If you've heard it once, you've heard it a thousand times: America has never been more divided. But is that true? Recent research from the University of Maryland reveals a surprising degree of agreement between Republicans and Democrats on key societal issues. Here are 9 of them:
9. Social Security
In a bid to tackle the Social Security shortfall, the report found a high degree of support among both Republicans and Democrats for reducing benefits and increasing taxes. Specifically, among other measures, they favor reducing benefits "to the top 25% of earners" and increasing payroll tax from 6.2% to a minimum of 6.6%.
8. Immigration
According to the report, large to very large bipartisan majorities favor: 1) Giving "legal status and a path to citizenship" to children who were brought illegally to the country, 2) increasing how many work visas are available, and 3) requiring employers to find out the legal status of all employees and applicants via the E-Verify system.
7. Poverty Programs
There was also significant agreement on making more food stamps available, but stopping them from being used for candy and sugary sodas. Similarly, among other things, bipartisan majorities would like to see pre-kindergarten available to all 4-year-olds from low-income families, and the minimum wage increase to $9 per hour.
6. Federal Budget
In one survey, bipartisan majorities said they wanted to roll back the cuts from the 2017 tax bill to raise taxes on anyone who earns over $200k. They also favored treating capital gains and dividends as standard income, as well as "instituting a financial transactions tax." There was a high degree of support for a 4% surtax on income exceeding $5 million, too, plus other related measures.
5. Energy/Environment
The report found bipartisan agreement for setting a goal to reduce US greenhouse emissions by 2% per annum. There was even more support for establishing tax incentives to promote clean energy/higher efficiency in residential and commercial settings. People on both sides would like to see regulations that require cars and trucks be more fuel efficient.
4. Police Reform
The researchers found high levels of support for: a national registry for police misconduct; a rule that made it an officer's duty to intervene if a fellow officer's using excessive force; and the proposal for officers to wear body cameras. There was also support on both sides for prohibiting chokeholds, requiring training in implicit racial bias, and "incentivizing states to hire an independent prosecutor in cases against an officer."
3. Government Reform
The report found a very high degree of bipartisan support for giving governments more regulatory authority over campaign financing and increasing transparency around campaign financing. Similarly, there was lots of agreement around increasing "the period of time that former government officials must wait before working as a lobbyist" and "making it easier for independent and third-party candidates to compete in elections."
2. Nuclear Weapons
People on both sides want to keep abiding by the "moratorium on nuclear testing" and extend the New START arms control treaty with Russia. There's also strong support on both sides for requiring the President to get a declaration of war from Congress before using nuclear weapons.
1. International Trade
"Overwhelming bipartisan majorities" favor the ongoing promotion of international trade. There's specific support for the continued participation in the WTO and for rejoining the TPP, as well as having a free trade agreement with Mexico and Canada. The study reports further agreement on an array of related trade matters.
What Do You Think?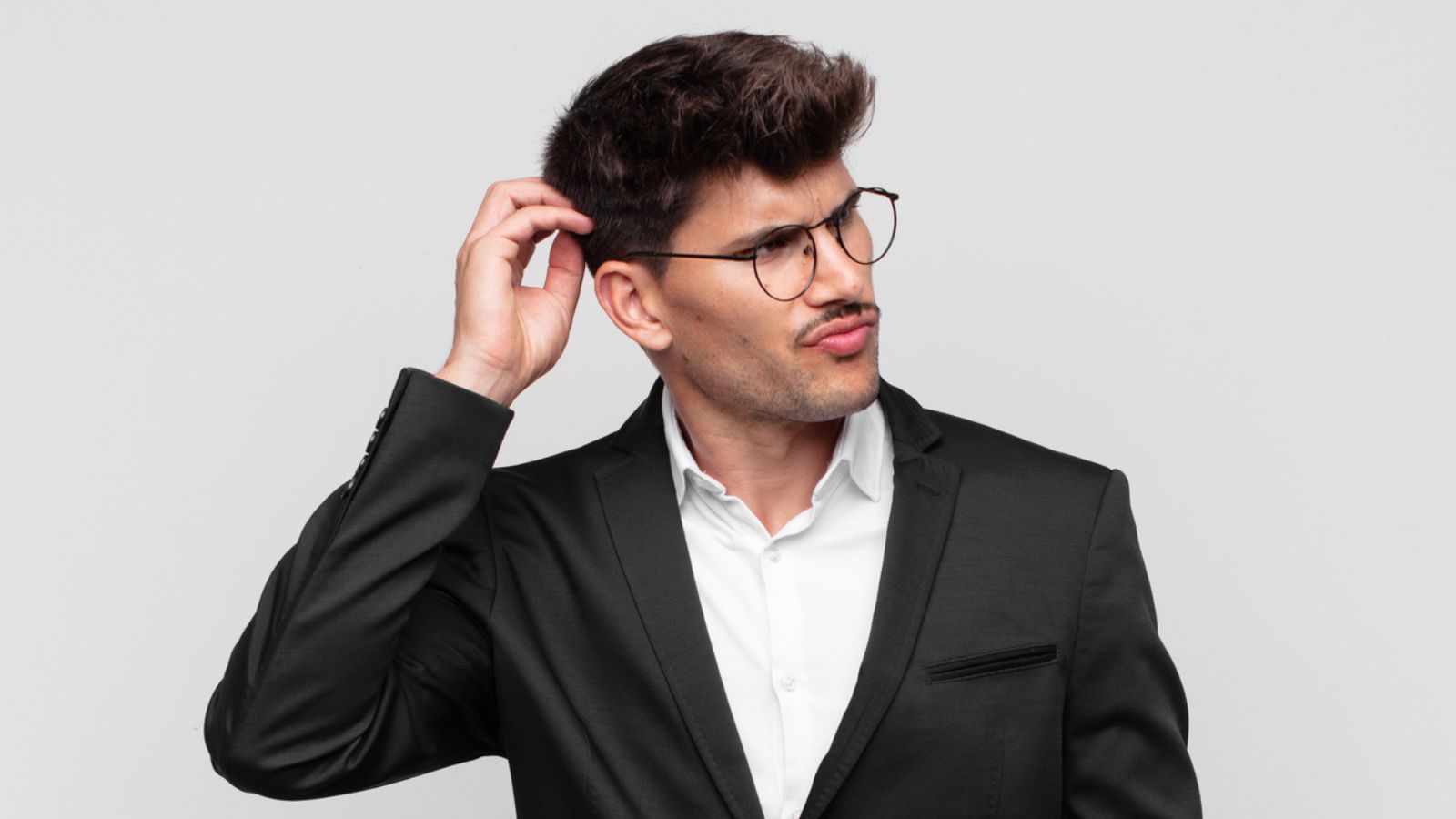 America is said to be a divided nation right now. And that might be true. Yet there's also truth to the old saying that "there is more that unites than divides us." Contrary to the narrative we're so often fed, there remains a high level of agreement between both Republicans and Democrats on key societal issues.
What's your take on this? Can you think of any other areas where people tend to agree? What's the cause of the current divide? Drop a comment with your thoughts.
READ MORE ARTICLES LIKE THIS:
15 Things People Don't Understand Until They Experience It Themselves
There are certain things in life that you can never truly understand until you go through it yourself. Here are 15 things that fall into that category.
15 THINGS PEOPLE DON'T UNDERSTAND UNTIL THEY EXPERIENCE IT THEMSELVES
15 Terrifying World Events That Everyone's Ignoring (According to the Internet)
With so many horrors in the world, it's tempting to bury our heads in the sand and pretend everything's fine. For the sake of humanity, though, here are 15 things we should all probably stop ignoring.
15 TERRIFYING WORLD EVENTS THAT EVERYONE'S IGNORING (ACCORDING TO THE INTERNET)
14 Things Teenagers Should Know About the Real World (According to Adults on the Internet)
What would you say to a teenager to help them prepare for life in "the real world"? Here's the advice that 14 people on Reddit had to offer.
14 THINGS TEENAGERS SHOULD KNOW ABOUT THE REAL WORLD (ACCORDING TO ADULTS ON THE INTERNET)
14 Selfless Acts That Benefited Future Generations
History is full of inspiring examples of people who did incredible deeds purely to benefit future generations. Click below to read about 14 of them.
14 SELFLESS ACTS THAT BENEFITED FUTURE GENERATIONS
12 Things People Fear That Are Surprisingly Safe
Not everything in life is as scary or dangerous as it seems! Here are 12 things people fear that are actually surprisingly harmless.
12 THINGS PEOPLE FEAR THAT ARE SURPRISINGLY SAFE
Source: Publicconsultation.org.