With so much depressing stuff happening in the world right now, it's important to stop and remind ourselves of all the positive things taking place, too. And, surprising as it may sound, there's actually an awful lot to be grateful for at the moment! Here are 12 particular things worth celebrating, as discussed in a recent online forum…
12. The Ozone Layer Is "Healing"
"It's been getting better and better since the 90's because back then we listened to the scientists and banned the emissions that were depleting it. This should teach us a lesson and do the same with climate change."
"The Ozone Layer issue, which was a nightmare back in the 90s, is actually going much better than expected."
11. People Are Becoming More Trauma-Informed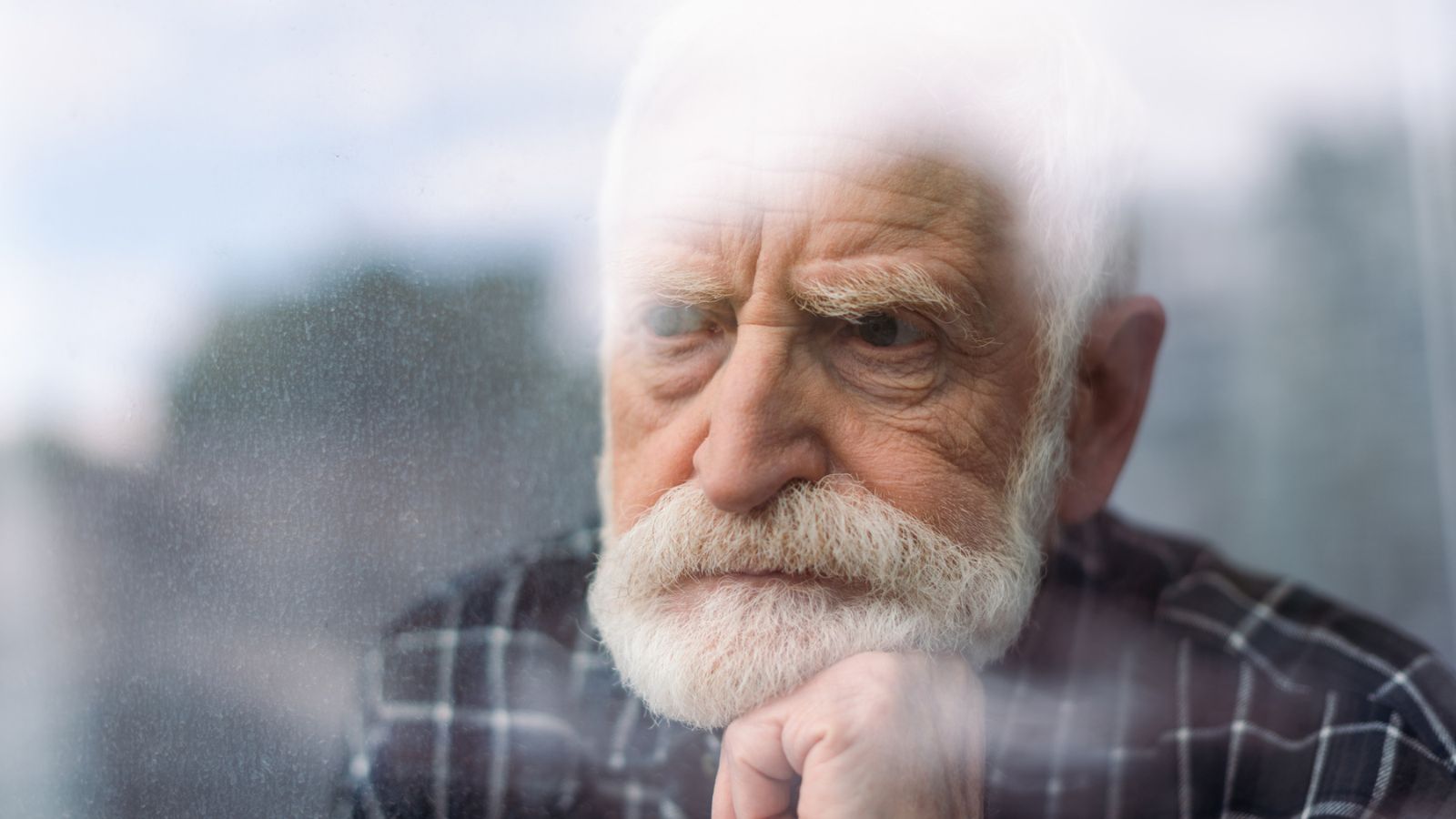 "[They're] facing their wounds, and making sure the next generation's burden will be at least a little lighter."
"Had a friend tell me recently they had a fight with their mother and told their mum to "go to therapy". So now their mum is going to therapy and has already started seeing positive progress in her life. It's helping both lineage directions and wonderful to see people healing."
10. Access to Information
"We have more knowledge and connectivity at our fingertips than ever before. Our ancestors may have only had a 5th grade education but we can Google lecture videos of nuclear physics."
"If I ever have a question, on any subject, I can usually find the answer with minimum effort. 30 years ago that would have been impossible."
"You can take full MIT courses online for free!!!"
9. Major Progress with Nuclear Fusion
"There is a company that has redesigned the process of nuclear fusion to make a more stable, clean renewable energy source whose bi-product produces helium and no radioactive isotopes. Basically made a nuclear reactor that doesn't produce radioactive waste and simultaneously has the ability to replenish the global helium supply that was otherwise impossible."
8. Huge Improvements in HIV/AIDs Treatment
"We have made tremendous progress on ending the AIDS epidemic in the last 40 years."
"I'm a registered nurse who graduated university in 1986. I took care of a lot of aids patients. It was the most horrible experience seeing such young vibrant people so sick and dying. There were no effective treatments available. Just palliative care…The breakthroughs over the year in the treatment of HIV is amazing to me."
"HIV and AIDS treatments are advanced enough to make people with HIV undetectable."
"HIV positive may soon have a cure, and it turns negative. Case of negative being positive news!!"
7. Women's Education, Vaccinations, and More
"More young women and girls in less developed countries are in primary and secondary education than ever before. More people worldwide are vaccinated than ever before, and a number of malaria vaccines are currently showing pretty positive results.
Since 1990, the number of people living in extreme poverty has more than halved – from 2 billion to around 700 million. The rate of infant mortality is consistently declining year on year. Lots still wrong with the world, lots of things that have gotten worse. But these are significant improvements that shouldn't be understated."
6. There's a Promising Malaria Vaccine
"A malaria vaccine has been developed and is currently undergoing human trials. This could save hundreds of thousands of lives a year, many of them children."
"Aren't they actually on the market now? I thought they were giving them to kids in Africa right now…Also this is a HUGE deal."
5. Access to Clean Water and Basic Sanitation Has Improved Hugely
"More people than ever before have access to clean drinking water and basic sanitation which is saving thousands of lives."
"This is so true. I've been working on a project in rural Ghana where we've actually been pumping treated water directly into peoples' homes that is totally safe to drink. It's incredible what we're able to do right now!"
4. Guinea Worm Cases Have Dropped Hugely
"We went from like 800k cases of Guinea worm in the world in the late 80s to 12 in 2022."
"I came here to also mention Guinea Worm disease. A truly horrific, painful disease that has afflicted millions – and we're THIS CLOSE to fully eradicating it from the world.
It's one of the top priorities for the Carter Center."
3. Rare Plants Can Be Repopulated
"It's so easy to repopulate the earth of rare plants now through tissue culture. Two years ago Brazil was freaking out trying to keep their last remaining spiritus sancti plants to themselves and today, anyone can have them in their house and there is no market for poachers."
"That's wild, the price has come down in the last few years from $1-2k per plant to $200-500 per plant. I'm glad it's because the species is recovering!"
2. Lynxes Are Making a Come Back
"For the first time in decades there have been Iberian Lynx sightings in the region of Madrid. Two sightings in the last week, huge news as this species is among the most endangered animals in the world."
"In general, birds and mammals in many parts of Europe show positive population and range trends in recent years. For example, wolves and beavers and eagles are strongly on the rise in Germany again to a point they're almost common."
1. Positive Developments for Coral Reefs and Water Desalination
"Coral reefs are being grown back at higher temperatures and scientists at MIT have figured out a reliable and cheap way to desalinate water."
"Go reef go! This seriously makes me happy."
CLICK RIGHT FOR MORE POSITIVE ARTICLES LIKE THIS ONE:
10 Things That'll Improve Your Life So Much You'll Wish You Did Them Sooner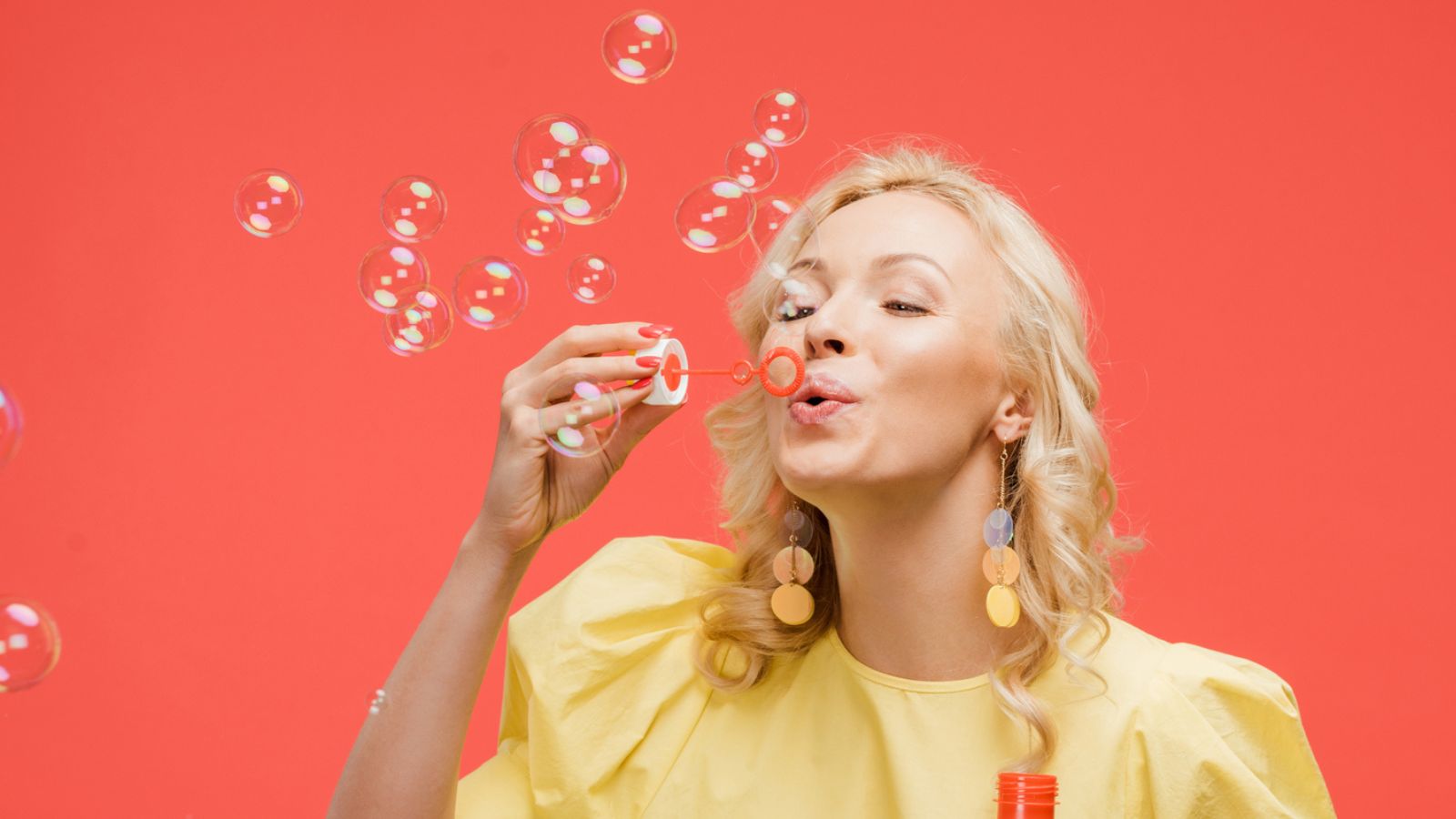 What improved your life so much, you wished you did it sooner?" That's another question someone just posed on Reddit. Click below for the 10 best answers!
10 THINGS THAT'LL IMPROVE YOUR LIFE SO MUCH YOU'LL WISH YOU DID THEM SOONER
10 Valuable Life Lessons You Can Take From Failed Relationships
Break-ups inevitably involve heartache and pain. But there are definitely positives you can take from them, too. Here are 10 of them.
10 VALUABLE LIFE LESSONS YOU CAN TAKE FROM FAILED RELATIONSHIPS
10 Simple Things You Can Do To Make a Positive Difference In the World
The world is full of problems. Thankfully, there are many easy things we can all do to make a positive difference. Here are 10 of them.
10 SIMPLE THINGS YOU CAN DO TO MAKE A POSITIVE DIFFERENCE IN THE WORLD
10 Real-Life Examples of People Using Laziness to Their Advantage
Laziness is looked down upon in today's world. But it has its uses! Here are 10 examples of how lazy people have used it to their advantage.
10 REAL-LIFE EXAMPLES OF PEOPLE USING LAZINESS TO THEIR ADVANTAGE
10 of the Greatest Books of All Time (According to the Internet)
Someone on Reddit just asked what books people think everybody should read at least once. Here are the 10 most upvoted recommendations.
10 OF THE GREATEST BOOKS OF ALL TIME (ACCORDING TO THE INTERNET)
Source: Reddit.