Finding a job is tough. But finding a job with a healthy workplace environment? Even tougher. In some cases, employees must endure insufferable bosses, perpetual overwork, and underwhelming compensation, making certain professions far more challenging than others. Here are 11 of the most toxic workplaces, as shared by people on Reddit:
11. Car Sales
"I was in college and interviewed to sell cars. The interviewer said, you might feel bad the first time you get some old people on a fixed income and sell them a car you know they can't afford, but once you get that commission check you'll forget all about it. I got up and walked out."
"Finally someone said this. Dealership life. Coked-up salespeople. Techs with inflated egos…Inept fixed operations employees…."
10. Doctors Facing Sky-High Stress
"DOCTORS! It is quite a journey, but it changes personalities A LOT, and one day, you've become this cynical, rude person who is at high risk to ruin your personal life. They have one of the highest suicide rates, and…have to sacrifice a lot – including their family time, and it affects everybody. Also, if you do something wrong, you'll hear about it a lot, and quite rarely they'll say thank you."
9. Academics Behaving Badly
"Academics are…thoroughly awful to work with. Bad individually and in teams. And the only people worse are the academic leadership – [they] have no training or skills for leadership and yet are in charge of million dollar/pound/euro businesses that shape young people's lives. And nobody gives a ****. Upward toxicity is the norm and absolute hell. There are very very few consequences for being **** at your job or a **** in your workplace. It's like nerd cage fighting."
8. Young Busboy Surrounded By Drugs
"I was a busboy at 16 years old. The very 1st staff meeting I attended, management started off by telling us "NO MORE DOING COKE IN THE PARKING LOT!!! OUR GUESTS ARE NOT ******* BLIND!!!" I was literally a church-going altar boy and was scared to work there but everyone was a high energy character and kinda looked out for me. There was a bunch of slamming, yelling, cursing, and fighting but nobody was malicious."
7. Healthcare Workers Who Need Help
"I work in healthcare. My coworkers and I have high fived each other because we take the same meds as a resident. Usually anti-depressants, mood stabilizers, blood pressure medication…We're also all in therapy. I have a theory that people with certain traumas go into the medical field to take care of people because someone didn't take care of them when they needed it."
6. Film Industry Trials and Tribulations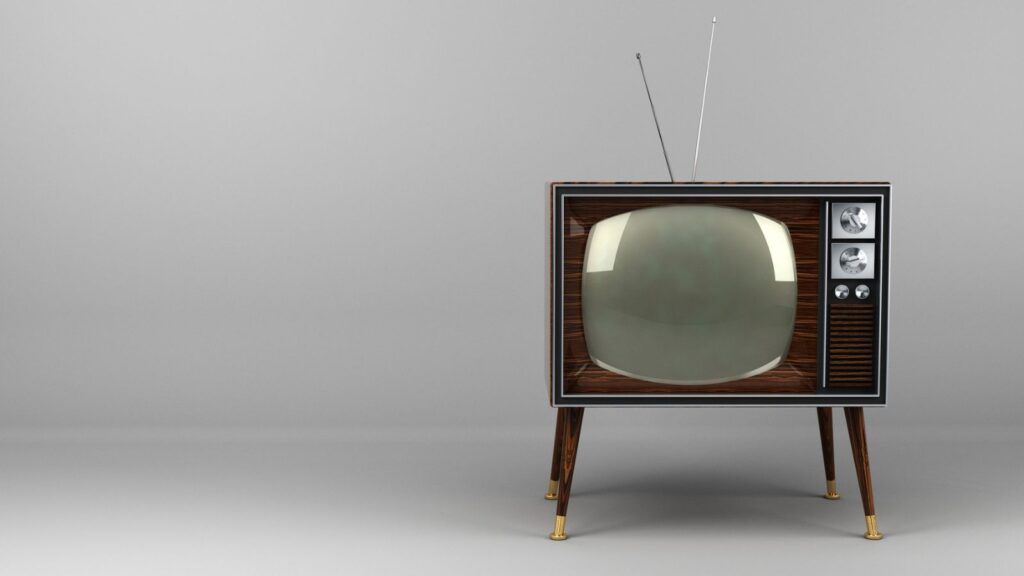 "Lots of egomaniacs and emotionally unavailable individuals. 10+ hour days with lots of unforeseen overtime back to back for weeks or months at a time. Then you end up unemployed for months at a time, gearing up for the next onslaught of work. Either always travelling for the job in the middle of nowhere or stuck in a studio…anyone in a higher position feels the need to belittle you. Barely anyone likes to take accountability and will quickly pass on the blame if they can, again usually to someone down the chain. Fast paced, high pressure environments; crazy amounts of money riding on projects. Lots of substance abuse and affairs."
5. Morticians Dealing With the Dead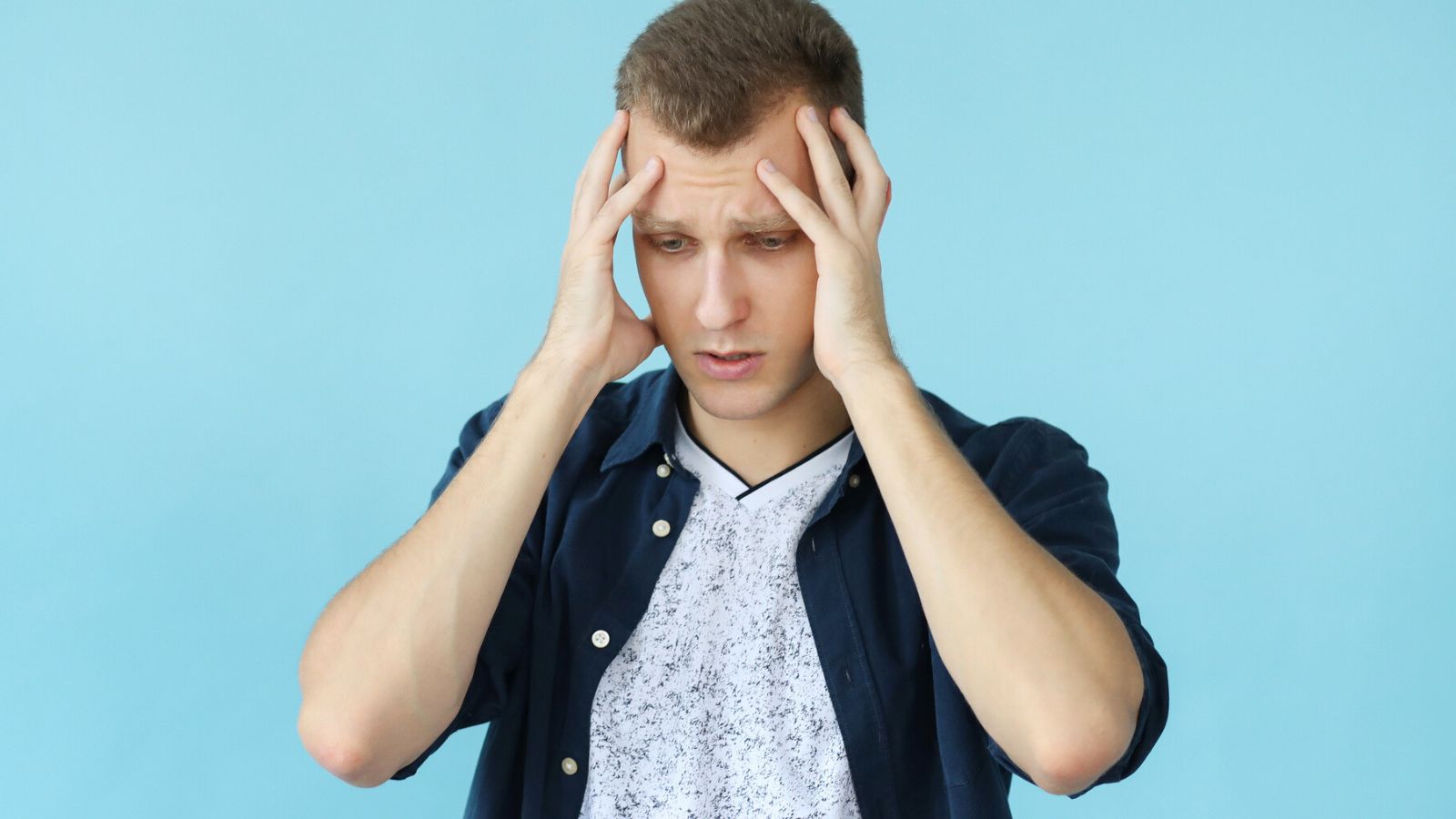 "If you aren't a psychopath who is looking to fleece bereaved families, you become a burnt-out shell of a human in no time flat. We are an industry that requires little to no formal education (depending on your location) and can be the most soul draining industry to work in. Long hours, ****** work conditions, trauma, verbal and physical abuse from the public, mediocre pay, and the haunting imagery that comes from dealing with the dead. This industry has no mental health support and actively treats you like **** if you even mention the fact that you may require therapy."
4. Restaurant Workers Resorting to Substances
"Always short-staffed, always experiencing some of the most entitled and impatient customers, on your feet for long hours, breaks are not important or enforced by most management…There's a long list of reasons why people in the service industry have problems. It's not just alcohol and substance abuse. Relationships are hard to maintain because of the weird hours, and the lack of decompression time."
3. Scandalous CPS Working Environments
"As a cps worker, the investigation supervisors were all having affairs and one strangled the new hire in the office. Our judge got a DUI. Even HR was sleeping with the office manager."
2. Mayhem in the Music Industry
"Drug and alcohol abuse, domestic violence, sociopathy, and narcissistic abuse, bullying, gatekeeping…especially at the local level in everyone's local music scene. Even the hipsters the musicians date and all their friends – toxic."
1. Police Witnessing Daily Disasters
"How can you NOT be [messed] up if you're a police officer? Forget even the sensationalist, gruesome and grizzly crimes, what about simple road traffic accidents? How many crashes does an average police officer attend in six months, or a year? They must see people in some awful states…"
MORE ARTICLES LIKE THIS ONE COMING UP:
Angry Boss Fires Worker for No Reason, Then Suffers Instant (And Expensive) Karma.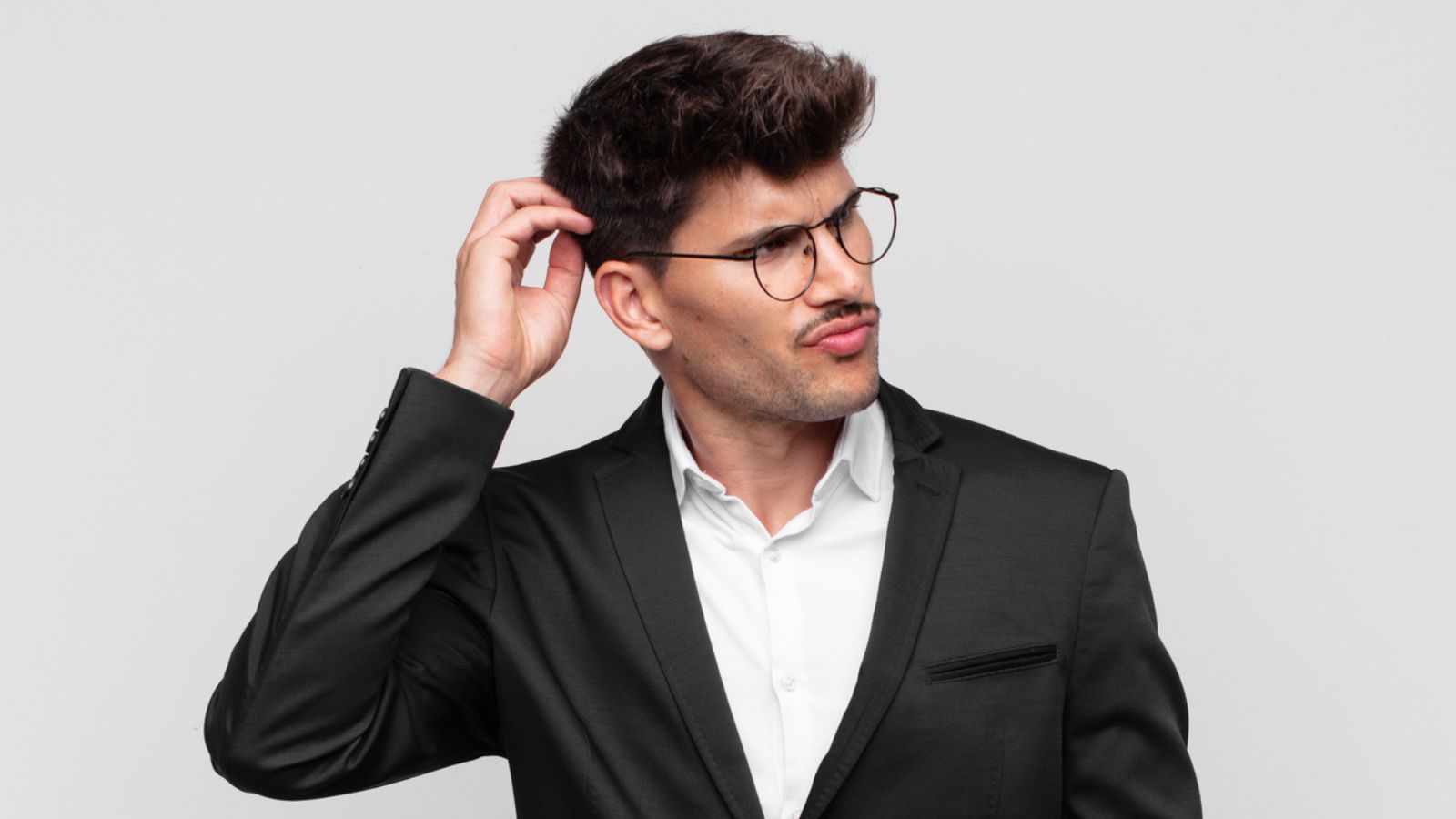 After getting fired for refusing an unfair request, someone turned to Reddit to express their glee at the instant karma suffered by their (now ex) boss. Here's what happened…
ANGRY BOSS FIRES WORKER FOR NO REASON, THEN SUFFERS INSTANT (AND EXPENSIVE) KARMA.
An Obnoxious Customer Insults the Cashier Then Suffers Instant Karma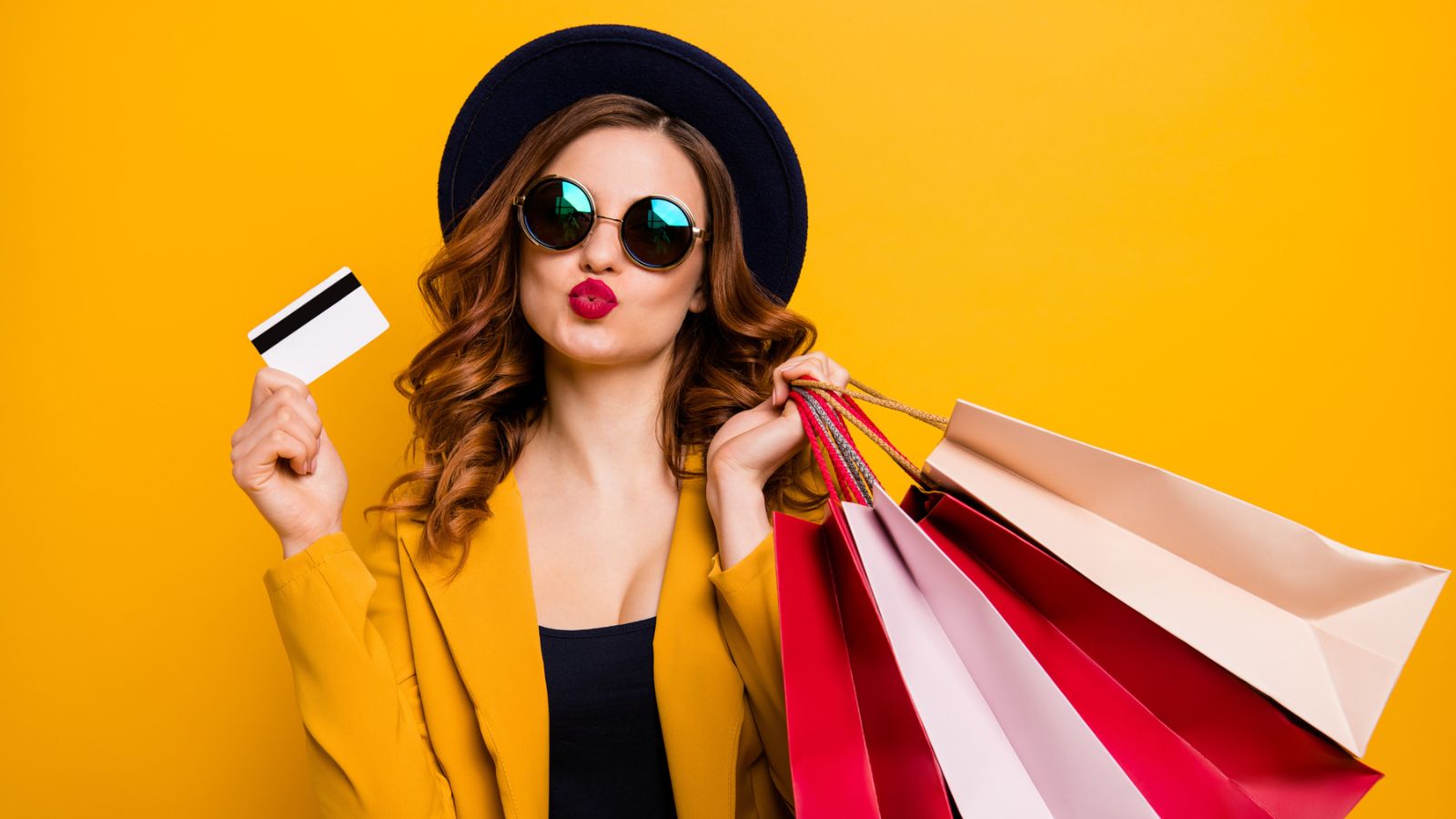 On a busy day in the store, a customer was rude, selfish, insulting, and holding up the line. Thankfully, karma struck a moment later. Click below for the story.
AN OBNOXIOUS CUSTOMER INSULTS THE CASHIER THEN SUFFERS INSTANT KARMA
Angry Customer Wanted Someone Fired, Then Instantly Regrets It When the Boss Obliges
After an employee made a mistake with a customer's order, they got in touch demanding the worker gets sacked. They soon changed their tune when they get exactly what they asked for…
ANGRY CUSTOMER WANTED SOMEONE FIRED, THEN INSTANTLY REGRETS IT WHEN THE BOSS OBLIGES
A Sleazy Big Shot Boss Tried To Take Full Credit for His Work. Thankfully, Karma Struck.
His boss was an awful human who wanted all the credit for work they'd told OP to do. Thankfully, he got what was coming. Here's what happened.
A SLEAZY BIG SHOT BOSS TRIED TO TAKE FULL CREDIT FOR HIS WORK. THANKFULLY, KARMA STRUCK.
His VP Makes His Team Work on the 4th of July, But Instantly Regrets It When He Throws an Office Party Using the Company Credit Card
His team was told they had to go into the office to work on July 4. When he was told told they could have an office party paid for by the company, he took his revenge. Click below for the full glorious story.
HIS VP MAKES HIS TEAM WORK ON THE 4TH OF JULY, BUT INSTANTLY REGRETS IT WHEN HE THROWS AN OFFICE PARTY USING THE COMPANY CREDIT CARD
Source: Reddit.