While on a long family road trip, a man felt bored and lonely and decided to wake up his wife for some company. In doing so, he unintentionally roused their two-year-old child as well. Both outcomes left his wife furious, accusing him of being "selfish" and behaving "childishly." Who was in the wrong? Here's how the situation unfolded:
The Background
The Original Poster (OP) began his tale by setting the scene. He was on a road trip to California with his wife and two year old baby. It was a big deal, too – their first road trip as a family. Unfortunately, it had got off to a bad start…
They Were Sharing the Driving
OP and his wife had decided to drive in shifts. The bad news for him was that he'd ended up driving during the night. He'd ended up feeling lonely and bored behind the wheel. And, as he puts it, he's "not someone who can be left to his own thoughts very well." He admits to being someone who needs others around him; he wants energy and excitement in his life.
His Wife and Child Were Asleep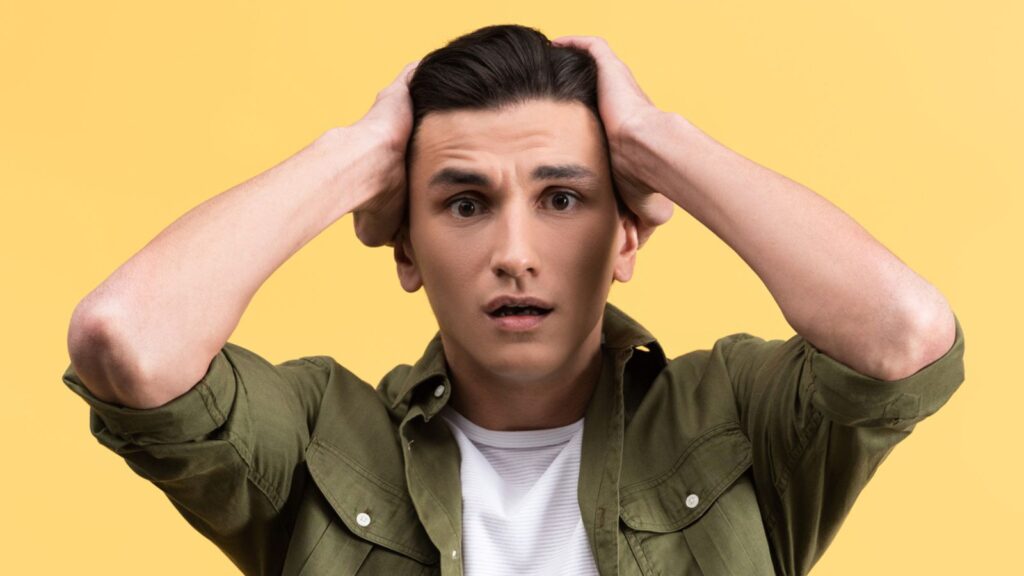 That's when the problem started. At around 11pm, OP was doing the driving and his wife and child were asleep in the backseat. Feeling in need of company, he decided to shake his wife awake so he had someone to be with. Alas, this woke their son up as well, who promptly started crying.
She Wasn't Happy
The problem started after his son had finally quietened down. His wife was furious, saying how much of a d*** he was being. OP said it was unfair she was sleeping while he was behind the wheel – it made him feel like their driver.
The Argument Escalated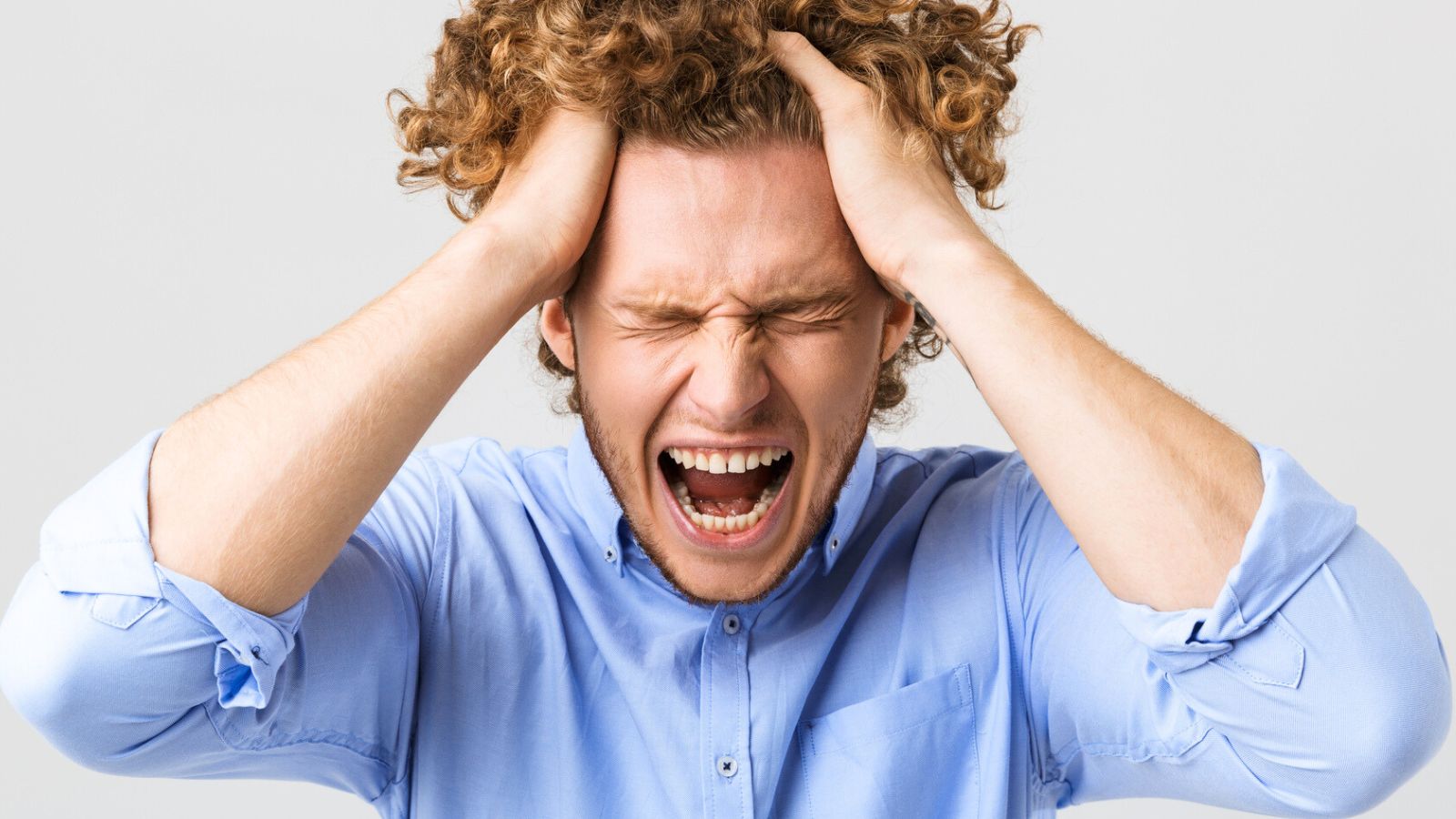 The two of them went back and forth, arguing with each other as quietly as possible to avoid waking their son. His wife complained that she doesn't keep him awake when she's driving, nor expect him to chat with her the whole time.
But he thought that was unfair. After all, she's much happier in silence than him. Moreover, he made an effort to put her first by staying quiet while she was driving, because he knows it distracts her. He thought she was being selfish by not helping to "keep [him] sane."
She Got Emotional
His wife got really upset at that point, "whisper screaming" that it was hard enough to raise one toddler. She hadn't realized she was going to have two of them in the car, both needing their "whims catered to" constantly. That's when OP decided to stop engaging, so he decided to turn to Reddit for advice when they finally arrived at their hotel. Was he in the wrong?
Reddit Thinks He's the Bad Guy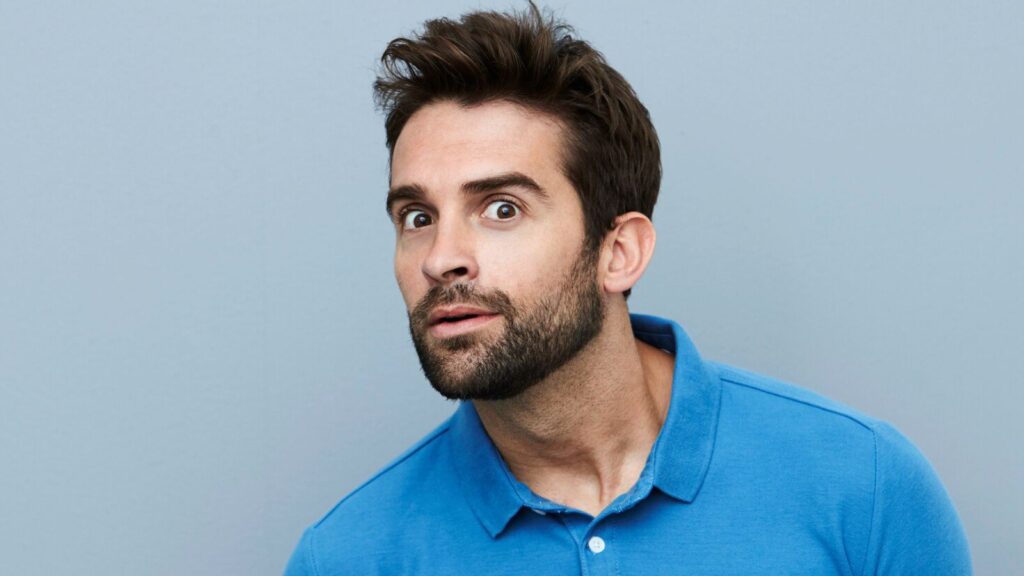 People on Reddit thought OP was in the wrong. The most upvoted comment didn't hold back, saying:
"Hate to break this to you, but your wife isn't just an accessory to your life, she is a living breathing being with her own needs and wants. You talk a lot about what you need, what about what your wife needs. You basically are so self-centered that you want your wife to stay awake while she drives and during your driving shift…If you dont change and step down off your high horse and start treating your wife and child with respect, and not always putting yourself first, your next drive probably be to a divorce attorney."
He's More Selfish Than He Realizes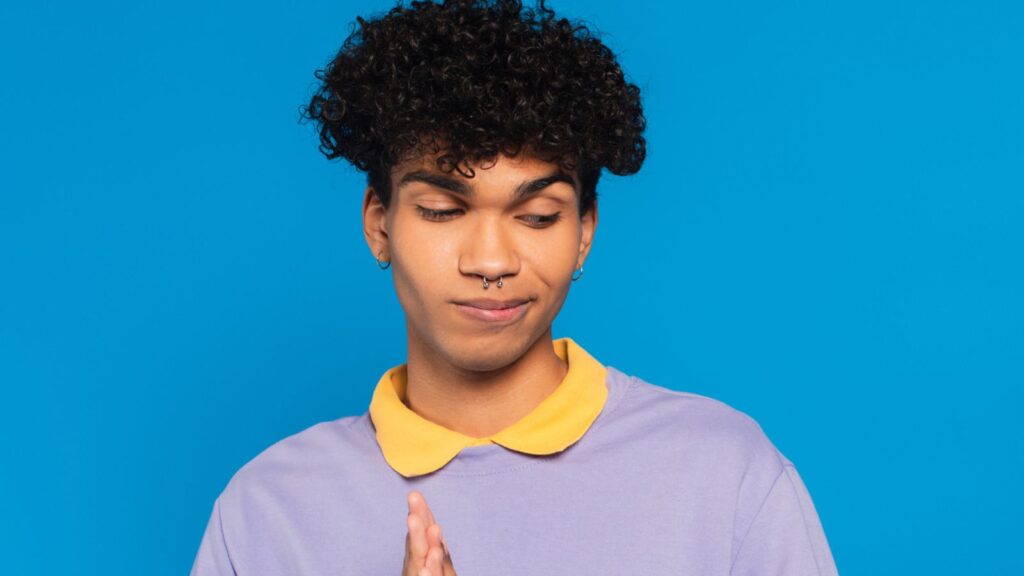 Another comment honed in on OP's description of himself as logical and his wife as emotional. They wrote:
"Ugh. Any guy who will describe himself as 'logical' and his wife as 'emotional' in the same sentence is automatically an a******. It's pretty logical that she would want to sleep after a full day of driving – it's pretty logical she wouldn't want you to wake up a screaming baby – and he was being very emotional in waking her up just so that she could make him feel less lonely and bored!
Generally dudes who go right to the logical/emotional defense think they are smarter than their wives and they are clearly always right because they are guided by clear masculine logic and their wives by hysterical feminine emotion. And they are always way more motivated by emotion, and usually selfishness that they just refuse to see."
Let Her Sleep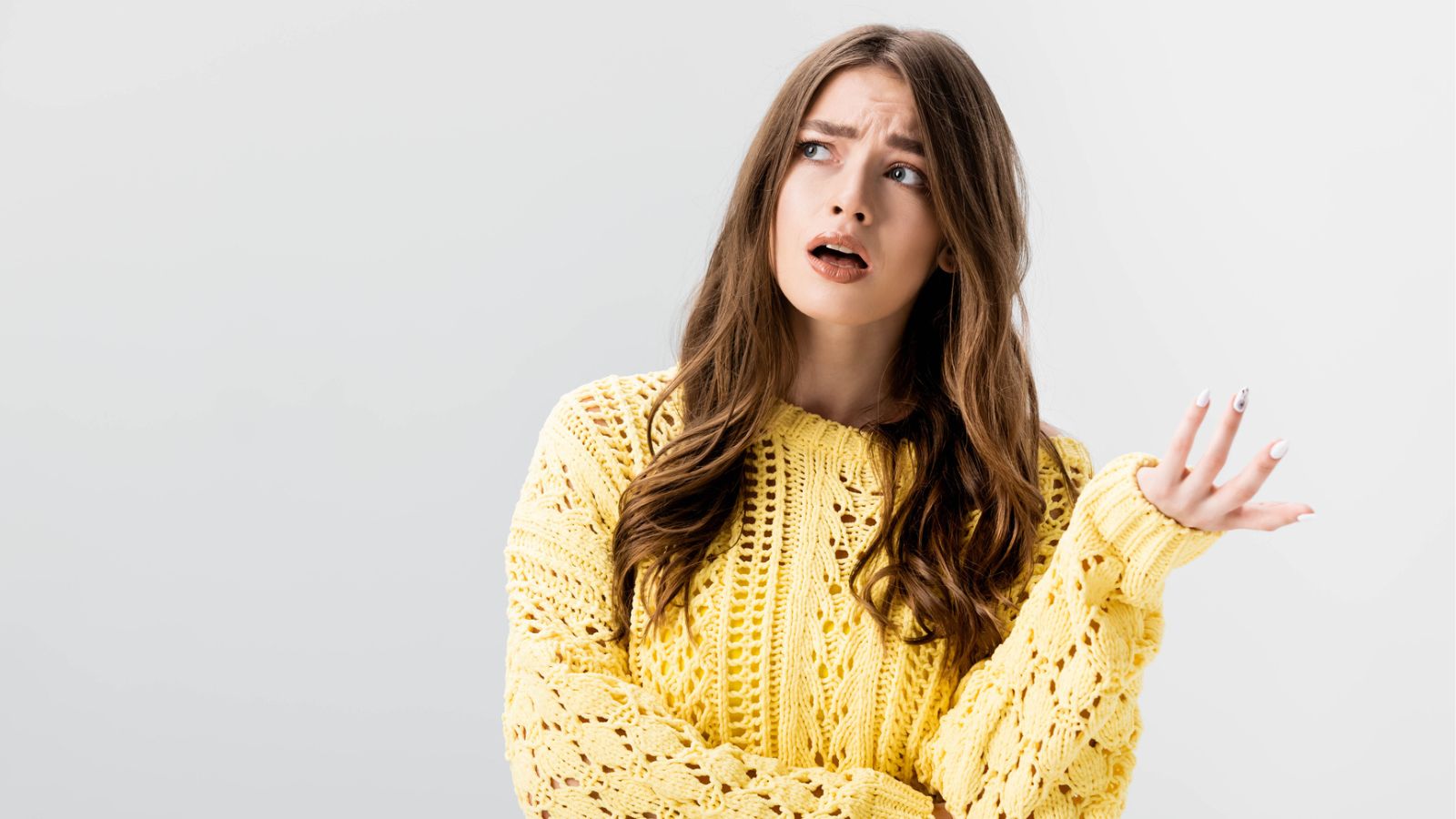 Another popular comment agreed OP had been unfair, then went a step further and wondered about how much of a role he plays in bringing up his child. They said, "How can your wife safely drive during her shift if she's tired from staying up and talking to you? Podcast, music, phone a friend- SOMETHING. Your wife probably carries most of the mental load when it comes to caring for your toddler. The least you could do is let her sleep."
What Do You Think?
So whose side are you on? Do you sympathize with OP and his need for company in the car? Was it fair for him to wake his wife up to have someone to talk to – especially after he'd tried to respect her needs while she was driving? Or, like the people on Reddit suggested, was he totally in the wrong? Drop a comment with your thoughts.
KEEP CLICKING RIGHT TO READ MORE DRAMA LIKE THIS:
She Wants Her Rich Husband to Defer to Their Kids' Nanny. He Feels Like He's Being Replaced. Who's Right?
A Reddit user and her husband hired a nanny to help look after their kids. Now she wants the husband, who's rarely there, to follow the nanny's lead at bedtime. Click the link below to find out what happened.
SHE WANTS HER RICH HUSBAND TO DEFER TO THEIR KIDS' NANNY. HE FEELS LIKE HE'S BEING REPLACED. WHO'S RIGHT?
This Poor Single Mom Can't Attend a Gathering of Close Friends Because the Host Refuses to Let Her Bring Her Kids. Is She Right to Feel Excluded?
OP told her friend, a single mom of two kids, that children weren't allowed at their next get-together. The mom couldn't go as a result and was devastated about being excluded. Now their whole friendship group's divided…
THIS POOR SINGLE MOM CAN'T ATTEND A GATHERING OF CLOSE FRIENDS BECAUSE THE HOST REFUSES TO LET HER BRING HER KIDS. IS SHE RIGHT TO FEEL EXCLUDED?
His Sister's Adamant He Should Look After Her Triplets on the Family Vacation, Saying He "Has No Life" Anyway. Is He Wrong to Refuse?
Tired of having to babysit his sister's three rowdy kids on family vacations, OP put his foot down and refused to do it again. She wasn't happy, which led to all sorts of insults coming his way. Click below for the story.
HIS SISTER'S ADAMANT HE SHOULD LOOK AFTER HER TRIPLETS ON THE FAMILY VACATION, SAYING HE "HAS NO LIFE" ANYWAY. IS HE WRONG TO REFUSE?
She Made Him Leave His Family Party to Indulge Her Pregnancy Craving. Now They're Arguing. Who's In the Wrong?
A pregnant woman recently turned to Reddit to see if she was wrong for asking her boyfriend to leave his family's party so she could satisfy her cravings. If she was expecting sympathy, she's going to be disappointed…
SHE MADE HIM LEAVE HIS FAMILY PARTY TO INDULGE HER PREGNANCY CRAVING. NOW THEY'RE ARGUING. WHO'S IN THE WRONG?
His Brother-In-Law's Kids Ruined His Art Supplies, so He's Taking Him to Small Claims Court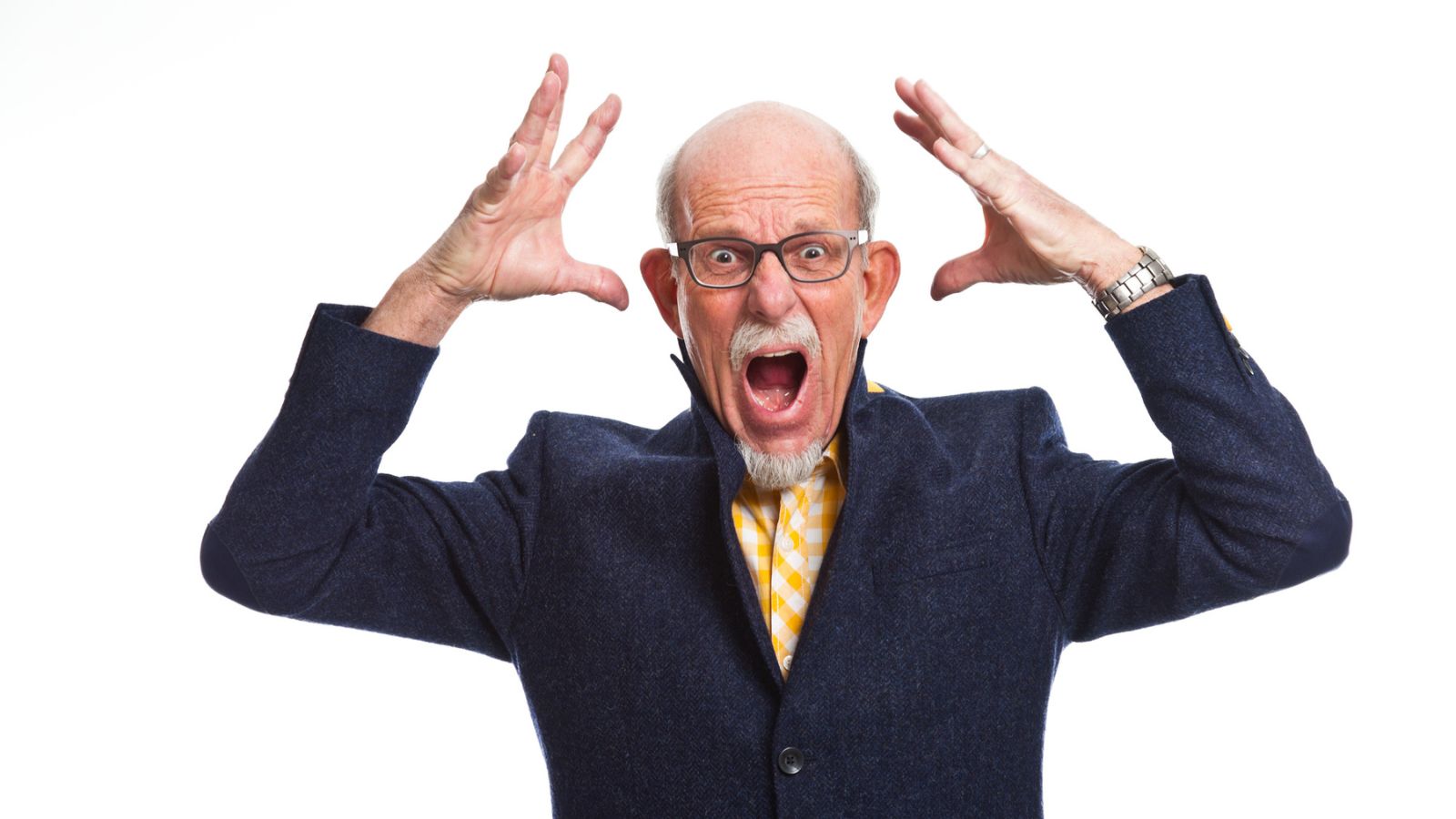 A Reddit user described how his brother-in-law's kids just ruined hundreds of dollars worth of art supplies. After refusing to pay for them, OP's planning to take him to small claims court. Click below to read the full story.
HIS BROTHER-IN-LAW'S KIDS RUINED HIS ART SUPPLIES, SO HE'S TAKING HIM TO SMALL CLAIMS COURT
His Ex Didn't Want Him Around for Their Baby. 13 Years Later, She's Demanding Child Support. Should He Pay?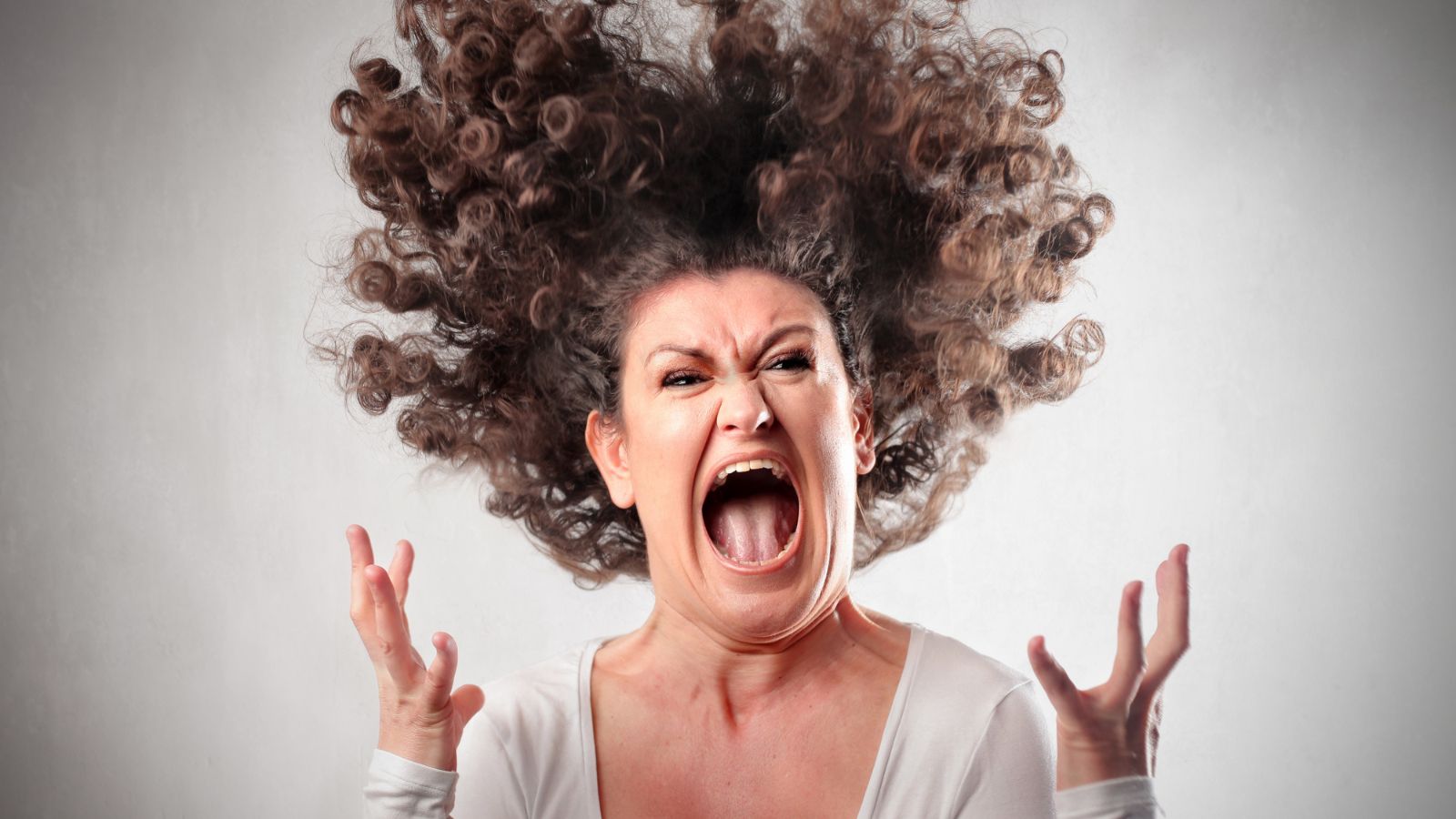 A Reddit user has asked her husband to step aside while their nanny handles the kids each evening. Now he feels replaced – especially because he pays the nanny's salary. Click below to read the full story.
HIS EX DIDN'T WANT HIM AROUND FOR THEIR BABY. 13 YEARS LATER, SHE'S DEMANDING CHILD SUPPORT. SHOULD HE PAY?
The images in this article in no way represent anybody in the story.
Source: Reddit.