Imagine being the maid of honor at your best friend's wedding, only to have it all crumble hours before the ceremony. The shocking revelation came from none other than the groom himself, prompting the maid-of-honor to abandon her duties and leave the bride stranded last minute. But was her decision to walk out of the wedding justified? You decide:
A Sudden Breakup
The Original Poster (OP) starts by explaining that she'd been in a serious, long-term relationship with her ex-boyfriend for four years. They'd been happy and considering their future together until one day, a year earlier, he suddenly broke up with her.
Her Best Friend Offered Comfort
Heartbroken, OP was grateful to have her best friend "Stacy" and her fiancé "Tom" there during the difficult period that followed. They offered her support throughout the breakup, being with her every step of the way.
Stacy Asked OP To Be Her Maid of Honor
So, when Stacy asked OP to be the maid of honor for her upcoming wedding, OP wholeheartedly said yes. She took up her duties with gusto and began preparations for her best friend's big day.
Tom Wanted to See Her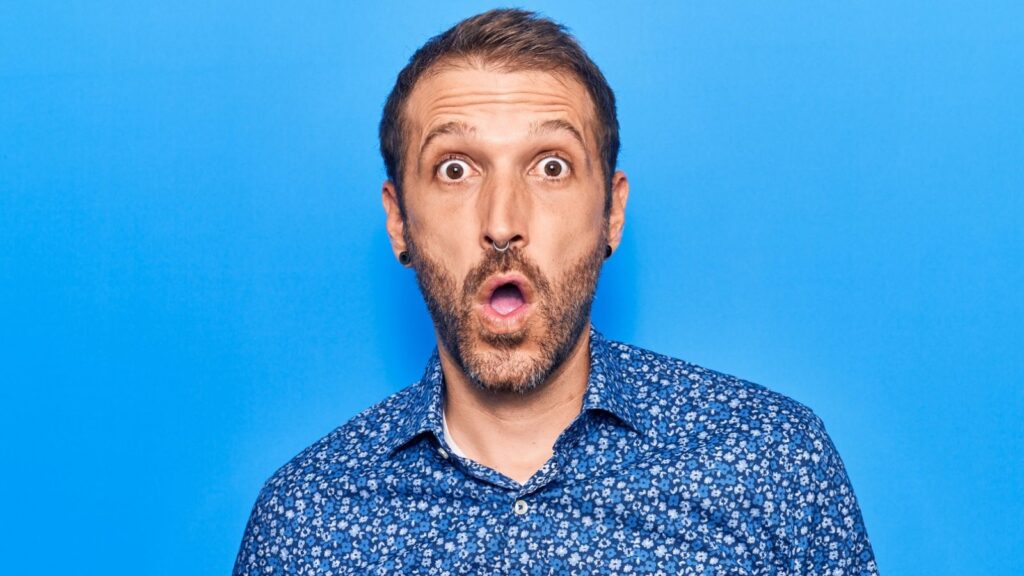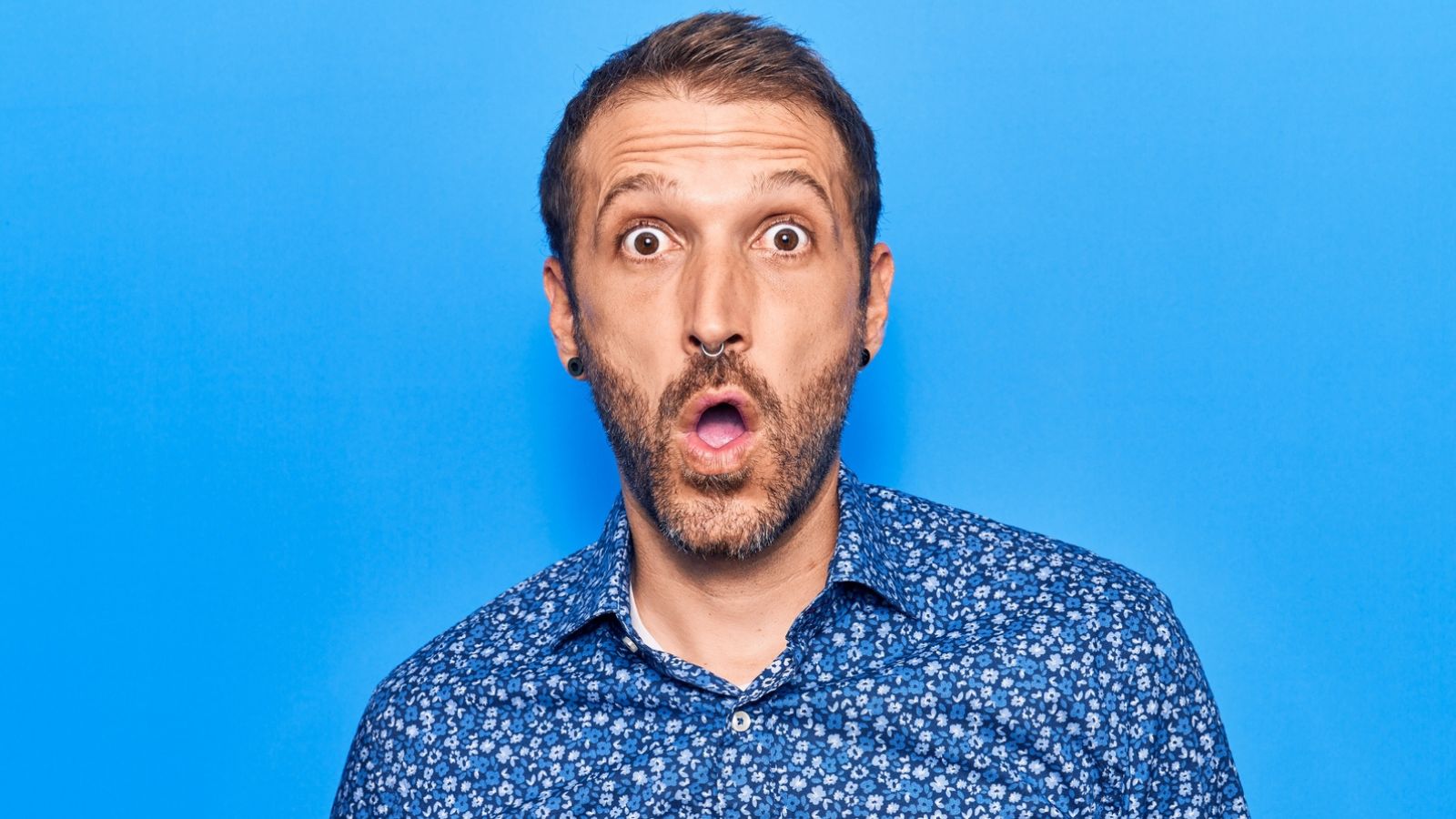 Now fast forward to the wedding day itself. Tom, Stacy's soon-to-be husband, asked OP to meet her early for breakfast before the festivities began. While OP found this a bit odd, she didn't pay much heed to it, as she was, after all, the maid of honor. She assumed he wanted to give her something to pass to Stacy. She would never have expected what happened next…
OP Received Some Shocking News
Far from an innocent little chat, Tom revealed that Stacy had just told him she had an affair with OP's ex-boyfriend, which is what ultimately resulted in their breakup. He said Stacy had confessed this to him so they could start their marriage with a clean slate. Apparently, he'd forgiven Stacy for her mistake and hoped OP might do the same.
OP Walked Out
Far from forgiving her, OP decided to walk out of the wedding. Since OP was the maid of honor and handled pretty much all the wedding responsibilities for Stacy, this had huge implications for the big day. Likewise, OP's absence didn't go unnoticed and, for one reason or another, caused word of the affair to get out.
Tom and Stacy Blamed OP
After the wedding fiasco, Tom and Stacy started slandering OP on social media. They claimed she'd ruined what should have been the best day of their lives. Some of the couple's friends have also sided with them, saying she should have handled the news better and stuck it out until after the wedding. Were they right?
Reddit Was On Her Side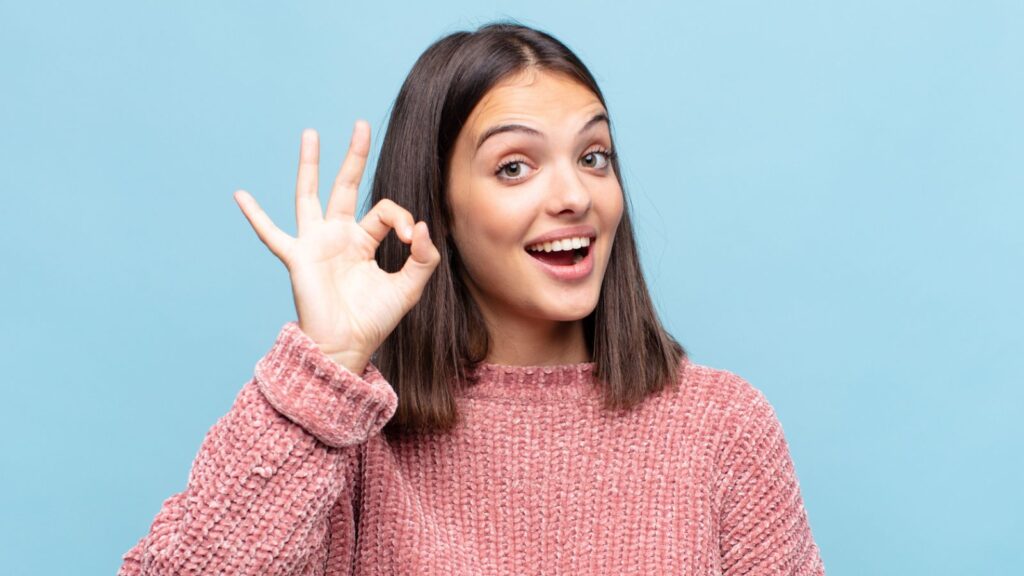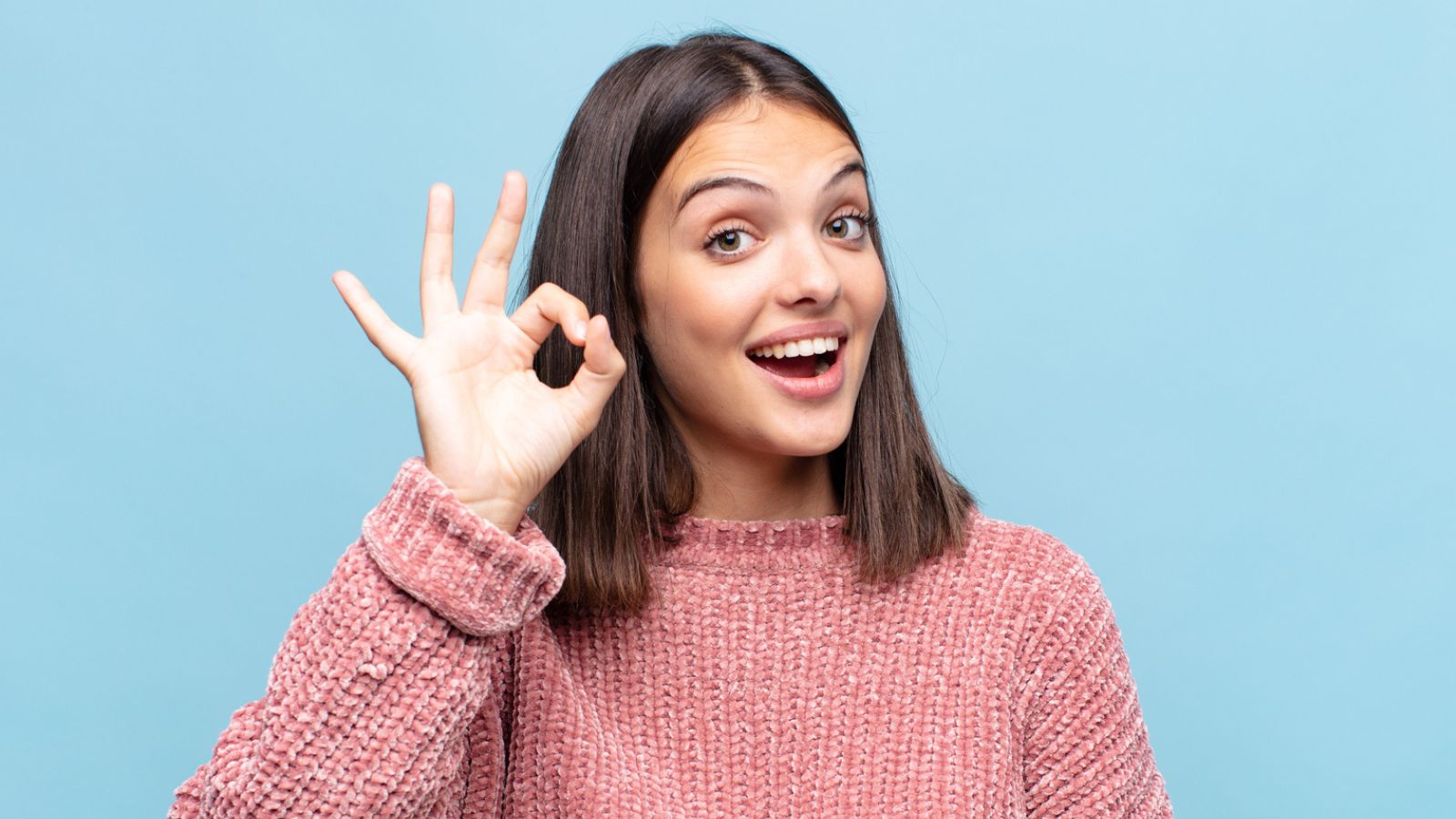 OP turned to Reddit seeking a second opinion. Most people sided with the OP, saying Stacy deserved what happened to her for cheating with her best friend's boyfriend: "The person you call your best friend went behind your back and betrayed you. The Karma came right back to her like a boomerang." However, she wasn't the only guilty party…
Others Blamed Tom
Other people blamed Tom for choosing to divulge this information on their big day. As one Redditor commented: "What on Earth did they expect would happen by telling you? And on the wedding day. They knew they were playing with fire. They chose when to tell you this information."
What Are Your Thoughts?
Do you think OP was right to ditch the wedding at the last minute? Or should she have fulfilled her maid of honor duties and confronted Stacy later? What would you have done? Let us know in the comments below.
MORE ARTICLES LIKE THIS COMING UP:
She Took One Look at the Engagement Ring and Thought He Was Joking. Now She's Not Talking To Him. Did He Do Anything Wrong?
She said yes when he proposed, then thought it was a prank after taking a proper look at the engagement ring. Now she isn't talking to him. Here's the full story.
SHE TOOK ONE LOOK AT THE ENGAGEMENT RING AND THOUGHT HE WAS JOKING. NOW SHE'S NOT TALKING TO HIM. DID HE DO ANYTHING WRONG?
Her Family Was Torn Apart by a Genetics Test. Years Later, They Realized They Mistake. It Turns Out the Truth Was Even Worse…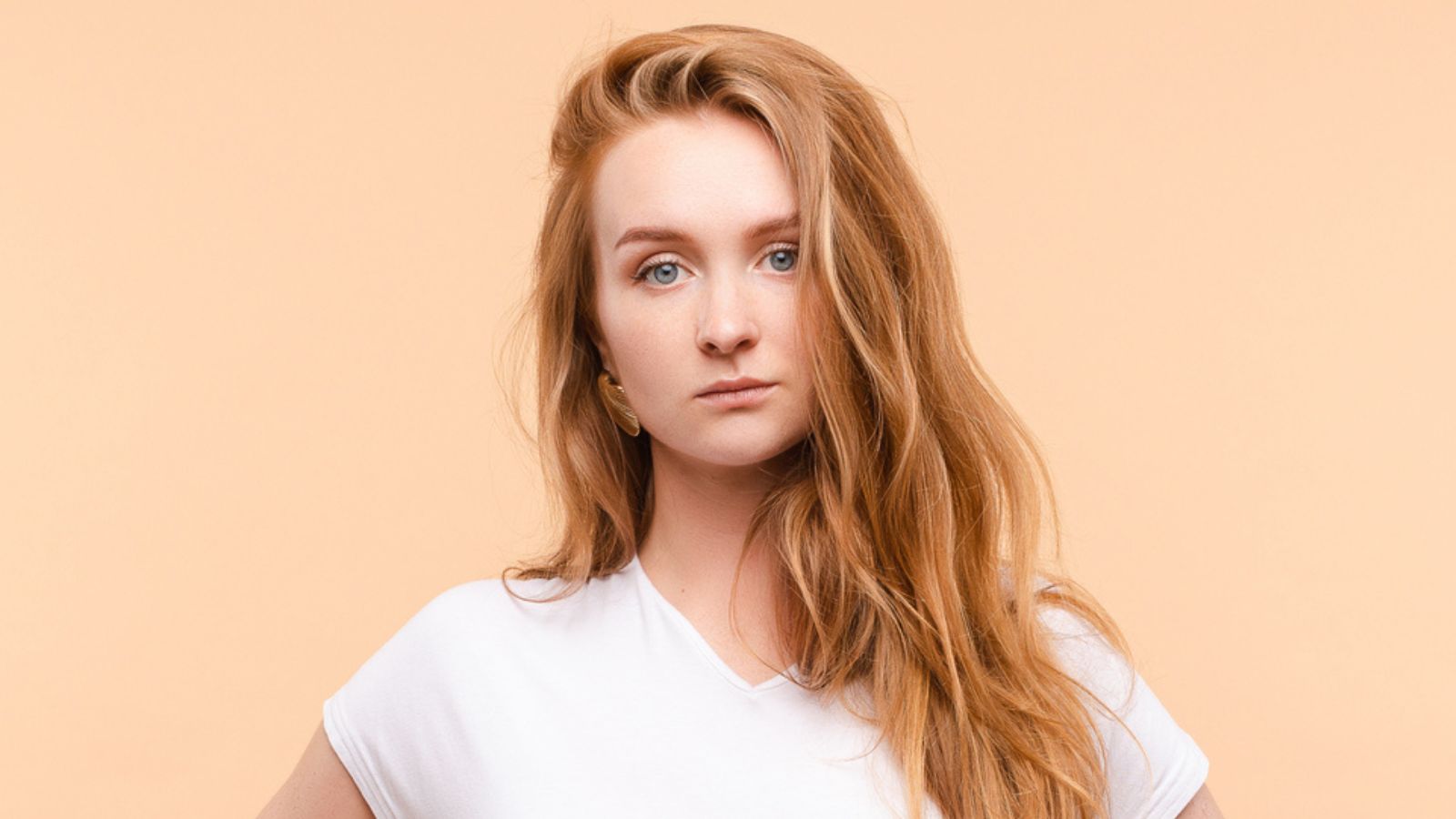 Five years ago, her sister distanced herself from the family for no apparent reason. Recent family revelations finally explain why she left, but also show she'd made a major mistake. Here's the story.
HER FAMILY WAS TORN APART BY A GENETICS TEST. YEARS LATER, THEY REALIZED THEY MISTAKE. IT TURNS OUT THE TRUTH WAS EVEN WORSE…
Her Husband Bought Her a "Special" Dress to Wear In Front of His Friends While She Served Them Drinks. He Says She's Uptight For Refusing to Wear It. But She's Not, Right?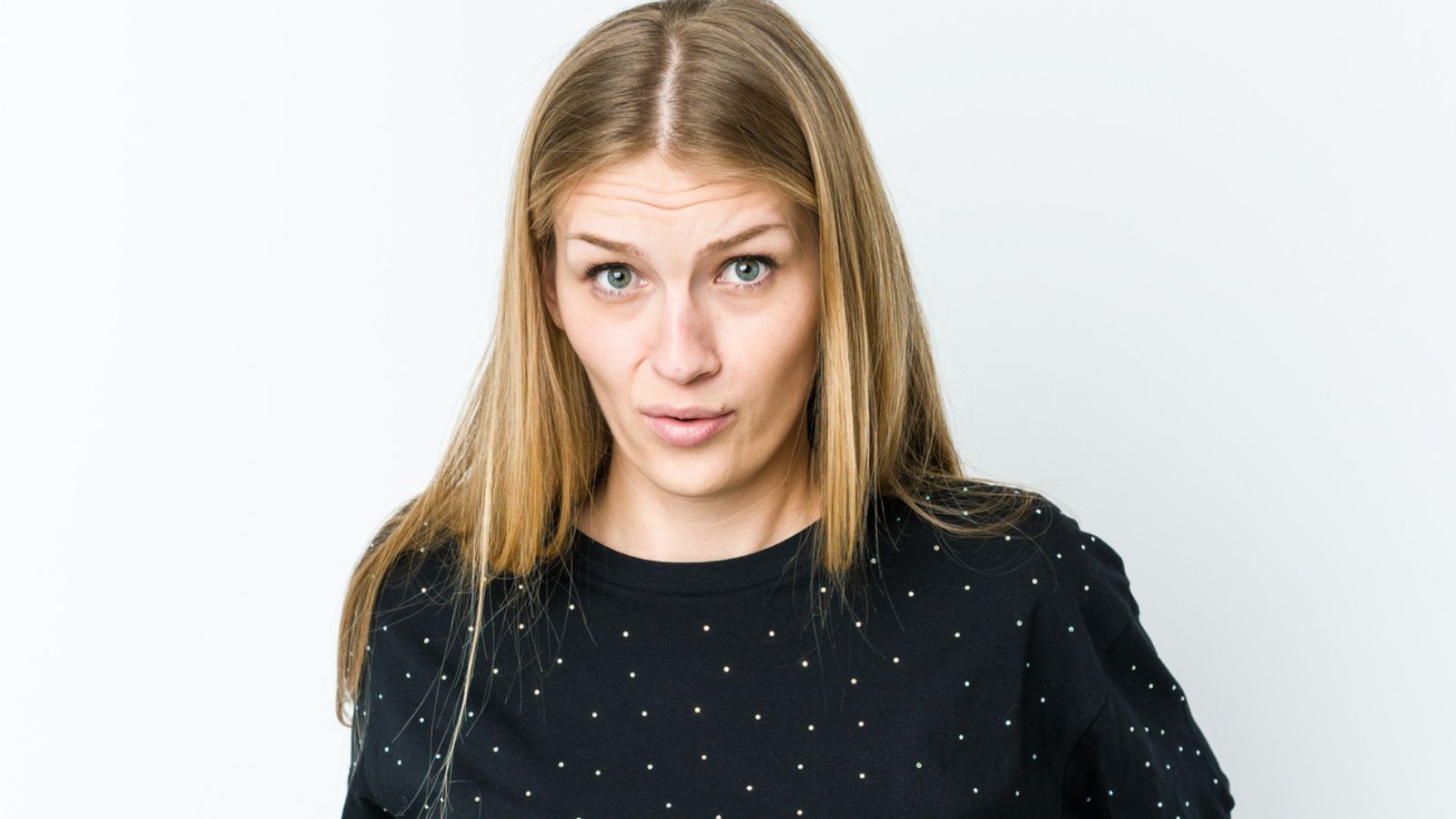 Her husband bought her a mini dress and "special accessory" to wear in front of his friends. When she refused to wear it, he accused her of being too uptight. But she doesn't think she's being unreasonable. Is she?
Her Husband Bought Her a "Special" Dress to Wear In Front of His Friends While She Served Them Drinks. He Says She's Uptight For Refusing to Wear It. But She's Not, Right?
Her Ex Abandoned Her When She Got Pregnant, Then Tragedy Struck Again. When He Turned Back Up, He Was Devastated. But Had She Done Anything Wrong?
He abandoned her when she got pregnant. Months later, he showed back up, wanting to see their child. He didn't know tragedy had struck. Here's the story:
HER EX ABANDONED HER WHEN SHE GOT PREGNANT, THEN TRAGEDY STRUCK AGAIN. WHEN HE TURNED BACK UP, HE WAS DEVASTATED. BUT HAD SHE DONE ANYTHING WRONG?
His Brother's Pregnant Teenage Girlfriend Threw Away the Dinner He'd Cooked for Them. He Was Livid. Was He Wrong for How He Responded?
What would you do if you cooked dinner for your brother and his pregnant teenage girlfriend, only for her to complain about the meal, demand something else, and then throw your leftovers in the trash? Here's what one guy did (and how it didn't go down well with anyone…).
HIS BROTHER'S PREGNANT TEENAGE GIRLFRIEND THREW AWAY THE DINNER HE'D COOKED FOR THEM. HE WAS LIVID. WAS HE WRONG FOR HOW HE RESPONDED?
The images in this article are for illustrative purposes only and do not represent anyone in the story itself.
Source: Reddit.