Two female friends fell out recently over a disagreement about childcare obligations. One of them, a young mom, bemoans the lack of a "village" that would have helped look after her kids in the past. The other, who's childless, disagrees entirely – and her views seem to have damaged the friendship. Here's the full story, as told on Reddit:
Her Friend Is a Young Mom
The Original Poster (OP) turned to Reddit about the childcare views of her friend, Bella, who has two very young children. Apparently, Bella hates the fact that "the village" no longer exists…
The Village, Defined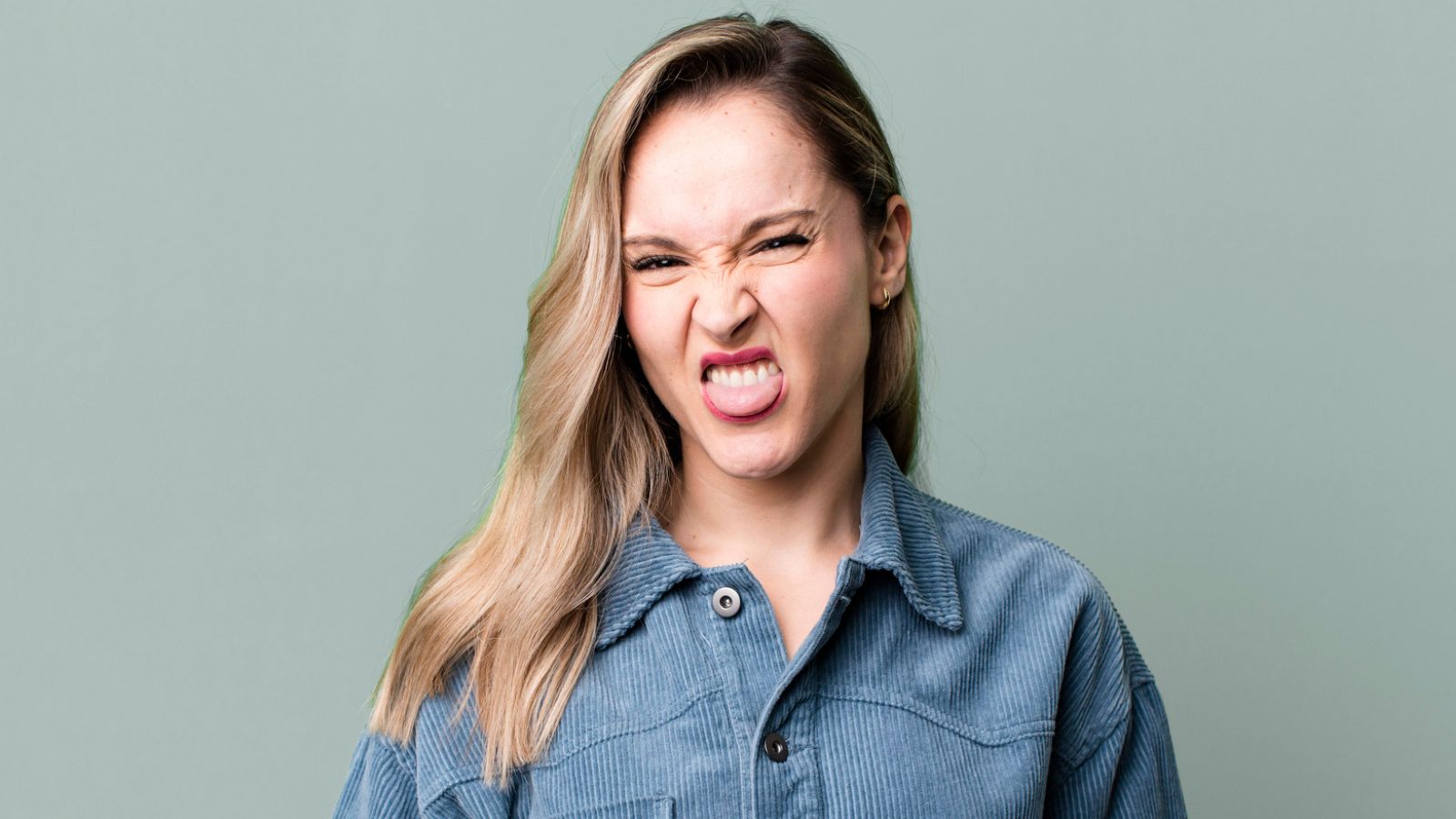 In essence, Bella longs for bygone times, when people lived in communities, sharing childcare responsibilities, and thus reducing the pressure on the parents. Translation: she wants more help with her kids. While that's understandable, her complaints get more specific…
She Moans About the Lack of Support
According to OP, Bella moans that "people aren't helping…with their baby" to the extent she believes they should. For example, she's "bitter" about her mom for refusing to retire. Bella wants her to offer free babysitting – despite the fact her mom's still 10+ years from retirement age and doesn't have enough money not to work.
It's Gone On for Years
OP says Bella's complaints about villages and childcare – or lack thereof – have been going on for years. So, finally, she provided her own perspective…a viewpoint at odds with her friend's…
OP's Glad the Village Doesn't Exist
OP told Bella that she's pleased things have changed from "village times". She said what Bella and other parents talk about "was actually unpaid labor of women." OP happens to be a woman who doesn't want children. So, she said, she's glad society no longer obligates her "to babysit other people's kids for free," especially when, as a non-parent, those same people will never repay the favor. She didn't stop there…
She Kept Going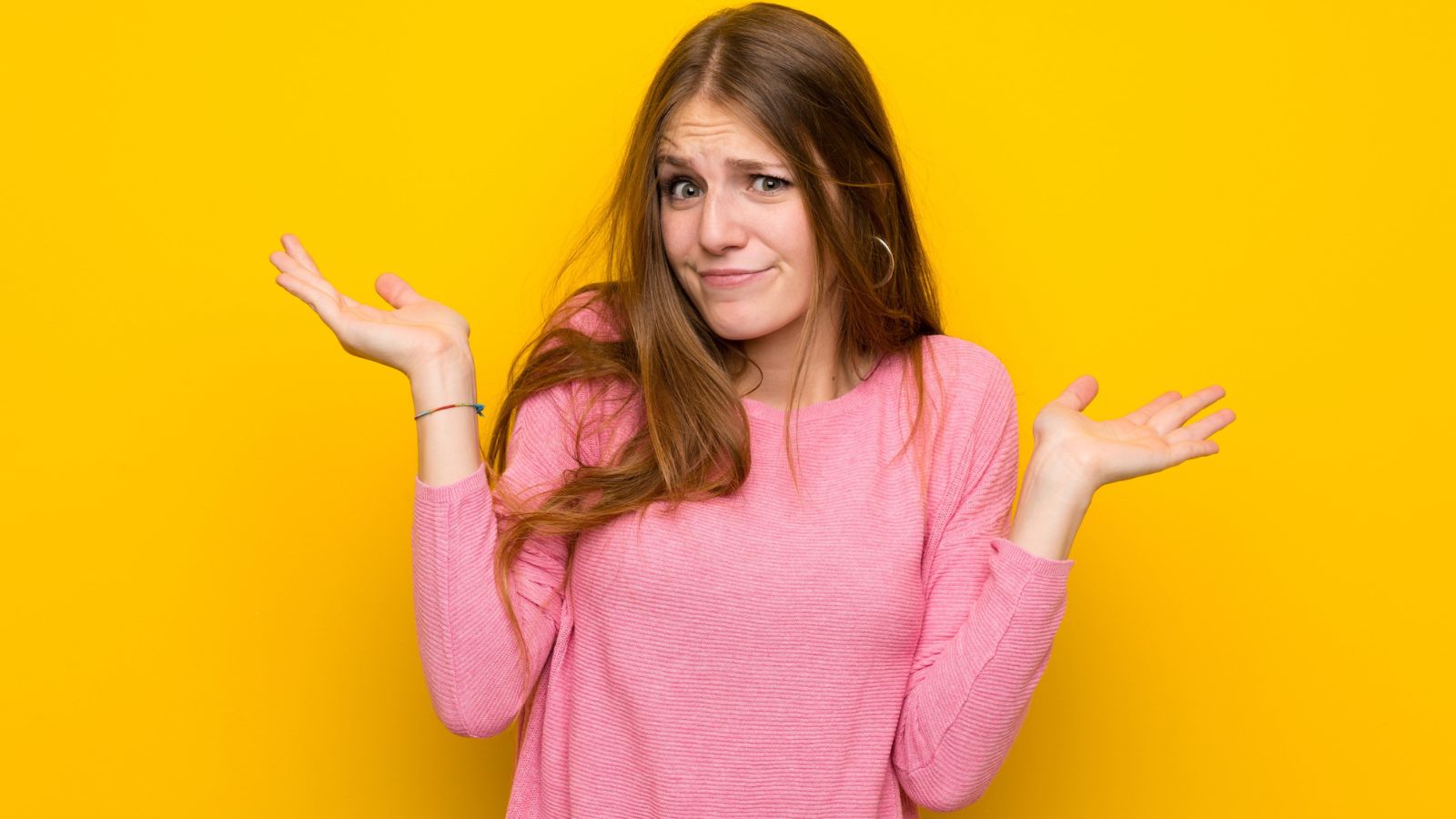 OP continued, arguing that – again, as a non-parent – those same people she'd helped with childcare, chores, and whatever else would likely "use their kids as a reason they can't help [her]."
Oh, and what about the fact the village relied on women remaining jobless and having to depend on fathers/husbands to provide? Did Bella really want a return to those days?
The Final Trigger
OP says the final straw that triggered this tirade came when she "went overseas recently for a holiday" and saw one of her favorite artists perform in concert. True to form, Bella moaned about it…
She Blamed OP
She said she never gets to do anything like that anymore "because "the village" is off doing things like that." In other words, OP shouldn't have been off having fun. She should have been helping with Bella's baby so Bella could be off having fun.
Who's in the Wrong?
Bella accused OP of being a "selfish childfree person who wants moms to 'suffer.'" Not only that, but she accused OP of being "a bad feminist and a terrible person." Of course, OP sees things differently, but she wanted a second opinion nonetheless. Bella may not be speaking to her, but had she actually done anything wrong?
Reddit Was On Her Side
The collective response on Reddit was, "No." Bella was the bad guy here. As one person put it, "Yes, it's unfair now that women are expected to work and raise children unless the men are doing an equal share. But in this case it just sounds like your friend wasn't ready for the responsibility of a child."
Bella Was Getting a Reality Check
Other Redditors chimed in with similar thoughts. One wrote, "I kinda get the impression she thought they'd be cute little accessories she could take everywhere and then dump them on someone else whenever she wants a break or it would be more fun to do something without them."
Maybe They've Drifted
Some folks were more measured in their judgment, noting a) how Bella had a point about the lack of childcare and b) that the two friends were at very different stages of life. As one person wrote:
"I think [Bella] was out of line to call you a bad feminist. But seems kind of like maybe you guys weren't very suited to be friends now that you're both so different. I don't think her complaints about the lack of a perceived support network were really an anthropological argument that needed your rebuttal, but I get why it could frustrate you after a while. I'm childfree and still wish things were different for parents these days."
What Do You Think?
So what's your perspective on OP's post? Was she wrong to refute her friend's stance on "the village"? Or was she within her rights to push back on Bella's apparent selfish perspective? Who should apologize? Drop a comment with your thoughts.
MORE ARTICLES LIKE THIS COMING UP:
She Disowned Her Family After What Her Sister Did. Now They Want Her Inheritance. Who's In the Wrong?
A woman cut off contact with her family after her sister committed the ultimate betrayal. Years later, her loving grandfather passed away and bequeathed his entire inheritance to her – a fact her parents and sister aren't happy about. Should she share the money, as they're telling her to?
SHE DISOWNED HER FAMILY AFTER WHAT HER SISTER DID. NOW THEY WANT HER INHERITANCE. WHO'S IN THE WRONG?
Newly Vegetarian Daughter Shames Family About Eating Meat, Then Orders It for a "Special Occasion." Mom Wouldn't Allow the Hypocrisy, but Who's in the Wrong?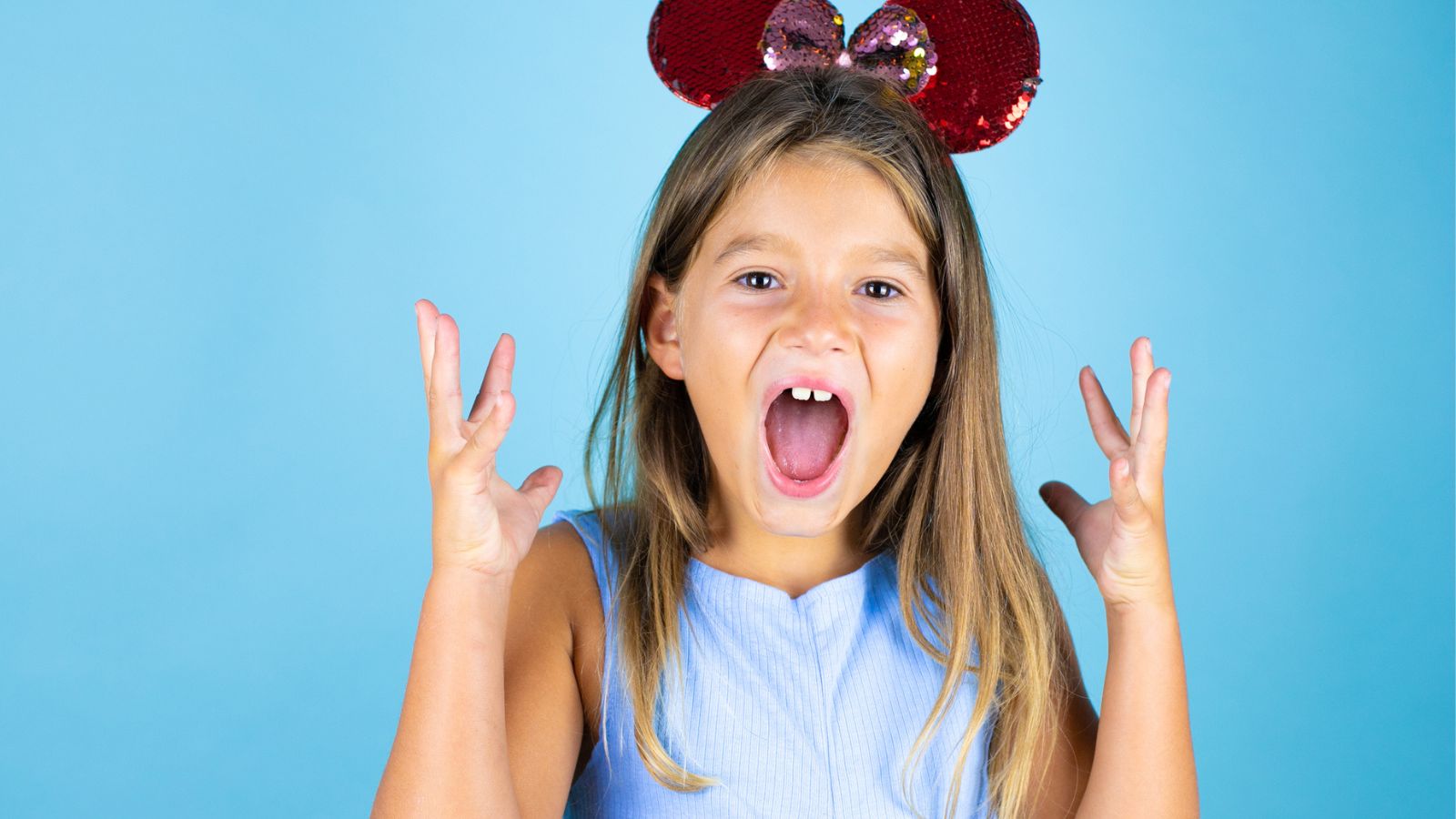 Her daughter gave the family continuous grief about their meat-eating diet after she turned vegetarian. However, she soon forgot those newfound morals at a recent family birthday – a fact her mom wasn't going to let her get away with…
NEWLY VEGETARIAN DAUGHTER SHAMES FAMILY ABOUT EATING MEAT, THEN ORDERS IT FOR A "SPECIAL OCCASION." MOM WOULDN'T ALLOW THE HYPOCRISY, BUT WHO'S IN THE WRONG?
Genetic Test Confusion Reveals Devastating Family Secret. Will the Family Ever Recover?
A family was torn apart when a genetic test revealed something shocking. Years later, though, another test showed it had all been a huge misunderstanding. Unfortunately, the truth of the matter wasn't any easier to swallow…
GENETIC TEST CONFUSION REVEALS DEVASTATING FAMILY SECRET. WILL THE FAMILY EVER RECOVER?
Girl "Steals" Banana From Angry Uncle, Who Threatens Police Action. Family Dispute Rages, but Who's in the Wrong?
A family's get-together was thrown into turmoil recently when a grumpy uncle lost his temper at his young niece. Her crime? Taking a banana from his fruit bowl without asking – something unforgivable in his eyes and worthy of calling the police…
GIRL "STEALS" BANANA FROM ANGRY UNCLE, WHO THREATENS POLICE ACTION. FAMILY DISPUTE RAGES, BUT WHO'S IN THE WRONG?
His Selfish Step-Daughters Did Something Inexcusable Before the Family Vacation. Was His Wife in on It?
A man couldn't believe what his step-daughters did to his daughter in order to get their own way before a family vacation. Upon further investigation, though, it looks like his wife may have had something to do with it, too…
HIS SELFISH STEP-DAUGHTERS DID SOMETHING INEXCUSABLE BEFORE THE FAMILY VACATION. WAS HIS WIFE IN ON IT?
Source: Reddit.