Her boyfriend was furious when she refused to pay for his expensive steak dinner on his birthday. She feels guilty, but did he have a right to be upset? After all, he knows she's a strict vegetarian and refuses to spend money on meat. And should he have expected her to pay in the first place? Here's the story…
The Background
The Original Poster (OP) has been with her boyfriend, John, for almost a year. She's 18 and he's 20. Their relationship's good for the most part, except for one source of tension: she's a strict vegetarian. She's not eaten meat since she was 11 and has sworn to herself never to "spend a cent" of the money she earns on meat.
They Usually Split the Bill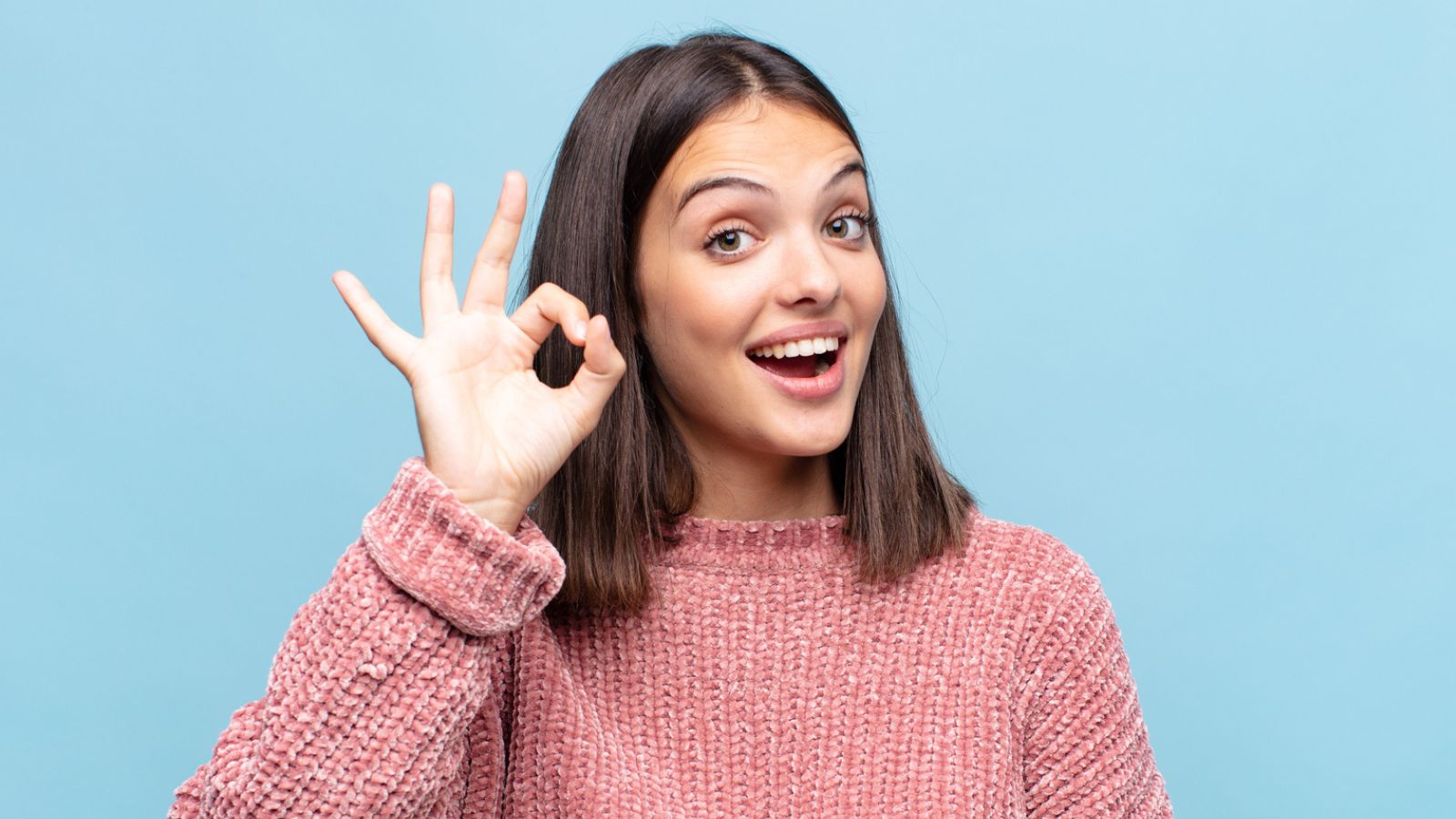 When OP and her boyfriend go on dates, they tend to split the bill, but he'll sometimes cover the whole thing. She'll happily pay for them both if he orders something with no meat, but that never happens. When he pays for her food, she covers whatever activity they're doing, which is often much more expensive.
It Was His Birthday Recently
Anyway, a few days ago, they went to John's favorite restaurant to celebrate his birthday. He didn't hold back. He ordered the most expensive steak on the menu with a side salad and bottle of wine. He got a shock when they were done…
She Asked to Split the Bill
After the meal, the waiter came over and OP asked to split the bill. John didn't look happy. Was she was joking? He thought that she was paying for the meal because it was his birthday. He hadn't set any money aside and couldn't afford his share.
OP Stood Her Ground
OP asked John why he'd thought she was going to pay. After all, she'd been clear with him from day one – she won't spend money on meat. OP offered to pay for the wine and his salad but said that he'd have to cover the steak.
He Was Livid
John didn't take the news well. Furious at OP, he stood up and "stormed off to the bathroom." She paid for everything apart from the steak, then stayed at the table waiting for him to return. After 20 minutes, he still hadn't turned back up, so she left.
He Thought She'd Paid
John was sat on a bench close to where they'd parked. She asked why he'd left and reminded him that he still had to go back and pay. A look of shock crossed his face for the second time that night. What did she mean? Hadn't she paid? She told him she'd paid for everything apart from the steak, as promised…
He Started Yelling
According to OP, John totally lost it. He shouted at her, saying she was being selfish and that she "needed to grow up." OP didn't react. She kept her cool and simply told him again to go and pay for his steak. He never did. He walked away instead and left OP to drive home by herself.
Is It Her Fault?
John's now blaming OP for the fact he can't go back to his favorite restaurant now that he "dined and ditched." OP's sure he'd be recognized if he went back – it's a small place. But is it really her fault?
Reddit's Firmly On Her Side
Unsurprisingly, people on Reddit were in no doubt about the real villain of this story. The top comment (boasting over 35k upvotes) reads:
"Ignoring the vegetarian stuff, who orders the most expensive steak possible and then expects their partner to pay for them without having checked prior. And then storming off to the bathroom expecting that to pressure you into paying for it. OP I hope you can see all the huge red flags here."
Her Boyfriend's a Big Kid
Another Redditor suggested this boils down to "children who think they're adults." They wrote, "They want to be a special little birthday boy, but also a big important steak-eating man." And someone else pointed out that "He even said he hadn't budgeted for paying for his meal…but expected his 18-year-old girlfriend to?"
What Do You Think?
So whose side are you on? Do you agree that OP's boyfriend is the bad guy? Or did he have a point? Should OP have been less rigid with her beliefs and just paid for his birthday meal? Drop a comment with your thoughts.
CLICK RIGHT TO READ MORE RELATIONSHIP DRAMA LIKE THIS:
Her Husband Bought Her a "Special" Dress to Wear In Front of His Friends While She Served Them Drinks. He Says She's Uptight For Refusing to Wear It. But She's Not, Right?
Her husband bought her a mini dress and "special accessory" to wear in front of his friends. When she refused to wear it, he accused her of being too uptight. But she doesn't think she's being unreasonable. Is she?
Her Husband Bought Her a "Special" Dress to Wear In Front of His Friends While She Served Them Drinks. He Says She's Uptight For Refusing to Wear It. But She's Not, Right?
Her Ex Abandoned Her When She Got Pregnant, Then Tragedy Struck Again. When He Turned Back Up, He Was Devastated. But Had She Done Anything Wrong?
He abandoned her when she got pregnant. Months later, he showed back up, wanting to see their child. He didn't know tragedy had struck. Here's the story:
HER EX ABANDONED HER WHEN SHE GOT PREGNANT, THEN TRAGEDY STRUCK AGAIN. WHEN HE TURNED BACK UP, HE WAS DEVASTATED. BUT HAD SHE DONE ANYTHING WRONG?
His Brother's Pregnant Teenage Girlfriend Threw Away the Dinner He'd Cooked for Them. He Was Livid. Was He Wrong for How He Responded?
What would you do if you cooked dinner for your brother and his pregnant teenage girlfriend, only for her to complain about the meal, demand something else, and then throw your leftovers in the trash? Here's what one guy did (and how it didn't go down well with anyone…).
HIS BROTHER'S PREGNANT TEENAGE GIRLFRIEND THREW AWAY THE DINNER HE'D COOKED FOR THEM. HE WAS LIVID. WAS HE WRONG FOR HOW HE RESPONDED?
His Wife's Forever Giving Money to Her Low-Life Ex-Husband and Son. Now She Can't Afford Her Share of a Vacation. Was He Wrong to Cancel It?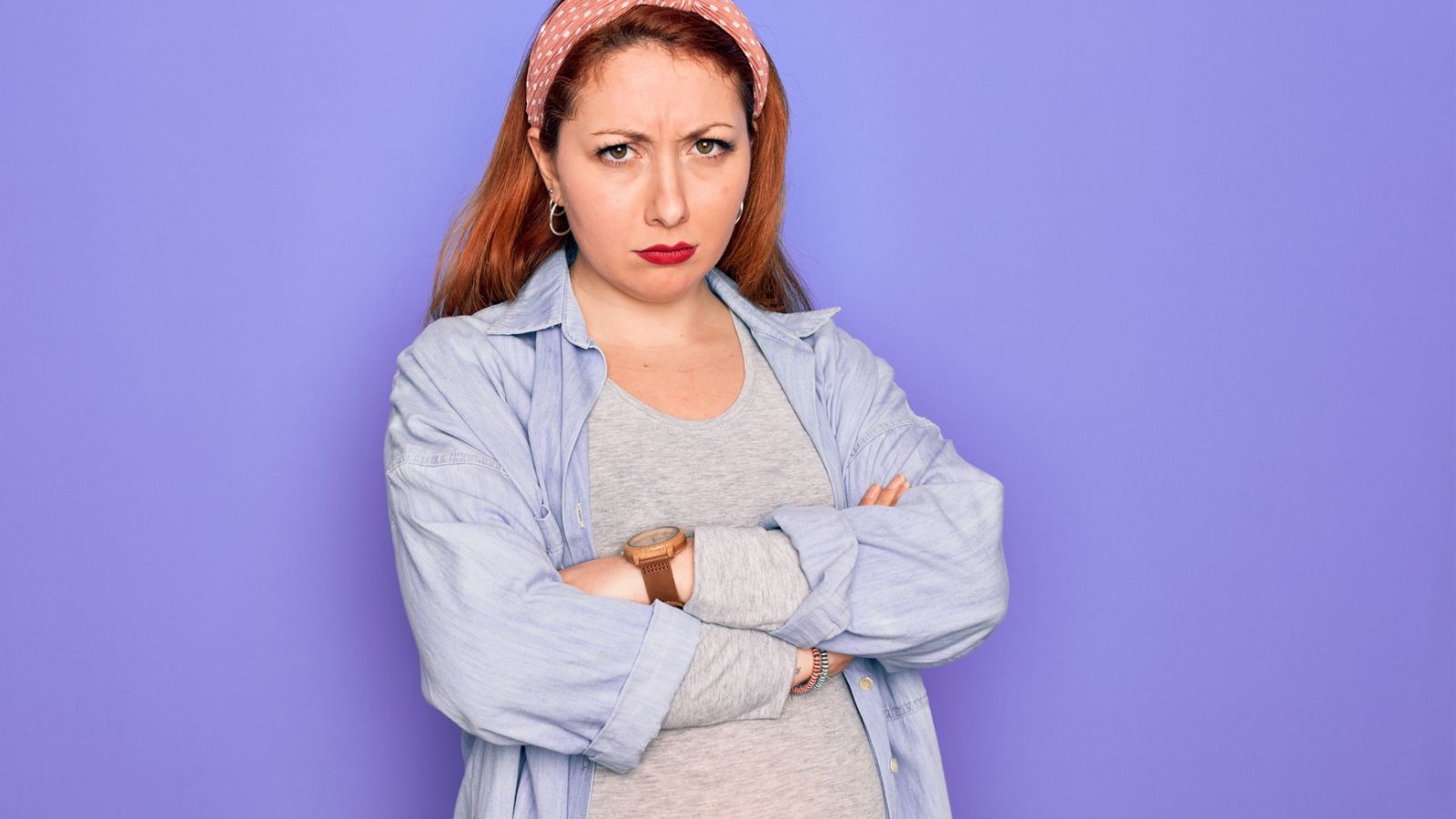 After giving her ex-husband and adult son even more money, she couldn't afford her share of an upcoming vacation. Instead of paying for her, though, he chose to teach her a lesson. Here's the story…
HIS WIFE'S FOREVER GIVING MONEY TO HER LOW-LIFE EX-HUSBAND AND SON. NOW SHE CAN'T AFFORD HER SHARE OF A VACATION. WAS HE WRONG TO CANCEL IT?
She Took One Look at the Engagement Ring and Thought He Was Joking. Now She's Not Talking To Him. Did He Do Anything Wrong?
She said yes when he proposed, then thought it was a prank after taking a proper look at the engagement ring. Now she isn't talking to him. Here's the full story.
SHE TOOK ONE LOOK AT THE ENGAGEMENT RING AND THOUGHT HE WAS JOKING. NOW SHE'S NOT TALKING TO HIM. DID HE DO ANYTHING WRONG?
The images above in no way represent anybody in the article.
Source: Reddit.