Upon learning that his sister would get a larger inheritance than him, a man turned to Reddit for a fresh perspective. He's frustrated with the apparent unfairness of his parent's decision, but they see it as compensation for a certain sacrifice his sister made in her childhood. Are his feelings justified? Here's the full story.
The Background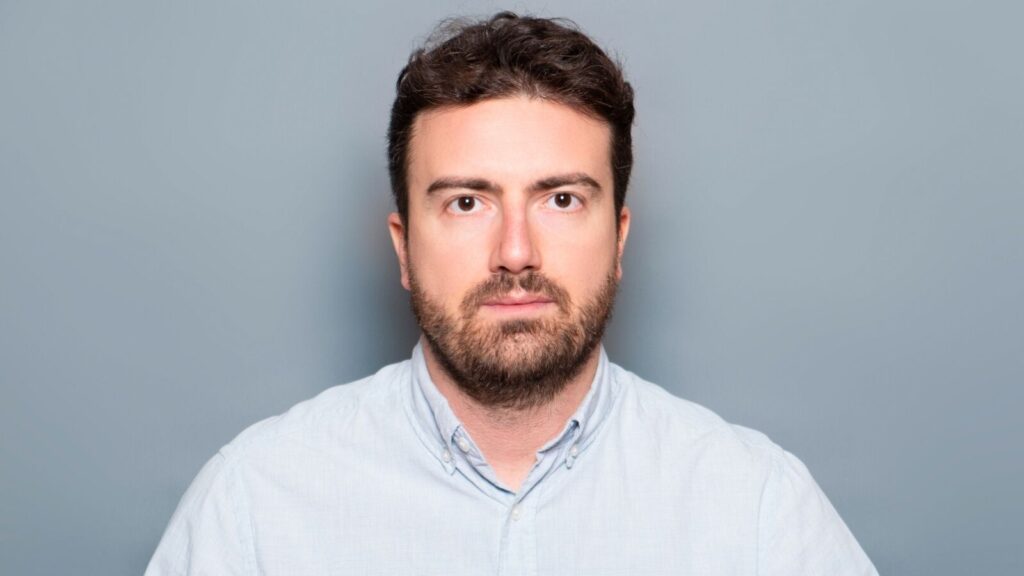 In a recent sit down with his family, the Original Poster (OP) learned that his parents were going to split their will "five ways" between OP, his two brothers, and their sister. However, according to OP, the split wasn't fair…
Why Wasn't The Split Fair?
OP explains that his sister stands to inherit 40% of their parents' will, while the brothers all get 20%. Why should she get more than them? And that's not the worst of it – the parents' reasoning for giving his sister more is what annoys OP the most…
Why Is OP's Sister Getting More?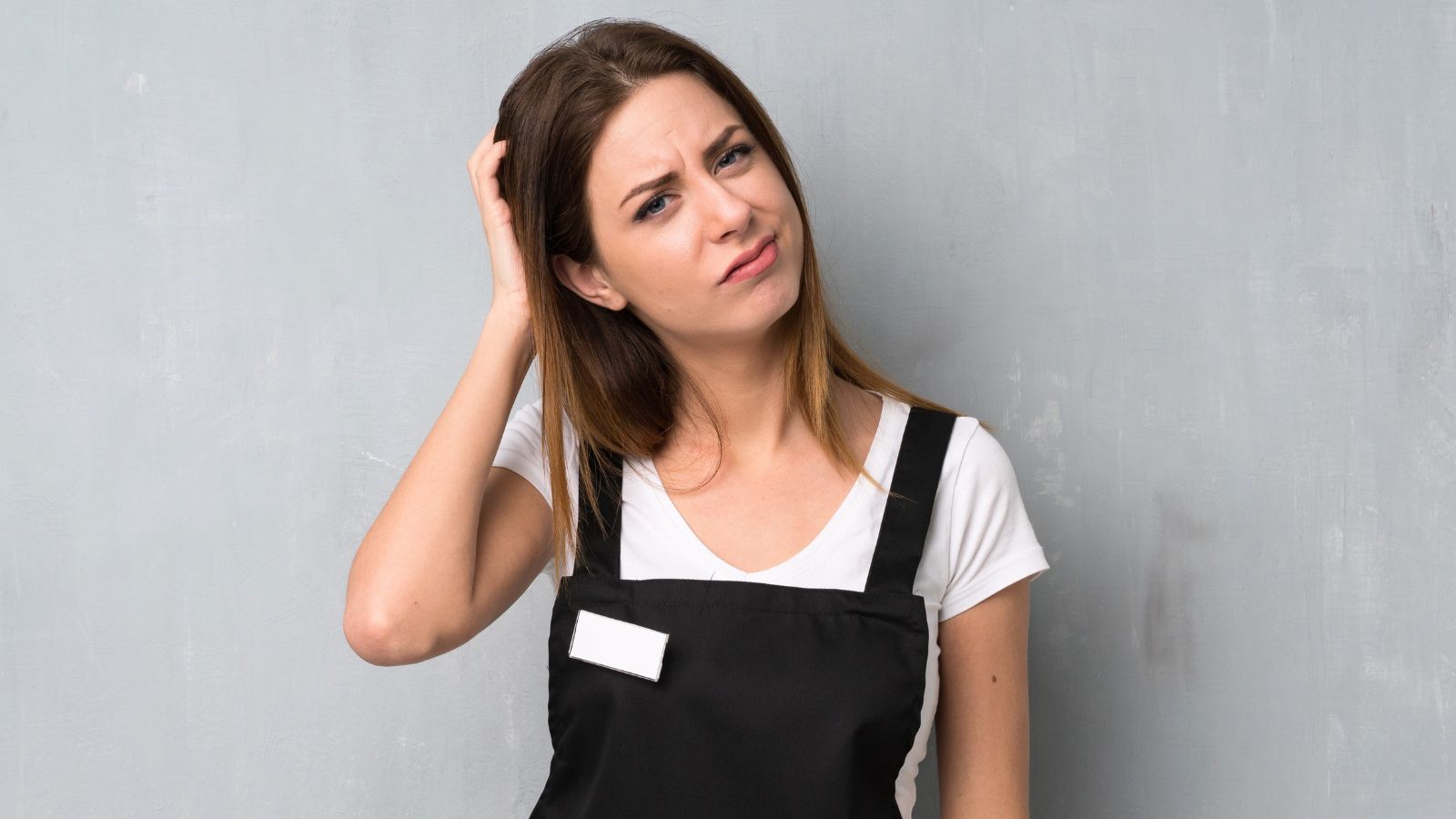 OP's parents explained that the inheritance is being split like this because his sister "sacrificed" her childhood for the sake of the family. Apparently, she had to care for OP and his siblings after the father's business failed. Their parents were working multiple jobs to get by, so they relied on OP's sister for childcare. The parents see this as a reason to give her more of their estate, but OP doesn't agree…
OP Sees Things Differently
From OP's point of view, his sister was getting too much compensation. In his own words, OP says "all she had to do is feed us and keep an eye on us" while their parents worked. He also said the three brothers were "calm kids," so it wouldn't have even been that difficult. His reaction didn't go down well…
The Disagreement
OP expressed his feelings to his parents, as did the other two brothers. They said it was "insane" to give their sister 40% of the inheritance. After all, his sister earns more. Alas, his parents weren't happy with this response from the three brothers. According to OP, they told them to "reflect" on themselves. And, while she stayed quiet at the time, his sister wasn't exactly pleased either…
What Did The Sister Think?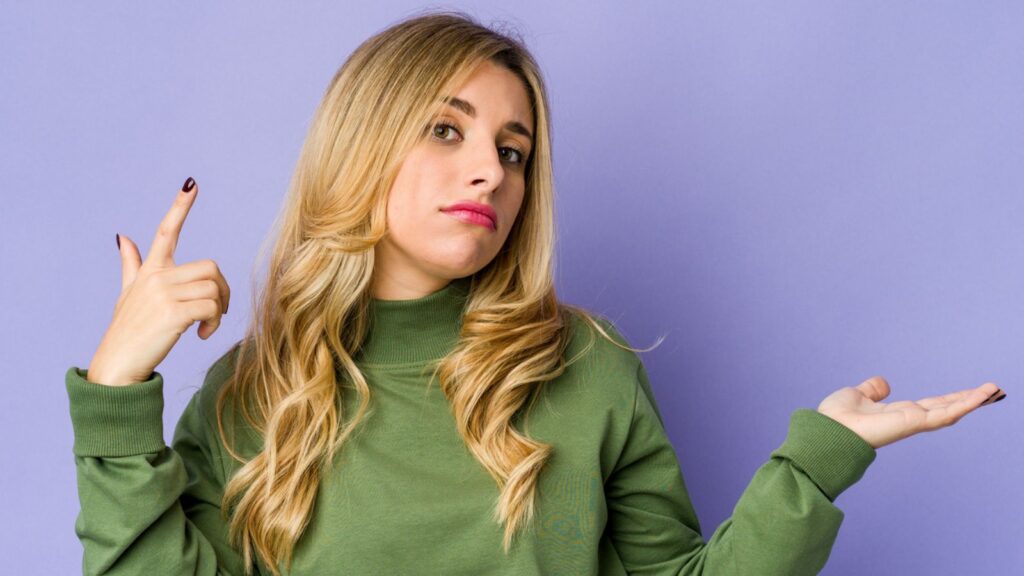 Throughout all of this, OP's sister sat in silence and "didn't say s***." However, she did text afterward, telling all three of her brothers that she "had zero intention of taking 40%" and that they "were all a*******" for what they'd said.
Is OP In The Wrong?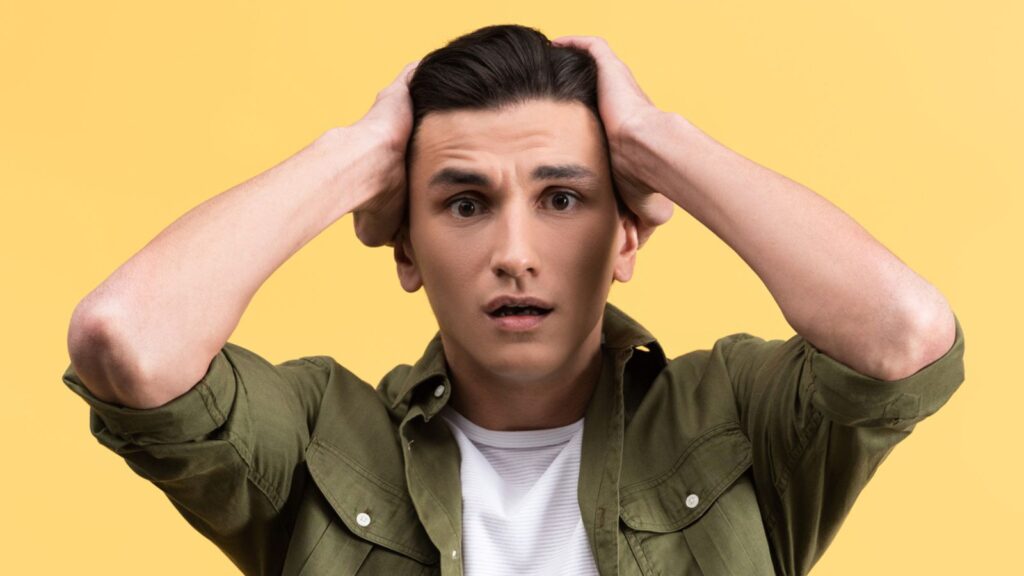 The main reason OP posted to Reddit was to find out if he was the one in the wrong or whether he was right to feel unfairly treated. While he believed his response was fair, he was open to opinions. So, what did Reddit have to say?
Reddit Was Against Him
The overwhelming response from the Reddit community was that OP was in the wrong and that his sister did deserve a bigger slice of the inheritance.
The most upvoted comment said, "Even if she just stayed at home while you were there, she didn't have teenage freedom and she made sacrifices and took on responsibilities." They also said that "It doesn't matter how affluent she is now, your parents are trying to pay her back for what they couldn't pay her then."
He's Jealous
A lot of Redditors thought OP was simply jealous of his sister's success. One said, "Your failure to make as much as her isn't your parents' problem." Another community member commented "You're getting 20% of the inheritance instead of 25%. You're not angry that you're getting less, just that she's getting more."
Reddit Felt Sympathy For His Sister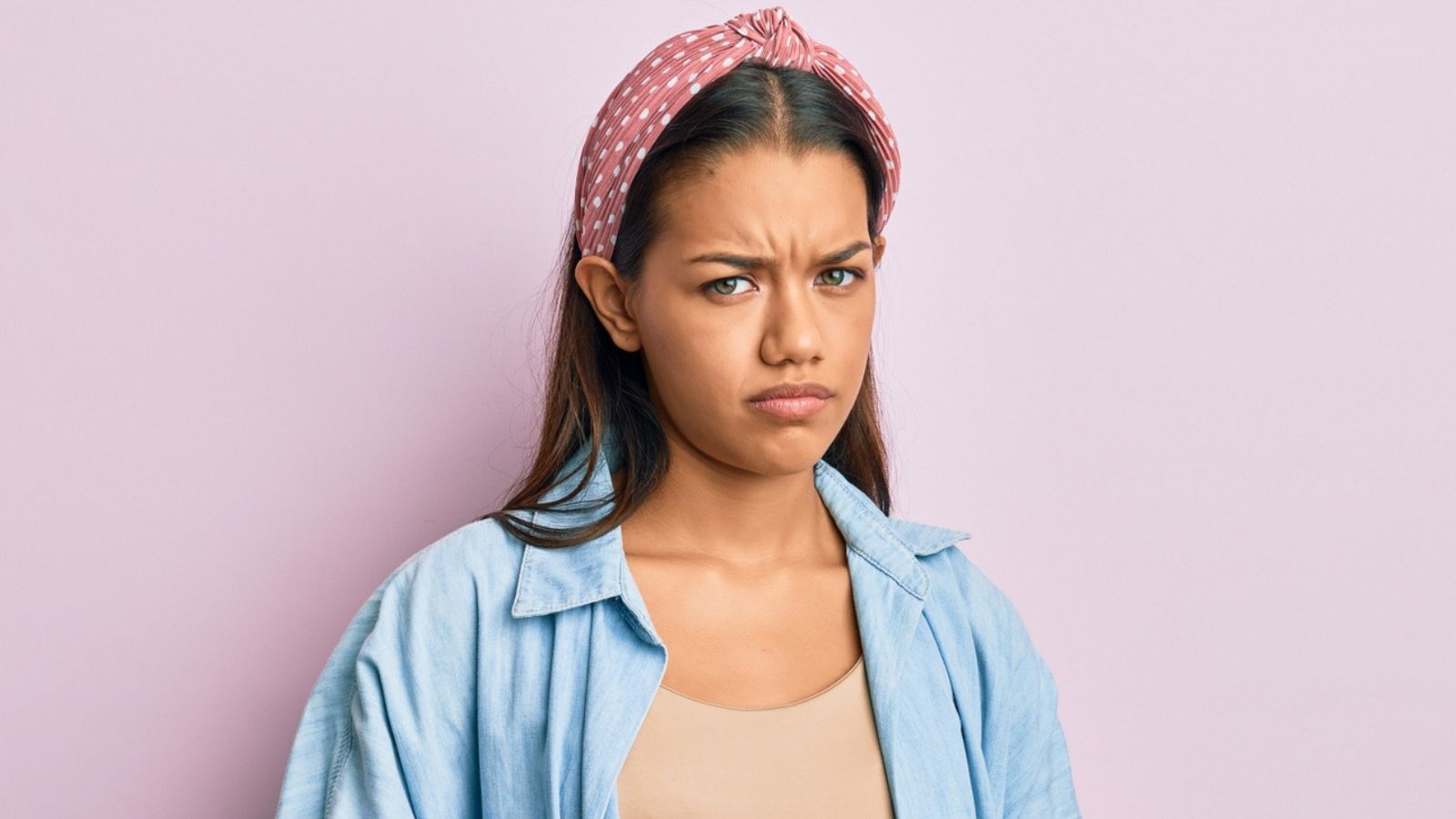 There were also Redditors that expressed how sorry they felt for OP's sister. Some believed the parents "stole her childhood" and it's right that she should now be compensated for that. Another said, "This would have had a huge effect on her life. I also have to wonder if she doesn't have kids because she'd already raised you three." Overall, Reddit was very much on the sister's side.
What Do You Think?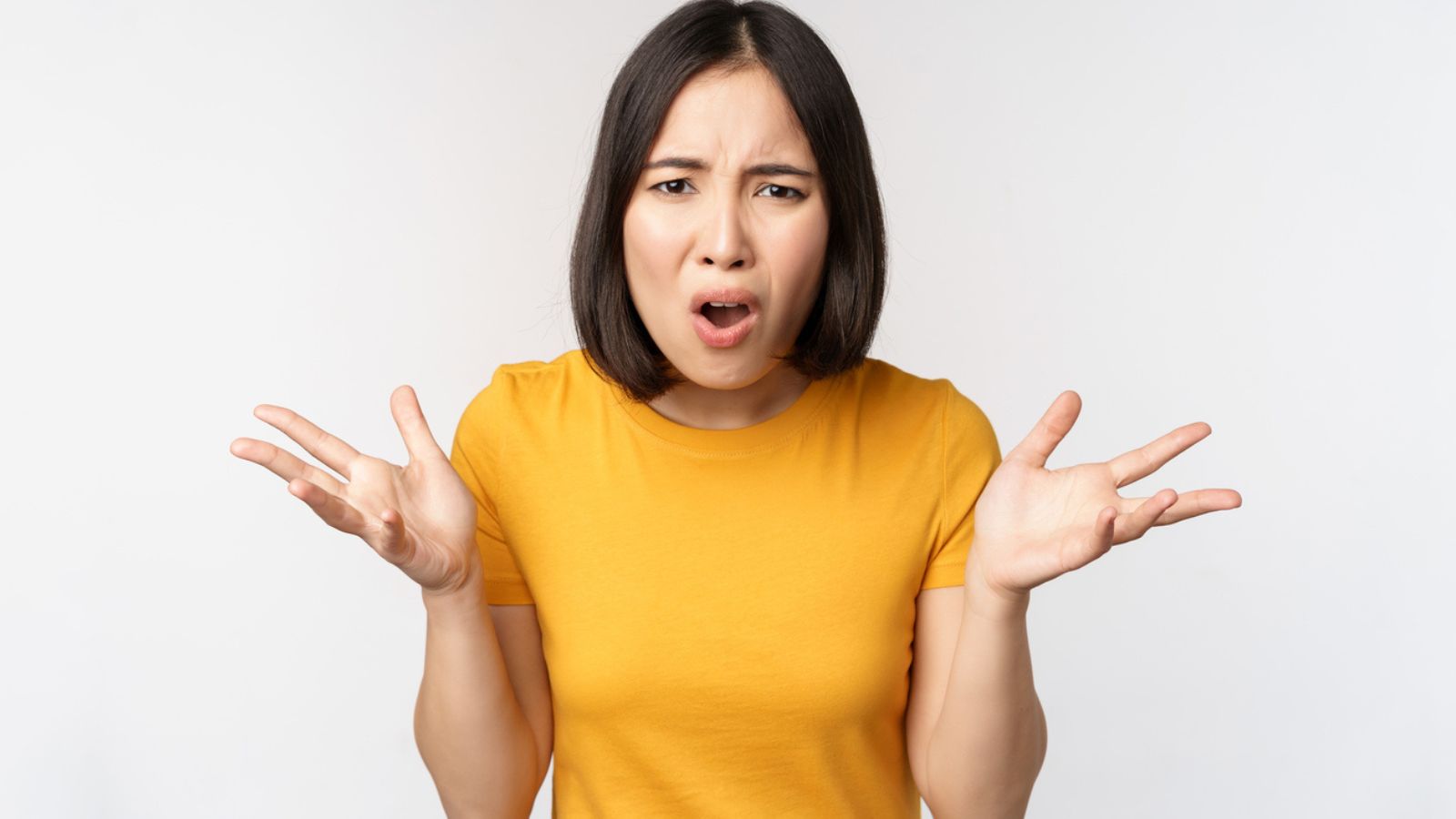 So, what's your take on OP's story? Do you think he was in the wrong for complaining about how his parent's will should be split? Or does he have a point? Let us know what you think about the situation in the comments!
MORE ARTICLES LIKE THIS COMING UP:
His Wife's Forever Giving Money to Her Low-Life Ex-Husband and Son. Now She Can't Afford Her Share of a Vacation. Was He Wrong to Cancel It?
After giving her ex-husband and adult son even more money, she couldn't afford her share of an upcoming vacation. Instead of paying for her, though, he chose to teach her a lesson. Here's the story…
HIS WIFE'S FOREVER GIVING MONEY TO HER LOW-LIFE EX-HUSBAND AND SON. NOW SHE CAN'T AFFORD HER SHARE OF A VACATION. WAS HE WRONG TO CANCEL IT?
Her Husband Bought Her a "Special" Dress to Wear In Front of His Friends While She Served Them Drinks. He Says She's Uptight For Refusing to Wear It. But She's Not, Right?
Her husband bought her a mini dress and "special accessory" to wear in front of his friends. When she refused to wear it, he accused her of being too uptight. But she doesn't think she's being unreasonable. Is she?
HER HUSBAND BOUGHT HER A "SPECIAL" DRESS TO WEAR IN FRONT OF HIS FRIENDS WHILE SHE SERVED THEM DRINKS. HE SAYS SHE'S UPTIGHT FOR REFUSING TO WEAR IT. BUT SHE'S NOT, RIGHT?
Her Ex Abandoned Her When She Got Pregnant, Then Tragedy Struck Again. When He Turned Back Up, He Was Devastated. But Had She Done Anything Wrong?
He abandoned her when she got pregnant. Months later, he showed back up, wanting to see their child. He didn't know tragedy had struck. Here's the story:
HER EX ABANDONED HER WHEN SHE GOT PREGNANT, THEN TRAGEDY STRUCK AGAIN. WHEN HE TURNED BACK UP, HE WAS DEVASTATED. BUT HAD SHE DONE ANYTHING WRONG?
His Brother's Pregnant Teenage Girlfriend Threw Away the Dinner He'd Cooked for Them. He Was Livid. Was He Wrong for How He Responded?
What would you do if you cooked dinner for your brother and his pregnant teenage girlfriend, only for her to complain about the meal, demand something else, and then throw your leftovers in the trash? Here's what one guy did (and how it didn't go down well with anyone…).
HIS BROTHER'S PREGNANT TEENAGE GIRLFRIEND THREW AWAY THE DINNER HE'D COOKED FOR THEM. HE WAS LIVID. WAS HE WRONG FOR HOW HE RESPONDED?
She Took One Look at the Engagement Ring and Thought He Was Joking. Now She's Not Talking To Him. Did He Do Anything Wrong?
She said yes when he proposed, then thought it was a prank after taking a proper look at the engagement ring. Now she isn't talking to him. Here's the full story.
SHE TOOK ONE LOOK AT THE ENGAGEMENT RING AND THOUGHT HE WAS JOKING. NOW SHE'S NOT TALKING TO HIM. DID HE DO ANYTHING WRONG?
The images in this article are for illustrative purposes only and do not represent anybody in the story.
Source: Reddit.