While English is the main language in both the UK and the US, the contrast in accents, dialects, and especially slang is mind-boggling. It's astonishing how a single language can take on such wildly different forms across the globe. Here's a list of 10 quirky British colloquialisms and slang terms that are bound to make Americans go, "Huh?"…
10. "Throw a Wobbly"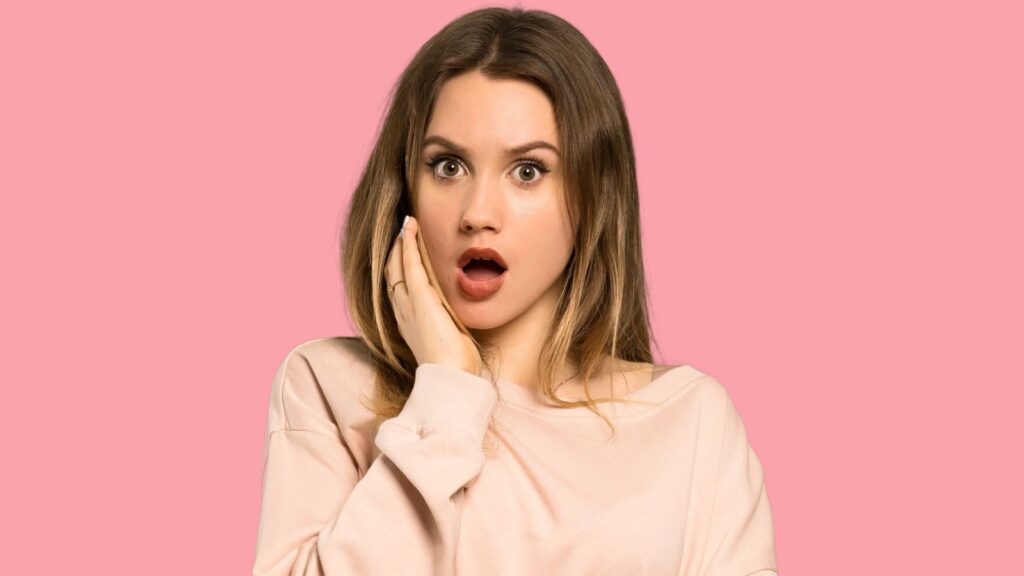 If you said, "She threw a wobbly" in the US, someone would probably ask, "Threw a wobbly what?" In the UK, though, you simply throw a wobbly. It's a way of saying someone had a temper tantrum or got upset (sometimes with the added connotation that it was for no real reason).
9. "Bagsy"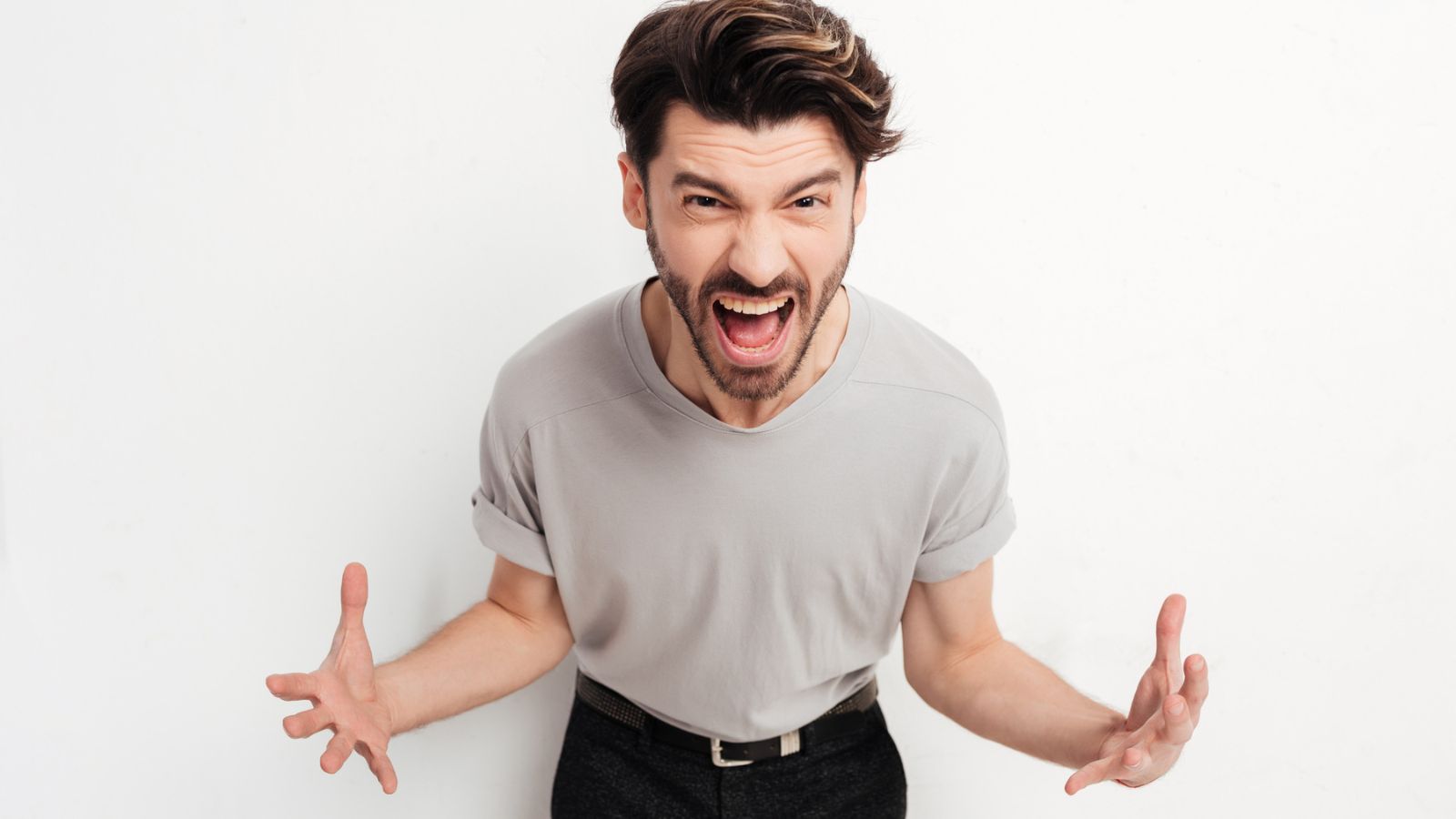 "Bagsy" is to Brits what "shotgun" or "dibs" is to Americans. You shout it when you want to claim your right to something. For example, "Bagsy going in the front seat!" Or, "Bagsy the biggest slice of pizza!"
8. "Taking the Mickey"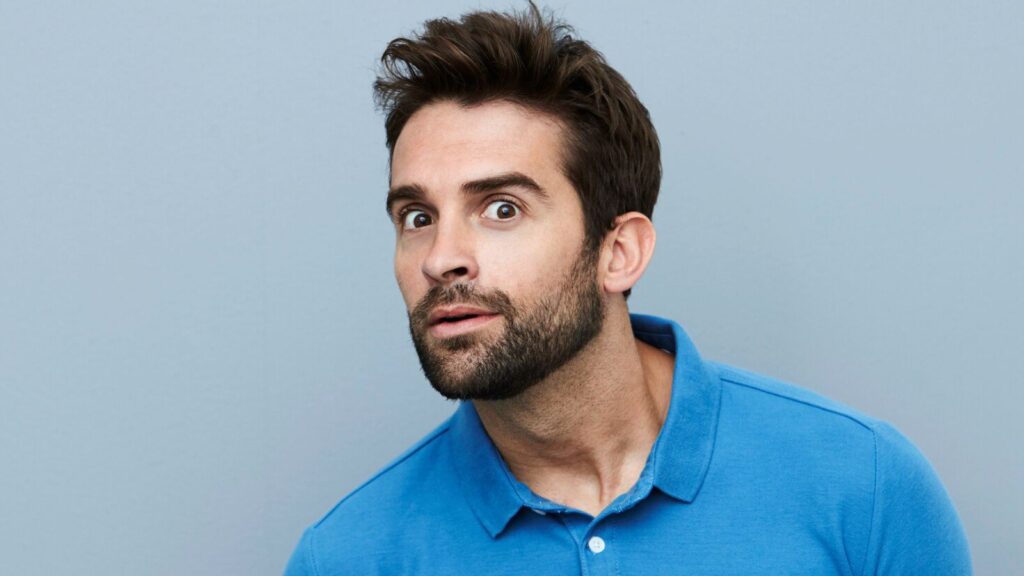 Here's a fun fact that most British people don't even know: the original phrase was actually "taking the Mickey Bliss." It's unclear who Mickey Bliss was.
However, it's generally agreed this was Cockney Rhyming slang – a type of slang from London's East End – which uses words that rhyme with a certain word in place of the actual word (e.g., you'd ask for a cup of "Rosie Lee" instead of a cup of tea and call someone on your "Dog and bone" instead of the phone). In the same way, "Taking the Mickey Bliss" means "taking the p***. These days, most Brits say something like, "Ahh, you're taking the Mickey, aren't ya?!"
7. "Bob's Your Uncle"
For an American, "Bob's your uncle" sounds like a statement of fact about someone with an uncle named Bob. For a Brit, it's a slang phrase that means something like, "It's as easy as that!" For example, "Add a little hot sauce and, Bob's your uncle, you've got a tasty dinner."
6. "Bog"
Depending on the context, "Falling in a bog" can mean something very different in the UK. It's a colloquial term for a toilet. You'll often hear Brits asking where "the bog is," or calling out from an upstairs bathroom for more "bog roll."
You might come across this word in another British slang phrase: "Bog standard." This means something's basic and ordinary. Like, "It's nothing special – just a bog standard car that gets you from A to B."
5. "Plastered"
In both America and the UK, you could say "they plastered their bedroom walls" and it'd mean the same thing. But only in the UK can you say, "He went out last night and got absolutely plastered" to mean he got incredibly drunk. Other UK slang words for "drunk" that you don't get in the US include: pi**ed, sloshed, legless, rat-ar*ed, and trolleyed (the list goes on…).
4. "Dog's Dinner"
In the UK, "dog's dinner" is often used as a slang term that means "messed up badly." For example, if someone did horrendously on an exam, you might say, "He made a dog's dinner of it." Depending on how you felt that day, you could also replace "dog's dinner" with "pig's breakfast," which means the same thing.
3. "Chinwag"
"It's time for a chinwag." "Ahhh, I'm desperate for a chinwag." "We had a good old chin wage last night, didn't we darling?" Those sentences make total sense in the UK. But in America, "chinwag" sounds like it must be some sort of code word. What are British people doing here? Wagging their chins?
Well…sort of, if you run the visuals in your mind's eye. A chinwag is a noun that means "chat." It's a colloquial word for a friendly conversation.
2. "Yonks"
No, not Yanks. Yonks. It's a common British slang word for "ages" or "a long time." You'd usually use it in the context of it being a long time since something last happened. For instance, "It's been yonks since I've traveled across the pond" or "I haven't seen my family in yonks."
1. "Codswallop"
Come again? Codswallop? What on earth is that? Said the American. It roughly translates to, "what a load of nonsense." For example, "You think the US is better than England at soccer? Absolutely codswallop."
Can You Think of Any Others?
Do you know any other British slang terms that make zero sense in the US? What about the other way around? Any US slang you think the Brits would struggle to comprehend? Drop a comment to let us know!
READ MORE ARTICLES LIKE THIS FROM THE SITE:
10 Disturbing Secrets People Discovered About Their Friends or Family Members
Have you ever thought you knew someone, only to discover something that totally changed your opinion of them? Here are 10 disturbing secrets people on Reddit found out about their loved ones.
10 DISTURBING SECRETS PEOPLE DISCOVERED ABOUT THEIR FRIENDS OR FAMILY MEMBERS
10 Ways People Think They're Flexing But Actually Aren't
What are some of the most common ways people try to show off but really make themselves look ridiculous? Click below for 10 of them!
10 WAYS PEOPLE THINK THEY'RE FLEXING BUT ACTUALLY AREN'T
10 Things Only Wealthy People Know About the World
What can rich people do that poorer folks can only dream of? Find out by clicking below!
10 THINGS ONLY WEALTHY PEOPLE KNOW ABOUT THE WORLD
How Hard Is It For Men to Make Over $100k Per Year These Days? 12 Perspectives Worth Seeing
Are you a guy who's desperate to earn six-figures? Want to know how difficult it'll be to get there? Find out from people already earning that salary by clicking below!
HOW HARD IS IT FOR MEN TO MAKE OVER $100K PER YEAR THESE DAYS? 12 PERSPECTIVES WORTH SEEING
10 Best Purchases Under $50 That Will Change Your Life for the Better
You don't have to be a millionaire to live a fantastic life! Here are 10 super affordable items that prove it.
10 BEST PURCHASES UNDER $50 THAT WILL CHANGE YOUR LIFE FOR THE BETTER