Ever wondered what older women find tricky about the younger generation? Hear it straight from the source! Boomer women on Reddit recently came together to reveal 15 things about young girls these days that leave them puzzled:
15. Glorification About Being 'Psycho'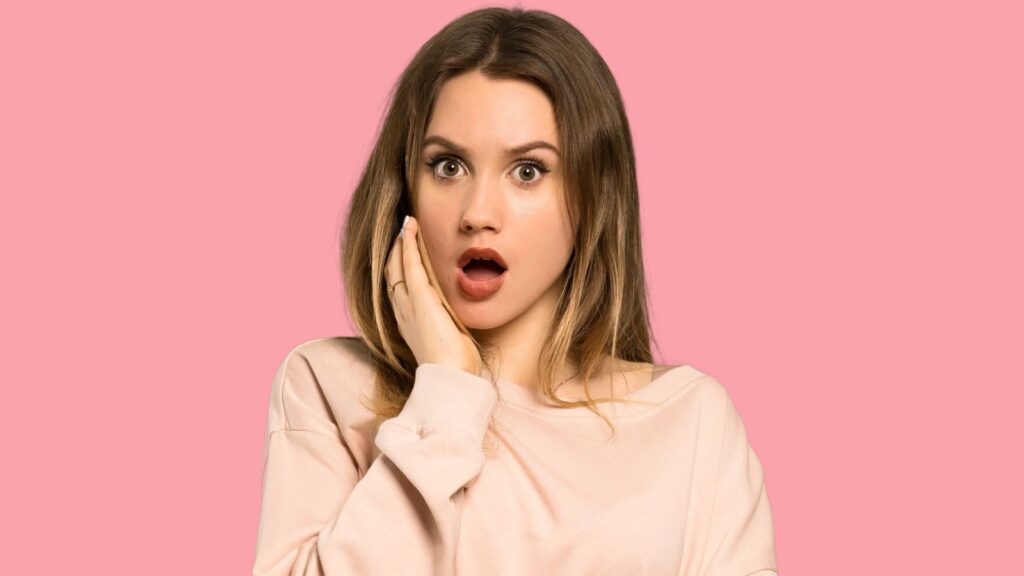 "Amount of them boasting about borderline mentally abusive things or acts they do to their partners is WILD and frankly scares me a little. One is the weird obsession with knowing where their partners is at all times, one girl threw a mini fit because her partners Snapchat location wasn't on and she was scarily angry about it."
"Truly, I knew a girl who heated up a fork on a stove and held it on her bfs arm bc he was playing video games. When I told her that was abusive…the other women we worked with took up for her saying the guy should pay attention to her instead of playing games."
14. Ridiculous long nails
"I kinda hate the claw like nails that are popular right now."
"I went to get my passport renewed and the lady had those nails. It took her at least 7 tries to be able to put my photo in the right corner of the application because she couldn't touch it with her nails… it's her job, she has to do that at least 30 times a day. I don't get it?"
13. Pretending their lives are perfect on social media
"The whole "Van life is so glamorous, look at me sipping my coffee sitting in the back of my van in front of the sunrise" thing is WAY overrated and very, very fake. Van life or camper life can be fun and an adventure at times, yes – but it comes with a LOT of work, expense and risk that people don't tell you about."
"What cracks me up about the social media "van-life" is how it differs so much from the people who "live" in their vans, but don't post about it on social media."
"Anything on IG is gonna be glamorized and fake. That's the lesson."
12. Getting Botox
Many older women commented about the growing tendency for younger women to get Botox injections even though they're not yet old enough for wrinkles. One wrote: "Botox in their early 20s. There's nothing there. What wrinkles are you trying to fix?"
While others chimed in to note that it's best used as a preventative treatment, some still questioned the need for it, period. "It's a shame they can't appreciate their youthful look while they have it. Also…I can't believe the time and money they spend at nail salons." Said another Redditor.
11. Putting Up With Things You Know Aren't Okay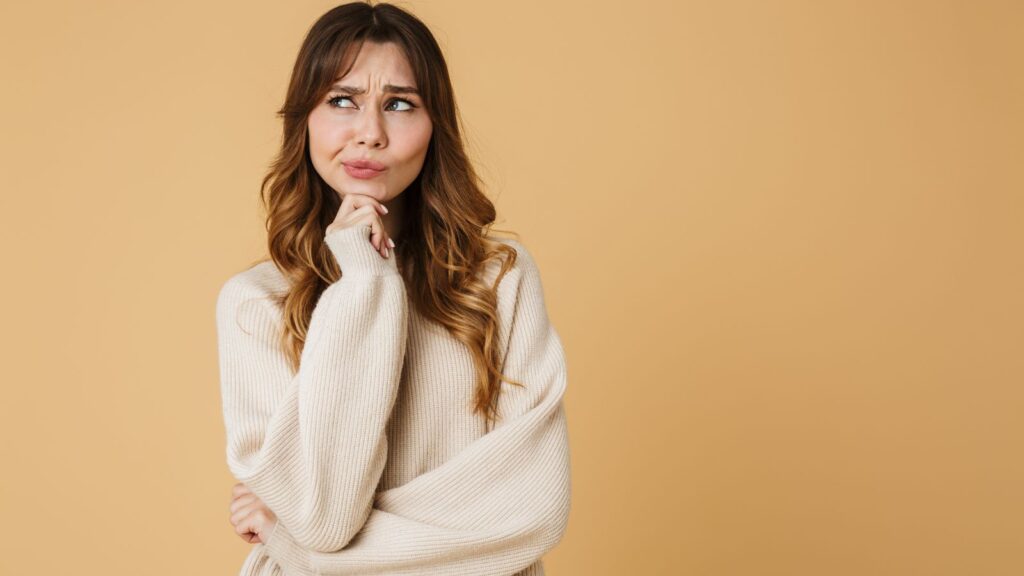 One woman noted that while we all do this on occasion, she still finds it painful to "watch young women continue to just stay in abusive or even just frustrating imbalanced relationships." She ends by saying, "Realize your worth ladies…sooner than later."
10. Overdone Lip Injections
Here's another popular answer that bore similarity to the last. Apparently, the older women of Reddit can't understand why some young people like lip fillers. The first person to talk about it said, "The overdone lip injections. I can't wait for this trend to die." To which another said, "I'm 26. I went to high school with a girl who has lip fillers and every time I see a picture of her those damn lips are all I can look at. They look so goofy."
9. Buccal Fat Removal Surgery
If you don't know what it is, buccal fat removal involves paying a surgeon to remove the fat from your cheeks (…on your face). One Reddit user said, "They're gonna regret that…lmao." Another noted how "It looks strange now. It's going to look really odd in 20 years." A third added, "Never even knew that was a thing."
8. Putting Pictures of Your Kids on Social Media
One Reddit user can't understand the practice of "Blasting pictures of [your] young children all over social media with 1000 followers." Many agreed. One said, "This! Especially photos of them in the bath and stuff, really not a good idea at all! I'd be horrified if my mum had done that back in the day. It's bad enough she has real photos of me in the bath in a photo album but at least the world hasn't seen them. I so agree with you."
7. Proper Makeup and Contouring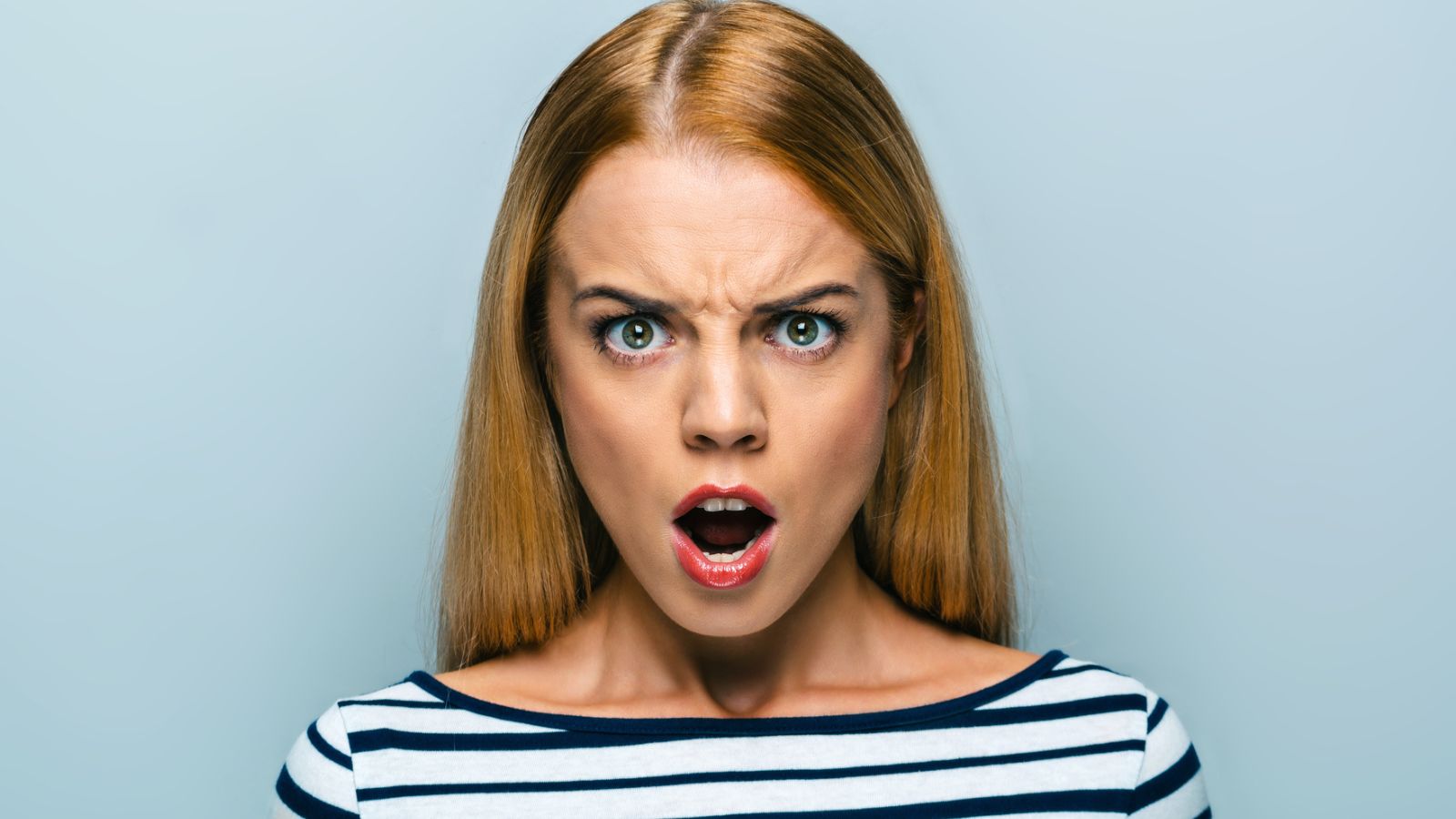 One lady – a self-described "old hag" – can't figure out how young women manage to do their makeup so well these days. She wrote, "I am an old hag and NEVER mastered the art and now it seems like everyone is able to do it and no matter what I still look like a rodeo clown if I try. Young women who are into it seem to watch a couple of videos and become total artists. Beginner tutorial: find the right shade… Aaaaand I'm done."
6. Crying On the Internet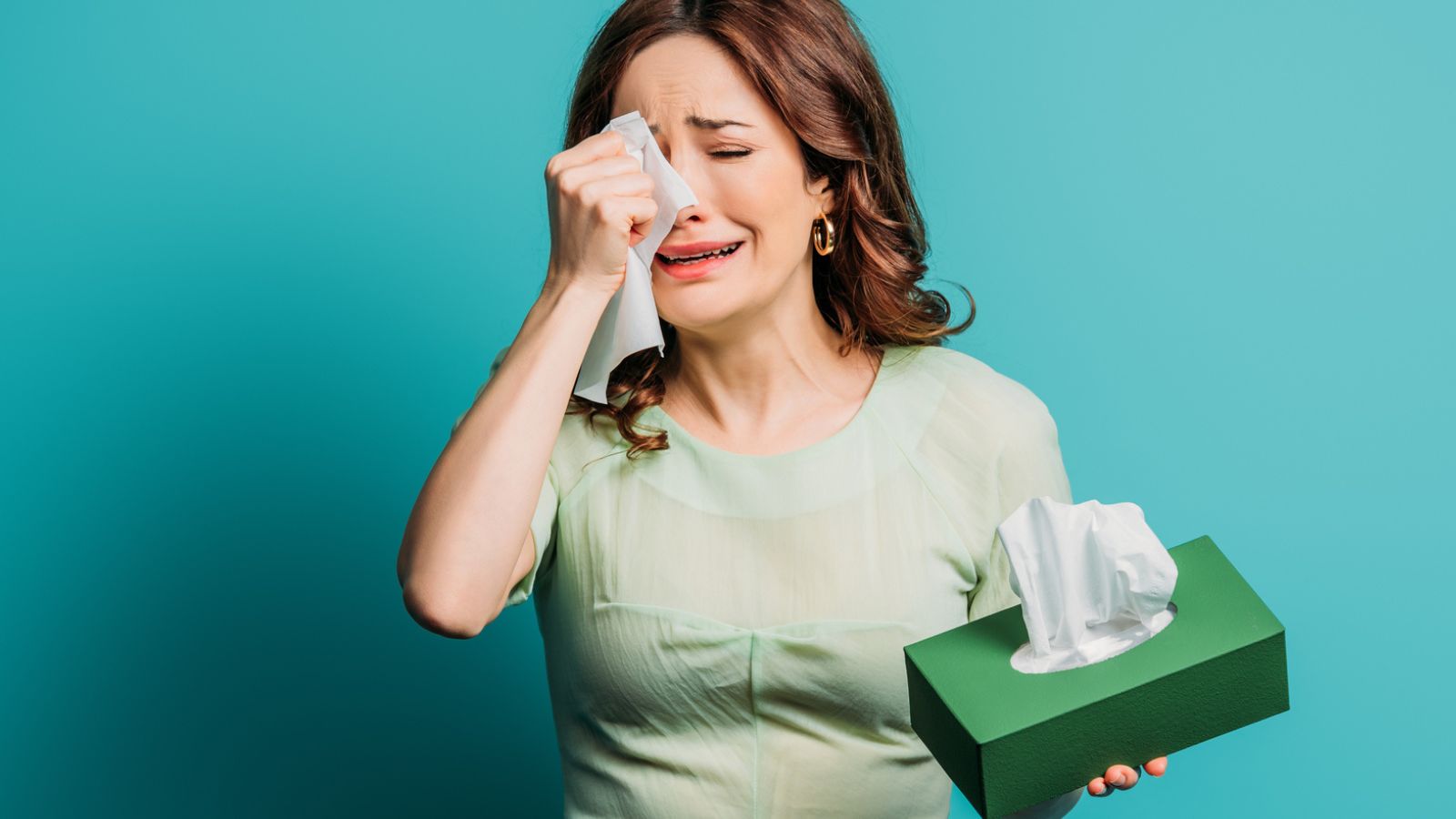 Another internet-related comment came from FreshJuice60, who's puzzled by the habit of some young women to post videos on them crying online. They wrote:
"Crying on the internet. I'm talking full on snot bubble crying. Maybe it's my childhood trauma talking but I can't fathom having an awful thing happen to me and then whipping out my phone to tell my "followers" about it. Maybe bc I have No followers. I just bury it deep and slap on a smile like my mom taught me."
5. False Eyelashes
Katie-kaboom doesn't understand those "Big, fluffy false eyelashes." Here's how she put it: "I tried it once and it felt like caterpillars on my eyelids, they had to come off right away. I don't know how they stand it, but I admire their skill." Her comment drew lots of agreement. One said, "My generation laughed at Tammy Faye bakers eyelashes. This generation aspires to them. It boggles me."
4. Taking Constant Selfies
Ok­_wolverine9344 has a problem with selfies – and she's not even old. As she put, "Taking pictures of yourself all the time. Even as a younger person I can't imagine doing this." She's not the only one. Someone else jumped on the thread, saying "My niece takes pictures of herself crying to post online. I would never. Even in my most emo of days." Another user chimed in later, adding "I don't mind all the pictures, but I don't understand how they make the exact same face in every single one."
3. Non-Stop Posting on Social
Like many of the responses to the original question, punnymama's struck by the intense use of social media by young women – often at the expense of their self-esteem. They wrote:
"Focusing on their social media appearance. The lighting, the posing…it's all for likes. Posting where they are. Where they go. The complete transparency over their location floors me after being told not to tell people that stuff online. I worry that a lot of young people are too aware of their social media standing and appearance and aesthetic and are forgetting to find and love themselves for who they are."
2. Tracking Their Friends
A related comment came from a high school math teacher. They said, "My students have tracking apps so they can see exactly where their friends are at all times, and I think it's weird as hell. Someone was absent, so I asked "Where is Martha?" to nobody in particular. Well, her friend in class pulls out her phone and reply "Oh! She should be here soon. She's in the 300 building bathroom." I find it incredibly creepy, but they have no issue with it."
1. Not Prioritizing the Ability to Support Themselves
Last but not least is this comment from Joey690. They said, "I am bewildered by women who do not prioritize the ability to support themselves." Many others jumped onto this thread to offer agreement. One in particular wrote, "My MiL tried really hard to convince me to be a stay at home mom after my son was born. Thank goodness I didn't listen to her because my husband recently passed away from cancer and I need to be able to support our family myself."
Can You Think of Any Others?
This list of the most upvoted responses only scratches the surface of the comments people on Reddit left. Is there anything that confused you about the younger generation? Anything you notice the youth of today doing that confuses your slightly more aged brain? Drop a comment below.
CLICK RIGHT TO READ MORE ARTICLES LIKE THIS!
She Made Him Leave His Family Party to Indulge Her Pregnancy Craving. Now They're Arguing. Who's In the Wrong?
A pregnant woman recently turned to Reddit to see if she was wrong for asking her boyfriend to leave his family's party so she could satisfy her cravings. If she was expecting sympathy, she's going to be disappointed…
SHE MADE HIM LEAVE HIS FAMILY PARTY TO INDULGE HER PREGNANCY CRAVING. NOW THEY'RE ARGUING. WHO'S IN THE WRONG?
10 Real-Life Examples of Lazy People Finding Easy Ways to Do Hard Stuff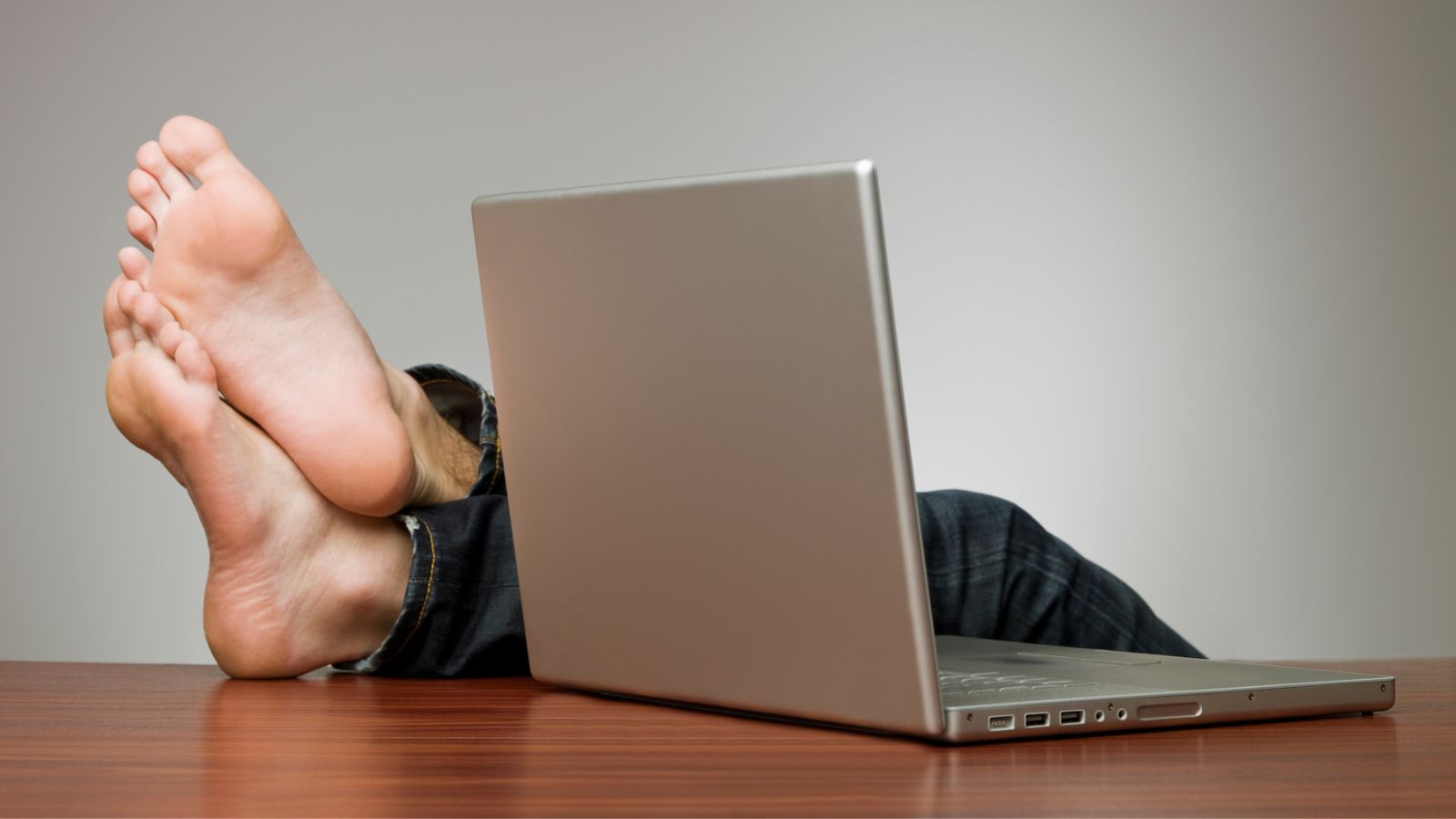 It's said that lazy people are best-suited for difficult jobs, because they'll find an easy way to do it. In this post, we go through 10 examples of this happening in real life.
10 REAL-LIFE EXAMPLES OF LAZY PEOPLE FINDING EASY WAYS TO DO HARD STUFF
She Wants Her Rich Husband to Defer to Their Kids' Nanny. He Feels Like He's Being Replaced. Who's Right?
A Reddit user and her husband hired a nanny to help look after their kids. Now she wants the husband, who's rarely there, to follow the nanny's lead at bedtime. Click the link below to find out what happened.
SHE WANTS HER RICH HUSBAND TO DEFER TO THEIR KIDS' NANNY. HE FEELS LIKE HE'S BEING REPLACED. WHO'S RIGHT?
His Brother-In-Law's Kids Ruined His Art Supplies, so He's Taking Him to Small Claims Court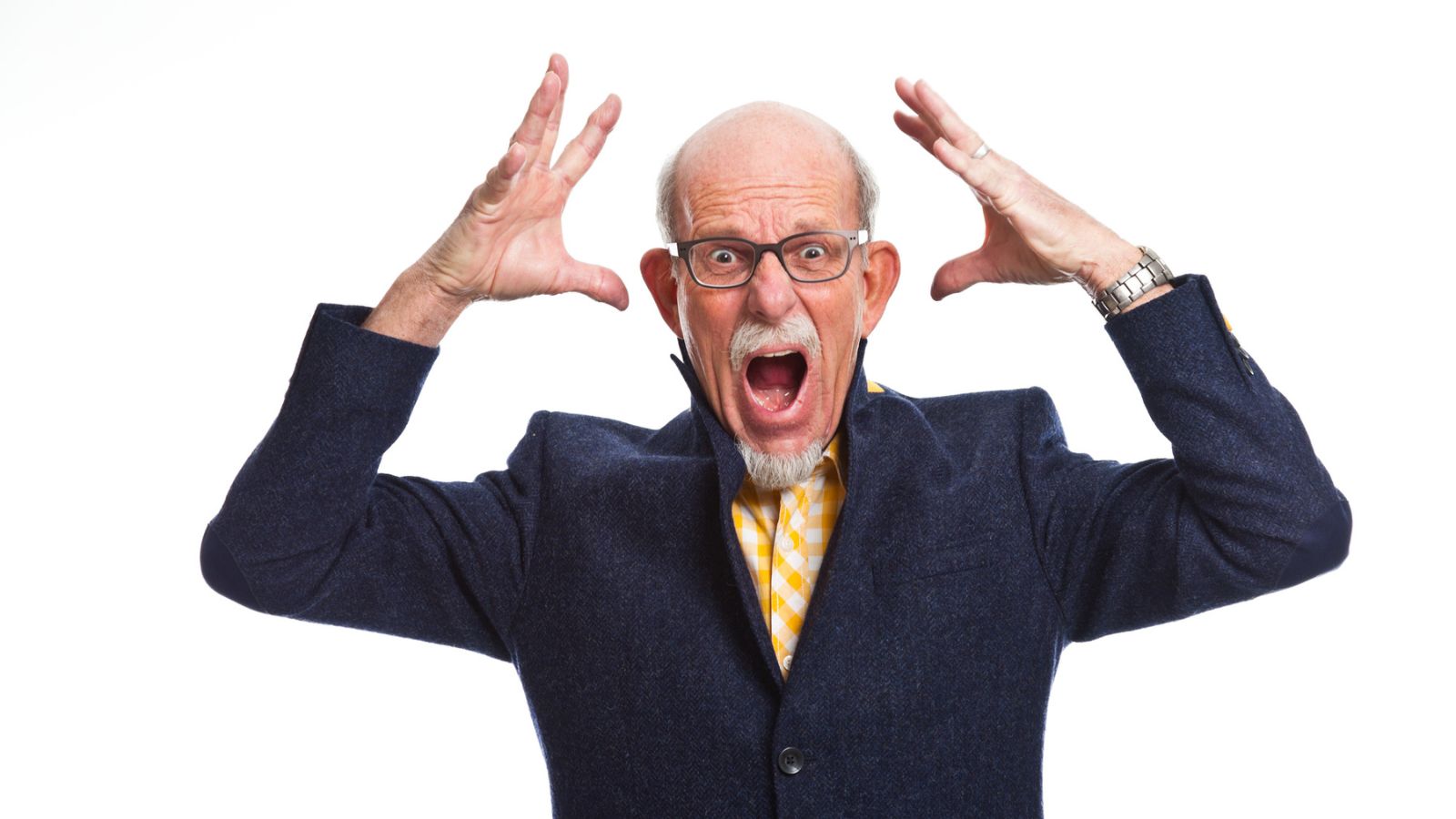 A Reddit user described how his brother-in-law's kids just ruined hundreds of dollars worth of art supplies. After refusing to pay for them, OP's planning to take him to small claims court. Click below to read the full story.
HIS BROTHER-IN-LAW'S KIDS RUINED HIS ART SUPPLIES, SO HE'S TAKING HIM TO SMALL CLAIMS COURT
His Ex Didn't Want Him Around for Their Baby. 13 Years Later, She's Demanding Child Support. Should He Pay?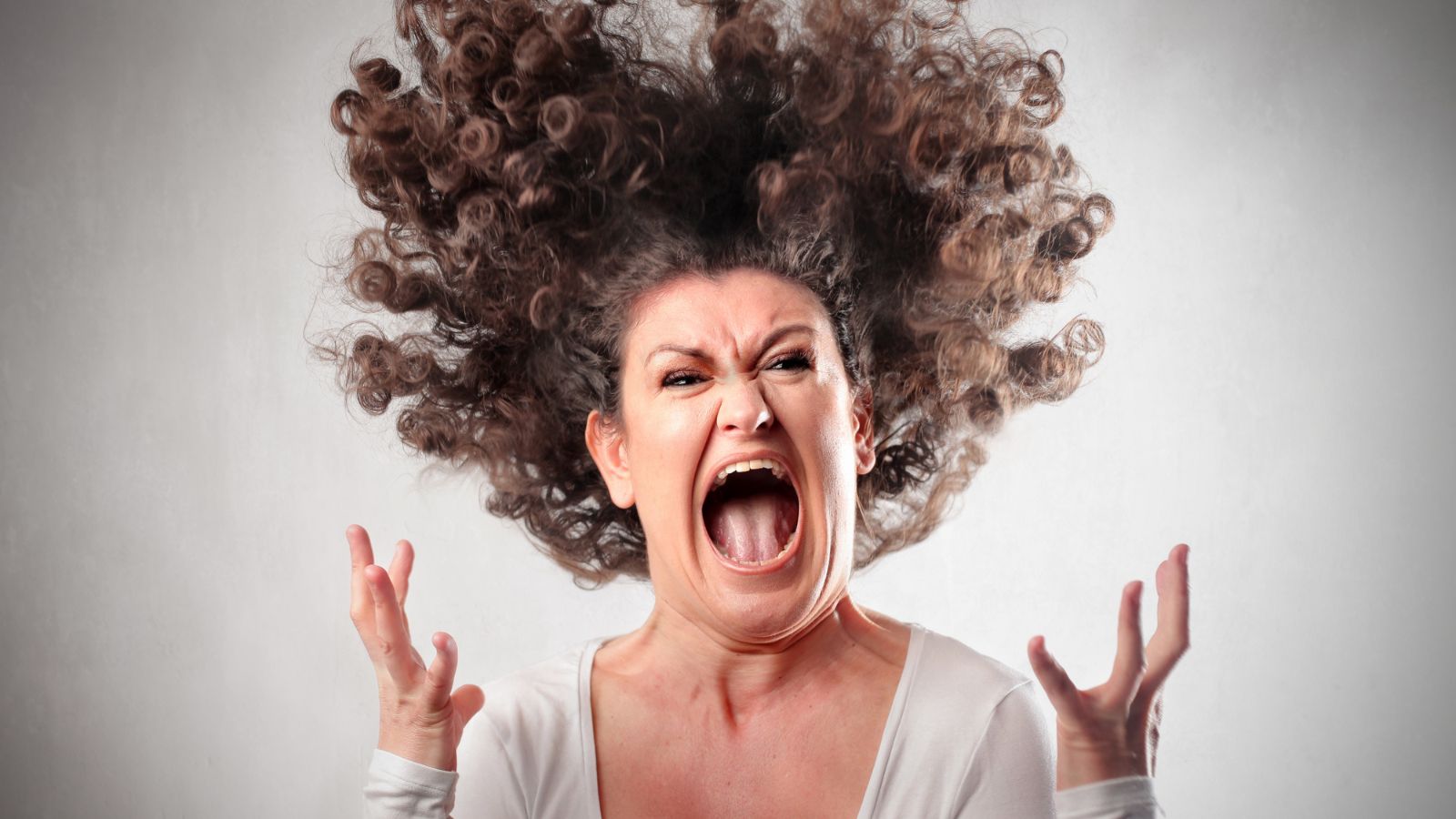 A Reddit user has asked her husband to step aside while their nanny handles the kids each evening. Now he feels replaced – especially because he pays the nanny's salary. Click below to read the full story.
HIS EX DIDN'T WANT HIM AROUND FOR THEIR BABY. 13 YEARS LATER, SHE'S DEMANDING CHILD SUPPORT. SHOULD HE PAY?
This Poor Single Mom Can't Attend a Gathering of Close Friends Because the Host Refuses to Let Her Bring Her Kids. Is She Right to Feel Excluded?
OP told her friend, a single mom of two kids, that children weren't allowed at their next get-together. The mom couldn't go as a result and was devastated about being excluded. Now their whole friendship group's divided…
THIS POOR SINGLE MOM CAN'T ATTEND A GATHERING OF CLOSE FRIENDS BECAUSE THE HOST REFUSES TO LET HER BRING HER KIDS. IS SHE RIGHT TO FEEL EXCLUDED?
Source: Reddit.