If you thought people could come up with unusual names for their human children, just wait until you hear some of the names pet parents have chosen for their furry companions. Here are 11 of the most amusing and eccentric names people have chosen for their beloved dogs, as discussed on a recent Reddit thread:
11. "Keith."
"It's such a human name that doesn't belong on a dog."
"It's weird how much that name has fallen out of favor. It was pretty popular for boys back in the 1970s and then poof, it was gone."
10. "Woody."
"My big dumb yellow lab was named Woody (my family loved Toy Story). I wish I was old enough at the time to appreciate the humor of our giant Woody getting out and chasing kids around the neighborhood. Or the fact that I exclusively referred to him as "My Woody" when speaking about my dog. I vaguely remember a teacher very concernedly listening into me telling another kid how I didn't like it when my step dad hit My Woody. I thought it was concern about animal abuse but thinking about it now I'm positive she was concerned about something else."
9. "Dammit" and "Woman."
"My father was an alcoholic who got two bloodhounds after my mother divorced him. He named one "Dammit" and the other "Woman" and let them roam freely (a little out in the country). So you'd hear him drunk at night calling the dogs by making a godawful "b-arrrrroooo" bloodhound type sound then yelling 'Dammit! Woman!'"
8. "Kitty."
"My dad has a dog named "kitty". It confused the heck out of my 2 and 3 year olds."
"I have a dog named Kitty…Everytime we try to buy a collar and says it's for Kitty, the worker always points us to cat section."
7. "D.O.G."
"My best friends dog is named "D.O.G." said as Deogie."
"I work at a vet clinic. We have a Deogie, a Deogee, and a D.O.G.; all are pronounced the same."
6. "Peanuts."
"The last dog my parents got had a bunch of small brown spots on her coat. My dad was convinced "Peanuts" was the perfect name. I told him to go outside and loudly call for Peanuts. He quickly realized that name was a bad idea."
"A friend of a friend's family made that mistake when naming the new puppy that quickly bonded with their young daughter. They realize the mistake when the puppy got out and their daughter ran down the street after it frantically screaming "Peanuts" over and over at the top of her lungs. The dog's name was quickly changed to Peanut."
5. "Sixty-Nine."
"I used to live across the street from a tweaker who would let out her dog at all hours and then call it back by its name in a gravelly voice: 'Sixty-nine! Sixty-nine!'"
4. "Stinky cheese."
"I met a family at the dog beach near my house with the sweetest Lil dachshund. I said what's his name. The mom says quietly mortified, "stinky cheese"…the kids named him."
"I love names that make pet owners cringe. We used to have a cat at the vet practice I work at named Captain Bunny Pants. Mrs. named him but Mr. did most of the vet pick ups and always looked like he wanted to melt into the floor when he said it…I knew him on sight but still asked for his pet's name every time as a result."
3. "Stay."
"And his brother Sit."
"Come here, Stay!"
"Now you owe Stephen Wright six cents"
2. "Debbie."
"Once I heard my neighbor screaming at a "Debbie." I thought it was his wife and that it was a domestic dispute. Nope. Debbie was his dog."
"'Damn it Debbie you **** on the couch again! Outside with you!'"
1. "Help."
"I have four dogs: Please, Someone, Help and Me."
"My dad heard a neighbor screaming Fire!! Fire!! In the middle of the night. Turned out to be her cat. This reminds me of that."
MORE ARTICLES LIKE THIS COMING UP:
10 Things People Do That Other People Think Are Stupid
Have you ever looked at someone and thought, "What on earth are you doing?" You're not alone! Here are 10 things people do that others think are foolish…
10 THINGS PEOPLE DO THAT OTHER PEOPLE THINK ARE STUPID
10 Disturbing Secrets People Discovered About Their Friends or Family Members
Have you ever thought you knew someone, only to discover something that totally changed your opinion of them? Here are 10 disturbing secrets people on Reddit found out about their loved ones.
10 DISTURBING SECRETS PEOPLE DISCOVERED ABOUT THEIR FRIENDS OR FAMILY MEMBERS
10 Key Secrets to a Successful Relationship You Should Learn ASAP
How do some couples do it? What are their secrets to a happy, supportive, loving, and longstanding relationship? Find out here…
10 KEY SECRETS TO A SUCCESSFUL RELATIONSHIP YOU SHOULD LEARN ASAP
10 Things Attractive People Can Do That Ugly People Can't (According to Reddit)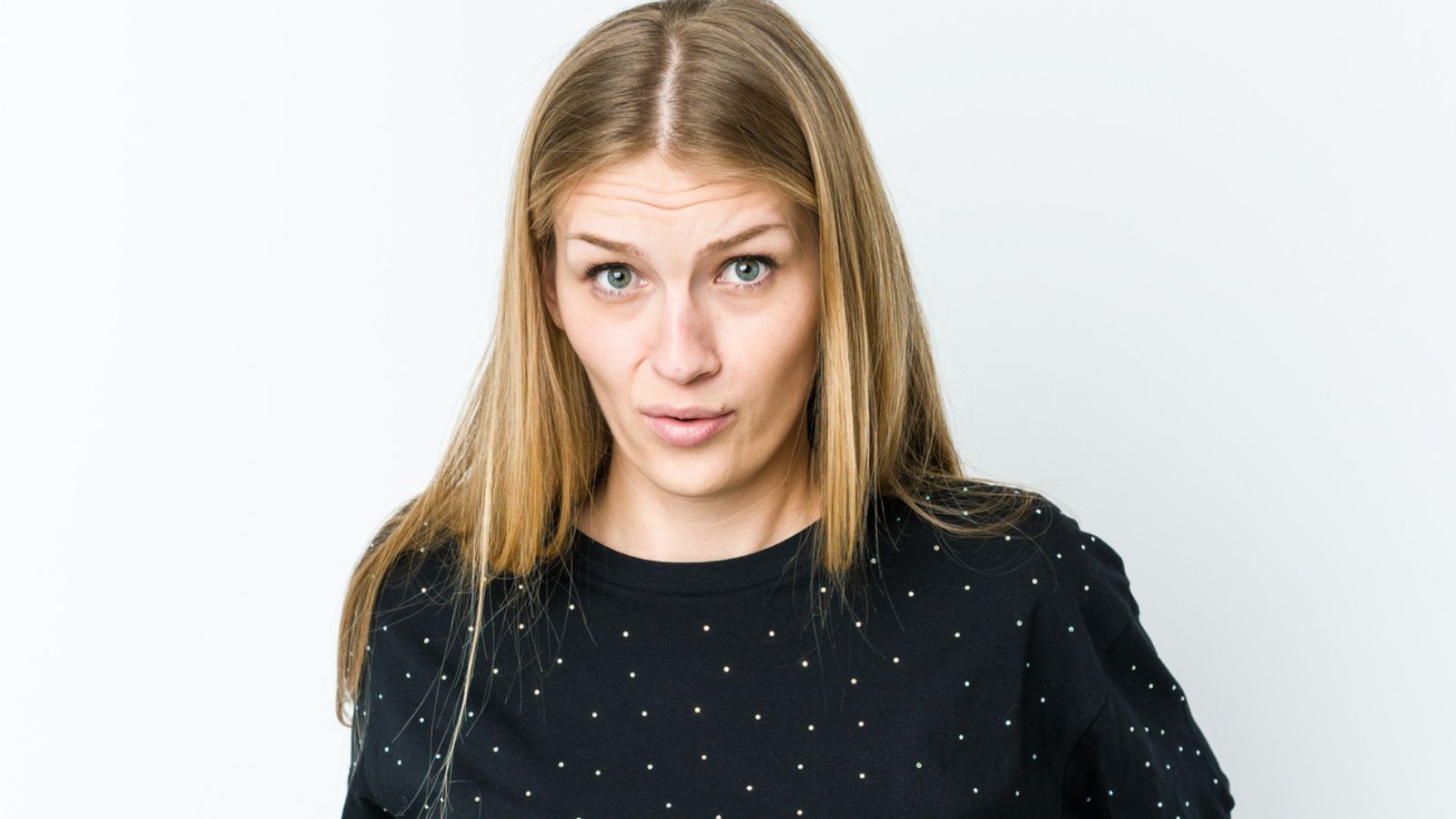 Beautiful people enjoy all sorts of additional perks that the rest of us don't. Here are 10 of them, as noted by people on the internet!
10 THINGS ATTRACTIVE PEOPLE CAN DO THAT UGLY PEOPLE CAN'T (ACCORDING TO REDDIT)
10 Things That'll Improve Your Life So Much You'll Wish You Did Them Sooner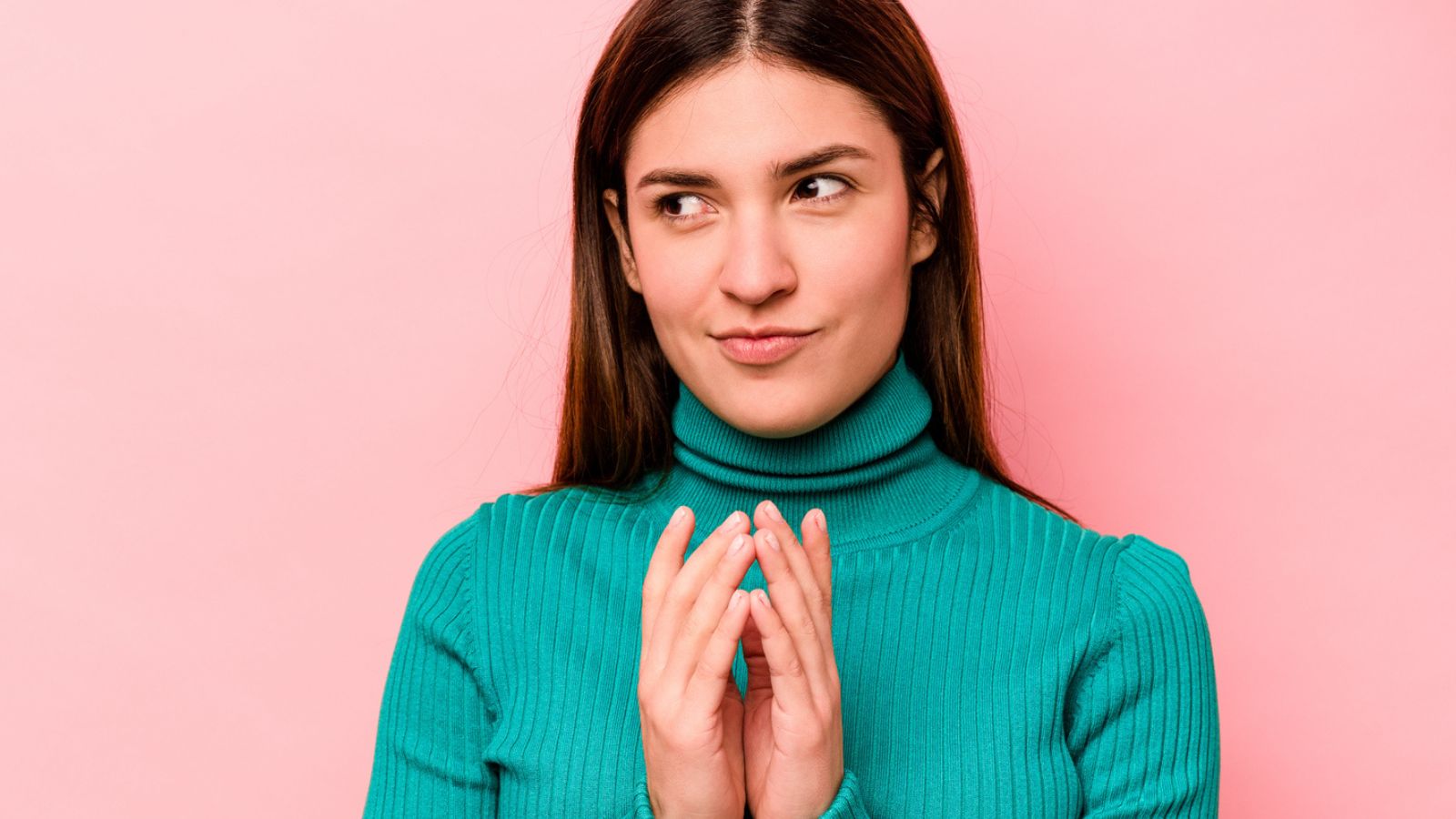 What improved your life so much, you wished you did it sooner?" That's another question someone just posed on Reddit. Click below for the 10 best answers!
10 THINGS THAT'LL IMPROVE YOUR LIFE SO MUCH YOU'LL WISH YOU DID THEM SOONER
Source: Reddit.