A frustrated woman went viral on Reddit recently after sharing what happened when she confronted her sister about her "miracle child's" bad behavior. What did her nephew do that made her so irritated? And why does his mom never discipline him? Keep reading for the full story (and find out what's driven the sisters apart).
Abby And Her Miracle Baby
OP started the post by sharing how Abby struggled with fertility problems and endured more than ten miscarriages over the course of many years. This made her son's birth particularly special and cherished by the family, as he was considered a "miracle rainbow baby."
She Started To Pamper Him
Soon after his birth, Abby began to pamper her son and overlook his misbehavior. She justified this by labeling him as "special" due to the circumstances of his birth. Despite his challenging behavior, family members hesitated to address the issue because of Abby's emotional attachment to her son.
OP Hosted A Birthday Party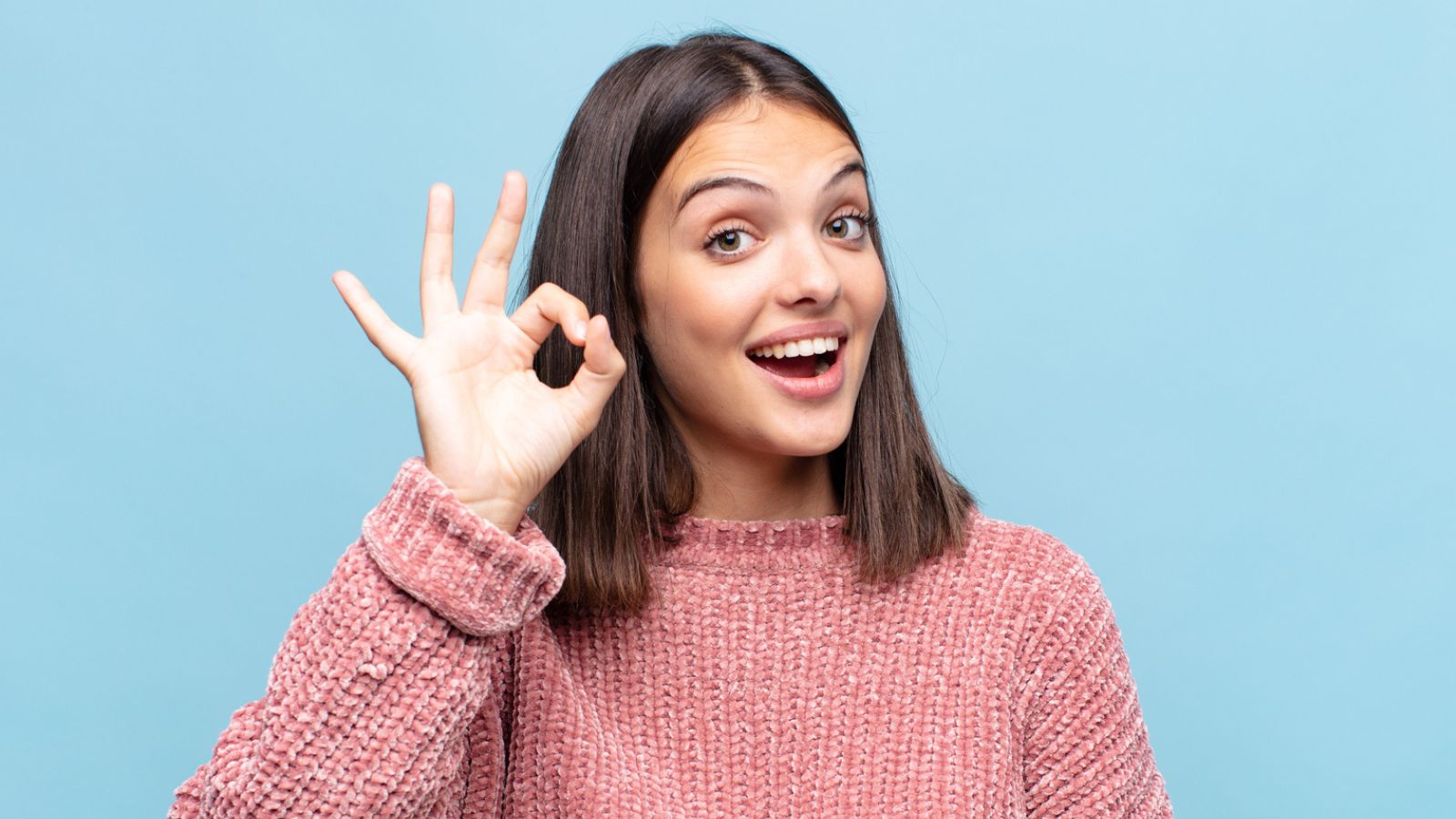 OP then talked about what happened when she hosted her daughter's first birthday party. She invited her family and friends, including Abby and her 5-year-old son, as she had various entertainment plans for the kids.
Abby's Son Misbehaved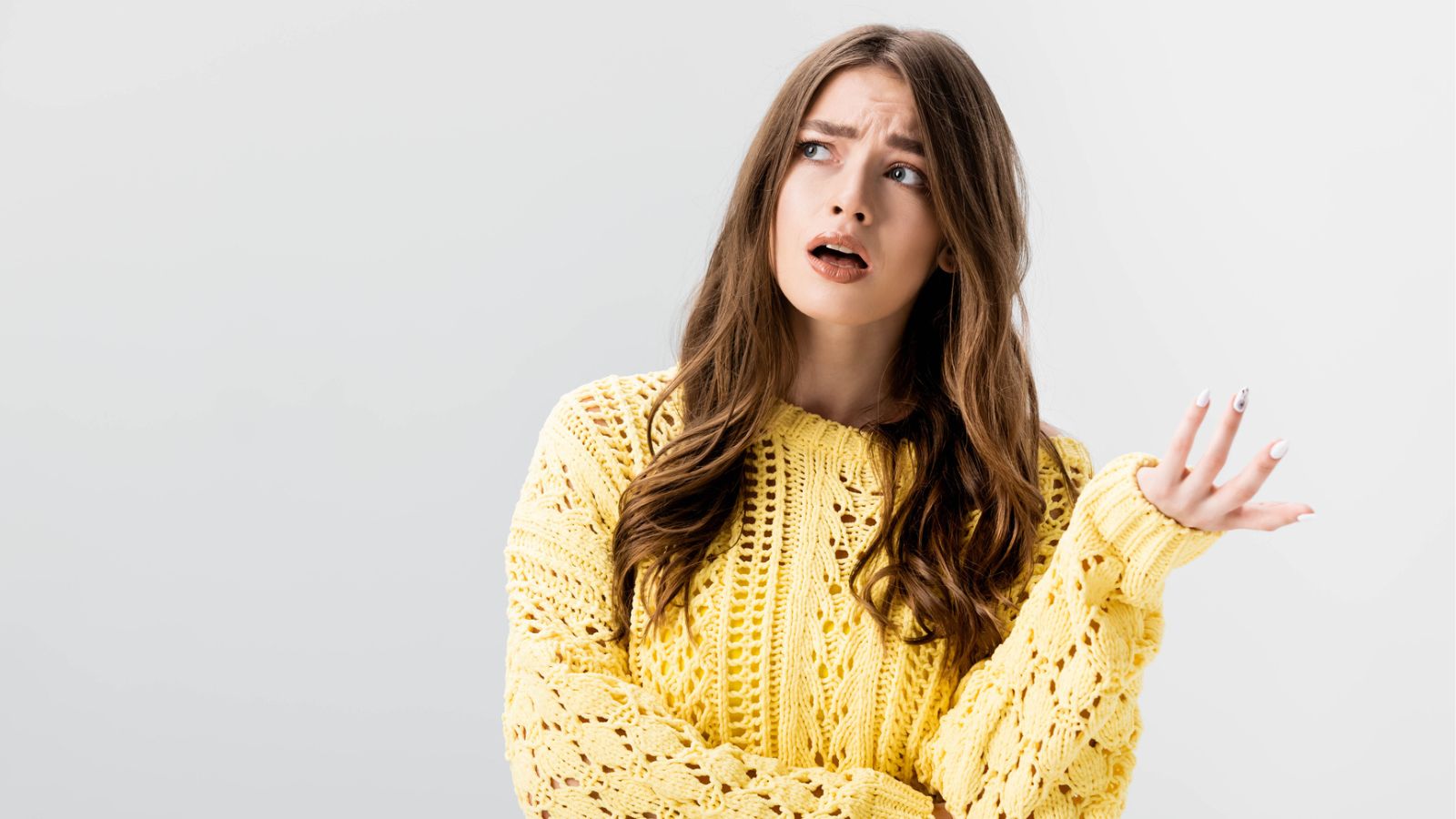 As expected, Abby's son displayed unruly behavior. He expressed his displeasure with the activities and the food and eventually attempted to push the birthday cake off the table. The reason for throwing a fit? The cake and the presents weren't for him…
OP Confronted Her Sister
Seeing how her nephew acted, OP became upset with Abby for allowing her son's behavior to go unchecked. She showed her frustration and stated how her son's special status should not excuse his spoiled behavior. OP then accepted that while he might be special to Abby, his actions were disruptive and needed addressing.
The Family Had Mixed Reactions
So, what was Abby's stance? She reacted defensively, called OP a *****, and left the party in tears. Following the incident, some family members criticized OP, arguing that her lack of experience with miscarriages made her insensitive to Abby's emotional journey. They sided with Abby as her fertility struggles seemed to explain her leniency towards her son's demeanor.
OP Tried To Explain Her Feelings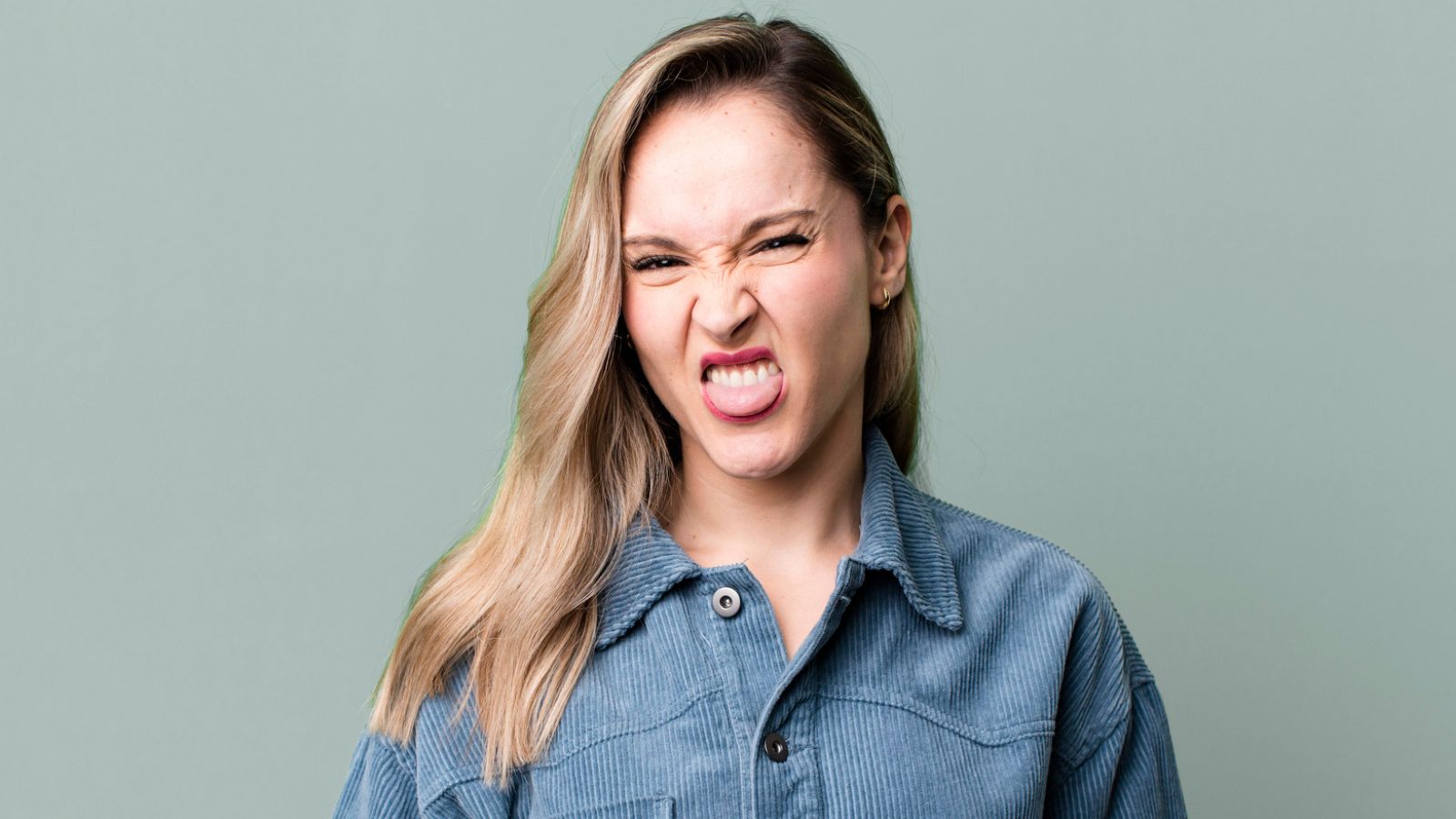 OP goes on to mention that she sympathizes with what her sister had to endure to give birth to her nephew. However, while Abby's son is important to her, it wasn't a reason to let him behave badly and act like a "spoiled brat."
Redditors Side With OP
Many people agreed with OP and appreciated how she confronted Abby's parenting: "The struggle for her sister is real. But it's still no excuse for raising an entitled child that no other person can stand to be around. It could be setting the poor child up for a difficult life and a difficult life for those around him."
Some People Supported Abby
Other users seemed to understand Abby's maternal pain and blamed OP for discussing such a sensitive issue at a birthday party. One Redditor shared, "So, I have dealt with multiple miscarriages and do understand the pain. It's tragic and traumatic and something that never leaves you. It's also something that lots of people can't or won't talk about, which causes its own issues. And she can decide how to raise her kid. Period"
What Do You Think?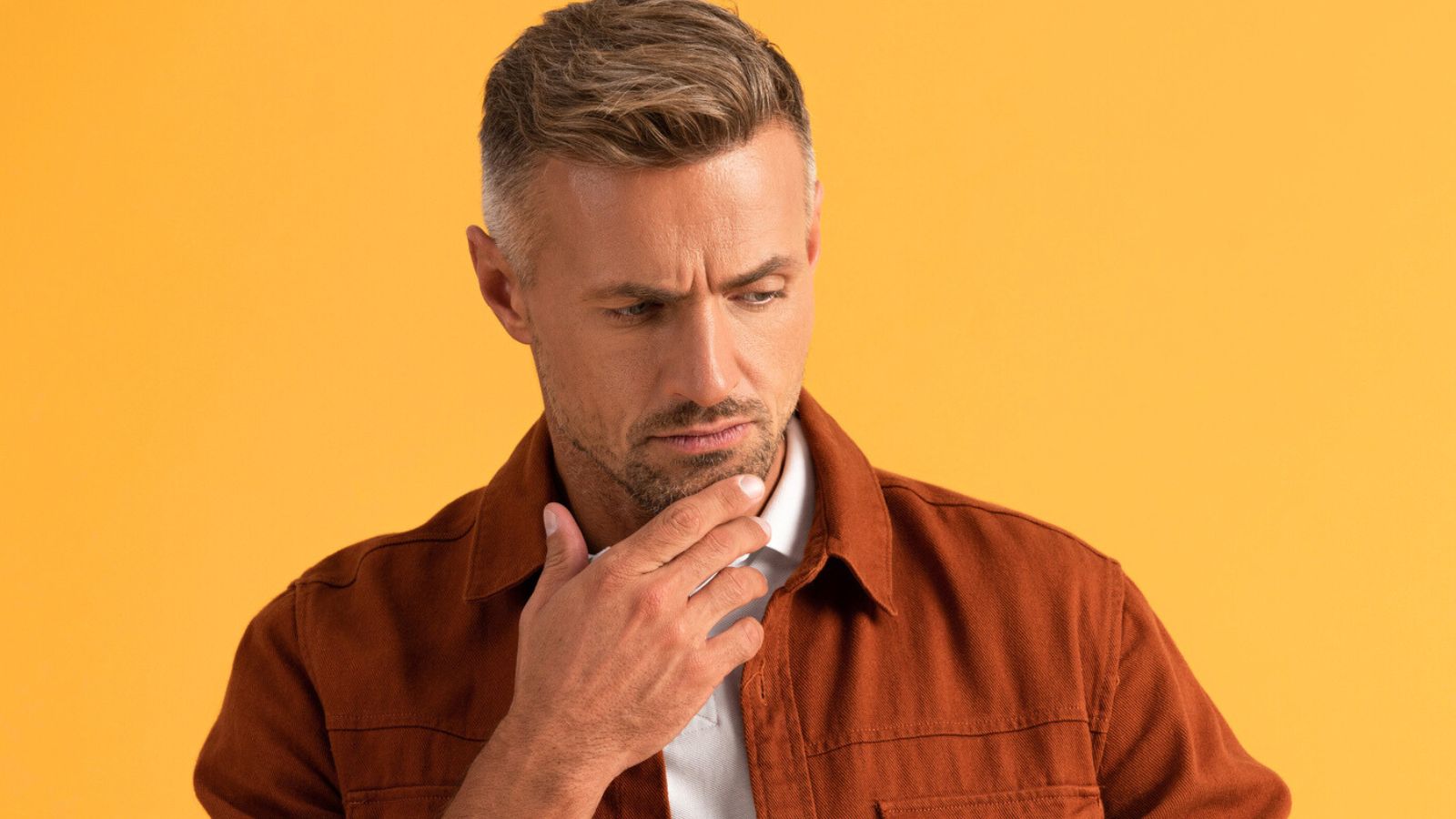 Do you think OP was right to express how she felt about her nephew's bad temper? Should she have remained silent and not talked about it in front of everyone? What would you have done in OP's situation? Comment your thoughts below.
MORE ARTICLES LIKE THIS COMING UP:
His Brother-In-Law's Kids Ruined His Art Supplies, so He's Taking Him to Small Claims Court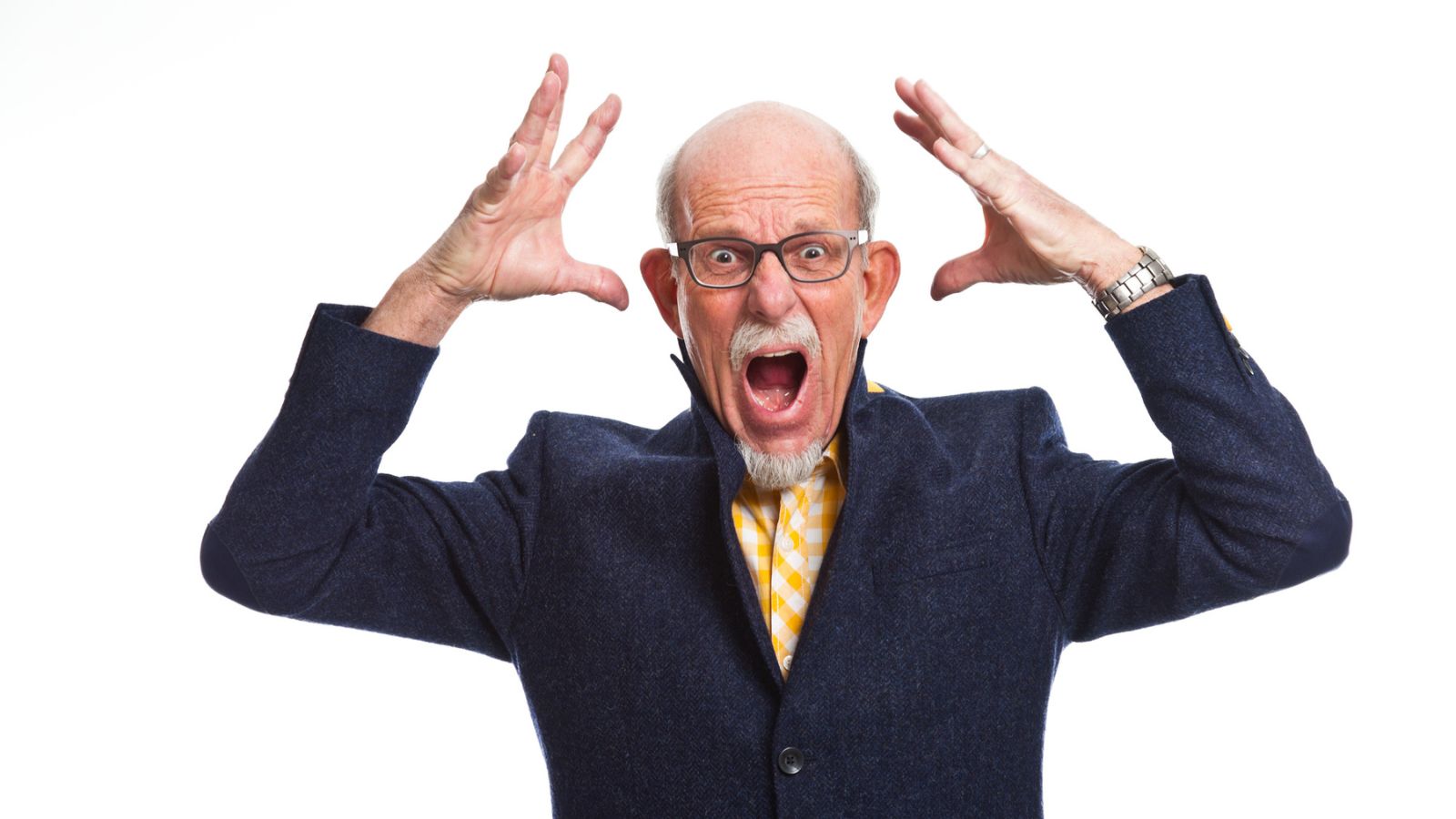 A Reddit user described how his brother-in-law's kids just ruined hundreds of dollars worth of art supplies. After refusing to pay for them, OP's planning to take him to small claims court. Click below to read the full story.
HIS BROTHER-IN-LAW'S KIDS RUINED HIS ART SUPPLIES, SO HE'S TAKING HIM TO SMALL CLAIMS COURT
His Wife Threw Him a Birthday Party He Didn't Want. She Burst Into Tears When He Told Her. Who's In the Wrong?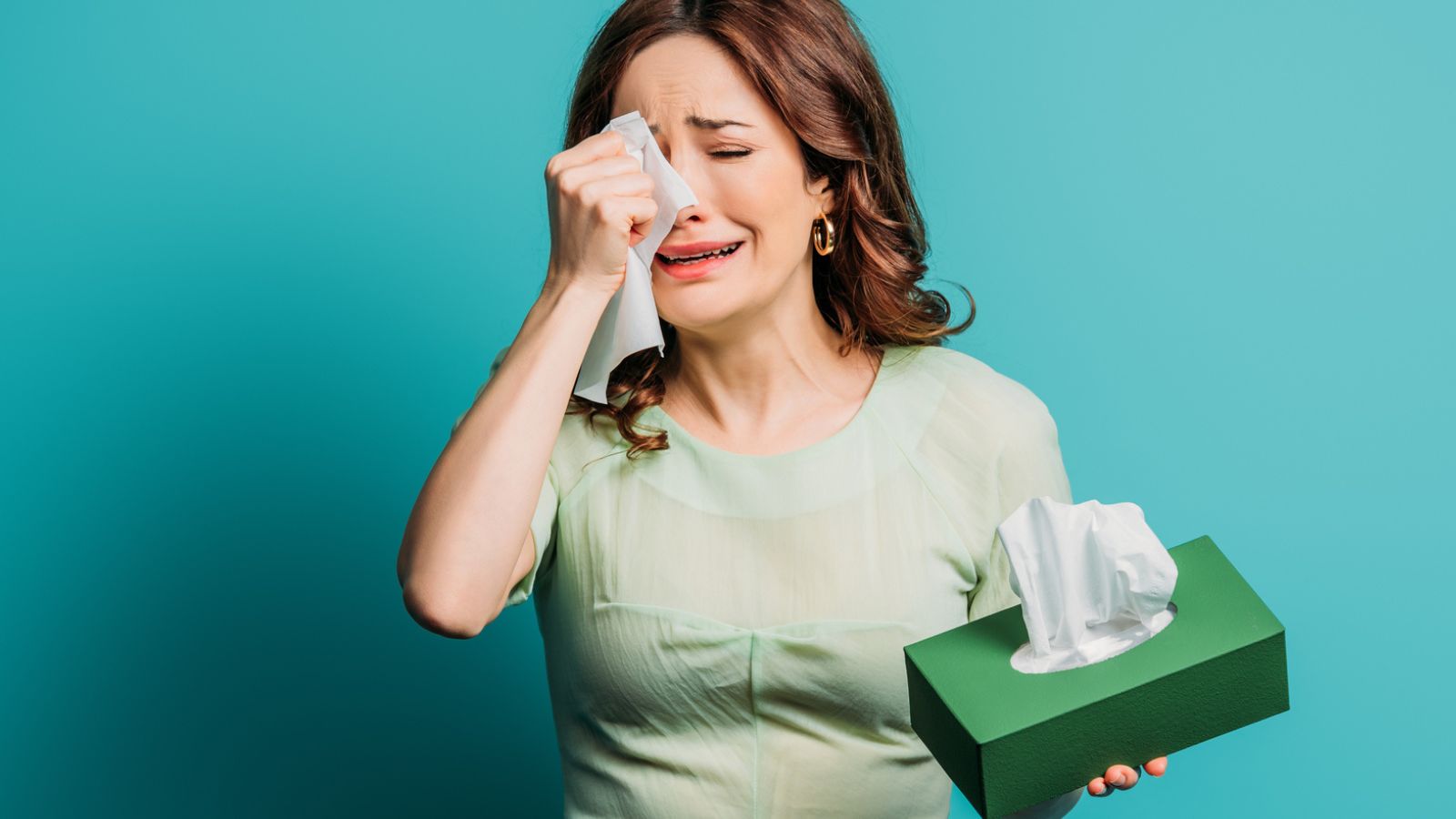 He wanted a relaxed day at home for his birthday. His emotional wife decided to throw him a big party. Now she's upset at him for being unhappy about it. But does she have a leg to stand on?
HIS WIFE THREW HIM A BIRTHDAY PARTY HE DIDN'T WANT. SHE BURST INTO TEARS WHEN HE TOLD HER. WHO'S IN THE WRONG?
She Wants Her Rich Husband to Defer to Their Kids' Nanny. He Feels Like He's Being Replaced. Who's Right?
A Reddit user and her husband hired a nanny to help look after their kids. Now she wants the husband, who's rarely there, to follow the nanny's lead at bedtime. Click the link below to find out what happened.
SHE WANTS HER RICH HUSBAND TO DEFER TO THEIR KIDS' NANNY. HE FEELS LIKE HE'S BEING REPLACED. WHO'S RIGHT?
His Unstable Mom Refuses to Accept His New Girlfriend. He Finally Snapped. What Happened Next Divides Opinion
A Reddit user's controlling mom got drunk and was verbally abusive to his new girlfriend, who she refused to accept. He responded angrily. Should he apologize first, like his dad says he should? Click below for the full story.
HIS UNSTABLE MOM REFUSES TO ACCEPT HIS NEW GIRLFRIEND. HE FINALLY SNAPPED. WHAT HAPPENED NEXT DIVIDES OPINION
They Shouted at Someone's Child for Misbehaving at a Restaurant. The Mom Yelled Back Before Storming Off. Who's in the Wrong?
When a rowdy child crawls under his table at a restaurant, he yells at them to go away. The child bursts into tears, which leads to a full-blown argument with the mom. But were they wrong to yell?
THEY SHOUTED AT SOMEONE'S CHILD FOR MISBEHAVING AT A RESTAURANT. THE MOM YELLED BACK BEFORE STORMING OFF. WHO'S IN THE WRONG?
Source: Reddit.