When her husband's 42-year-old single female colleague started giving her unprompted (and rude) relationship advice, she fired back, pointing out the irony. She shared her story on Reddit, seeking a fresh perspective on what happened. Did she go too far, or were her comments justified? Here's what happened.
Her Husband Took Her Name
The Original Poster (OP) begins by explaining that "this whole saga" began after her husband took her last name. He recently asked his employer to change things around accordingly and his colleagues discovered what had happened. Apparently, half of them think it's hilarious, but the other half are "deeply offended by it."
Brenda Was Offended
One of OP's husband's colleagues, called Brenda, falls in the latter category and has been very vocal about it.
They're In a Group Chat
OP and her husband are in a group chat where employees and their partners organize carpooling. OP's husband often works in remote places without signal, meaning she can't always contact him. So, if OP's going to be home late, for example, she'll message asking if someone could drop him home from work. In other words, it's a very useful group that they're not willing to leave.
There Have Been Lots of Jokes
OP and her husband have been on the receiving end of "a lot of dumb jokes" in the chat group ever since he took her name. They'd both ignored them for the most part, until Brenda recently decided to chime in…
Brenda Caused a Stir
The problem started after OP did exactly what we just described – messaging the group asking if someone could drop her husband home from work. Soon after, Brenda butted in with a totally unrelated comment. She wrote:
"Maybe if you spent less time at work and more time being a wife, your husband wouldn't come into work with dirty shirts."
OP Tried to Ignore It
OP says she thought this was just a bad joke to begin with. She explained that her husband works as a rural mail carrier. What could she say – crazy heat and dusty roads take a toll on his shirts! And so that's exactly what she said back to Brenda:
"I could make cleaning those shirts my full-time job and it wouldn't do much lol."
Brenda Kept Going
That wasn't the end of it, though. Brenda clearly had more to say. She messaged back, "You won't be married very long if you keep trying to be the man in the relationship. I'd be embarrassed as a wife if I did so little for my husband."
OP Bit Back
The argument escalated from there. OP shot back, "Well I work more hours and pay the bills, so I think he can oxyclean his own shirts if it's so important." To which Brenda said, "Maybe you should learn to take proper care of your husband or you'll find yourself divorced." That was the straw that broke the camel's back…
OP Shut Her Down
Unable to ignore the irony of Brenda's comments, OP replied: "I'll let you know when I need relationship advice from someone who is 42 and single."
It Hurt Brenda's Feelings
Apparently, Brenda wasn't happy with that. Despite starting the entire dispute, she's now going around telling everyone that OP "mocked her for being single in her 40s." OP could care less about that. Her issue was that Brenda felt entitled to accuse her of being a bad wife, but was unwilling to accept OP's point that she "has no frame of reference."
OP turned to Reddit asking for advice. Was she the villain of the story?
Reddit Was On OP's Side
Unsurprisingly, people on Reddit instantly jumped to her defense. No, of course she's not. The only person to blame here is Brenda. The top comment read:
"What the heck, Brenda? Mind your own single business." Another added, "Yeah, Brenda needs to wind her neck in. Sounds like a jealous, bitter one." And a third noted, "Sounds to me like somebody's got a crush on the mailman. Trashtalking the wife because "she" would bring his beer and massage his feet every night."
Is OP the Bad Guy?
So what do you think? Was OP in the wrong here at all? Or was she right to point out Brenda's hypocrisy? What would you have said to Brenda in OP's shoes? Drop a comment below with your thoughts!
MORE DRAMA LIKE THIS COMING UP:
Her Husband Bought Her a "Special" Dress to Wear In Front of His Friends While She Served Them Drinks. He Says She's Uptight For Refusing to Wear It. But She's Not, Right?
Her husband bought her a mini dress and "special accessory" to wear in front of his friends. When she refused to wear it, he accused her of being too uptight. But she doesn't think she's being unreasonable. Is she?
HER HUSBAND BOUGHT HER A "SPECIAL" DRESS TO WEAR IN FRONT OF HIS FRIENDS WHILE SHE SERVED THEM DRINKS. HE SAYS SHE'S UPTIGHT FOR REFUSING TO WEAR IT. BUT SHE'S NOT, RIGHT?
Her Ex Abandoned Her When She Got Pregnant, Then Tragedy Struck Again. When He Turned Back Up, He Was Devastated. But Had She Done Anything Wrong?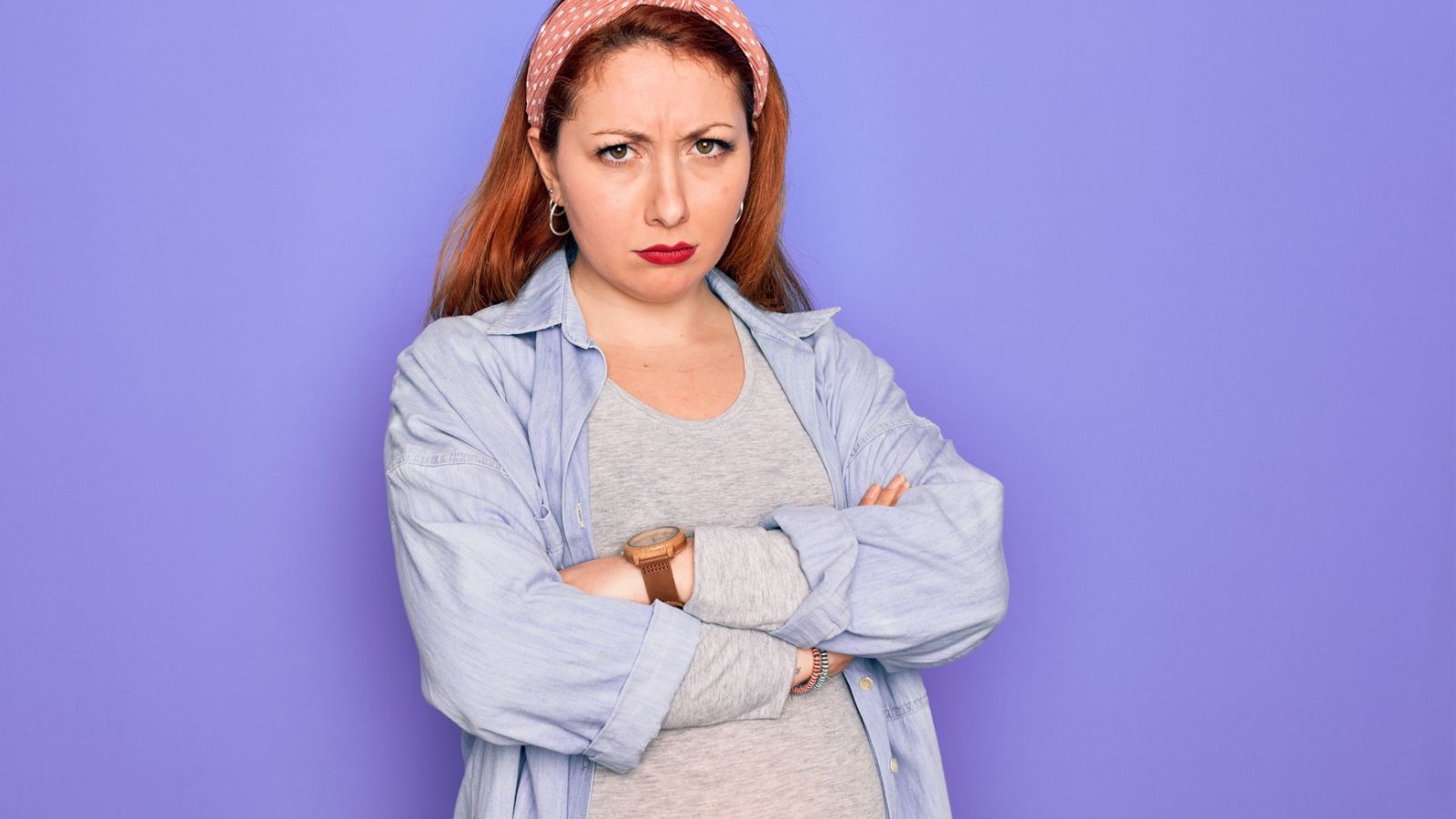 He abandoned her when she got pregnant. Months later, he showed back up, wanting to see their child. He didn't know tragedy had struck. Here's the story:
HER EX ABANDONED HER WHEN SHE GOT PREGNANT, THEN TRAGEDY STRUCK AGAIN. WHEN HE TURNED BACK UP, HE WAS DEVASTATED. BUT HAD SHE DONE ANYTHING WRONG?
His Brother's Pregnant Teenage Girlfriend Threw Away the Dinner He'd Cooked for Them. He Was Livid. Was He Wrong for How He Responded?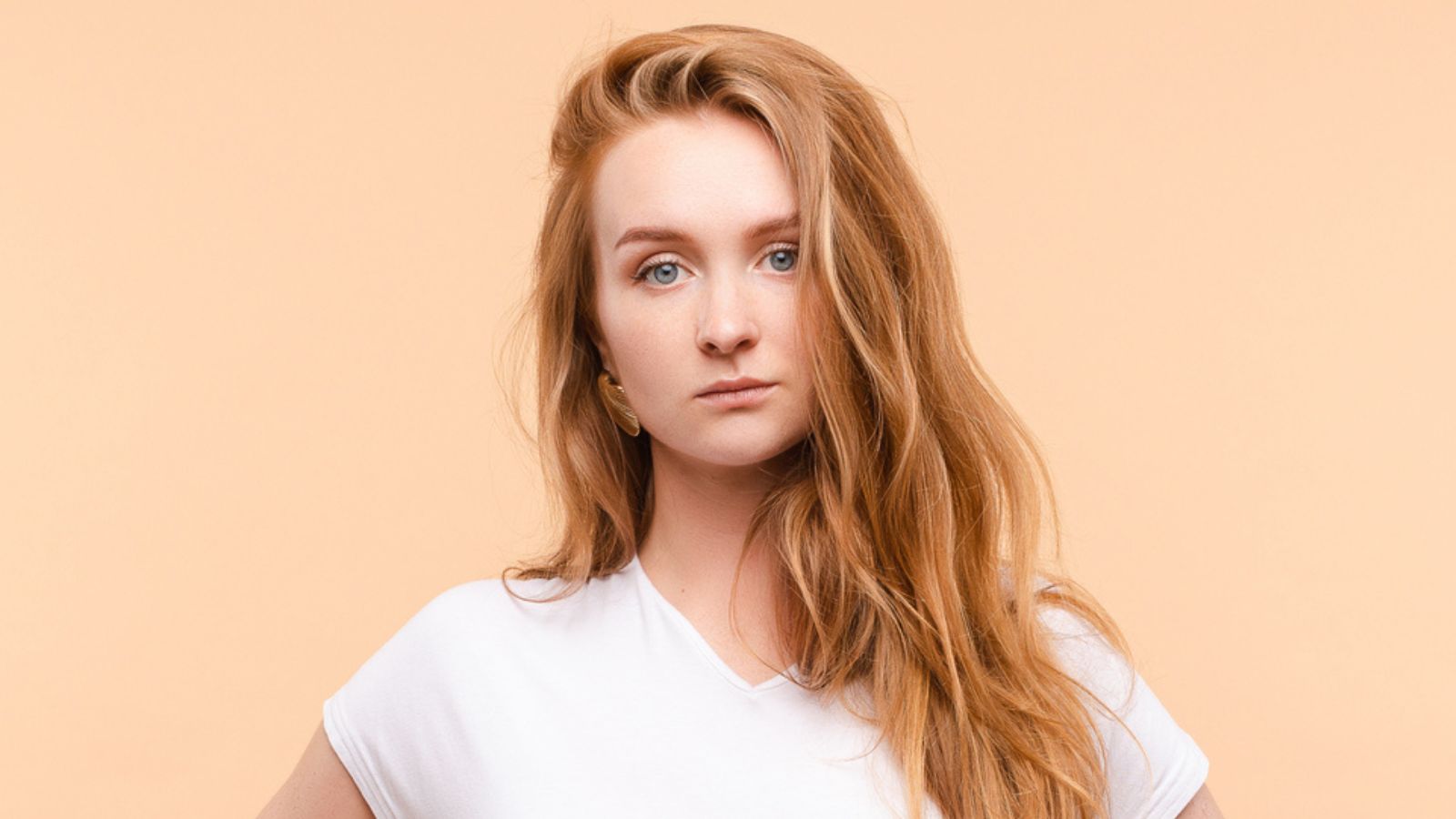 What would you do if you cooked dinner for your brother and his pregnant teenage girlfriend, only for her to complain about the meal, demand something else, and then throw your leftovers in the trash? Here's what one guy did (and how it didn't go down well with anyone…).
HIS BROTHER'S PREGNANT TEENAGE GIRLFRIEND THREW AWAY THE DINNER HE'D COOKED FOR THEM. HE WAS LIVID. WAS HE WRONG FOR HOW HE RESPONDED?
His Wife's Forever Giving Money to Her Low-Life Ex-Husband and Son. Now She Can't Afford Her Share of a Vacation. Was He Wrong to Cancel It?
After giving her ex-husband and adult son even more money, she couldn't afford her share of an upcoming vacation. Instead of paying for her, though, he chose to teach her a lesson. Here's the story…
HIS WIFE'S FOREVER GIVING MONEY TO HER LOW-LIFE EX-HUSBAND AND SON. NOW SHE CAN'T AFFORD HER SHARE OF A VACATION. WAS HE WRONG TO CANCEL IT?
She Took One Look at the Engagement Ring and Thought He Was Joking. Now She's Not Talking To Him. Did He Do Anything Wrong?
She said yes when he proposed, then thought it was a prank after taking a proper look at the engagement ring. Now she isn't talking to him. Here's the full story.
SHE TOOK ONE LOOK AT THE ENGAGEMENT RING AND THOUGHT HE WAS JOKING. NOW SHE'S NOT TALKING TO HIM. DID HE DO ANYTHING WRONG?
The images used above are for illustrative purposes only and in no way represent anyone in the article.
Source: Reddit.