A woman has turned to Reddit for advice following an argument with her brother. After losing his job, he recently became a stay-at-home dad. Alas, he doesn't seem cut out for the task. He was furious when she told him to step up or risk ruining his marriage. But was she wrong to say something? Here's the story.
OP's Sister-In-Law Was the Homemaker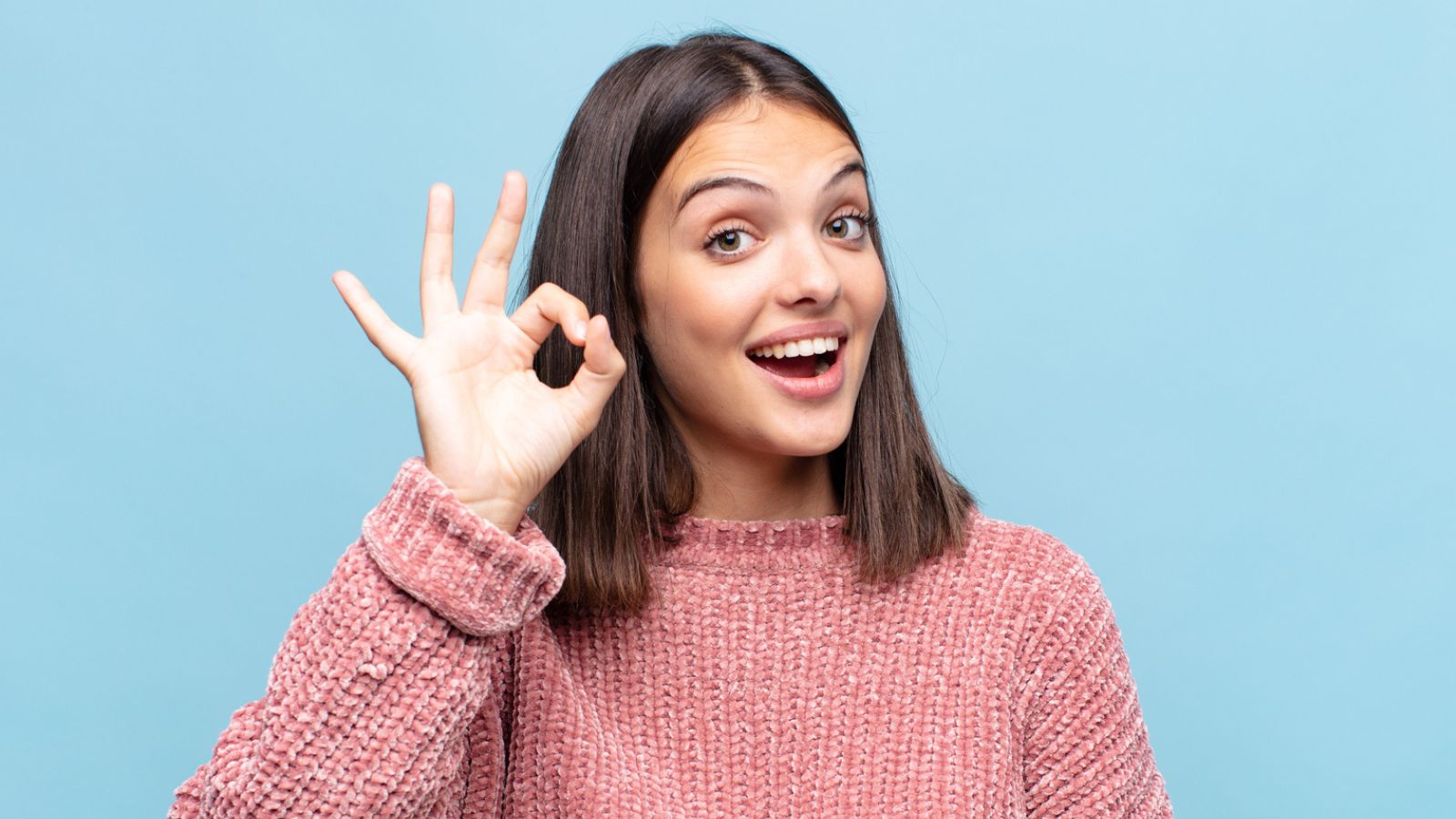 The Original Poster (OP) explains that her brother and his wife, Rachel, have two children. In the past, he'd go to work while Rachel was a stay-at-home Mom (SAHM). She juggled a part-time job from home alongside taking care of the kids and handling all of the household chores.
Rachel Was Awesome At It
Whenever OP went to visit them at that time, their house was immaculate. She assumed Rachel only cleaned up for visitors, but later discovered it was always like that. Rachel once shared her schedule with OP; she'd wake up at the crack of dawn to prep everyone's meals for the day ahead. OP said it was "like she never stopped." Unfortunately, the same can't be said for her brother…
Her Brother Lost His Job
The dynamic shifted recently when OP's brother lost his job. He and Rachel decided to switch – that she'd start working full-time while he became the homemaker. OP says their two kids "are in kindergarten and first grade" now, so her brother's job shouldn't have been too difficult…
He's a Terrible Stay-At-Home-Dad
It turns out OP's brother is nowhere near as good as Rachel at being a homemaker. Their once-spotless home is now in constant disarray, the kids rarely get to school on time, and he never cooks. Understandably, perhaps, Rachel isn't too happy…
They've Been Arguing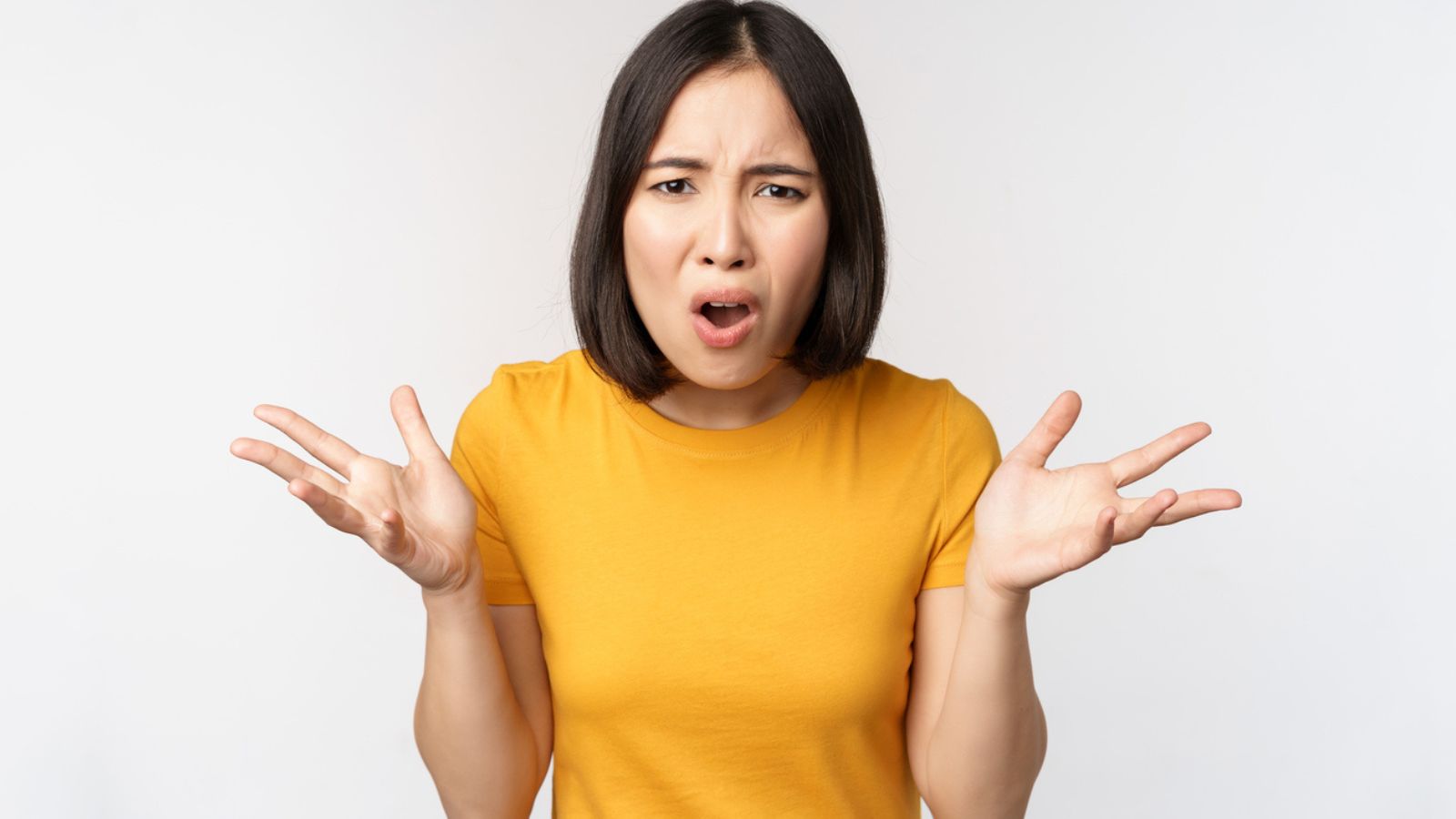 OP notes that her brother's incompetence has led to arguments with Rachel. It recently came to a head when she got home, and he hadn't cooked dinner – she had to make it instead. His reaction? He started "ranting about how it unfair [it all was] and that he is trying." When OP heard about this, she decided to say something…
OP Confronted Her Brother
OP's frustration got the best of her, and she lashed out, calling his efforts "pathetic" compared to Rachel's. She confronted him about having eight free hours each day, yet the house is a mess. OP even warned him that his inability to manage the household will likely lead to their marriage falling apart.
He Wasn't Happy
After hearing this, her brother called OP a "jerk" and stormed off. He must have told their mom, too, because apparently she's been upset with what OP said. Her mom soon changed her tune, though…
He Received an Ultimatum
OP's mom has since apologized. Rachel sent her pictures of the messy kitchen and house, as well as messages from the kids' school (about them being late), among other things. Rachel decided to give him an ultimatum: "get his **** together or get out."
Redditors Sided With OP
OP turned to Reddit to see if she'd been in the wrong. However, most users supported her. One commented, "She [Rachel] worked part-time and did it all. He has no job at all and can't even cut it…Her brother needed to hear that. Hopefully, he'll get his **** together."
Although Some Do Blame OP
Some people didn't agree with the extent of OP's involvement, though. One person wrote: "You need to learn to mind your own business, every marriage has problems and its better if they sort it out on their own, without someone else (OP)."
What Do You Think?
Do you think OP was right to scold her brother for not fulfilling his duties? Or was she wrong for interfering in her brother's married life? What would you have done? Let us know in the comments below.
MORE ARTICLES LIKE THIS COMING UP:
Her Husband Bought Her a "Special" Dress to Wear In Front of His Friends While She Served Them Drinks. He Says She's Uptight For Refusing to Wear It. But She's Not, Right?
Her husband bought her a mini dress and "special accessory" to wear in front of his friends. When she refused to wear it, he accused her of being too uptight. But she doesn't think she's being unreasonable. Is she?
HER HUSBAND BOUGHT HER A "SPECIAL" DRESS TO WEAR IN FRONT OF HIS FRIENDS WHILE SHE SERVED THEM DRINKS. HE SAYS SHE'S UPTIGHT FOR REFUSING TO WEAR IT. BUT SHE'S NOT, RIGHT?
Her Ex Abandoned Her When She Got Pregnant, Then Tragedy Struck Again. When He Turned Back Up, He Was Devastated. But Had She Done Anything Wrong?
He abandoned her when she got pregnant. Months later, he showed back up, wanting to see their child. He didn't know tragedy had struck. Here's the story:
HER EX ABANDONED HER WHEN SHE GOT PREGNANT, THEN TRAGEDY STRUCK AGAIN. WHEN HE TURNED BACK UP, HE WAS DEVASTATED. BUT HAD SHE DONE ANYTHING WRONG?
His Brother's Pregnant Teenage Girlfriend Threw Away the Dinner He'd Cooked for Them. He Was Livid. Was He Wrong for How He Responded?
What would you do if you cooked dinner for your brother and his pregnant teenage girlfriend, only for her to complain about the meal, demand something else, and then throw your leftovers in the trash? Here's what one guy did (and how it didn't go down well with anyone…).
HIS BROTHER'S PREGNANT TEENAGE GIRLFRIEND THREW AWAY THE DINNER HE'D COOKED FOR THEM. HE WAS LIVID. WAS HE WRONG FOR HOW HE RESPONDED?
His Wife's Forever Giving Money to Her Low-Life Ex-Husband and Son. Now She Can't Afford Her Share of a Vacation. Was He Wrong to Cancel It?
After giving her ex-husband and adult son even more money, she couldn't afford her share of an upcoming vacation. Instead of paying for her, though, he chose to teach her a lesson. Here's the story…
HIS WIFE'S FOREVER GIVING MONEY TO HER LOW-LIFE EX-HUSBAND AND SON. NOW SHE CAN'T AFFORD HER SHARE OF A VACATION. WAS HE WRONG TO CANCEL IT?
She Took One Look at the Engagement Ring and Thought He Was Joking. Now She's Not Talking To Him. Did He Do Anything Wrong?
She said yes when he proposed, then thought it was a prank after taking a proper look at the engagement ring. Now she isn't talking to him. Here's the full story.
SHE TOOK ONE LOOK AT THE ENGAGEMENT RING AND THOUGHT HE WAS JOKING. NOW SHE'S NOT TALKING TO HIM. DID HE DO ANYTHING WRONG?
The images in this article are for illustrative purposes only and do not reflect anyone in the story.
Source: Reddit.