A woman on Reddit was shocked to discover that, while she was at work, her unemployed husband slept throughout the day and left their crying baby unattended. Determined to teach him a lesson, she devised the perfect plan. But did she take it too far? You be the judge:
She Went Back to Work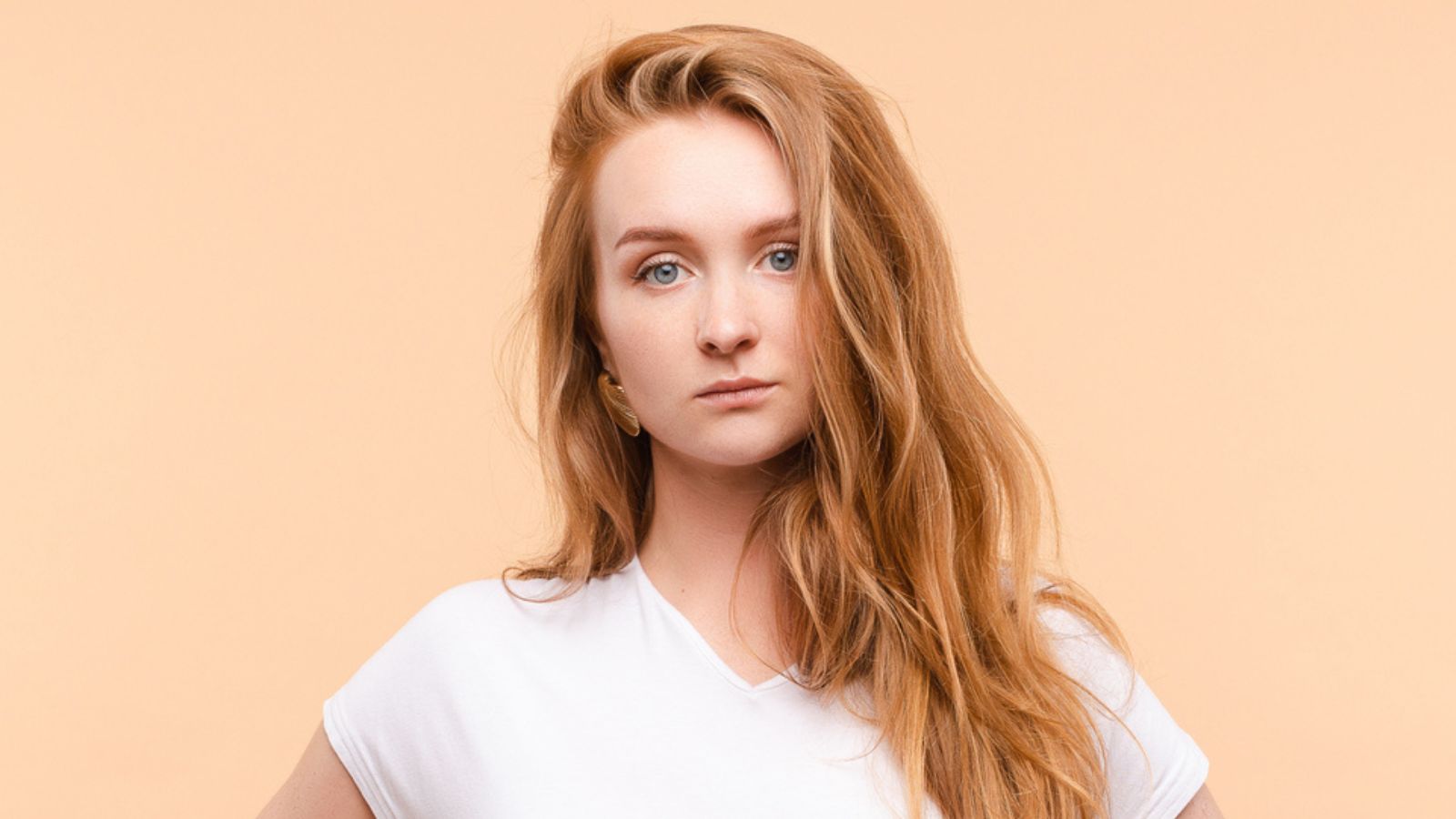 The Original Poster (OP), a 29-year-old woman, starts her tale by explaining she's just returned to work after having her daughter, who's now four months old. Unfortunately, she and her husband can't afford daycare, so he (a 35-year-old guy) had "reluctantly agreed to stay home."
Her Husband's Unemployed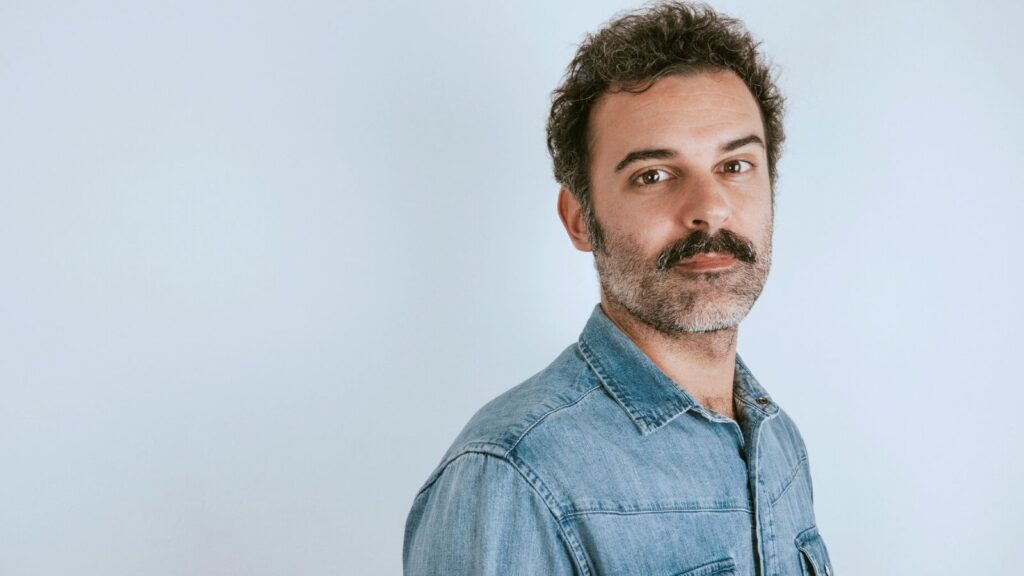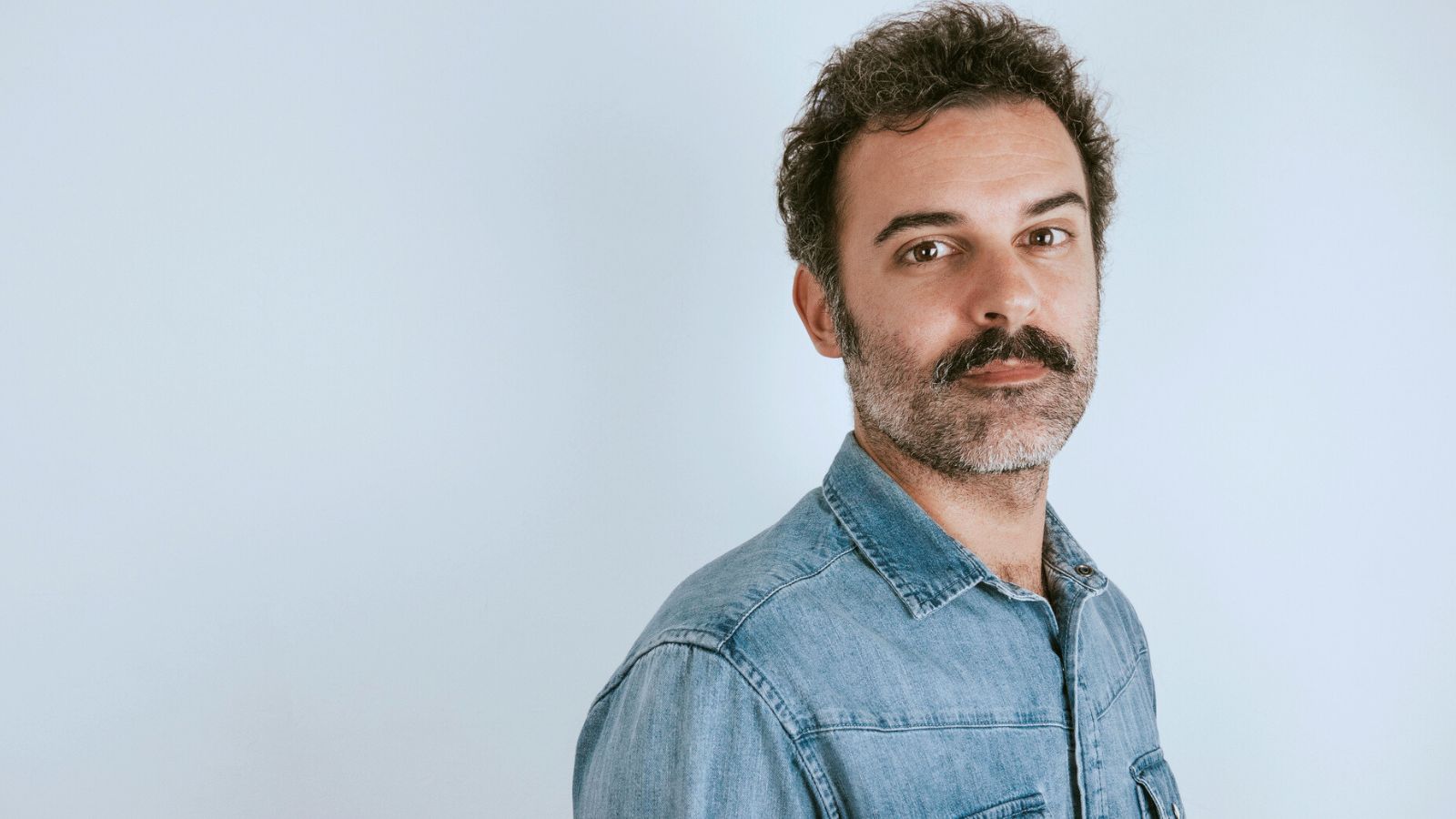 OP goes on to explain that her husband has been unemployed for the last few years and receives benefits. That's not the problem, though. The real issue, says OP, is that he's incredibly lazy. He never helps out around the house, leaving all the cooking, cleaning, and other chores to her.
OP Was Nervous
Because of his laziness, OP felt nervous about leaving her husband in charge of their child all day. But she had no choice – she needed to return to work. Thankfully, the first few times she came home, it seemed like she'd worried for no reason.
Not only did the baby seem fine, but OP walked in on her husband playing with her, feeding her, or out walking her. Alas, OP's initial happiness was short-lived…
A Neighbor Had Bad News
A few days before OP posted this story, a neighbor passed on some disturbing news. Apparently, as soon as OP leaves to go to work, the baby starts crying and crying and crying. One time, it went on for so long the neighbor had eventually gone to their house to see if everything was okay. After lots of knocking, OP's husband had opened the door. He'd been asleep…
Troubling Conclusions
After hearing this, OP started wondering whether he slept all day, then woke up just before she got home to make it look like he'd been caring for the baby. Rather than broach the topic with her husband, she decided to put her theory to the test…
She Kidnapped Her Own Baby
OP took the day off work without telling her husband. She got ready and left the house at the normal time, then waited for half an hour before going back home. What did she find? Her husband was fast asleep with his noise canceling headphones on. To teach him a lesson, she quietly got their baby and then went to a friend's house.
He Freaked Out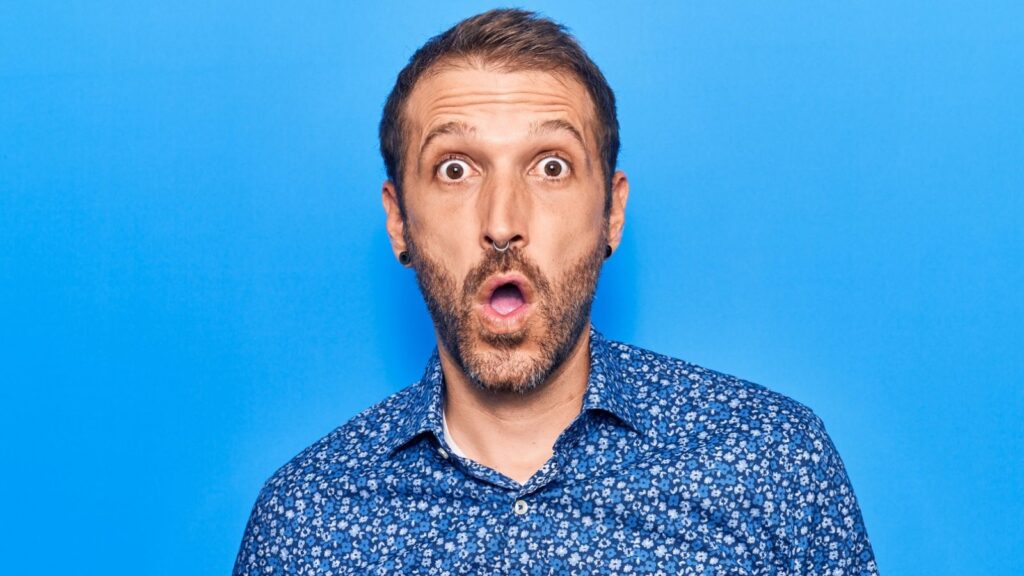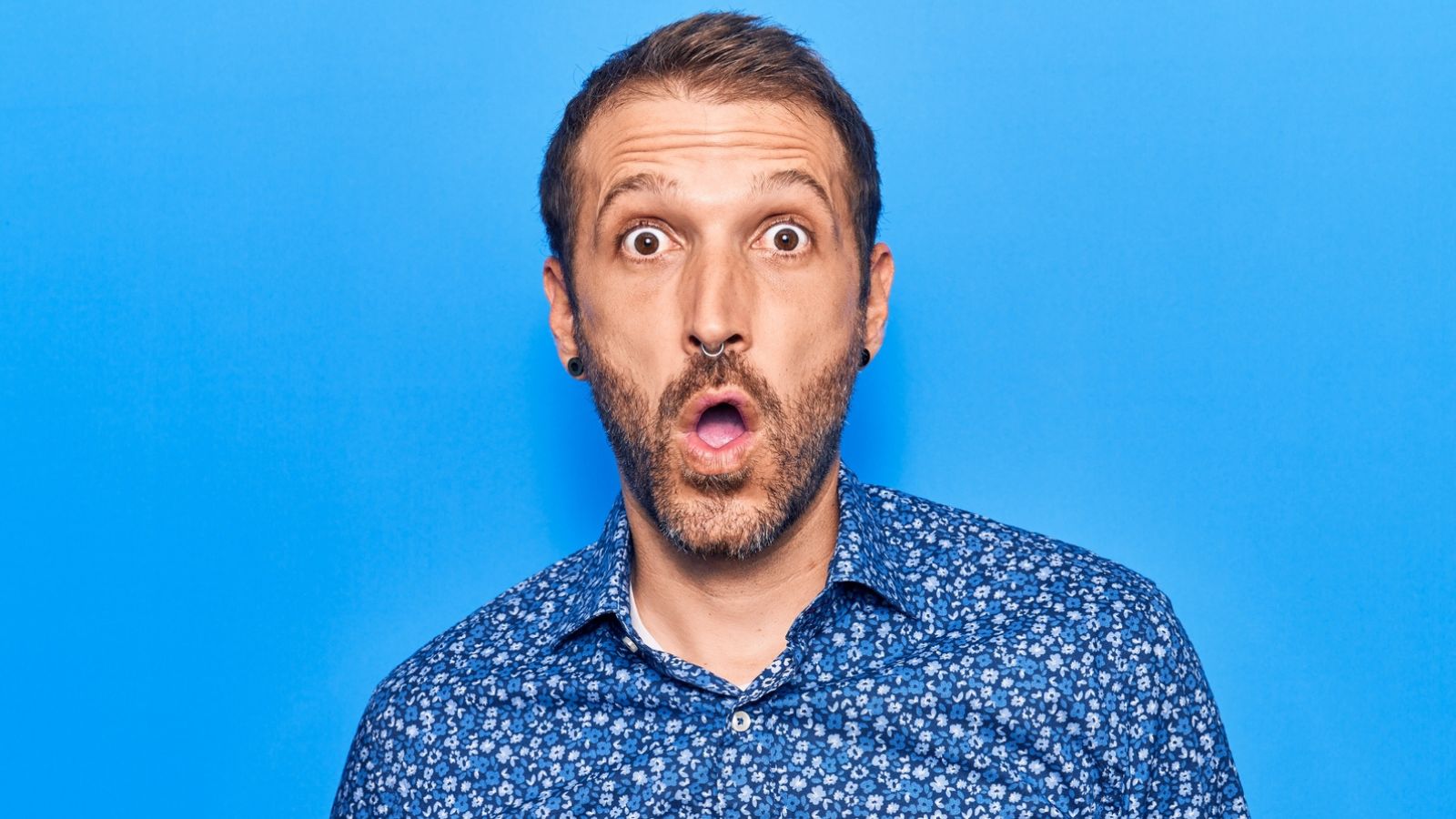 After two hours or so, OP phoned her husband to say she was coming home early. It didn't take long before he called back, shaken up. He couldn't find the baby. Before he had a chance to call the police, OP told him what she'd done. He was livid, calling her an a****** and plenty more.
The Family's Upset Too
When OP went back to the house, she found her husband sitting with his mother, who was there "calming his nerves." Apparently, he'd had a panic attack. He stayed at his mom's house that night. Now the whole family's saying she's a bad person for what she did, but, while she can acknowledge she did something extreme, is she really the a****** everybody's saying she is?
Reddit Didn't Think So
People on Reddit thought the exact opposite. How could anyone think OP was the bad guy, here? The top comment read, "Sleeping with noise cancelling headphones as the only adult in the home caring for a 4M old?! Absolutely NTA [not the a******]." Another person went as far as saying, "This is abuse. Divorce that man pls and do not let him near your kid."
Reconsider the Relationship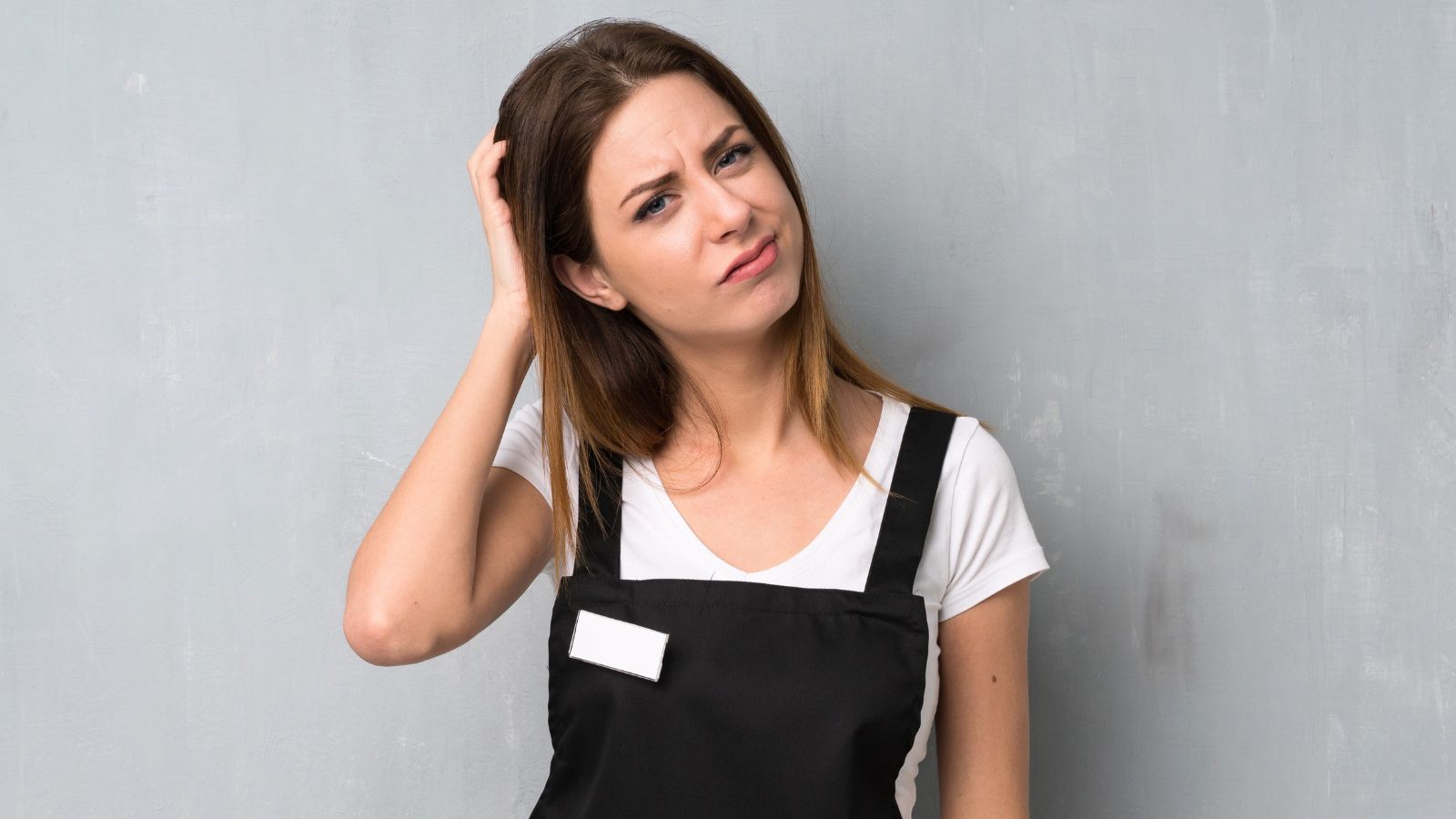 The comments section was littered with other Redditors suggesting OP think twice about staying with her husband. One person wrote, "He is not an appropriate caretaker for your child and if I were you I'd be reconsidering the relationship completely." Another added, "He didn't even notice that the baby was gone for two whole hours. Outrageous."
It's Neglect
Understandably, many people honed in on the danger their child was under in this situation. A popular comment said, "Someone could have actually kidnapped your child. Or she could have got sick or chocked or needed a nappy change. He is neglecting your child. I cannot believe his mom (her grandmother) hasn't torn him a new one over this. Find a good childcare and leave him. I do not encourage divorce usually but I'm not sure I could ever trust that man again. Ditto his mom."
What Do You Think?
So whose side are you on? Do you agree with the sentiments on Reddit? Should OP ditch her husband for the total lack of regard he showed for their kid? Or should OP take another route? Drop a comment with your thoughts.
KEEP CLICKING RIGHT FOR MORE DRAMA LIKE THIS:
After Doing a Genetics Test, Her Sister Drew Wrong Conclusions That Broke Their Family Apart. Five Years Later, the Truth Came Out. Now She's Furious About What Happened. But Wasn't It Her Fault in the First Place?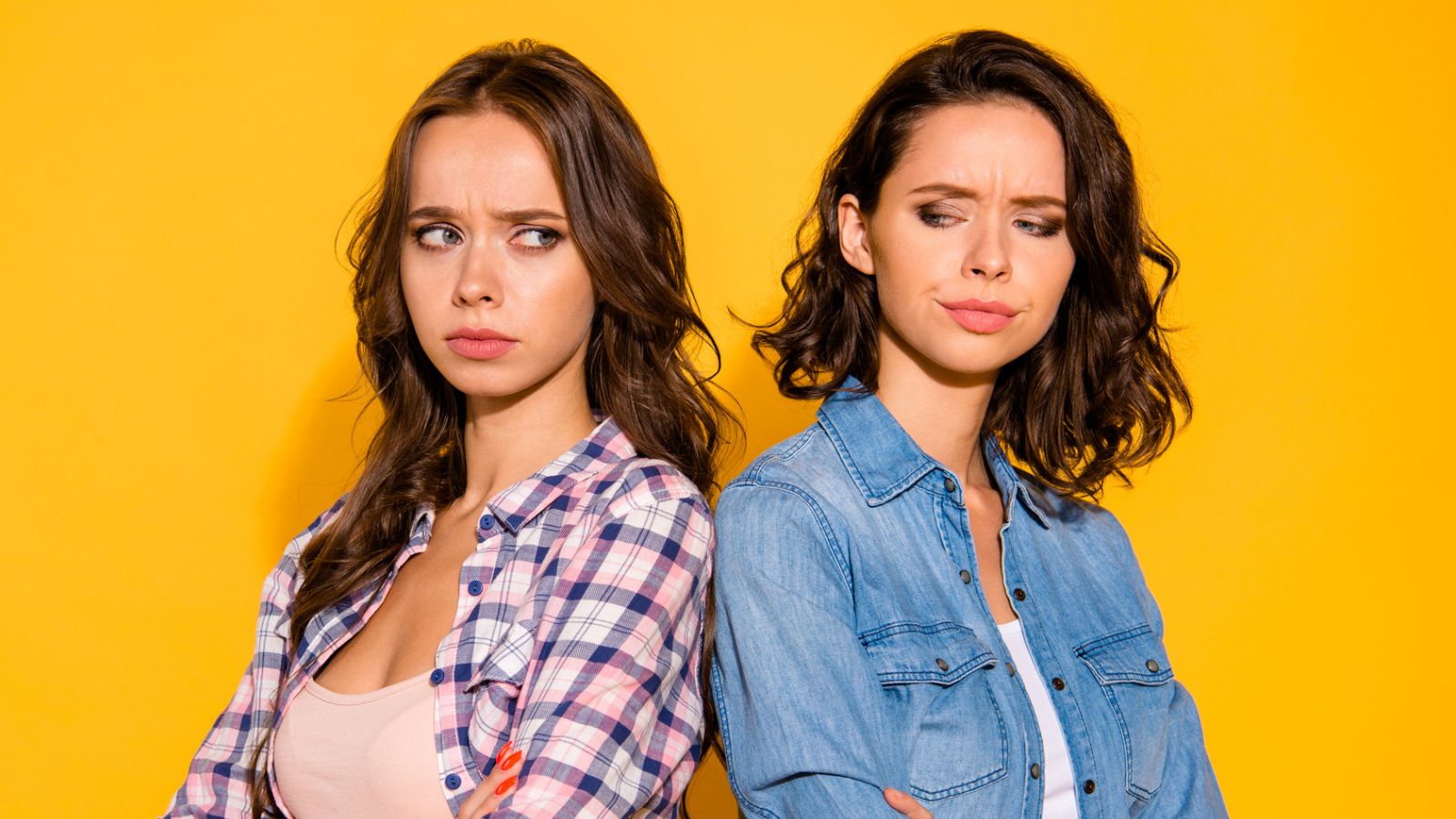 Five years ago, her sister distanced herself from the family for no apparent reason. Recent family revelations finally explain why she left, but also show she'd made a major mistake. Here's the story.
AFTER DOING A GENETICS TEST, HER SISTER DREW WRONG CONCLUSIONS THAT BROKE THEIR FAMILY APART. FIVE YEARS LATER, THE TRUTH CAME OUT. NOW SHE'S FURIOUS ABOUT WHAT HAPPENED. BUT WASN'T IT HER FAULT IN THE FIRST PLACE?
Her Son Was Sent Home From School for a Ridiculous "Dress Code Violation." How She Responded Was Hilarious.
A mom turned to Reddit after her child's school demanded she come pick him up for a "dress code violation." When she found out how ridiculous the issue was, she took genius revenge. Click below for the story.
HER SON WAS SENT HOME FROM SCHOOL FOR A RIDICULOUS "DRESS CODE VIOLATION." HOW SHE RESPONDED WAS HILARIOUS.
She Wants Her Rich Husband to Defer to Their Kids' Nanny. He Feels Like He's Being Replaced. Who's Right?
A Reddit user and her husband hired a nanny to help look after their kids. Now she wants the husband, who's rarely there, to follow the nanny's lead at bedtime. Click the link below to find out what happened.
SHE WANTS HER RICH HUSBAND TO DEFER TO THEIR KIDS' NANNY. HE FEELS LIKE HE'S BEING REPLACED. WHO'S RIGHT?
His Brother-In-Law's Kids Ruined His Art Supplies, so He's Taking Him to Small Claims Court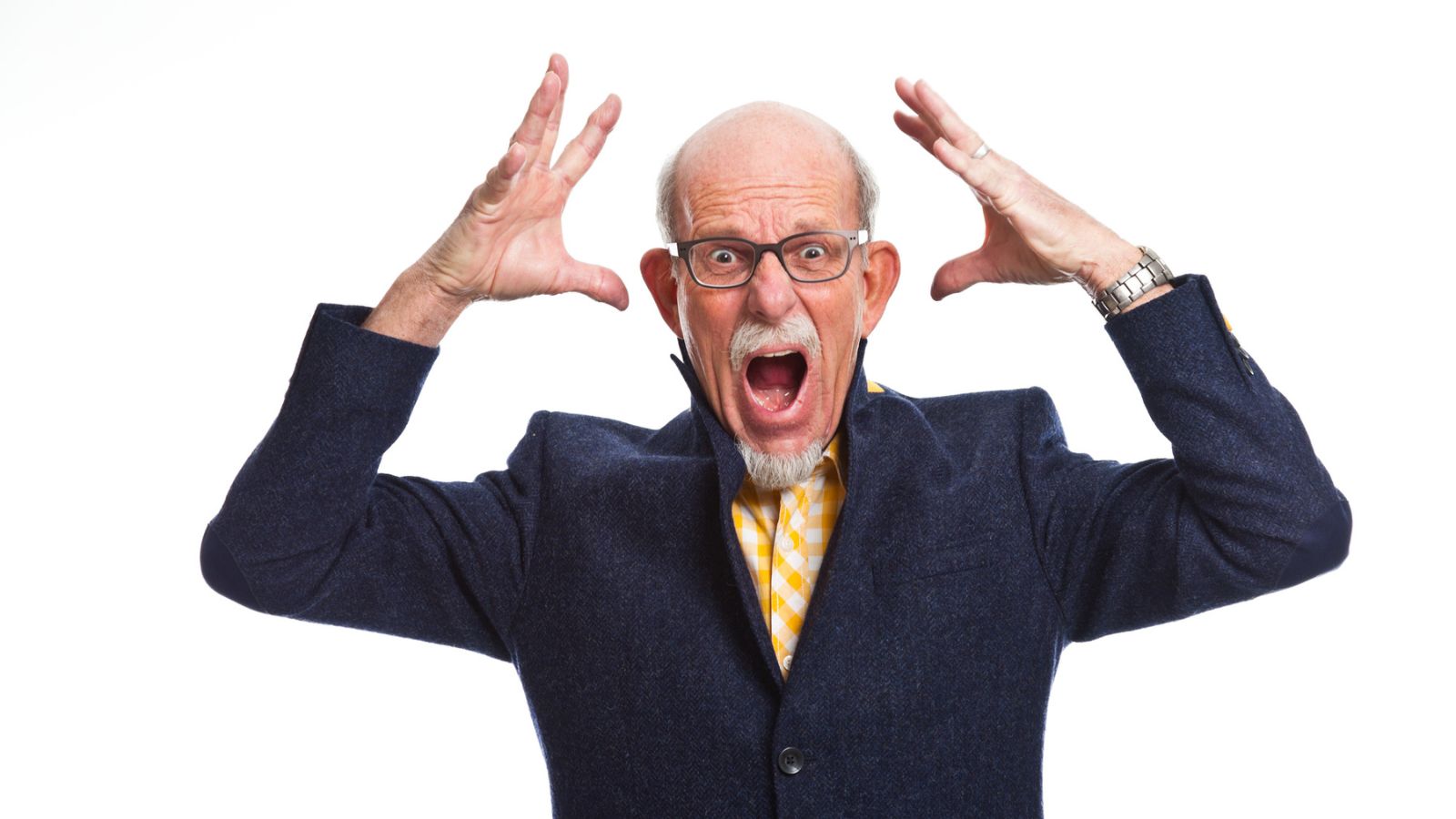 A Reddit user described how his brother-in-law's kids just ruined hundreds of dollars worth of art supplies. After refusing to pay for them, OP's planning to take him to small claims court. Click below to read the full story.
HIS BROTHER-IN-LAW'S KIDS RUINED HIS ART SUPPLIES, SO HE'S TAKING HIM TO SMALL CLAIMS COURT
His Ex Didn't Want Him Around for Their Baby. 13 Years Later, She's Demanding Child Support. Should He Pay?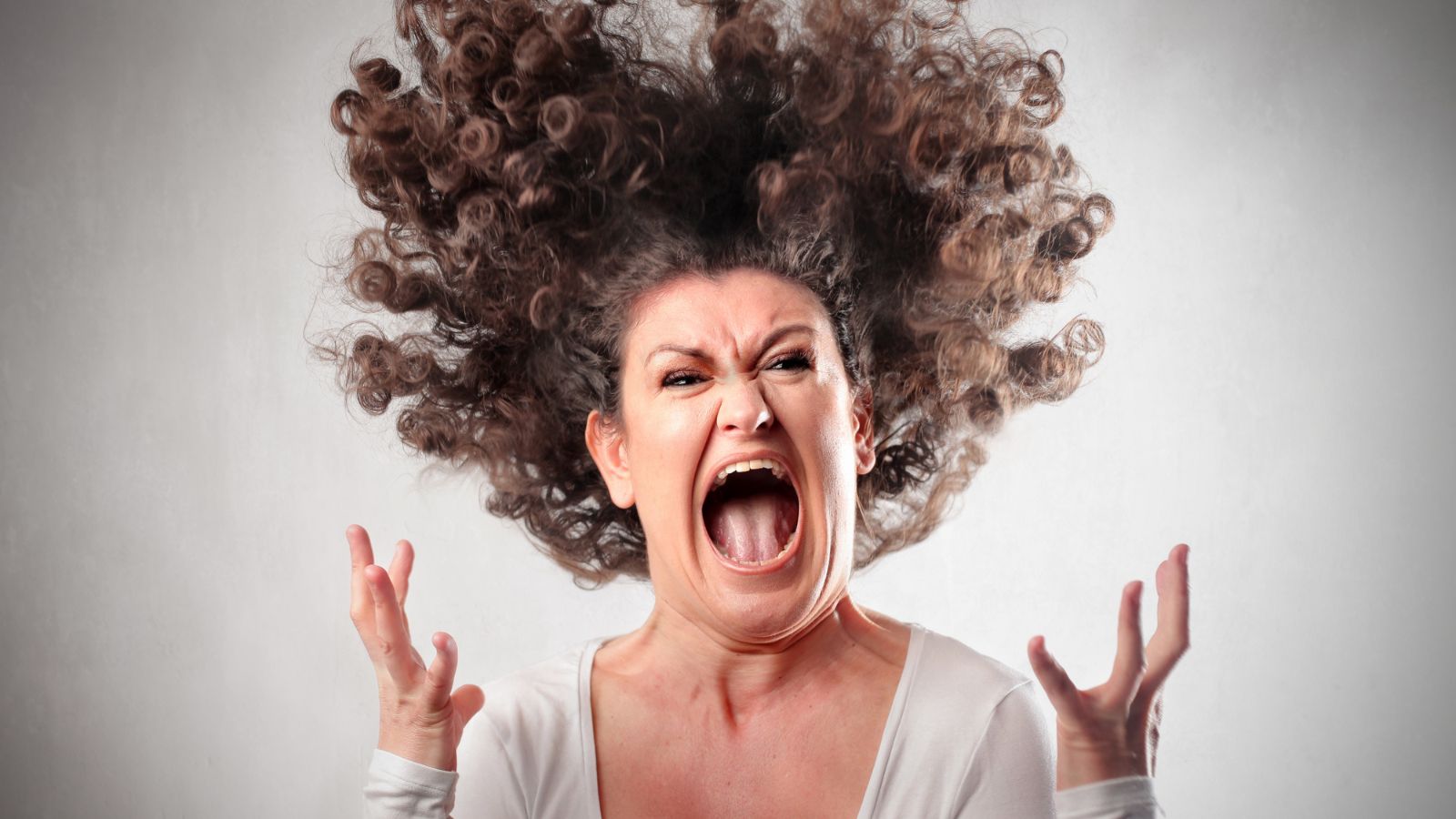 A Reddit user has asked her husband to step aside while their nanny handles the kids each evening. Now he feels replaced – especially because he pays the nanny's salary. Click below to read the full story.
HIS EX DIDN'T WANT HIM AROUND FOR THEIR BABY. 13 YEARS LATER, SHE'S DEMANDING CHILD SUPPORT. SHOULD HE PAY?
Source: Reddit.