A woman's peace was disrupted when she noticed her neighbor boldly lighting a fire outdoors, in direct violation of a strict fire ban. Troubled by the reckless act, she decided to take matters into her own hands by forcefully extinguishing the flames. Furious, her neighbor countered with a threat to involve the police. Who is in the wrong? Here's the full story, as shared on Reddit:
The Background
The original poster (OP) starts by setting the scene. Apparently, the sky where she lives is currently "orange and filled with smoke already." There have been fires in the area, and weather alerts warning about smoke pollution.
There's a Fire Ban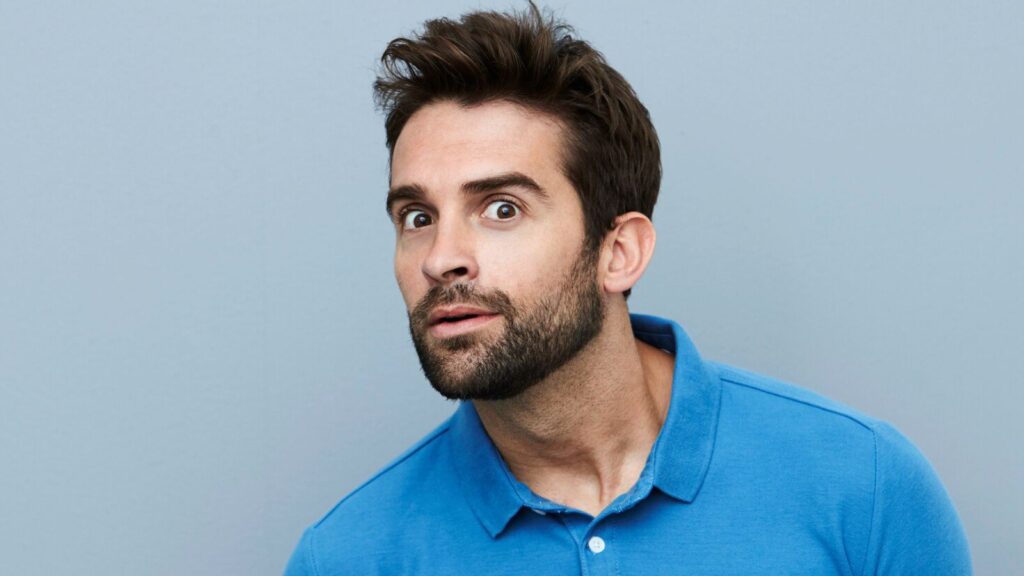 Because of the current risk of fires, there's an "extremely strict fire ban" in her area. Unfortunately, one of her neighbors didn't think the rules applied to him…
Her Neighbor Broke the Rules
While OP was outside watering her yard after sundown, she looked across and noticed her neighbor lighting a campfire. OP shouted over at him that they're on a fire ban – something he would have certainly known already.
He Wasn't Fazed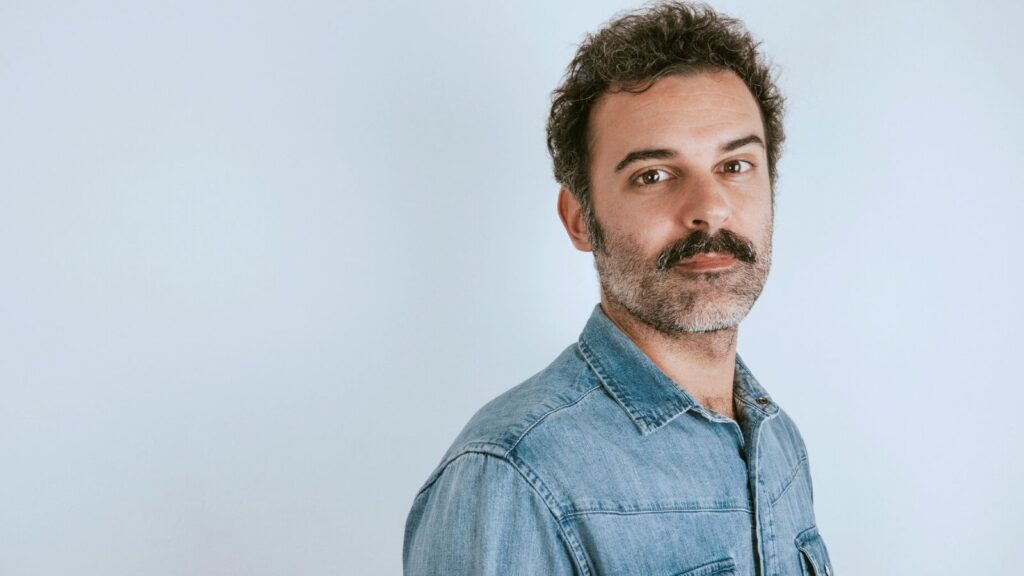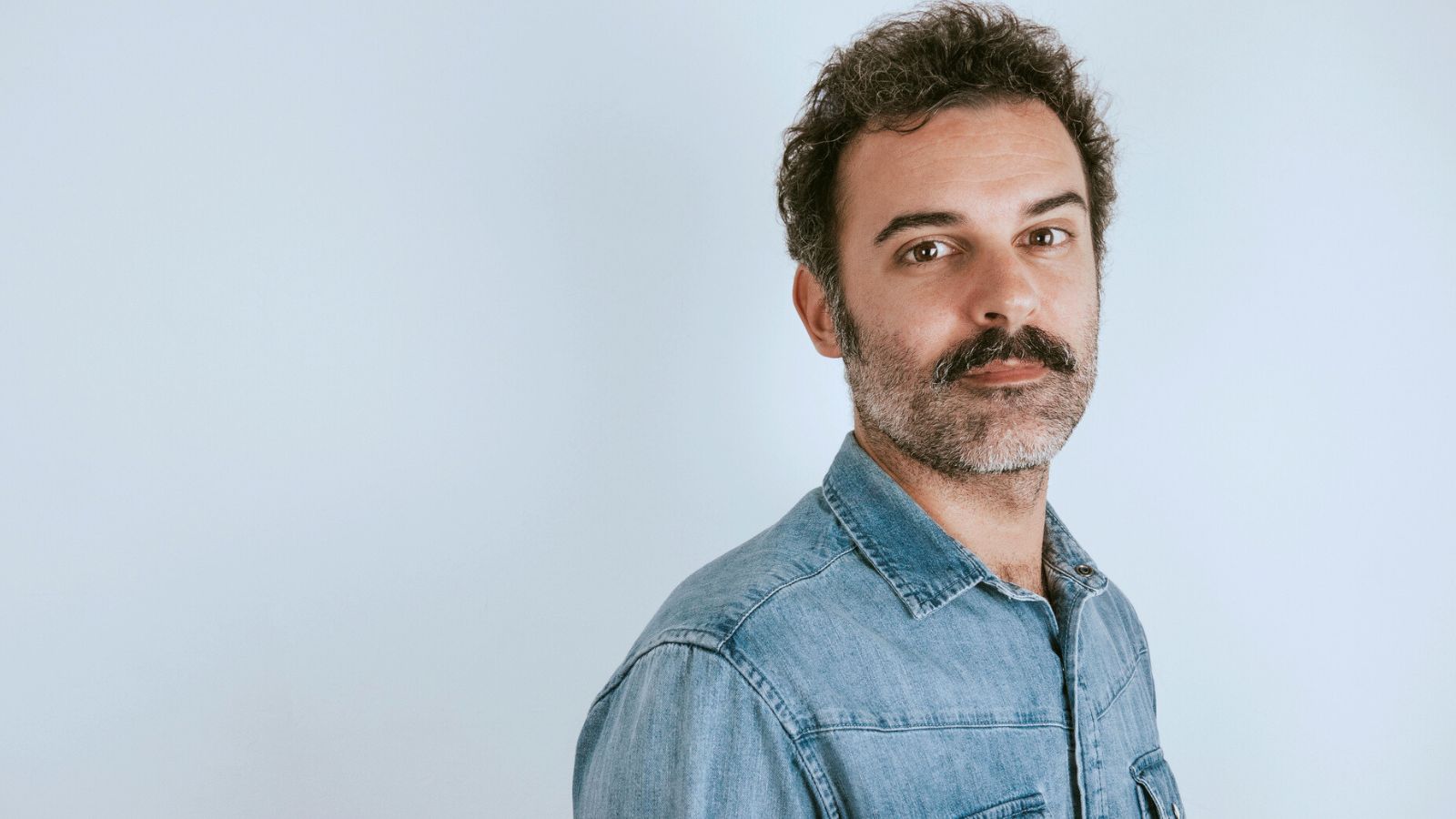 The neighbor yelled something back about them not being in a forest, so it didn't matter. He clearly wasn't going to stop, so OP took matters into her own hands…
She Put It Out
OP grabbed her hose and "soaked his entire fire pit and all of the wood [she] could see." As you might expect, the neighbor didn't take this very well. He was livid, shouting profanities at her and threatening to call the police.
OP Didn't Care
OP told her neighbor he could do whatever he wanted. The cops weren't going to do anything to her. After all, he was the one lighting a fire during the fire ban. Furthermore, who was he to do it in the first place when homes had been burned down, animals had died, and firefighters were risking their lives to sort out the fires that were already raging nearby.
Was She in the Wrong?
OP wanted to know whether or not she'd done anything wrong here. What did the people on Reddit think? Was she right to have put her neighbor's fire out? Or should she have handled the situation differently?
Reddit Was On Her Side
The majority of people on Reddit celebrated how OP handled the situation. They agreed it wasn't exemplary behavior. But, given the circumstances, she was right to do it. The top comment said:
"NTA [not the a******] but next time call the fire department. It's their job to take care of things like this and you can even do so anonymously to protect yourself from retaliation." Another said, "YTA [you're the a******] but the a****** we need."
She Didn't Want to Add More Pressure
A number of Redditors suggested that OP should have called the fire department to sort the situation out. However, OP explained why she chose not to, writing: "I would have called the fire department though, with everything going on here I felt that it would be taking them away from real emergencies when I could handle this myself."
She's a Hero
Another person on Reddit chimed in with nothing but praise for him OP handled the situation. They wrote: "You're kind of a hero in my eyes. I say this as I sit under grey smoke-filled sky from fires hundreds of miles away. Sometimes you have to take matters into your own hands when stupid has shown you it just can't be fixed."
What Do You Think?
So whose side are you on? Do you think OP's neighbor was entitled to light that fire in his own backyard? Or was he so wrong about it that OP was justified in putting it out? Or were they both in the wrong? Drop a comment with your thoughts.
KEEP CLICKING RIGHT TO READ MORE ARTICLES LIKE THIS ONE:
A Renter's Angry Neighbors Stopped Them Putting Their Trash Out. But Don't Worry, Revenge Was Sweet.
Someone's neighbor just yelled at them for putting their trash out too late, then proceeded to sneekily put it back beside their house so it didn't get collected. Their revenge was genius…
A RENTER'S ANGRY NEIGHBORS STOPPED THEM PUTTING THEIR TRASH OUT. BUT DON'T WORRY, REVENGE WAS SWEET.
Her Husband Bought Her a "Special" Dress to Wear In Front of His Friends While She Served Them Drinks. He Says She's Uptight For Refusing to Wear It. But She's Not, Right?
A woman was left confused and hurt after her husband bought her a mini dress and "special accessory" to wear in front of his friends. Is she unreasonable for refusing the "offer"? Click below for the story.
HER HUSBAND BOUGHT HER A "SPECIAL" DRESS TO WEAR IN FRONT OF HIS FRIENDS WHILE SHE SERVED THEM DRINKS. HE SAYS SHE'S UPTIGHT FOR REFUSING TO WEAR IT. BUT SHE'S NOT, RIGHT?
Their Joint Annual Income is $200k, But Her Husband Still Takes Groceries From Food Banks. He Refuses to Stop. Is Her Anger Justified?
Her rich husband refuses to stop taking groceries from food banks. Now she's had enough of it. Here's the story.
THEIR JOINT ANNUAL INCOME IS $200K, BUT HER HUSBAND STILL TAKES GROCERIES FROM FOOD BANKS. HE REFUSES TO STOP. IS HER ANGER JUSTIFIED?
She Wants Her Rich Husband to Defer to Their Kids' Nanny. He Feels Like He's Being Replaced. Who's Right?
A Reddit user and her husband hired a nanny to help look after their kids. Now she wants the husband, who's rarely there, to follow the nanny's lead at bedtime. Click the link below to find out what happened.
SHE WANTS HER RICH HUSBAND TO DEFER TO THEIR KIDS' NANNY. HE FEELS LIKE HE'S BEING REPLACED. WHO'S RIGHT?
His Brother-In-Law's Kids Ruined His Art Supplies, so He's Taking Him to Small Claims Court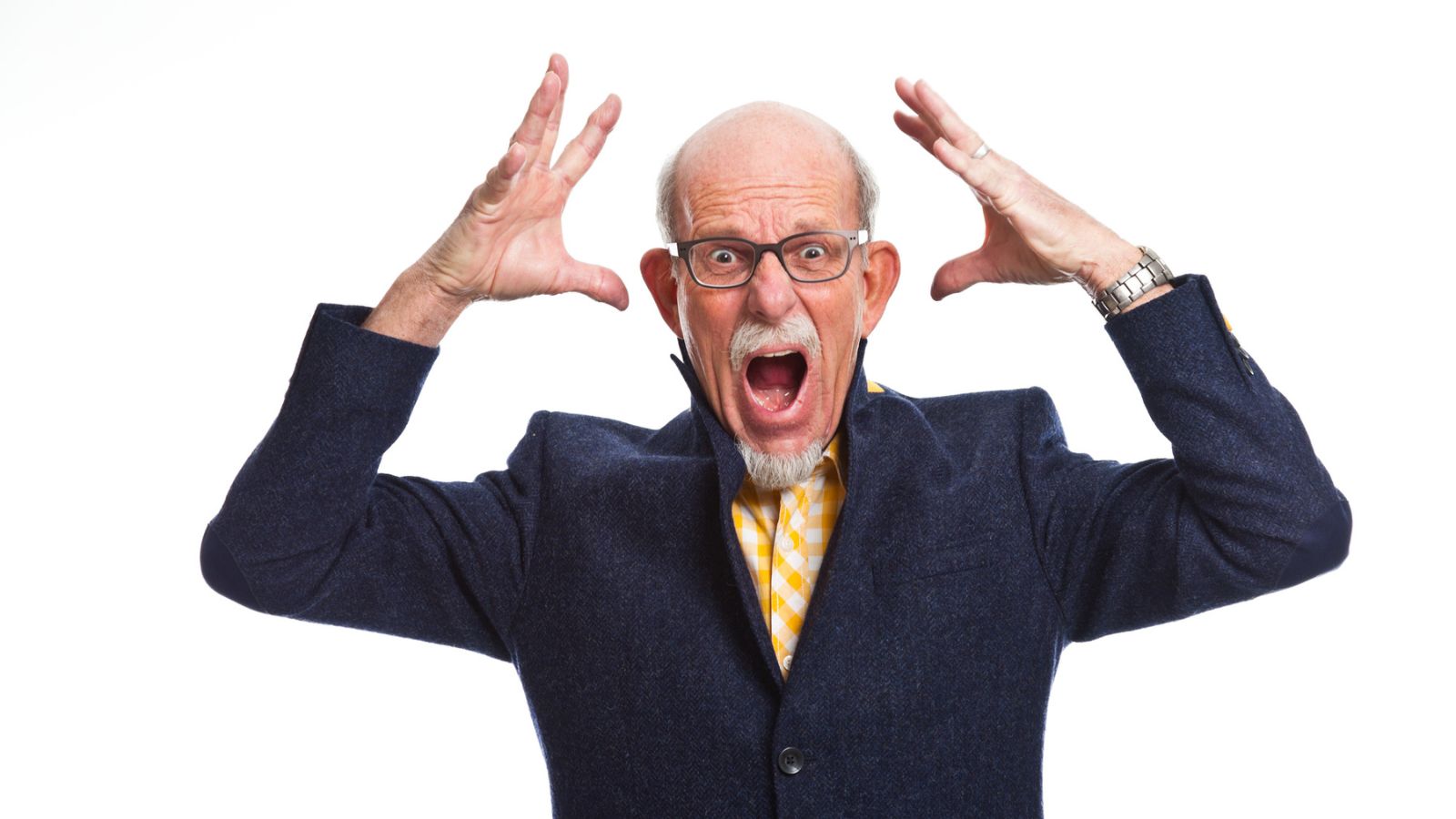 A Reddit user described how his brother-in-law's kids just ruined hundreds of dollars worth of art supplies. After refusing to pay for them, OP's planning to take him to small claims court. Click below to read the full story.
HIS BROTHER-IN-LAW'S KIDS RUINED HIS ART SUPPLIES, SO HE'S TAKING HIM TO SMALL CLAIMS COURT
Source: Reddit.