Turns out you can't trust everything your teachers tell you! Over on Reddit, folks recently started sharing specific "facts" and lessons they learned in school that have since been proved untrue. Here are 10 of the biggest lies they were told…
10. A Meteorite Killed All The Dinosaurs
"Kids are still taught that the meteor killed all the dinosaurs, but that's not true. It (and the subsequent global environmental changes) killed off the land-dwelling dinosaurs. Some of the feathered dinosaurs survived and went on to become birds."
"We were taught the asteroid caused a great cloud of dust, the cloud blotted out the sun, it killed the plants, so dinosaurs starved after some time … not so. It happened in a day. The cloud shot out from the rupture so fast there's evidence of it on the moon. The cloud of silica dust enveloped the earth. The cloud fell back to earth about three hours after the asteroid hit, and its re-entry heated the atmosphere to 1200F. You can dig anywhere in the world, and at the same age layer of rock, you find char. Before that charred layer, dinosaurs. After, no dinosaurs. Only animals that lived underground or in the sea survived."
9. You Only Use 10% of Your Brain Each Day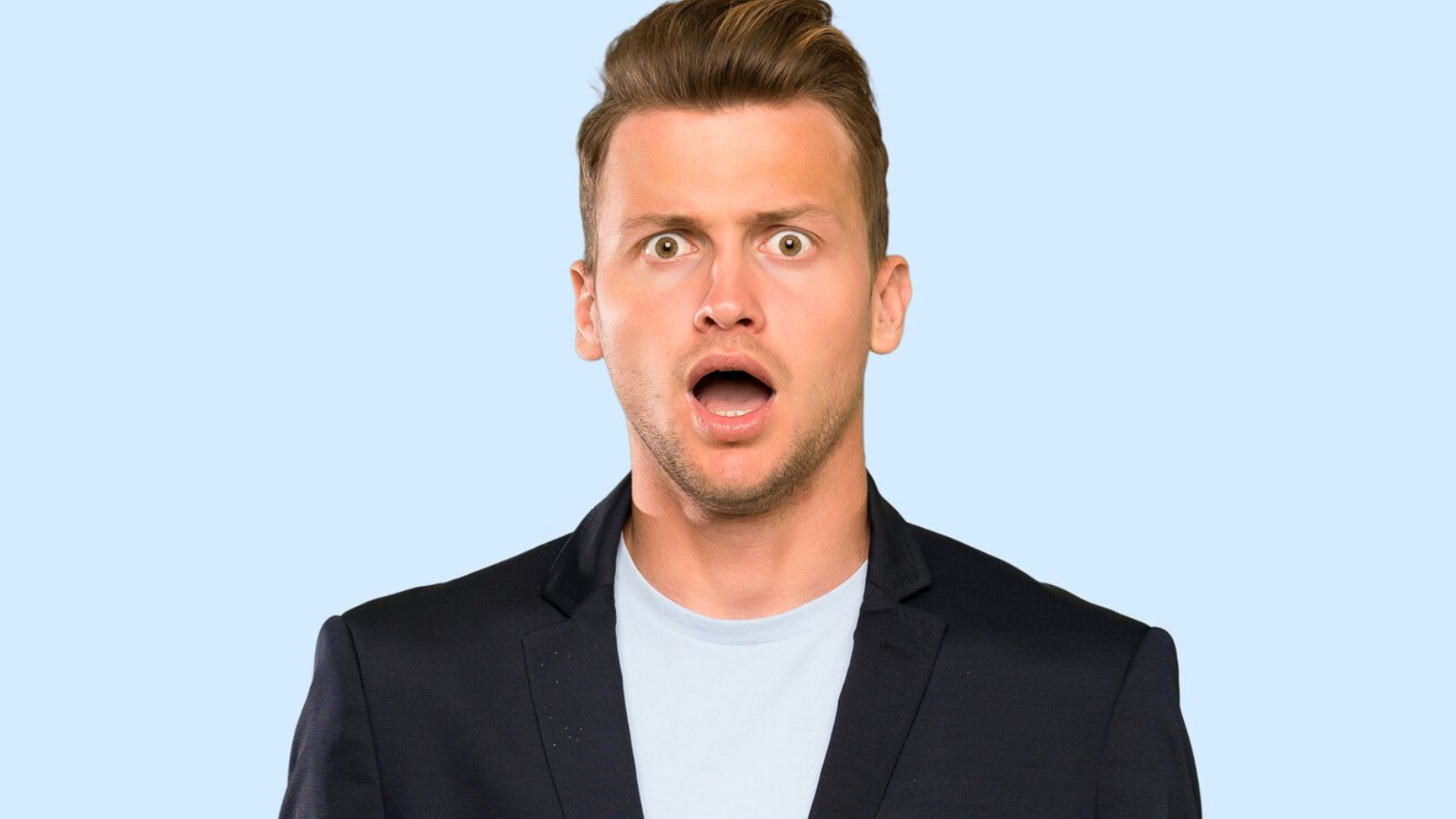 "This fact is like saying "a stop light only uses thirty percent of its lights at a time," the brain not being active is what makes it useful."
"The 10% number is made up — there was never a rigorous brain imaging study that found that 10% of neurons are active at a time. The history of the quote is that psychologist William James said that the average person only achieved 10% of their potential (which might be true, but the number is not meant to be taken literally). And then the quote somehow mutated into "10% of the brain."
8. George Washington's Teeth Were Made of Wood
"The wild part is that they specifically went out of their way to teach us about George Washington's "wood" teeth. Like, if you could name 5 facts about him, that would be one."
"I'm still salty about being taught that; it cost me the win in a pub quiz a few years back. I'm not even American; I was taught that in school in Ireland."
7. You Won't Always Carry Calculators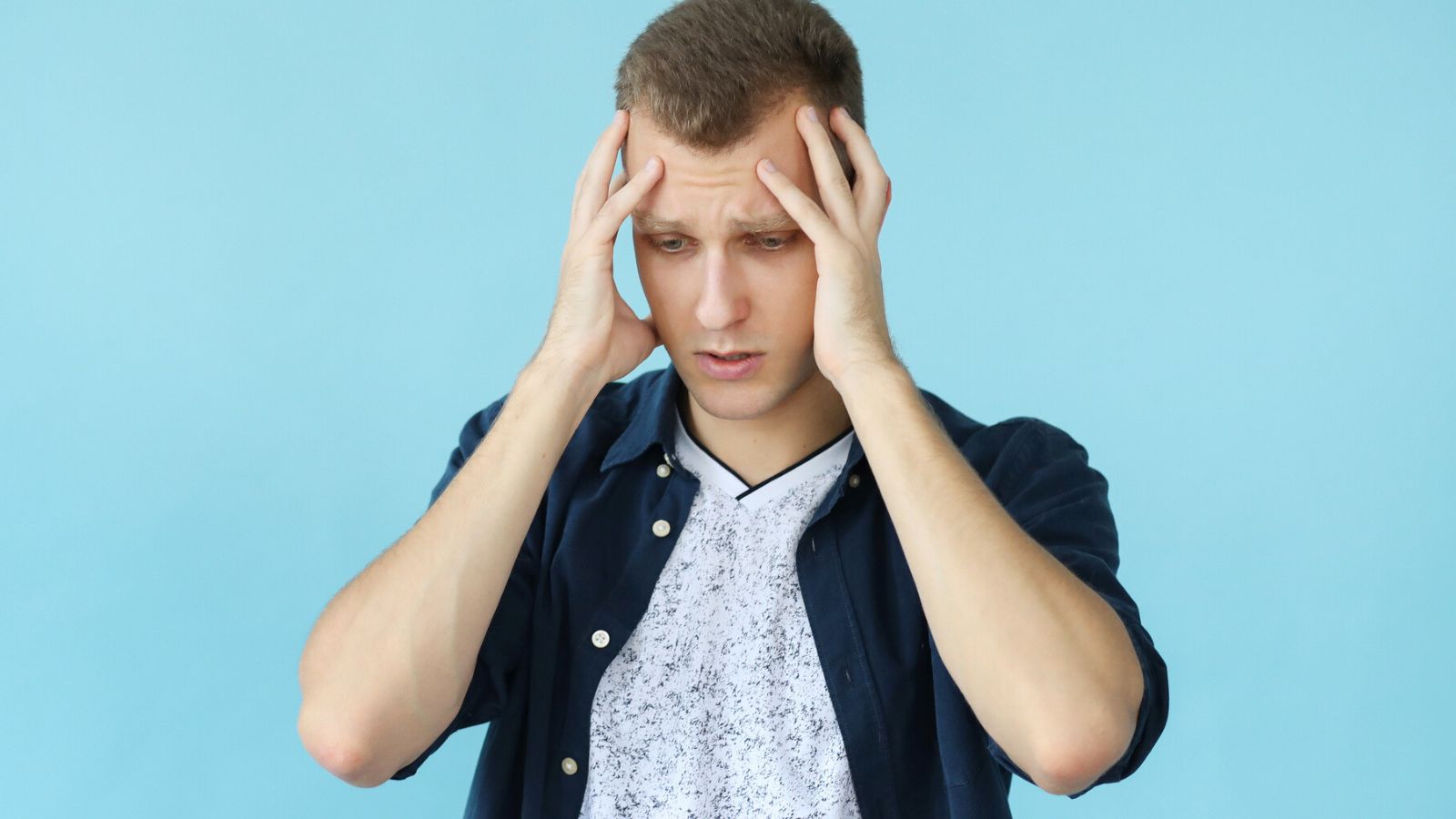 "Whoever decided to add calculators to cell phones, I feel, thought back to his old math teacher saying that and went, "Oh yeah?"
"The meaning behind that is that you need to learn basic math, which is actually correct. And people don't literally "always" have a phone with them. As a roofer, there's no way I'm taking a phone up there to fry in the sun or fall off the roof. And every day, I need to calculate square footage estimates while doing a job."
6. Your Permanent Record Will Follow You Into Adulthood
"The only time I found that "record" was used was for college admittance. A brilliant person had a bunch of red flags in his profile, and he would talk back endlessly. He has rejection letters stating his records were not clear enough even to apply there. He turned out fine. I think he's a lawyer in a big city."
"I used to do background screening… it can, if we're talking about court records. Your middle school GPA, not so much."
5. Strangers Offer Free Drugs on Street Corners and In Halloween Candies
"It has been such a disappointment that no one has ever offered me drugs. [Someone] has asked me if I had drugs before, but no one has ever offered them to me for my own use."
"The Halloween hysteria was insane. I remember not being allowed to eat any of my candy until we got home and my parents could carefully comb it for drugs and razor blades."
4. People in Pain Don't Get Addicted to Opiates and Opioids
"In pharmacy school around the turn of the century, we were taught that people in legitimate pain don't get addicted to opiates and opioids."
"I graduated nursing school in 2003 and was taught pain was way undertreated, only a small percentage of people get addicted, and you should hit pain with the best thing you got and take them regularly on a schedule, not as needed."
3. The Food Pyramid
"Eating more whole grains is actually great advice. The healthiest civilizations have been starch eaters — potatoes, legumes, and grains."
"I remember when the food pyramid took over as the NEW recommendation. I first grew up with the four food groups, and then I remember when they introduced the food pyramid as the fix to the wrong recommendation. I was so confused about how they could just change it."
2. Assignment Papers Will Be Accepted Only In Cursive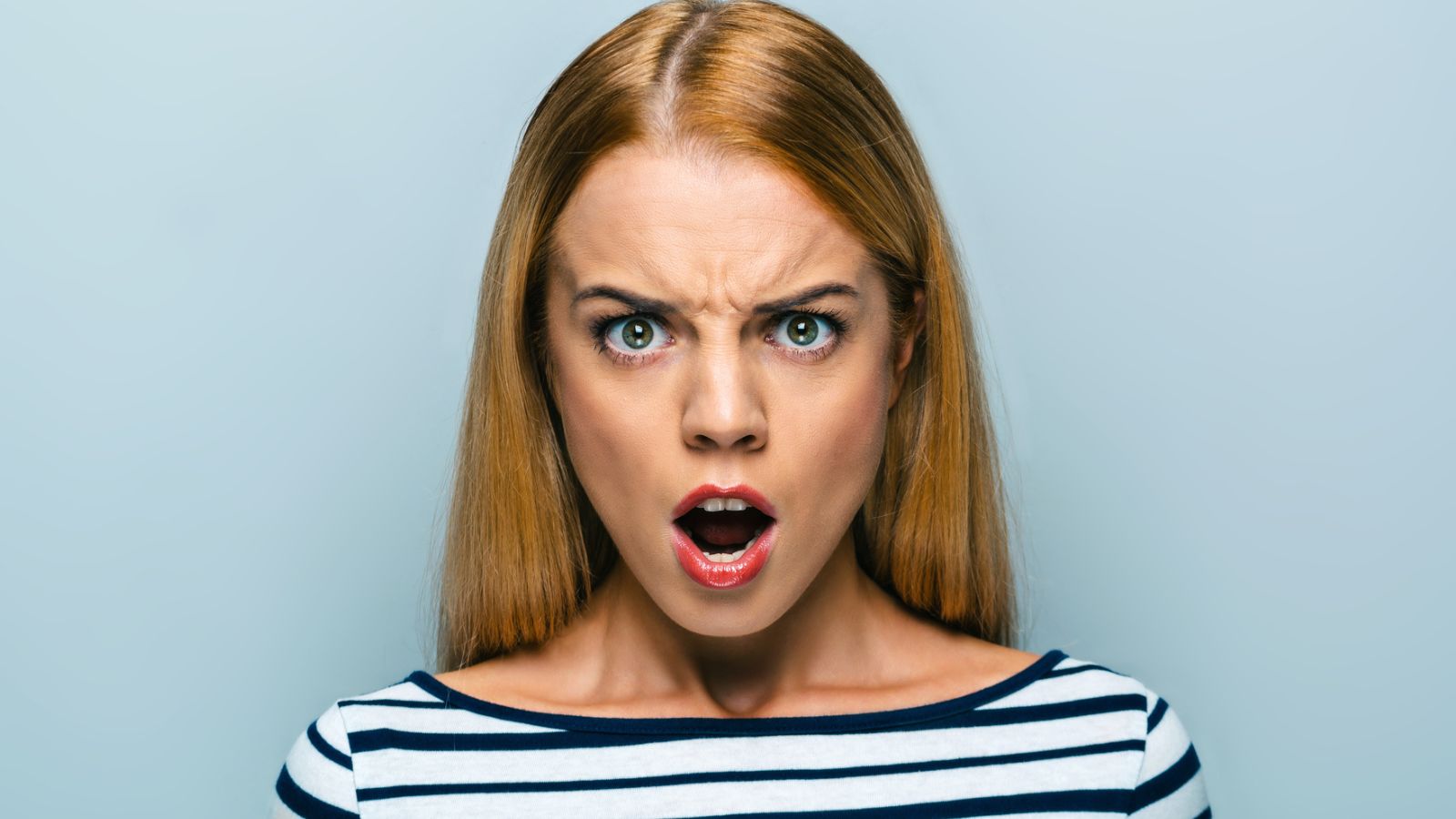 "This was what my grade school teachers said about middle school. "If you turn in an assignment in middle school not written in cursive, they'll give you a zero without looking!". Then, when I got to middle school, the first day, EVERY single teacher I had declared some variation of "I will give you a zero if you submit an assignment in cursive. I am here to teach you, not decipher your hieroglyphs."
1. Tongue is Divided Into Taste Bud Zones
"I learned tongue taste maps at school. Turns out it's complete nonsense."
"I am a university professor. After the Great Recession of 2007/09, monetary policy changed significantly. The change was made permanent around 2009. Our economic textbooks, despite numerous revisions, were finally updated in 2021. The high school AP exam was updated In 2022…."
MORE ARTICLES LIKE THIS ONE COMING UP:
12 Things Your Parents Told You as a Kid That Were Just Plain Lies
In a recent Reddit post, people revealed the things their parents told them as children that turned out to be complete untruths. Some of them are downright hilarious…
12 THINGS YOUR PARENTS TOLD YOU AS A KID THAT WERE JUST PLAIN LIES
12 Toys From the Past That Would Never Be Allowed Today
Many kids' toys from the good old days once dominated playtime but have now been side-lined due to modern safety concerns. Here are 12 such classic toys that are now considered too unsafe for today's kids…
12 TOYS FROM THE PAST THAT WOULD NEVER BE ALLOWED TODAY
10 Things Frowned Upon Today That Were Normal in the Nineties
You could get away with all sorts back in the nineties that'd wouldn't go down well in today's world! Here are 10 such things you might remember.
10 THINGS FROWNED UPON TODAY THAT WERE NORMAL IN THE NINETIES
10 Typical Nineties Scenarios That Today's Youth Will Never Understand
Bedrooms were filled with Beanie Babies, Nickelodeon was forever on TV, and your biggest responsibility was remembering to feed your Tamagotchi. Here are 10 everyday Nineties scenarios kids today will never experience.
10 TYPICAL NINETIES SCENARIOS THAT TODAY'S YOUTH WILL NEVER UNDERSTAND
10 Things Folks From the Nineties and Earlier Did Before Bed (According to the Internet)
What did people in the 90s do before going to bed? After all, they didn't have a smartphone to stare at! Here are 10 pre-bedtime preferences from the nineties, as voted for by people online.
10 THINGS FOLKS FROM THE NINETIES AND EARLIER DID BEFORE BED (ACCORDING TO THE INTERNET)
Source: Reddit.