A successful plastic surgeon turned to Reddit following an argument with her aunt, who constantly undermines her and refuses to acknowledge her achievements. After enduring repeated insults, she finally snapped. Was she wrong for lashing out? Here's the story:
The Background
The Original Poster (OP) explains that she spent years training to become a plastic surgeon. She'd wanted to do psychiatry at first but found surgery too interesting to resist. Unfortunately for OP, this decision didn't go down too well with some of her family members…
Her Family Made Snide Comments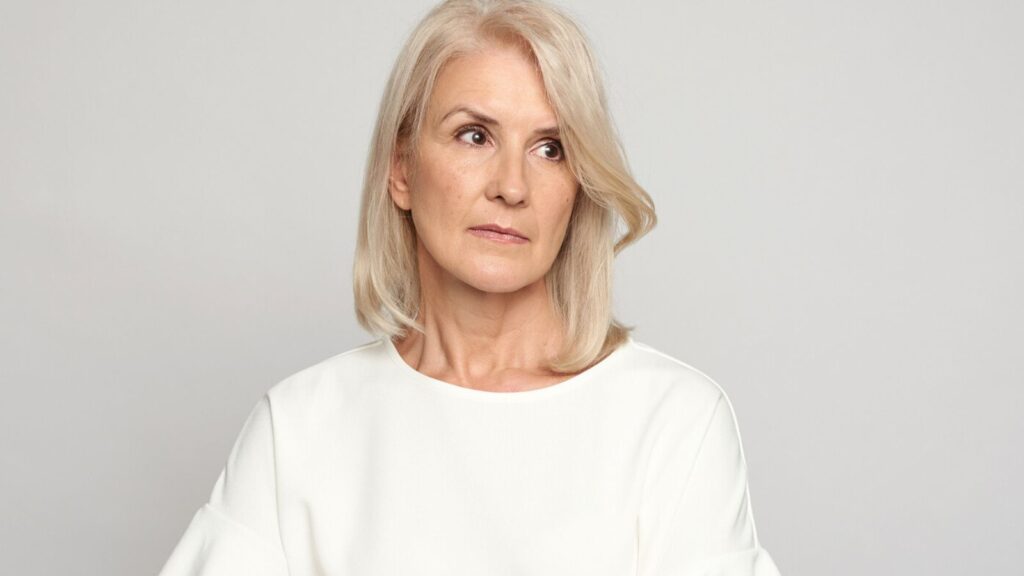 Her aunts, cousins, uncles, and grandparents had all been super supportive when OP was in medical school. Yet they "completely flipped" when she revealed her plan to pursue plastic surgery. They all made snide and hurtful comments about it – especially one of her aunts.
Things Changed Recently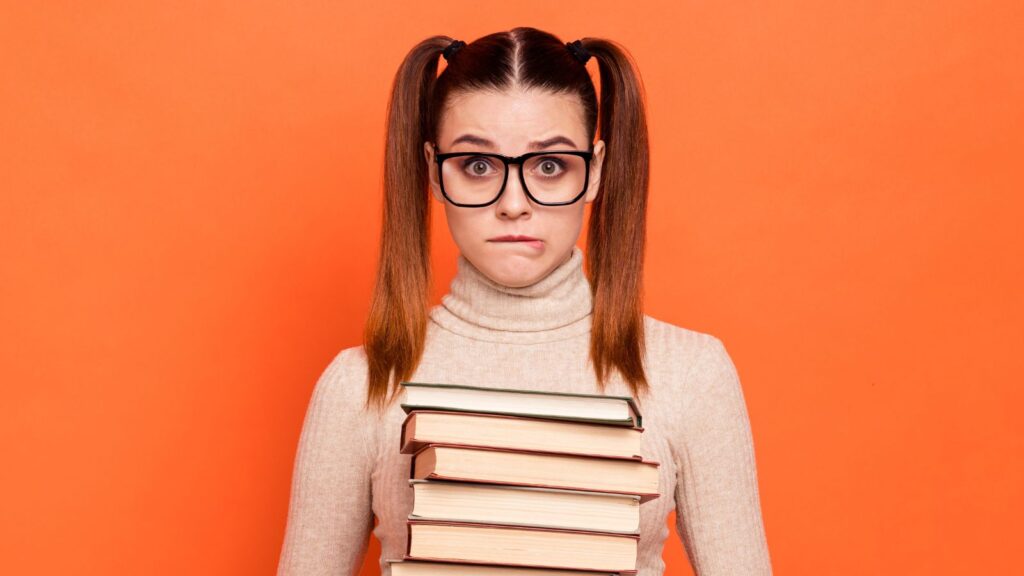 After initially feeling annoyed, OP managed to let go and move on. However, that changed recently when one of her cousins – the daughter of the particularly critical aunt – did a PLC in nursing and childcare.
She Won't Stop Going On About It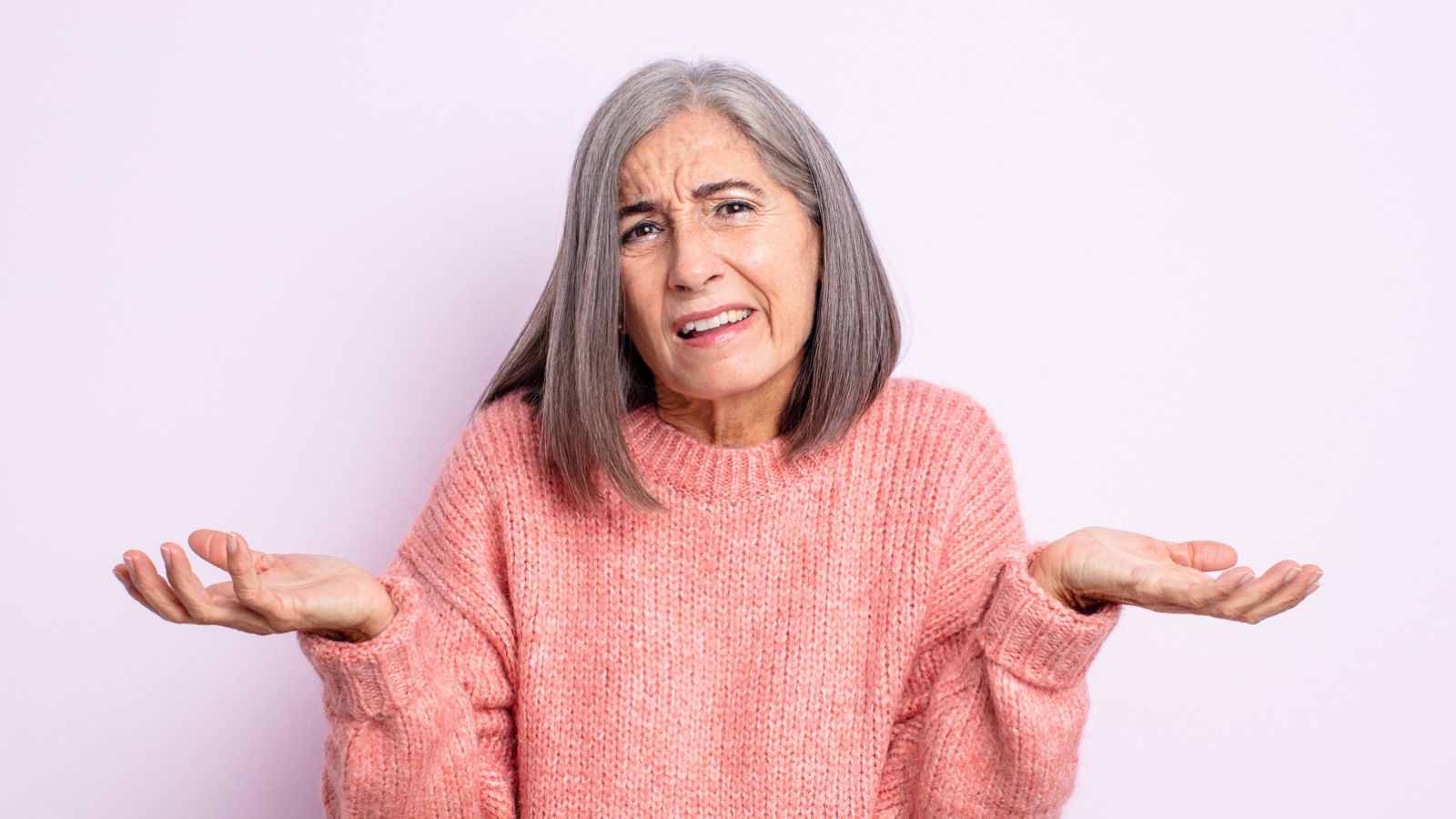 OP really doesn't care what her cousin does. The only annoying thing is that her aunt won't stop going on about it. According to OP, her aunt seems to think she should know "everything that's happening with her daughter." Particularly the fact she's so smart and amazing for doing the PLC…
Her Aunt Crossed a Line
The last time OP saw her aunt, she said something that got right under OP's skin. While having dinner, she said, "It's great that she's going into medical school…maybe we can finally have a REAL doctor in the family."
OP Snapped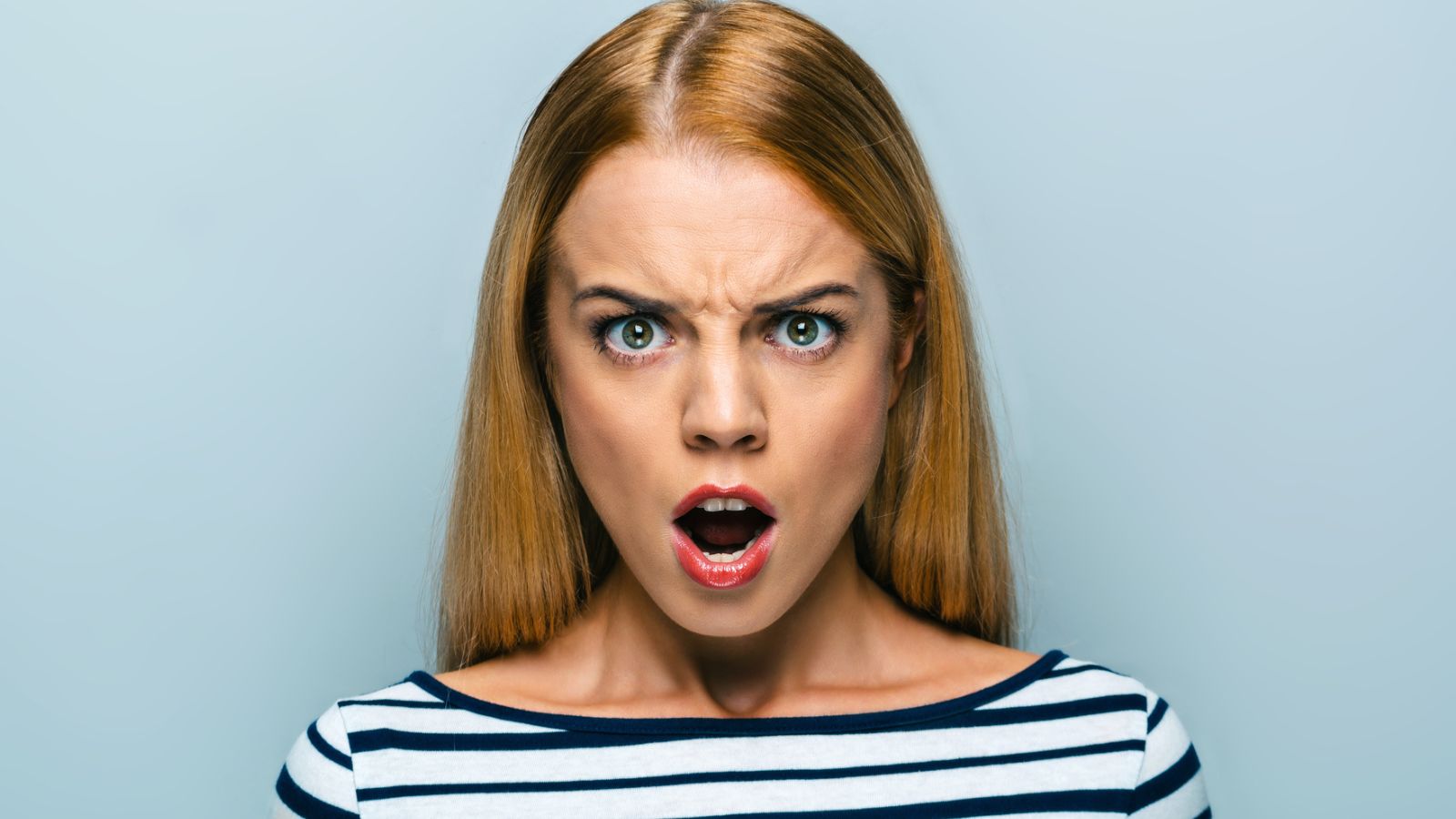 OP was silent at first but then totally lost it. She snapped back at her aunt, saying, "Her changing kids' soiled pants doesn't make her a doctor, and her knowing how to clean a cut doesn't either. She's not in medical school, she's too dumb for that. She wouldn't last a week before dropping out."
It Went Downhill From There
Her aunt was furious. She shouted at OP, accusing her of being rude and saying she "wasn't much of a doctor either." OP shouted back that she's a licensed doctor and surgeon who trained for years to get where she is today. She told her aunt she has no idea what she was talking about.
It Has Created a Rift
Her aunt burst into tears at that point and left the room. Soon after, OP received an angry message from her cousin who accused her of attacking her mom. Then other family members contacted her with similar sentiments. OP's closest family are on her side and telling her not to apologize, but everyone else is shunning and refusing to talk to her. Was OP the bad guy, here?
Reddit Was On Her Side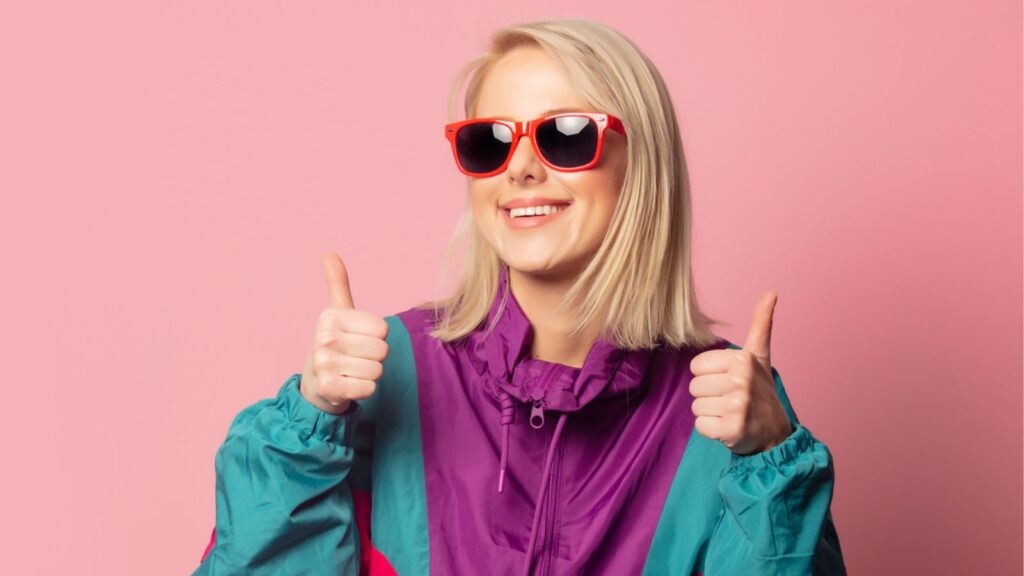 People on Reddit rushed to OP's defense. No, said the masses. OP's definitely not the bad guy. The top comment said:
"You can tell them I said to p**** off. And that the plastic surgeon who fixed my 5 year sister's face when a dog ate it, so now that within a year nobody could tell it even happened changing her life for the better was, IN FACT madam, a REAL doctor…I'm so angry on your behalf."
Her Aunt's Ignorant
Other people tried to explain why her aunt might be reacting the way she is. One said, "A lot of people have an out-of-date/Hollywood idea of what a plastic surgeon really does within medicine. They think you picked your specialty so you can get rich, giving wealthy vain people b*** jobs. They forget about all the people that need reconstructive surgery because of car accidents, fires, flesh-eating bacteria, etc. Your aunt sounds ignorant."
Another piggybacked on that comment to write, "This right here. So many people focus on the "cosmetic" aspect of plastic surgery and don't consider how valuable and specialized their skill set is."
What Do You Think?
So whose side are you on? Do you agree with everyone on Reddit? That OP's aunt is the ignorant villain of the story? Or should OP have responded better to the situation? What could/should she have done differently? Drop a comment with your thoughts!
MORE ARTICLES LIKE THIS COMING UP:
His Unstable Mom Refuses to Accept His New Girlfriend. He Finally Snapped. What Happened Next Divides Opinion
A Reddit user's controlling mom got drunk and was verbally abusive to his new girlfriend, who she refused to accept. He responded angrily. Should he apologize first, like his dad says he should? Click below for the full story.
HIS UNSTABLE MOM REFUSES TO ACCEPT HIS NEW GIRLFRIEND. HE FINALLY SNAPPED. WHAT HAPPENED NEXT DIVIDES OPINION
Her Husband Bought Her a "Special" Dress to Wear In Front of His Friends While She Served Them Drinks. He Says She's Uptight For Refusing to Wear It. But She's Not, Right?
A woman was left confused and hurt after her husband bought her a mini dress and "special accessory" to wear in front of his friends. Is she unreasonable for refusing the "offer"? Click below for the story.
HER HUSBAND BOUGHT HER A "SPECIAL" DRESS TO WEAR IN FRONT OF HIS FRIENDS WHILE SHE SERVED THEM DRINKS. HE SAYS SHE'S UPTIGHT FOR REFUSING TO WEAR IT. BUT SHE'S NOT, RIGHT?
Their Joint Annual Income is $200k, But Her Husband Still Takes Groceries From Food Banks. He Refuses to Stop. Is Her Anger Justified?
Her rich husband refuses to stop taking groceries from food banks. Now she's had enough of it. Here's the story.
THEIR JOINT ANNUAL INCOME IS $200K, BUT HER HUSBAND STILL TAKES GROCERIES FROM FOOD BANKS. HE REFUSES TO STOP. IS HER ANGER JUSTIFIED?
She Wants Her Rich Husband to Defer to Their Kids' Nanny. He Feels Like He's Being Replaced. Who's Right?
A Reddit user and her husband hired a nanny to help look after their kids. Now she wants the husband, who's rarely there, to follow the nanny's lead at bedtime. Click the link below to find out what happened.
SHE WANTS HER RICH HUSBAND TO DEFER TO THEIR KIDS' NANNY. HE FEELS LIKE HE'S BEING REPLACED. WHO'S RIGHT?
His Brother-In-Law's Kids Ruined His Art Supplies, so He's Taking Him to Small Claims Court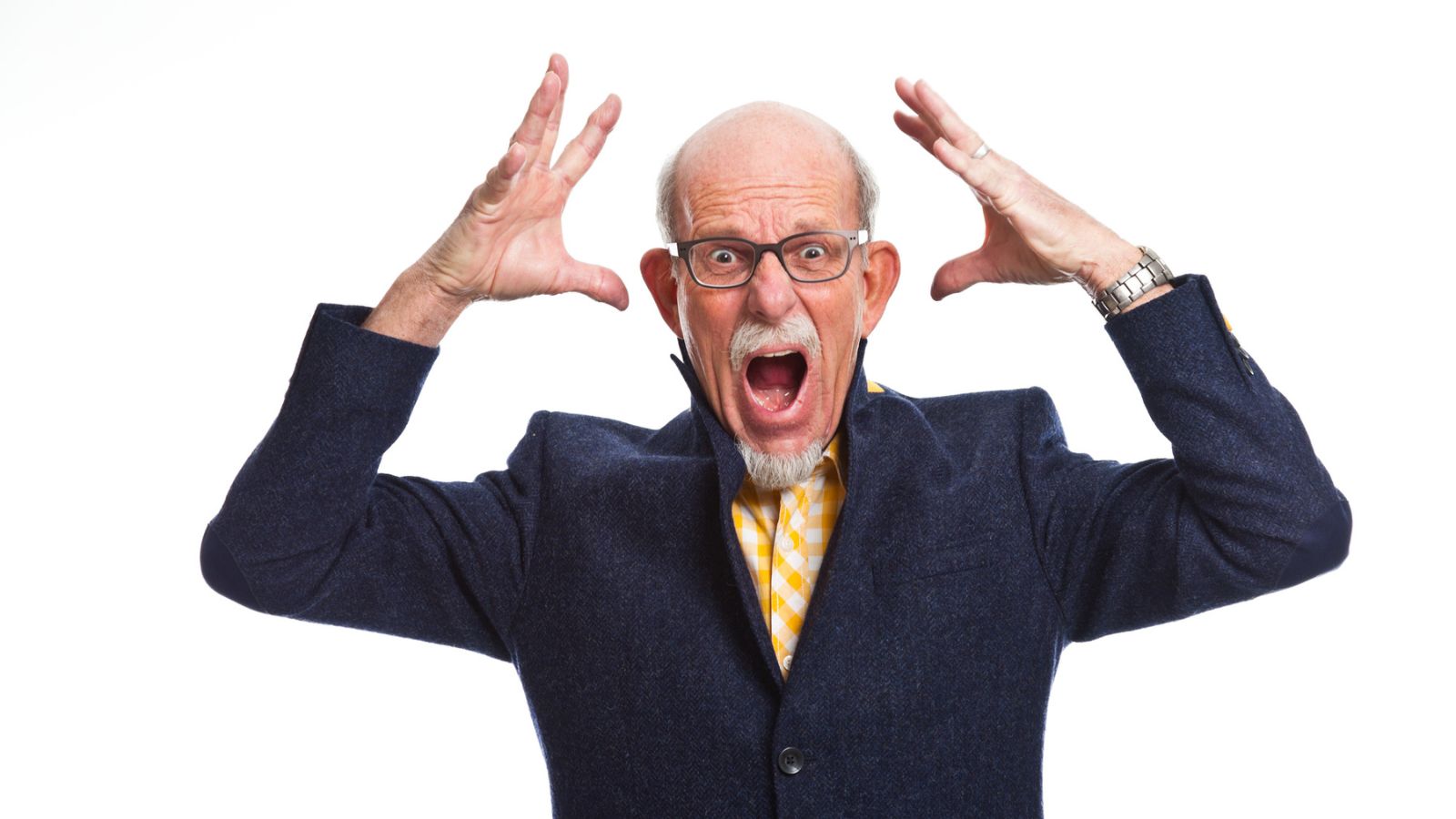 A Reddit user described how his brother-in-law's kids just ruined hundreds of dollars worth of art supplies. After refusing to pay for them, OP's planning to take him to small claims court. Click below to read the full story.
HIS BROTHER-IN-LAW'S KIDS RUINED HIS ART SUPPLIES, SO HE'S TAKING HIM TO SMALL CLAIMS COURT
Source: Reddit.