A man recently turned to Reddit to share the hilarious way he took revenge when his former apartment manager sent a bill for two cents and then forced him to pay it by check. His clever retaliation prompted a swift apology from the company, begging him to stop. Here's what happened…
The Background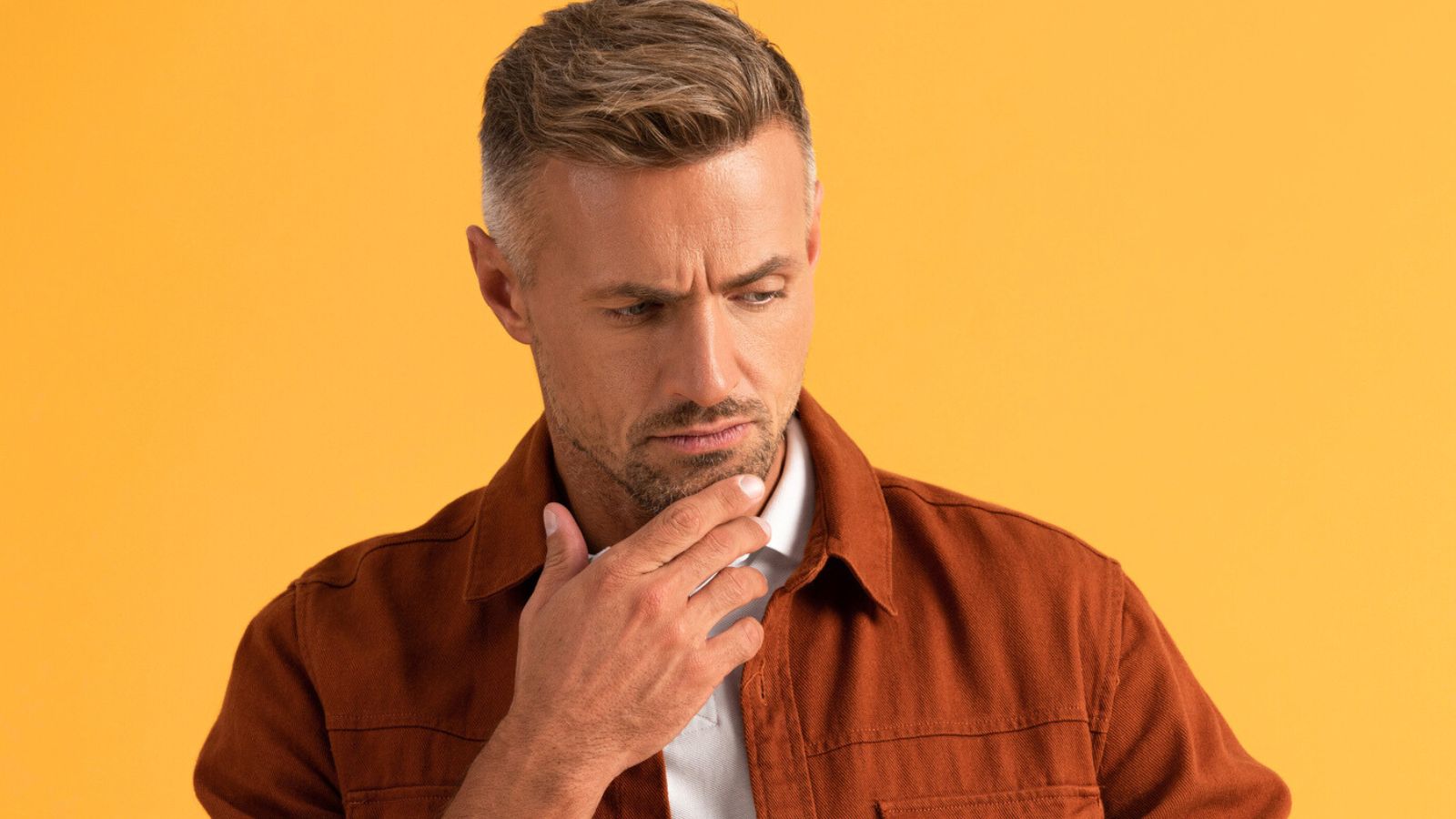 The Original Poster (OP) starts by shedding more light on the situation. He explains that he moved out of an apartment complex in Celebration, Florida back in 2019. The move went smoothly. However, despite paying the final bill sent by the apartment management company, OP and his wife were surprised to receive a follow-up bill a month later…
The Bill Was Ridiculous
OP couldn't believe it when he saw the company was asking for a payment of two cents. He and his wife both work in the tech field, so they found it hilarious that the company's IT department didn't spot the fact they'd spent "$0.50 in postage to collect $0.02 in revenue." Nevertheless, he grabbed "two cents from the change jar" and went to pay the bill…
Paying Proved Problematic
OP walked into the Apartment Management Company's office expecting it to be written off. However, when he jokingly passed the bill and the two cents to the manager, he was told "We don't take cash." The manager then refused to write off the bill and told OP to pay it by check.
OP Couldn't Believe It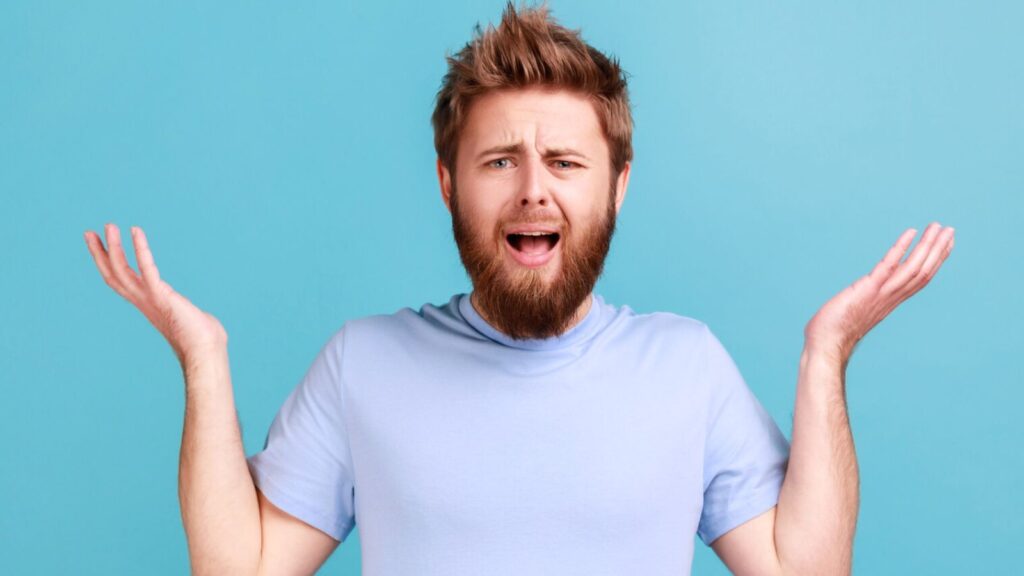 In response to the manager's demands, he said "So you want me to write you a check…for two cents. And mail it? And you're going to process that check?" To his surprise, the manager replied, "Yes, send us a check and we'll process it." She then left and went back to her office.
OP's Response Was Genius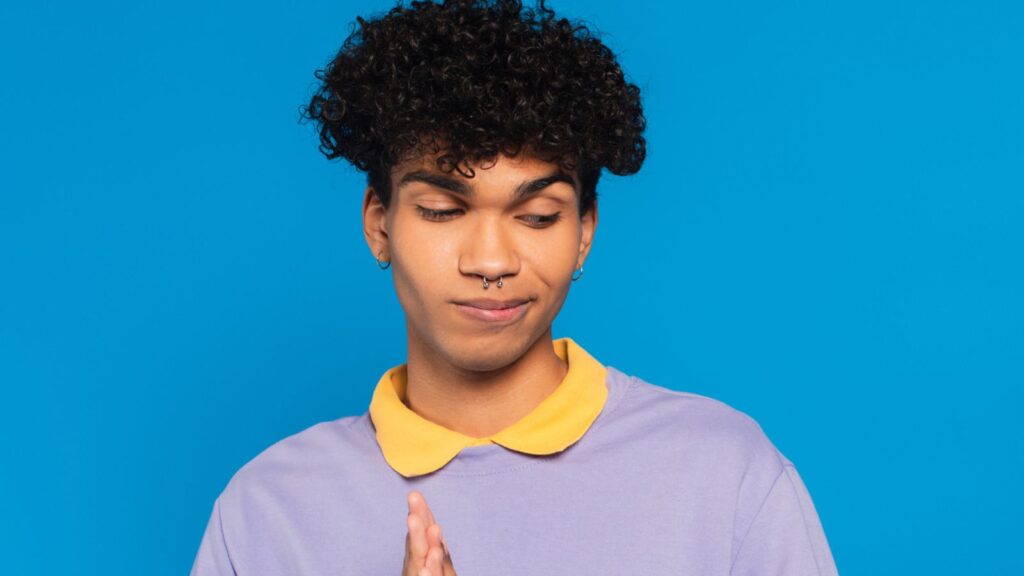 In an act of revenge, OP went home and set up an automatic monthly payment to the company for $0.03. He then "wrote some code to send a letter once a month" that requested a refund for the overpaid bill and attached a request to it that said, "Please send me a check for the overpayment." The best part? He used an online service to send the letters in ludicrous sizes, like 18" x 24".
The Apartment Management Company Responded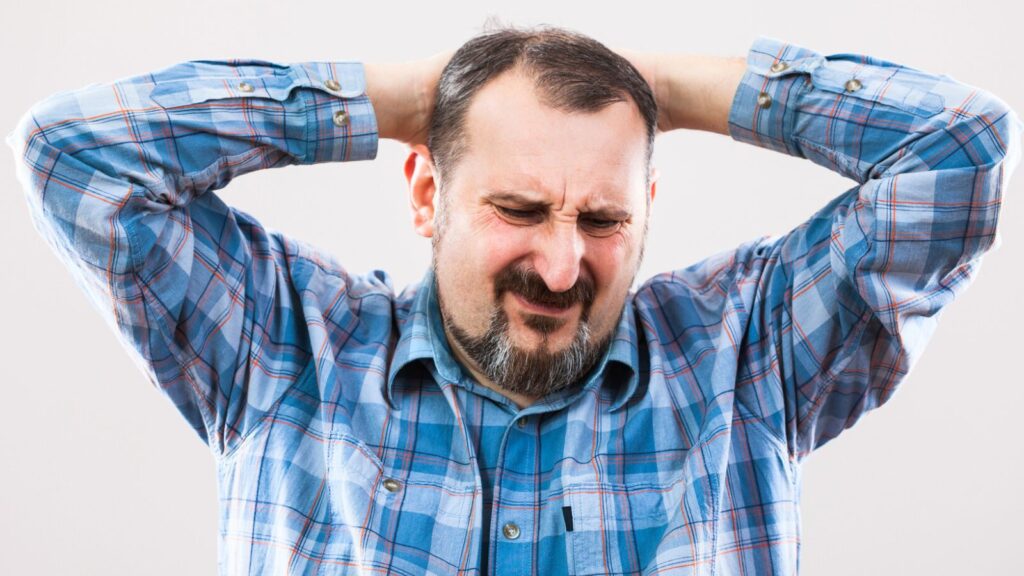 On the first of the next month, OP received a call from the apartment company's regional manager. What followed was the "most sincere" apology message anyone could ever hope to receive. Satisfied with this, OP ended his protest and hasn't heard from them since. But what does Reddit think?
Other Redditors Have Done the Same
Most of the top comments concerning OP's story were from people who have experienced something similar. For example, one Redditor said, "ATT sent me a $0.03 bill. I sent them a check for $0.07 and began hounding them for my refund." Another wrote, "ATT sent me a $0.005 bill" and a third received a bill for "$0.03."
Some Redditors Asked For Advice
A handful of Redditors were so impressed with the OP's post that they asked for advice on how to handle similar situations! One said, "I just want the name of the postcard company. That's useful." Another wrote: "I have enough petty notifications that I need to send to people for projects that I'm going to have fun with this."
What's Your Opinion?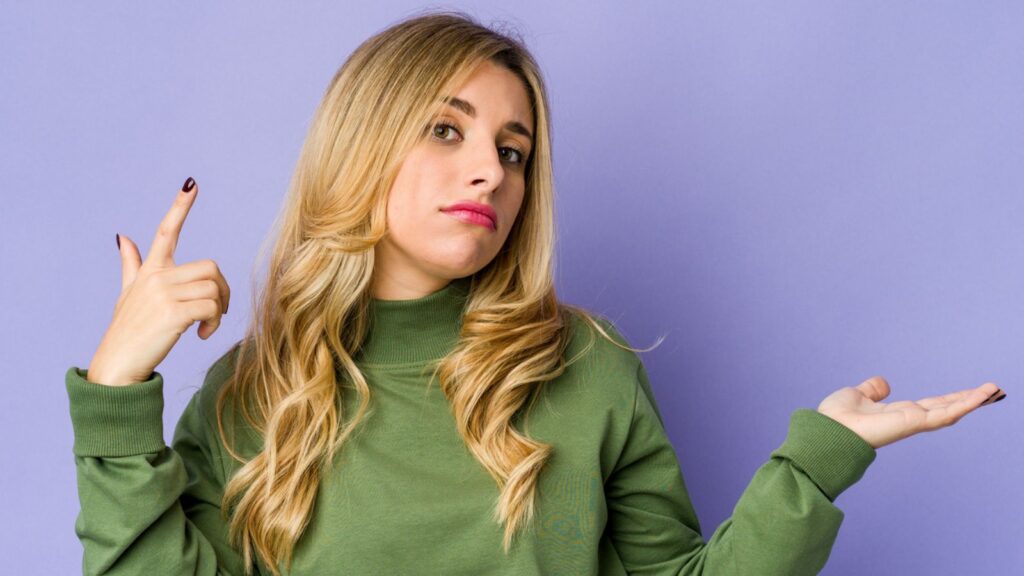 Having heard the story, what do you think about how OP dealt with the situation? Do you think he handled it perfectly? Or was this all a bit unnecessary? Leave a comment with your thoughts!
MORE ARTICLES LIKE THIS COMING UP:
His Boss Forced Him To Come To Work When He Was Sick, Then Instantly Regretted It When This Happened
When his boss didn't believe he was too sick to come into work, he decided to prove him wrong. What happened next is both gross and gratifying. Here's the story!
HIS BOSS FORCED HIM TO COME TO WORK WHEN HE WAS SICK, THEN INSTANTLY REGRETTED IT WHEN THIS HAPPENED
Angry Boss Fires Worker for No Reason, Then Suffers Instant (And Expensive) Karma.
After getting fired for refusing an unfair request, someone turned to Reddit to express their glee at the instant karma suffered by their (now ex) boss. Here's what happened…
ANGRY BOSS FIRES WORKER FOR NO REASON, THEN SUFFERS INSTANT (AND EXPENSIVE) KARMA.
An Obnoxious Customer Insults the Cashier Then Suffers Instant Karma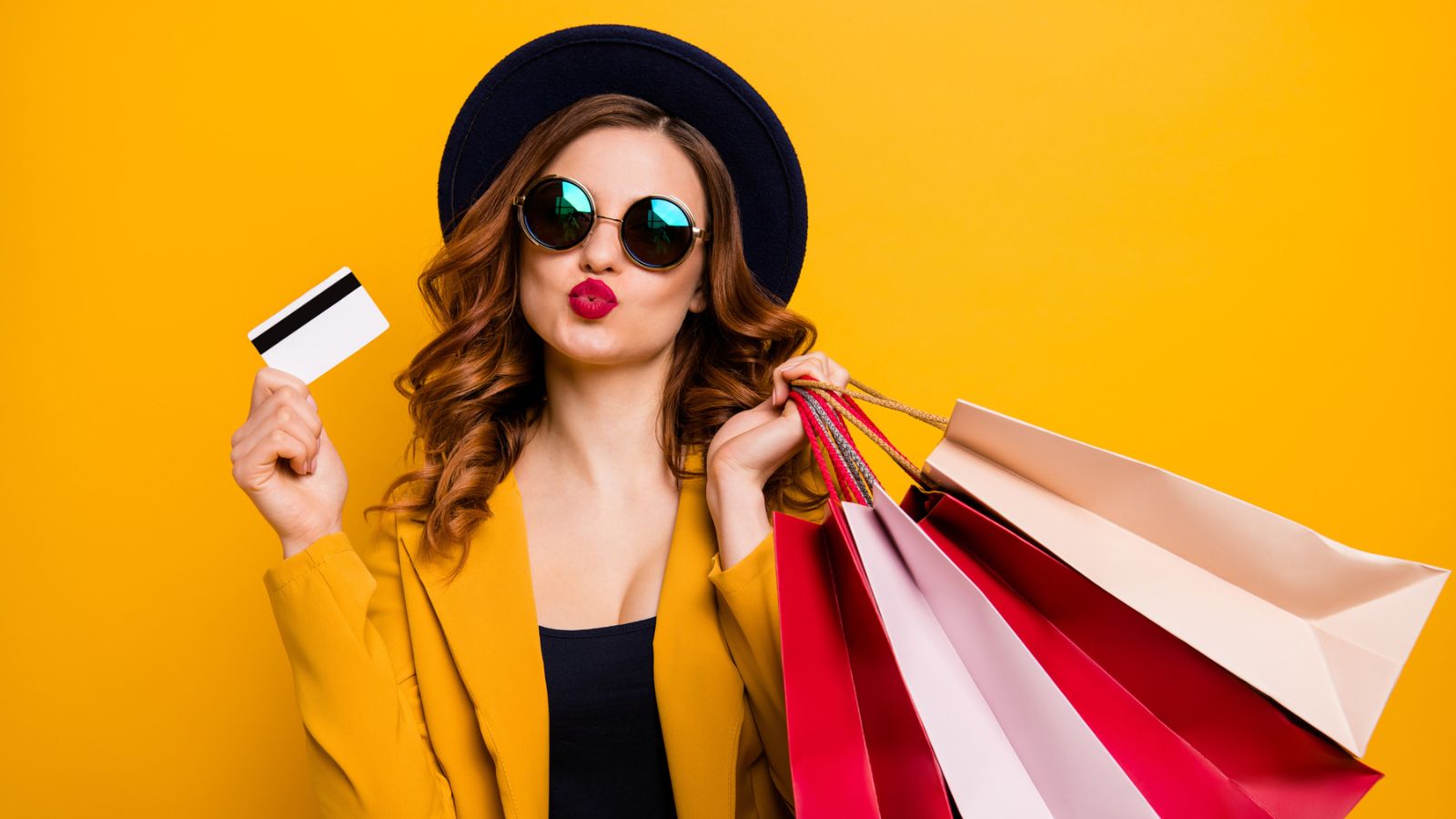 On a busy day in the store, a customer was rude, selfish, insulting, and holding up the line. Thankfully, karma struck a moment later. Click below for the story.
AN OBNOXIOUS CUSTOMER INSULTS THE CASHIER THEN SUFFERS INSTANT KARMA
Angry Customer Wanted Someone Fired, Then Instantly Regrets It When the Boss Obliges
After an employee made a mistake with a customer's order, they got in touch demanding the worker gets sacked. They soon changed their tune when they get exactly what they asked for…
ANGRY CUSTOMER WANTED SOMEONE FIRED, THEN INSTANTLY REGRETS IT WHEN THE BOSS OBLIGES
A Sleazy Big Shot Boss Tried To Take Full Credit for His Work. Thankfully, Karma Struck.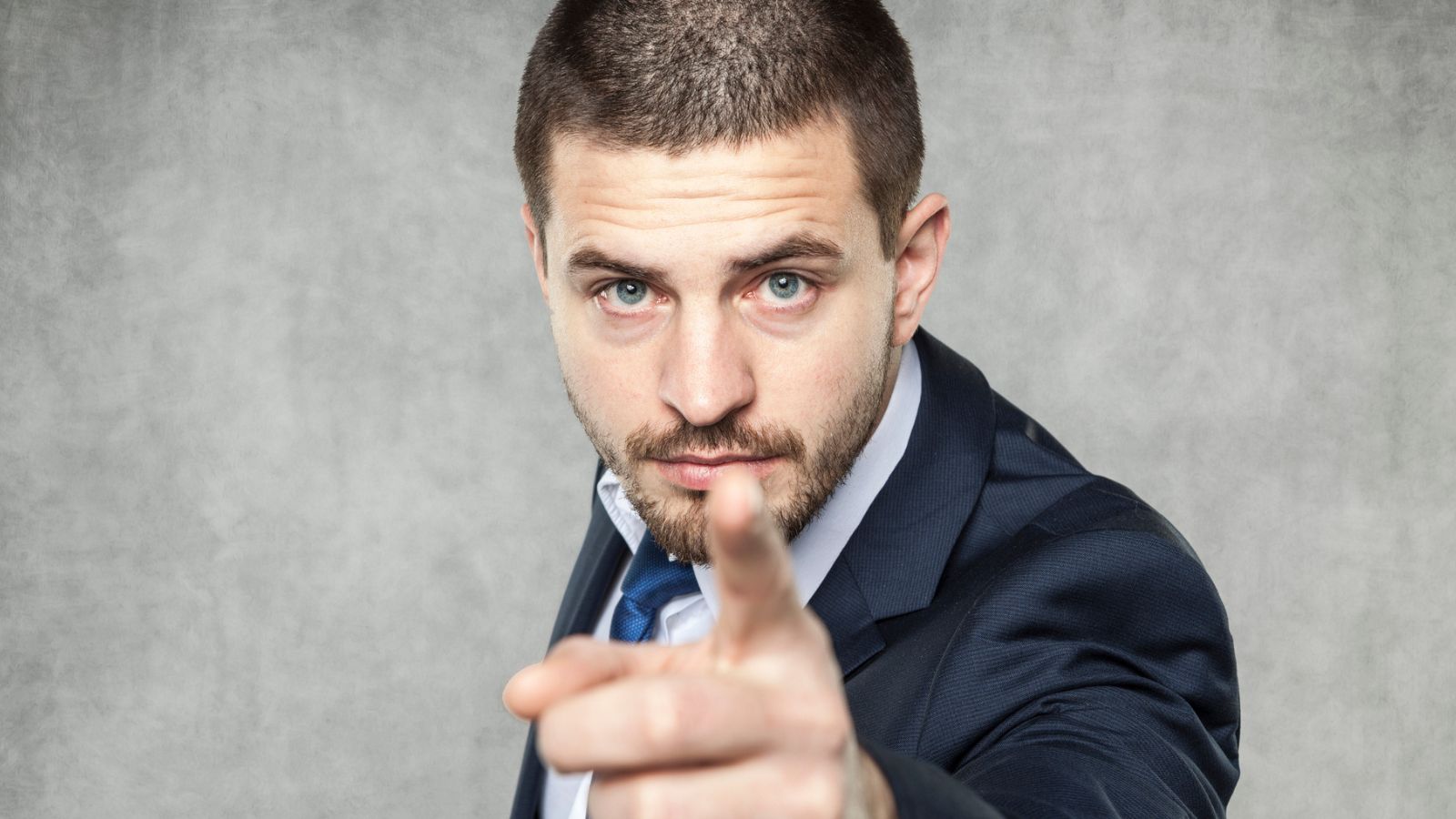 His boss was an awful human who wanted all the credit for work they'd told OP to do. Thankfully, he got what was coming. Here's what happened.
A SLEAZY BIG SHOT BOSS TRIED TO TAKE FULL CREDIT FOR HIS WORK. THANKFULLY, KARMA STRUCK.
The images in this article are for illustrative purposes only and do not represent anybody in the story.
Source: Reddit.