While we all need to save for retirement, many people put money into pensions and other schemes without really thinking things through – let alone doing any proper forward planning. Want to avoid the most common financial mistakes made by new or upcoming retirees? Keep reading…
12. Zero Retirement Planning
Whether you started early or are late to the game, planning for your retirement is a must. How else are you going to ensure all your basic needs – such as housing, fuel, food and clothing – are taken care of? And more to the point, how on earth are you going to enjoy your retirement, if you'll be scrimping and scraping all the way?
Put in some legwork now, and you'll reap the rewards during your later years.
11. Failing to Clear Debt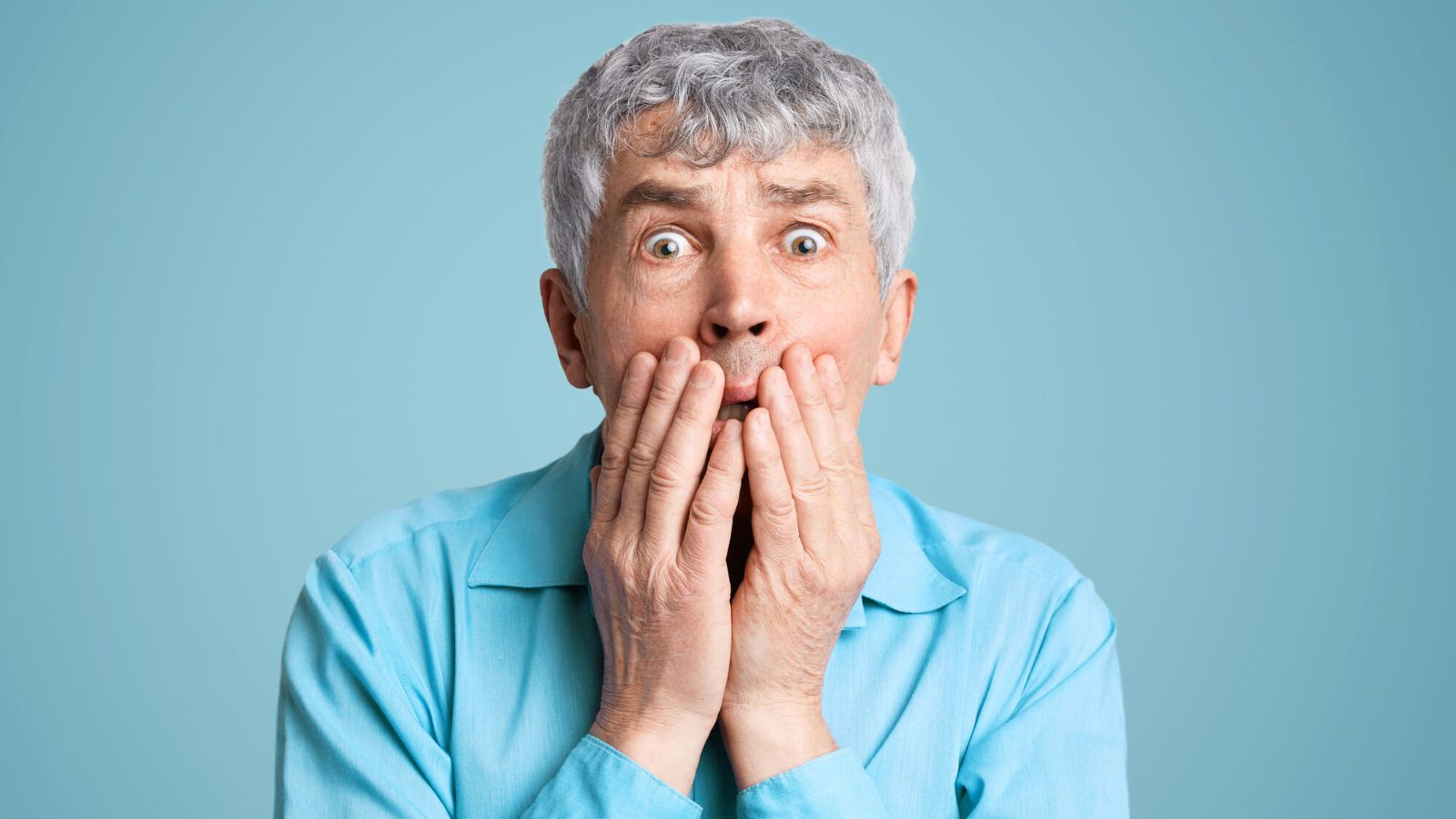 If you see retirement as a fresh start – your time to do with as you please – then the last thing you need is to be saddled with debt that's leftover from your working days.
From the mortgage to the loan you took out for that once-in-a-lifetime holiday or household emergency, paying off all existing debt is the best way to enter retirement with a spring in your step.
10. Quitting Work Too Soon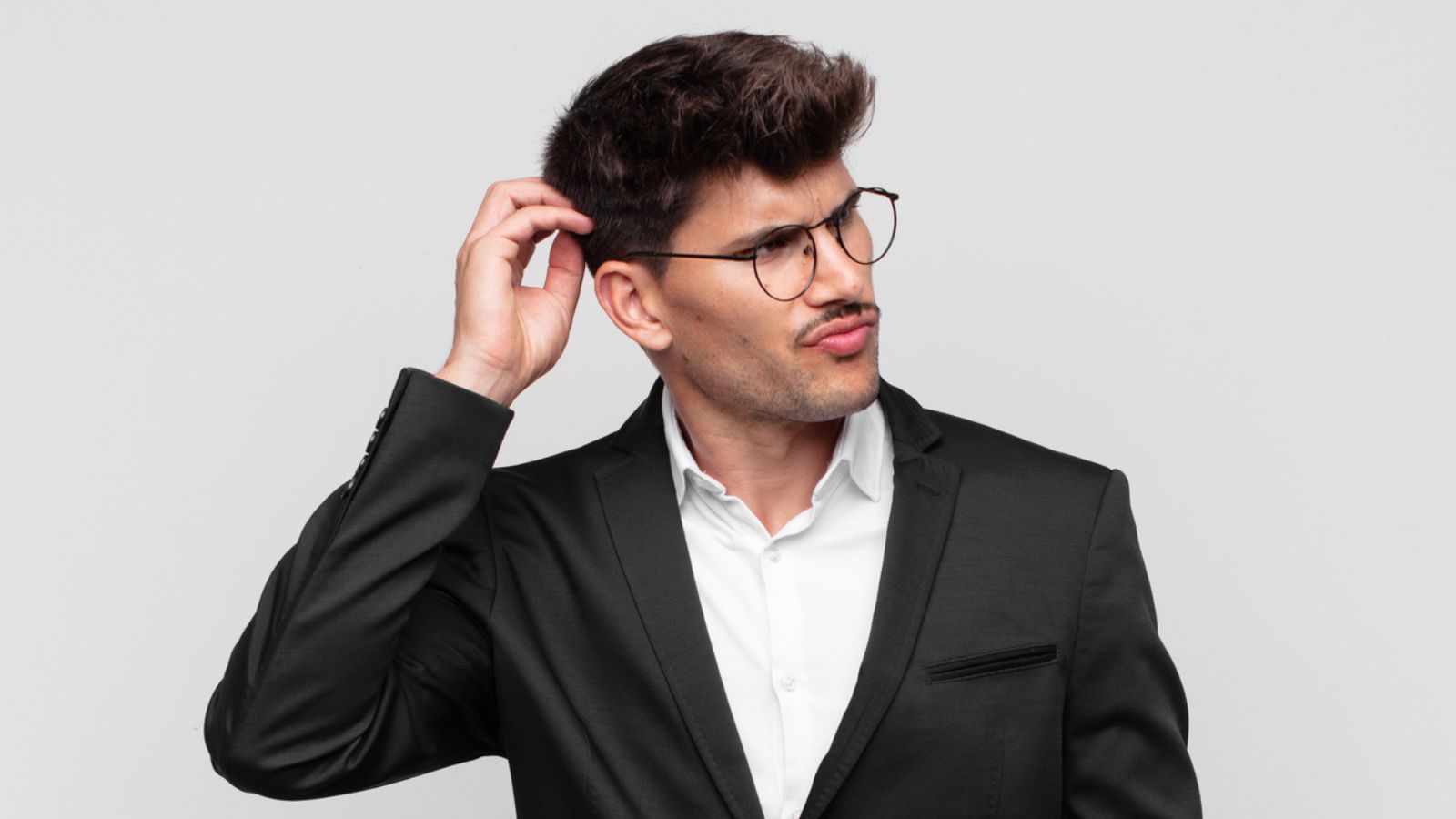 Don't quit work too early. Instead, take a long, hard look at your financial position before taking that big leap of faith. Do you really have enough saved for the retirement you want, for starters?
Also in the mix here might be funds that your employer invests on your behalf. Staying a little longer could pay dividends. Particularly if you need to stay with your employer for a qualifying period, before you're able to reap certain rewards.
9. Cashing In Too Early
While it's tempting to retire as soon as you can, do so at your (financial) peril! Cashing in even part of your retirement pot before you reach the age of 59.5 could mean losing a considerable percentage in fees and taxes. Consider waiting a little while longer if it'll save you that kind of cash.
8. Stopping Saving
If you're saving for retirement and can afford to carry on doing so, don't stop. You can use extra money at any time of your life. Even if you've been fortunate enough to reach your target, more cash will always come in useful. When you do have some money to spare, you could always spend this on ticking off your bucket list, treating your family, or anything else you want to.
7. Missing Out On Free Money
If there's a 401(k) scheme available via your employer, make sure you use it! It's not taxable while the funds are growing. As every contribution is made before tax, you also reduce your tax burden for that financial year. It's basically free money, to which you're fully entitled.
6. Not Using Your Employer Match
Also part of the 401(k) scheme is the employer match. This again gives you free money, in essence, as your employer will contribute a percentage of your salary to the pot.
5. Ignoring Taxation
A wise man (Benjamin Franklin, some reckon) once said there were but two certainties in life – death and taxes. So don't forget about what you might owe your local revenue service in tax during retirement, wherever you choose to live. Forget about this one and you could be a whole lot worse off than you thought.
4. Making High-Risk Investments
Traditional financial advice from a qualified, experienced expert can go a long way. Shun get-rich-quick schemes in favor of making sound financial investments. Dull it may be, but stable has far more chance of securing your long-term financial future.
3. Forgetting About Inflation
With worldwide inflation at all-time highs during recent years, you really do need to factor in inflation. Prices go up – and up – and very rarely come down. How much you'll realistically need to live in a decade's time may be vastly different from how much money you need to live right now.
2. Not Counting Your Spouse
If you're married, then you need to consider – together – what you'll need to live on during your later years. It's also worth thinking about what would happen if you and your spouse separated. Would you lose a big chunk of your retirement income due to the divorce settlement? Unlikely though that may seem, life does happen, and it's worth preparing for all eventualities.
1. Not Factoring In Healthcare
Yes, you may spend less money on expenses such as housing when you retire, especially if you downsize. But don't forget that healthcare will cost you more as you age. Do the math in advance by checking out insurance premium prices at all the ages you hope to reach in the future before quitting that full-time day job.
MORE ARTICLES LIKE THIS COMING UP:
10 Things That'll Improve Your Life So Much You'll Wish You Did Them Sooner
What improved your life so much, you wished you did it sooner?" That's another question someone just posed on Reddit. Click below for the 10 best answers!
10 THINGS THAT'LL IMPROVE YOUR LIFE SO MUCH YOU'LL WISH YOU DID THEM SOONER
Married Men Admit Doing These 10 Things When Home Alone
Ever wondered what men do when they're by themselves in the house? Time to find out…
MARRIED MEN ADMIT DOING THESE 10 THINGS WHEN HOME ALONE
10 Key Secrets to a Successful Relationship You Should Learn ASAP
How do some couples do it? What are their secrets to a happy, supportive, loving, and longstanding relationship? Find out here…
10 KEY SECRETS TO A SUCCESSFUL RELATIONSHIP YOU SHOULD LEARN ASAP
10 Things Attractive People Can Do That Ugly People Can't (According to Reddit)
Beautiful people enjoy all sorts of additional perks that the rest of us don't. Here are 10 of them, as noted by people on the internet!
10 THINGS ATTRACTIVE PEOPLE CAN DO THAT UGLY PEOPLE CAN'T (ACCORDING TO REDDIT)
10 Disturbing Secrets People Discovered About Their Friends or Family Members
Have you ever thought you knew someone, only to discover something that totally changed your opinion of them? Here are 10 disturbing secrets people on Reddit found out about their loved ones.
10 DISTURBING SECRETS PEOPLE DISCOVERED ABOUT THEIR FRIENDS OR FAMILY MEMBERS