After her brother's fiance asked her to be a bridesmaid, she spent thousands to fill the role, including $800 for a dress. Fast forward to the present day, and she's told she's no longer in the bridal party. Not only that, but they want her to give her replacement bridesmaid her dress. Shocked, she turned to Reddit to vent. Here's the story…
The Background
The Original Poster (OP) starts by explaining that she and her brother, Tom, have never had the closest relationship. The 10-year age difference between them – he's 36 and she's 26 – meant that Tom had moved out by the time she started to "develop a personality."
They Asked Her To Be a Bridesmaid
OP then explains that her brother and his fiancé, Sarah, have been planning their wedding for the last two years. Despite the fact OP isn't close with Tom, her future sister-in-law asked her to be a bridesmaid. She believes the invitation was only a courtesy, but that didn't stop OP from taking it seriously…
She'd Spent Thousands
Over the past two years of being a bridesmaid, OP thinks she must have spent thousands of dollars on "parties, dinners, lunches, clothes, etc" related to the wedding. The cherry on top? She'd just managed to save enough money to buy an $800 bridesmaid dress for the big day. Unfortunately, that's when problems started…
A Last-Minute Change
This is where OP's story starts to heat up. Apparently, Sarah just started to get really close to her brother's wife, Becky. The result? She decided to make a last-minute change to her bridesmaids lineup. You can probably tell where this is going…
OP Got Dropped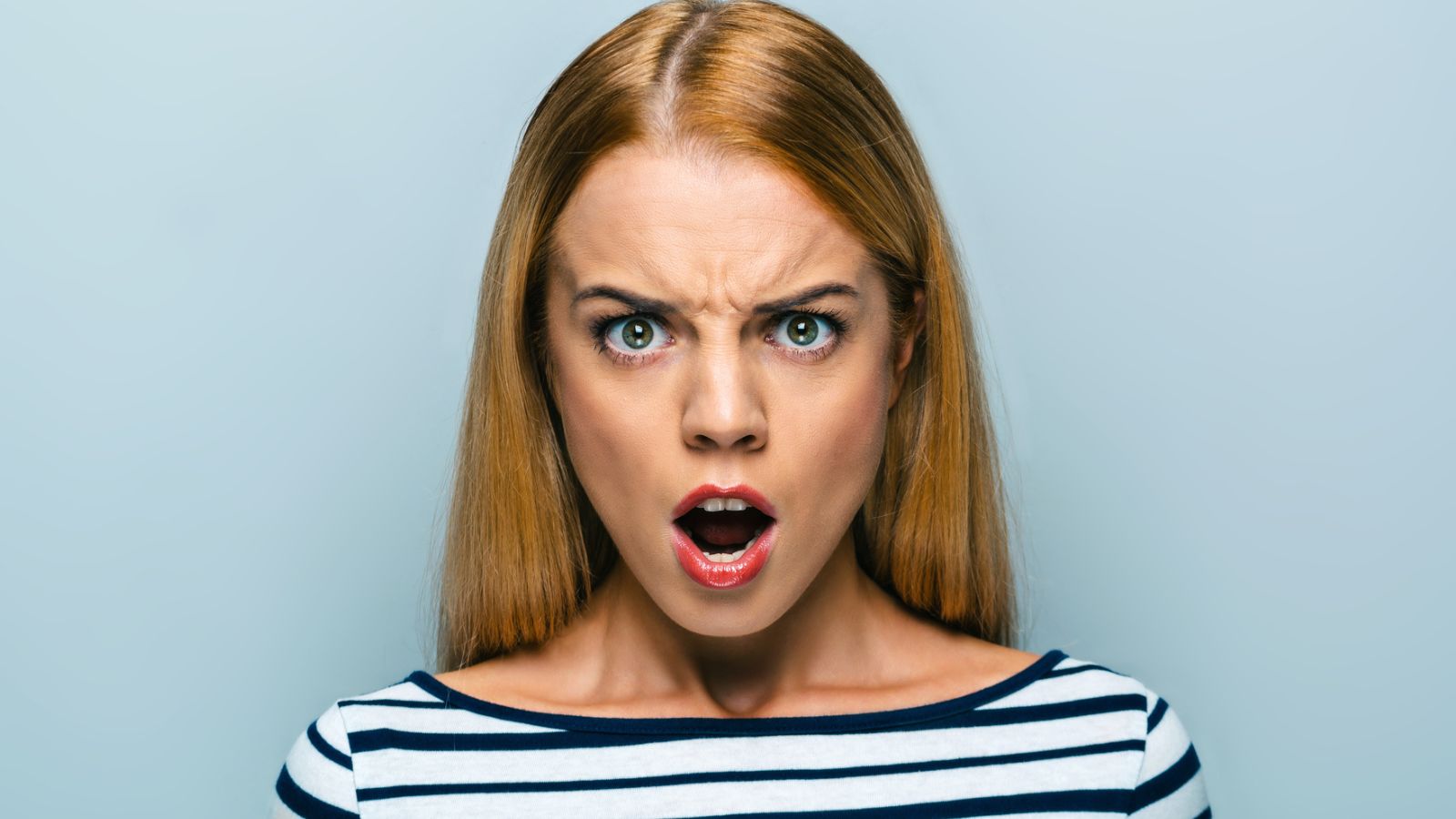 Yep, despite spending thousands of dollars and forming such close relationships with the rest of the bridal party, Sarah told OP she "no longer wants [her] to be a bridesmaid and would prefer if Becky would take [her] place." It was heartbreaking news, but she let it go. It was, after all, her brother's wedding. Alas, things only got worse…
They Fell Out
The day before OP posted her tale on Reddit, she explained that she went to her brother's house to pick up the bridesmaid's dress. After all, she could still get a refund for it. However, when she got there, Sarah had other ideas. She was appalled that OP was going to take it back. Why? Because Becky was going to wear it instead…
An Argument Ensued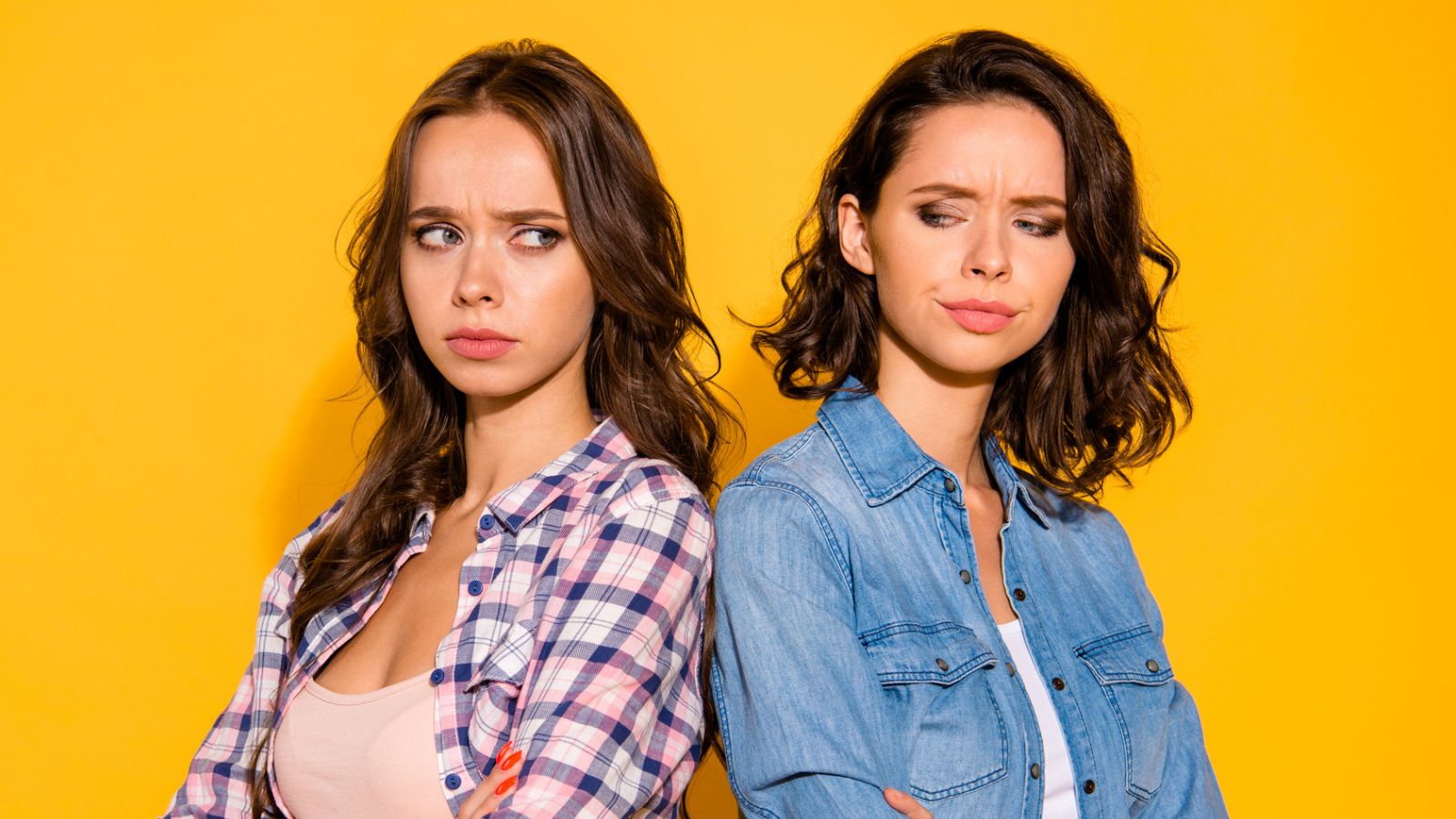 OP said that would be okay, but only if they paid her the $800. Apparently, Becky couldn't afford that. A back-and-forth argument followed about what should happen with the dress, in which Sarah suggested OP "should just be nice and let [Becky] use it." Explaining that she wouldn't just give it away, OP then left the house and took the dress with her.
A Disrespectful Compromise
It didn't end there. According to OP, Tom and Sarah then tried to compromise by saying she could be "the assistant flower girl." Unsurprisingly, OP found this "offer" super offensive. When she declined, they offered her a measly $250. Again, OP stuck to her guns and said no, returning the dress for a full refund instead.
A Potential Escape
At the end of her tether, OP told Tom and Sarah she wasn't going to attend the wedding. However, something just cropped up that complicates things. Apparently, one of her coworkers had just offered her a "round-trip plane ticket to go to Miami." Better still, she was charging half the price for it. And guess who just got $800 back in her bank account?
Should She Go on Vacation?
The problem is that while a half-price vacation to Florida sounds fantastic, she'd be in Miami on her brother's wedding day. Would it be wrong to "just go party in Miami" rather than attend the ceremony?
Reddit Was On Her Side
Most Redditors shared the same opinion on this one. Almost every comment on the thread told OP she should forget about them and enjoy the vacation. One said: "They disrespected you, so you don't have to be there if you don't want to. They literally removed you as a bridesmaid after they had you spend so much money."
Others said things like, "They did you dirty" and "They were completely out of line trying to take advantage of you."
Not a Coincidence
Other Redditors even believed that what happened to OP might not have been a coincidence. One person wrote: "Were you made bridesmaid so that you'd foot the bill for the dress for the "new" bridesmaid?" And another said, "Honestly, I wouldn't be surprised if this was planned."
What Do You Think?
Having heard the story, what do you think? Is OP in the wrong for considering the vacation? Or is she entitled to skip the wedding after how she'd been treated? Do you think her story sounds too coincidental? Leave a comment with your thoughts and opinions.
MORE ARTICLES LIKE THIS COMING UP:
She Took One Look at the Engagement Ring and Thought He Was Joking. Now She's Not Talking To Him. Did He Do Anything Wrong?
She said yes when he proposed, then thought it was a prank after taking a proper look at the engagement ring. Now she isn't talking to him. Here's the full story.
SHE TOOK ONE LOOK AT THE ENGAGEMENT RING AND THOUGHT HE WAS JOKING. NOW SHE'S NOT TALKING TO HIM. DID HE DO ANYTHING WRONG?
Her Husband Bought Her a "Special" Dress to Wear In Front of His Friends While She Served Them Drinks. He Says She's Uptight For Refusing to Wear It. But She's Not, Right?
Her husband bought her a mini dress and "special accessory" to wear in front of his friends. When she refused to wear it, he accused her of being too uptight. But she doesn't think she's being unreasonable. Is she?
HER HUSBAND BOUGHT HER A "SPECIAL" DRESS TO WEAR IN FRONT OF HIS FRIENDS WHILE SHE SERVED THEM DRINKS. HE SAYS SHE'S UPTIGHT FOR REFUSING TO WEAR IT. BUT SHE'S NOT, RIGHT?
Her Ex Abandoned Her When She Got Pregnant, Then Tragedy Struck Again. When He Turned Back Up, He Was Devastated. But Had She Done Anything Wrong?
He abandoned her when she got pregnant. Months later, he showed back up, wanting to see their child. He didn't know tragedy had struck. Here's the story:
HER EX ABANDONED HER WHEN SHE GOT PREGNANT, THEN TRAGEDY STRUCK AGAIN. WHEN HE TURNED BACK UP, HE WAS DEVASTATED. BUT HAD SHE DONE ANYTHING WRONG?
His Brother's Pregnant Teenage Girlfriend Threw Away the Dinner He'd Cooked for Them. He Was Livid. Was He Wrong for How He Responded?
What would you do if you cooked dinner for your brother and his pregnant teenage girlfriend, only for her to complain about the meal, demand something else, and then throw your leftovers in the trash? Here's what one guy did (and how it didn't go down well with anyone…).
HIS BROTHER'S PREGNANT TEENAGE GIRLFRIEND THREW AWAY THE DINNER HE'D COOKED FOR THEM. HE WAS LIVID. WAS HE WRONG FOR HOW HE RESPONDED?
His Wife's Forever Giving Money to Her Low-Life Ex-Husband and Son. Now She Can't Afford Her Share of a Vacation. Was He Wrong to Cancel It?
After giving her ex-husband and adult son even more money, she couldn't afford her share of an upcoming vacation. Instead of paying for her, though, he chose to teach her a lesson. Here's the story…
HIS WIFE'S FOREVER GIVING MONEY TO HER LOW-LIFE EX-HUSBAND AND SON. NOW SHE CAN'T AFFORD HER SHARE OF A VACATION. WAS HE WRONG TO CANCEL IT?
The images in this article are for illustrative purposes only and do not represent anybody in the story.
Source: Reddit.