Delicious food, made fast, with minimal fuss (or washing up). Is that really possible? It might be with the following cooking hacks. Here are 10 random culinary tips and tricks recommended by the good people of Reddit:
1. Don't Forget Acidity
"If your food is bland even though you've added salt then it's missing acidity. Lemon juice, lime juice, or vinegar are easy additions."
"Yes! There's a reason there's an award winning book/series called salt acid fat heat. Did you cover these bases? If you did in a balanced way where appropriate, you should have good food."
2. Add Salt (and Maybe Sugar) Beforehand
"Salting your food 20-40 minutes before cooking makes a world of difference in the salt permeating the food."
"A pinch of sugar can help too, especially if it's a tomato heavy dish."
3. Clean While You Cook
"Yes! Once I started doing that I actually enjoyed cooking more. Once I learned to accept that the people dining with me did not want to help after the meal (not all the time…sometimes), I started cleaning up as I went. Didn't take any extra time and I enjoyed not having cleanup when I was full."
"Absolutely! Starting off with an empty sink and dishwasher ready to go to load while I'm cooking has been a game changer."
4. Sauté Onion Before Garlic
"If a recipe says to sauté onions and garlic together at the same time, DON'T. Do the onions first, and then add the garlic when the onions are just about done. Garlic can be over sautéed and it takes on a bitter flavor."
"Yup, this is a mistake that I see in so many recipes. Garlic always needs way less time than onions."
5. Prep First
"Prep everything first. Have all of your veggies cut and ingredients ready. You will be more relaxed."
"Mise en place, for the win! Plus, it makes me feel like a pro with his own show with all my little prep bowls full of stuff!"
6. Make Ready Meals More Substantial
"If your executive function is betraying you and you rely on microwaveable or premade meals, find something small you can add to make them more substantial and to feel more like a meal.
Add chopped broccoli to ramen noodles. Cumin and red pepper flakes are great to toss in, too. Cook minute rice with a chicken boullion cube and some butter and pretend it's risotto. Personal favorite is to dump a can of corn into a microwave-safe bowl and mix in a bunch of taco seasoning. And if clean-up is a struggle too, use paper plates and bamboo flatware."
"I love this! Frozen pizza can also be zooshed up in many ways, eg sprinkle some feta on it after it's cooked."
7. Add Soy Sauce
"I use soy sauce in a lot of stews and soups to help bring out savory flavors. My minestrone, for instance, usually has some soy sauce in it."
"The umami."
8. Revive Old Vegetables With Water
"Revive veggies that have lost their water by cutting their edges and soaking them in cold water. Lettuce, carrots, celery will be crisp again."
"Old produce guy here. Luke warm water is best, then refrigerate. The warm water makes the plant cells open more to absorb more water; while the refrigerator makes them harden to retain water and crisp."
9. Drape Something Over Hot Handles
"Leave a potholder on the handle of a cleaned cast iron pan to let anyone who might put it away know it may be hot as it cools down."
"Ditto for any skillet that comes out of the oven after roasting or braising. A towel immediately goes over the handle to remind myself not to instinctively go for the handle."
"I am a professional chef. I will tell everyone I train "if it is in the kitchen and it is metal, assume it just came out of the 500 degree oven.""
10. Take Cookies Out Early
"I always take my cookies out of the oven a couple minutes or so before they're supposed to come out. They still cook a little bit when they're cooling on the pan, and as a result they come out nice and soft."
"I do this but also at the instance I smell them. It works out well every time. Trust the cooling process!"
11. Bonus: Try Using Scissors Not Knives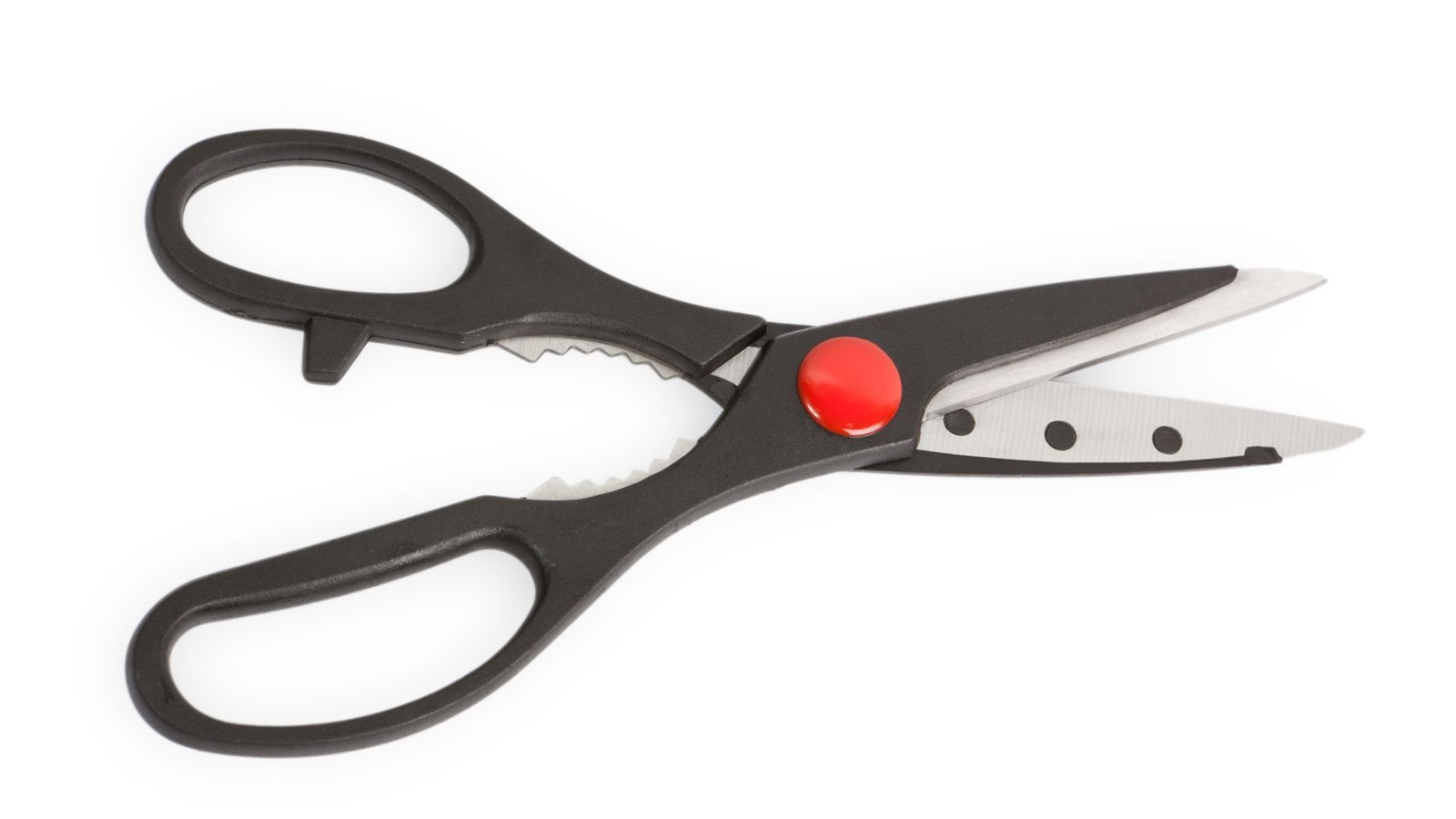 "A quality set of scissors will save you so much hassle…"
"They should be able to disassemble at the hinge point for cleaning purposes."
Know Any Others?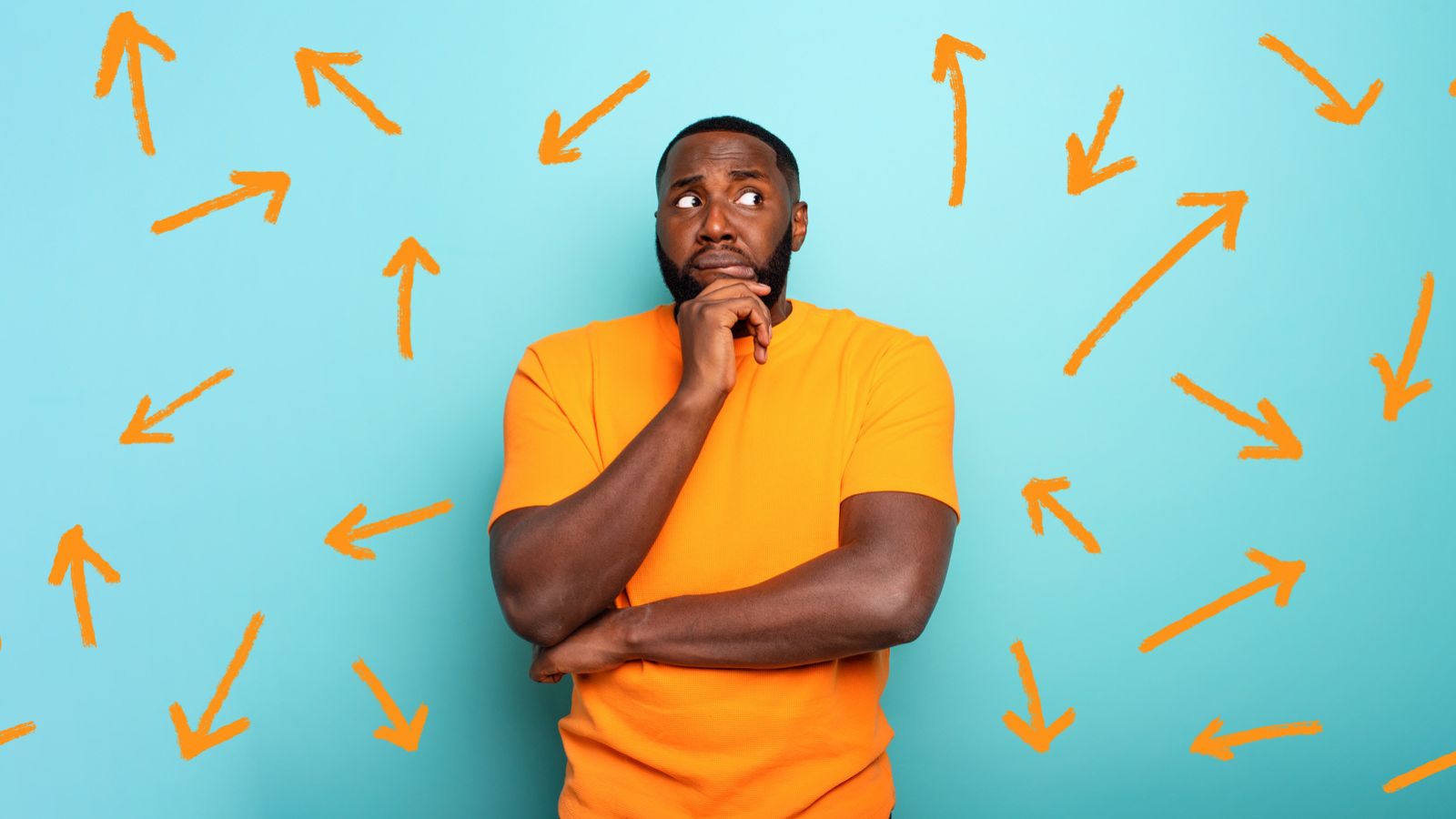 Is there anything else you do in the kitchen to make your life easier and meals tastier? Drop a comment to let us know!
READ MORE ARTICLES LIKE THIS BY CLICKING RIGHT:
10 Things People Do That Other People Think Are Stupid
Have you ever looked at someone and thought, "What on earth are you doing?" You're not alone! Here are 10 things people do that others think are foolish…
10 THINGS PEOPLE DO THAT OTHER PEOPLE THINK ARE STUPID
10 Top Reasons People Wake Up at 5am Every Day
What drives people to wake up at the crack of dawn? Is it the urge to seize the day? Or are there more practical reasons involved? Find out here!
10 REAL REASONS PEOPLE WAKE UP AT 5AM EVERY DAY
10 Typical Nineties Scenarios That Today's Youth Will Never Understand
Bedrooms were filled with Beanie Babies, Nickelodeon was forever on TV, and your biggest responsibility was remembering to feed your Tamagotchi. Here are 10 everyday Nineties scenarios kids today will never experience.
10 TYPICAL NINETIES SCENARIOS THAT TODAY'S YOUTH WILL NEVER UNDERSTAND
10 Totally Harmless (But Hilarious) Ways to Mess With People
Someone on Reddit recently asked people to recommend some "harmless ways to f*** with people." Click here to read 10 of the best and most upvoted responses:
10 TOTALLY HARMLESS (BUT HILARIOUS) WAYS TO MESS WITH PEOPLE
10 Inappropriate Songs People Sang as a Kid Without Realizing They Were Inappropriate
As a child, did you ever sing along with songs you now realize definitely weren't suitable for kids? These people did! Click below to discover the most upvoted responses.
10 INAPPROPRIATE SONGS PEOPLE SANG AS A KID WITHOUT REALIZING THEY WERE INAPPROPRIATE
The Internet Hates These 10 Things That Everyone Else Loves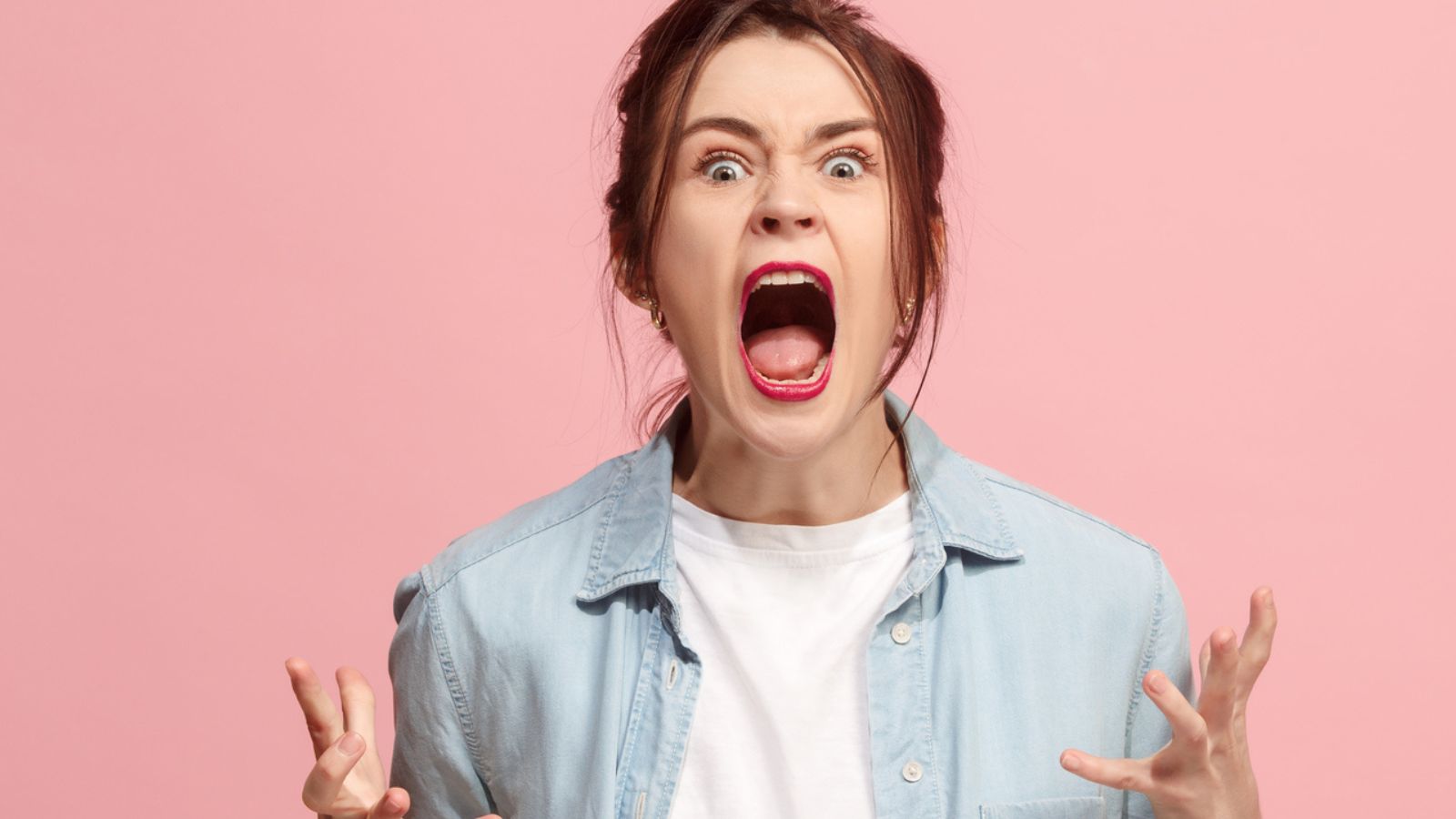 "What's something popular that you refuse to get into?" That's the question that shot to Reddit stardom last week. People in the AskReddit community flocked to list the things they hate but that everyone else seems to love. Click below to read 10 of the most upvoted responses.
THE INTERNET HATES THESE 10 THINGS THAT EVERYONE ELSE LOVES
The people displayed in images above in no way represent anyone in the article.
Source: Reddit.