Whether it's attendants who bother you in public restrooms or salespeople taking an unfair cut, some job roles really should be redundant. Here are 12 jobs we guarantee you wouldn't notice or care if they disappeared off the face of the earth tomorrow…
12. Elevator Attendants
We mean, what is the point, really? Most humans are advanced enough to push their own buttons. Not to mention riding without having to fix a fake smile in place.
11. Human Billboards
Whether they're holding a sign that points in the direction of the business or acting like a human sandwich board, the days of people standing outside holding signs are surely numbered. Why bother when a digital billboard, targeted online ads, or even an old-fashioned paper poster can serve the same purpose?
10. Car Sales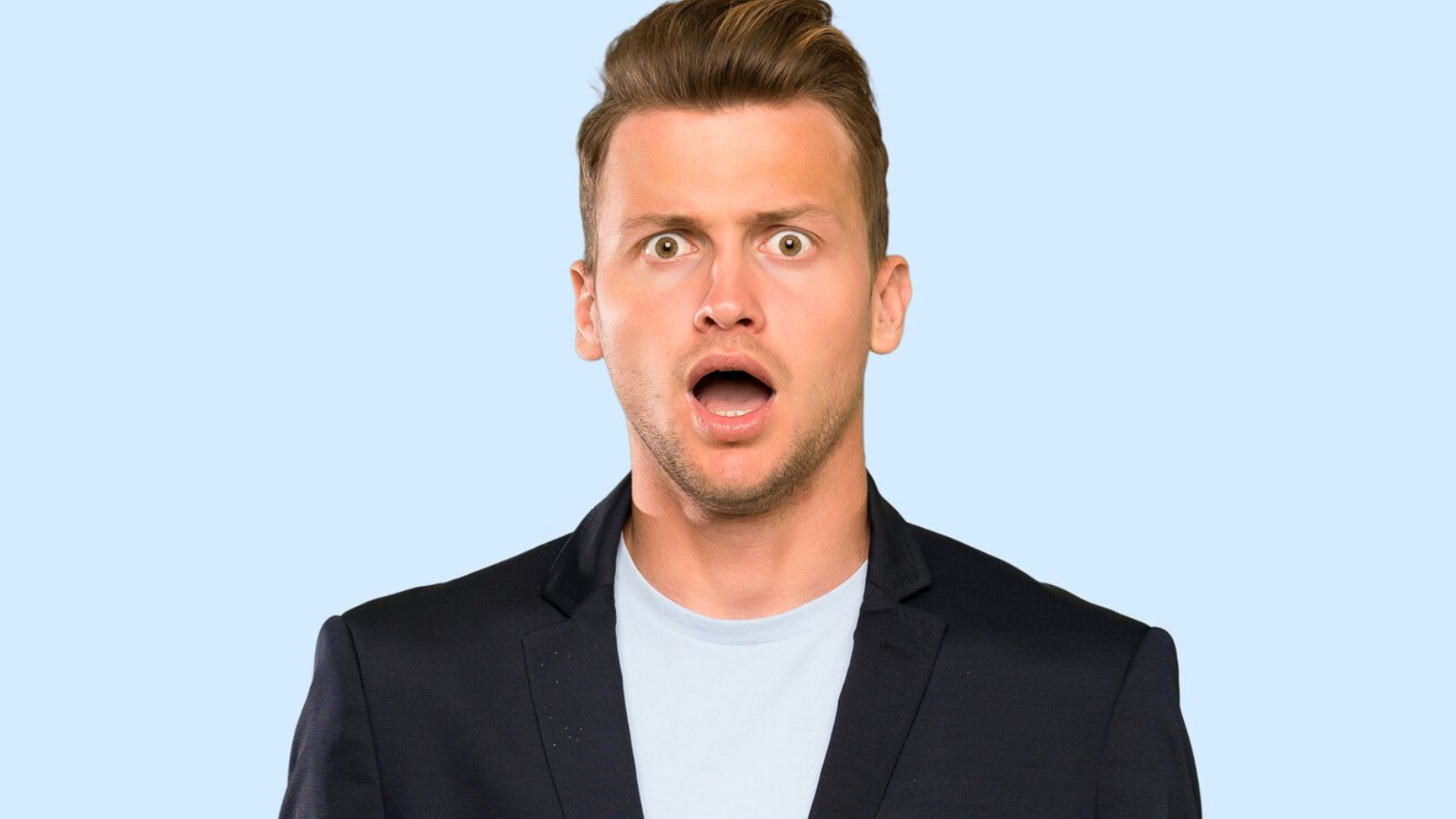 Who needs someone looking over their shoulder when they're choosing their next car? In a recent Reddit thread, the role of the car salesperson was called into question – and we tend to agree. Do car salespersons add much true value to the transaction? If the position disappeared, would the average punter notice? Perhaps. But would they care? Probably not…
9. Real Estate Agents
Similar to car salespersons, it can sometimes feel like all a real estate agent does is take more than their fair share of the selling price. Indeed, with online advertising and masses of information available about the process, many people can market and sell their homes successfully themselves – an increasingly popular trend.
8. Airbnb Investors
We can't lie – many people love Airbnb. But all over the world, locals are being priced out of the area they live in due to property investors and the vacation rental market. If Airbnb vanished tomorrow, many people might be a whole lot happier. Just saying…
7. Movie Ticket Collectors
Remember when someone used to take your ticket as you entered the movie theater? Before ripping it into two and giving half back to you? With ticketless sales and automated ticket barriers, this job is surely going the same way as the dinosaurs.
6. Bathroom Attendants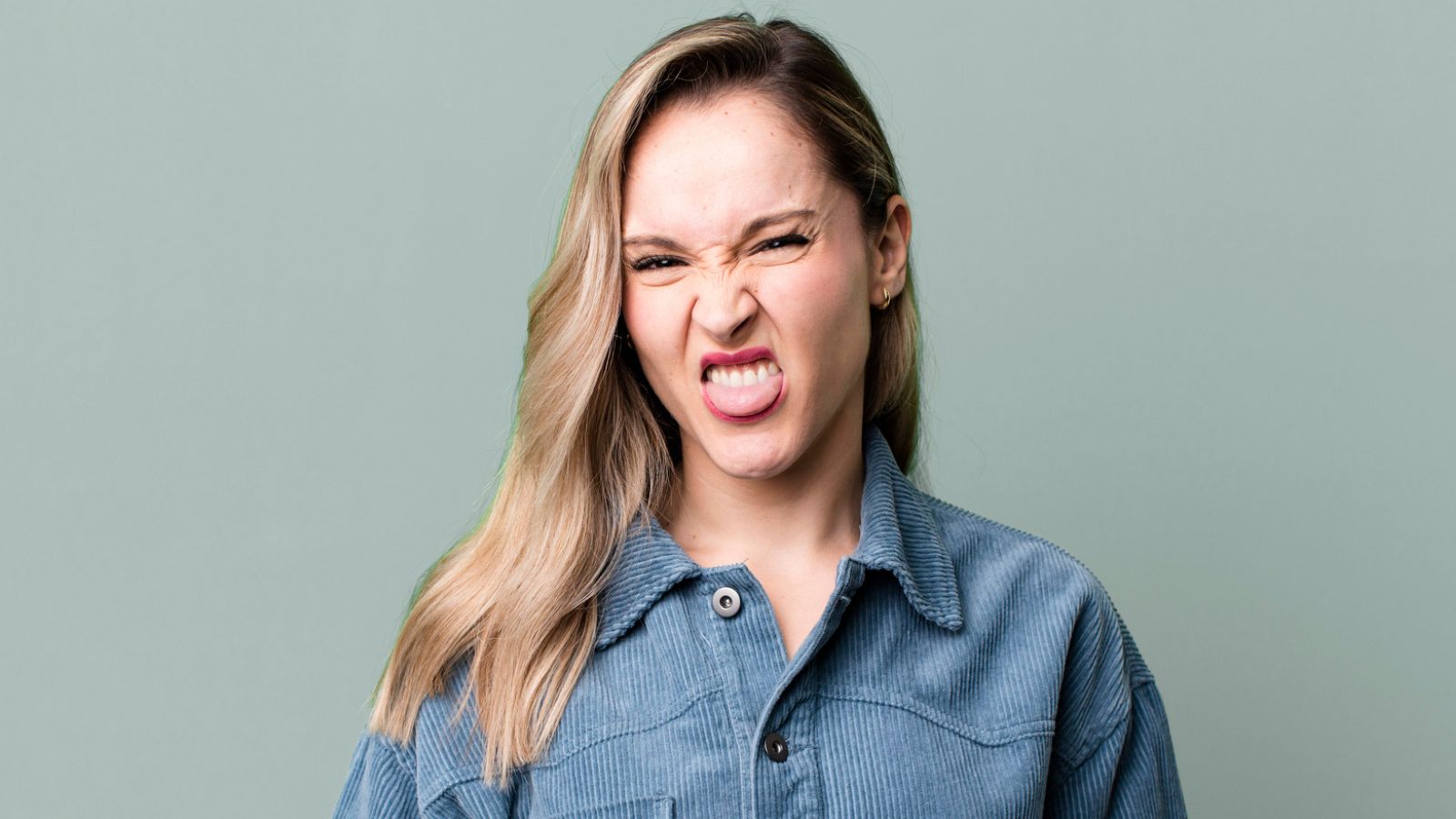 Much like elevator attendants. Why? And why do we feel obliged to tip people for unnerving us by listening to what goes on behind a closed bathroom door? We're all capable of finding the handwash and towels for ourselves, thank you very much.
5. Telemarketing
Telephone salespeople seem to have become even peskier since homeworking became more popular. Who wants to be interrupted during a Teams call, dinner, or even date night? No one in their right mind, that's for certain. If they stopped calling, you might notice, but you definitely wouldn't care.
4. Paperboys and Girls
With constantly updated news available online these days, traditional print newspapers are surely reaching the end of their run. As a result, the days of paper boys and girls could be coming to an end, too. Sorry, kids.
3. Door-to-Door Sales
While they don't seem to appear quite so often these days, door-to-door salespersons do still exist. And more's the pity, say we! Who really wants unsolicited visitors trying to sell them the latest gizmo or service? Whether you're trying to work or simply enjoy some peace and quiet, that knock on the door is rarely a pleasant interruption.
2. Social Media Influencers
Similarly, who needs someone they've never met telling them what to wear, eat, do, or drink? Paying these guys and gals to post on social media only adds to the price of the product, people! Why not make up your own mind instead?
1. Paparazzi
The popular press has a lot to answer for. Arguably playing a pivotal role in countless downfalls – and even several deaths (most notably that of Princess Diana). Surely the camera-wielding hacks are finally on their last legs? We can but hope – especially if you're a celeb.
MORE ARTICLES LIKE THIS COMING UP:
15 Organizations So Corrupt They Should Be Destroyed (According to the Internet)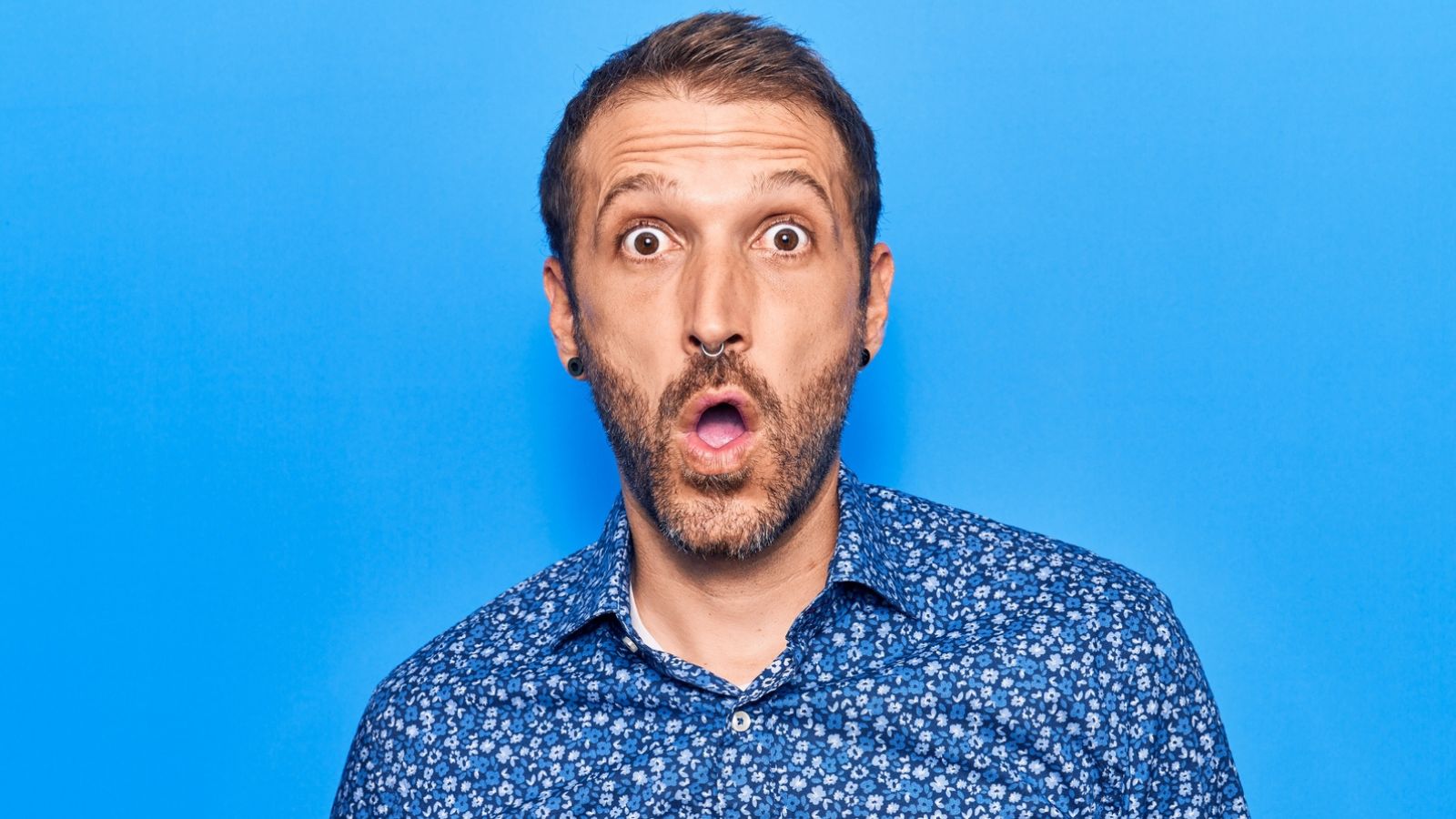 Here are 15 organizations and institutions that have become notorious for deceit, fraud, unethical practices, and endless scandals – as discussed recently on Reddit…
15 ORGANIZATIONS SO CORRUPT THEY SHOULD BE DESTROYED (ACCORDING TO THE INTERNET)
10 Best Purchases Under $50 That Will Change Your Life for the Better
You don't have to be a millionaire to live a fantastic life! Here are 10 super affordable items that prove it.
10 BEST PURCHASES UNDER $50 THAT WILL CHANGE YOUR LIFE FOR THE BETTER
10 Things That'll Improve Your Life So Much You'll Wish You Did Them Sooner
What improved your life so much, you wished you did it sooner?" That's another question someone just posed on Reddit. Click below for the 10 best answers!
10 THINGS THAT'LL IMPROVE YOUR LIFE SO MUCH YOU'LL WISH YOU DID THEM SOONER
10 Things People Do That Other People Think Are Stupid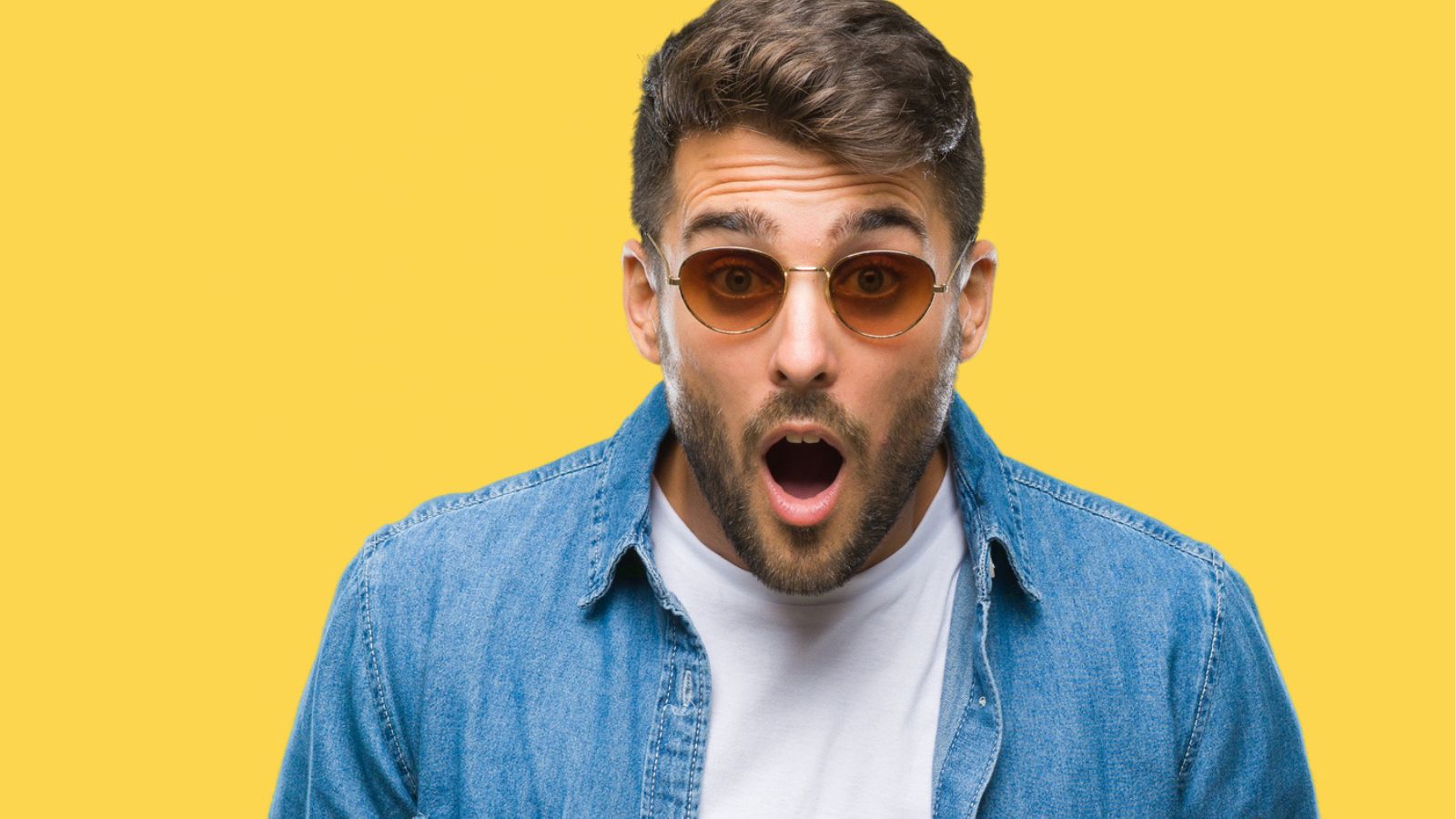 Have you ever looked at someone and thought, "What on earth are you doing?" You're not alone! Here are 10 things people do that others think are foolish…
10 THINGS PEOPLE DO THAT OTHER PEOPLE THINK ARE STUPID
10 Disturbing Secrets People Discovered About Their Friends or Family Members
Have you ever thought you knew someone, only to discover something that totally changed your opinion of them? Here are 10 disturbing secrets people on Reddit found out about their loved ones.
10 DISTURBING SECRETS PEOPLE DISCOVERED ABOUT THEIR FRIENDS OR FAMILY MEMBERS
Source: Reddit.