A Reddit user found herself in a heated debate with her husband over the apparent double standards in their parenting. Previously, when the husband discovered his wife had left their kids unattended, he was furious. However, when he did the same (read: worse) he dismissed it as no big deal. But did the husband's defense carry weight? Here's the full story:
OP Left Her Daughter in Charge
As her ten-month-old son was taking a nap, the Original Poster (OP) saw a chance to get some tasks done. However, when her baby woke up unexpectedly, she had to stop what she was doing. She asked her eight-year-old daughter to watch over her little brother briefly while she quickly took care of her unfinished tasks.
Her Husband Came Home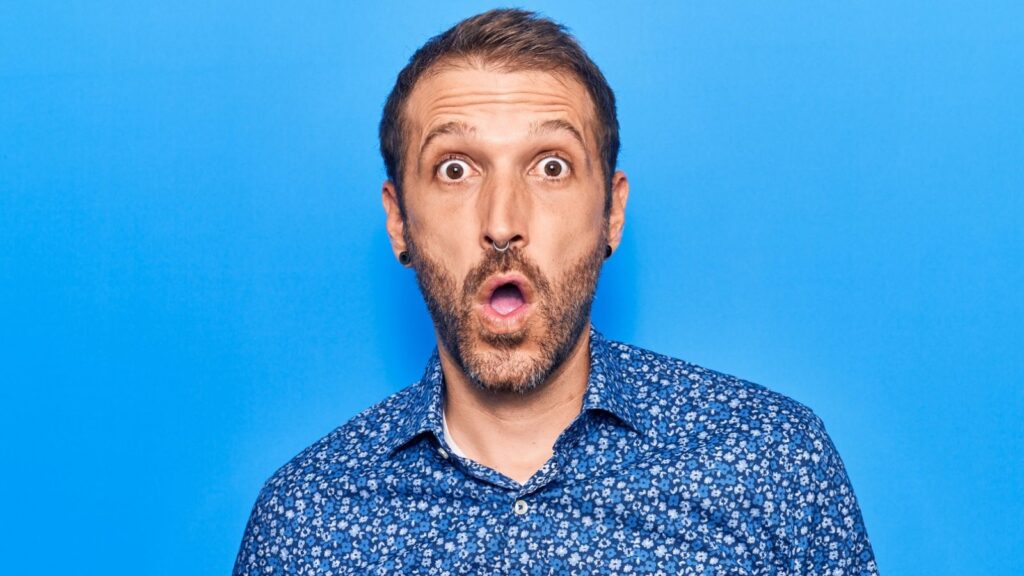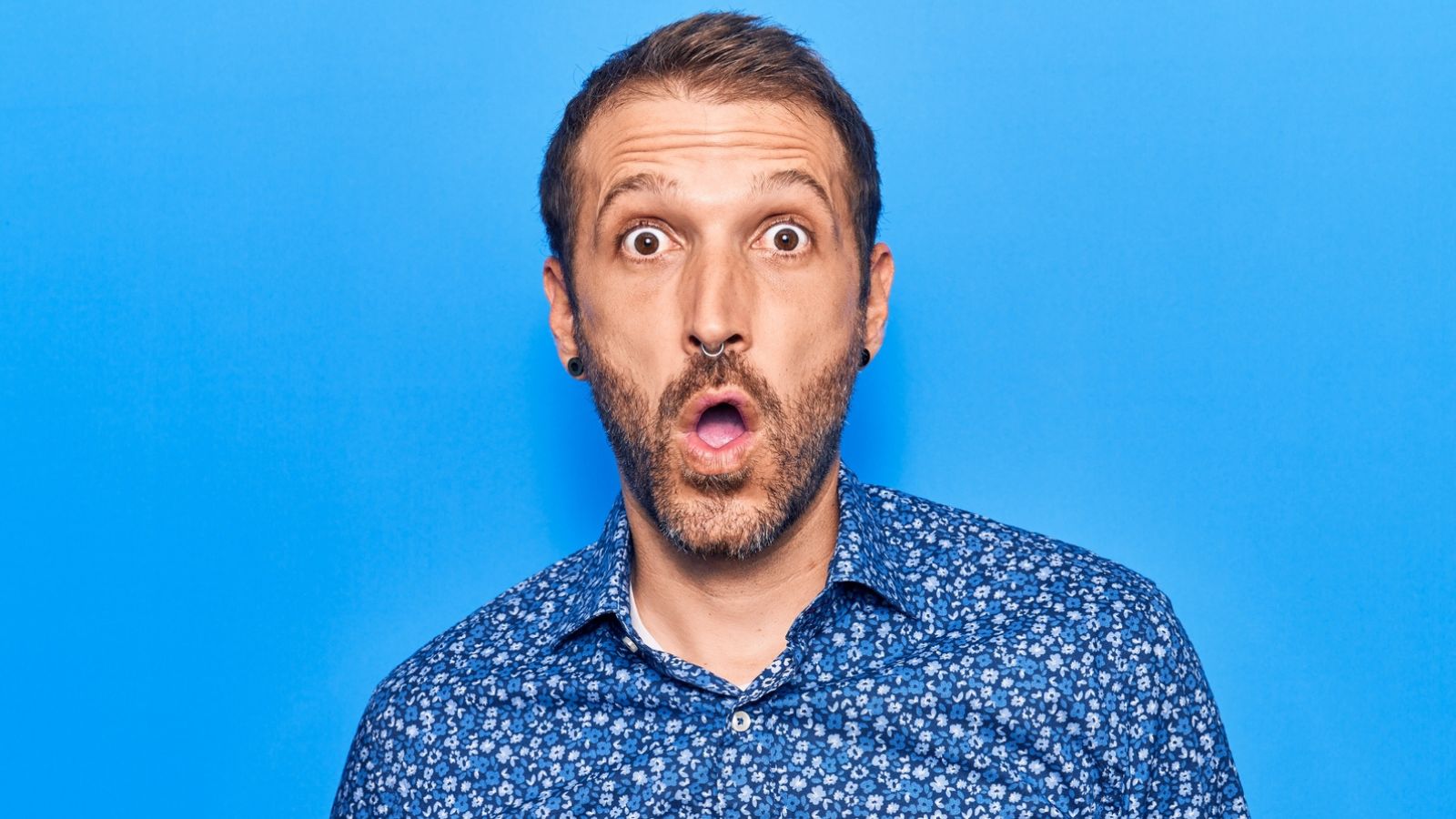 At that moment, as fate would have it, OP's husband walked through the door. To his astonishment, he found his eight-year-old daughter and infant son left alone in a room with no adult in sight. His reaction? Pure fury.
He Was Furious
He yelled at OP for leaving the kids all alone. He emphasized how her actions could have caused accidents or choking hazards, which their eight-year-old wouldn't have been able to manage.
OP Agreed With Her Husband
OP clarified that she'd only left the kids alone briefly. However, she agreed with her husband's concerns and apologized. She assured him that she'd take extra care to make sure it doesn't happen again in future.
She Asked Him to Watch the Kids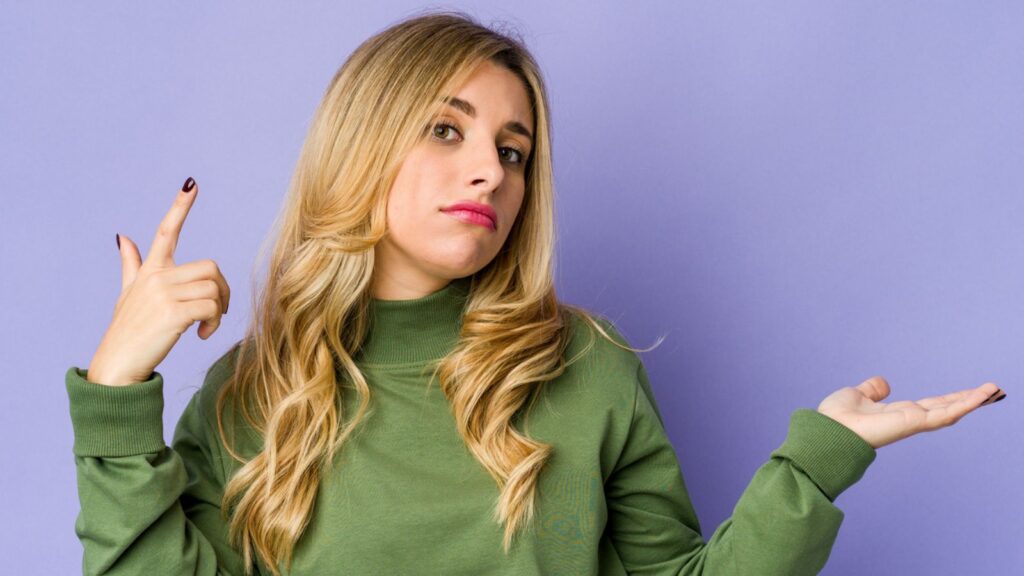 Jumping ahead a few days, OP asked her husband to keep an eye on the kids while she handled a big baking order that had come in. When she returned to the room, though. she found her husband sitting alone watching TV. The babies were nowhere in sight…
He'd Left Them Unsupervised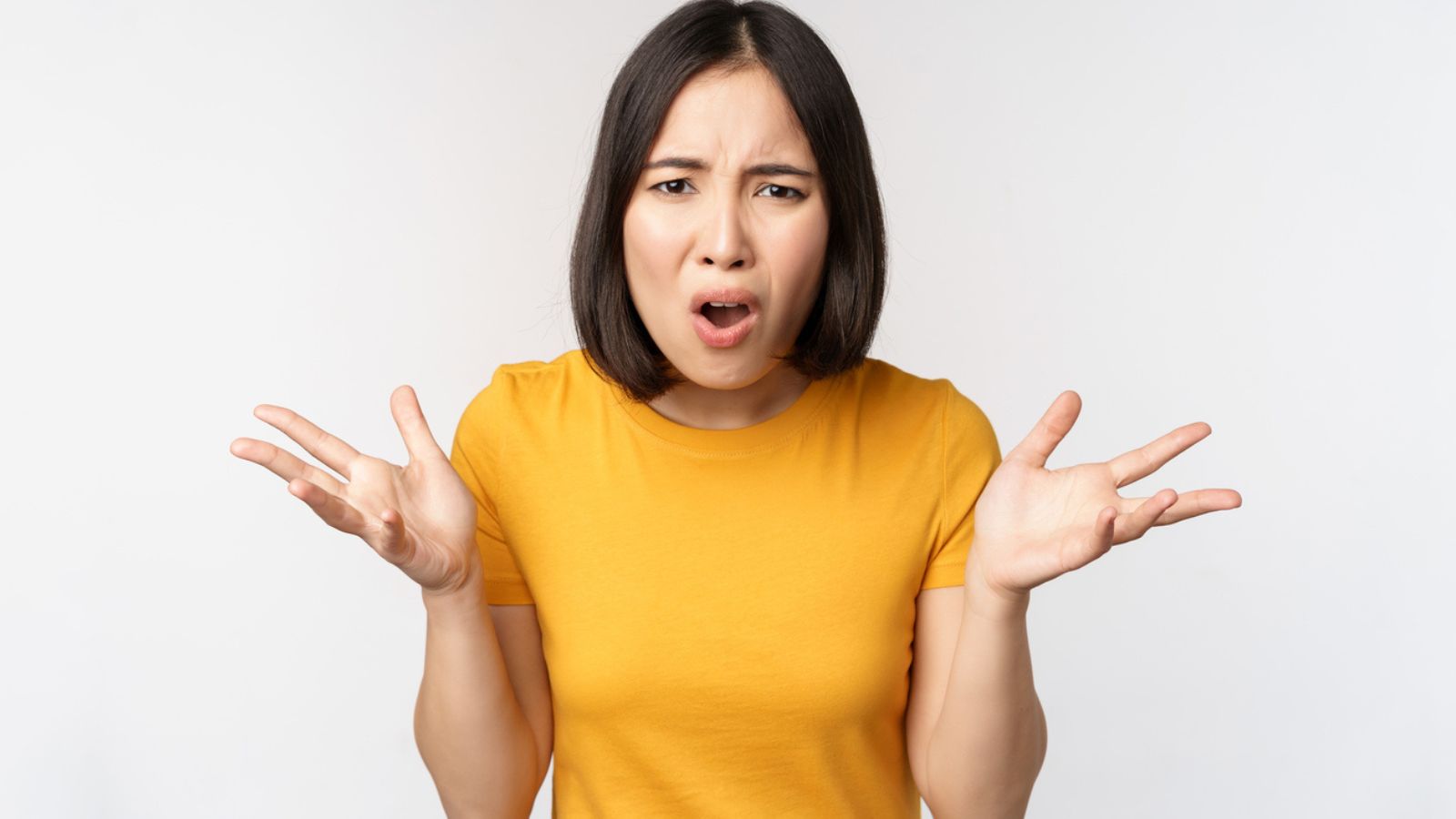 When OP asked where the baby was, her husband explained they were both in their daughter's room. The daughter was watching over the little one. OP couldn't believe the double standard…
She Called Him Out
Furious, OP called him out on his hypocrisy, reminding him that just a few days ago he'd been angry when she left their daughter briefly in charge of their son. Her husband insisted the two situations were different, but when she pressed him on how, he replied, "She [their daughter] wants to look after him, she came to ask me if she could."
OP Thought He Was Equally to Blame
OP couldn't believe her husband couldn't acknowledge the double standards. Moreover, she couldn't understand why her behavior was criticized as "neglectful" and "dangerous" when she'd actually been checking on the kids. In contrast, her husband had left them in a room far away, making it impossible to hear them if they needed help.
She Didn't Agree with His POV
OP also disagreed with her husband's argument that somehow their daughter "asking" to babysit made the situation any better. After all, that wasn't going to stop accidents from happening. Regardless, he refused to admit his fault and said OP was "overreacting."
OP Turned to Reddit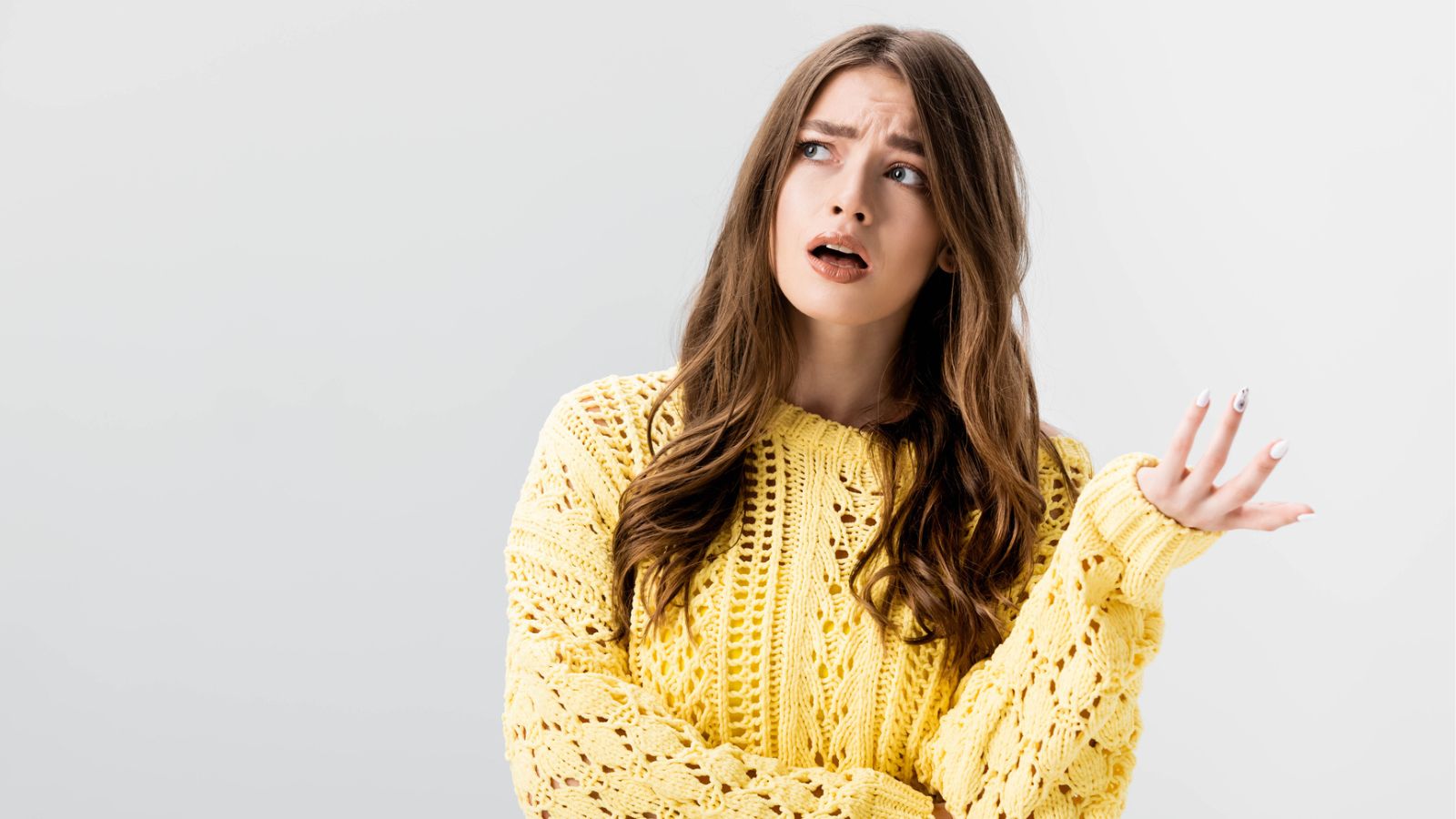 Still unable to see things from her husband's perspective, OP took to Reddit to share her predicament. Was she in the wrong for questioning his double standards?
Reddit Took Her Side
Most Reddit users agreed with OP. One of the most upvoted comments on the thread said, "If it's not safe in his mind, it's not safe whether your daughter wants to do it or not. He's absolutely in the wrong for being inconsistent when it benefits him."
Someone else wrote, "You're not wrong for being mad. Your daughter volunteering to watch her brother…doesn't magically change or prevent the previously stated safety concerns. Your husband is just being a hypocrite and is changing expectations to fit his own convenience."
What's Your Take?
Do you believe the husband was in the right, or do you think OP was justified to stand up against the parental double standards? Drop a comment to let us know your opinions.
MORE ARTICLES LIKE THIS COMING UP:
His Wife Threw Him a Birthday Party He Didn't Want. She Burst Into Tears When He Told Her. Who's In the Wrong?
He wanted a relaxed day at home for his birthday. His emotional wife decided to throw him a big party. Now she's upset at him for being unhappy about it. But does she have a leg to stand on?
HIS WIFE THREW HIM A BIRTHDAY PARTY HE DIDN'T WANT. SHE BURST INTO TEARS WHEN HE TOLD HER. WHO'S IN THE WRONG?
She Wants Her Rich Husband to Defer to Their Kids' Nanny. He Feels Like He's Being Replaced. Who's Right?
A Reddit user and her husband hired a nanny to help look after their kids. Now she wants the husband, who's rarely there, to follow the nanny's lead at bedtime. Click the link below to find out what happened.
SHE WANTS HER RICH HUSBAND TO DEFER TO THEIR KIDS' NANNY. HE FEELS LIKE HE'S BEING REPLACED. WHO'S RIGHT?
His Unstable Mom Refuses to Accept His New Girlfriend. He Finally Snapped. What Happened Next Divides Opinion
A Reddit user's controlling mom got drunk and was verbally abusive to his new girlfriend, who she refused to accept. He responded angrily. Should he apologize first, like his dad says he should? Click below for the full story.
HIS UNSTABLE MOM REFUSES TO ACCEPT HIS NEW GIRLFRIEND. HE FINALLY SNAPPED. WHAT HAPPENED NEXT DIVIDES OPINION
She Disowned Her Family After What Her Sister Did. Now They Want Her Inheritance. Who's In the Wrong?
A woman cut off contact with her family after her sister committed the ultimate betrayal. Years later, her loving grandfather passed away and bequeathed his entire inheritance to her – a fact her parents and sister aren't happy about. Should she share the money, as they're telling her to?
SHE DISOWNED HER FAMILY AFTER WHAT HER SISTER DID. NOW THEY WANT HER INHERITANCE. WHO'S IN THE WRONG?
Newly Vegetarian Daughter Shames Family About Eating Meat, Then Orders It for a "Special Occasion." Mom Wouldn't Allow the Hypocrisy, but Who's in the Wrong?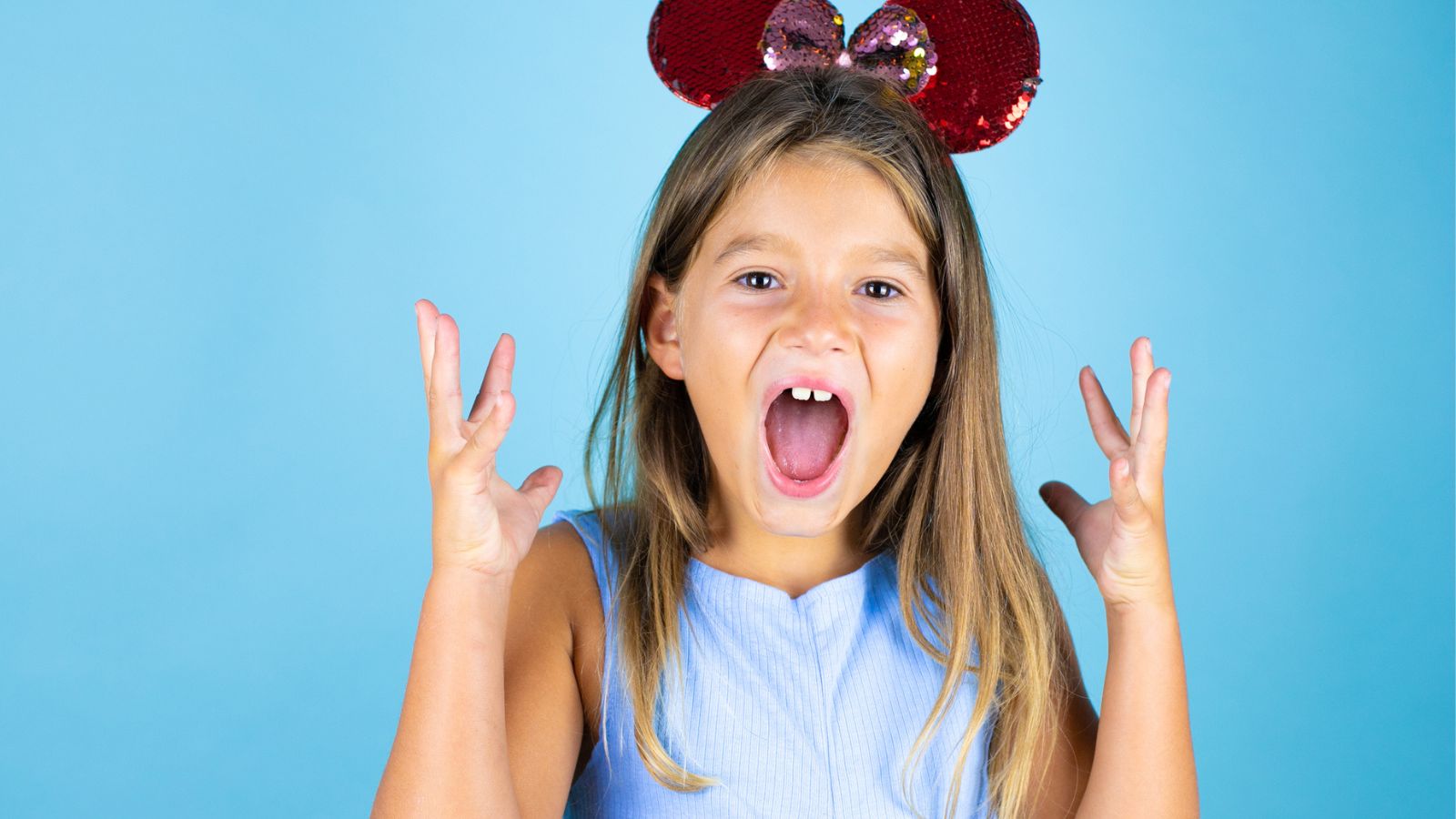 Her daughter gave the family continuous grief about their meat-eating diet after she turned vegetarian. However, she soon forgot those newfound morals at a recent family birthday – a fact her mom wasn't going to let her get away with…
NEWLY VEGETARIAN DAUGHTER SHAMES FAMILY ABOUT EATING MEAT, THEN ORDERS IT FOR A "SPECIAL OCCASION." MOM WOULDN'T ALLOW THE HYPOCRISY, BUT WHO'S IN THE WRONG?
Source: Reddit.