Fuming over the obnoxious behavior of a fellow grocery store shopper who cut in line at the checkout, a woman found a unique (and expensive) way to exact revenge. But was it too morally on the fence? You decide. Here's the full story as told on Reddit:
She Only Wanted Soap
The Original Poster (OP) starts her tale near the "12 items or less" line at the supermarket. She was approaching it with a single bar of soap in her hand – the only item she'd gone to buy that day.
A Karen Cut in Line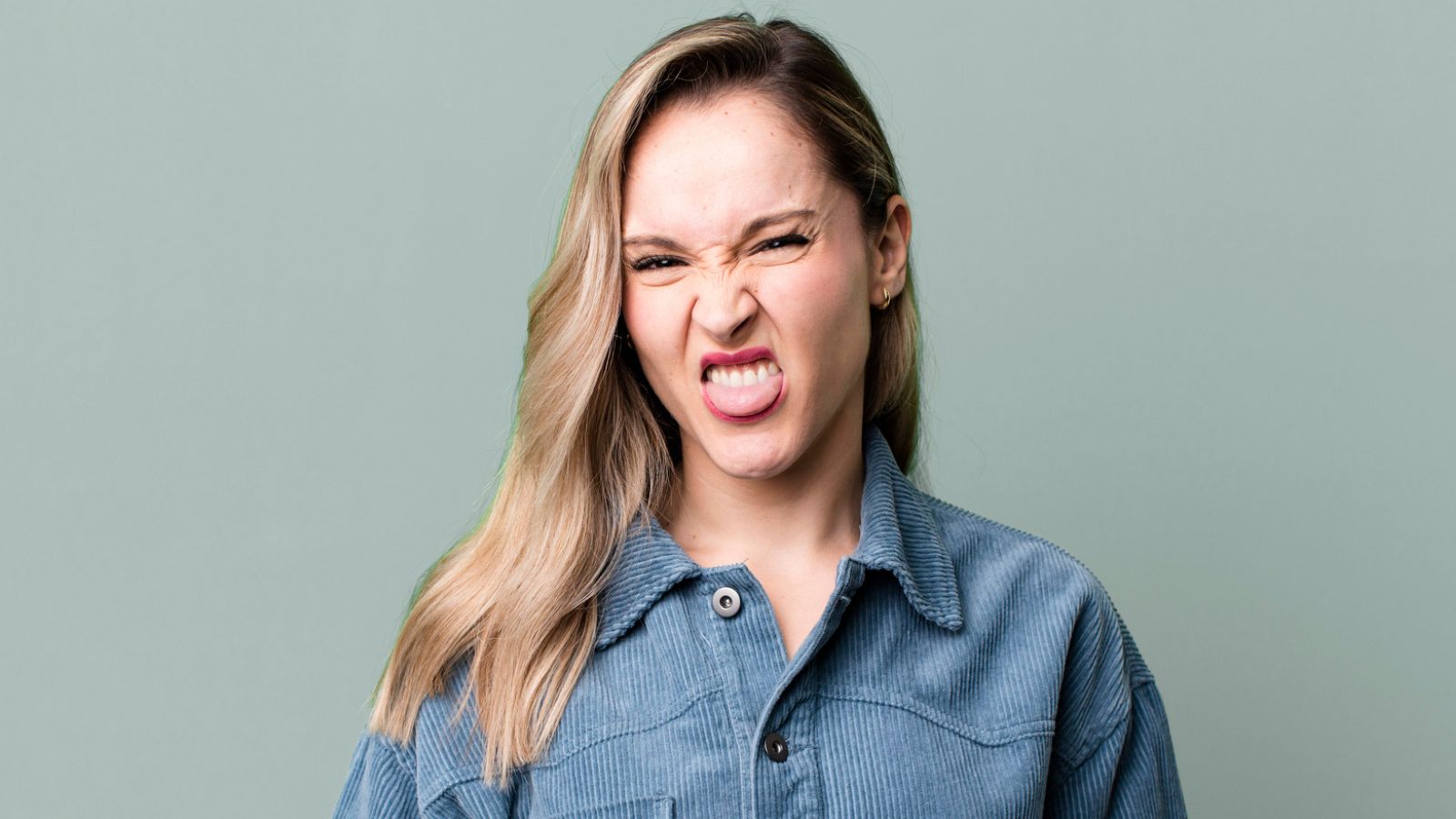 Before OP got there, another woman ("Karen") swept in front of her with a cart half-filled with items. She even bumped OP's arm with the cart on the way (no apology, of course).
OP Started Counting
Frustrated by her rudeness, OP wanted to make a point, so began counting out loud as Karen unloaded her items onto the conveyor belt. By the time she got up to 20, another woman behind her in the queue had joined in. The final count? 31 items.
The Wait Continued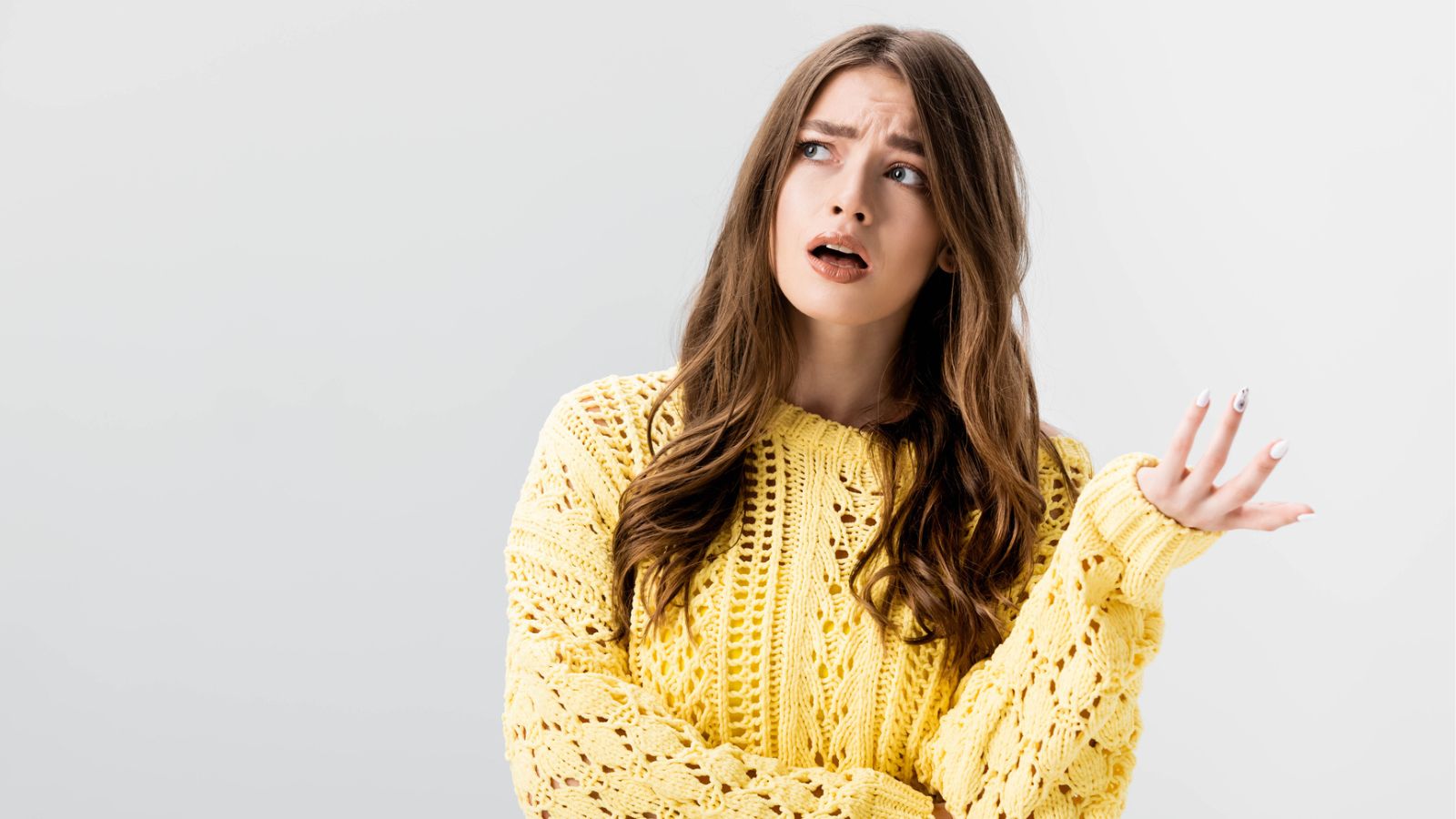 Karen hadn't taken any notice and proceeded to hold the queue up even longer when one of her items didn't scan properly. Someone had to rush off to get a new barcode for the cashier. That's when the door opened for OP to get their revenge…
Karen's Loyalty Number Wasn't In
Another holdup occurred when the cashier told Karen the final total. She realized she needed to give them her loyalty number so she could use the gas rewards. As Karen told the cashier her phone number, OP seized her chance…
OP Saved the Number
OP whipped out her own cell phone at the same time and wrote down Karen's mobile number. The woman who'd been counting alongside OP asked whether she was planning to give Karen a call. Not quite…Instead, OP told her, she was going to enact her revenge by using those gas rewards for herself.
OP Got the Discount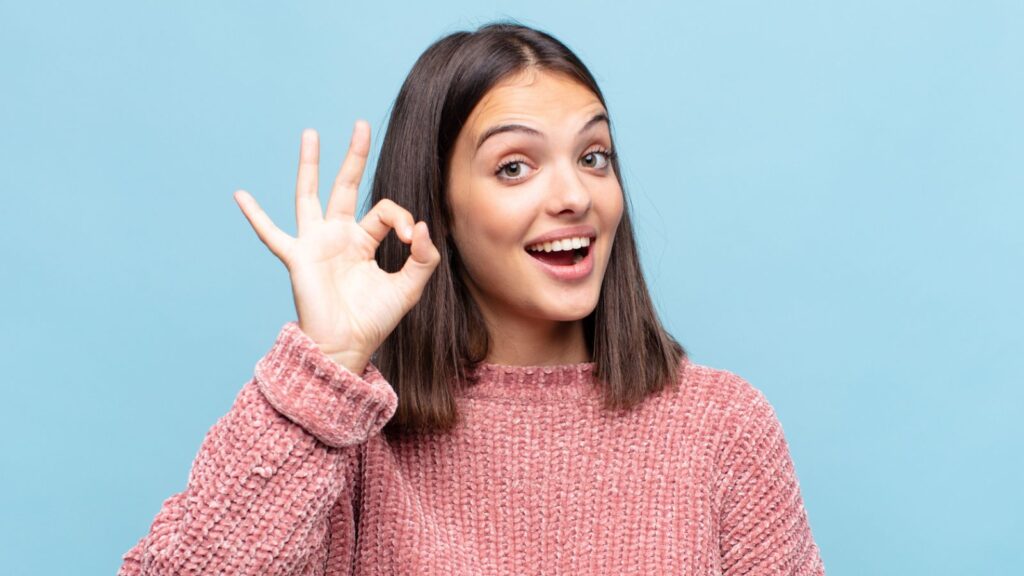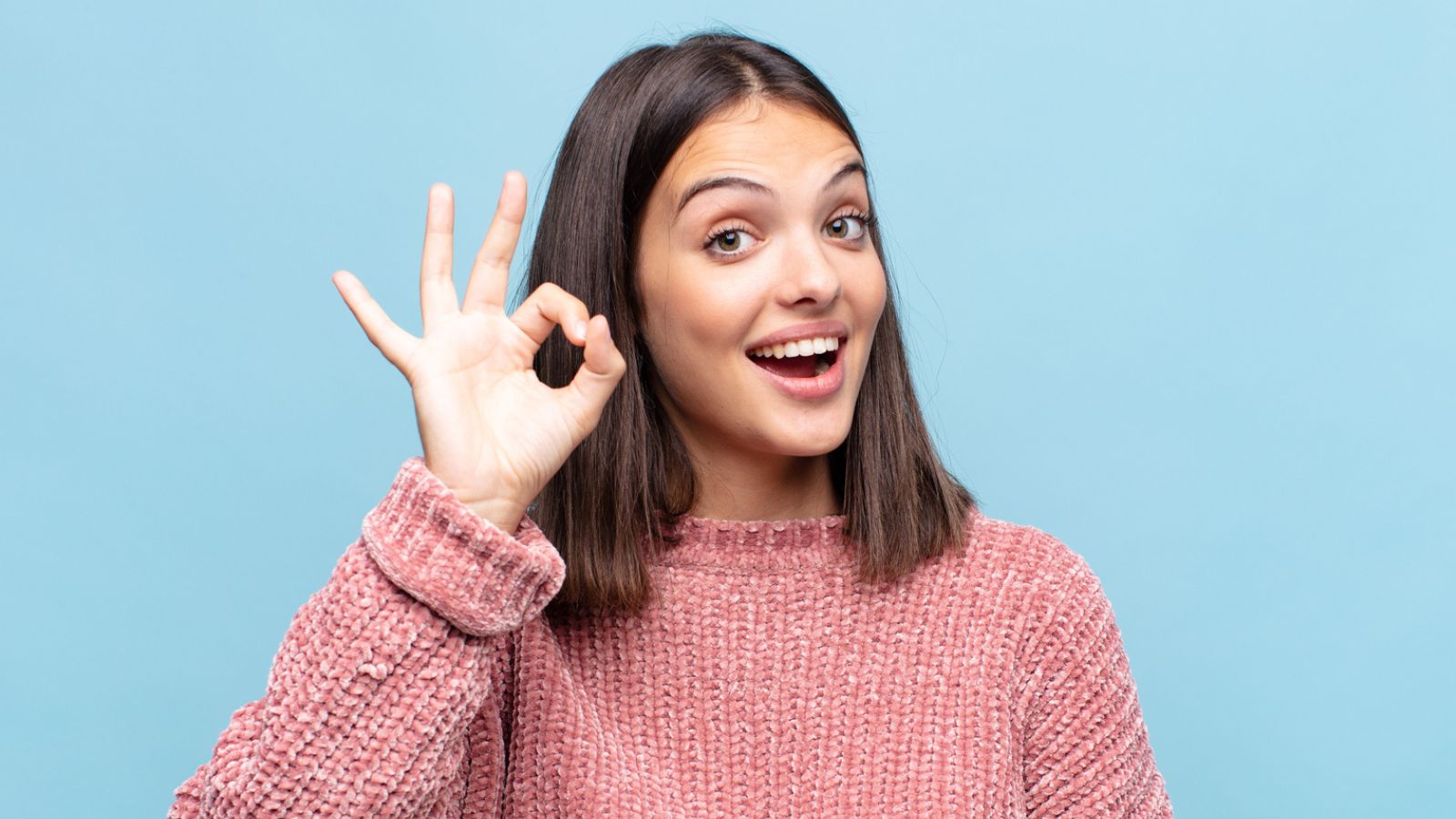 True to her word, OP paid for her soap and then went straight to the gas station. She filled up, entered Karen's phone number for the rewards, and voila – 40 cent per gallon discount.
Reddit Empathized
For the most part, people on Reddit applauded OP's revenge and empathized with how annoying it is when people take more than the allotted number of items through those lines at the grocery store. One person wrote:
"I was working as a cashier at a supermarket for a very short while. That said I was at the 10 item or less line and kept telling customers with more than 10 items that this was a 10 item or less line. After a while a supervisor came to me and told me that we're not allowed to tell them that which makes me wonder what the hell is the point of having a ten item or less line if anyone can use it."
Perfectly Petty
Others chimed in congratulating OP on the pettiness of her response. One said, "Well done! In effect she paid you for wasting your time." Others labeled it "Deliciously petty." And a third wrote, "Took me a minute to figure out what you'd done…then I got it. F****** BRILLIANT. I love it."
Was It Fair?
It's never fun when someone skips the queue. Yet was it fair for OP to take revenge in the way she did? Sure, Karen shouldn't have pushed in. But maybe she was having a bad day? Who knows what was going on in her life at the time – perhaps she wasn't thinking straight. And heck, maybe she was relying on that 40c discount per gallon. What do you think? Are you on OP's side? Or should she have just taken it on the chin and got on with her day?
READ MORE DRAMA LIKE THIS BY CLICKING RIGHT:
His Unstable Mom Refuses to Accept His New Girlfriend. He Finally Snapped. What Happened Next Divides Opinion
A Reddit user's controlling mom got drunk and was verbally abusive to his new girlfriend, who she refused to accept. He responded angrily. Should he apologize first, like his dad says he should? Click below for the full story.
HIS UNSTABLE MOM REFUSES TO ACCEPT HIS NEW GIRLFRIEND. HE FINALLY SNAPPED. WHAT HAPPENED NEXT DIVIDES OPINION
His Wife Threw Him a Birthday Party He Didn't Want. She Burst Into Tears When He Told Her. Who's In the Wrong?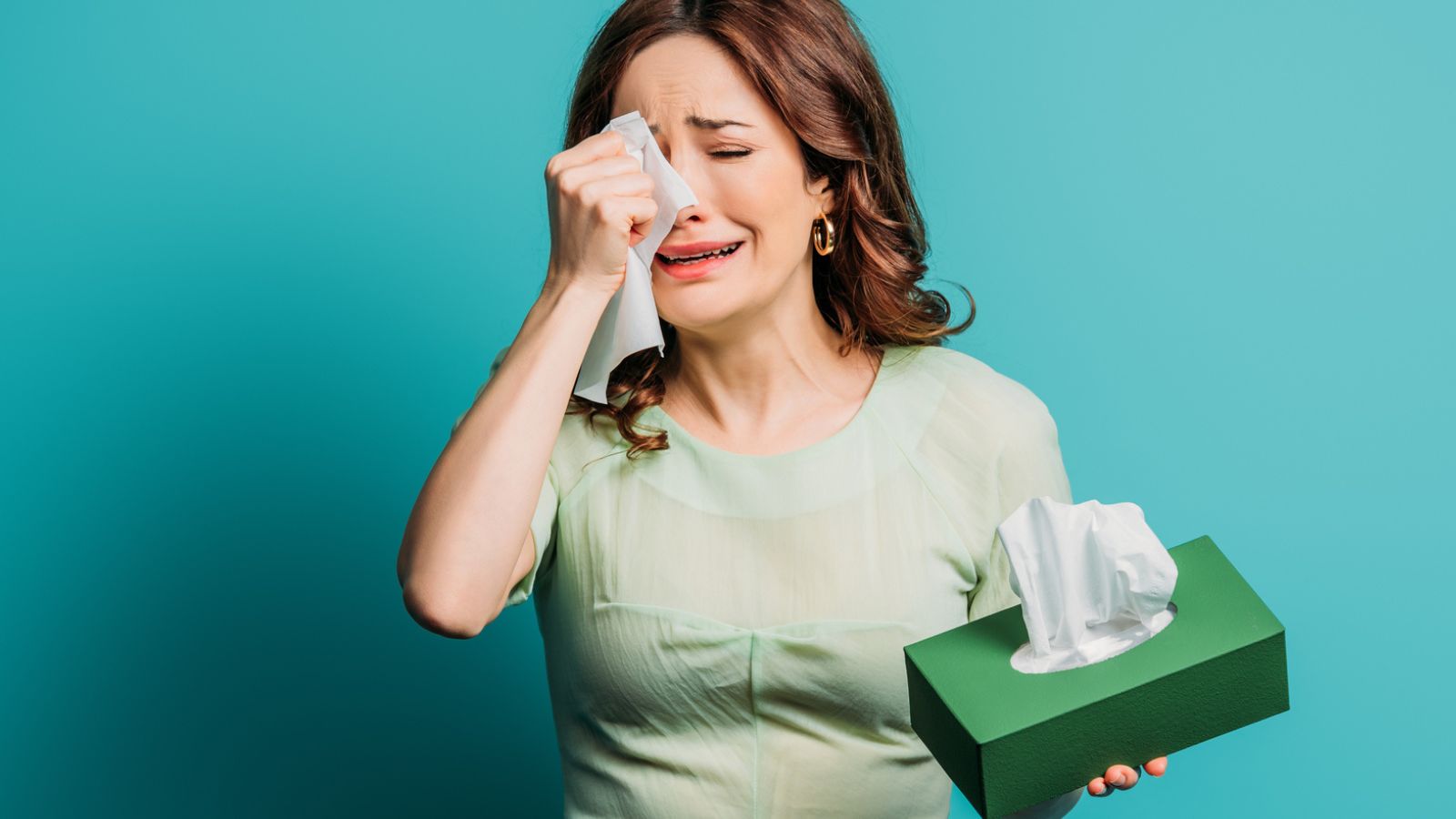 He wanted a relaxed day at home for his birthday. His emotional wife decided to throw him a big party. Now she's upset at him for being unhappy about it. But does she have a leg to stand on?
HIS WIFE THREW HIM A BIRTHDAY PARTY HE DIDN'T WANT. SHE BURST INTO TEARS WHEN HE TOLD HER. WHO'S IN THE WRONG?
An Obnoxious Customer Insults the Cashier Then Suffers Instant Karma
On one of the busiest shopping days of the year, an obnoxious customer comes in asking for a super awkward request. After being rude and insulting, the universe steps in with instant karma. Click below for the story.
AN OBNOXIOUS CUSTOMER INSULTS THE CASHIER THEN SUFFERS INSTANT KARMA
Angry Boss Fires Worker for No Reason, Then Suffers Instant (And Expensive) Karma.
After getting fired for refusing an unfair request, someone recently turned to Reddit to express their glee at the instant karma suffered by their (now ex) boss. That one unfair decision to sack his employee cost the owner tens of thousands of dollars. Here's what happened…
ANGRY BOSS FIRES WORKER FOR NO REASON, THEN SUFFERS INSTANT (AND EXPENSIVE) KARMA.
She Thought His Proposal Was a Prank after Seeing the Ring. Now She's Refusing to Talk to Him. What Should He Do?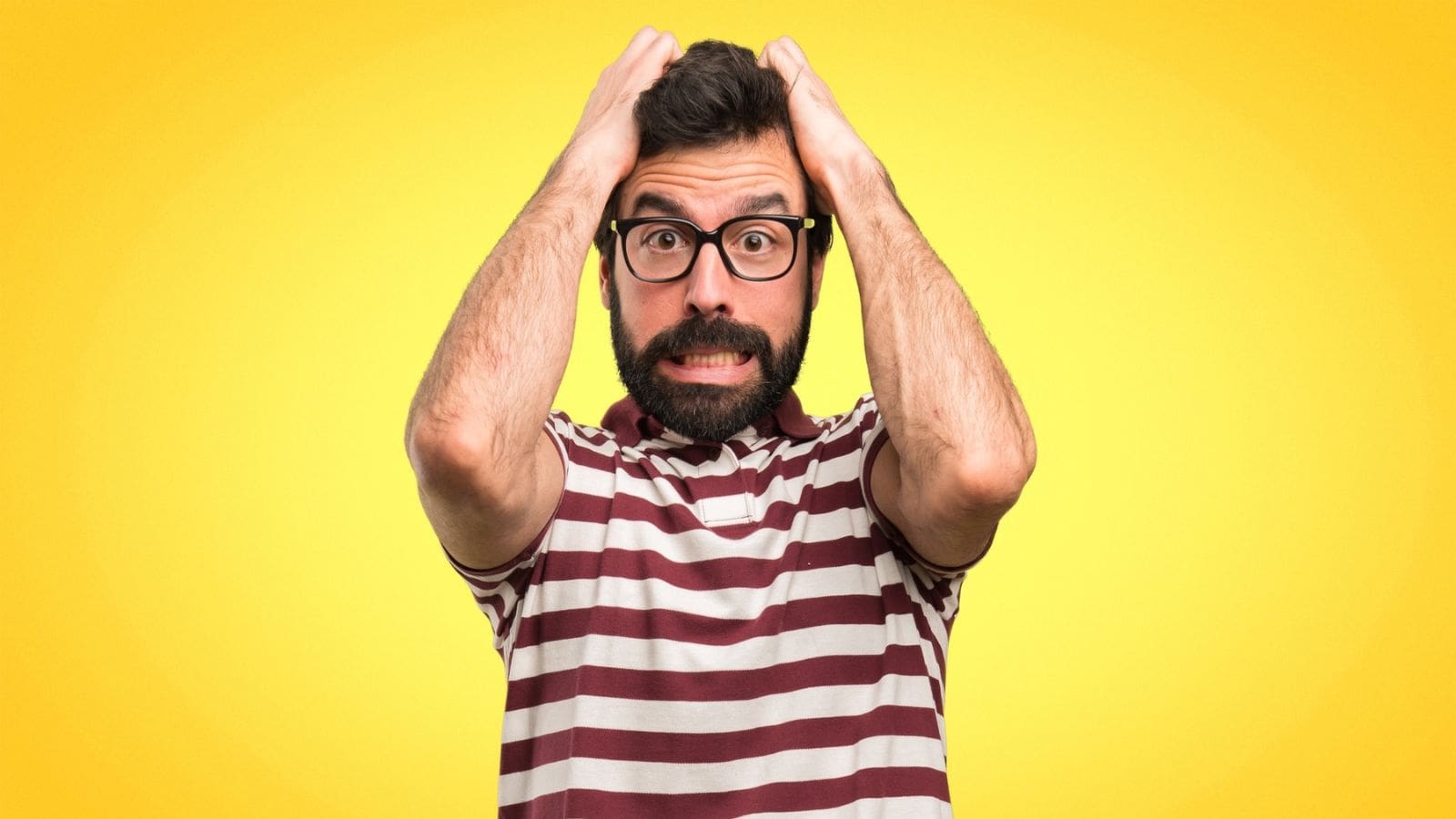 A man designs a special ring to propose to his girlfriend, but she yells, cries, and stops talking to him when she saw it. Click below for the story.
SHE THOUGHT HIS PROPOSAL WAS A PRANK AFTER SEEING THE RING. NOW SHE'S REFUSING TO TALK TO HIM. WHAT SHOULD HE DO?
The images in this article in no way represent anyone featured in the article.
Source: Reddit.