A woman found herself engrossed in a family feud after she decided not to invite her sister's misbehaving kids to her upcoming birthday bash. The sister, upset by the exclusion, took her grievances to the internet. What followed was a fiery exchange that caused a major rift within the family. But who's at fault? Here's the full story, as shared on Reddit:
The Background
The Original Poster (OP) explains that her sister, who's called Angel, says she uses something called "hands-off" parenting with her two young kids. However, from OP's perspective, she's really just "permissive." Rather than stepping in to discipline her children when they misbehave, she expects other adults to do it for her.
OP's Having a Birthday Party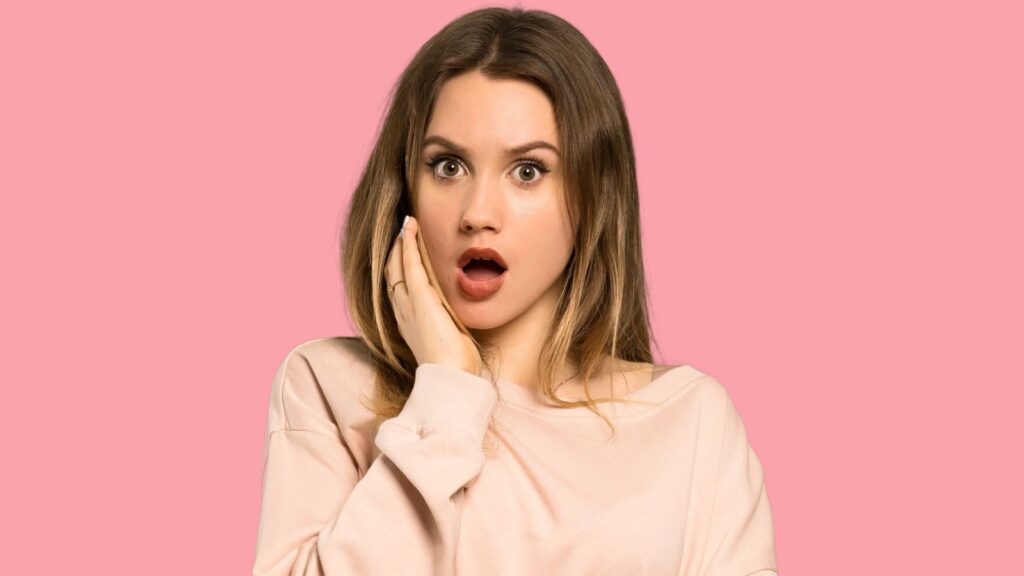 OP's turning 27 soon and has organized a birthday party for it. In an effort to avoid any undue stress and disruption on the evening, though, she asked Angel to get a babysitter to look after her kids that night. OP loves them, but – knowing her sister won't discipline them – she doesn't want to have to worry about their behavior.
Her Sister Was Two-Faced
OP asked her sister this in-person and also explained her reasons for making the request. Initially, Angel took it well and "acted understanding." Later on, though, OP saw that she'd posted something on Facebook…
She Tried to Shame OP
Angel posted on Facebook "accusing [OP] of hating Sofia and Parker" (her kids). She also accused OP of attempting to punish her. She pointed out that OP had invited their other sister's child, Megan – so why not hers? What Angel didn't mention was that Megan is 17 and, as OP puts it, "practically an adult herself."
OP's Relatives Chimed In
Angel's post attracted nasty comments from some of their relatives and other people they both know. They said she was an a****** and accused her of excluding her young niece and nephew. That's when OP decided to respond…
OP Posted Videos of the Kids' Misbehavior
In response to these hurtful comments, OP shared two videos* that showed the situation she was trying to avoid at her party. In one, Sofia and Parker were having a tantrum and yelling at Megan, who was recording. What was Angel doing? Just sitting there on her tablet.
In the second video, which Angel herself had filmed, the kids were shouting and "throwing toys at each other." Angel was just laughing at their behavior and didn't do anything to discipline them.
*OP explained later that these videos were already online and that everyone's profiles were set to private, so nobody random would see the kids.
She Posted a Message, Too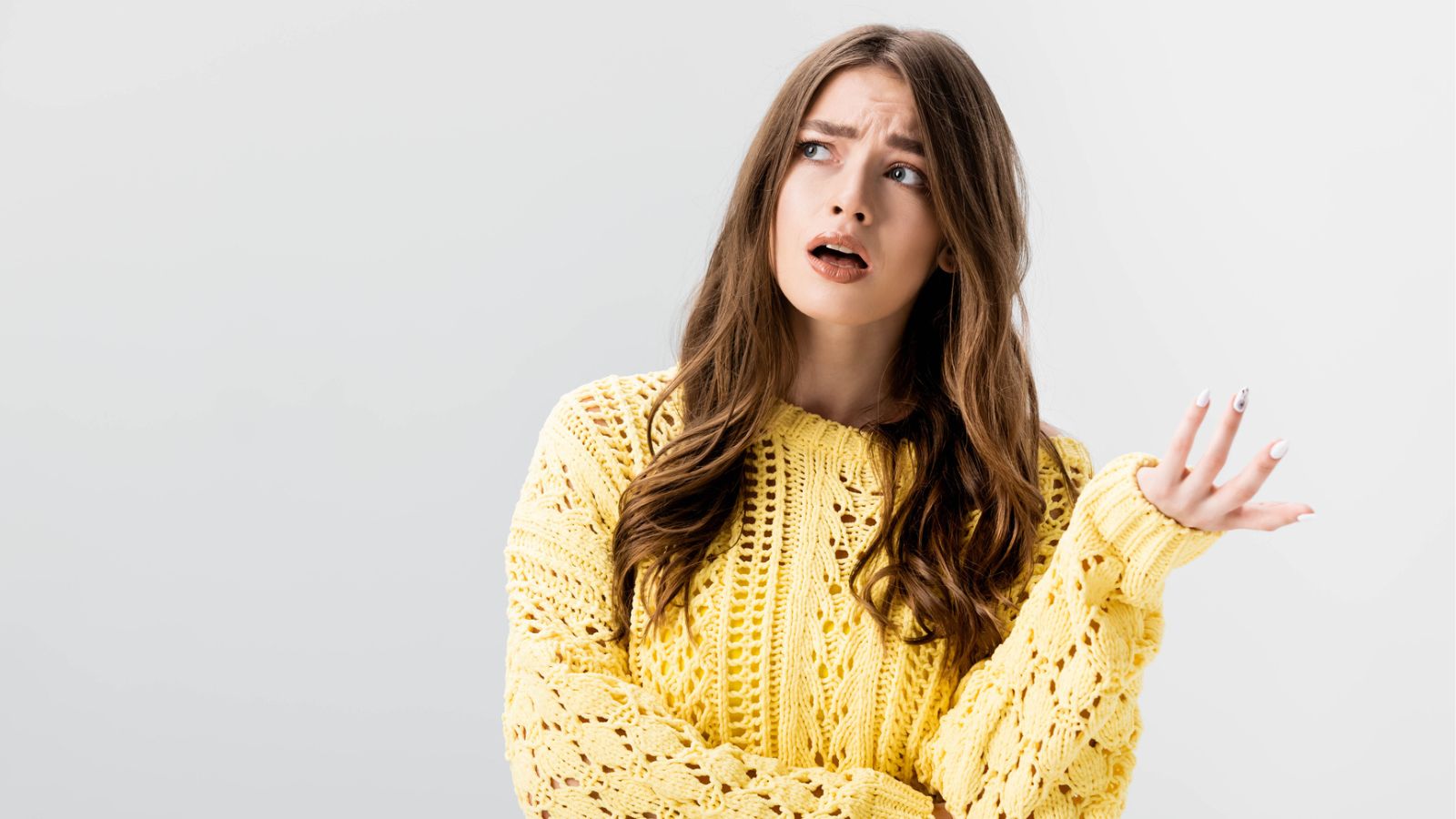 Alongside those videos, OP wrote a message with her side of the story. She explained that she loved her niece and nephew, but that she also wants a peaceful birthday party. The last thing she wants is to be stuck disciplining the kids because Angel refuses to do it herself.
OP's Parents Weren't Happy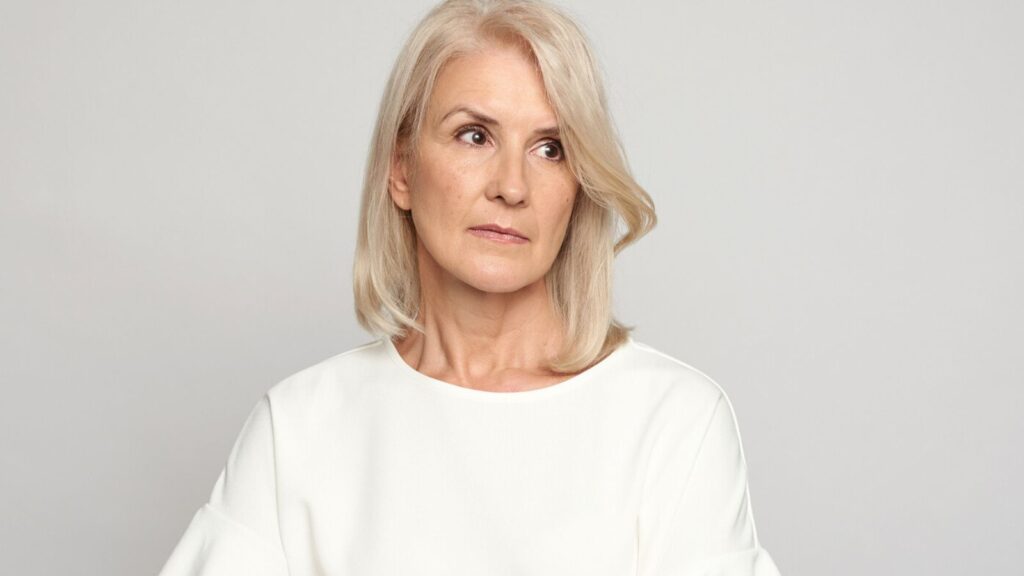 Angel didn't end up attending OP's birthday and her parents thought she was in the wrong. They said she shouldn't have shared the videos, which didn't do anything other than embarrass Angel. Couldn't OP have just made her birthday an over-18's event? Megan wouldn't have been able to come, but at least Sofia and Parker wouldn't feel so excluded.
Was OP In the Wrong?
OP could hear what they were saying. At the same time, this was her birthday! How would that have been fair to either her or Megan? She asked people on Reddit: was she the bad guy for "not wanting to make compromises for [her] birthday?"
Reddit Was On Her Side
People on Reddit were firmly on OP's side. Most applauded her for responding in the way she did. For example, the most upvoted comment was:
"Angel attempted to get social sympathy and you smacked it right down. Good for you!" Another person agreed, saying, "This 100 percent! Before you bad mouth someone make sure they don't have proof of what you're doing."
She Just Gave the Facts
Others chimed in with similar opinions, agreeing that OP had only provided a counterargument to Angel's post. One wrote, "Angela went to the internet looking for sympathy and tried to have the internet gang up on you. You just presented the internet with all the facts instead of just Angela's side of the story. Besides, it is your birthday."
What Do You Think?
So whose side are you on? Do you agree with OP and Reddit – that her sister was the villain here? Or should OP have been more accommodating with her birthday plans? Drop a comment with your thoughts!
CLICK RIGHT FOR MORE FAMILY DRAMA LIKE THIS:
His Unstable Mom Refuses to Accept His New Girlfriend. He Finally Snapped. What Happened Next Divides Opinion
A Reddit user's controlling mom got drunk and was verbally abusive to his new girlfriend, who she refused to accept. He responded angrily. Should he apologize first, like his dad says he should? Click below for the full story.
HIS UNSTABLE MOM REFUSES TO ACCEPT HIS NEW GIRLFRIEND. HE FINALLY SNAPPED. WHAT HAPPENED NEXT DIVIDES OPINION
They Shouted at Someone's Child for Misbehaving at a Restaurant. The Mom Yelled Back Before Storming Off. Who's in the Wrong?
When a rowdy child crawls under his table at a restaurant, he yells at them to go away. The child bursts into tears, which leads to a full-blown argument with the mom. But were they wrong to yell?
THEY SHOUTED AT SOMEONE'S CHILD FOR MISBEHAVING AT A RESTAURANT. THE MOM YELLED BACK BEFORE STORMING OFF. WHO'S IN THE WRONG?
His Wife Threw Him a Birthday Party He Didn't Want. She Burst Into Tears When He Told Her. Who's In the Wrong?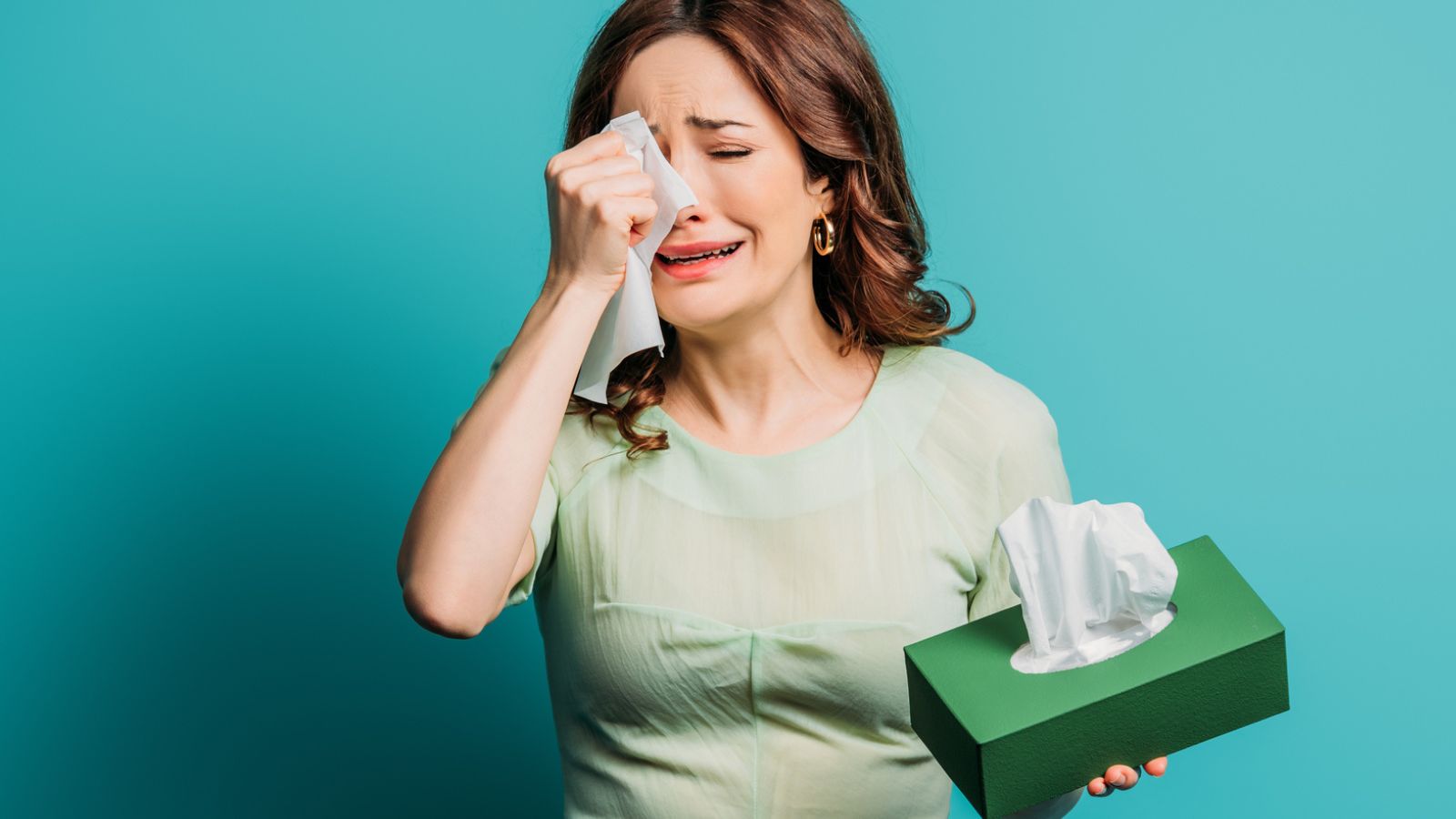 He wanted a relaxed day at home for his birthday. His emotional wife decided to throw him a big party. Now she's upset at him for being unhappy about it. But does she have a leg to stand on?
HIS WIFE THREW HIM A BIRTHDAY PARTY HE DIDN'T WANT. SHE BURST INTO TEARS WHEN HE TOLD HER. WHO'S IN THE WRONG?
After Doing a Genetics Test, Her Sister Drew Wrong Conclusions That Broke Their Family Apart. Five Years Later, the Truth Came Out. Now She's Furious About What Happened. But Wasn't It Her Fault in the First Place?
Five years ago, her sister distanced herself from the family for no apparent reason. Recent family revelations finally explain why she left, but also show she'd made a major mistake. Here's the story.
AFTER DOING A GENETICS TEST, HER SISTER DREW WRONG CONCLUSIONS THAT BROKE THEIR FAMILY APART. FIVE YEARS LATER, THE TRUTH CAME OUT. NOW SHE'S FURIOUS ABOUT WHAT HAPPENED. BUT WASN'T IT HER FAULT IN THE FIRST PLACE?
Her Son Was Sent Home From School for a Ridiculous "Dress Code Violation." How She Responded Was Hilarious.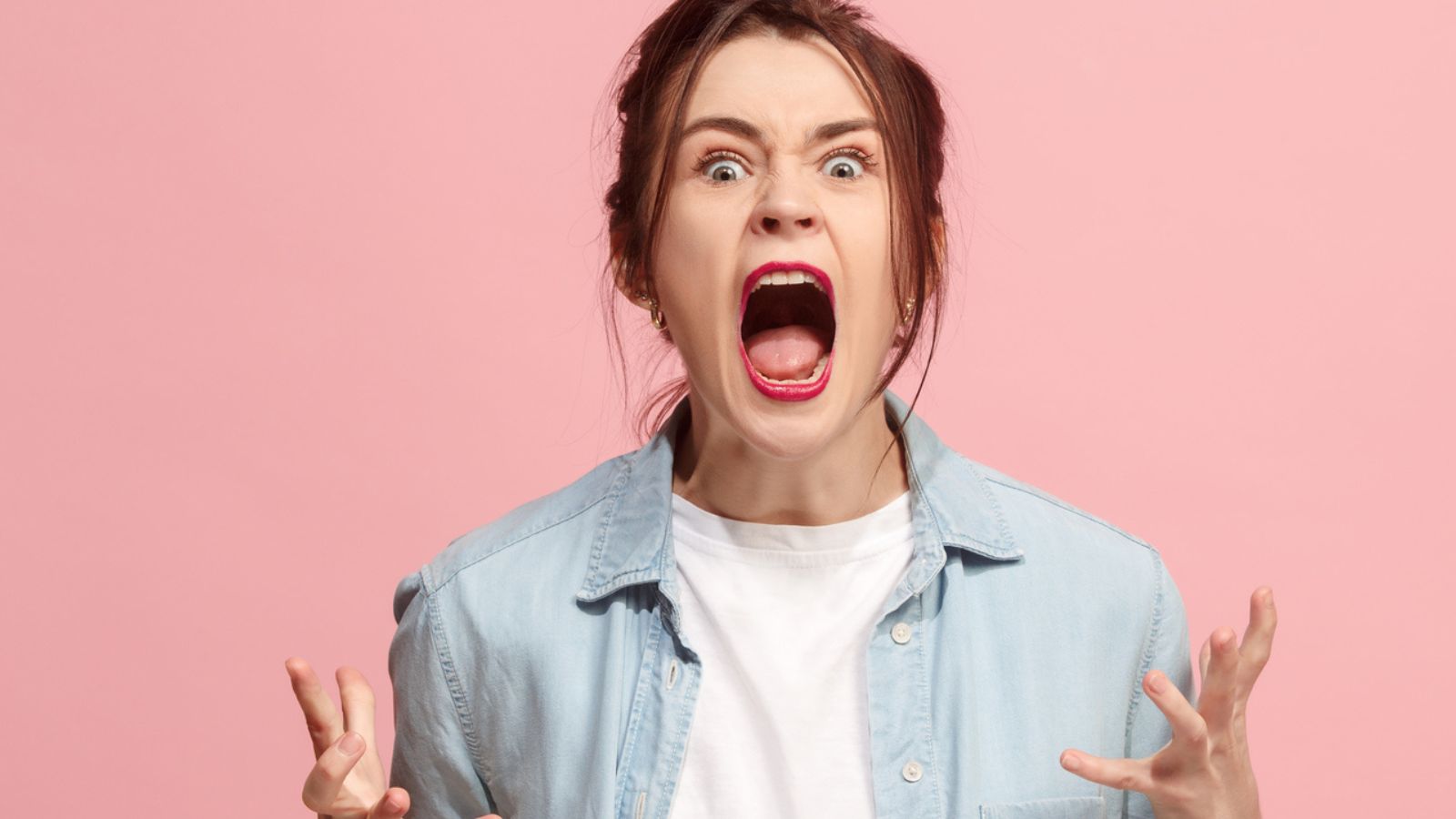 A mom turned to Reddit after her child's school demanded she come pick him up for a "dress code violation." When she found out how ridiculous the issue was, she took genius revenge. Click below for the story.
HER SON WAS SENT HOME FROM SCHOOL FOR A RIDICULOUS "DRESS CODE VIOLATION." HOW SHE RESPONDED WAS HILARIOUS.
The pictures in this article in no way represent anybody in the story.
Source: Reddit.