A perplexing and divisive story unfolded on Reddit when a man shared a shocking revelation. His daughter returned from a mother-daughter outing with a buzz cut, a surprising choice given her previous attachment to her long locks. The plot thickens as the man uncovers a sinister twist—his wife's manipulation played a role in this unexpected decision. Here's the full story:
His Wife Has Cancer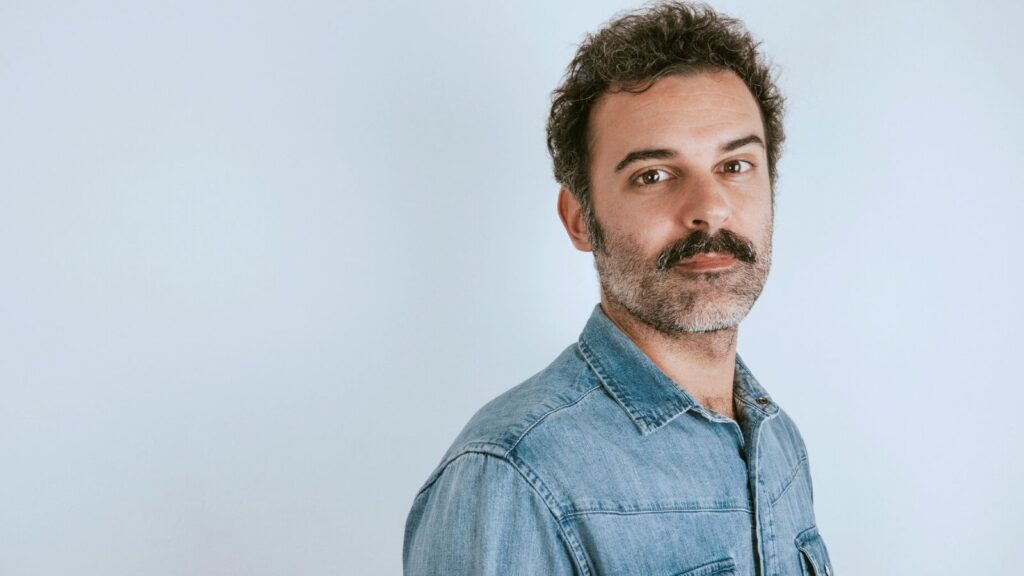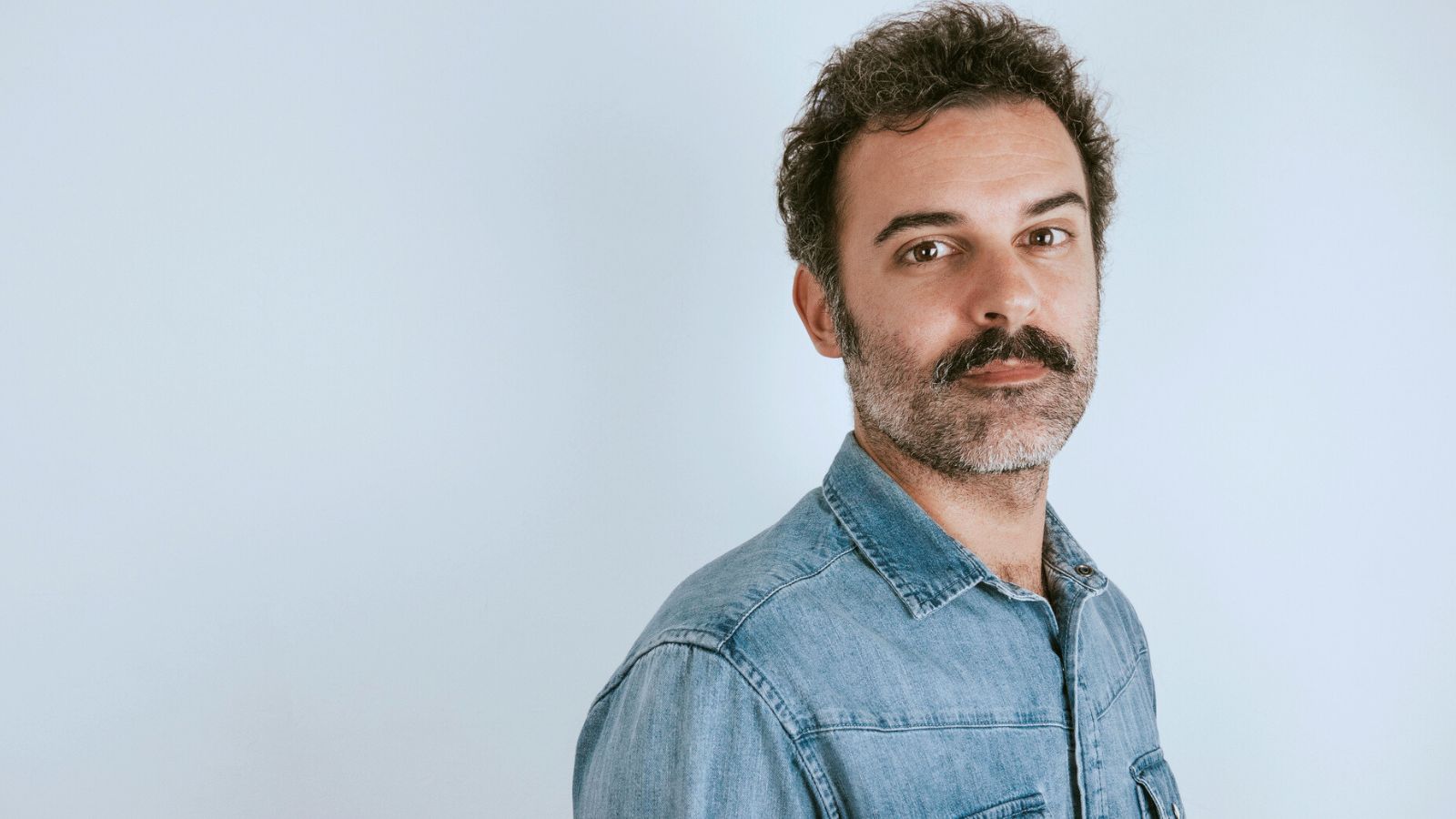 The Original Poster (OP) starts by explaining that his wife is battling cancer at the moment. The good news is that they caught it early; the doctors have given her "a near 100% chance of survival." However, the experience has obviously taken a terrible toll nonetheless…
She Had to Shave Her Head Recently
OP's wife has told him that one of the hardest things she's had to deal with is losing her hair. Chemotherapy "destroyed" it and she decided to shave off what was left under a month prior to the incident with their daughter.
She Suggested Their Daughter Shave Hers Off, Too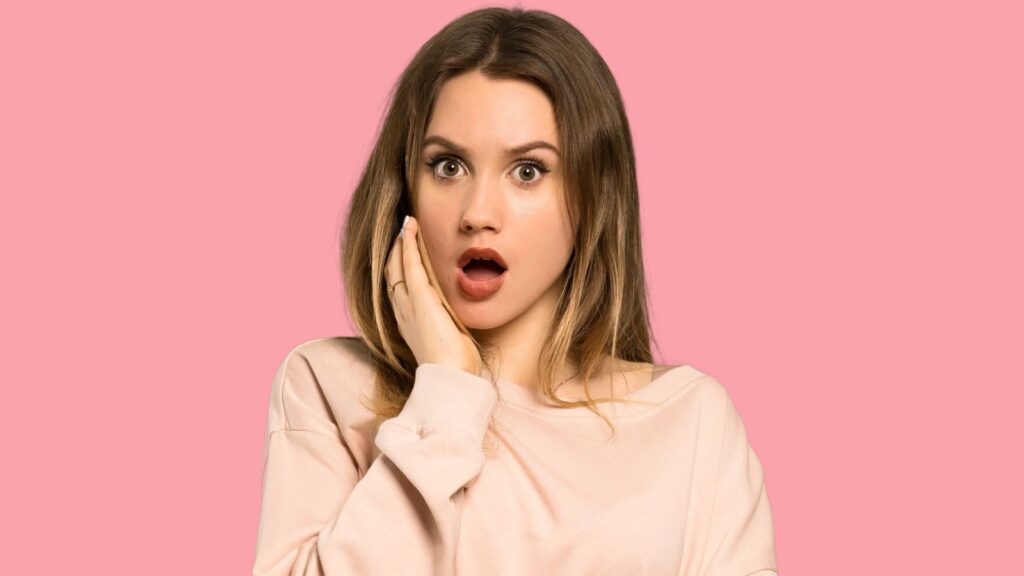 Soon after OP's wife shaved off her hair, she spoke to him about trying to get their 17-year-old daughter to do the same. Their daughter's name is Anna, and OP says she has "very long hair that she puts a lot of care into." As a result, he ran the idea past her in private…
Anna Wasn't Keen
OP asked Anna "if she wanted to/would be willing" to shave her hair off, just like her mom had been forced to. But she confirmed his suspicions by saying no – she wanted to keep it long. Hearing that, OP thought the matter was sealed, which is why he was so shocked at what just occurred…
Anna Got a Buzz Cut
The day before OP posted the story on Reddit, his wife and daughter had been on a "girl's shopping trip." This wasn't unusual in and of itself; they do these trips "every so often." What surprised OP was that Anna came home with a buzz cut.
He Asked What Happened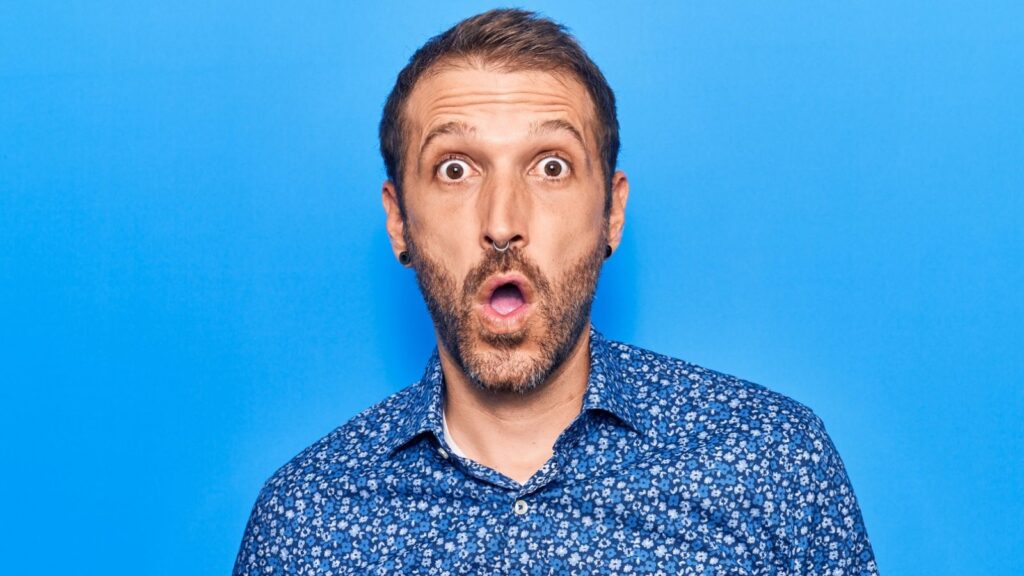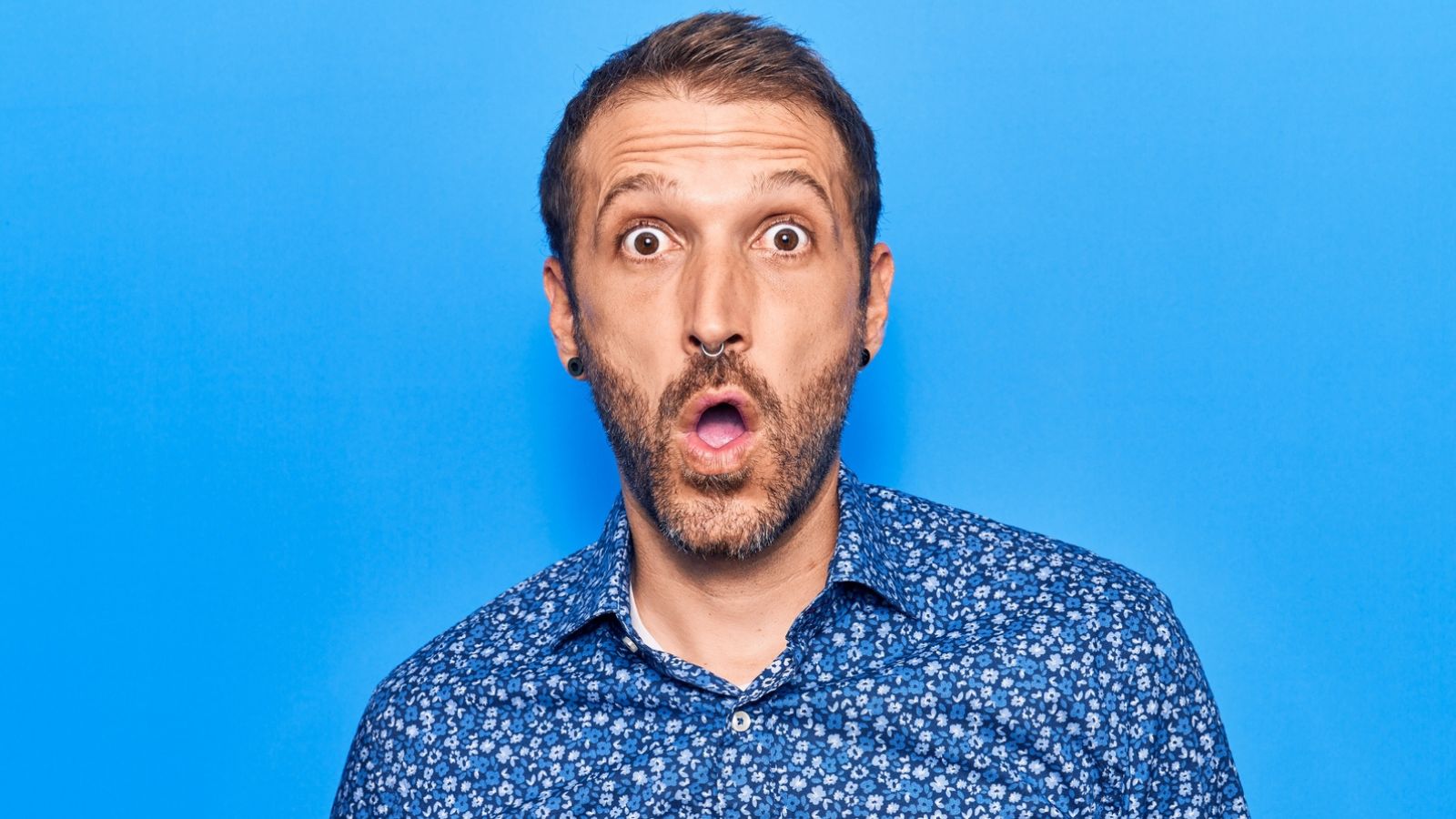 Remembering what she'd told him a few weeks earlier, OP decided to talk to Anna about her hair. Apparently, the reason she'd cut her hair off was because his wife – her mom – had said she'd "never forgive Anna if she didn't show her support by buzzing her head." OP then asked Anna if she was happy with the decision. When she told him that she wasn't, he decided to speak to his wife about it…
His Wife Claimed It Was Her Choice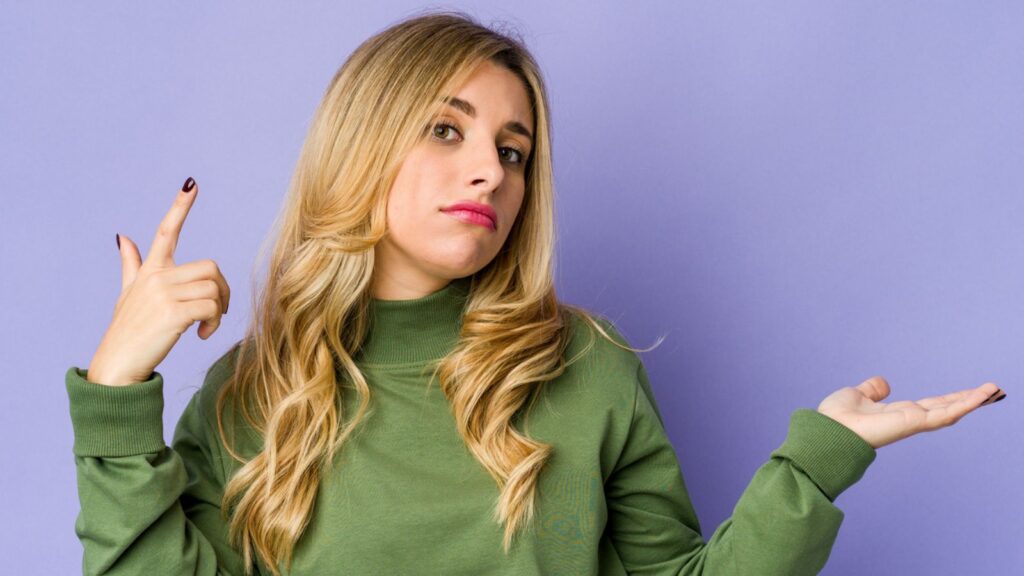 When OP raised the issue later that evening, his wife denied any blame. She claimed she'd only told Anna how she would "see the situation" and that it was up to her – i.e. Anna – whether or not to go through with it. OP wasn't happy with the explanation…
OP "Told Her Off"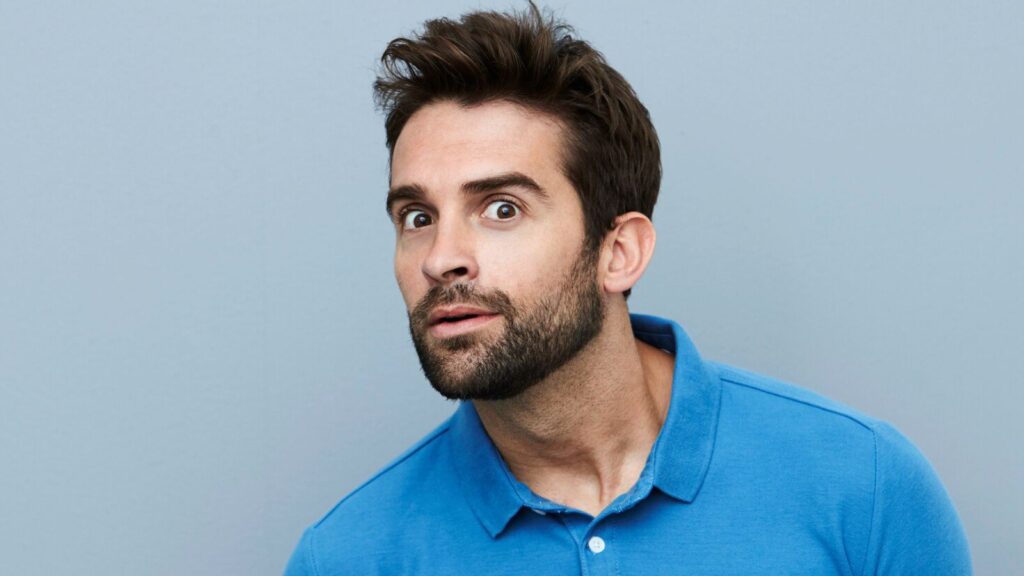 OP told his wife that she "needed to respect Anna's personal choices" and said it was perfectly normal for a teenage girl to not want to shave her head. His wife wouldn't budge, though, claiming Anna had wanted "to show support for her."
OP's Now Questioning Their Relationship
OP still loves his wife and recognizes she's going through an extremely difficult period of her life. At the same time, he's upset about how manipulative her attitude and actions have been. He says it's "not behavior [he] can personally accept" and that he's now wondering whether he can even "move past it to continue the relationship."
Is He the Bad Guy?
OP turned to Reddit to see what other people thought about the situation and how he feels about his wife now. The feedback he got was almost entirely positive – for him, that is, not his wife. No, while nobody thought he was in any way wrong here, Redditors were scathing when it came to his spouse. The top comment read:
"I'm sorry that she has cancer, but what she did to your daughter was very abusive! If she is unable to deal mentally with her disease and treatment, then she needs professional help, not to manipulate and coerce your daughter into making a choice that she didn't want to make. Make no mistake, she ABUSED your daughter. Honestly, cancer or no cancer, if I were in your shoes, I would seriously be considering divorce, if only to get your daughter to safety."
What Do You Think?
So what's your perspective? Was OP somehow in the wrong here? Should he be supportive of his wife, for instance? Or is he right to be focused on his daughter's welfare and his wife's inappropriate behavior? What would you do in his shoes now? Leave a comment with your thoughts.
MORE ARTICLES LIKE THIS COMING UP:
A Mother May Deny Her Son a Life-Changing Inheritance Over Unwanted Name Change. Is She in the Wrong?
A young mom recently received an offer from her son's wealthy paternal grandparents: if she changes his last name to theirs, they'll make him their primary heir. Sounds like a no-brainer, but her son's father wanted nothing to do with him. Should she really change their child's last name to his?
YOUNG MOTHER MAY DENY HER SON A LIFE-CHANGING INHERITANCE OVER UNWANTED NAME CHANGE. IS SHE IN THE WRONG?
Her Husband Bought Her a "Special" Dress to Wear In Front of His Friends While She Served Them Drinks. He Says She's Uptight For Refusing to Wear It. But She's Not, Right?
Her husband bought her a mini dress and "special accessory" to wear in front of his friends. When she refused to wear it, he accused her of being too uptight. But she doesn't think she's being unreasonable. Is she?
HER HUSBAND BOUGHT HER A "SPECIAL" DRESS TO WEAR IN FRONT OF HIS FRIENDS WHILE SHE SERVED THEM DRINKS. HE SAYS SHE'S UPTIGHT FOR REFUSING TO WEAR IT. BUT SHE'S NOT, RIGHT?
Her Ex Abandoned Her When She Got Pregnant, Then Tragedy Struck Again. When He Turned Back Up, He Was Devastated. But Had She Done Anything Wrong?
He abandoned her when she got pregnant. Months later, he showed back up, wanting to see their child. He didn't know tragedy had struck. Here's the story:
HER EX ABANDONED HER WHEN SHE GOT PREGNANT, THEN TRAGEDY STRUCK AGAIN. WHEN HE TURNED BACK UP, HE WAS DEVASTATED. BUT HAD SHE DONE ANYTHING WRONG?
His Wife's Forever Giving Money to Her Low-Life Ex-Husband and Son. Now She Can't Afford Her Share of a Vacation. Was He Wrong to Cancel It?
After giving her ex-husband and adult son even more money, she couldn't afford her share of an upcoming vacation. Instead of paying for her, though, he chose to teach her a lesson. Here's the story…
HIS WIFE'S FOREVER GIVING MONEY TO HER LOW-LIFE EX-HUSBAND AND SON. NOW SHE CAN'T AFFORD HER SHARE OF A VACATION. WAS HE WRONG TO CANCEL IT?
The images in this article are for illustrative purposes only and in no way represent anyone in the story.
Source: Reddit.