A man just turned to Reddit for advice after finding out his wife went against his wishes while pursuing her dream of becoming a mommy vlogger. While he fully supports her aspirations, he doesn't want their kids to appear in her videos. Unfortunately, she didn't listen. He's livid, but who's in the wrong?
His Wife Wants to Be an Influencer
The Original Poster (OP) starts by explaining that his wife is trying to become a social media influencer. As a result, she's started creating mommy content, alongside other content about her daily life.
He Didn't Want His Kids Involved
While he's been supportive from the outset, OP has also been clear that he doesn't want their young kids to feature in anything she creates. Unfortunately, he just found out that she'd had other ideas…
He Checked Her Channel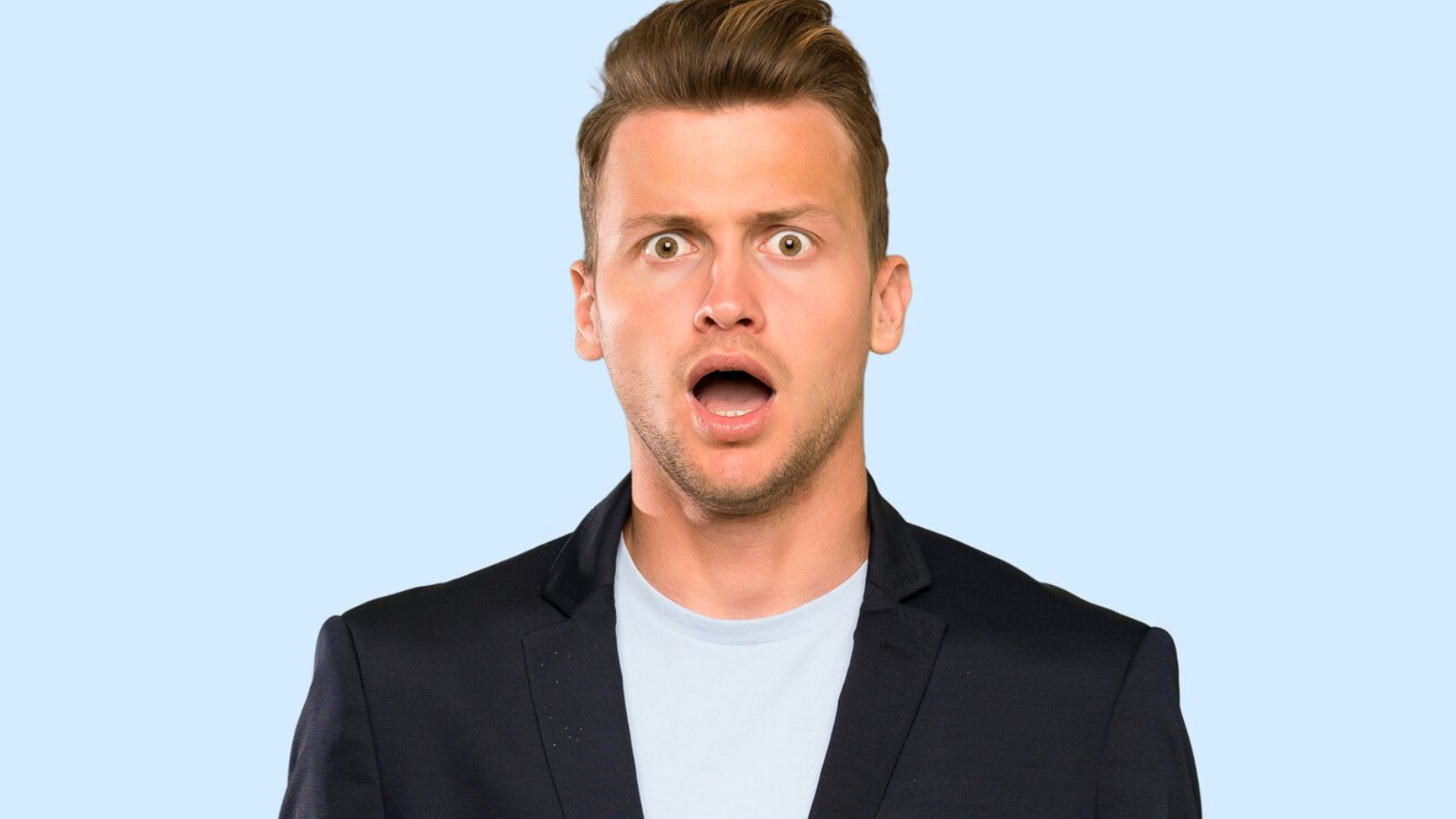 OP hadn't kept tabs on his wife's content. Why would he? He trusted her and didn't see the need. However, thinking "it'd be cute" to see what she gets up to every day, he recently went on to her channel to take a look. That's when he got a shock…
She'd Filmed Their Kids
OP was horrified to see his kids' faces "in almost all of her content" and confronted her immediately about it. From what he describes on Reddit, he basically ordered her to take every single piece of content down. Alas, this didn't go down well.
She Knew He Wouldn't Approve
His wife tried to defend herself by saying she knew OP wouldn't approve and that "she doesn't think this is a big deal." She was right about the first part. OP admits to hating content featuring kids and goes on to explain why…
It Turns Kids into Products
In OP's point of view, this type of content basically exploits the children. He sees parents using their kids for profit and thinks they become "more of a product" as a result. Not only that, he believes the relationship turns into a performance – something he watched happening in one of his wife's videos where his 2-year-old daughter had a tantrum and his spouse was explaining how to deal with it. OP can't understand how the first instinct was to whip out a camera when their child's in tears.
His Wife's Upset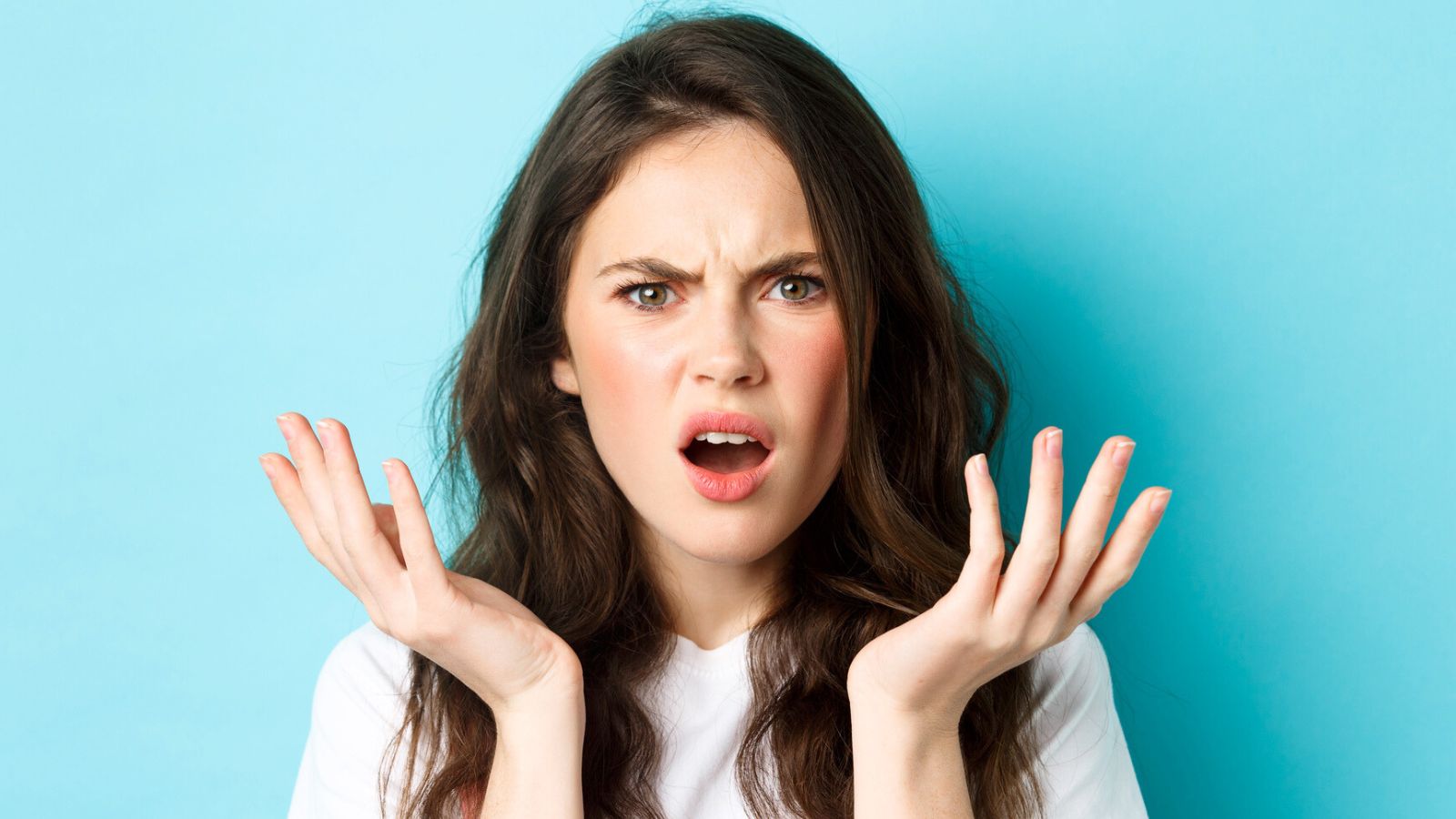 From his wife's perspective, though, OP was asking her to delete everything she's worked so hard to build – he's ruining her dream. Unfortunately for her, her pleas fell on deaf ears…
OP's Unsympathetic
In no uncertain terms, OP told her he doesn't care. Not only that, but if she didn't take down the content featuring their kids, he'd "consider a divorce." He appreciates the fact that many people put pictures and videos of their children on the internet, and he wouldn't mind if it was just a Facebook post, but these sorts of videos "seem to intimate to share."
She's Badmouthing Him Online
Since their argument, OP knows his wife has told her friends what happened. He's even seen her hint on social media that "she has an over-controlling and narcissistic husband." He's now suffering the wrath of her friends, so he turned to Reddit. Was she right? Is he being controlling and narcissistic?
Reddit Didn't Think So
OP's post went viral on Reddit, attracting thousands of upvotes and hundreds of comments. The general consensus? OP wasn't the bad guy. Most people saw his point and thought his wife – and anyone who profits in this way – as the problem. One person said:
"People who make profits from their kid's misery are the [bad guys] here, and it seems like your wife is more interested in being a TikTok celebrity than being a caring wife and mother. No one should ever be shilling out their kids for likes and imaginary internet points."
It Shouldn't Be Allowed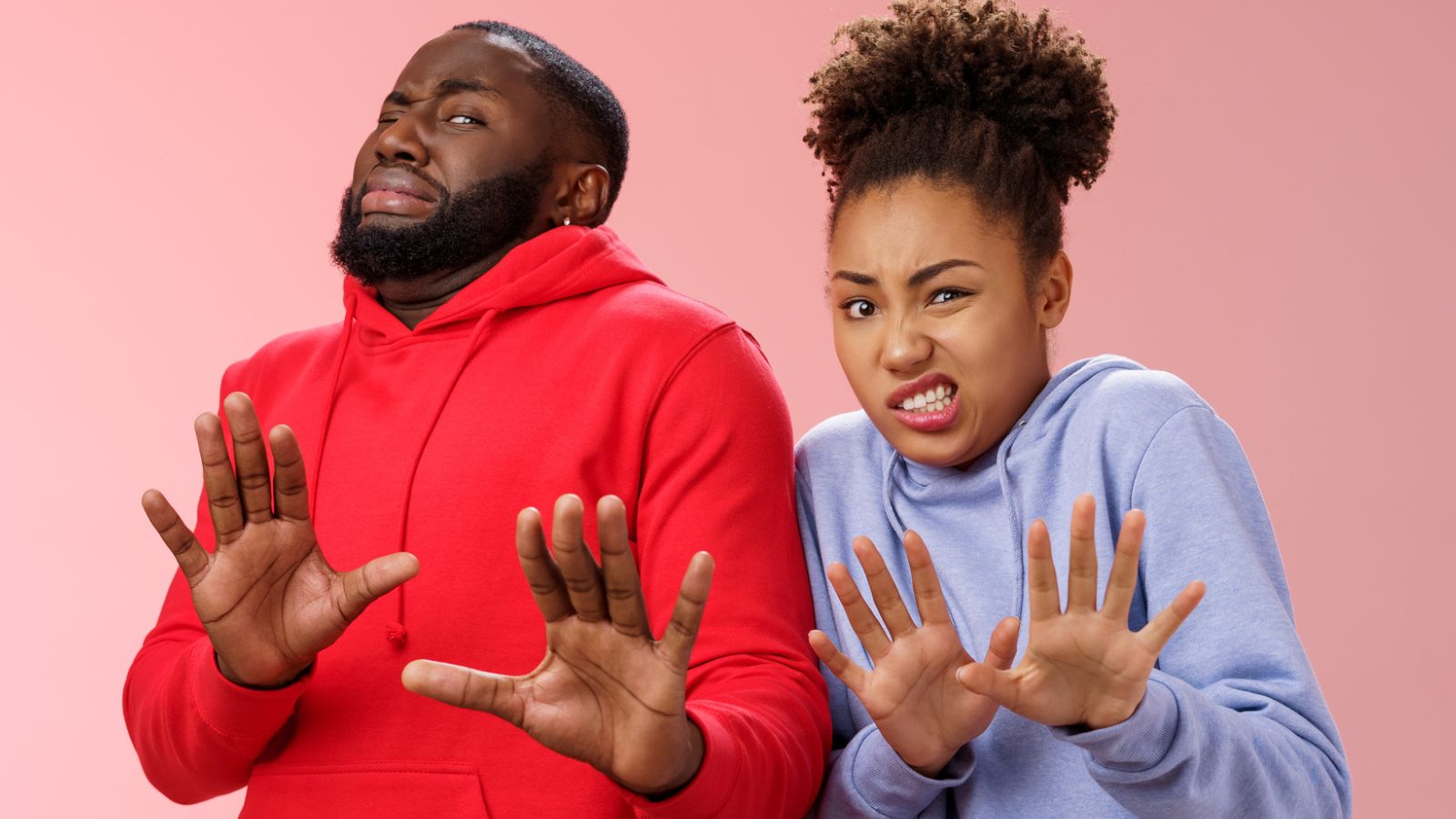 Many Redditors celebrated OP's stance and questioned/criticized some peoples' habit of posting content featuring their children. One simply said, "Good job for keeping your kids safe and respecting their autonomy." Another wrote, "There's going to be a whole generation of traumatized adults who had the entirety of their lives exploited by their parents on the internet for profit. It needs to be illegal."
What's Your Perspective?
What do you think about OP's situation? Was he wrong for ordering his wife to take down her content and "ruining her dream" of becoming an influencer? Or, as the people on Reddit suggest, does he deserve applause for having his kids' wellbeing in mind? Drop a comment with your thoughts.
MORE ARTICLES LIKE THIS COMING UP:
His Wife Threw Him a Birthday Party He Didn't Want. She Burst Into Tears When He Told Her. Who's In the Wrong?
He wanted a relaxed day at home for his birthday. His emotional wife decided to throw him a big party. Now she's upset at him for being unhappy about it. But does she have a leg to stand on?
HIS WIFE THREW HIM A BIRTHDAY PARTY HE DIDN'T WANT. SHE BURST INTO TEARS WHEN HE TOLD HER. WHO'S IN THE WRONG?
She Took One Look at the Engagement Ring and Thought He Was Joking. Now She's Not Talking To Him. Did He Do Anything Wrong?
She said yes when he proposed, then thought it was a prank after taking a proper look at the engagement ring. Now she isn't talking to him. Here's the full story.
SHE TOOK ONE LOOK AT THE ENGAGEMENT RING AND THOUGHT HE WAS JOKING. NOW SHE'S NOT TALKING TO HIM. DID HE DO ANYTHING WRONG?
Her Husband Bought Her a "Special" Dress to Wear In Front of His Friends While She Served Them Drinks. He Says She's Uptight For Refusing to Wear It. But She's Not, Right?
Her husband bought her a mini dress and "special accessory" to wear in front of his friends. When she refused to wear it, he accused her of being too uptight. But she doesn't think she's being unreasonable. Is she?
HER HUSBAND BOUGHT HER A "SPECIAL" DRESS TO WEAR IN FRONT OF HIS FRIENDS WHILE SHE SERVED THEM DRINKS. HE SAYS SHE'S UPTIGHT FOR REFUSING TO WEAR IT. BUT SHE'S NOT, RIGHT?
Her Ex Abandoned Her When She Got Pregnant, Then Tragedy Struck Again. When He Turned Back Up, He Was Devastated. But Had She Done Anything Wrong?
He abandoned her when she got pregnant. Months later, he showed back up, wanting to see their child. He didn't know tragedy had struck. Here's the story:
HER EX ABANDONED HER WHEN SHE GOT PREGNANT, THEN TRAGEDY STRUCK AGAIN. WHEN HE TURNED BACK UP, HE WAS DEVASTATED. BUT HAD SHE DONE ANYTHING WRONG?
His Wife's Forever Giving Money to Her Low-Life Ex-Husband and Son. Now She Can't Afford Her Share of a Vacation. Was He Wrong to Cancel It?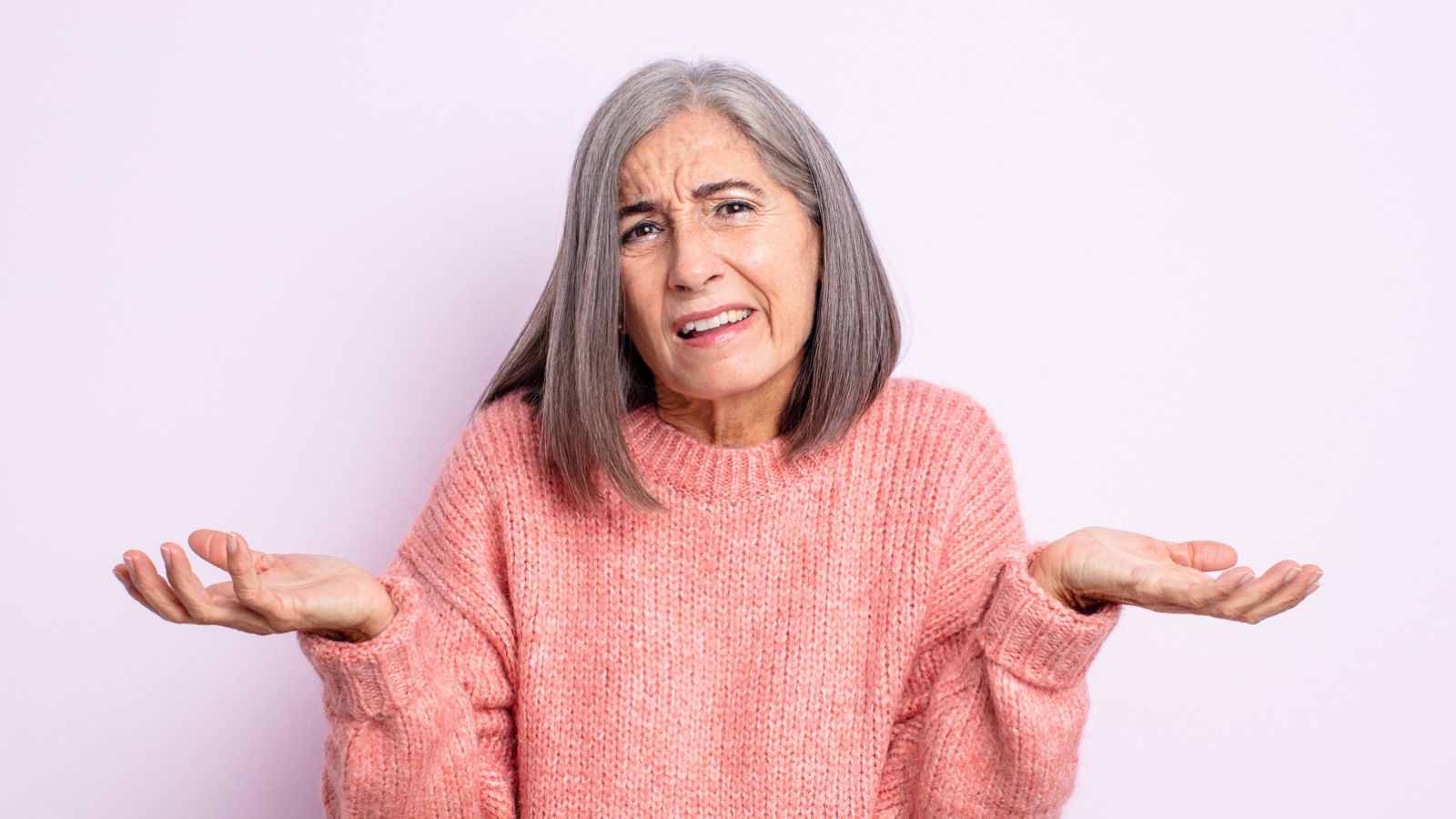 After giving her ex-husband and adult son even more money, she couldn't afford her share of an upcoming vacation. Instead of paying for her, though, he chose to teach her a lesson. Here's the story…
HIS WIFE'S FOREVER GIVING MONEY TO HER LOW-LIFE EX-HUSBAND AND SON. NOW SHE CAN'T AFFORD HER SHARE OF A VACATION. WAS HE WRONG TO CANCEL IT?
The images in this article are for illustrative purposes only and do not represent anybody in the story.
Source: Reddit.