A woman in her thirties was enjoying a night out with her friends at 2 am when she was approached by a man who made some insensitive remarks about her age. Is she too old to be out at that time? Or could this have been the man's peculiar way of flirting? You be the judge:
The Story
Before we get into people's opinions and perspectives, let's take a look at what prompted the question in the first place. The Original Poster (OP), who – as you might have guessed – is in her mid-thirties, explained that she'd recently been at a nice bar with a friend in a new city. At about 2am, a guy walked past…
He Was Unexpectedly Insulting
This guy turned to OP and her friend, who were both dressed up for the night, and said in a mocking tone: "You guys look like you've been out the game for a while. What's going on?" OP interpreted this to mean: "Like, how dare we go out at this age?" But what did other people think?
He Was "Negging"
The most upvoted response to OP's question was that this wasn't a case of whether or not it was socially unacceptable for women of her age to be out so late. Instead, it sounded like a pick-up-line-gone-wrong. They wrote:
"Maybe it was just the worst pickup line ever. It sounds like he was trying the negging thing but forgot the compliment first."
Negging Explained
Someone then chimed in to enlighten those of us who have never heard of "negging." Apparently, it means to "insult or undermine (someone) in the belief that diminished self-confidence will make them more receptive to se*ual advances." In other words, this guy was probably trying to chat her up – just in in a weird, backwards, and manipulative way.
Maybe He Hates Women
The suggestion this guy was negging didn't receive universal agreement. While another person on Reddit agreed OP's story probably wasn't about whether or not it was okay for women in their mid-thirties to party until 2am, they wondered if the guy was actually just a good old-fashioned misogynist. They wrote:
"Bold of you to assume he doesn't just hate woman and wanted to be a d***. There is a whole lot of resentment out there."
It's Not a Problem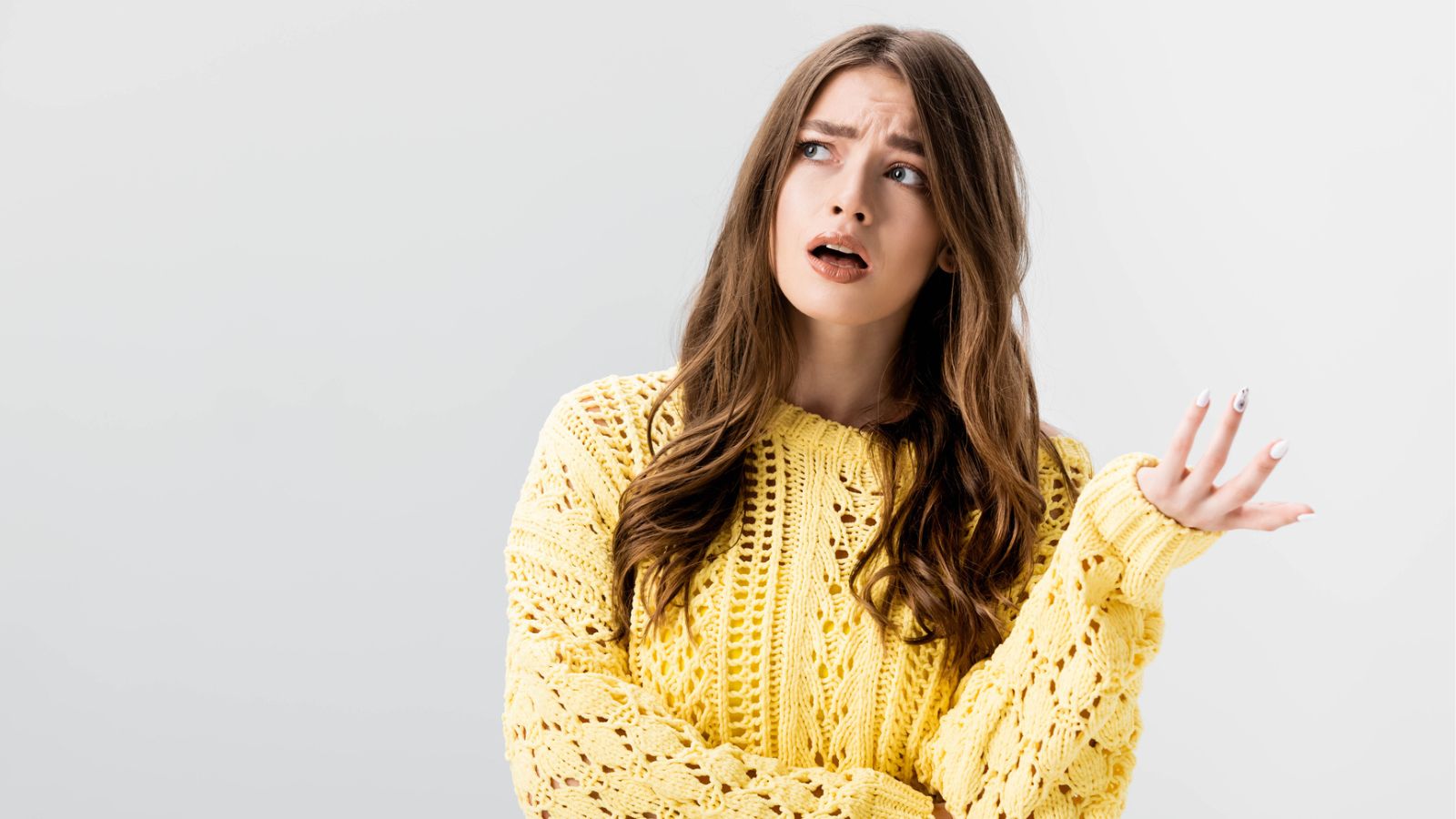 In response to OP's actual question, though, one Redditor reassured her she'd done nothing wrong whatsoever. They said, "Dude sounds like an idiot, and it's fine, do what you want." Somebody else had similar advice: "As a general rule, I heavily recommend not taking on the unrequested opinions of strange d***heads at 2am."
Don't Let People Ruin Your Day
Others chose not to address OP's query and simply urged her not to doubt herself because of this guy. Indeed, his comments raised the ire of many Redditors on the thread. One said, "Please don't let one a**hole ruin your day." And another put:
"[He] was mean on purpose, some narcissistic pr**k that gets off on hurting people. And bless the red flags of this world, they tell us exactly who people are. Hopefully OP wasn't too bothered by this pr**k, and had a fun time otherwise."
Alternative Responses
Some people suggested ways OP could have responded to what the guy said to her. One put, "To which I would have said, 'Yeah…it's been tough avoiding a**holes like you, but we're working on it." Someone else thought dismissive silence would have been more effective, though:
"Witty responses are fun but they don't always land the way you imagine. I find just not even reacting its usually the most effective. Basically just suggesting that they're so insignificant to you that they don't even register as something worthy of a response. They might as well not even be there."
Thirty Isn't Old
Other Redditors assured OP it's 100% totally appropriate to be at a bar at 2am as a woman in your mid-thirties. One person, who seemed particularly triggered by the post, wrote: "I am so sick of everybody acting like 30s is old. Can we f****** stop?" Piggybacking on those sentiments, someone added, "It reminds me of 12 year olds thinking 18 is old. 40 isn't even old."
What Do You Think?
So what are your thoughts on this whole affair? First off, in response to OP's question, is it socially acceptable for a woman in her mid-thirties to hit the bars until 2am? And, that aside, what do you reckon the guy who prompted OP's doubts was trying to do? Drop a comment with your thoughts.
READ MORE ARTICLES LIKE THIS ONE:
Her Husband Bought Her a "Special" Dress to Wear In Front of His Friends While She Served Them Drinks. He Says She's Uptight For Refusing to Wear It. But She's Not, Right?
Her husband bought her a mini dress and "special accessory" to wear in front of his friends. When she refused to wear it, he accused her of being too uptight. But she doesn't think she's being unreasonable. Is she?
HER HUSBAND BOUGHT HER A "SPECIAL" DRESS TO WEAR IN FRONT OF HIS FRIENDS WHILE SHE SERVED THEM DRINKS. HE SAYS SHE'S UPTIGHT FOR REFUSING TO WEAR IT. BUT SHE'S NOT, RIGHT?
Her Ex Abandoned Her When She Got Pregnant, Then Tragedy Struck Again. When He Turned Back Up, He Was Devastated. But Had She Done Anything Wrong?
He abandoned her when she got pregnant. Months later, he showed back up, wanting to see their child. He didn't know tragedy had struck. Here's the story:
HER EX ABANDONED HER WHEN SHE GOT PREGNANT, THEN TRAGEDY STRUCK AGAIN. WHEN HE TURNED BACK UP, HE WAS DEVASTATED. BUT HAD SHE DONE ANYTHING WRONG?
His Brother's Pregnant Teenage Girlfriend Threw Away the Dinner He'd Cooked for Them. He Was Livid. Was He Wrong for How He Responded?
What would you do if you cooked dinner for your brother and his pregnant teenage girlfriend, only for her to complain about the meal, demand something else, and then throw your leftovers in the trash? Here's what one guy did (and how it didn't go down well with anyone…).
HIS BROTHER'S PREGNANT TEENAGE GIRLFRIEND THREW AWAY THE DINNER HE'D COOKED FOR THEM. HE WAS LIVID. WAS HE WRONG FOR HOW HE RESPONDED?
His Wife's Forever Giving Money to Her Low-Life Ex-Husband and Son. Now She Can't Afford Her Share of a Vacation. Was He Wrong to Cancel It?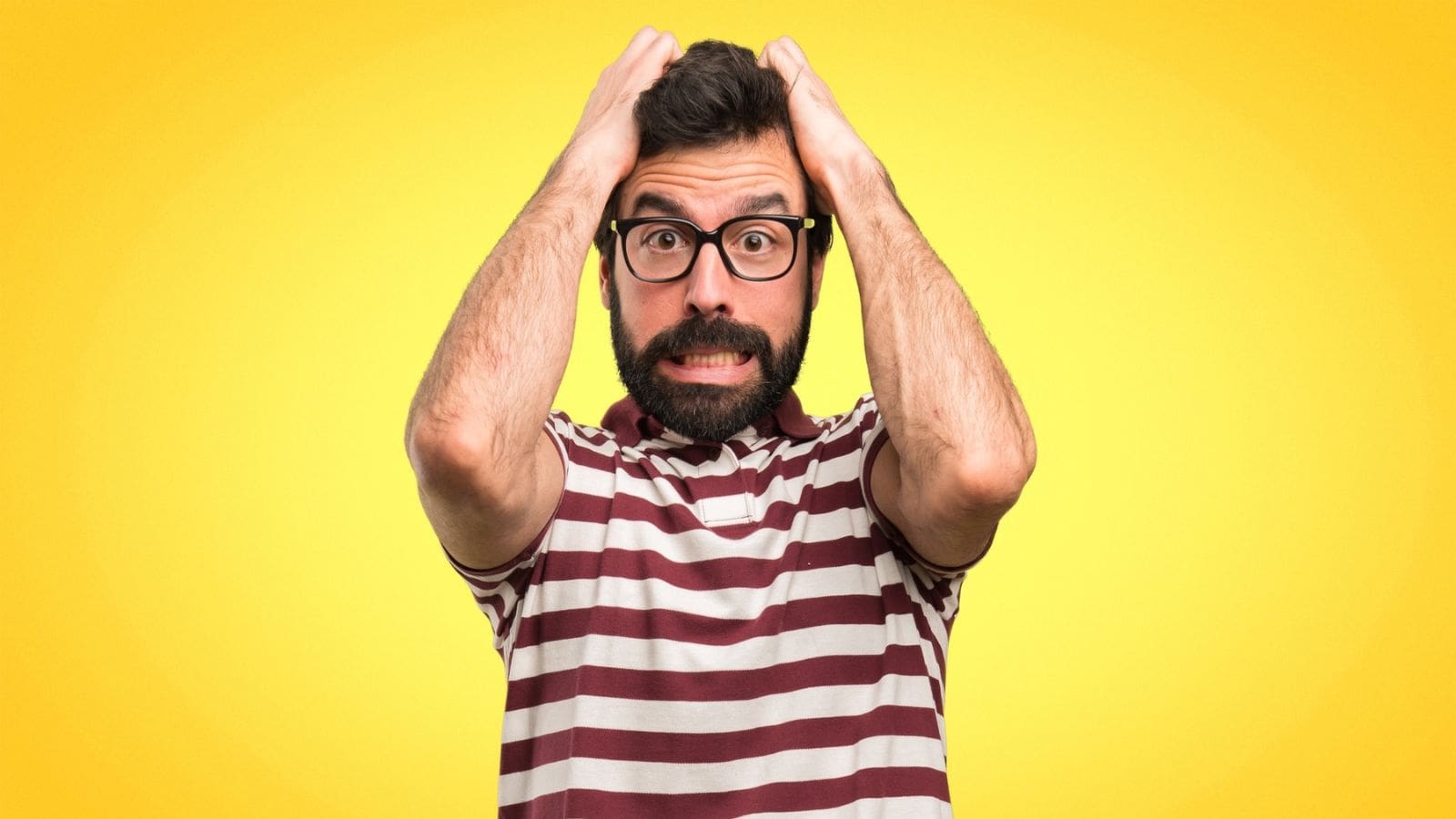 After giving her ex-husband and adult son even more money, she couldn't afford her share of an upcoming vacation. Instead of paying for her, though, he chose to teach her a lesson. Here's the story…
HIS WIFE'S FOREVER GIVING MONEY TO HER LOW-LIFE EX-HUSBAND AND SON. NOW SHE CAN'T AFFORD HER SHARE OF A VACATION. WAS HE WRONG TO CANCEL IT?
She Took One Look at the Engagement Ring and Thought He Was Joking. Now She's Not Talking To Him. Did He Do Anything Wrong?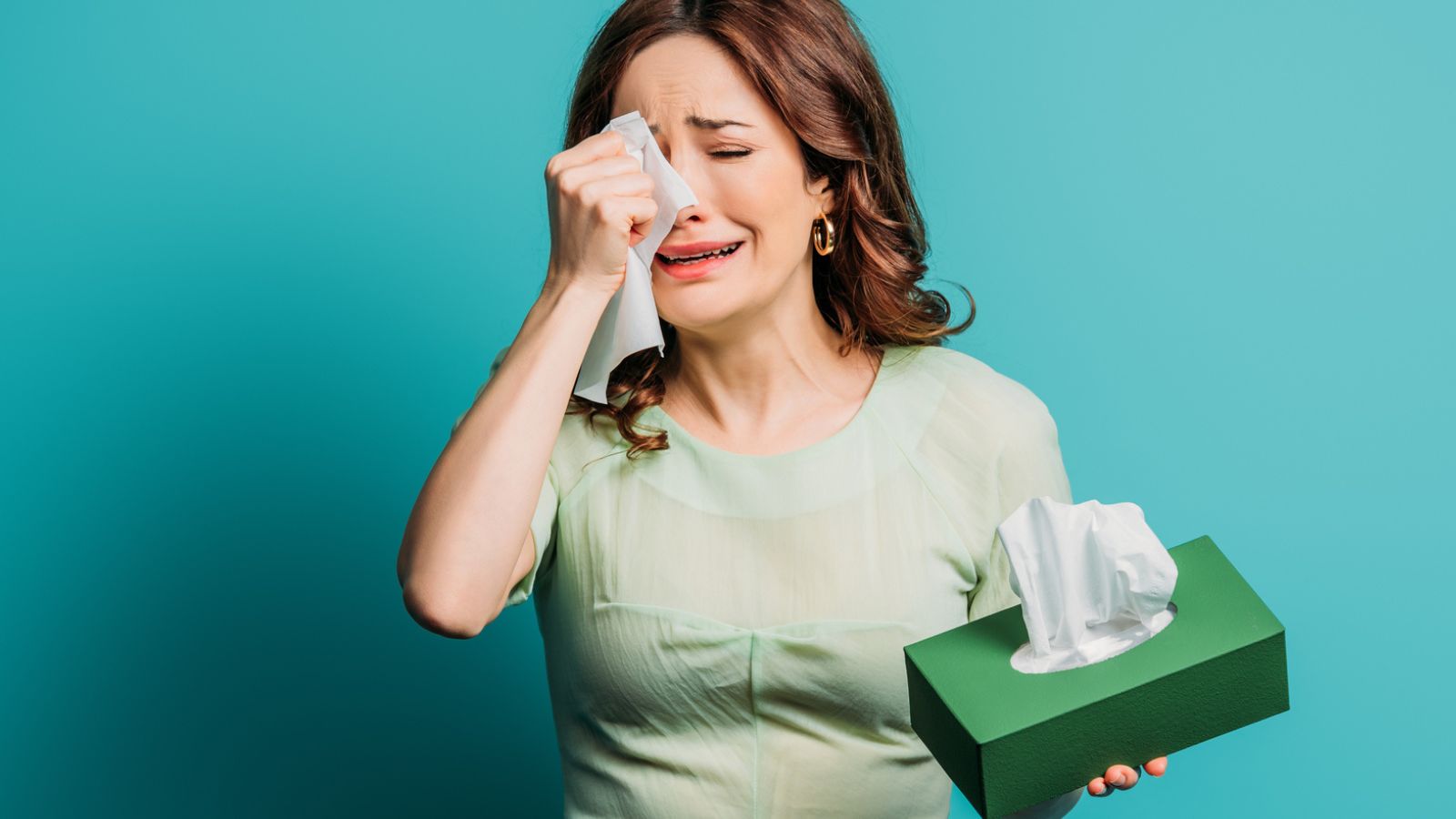 She said yes when he proposed, then thought it was a prank after taking a proper look at the engagement ring. Now she isn't talking to him. Here's the full story.
SHE TOOK ONE LOOK AT THE ENGAGEMENT RING AND THOUGHT HE WAS JOKING. NOW SHE'S NOT TALKING TO HIM. DID HE DO ANYTHING WRONG?
The images in this article in no way represent anybody in the story.
Source: Reddit.