A man has taken to Reddit to talk about a disagreement with his brother, who'd just got a new tattoo. Given the reputation his brother has earned over the years, the tattoo's message was unexpectedly ironic, causing him to burst out laughing. Alas, the reaction didn't sit well with his sibling. But was he in the wrong? Or did his brother overreact?
The Background
The Original Poster (OP) starts his tale by shedding more light on the situation. His brother (25), who he refers to as "Danny," lives at home with their parents. According to OP, Danny has quite the history when it comes to relationships…
What's There To Laugh About?
OP explains that his little brother has been "in a string of relationships" since "he was young enough to know what dating was." Apparently, Danny has cheated on previous partners on "several occasions" and most of his relationships ended because he was caught in the act. That's why OP couldn't help but laugh when he saw his brother's new tattoo…
The Tattoo In Question
OP saw the tattoo in question when visiting the family for a barbecue. When his brother went in for a hug, he saw a sore red patch on his arm. That's when Danny proudly revealed his fresh ink. As OP put it, "In huge words it said "LOYALTY" in cursive."
OP Might Be In The Wrong
At this point, OP admits he might be in the wrong. Upon seeing the tattoo, he burst out laughing and "didn't try to hide it at all." OP claims the laugh wasn't overly dramatic, but it was enough to make his brother angry…
An Argument Ensued
OP's brother asked him what was so funny and OP simply replied by saying "his tattoo was really ironic." This pushed his brother over the edge. He "stormed off to his room" and didn't join the family for dinner.
The Family Wasn't Happy With OP Either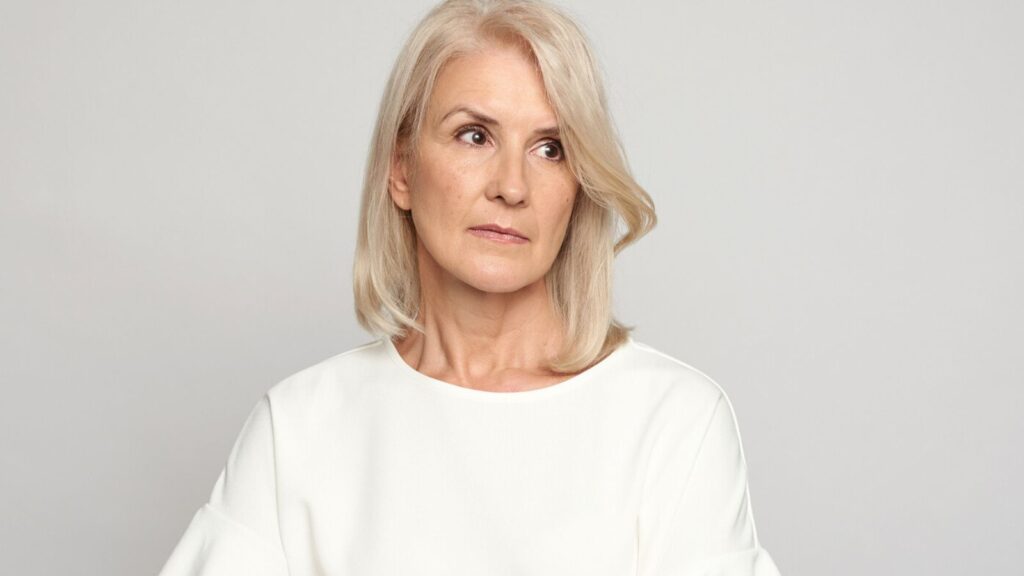 When he explained what happened, OP's family thought he'd been an a******, and his sister told him that "people are allowed to change." However, OP believes he shouldn't be blamed. After all, his "little brother" is 25 years-old and he'd stormed off like a child.
Was He In The Wrong?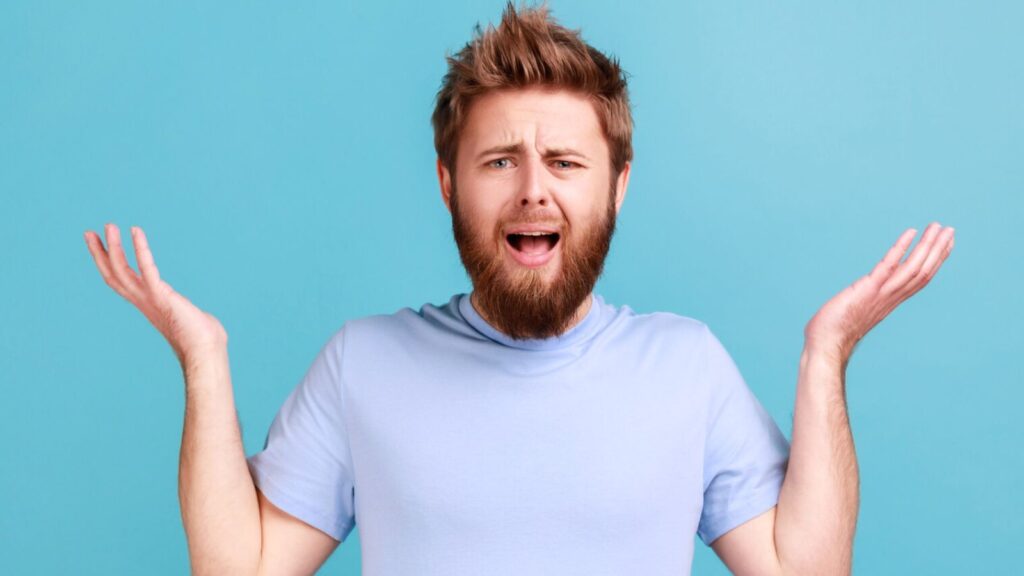 OP turned to Reddit for a second opinion. He wanted to know if he was in the wrong for laughing at his brother or if his brother was just being childish. So did Reddit think OP was in the wrong or were they on his side?
Reddit Was On His Side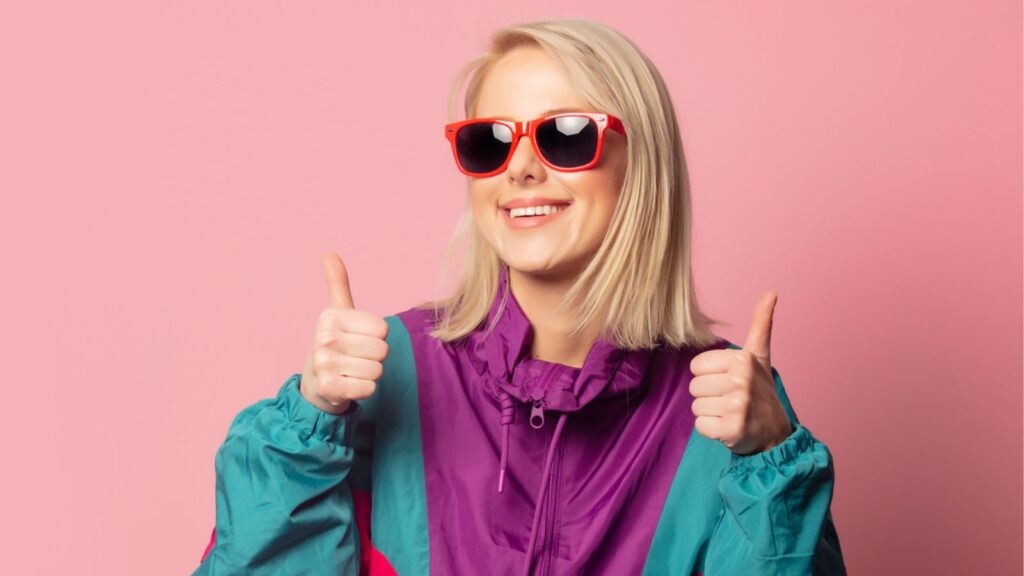 The overwhelming response from the Reddit community was that OP had nothing to apologize for. One person said, "You're right, you shouldn't be blamed for an adult to storm off and lock themselves in their room like a spoiled child."
Reddit Found It Hilarious
A lot of Redditors found the whole situation hilarious and made all sorts of jokes about OP's brother. One Redditor wrote: "Ask him if he will put one underline for every girl he cheated on under the word." Another said, "Maybe he's loyal to cheating".
A Potential Red Flag
Other people in the Reddit community believed the tattoo will probably put some girls off. One wrote: "Honestly "loyalty" as a tattoo is a red flag for a lot of girls." Another person even told OP that his brother was "giving major ick vibes."
What Do You Think?
So what's your perspective on OP's situation? Was he in the wrong for laughing at his brother's tattoo? Or, seeing the irony in it, would you have done the same? Drop a comment with your thoughts!
MORE ARTICLES LIKE THIS COMING UP:
She Took One Look at the Engagement Ring and Thought He Was Joking. Now She's Not Talking To Him. Did He Do Anything Wrong?
She said yes when he proposed, then thought it was a prank after taking a proper look at the engagement ring. Now she isn't talking to him. Here's the full story.
SHE TOOK ONE LOOK AT THE ENGAGEMENT RING AND THOUGHT HE WAS JOKING. NOW SHE'S NOT TALKING TO HIM. DID HE DO ANYTHING WRONG?
Her Husband Bought Her a "Special" Dress to Wear In Front of His Friends While She Served Them Drinks. He Says She's Uptight For Refusing to Wear It. But She's Not, Right?
Her husband bought her a mini dress and "special accessory" to wear in front of his friends. When she refused to wear it, he accused her of being too uptight. But she doesn't think she's being unreasonable. Is she?
HER HUSBAND BOUGHT HER A "SPECIAL" DRESS TO WEAR IN FRONT OF HIS FRIENDS WHILE SHE SERVED THEM DRINKS. HE SAYS SHE'S UPTIGHT FOR REFUSING TO WEAR IT. BUT SHE'S NOT, RIGHT?
Her Ex Abandoned Her When She Got Pregnant, Then Tragedy Struck Again. When He Turned Back Up, He Was Devastated. But Had She Done Anything Wrong?
He abandoned her when she got pregnant. Months later, he showed back up, wanting to see their child. He didn't know tragedy had struck. Here's the story:
HER EX ABANDONED HER WHEN SHE GOT PREGNANT, THEN TRAGEDY STRUCK AGAIN. WHEN HE TURNED BACK UP, HE WAS DEVASTATED. BUT HAD SHE DONE ANYTHING WRONG?
His Brother's Pregnant Teenage Girlfriend Threw Away the Dinner He'd Cooked for Them. He Was Livid. Was He Wrong for How He Responded?
What would you do if you cooked dinner for your brother and his pregnant teenage girlfriend, only for her to complain about the meal, demand something else, and then throw your leftovers in the trash? Here's what one guy did (and how it didn't go down well with anyone…).
HIS BROTHER'S PREGNANT TEENAGE GIRLFRIEND THREW AWAY THE DINNER HE'D COOKED FOR THEM. HE WAS LIVID. WAS HE WRONG FOR HOW HE RESPONDED?
His Wife's Forever Giving Money to Her Low-Life Ex-Husband and Son. Now She Can't Afford Her Share of a Vacation. Was He Wrong to Cancel It?
After giving her ex-husband and adult son even more money, she couldn't afford her share of an upcoming vacation. Instead of paying for her, though, he chose to teach her a lesson. Here's the story…
HIS WIFE'S FOREVER GIVING MONEY TO HER LOW-LIFE EX-HUSBAND AND SON. NOW SHE CAN'T AFFORD HER SHARE OF A VACATION. WAS HE WRONG TO CANCEL IT?
The images in this article are for illustrative purposes only and do not represent anybody in the story.
Source: Reddit.