At a family gathering, a man watched his siblings and in-laws get drunk while their kids caused chaos around the swimming pool. He wasn't going to stand and suffer when the little ones turned their attention to him. Is he the bad guy for what happened next? Or were the parents to blame? Here's the story, as he told it recently on Reddit.
The Background
The Original Poster (OP) starts by explaining that he doesn't get on very well with his two sisters, their husbands, or their kids. Hence why he didn't want to attend a recent family BBQ at his parents' house. However, after pressure from his wife (who'd been pressured by his mom), he agreed to go.
There Was a Lot Going On
When OP and his wife arrived at the party, there were around 20 other people there. His sisters and in-laws were already drunk. OP's mom was busy trying to keep his young nieces and nephews under control. And his Dad had "strategically retreated to the whirlpool part of the pool with a small cooler full of beers."
The Kids Pushed Someone In
After about 45 minutes of being there, OP watched as two of the kids charged at one of the guests (a neighbor) stood next to the swimming pool and pushed her in. She obviously wasn't very happy about it, but she didn't cause a fuss – choosing to leave the party instead. OP notes that his siblings and brothers-in-law found it hilarious.
They Tried to Push Him in Next
Soon after, OP was chatting to another guest next to the pool. Out of the corner of his eye, he saw three of the kids come charging at him. However, unwilling to suffer the same fate as the neighbor, he "jumped out of their way at the last second." The result? All three of the kids ended up running straight into the pool…
His Siblings Were Furious
Pandemonium erupted. Most of the other people at the party (including OP and his wife) found it hilarious, but his two sisters freaked out and their kids had burst into tears. Apparently, despite wearing swimsuits, two of them couldn't swim. Not only that, but they'd been holding their parents' smartphones when they fell in the pool…
Everyone Was Yelling
OP says that it didn't take long before "all hell broke loose." The drunk parents were shouting at everybody – especially at OP, for "nearly letting their kids drown." One of his brothers-in-law tried to get the phones from the pool. But, as OP puts it, his "BMI and BAC [blood alcohol content] made that impossible."
An Argument Ensued
OP pointed out to his sisters that they should have been watching their kids. The fact they weren't meant that if something serious had happened to them, it would have been their fault, not his. That didn't go down well. And both parties swapped "some pretty strong words." From their perspective, OP should have let the kids knock him into the pool "and have their fun." But what did Reddit think?
Reddit Was On OP's Side
Unsurprisingly, perhaps, people on Reddit thought OP had nothing to apologize for. The blame lay exclusively with his siblings. You know, the drunk ones who weren't watching their kids – who couldn't swim – as they charged around the pool?
As one person said, "…What kind of semi-intelligent parent takes their non-swimmer kid to a pool party and then gets drunk?? Don't rely on other people to look after your kids unless you want to pay them to play lifeguard."
The Kids Sound Terrible
Other people pointed out that the kids' behaviour was totally inappropriate. One wrote: "They are lucky the neighbor they pushed didn't get hurt, those kids sound terrible." And another said, "If the parents' phones got ruined in the process, that's on them for not controlling their little hellions."
What Do You Think?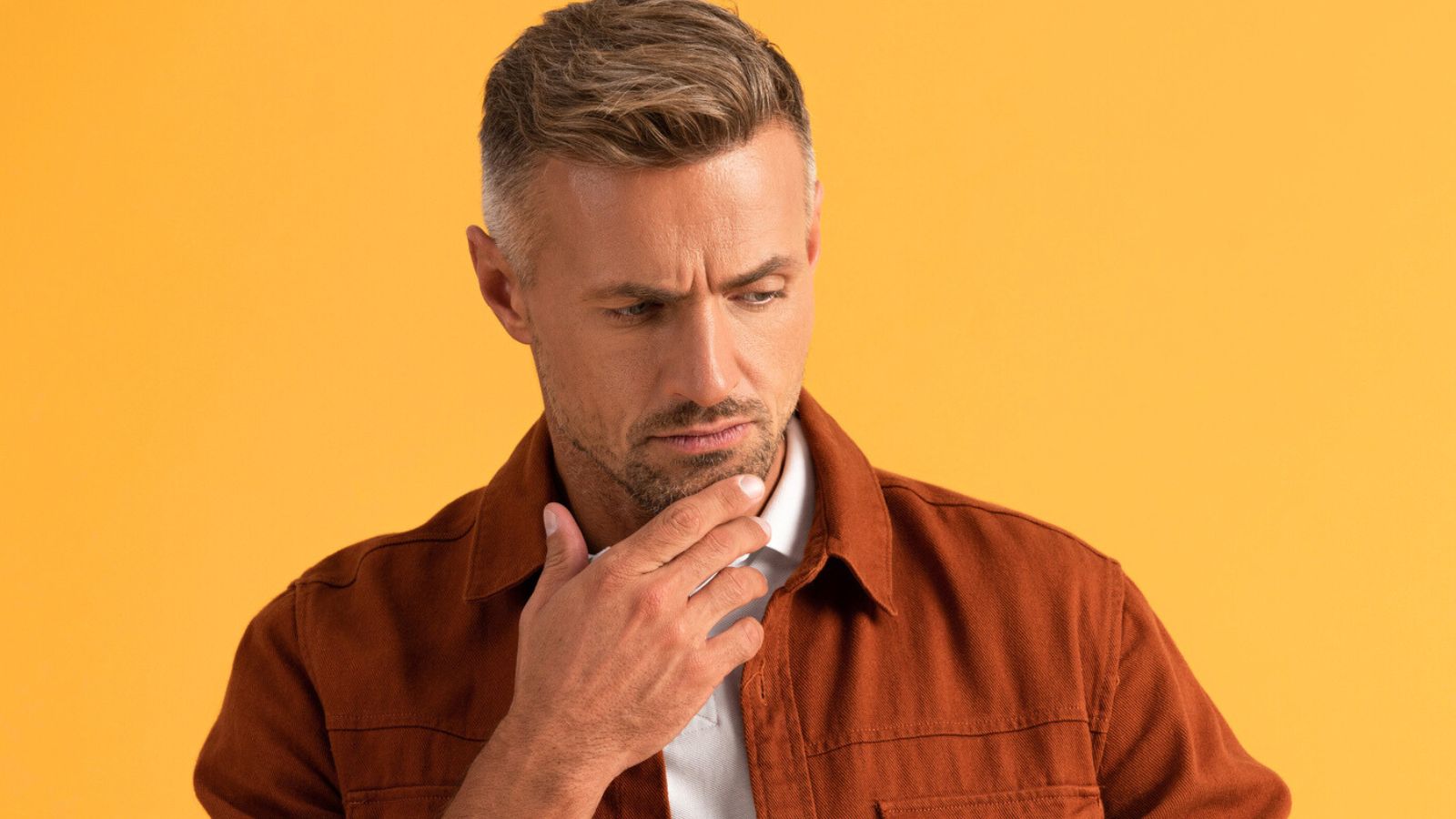 So what's your take on OP's story? Are you on his side, too? Or did he do something wrong here? Should he have stopped his nieces and nephews from falling in the pool? Or was he only being sensible by dodging out of the way as they tried to push him in? Drop a comment with your thoughts.
MORE ARTICLES LIKE THIS ONE COMING UP:
His Brother-In-Law's Kids Ruined His Art Supplies, so He's Taking Him to Small Claims Court
A Reddit user described how his brother-in-law's kids just ruined hundreds of dollars worth of art supplies. After refusing to pay for them, OP's planning to take him to small claims court. Click below to read the full story.
HIS BROTHER-IN-LAW'S KIDS RUINED HIS ART SUPPLIES, SO HE'S TAKING HIM TO SMALL CLAIMS COURT
She Wants Her Rich Husband to Defer to Their Kids' Nanny. He Feels Like He's Being Replaced. Who's Right?
A Reddit user and her husband hired a nanny to help look after their kids. Now she wants the husband, who's rarely there, to follow the nanny's lead at bedtime. Click the link below to find out what happened.
SHE WANTS HER RICH HUSBAND TO DEFER TO THEIR KIDS' NANNY. HE FEELS LIKE HE'S BEING REPLACED. WHO'S RIGHT?
She Made Him Leave His Family Party to Indulge Her Pregnancy Craving. Now They're Arguing. Who's In the Wrong?
A pregnant woman recently turned to Reddit to see if she was wrong for asking her boyfriend to leave his family's party so she could satisfy her cravings. If she was expecting sympathy, she's going to be disappointed…
SHE MADE HIM LEAVE HIS FAMILY PARTY TO INDULGE HER PREGNANCY CRAVING. NOW THEY'RE ARGUING. WHO'S IN THE WRONG?
His Ex Didn't Want Him Around for Their Baby. 13 Years Later, She's Demanding Child Support. Should He Pay?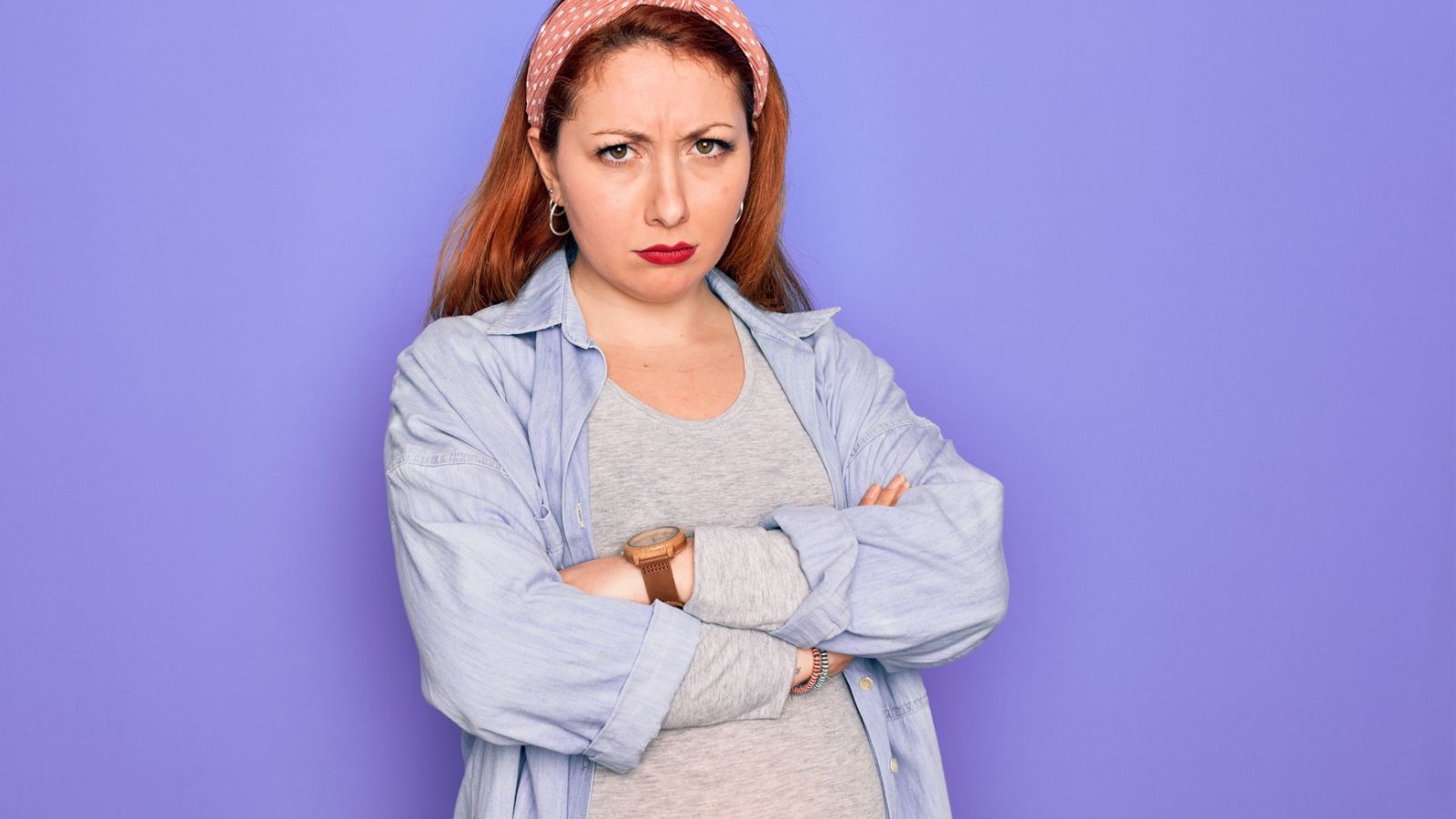 A Reddit user has asked her husband to step aside while their nanny handles the kids each evening. Now he feels replaced – especially because he pays the nanny's salary. Click below to read the full story.
HIS EX DIDN'T WANT HIM AROUND FOR THEIR BABY. 13 YEARS LATER, SHE'S DEMANDING CHILD SUPPORT. SHOULD HE PAY?
This Poor Single Mom Can't Attend a Gathering of Close Friends Because the Host Refuses to Let Her Bring Her Kids. Is She Right to Feel Excluded?
OP told her friend, a single mom of two kids, that children weren't allowed at their next get-together. The mom couldn't go as a result and was devastated about being excluded. Now their whole friendship group's divided…
THIS POOR SINGLE MOM CAN'T ATTEND A GATHERING OF CLOSE FRIENDS BECAUSE THE HOST REFUSES TO LET HER BRING HER KIDS. IS SHE RIGHT TO FEEL EXCLUDED?
The images in this article are for illustrative purposes only and do not represent anybody in the story.
Source: Reddit.