A woman's 16-year-old daughter caused family chaos recently when, in a fit of jealousy, she destroyed her step-sister's $3,000 quinceanera dress. Furious, the mom meted out what she thought was a suitable punishment – but now her daughter's even angrier, claiming the entire situation's unfair. Is she right? Here's the story, as told on Reddit.
The Family Dynamic
The Original Poster (OP) starts by giving some context on their family setup. She has a 16-year-old daughter, Bethany, from a previous marriage. Her husband's in a similar boat, with a 14-year-old daughter called Maria from a past marriage. While OP and Bethany are white, her husband and Maria are from Mexican descent…
Everyone Usually Gets On Well
OP explains that the two girls have been in each other's lives for the last nine years. For the most part, they've had a positive relationship. Unfortunately, that's changed in the lead up to Maria's quinceanera…
They Got Maria a Dress
The problem began when OP's husband and his ex-wife took Maria to buy a dress for the big day. It wasn't cheap. With the dress, accessories, and fitting costs, the dress came to $3,000. That fact, combined with the general fact Maria's getting such a big party thrown in her honor, has made Bethany "very jealous" of the whole affair.
OP Has Tried to Explain
OP's done her best to make her daughter feel better. She explained to Bethany how it's an important part of Mexican culture – likening it to the "huge sweet sixteen party" they'd organized for her and her friends. OP even took Bethany dress shopping to buy "her own much cheaper dress" to wear. Alas, nothing seemed to register…
Her Daughter Destroyed the Dress
At the time OP posted on Reddit, Maria's party was two weeks away. However, disaster had struck when her daughter and Maria got into a trivial argument about the TV. It culminated in Bethany scribbling over Maria's $3,000 dress in Sharpie and ripping its back for good measure. Understandably, everyone was furious…
OP Made Amends and Meted Out Punishment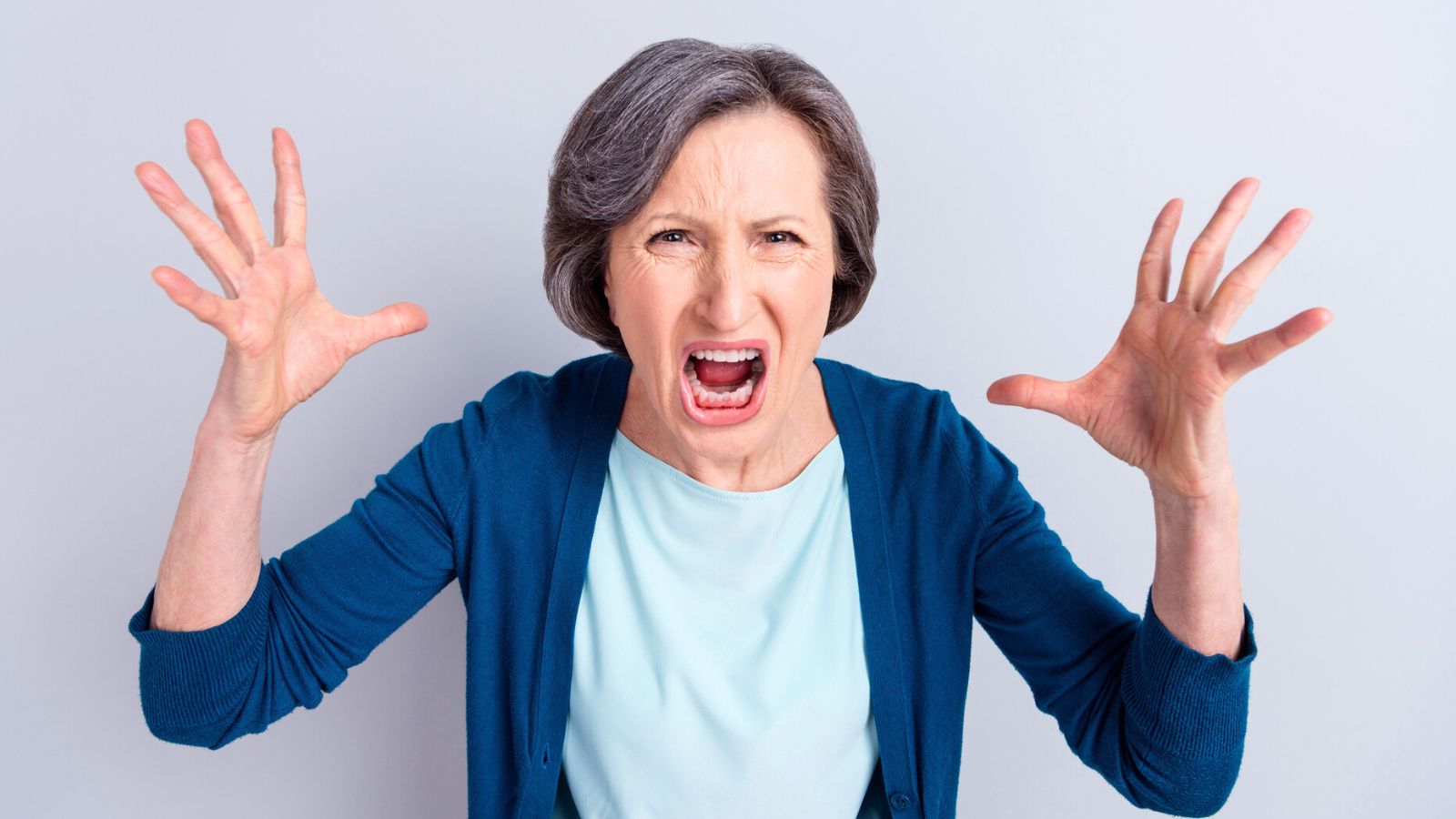 After the incident, OP says she "gave money to [her] husband and his ex" to buy Maria a new dress in time for the party. Then she turned her attention to Bethany. As punishment, OP informed her daughter that she'd have to "get a job and pay back the full price" of the garment she'd destroyed.
Bethany Was Beside Herself
Bethany didn't take the news well. OP says they "got in a huge argument" over the whole situation. Her daughter felt it was all unfair, complaining that OP was favoring Maria instead of her. Ultimately, she accused OP of "being a huge jerk." That's what she turned to Reddit. She wanted to know if other people felt the same way…
Reddit Was On OP's Side
Everyone who read OP's post seemed to side with OP. The general consensus was that her daughter had done some awful, was old enough to have known better, and needed to be held accountable as a result. Here are some of the comments:
Her Daughter's the Problem
One person wrote: "Quinceanera dresses aren't cheap and your daughter is old enough to know better." Another then chimed in, saying, "OP, what you are doing is called BEING A PARENT and I wish more people would do it."
Bethany Needs to Be Held Accountable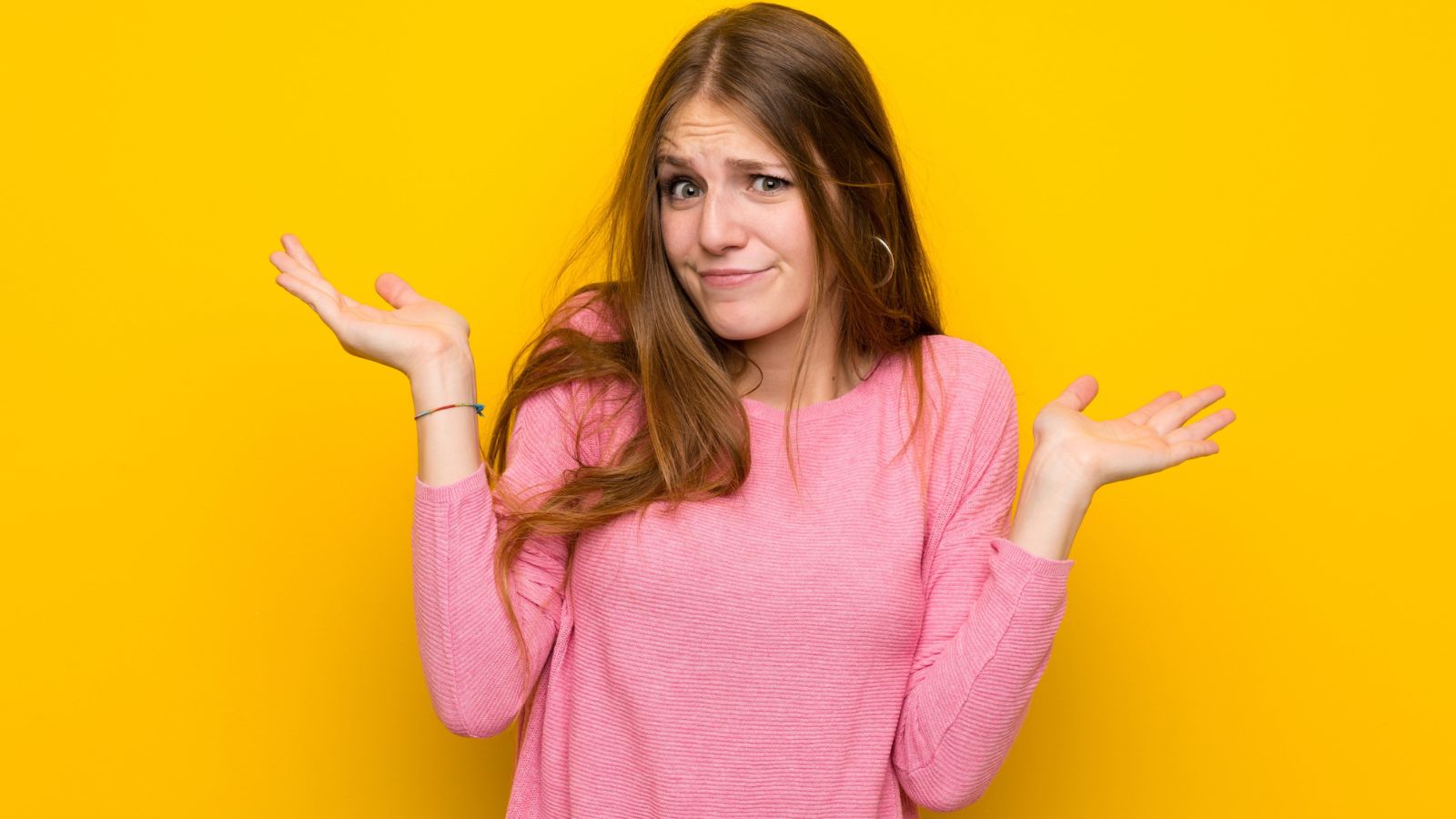 A third Redditor commented: "Bethany deliberately ruined a dress. She has to pay for it. If she had done this to a total stranger, would she claim you're choosing the stranger? If Maria had ruined one of her dresses, would she just let it go? Bethany's very close to becoming an adult. It's time she realizes that comes with responsibilities."
It Could Have Been Serious
Another sentiment that appeared numerous times in OP's favor was that Bethany needed to realize the severity of her actions. As one person wrote:
"Bethany needs to understand that she could be charged with a crime in different circumstances. You trash something worth that much you can get in serious criminal trouble and she is way way way too old for this behavior and definitely needs a job."
What Do You Think?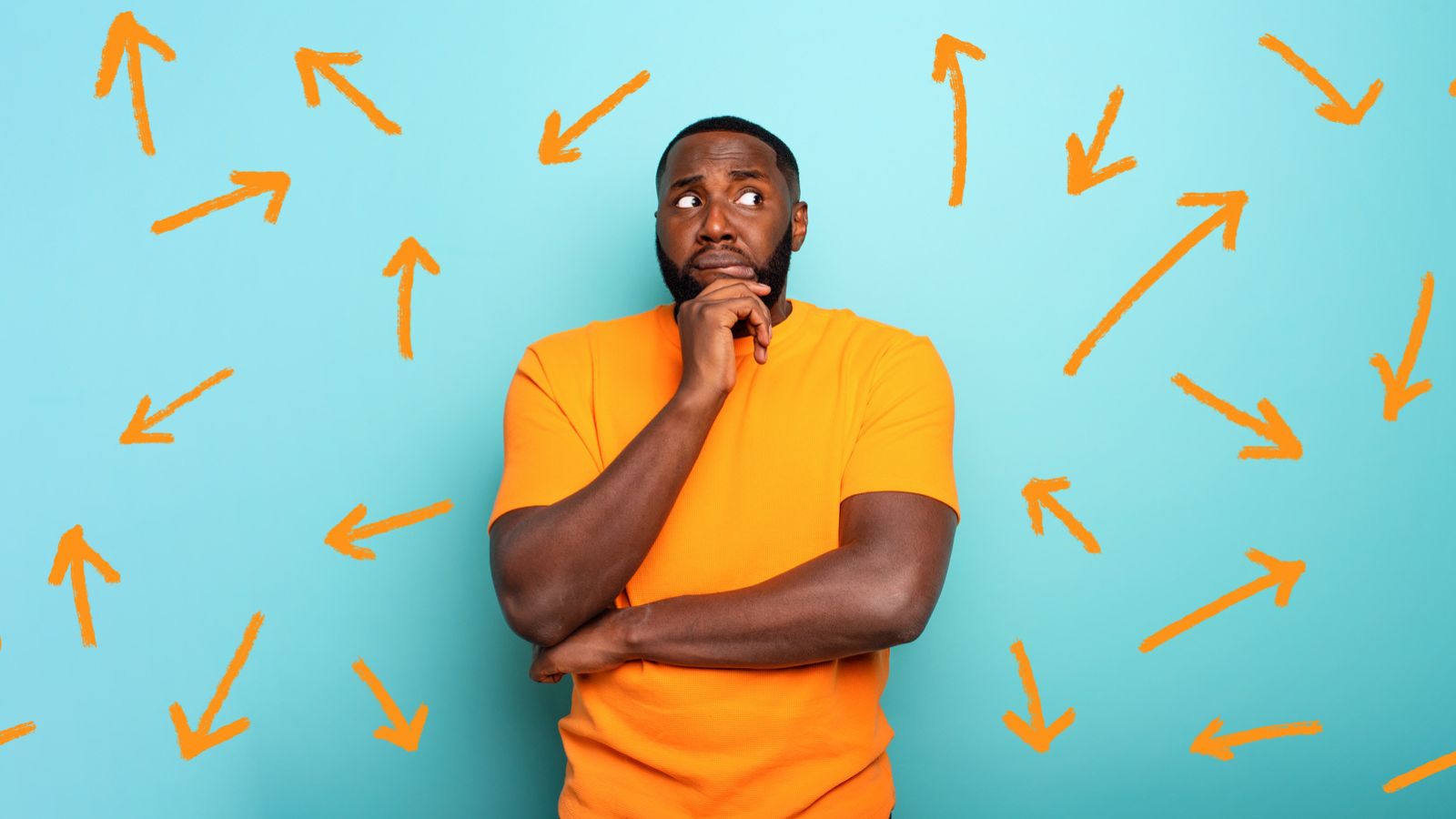 What's your perspective on OP's story? Do you agree with people on Reddit? Was OP right to punish her daughter in this way? Or can you empathize with Bethany more? Is it too harsh to make her get a job to pay for the dress she vandalized? Drop a comment with your thoughts.
MORE ARTICLES LIKE THIS ONE COMING UP:
Newly Vegetarian Daughter Shames Family About Eating Meat, Then Orders It for a "Special Occasion." Mom Wouldn't Allow the Hypocrisy, but Who's in the Wrong?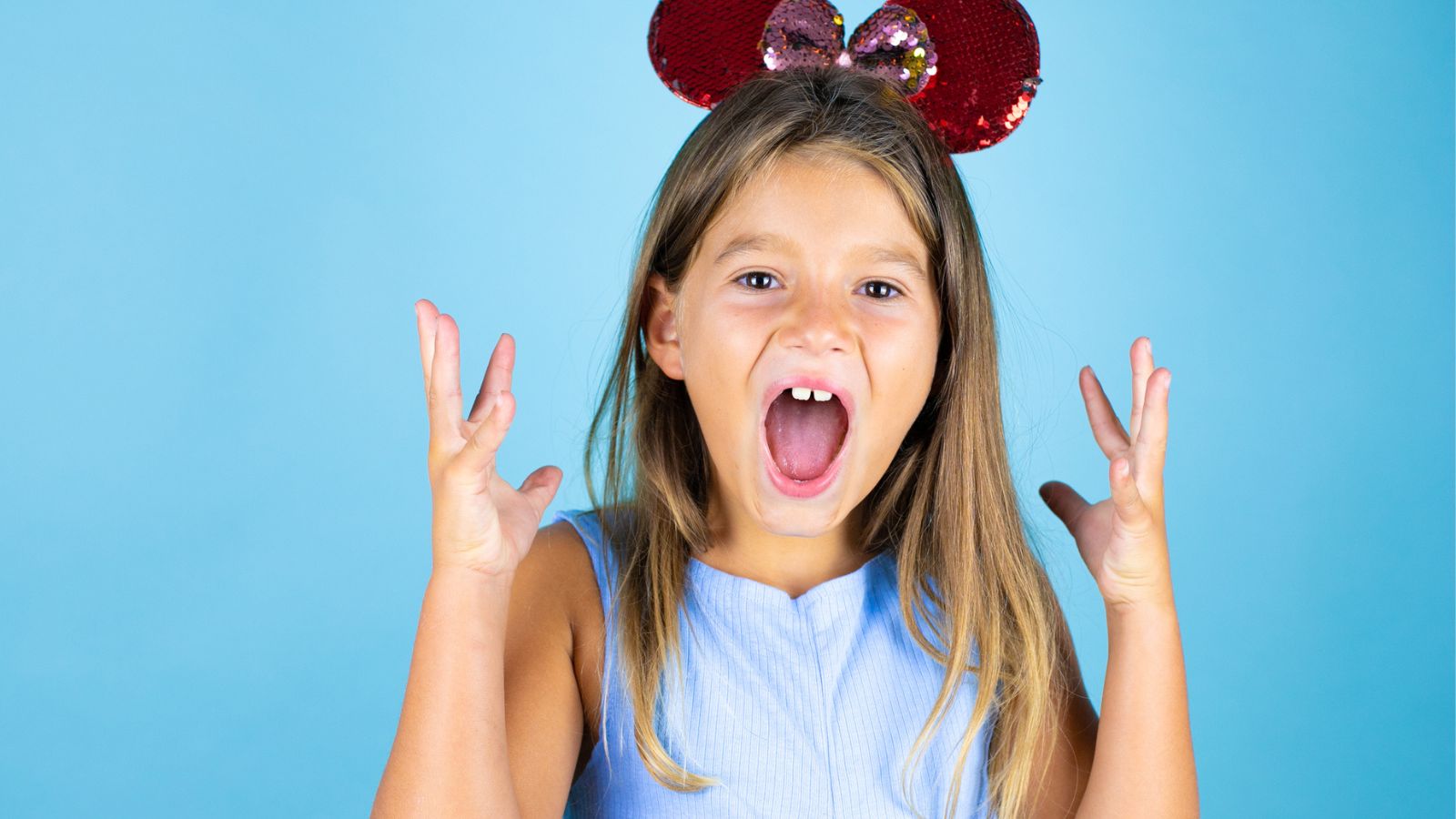 Her daughter gave the family continuous grief about their meat-eating diet after she turned vegetarian. However, she soon forgot those newfound morals at a recent family birthday – a fact her mom wasn't going to let her get away with…
NEWLY VEGETARIAN DAUGHTER SHAMES FAMILY ABOUT EATING MEAT, THEN ORDERS IT FOR A "SPECIAL OCCASION." MOM WOULDN'T ALLOW THE HYPOCRISY, BUT WHO'S IN THE WRONG?
She Disowned Her Family After What Her Sister Did. Now They Want Her Inheritance. Who's In the Wrong?
A woman cut off contact with her family after her sister committed the ultimate betrayal. Years later, her loving grandfather passed away and bequeathed his entire inheritance to her – a fact her parents and sister aren't happy about. Should she share the money, as they're telling her to?
SHE DISOWNED HER FAMILY AFTER WHAT HER SISTER DID. NOW THEY WANT HER INHERITANCE. WHO'S IN THE WRONG?
Genetic Test Confusion Reveals Devastating Family Secret. Will the Family Ever Recover?
A family was torn apart when a genetic test revealed something shocking. Years later, though, another test showed it had all been a huge misunderstanding. Unfortunately, the truth of the matter wasn't any easier to swallow…
GENETIC TEST CONFUSION REVEALS DEVASTATING FAMILY SECRET. WILL THE FAMILY EVER RECOVER?
Girl "Steals" Banana From Angry Uncle, Who Threatens Police Action. Family Dispute Rages, but Who's in the Wrong?
A family's get-together was thrown into turmoil recently when a grumpy uncle lost his temper at his young niece. Her crime? Taking a banana from his fruit bowl without asking – something unforgivable in his eyes and worthy of calling the police…
GIRL "STEALS" BANANA FROM ANGRY UNCLE, WHO THREATENS POLICE ACTION. FAMILY DISPUTE RAGES, BUT WHO'S IN THE WRONG?
His Selfish Step-Daughters Did Something Inexcusable Before the Family Vacation. Was His Wife in on It?
A man couldn't believe what his step-daughters did to his daughter in order to get their own way before a family vacation. Upon further investigation, though, it looks like his wife may have had something to do with it, too…
HIS SELFISH STEP-DAUGHTERS DID SOMETHING INEXCUSABLE BEFORE THE FAMILY VACATION. WAS HIS WIFE IN ON IT?
Source: Reddit.