Some of the best insults don't sound like insults at all. In fact, at first, they often sound more like a compliment. Want some examples? In a recent Reddit post, hundreds of people shared their favorite insults-that-dont-sound-like-insults. Here are 13 that stood out…
1. "It's impressive how you manage to stay so confident."
This is the perfect example of an insult veiled as a compliment. It sounds like a nice thing at first, right? But then you did a little deeper and realize they're saying you have no reason to be that confident…
2. "See you later!" "Not if I see you first."
As the Redditor who suggested this one explains, "This has become so common in language that people don't realize it's an insult. You're literally saying if I see you first, I'm going to avoid you."
Another person chimed in with a variation they heard on Downton Abbey: "Richard Carlisle: "I'm afraid we shan't meet again" Dowager: "Do you promise?""
3. "It's hard to underestimate you."
Double negatives can be confusing, which is exactly what makes this insult so effective. It sounds a bit like, "I'd never underestimate you," when it's almost the exact opposite…
4. "You continue to meet expectations."
Exceeding expectations is great. Meeting them is…less so. But, depending on the tone of voice, you still wouldn't hear this and instantly feel insulted. As one Redditor commented, this one's "nicely subtle." Someone else notes that it's "…along the same lines as this: I expect nothing from you, and you still disappoint me."
5. "I hope the rest of the day is as pleasant as you are."
Someone rightly pointed out in the Reddit thread that this "can be both an insult and a compliment." But you'd save it for someone rude, annoying, or otherwise insufferable if you wanted it to be the former. It sounds like you're taking the high ground, when you're really giving them a dig.
6. "You're at the top of the bell curve."
In other words, "you're as average as it gets." Except the word "top" makes it sound like they're the very best at something. Someone on Reddit takes this a step further, saying "like to qualify it with "when you're at your best…" or "if you really try your hardest I think you can make it to the top of the bell curve". It sounds so much more encouraging, while being an even worse insult."
7. "I hope someone names a child after you."
Apparently this insult-that-isn't-an-insult is from the Yiddish culture. As the Redditor explains, "It sounds nice until you realize that Jews don't name children after living relatives."
8. "I didn't know you were funny."
Some people are genuinely well-intention when they say this one. And fair enough. It's complimentary, sort of – you're acknowledging the person said something that made you laugh. But, by the same token, you're also pointing out they've never said anything funny until that point…
9. "Wisdom has been chasing you, but you have always been faster."
Being chased is bad, right? And being fast enough to outrun something's good, no? So isn't this a compliment? Not if you're what you're outrunning is a virtue! Someone also chimed in with a rather poetic addition that we like: "Alas, that age should have denied you wisdom as youth once denied you beauty."
10. "You help me work on my self-control."
If you ever want a backhanded way to say "you're testing my patience," then this could be the winner. It could also be a useful way to reframe the situation whenever you're next hanging out with someone who's diabolically annoying.
11. "Any employer would be lucky to get this person to work for them."
On one hand, you could read this as: "Any employer would be lucky to have this person on their team." On the other, it could be interpreted as: "This employee literally doesn't do anything." The lesson? Be careful when writing references.
12. "I wish I had the confidence to wear that."
A classic back-handed compliment, this line simultaneously compliments someone on having confidence and implies their outfit demands it. It's a bit like saying, "I would never go outside wearing what you're wearing right now."
13. "You're a good motivation to study."
"As a teacher, it's so tempting to use this one."
"Meet someone like this recently. Sweet girl, but dumb as a bag of doorknobs, and probably half as useful."
Do You Know Any Others?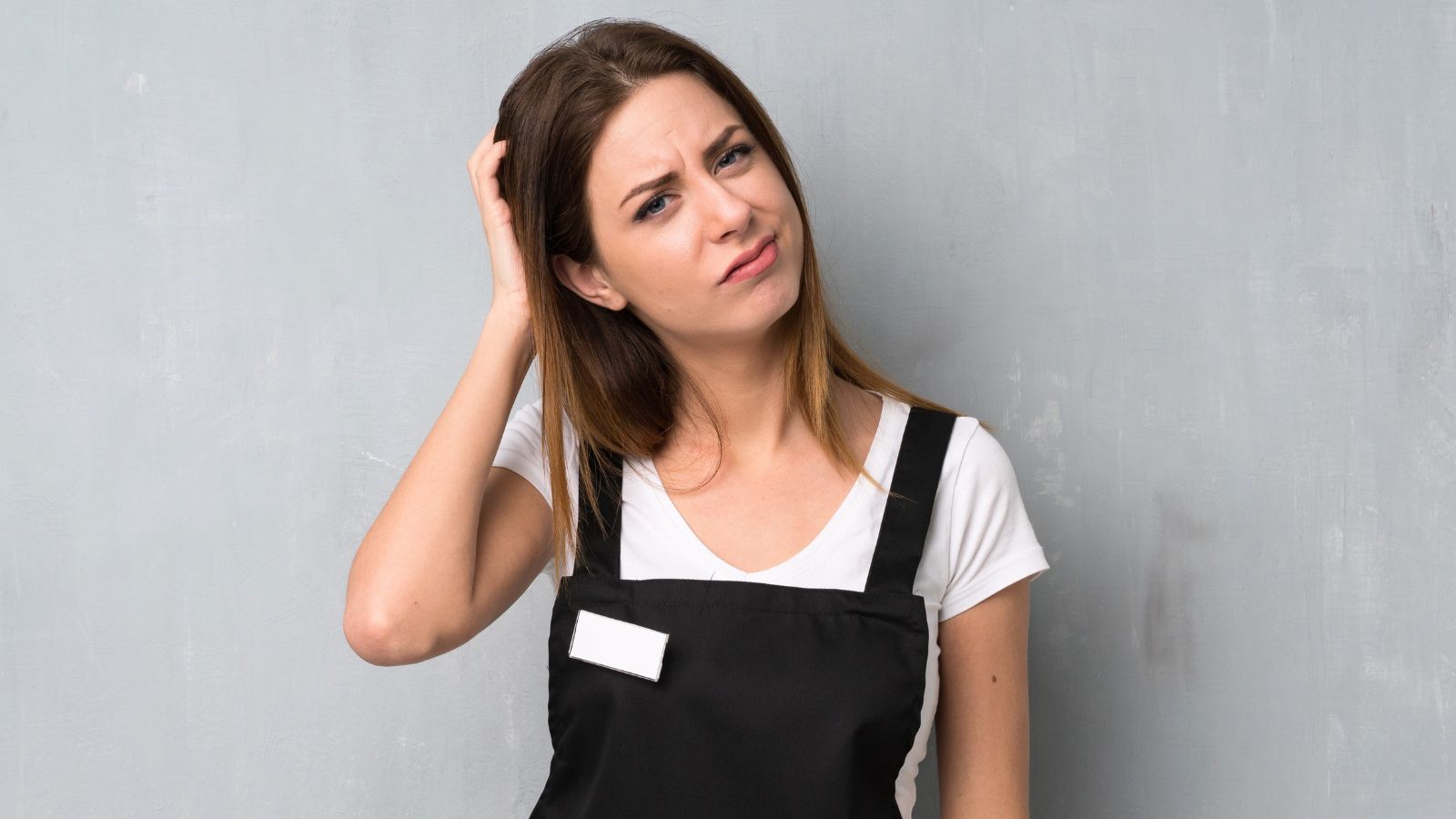 Do you have any others we could add to the list? Any other insults you've managed to masquerade as compliments? Or things you say that people tend to take well but shouldn't? Drop a comment to let us know!
CLICK RIGHT TO READ MORE FUN ARTICLES LIKE THIS ONE:
10 Things That'll Improve Your Life So Much You'll Wish You Did Them Sooner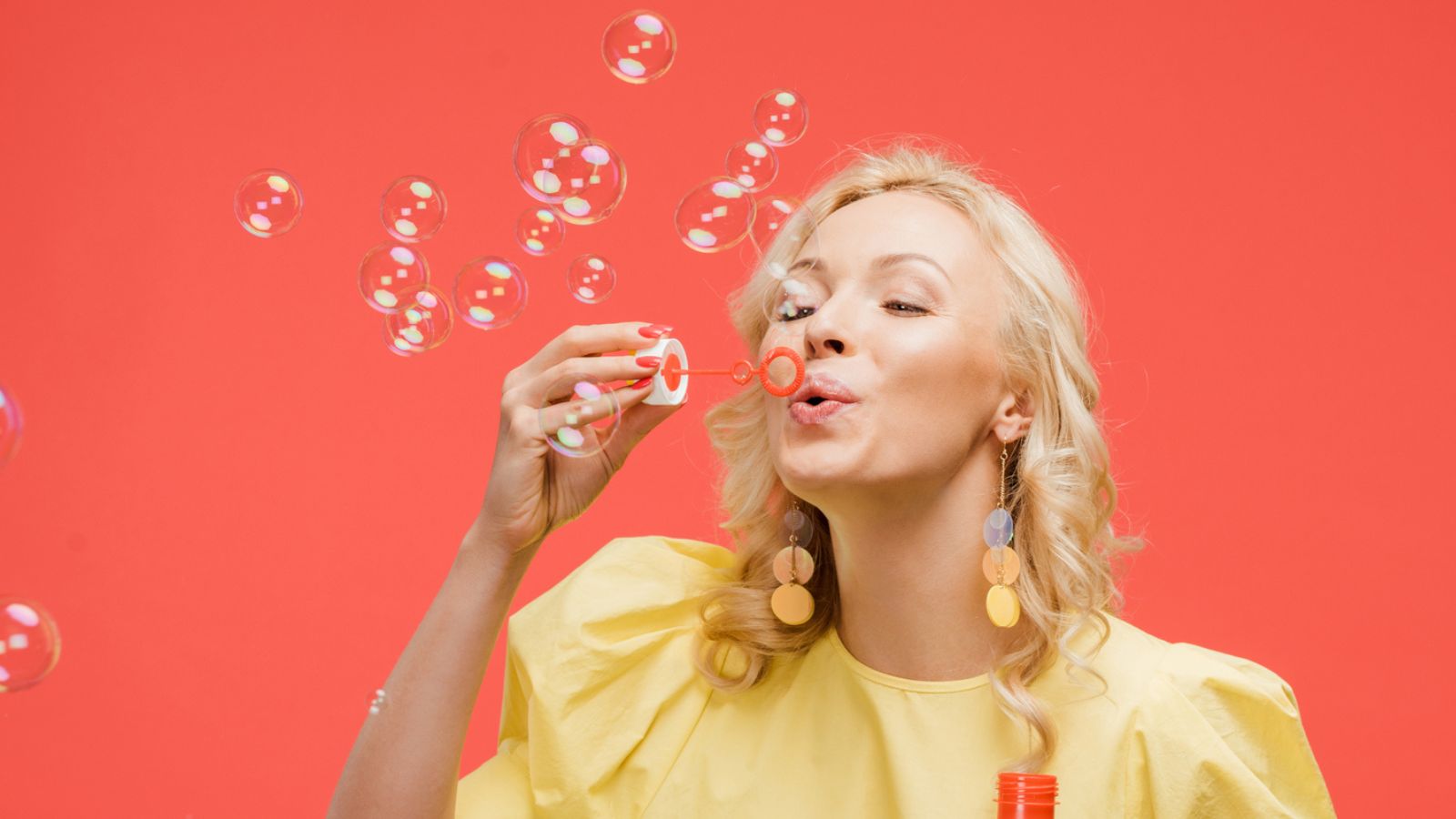 What improved your life so much, you wished you did it sooner?" That's another question someone just posed on Reddit. Click below for the 10 best answers!
10 THINGS THAT'LL IMPROVE YOUR LIFE SO MUCH YOU'LL WISH YOU DID THEM SOONER
10 Things People Do That Other People Think Are Stupid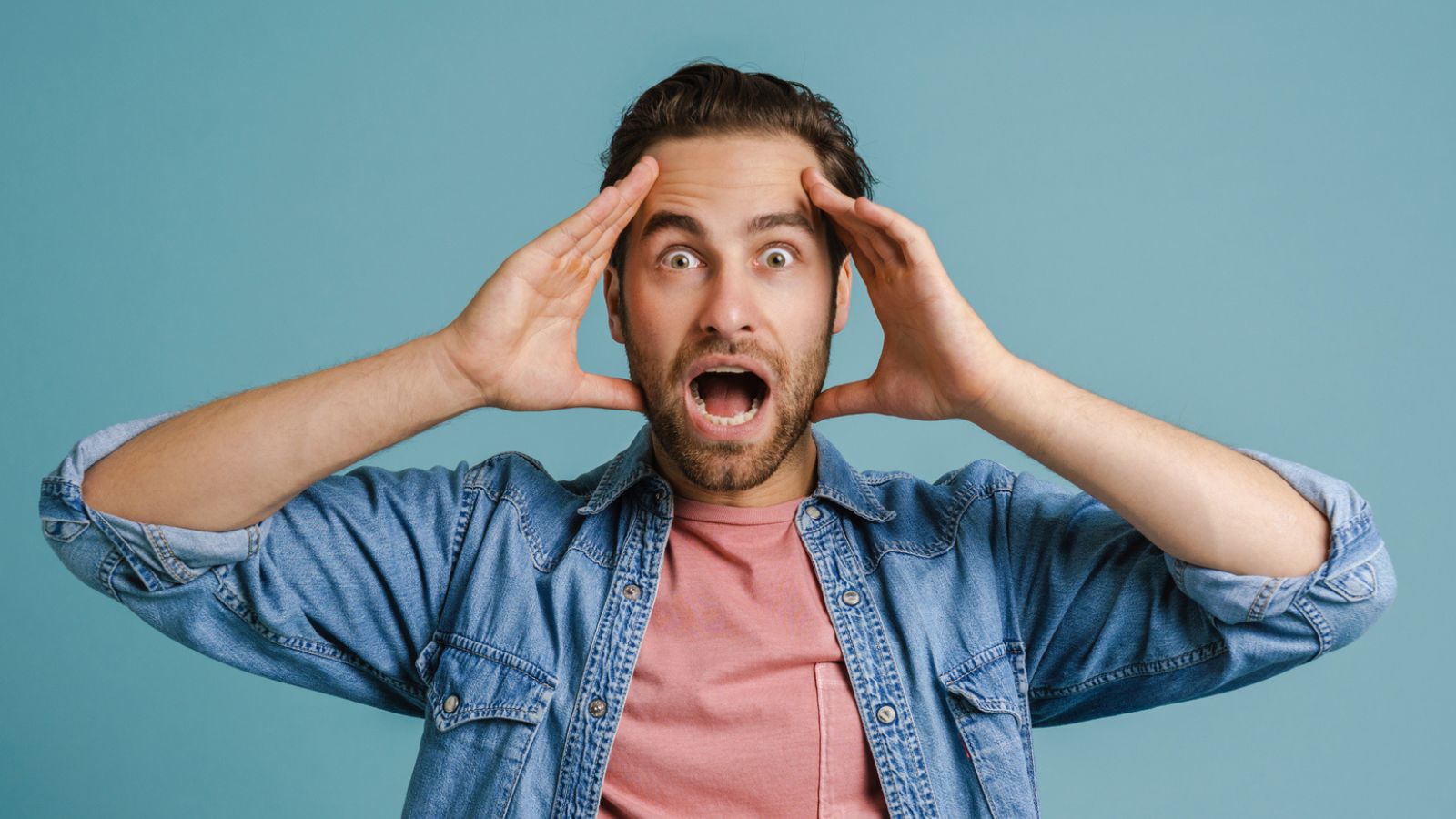 Have you ever looked at someone and thought, "What on earth are you doing?" You're not alone! Here are 10 things people do that others think are foolish…
10 THINGS PEOPLE DO THAT OTHER PEOPLE THINK ARE STUPID
10 Top Reasons People Wake Up at 5am Every Day
What drives people to wake up at the crack of dawn? Is it the urge to seize the day? Or are there more practical reasons involved? Find out here!
10 REAL REASONS PEOPLE WAKE UP AT 5AM EVERY DAY
10 Typical Nineties Scenarios That Today's Youth Will Never Understand
Bedrooms were filled with Beanie Babies, Nickelodeon was forever on TV, and your biggest responsibility was remembering to feed your Tamagotchi. Here are 10 everyday Nineties scenarios kids today will never experience.
10 TYPICAL NINETIES SCENARIOS THAT TODAY'S YOUTH WILL NEVER UNDERSTAND
10 Totally Harmless (But Hilarious) Ways to Mess With People
Someone on Reddit recently asked people to recommend some "harmless ways to f*** with people." Click here to read 10 of the best and most upvoted responses:
10 TOTALLY HARMLESS (BUT HILARIOUS) WAYS TO MESS WITH PEOPLE
Source: Reddit.