A man recently sought advice on Reddit after his wife started using his first name instead of "dad" with their kids. Puzzled by the sudden shift, he confronted the issue. Alas, her response was dismissive, saying it was "not a big deal." Nevertheless, despite his insistence, she refuses to stop doing it, which has led to an ongoing argument. Who's in the wrong?
She Starts Referring To Him By Name
The Original Poster (OP) starts by revealing that in recent months, he's noticed his wife consistently using his name, Steve, when conversing with their pre-teens, rather than the familiar "dad." She would say things like, "Steve can pick what to have for dinner," which obviously didn't sit well with OP.
He Confronted Her
Confused by this sudden switch, he decided to talk to his wife. He simply told her what he noticed and asked if she could start calling him "dad" again when talking to their kids.
She Didn't See the Problem
However, OP's wife claimed she didn't see the problem. After all, Steve was his name, so why was he making an issue out of it?
He Reemphasized His Stance
OP insisted that he preferred to be called "dad" rather than having his kids address him by his name. His wife initially conceded and agreed to return to using "dad" when talking to their teens. However, this resolution didn't hold for long…
She Made No Changes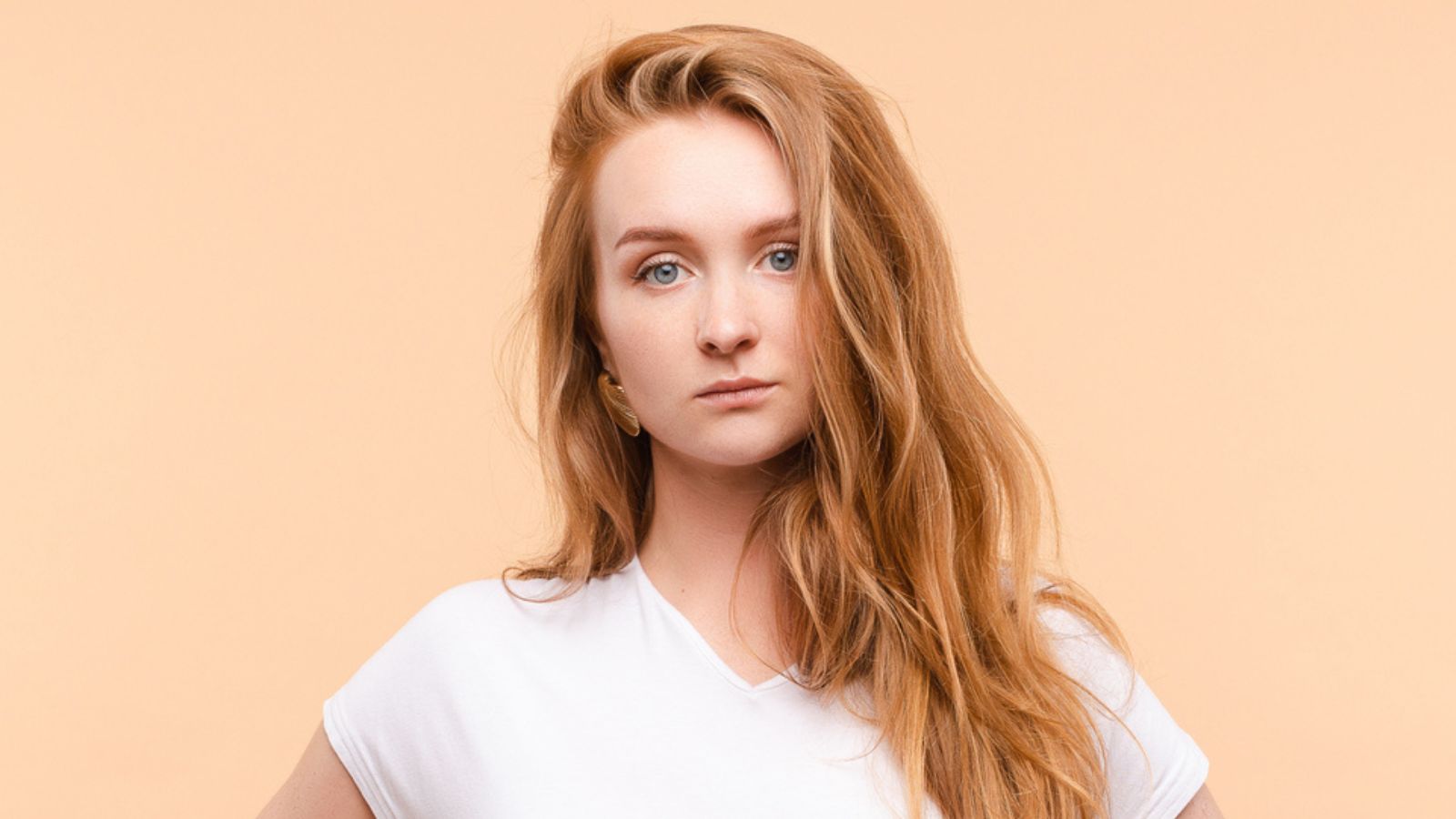 A couple of months had passed since their conversation, but OP noticed that not much had changed. His wife still referred to him as "Steve" instead of "your dad" when talking to the kids. He was now seriously offended..
He Confronted Her Again
OP politely confronted his wife again, reminding her of the talk they had. To which she responded, saying, "It's totally subconscious, it's not like I mean to. You're probably going to have to remind me again like 50 times."
He Was Annoyed by Her Response
OP was irked by his wife's reply. He told her, "That's not really acceptable. If you hear me and respect my wishes, it doesn't need an excuse or hedging, you can just say okay." But alas she did the opposite..
She Got Upset
Bothered by his remarks, OP's wife started yelling at him, claiming he was being difficult and overreacting. She said that he should accept the fact that it was a subconscious mistake, and not something she had control over.
He Gave In
Not wanting things to escalate, OP begrudgingly diffused the situation by saying he was sure she was trying her best.
OP Turned to Reddit
OP, however, was still discontent with his wife's explanations and didn't believe they were justified. Looking for perspective on the matter, he posted his situation on Reddit, asking people for their honest opinions.
People Were Unsure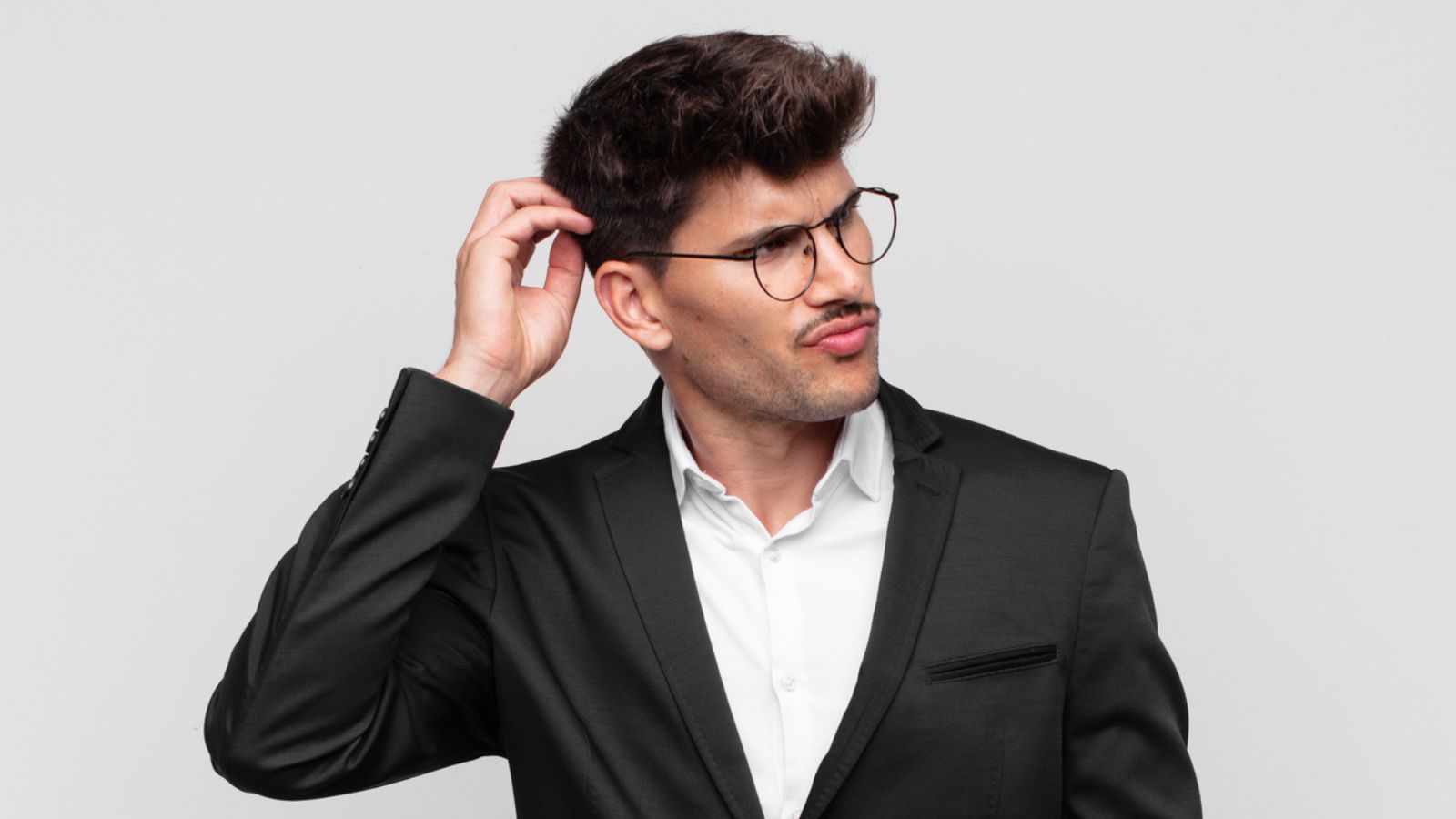 His post attracted many diverse points of view. While some sided with his wife saying that it seemed like an honest mistake, others wondered if something more sinister was at play. One user speculated, "Nah dude, that's weird. It's like she's prepping the kids to accept her side dude as their new dad."
OP, however, quickly shut down any such negativity by commenting, "I don't think she's cheating. We love each other."
OP Reached A Conclusion
OP left a final comment saying he had read all the responses and had reached a conclusion. He wrote, "I feel like the verdict is in, it's ok to stand up for how I want to be represented. I'm going to work on arriving at that without making my wife feel like she's not enough."
What Do You Think?
Do you think the wife was just calling him "Steve" out of force of habit and OP should have let it slide? Or do you think OP was right to address his concerns and his wife should have made more of an effort to respect his wishes? Leave a comment to let us know your thoughts.
MORE ARTICLES LIKE THIS COMING UP:
His Wife Threw Him a Birthday Party He Didn't Want. She Burst Into Tears When He Told Her. Who's In the Wrong?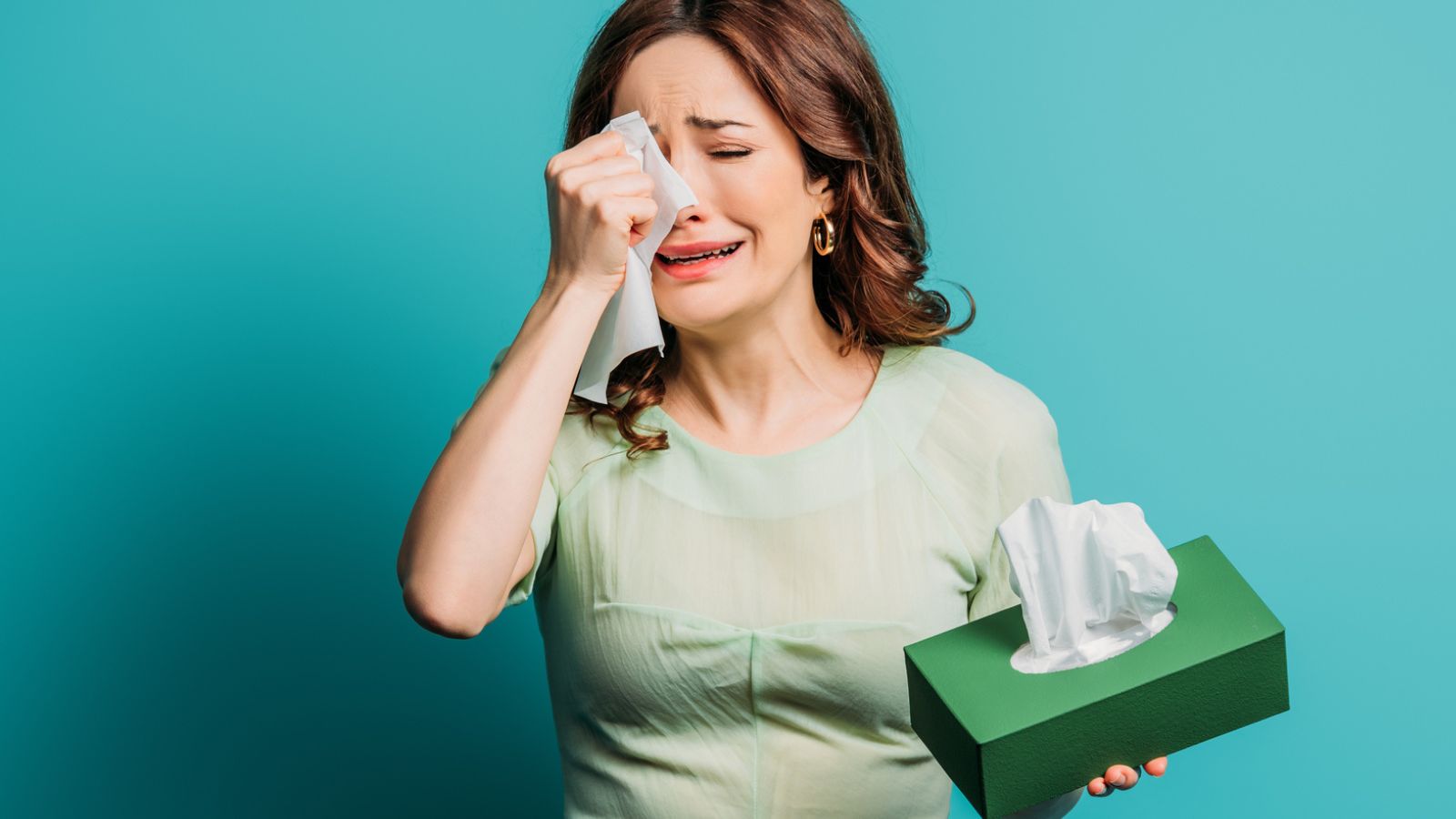 He wanted a relaxed day at home for his birthday. His emotional wife decided to throw him a big party. Now she's upset at him for being unhappy about it. But does she have a leg to stand on?
HIS WIFE THREW HIM A BIRTHDAY PARTY HE DIDN'T WANT. SHE BURST INTO TEARS WHEN HE TOLD HER. WHO'S IN THE WRONG?
She Wants Her Rich Husband to Defer to Their Kids' Nanny. He Feels Like He's Being Replaced. Who's Right?
A Reddit user and her husband hired a nanny to help look after their kids. Now she wants the husband, who's rarely there, to follow the nanny's lead at bedtime. Click the link below to find out what happened.
SHE WANTS HER RICH HUSBAND TO DEFER TO THEIR KIDS' NANNY. HE FEELS LIKE HE'S BEING REPLACED. WHO'S RIGHT?
"Silly Me, I Forgot My Wallet…AGAIN!" – Woman's Clever Ploy Teaches Her Entitled Sister-In-Law a Lesson About Basic Human Decency
A wealthy woman's sister-in-law constantly books tables at expensive restaurants, then pretends to have "forgotten" her wallet when the bill comes – forcing her to foot the cost. Thankfully, she just taught her a lesson that should mean it never happens again…
"SILLY ME, I FORGOT MY WALLET…AGAIN!" – WOMAN'S CLEVER PLOY TEACHES HER ENTITLED SISTER-IN-LAW A LESSON ABOUT BASIC HUMAN DECENCY
His Brother-In-Law's Kids Ruined His Art Supplies, so He's Taking Him to Small Claims Court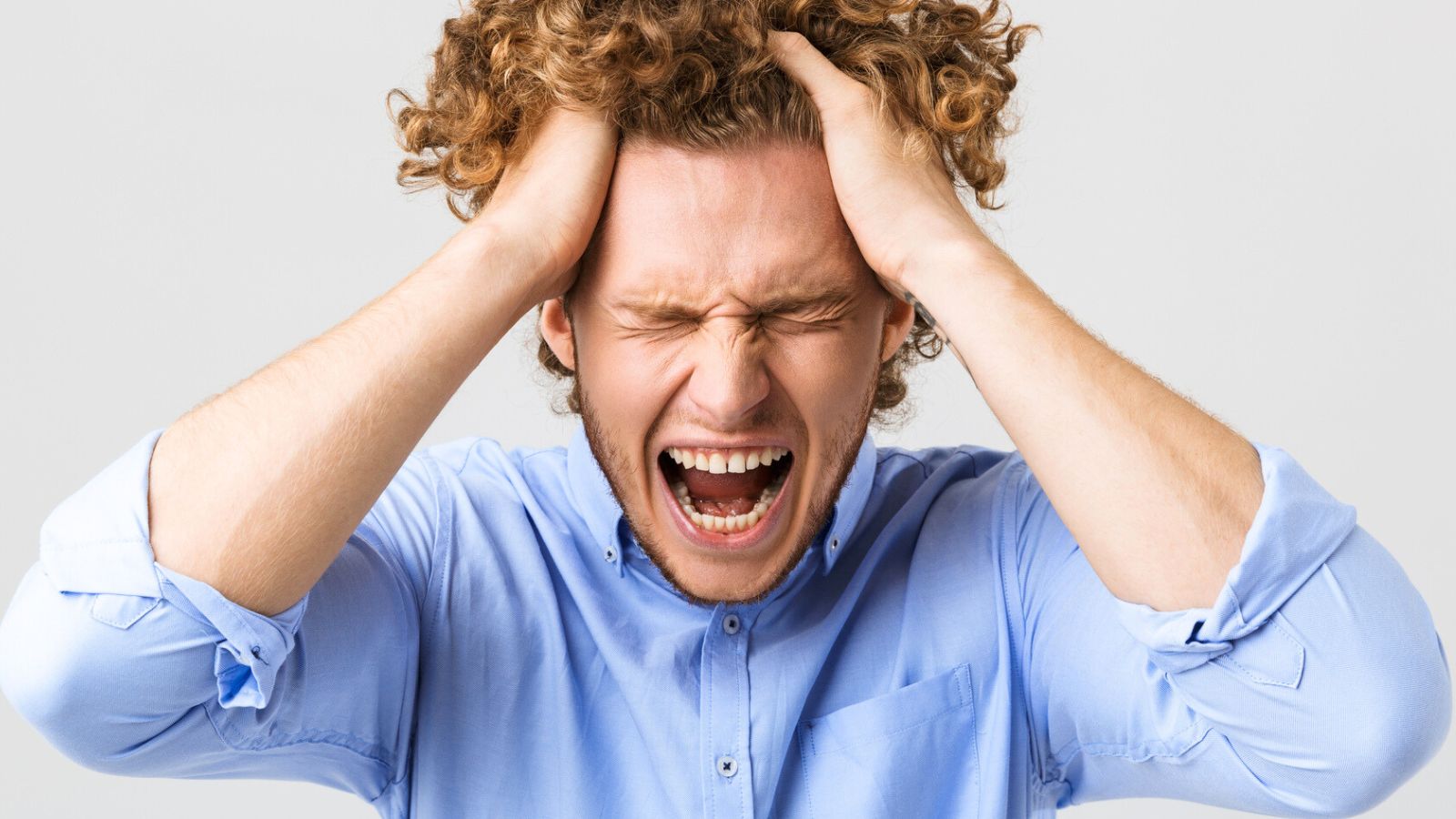 A Reddit user described how his brother-in-law's kids just ruined hundreds of dollars worth of art supplies. After refusing to pay for them, OP's planning to take him to small claims court. Click below to read the full story.
HIS BROTHER-IN-LAW'S KIDS RUINED HIS ART SUPPLIES, SO HE'S TAKING HIM TO SMALL CLAIMS COURT
His Unstable Mom Refuses to Accept His New Girlfriend. He Finally Snapped. What Happened Next Divides Opinion
A Reddit user's controlling mom got drunk and was verbally abusive to his new girlfriend, who she refused to accept. He responded angrily. Should he apologize first, like his dad says he should? Click below for the full story.
HIS UNSTABLE MOM REFUSES TO ACCEPT HIS NEW GIRLFRIEND. HE FINALLY SNAPPED. WHAT HAPPENED NEXT DIVIDES OPINION
Source: Reddit.