In an attempt to cut costs for her daughter's wedding, a woman risked the entire guest list's health by doing the unthinkable! Out of all the different ways to plan a budget wedding, the woman opted to repurpose her elder daughter's eight-month-old wedding leftovers for her younger daughter's wedding…Yikes. Here's the full story:
The Background
The Original Poster (OP) starts by explaining that she got married to her husband eight months ago. They had a huge wedding with around 200 guests and served all sorts of delicious food and drinks. She'd realized beforehand they'd probably have lots of leftovers from the meal, so had organized to send them to a soup kitchen.
However, her mom had other ideas. Without telling OP what she was doing, she took most of the leftovers back with her…
Her Sister Just Got Married Too
OP never found out what her mom did with the food – until last weekend, that is, when her older sister got married. Not wanting to do the wedding planning herself, OP's sister had left her mom to sort it all out (something her mom was very happy to do). As OP put it, "All we had to do was show up where we were told and party."
The Truth Came Out
Her sister had a beautiful wedding ceremony. However, the problem started when OP saw the buffet. She noticed something unusual. The food being served "looked eerily familiar." It was exactly what she'd served at her own wedding eight months ago, just a bit drier and more sad-looking…
Her Mom Had Frozen It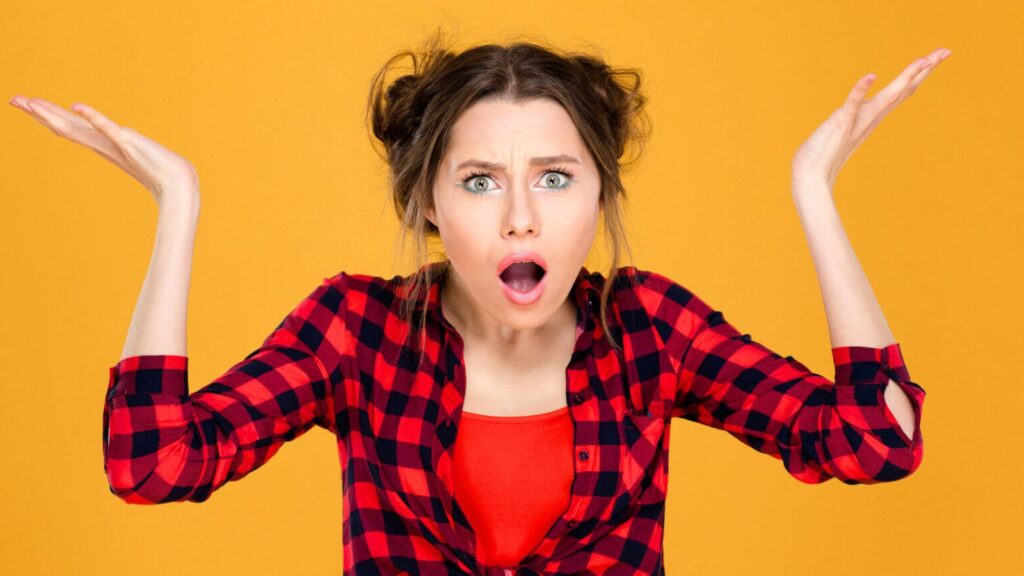 OP went over to her Mom to ask about it, who confirmed what OP had suspected. Her mom had frozen the leftovers at her house and then unfrozen them to serve at her sister's wedding, happily reporting that she'd "saved a fortune" as a result. OP couldn't believe it…
OP Was Horrified
She was shocked at what her mom had done and worried people would get sick. Her mom didn't share her concern, though, calling OP a snob and saying she should just be glad the food didn't go to waste. OP tried to remind her it was going to the soup kitchen, but she wouldn't listen.
OP Told Her Sister
Getting nowhere with her mom, OP went to tell her sister, who took it well, despite being (unsurprisingly) embarrassed. Apparently their mom had said something about saving money, but she hadn't quizzed her over it because she didn't want a wedding bill as big as OP's.
OP Told Everyone Else
From that point in the evening, OP and her husband began discretely warning some of the guests about the food. The rest of the reception passed without any other issues, but now OP's getting some flack from the family…
Apparently, She'd Made People Look Bad
According to some of her relatives, OP had purposefully shed the family in a negative light. They said the food was fine because it had been frozen, and that nobody would have even realized if OP hadn't mentioned it. Now she's wondering if they were right – had she done something wrong that she should apologize for?
Reddit's On Her Side
People on Reddit agreed strongly with OP's reaction and were equally horrified that her mom had served eight-month-old recycled wedding-food at the sister's wedding. The most popular comment said:
"OMG!!! It's not that it was stored frozen for eight months; it's that it sat on a buffet table for god knows how long at your wedding, then in your mother's car, before it was frozen. This is not only tacky but super dangerous." Then someone else added, "Absolutely, this. Assuming it was even frozen as soon as possible, sealed satisfactorily or defrosted safely. People have varied of ideas about what is safe to eat."
The Food Can't Have Been Good
Most of the top comments focused on the quality and safety of the food. One person said, "Has nothing to do with it being frozen but HOW it was frozen, stored and then thawed out. Unless mom has a food handler training, I'm sure that food had 'extras'." Before someone else chimed in to say, "Even if it was safely frozen correctly… Obvi not, just humour me… the texture/taste would be absolute dogs***. OP was absolutely in the right for warning people!"
Her Mom's In the Wrong
Others noted that OP's mom should really be the one apologizing. One Redditor put, "That is straight up unsanitary and a major health hazard. Your mother is cheap, gross and dangerous." Oh yeh, and what about the soup kitchen? Someone else wrote, "Don't forget the leftovers were intended to be donated to the soup kitchen. The mother's thievery (let's call it what it is) may have been the difference between some people eating and starving that night."
What Do You Think?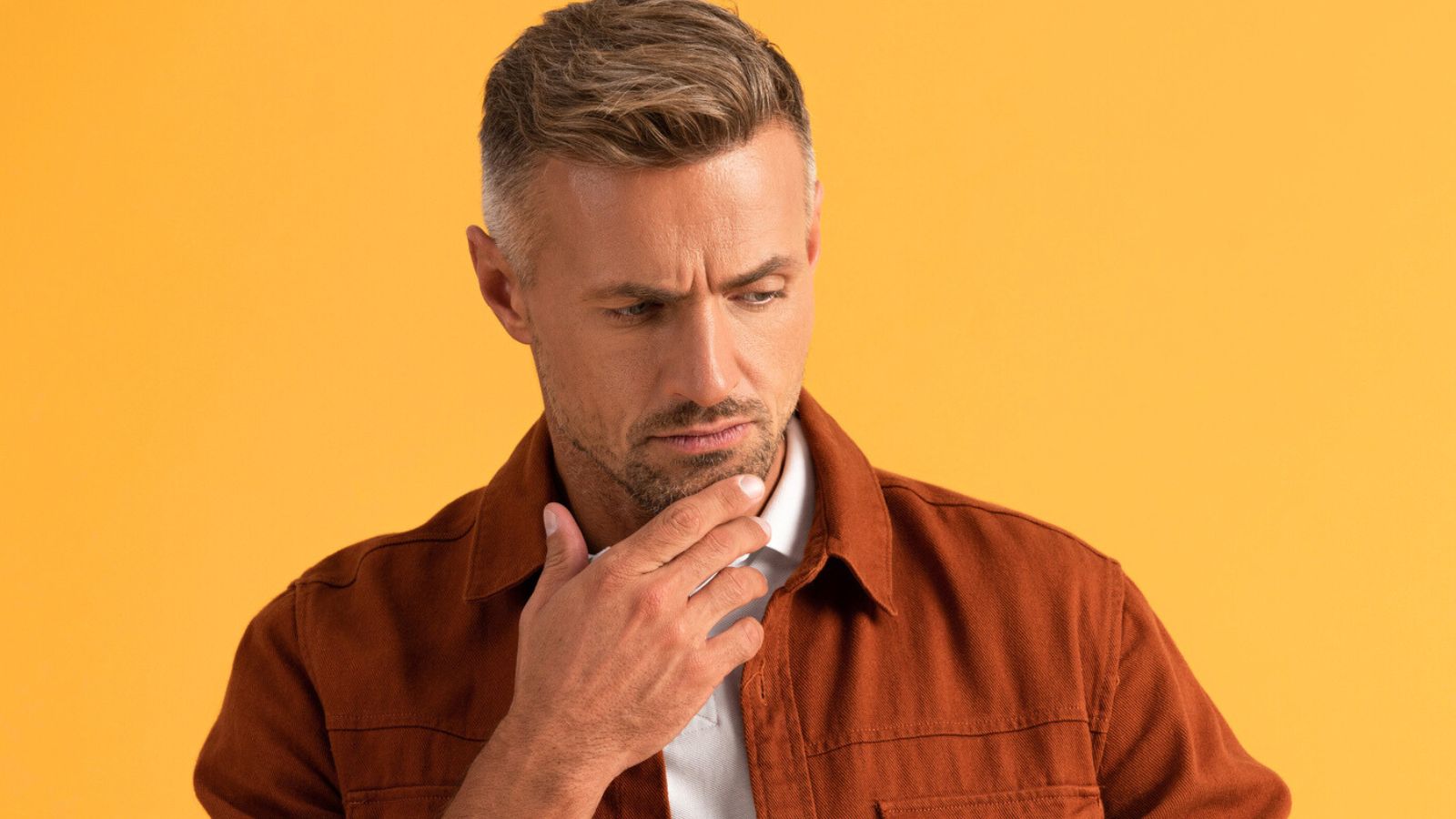 Whose side are you on? Do you agree with OP (and the people on Reddit) that serving that food was a health risk to everyone who came to her sister's wedding? Or, as her family seemed to think, should she have just chilled out about it instead of making everyone aware what had happened? Drop a comment with your thoughts.
READ MORE DRAMA LIKE THIS BY CLICKING RIGHT:
His Unstable Mom Refuses to Accept His New Girlfriend. He Finally Snapped. What Happened Next Divides Opinion
A Reddit user's controlling mom got drunk and was verbally abusive to his new girlfriend, who she refused to accept. He responded angrily. Should he apologize first, like his dad says he should? Click below for the full story.
HIS UNSTABLE MOM REFUSES TO ACCEPT HIS NEW GIRLFRIEND. HE FINALLY SNAPPED. WHAT HAPPENED NEXT DIVIDES OPINION
His Wife Threw Him a Birthday Party He Didn't Want. She Burst Into Tears When He Told Her. Who's In the Wrong?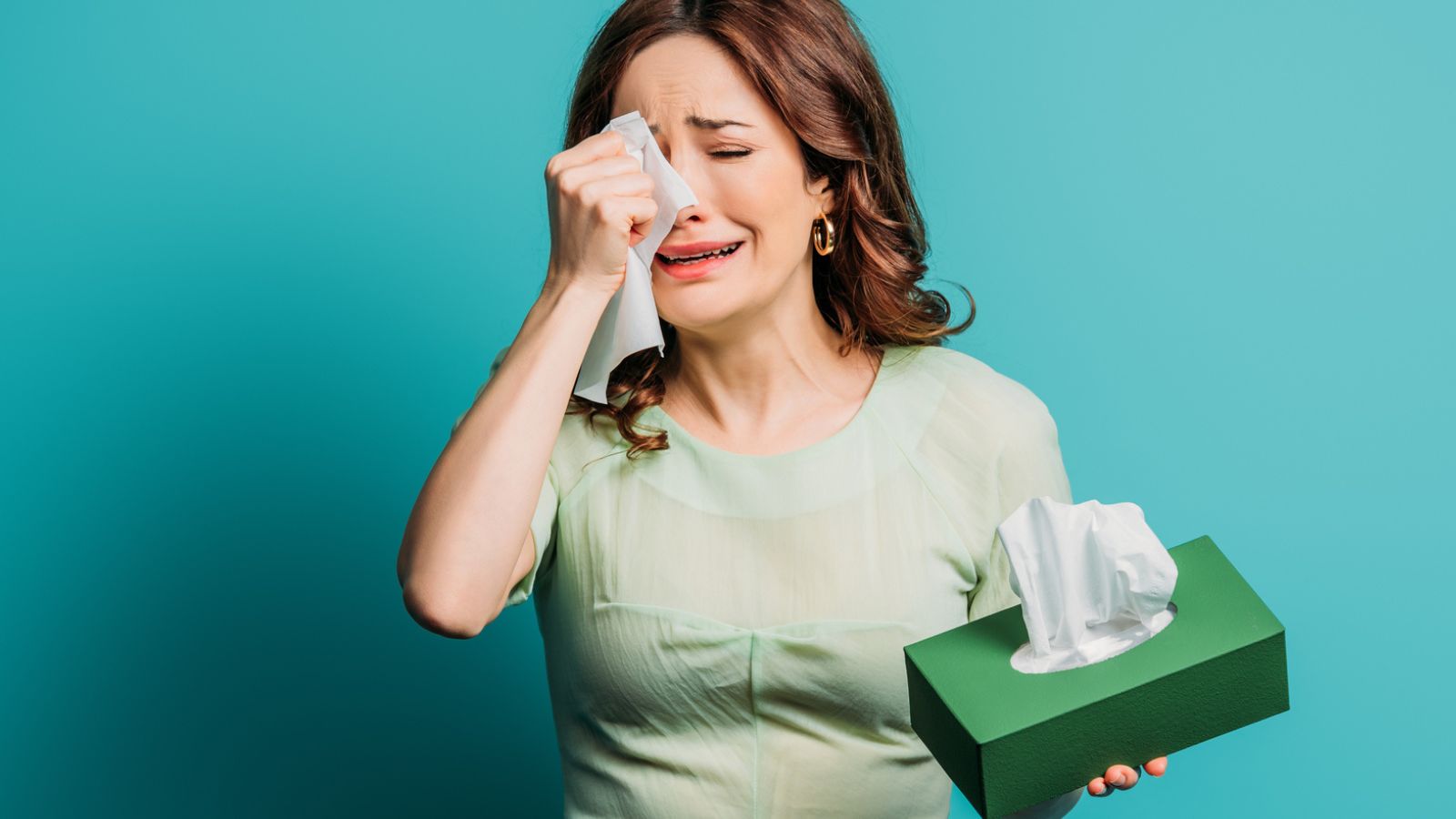 He wanted a relaxed day at home for his birthday. His emotional wife decided to throw him a big party. Now she's upset at him for being unhappy about it. But does she have a leg to stand on?
HIS WIFE THREW HIM A BIRTHDAY PARTY HE DIDN'T WANT. SHE BURST INTO TEARS WHEN HE TOLD HER. WHO'S IN THE WRONG?
An Obnoxious Customer Insults the Cashier Then Suffers Instant Karma
On one of the busiest shopping days of the year, an obnoxious customer comes in asking for a super awkward request. After being rude and insulting, the universe steps in with instant karma. Click below for the story.
AN OBNOXIOUS CUSTOMER INSULTS THE CASHIER THEN SUFFERS INSTANT KARMA
Angry Boss Fires Worker for No Reason, Then Suffers Instant (And Expensive) Karma.
After getting fired for refusing an unfair request, someone recently turned to Reddit to express their glee at the instant karma suffered by their (now ex) boss. That one unfair decision to sack his employee cost the owner tens of thousands of dollars. Here's what happened…
ANGRY BOSS FIRES WORKER FOR NO REASON, THEN SUFFERS INSTANT (AND EXPENSIVE) KARMA.
She Thought His Proposal Was a Prank after Seeing the Ring. Now She's Refusing to Talk to Him. What Should He Do?
A man designs a special ring to propose to his girlfriend, but she yells, cries, and stops talking to him when she saw it. Click below for the story.
SHE THOUGHT HIS PROPOSAL WAS A PRANK AFTER SEEING THE RING. NOW SHE'S REFUSING TO TALK TO HIM. WHAT SHOULD HE DO?
The images in this article in no way represent anyone featured in the article.
Source: Reddit.