A mom on Quora recently told the story of a Starbucks employee whose quick-thinking may have saved her 18-year-old daughter from a potentially dangerous situation. Looking out for the teenager, the employee's swift and clever intervention won the hearts of many – especially her mom. Here's what happened:
A Man Approached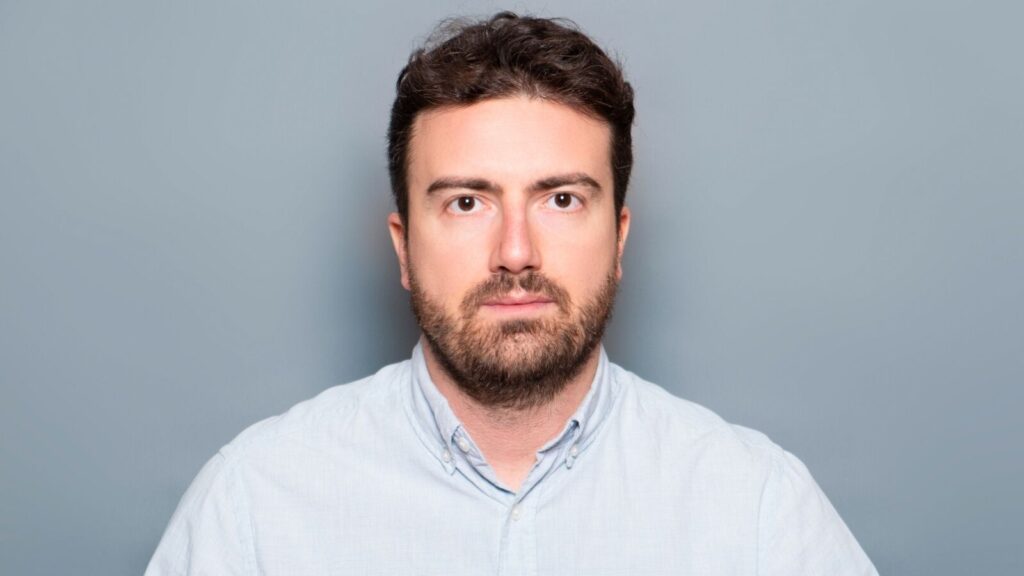 The grateful mom who posted the tale on Quora explains how her 18-year-old daughter had gone to Starbucks the other night. She was there by herself when a random man approached and started talking to her.
Starbucks Employees Intervened
Upon seeing this take place, someone from Starbucks decided to go over as well. Rather than intervene directly, they handed the young woman "an extra hot chocolate someone forgot to pick up." On the side of the cup was a note…
They Offered to Help
The note read, "Are you okay? Do you want us to intervene? If you do, take the lid off the cup." It was a gesture that meant a lot to both the daughter and her mom when she told her later on.
Her Daughter Was Fine
As it happened, the daughter was fine anyway. The mom reported that she felt safe, so decided to keep the lid on the cup. She let the team at Starbucks know she was okay all the same. But, according to the daughter, everyone kept an eye on her throughout her visit, just in case.
Her Mom Was Thankful
The mom posted this story to say "thank you" to the people at Starbucks for looking out for her daughter. But it's also a useful lesson for us to keep in mind about what to do if we're ever concerned about someone's welfare. Instead of assuming everything's fine, there's no harm checking. Indeed, the comments section was full of appreciation for that employee's awareness and quick thinking…
"We All Must Be More Alert."
Many people praised the employees for being so astute. One wrote, "God Bless them for being aware. We all must be more alert." Another said, "It's encouraging to know there are individuals out there that are prepared to go an extra mile for another."
Was There Any Issue Here?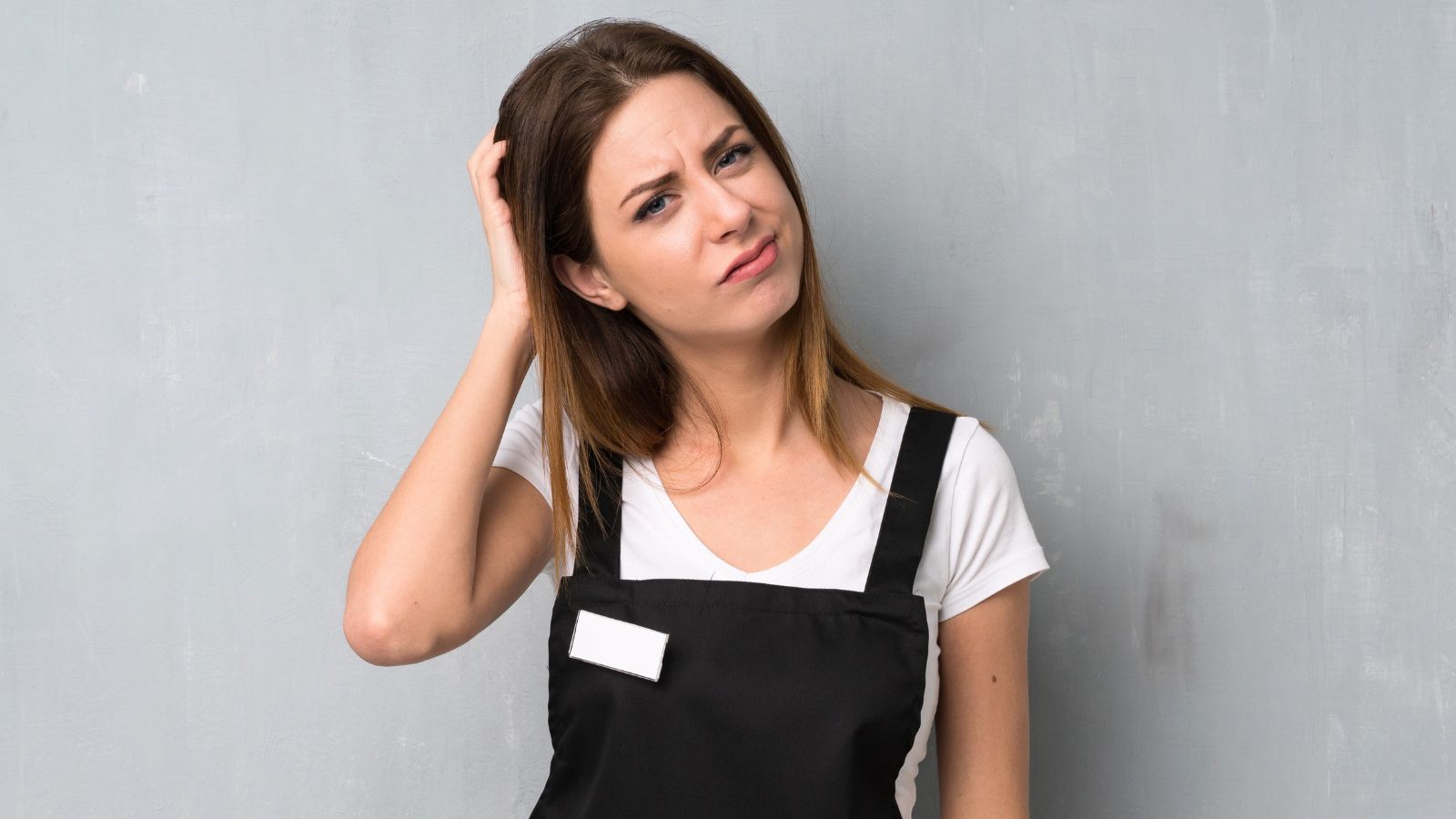 While most thought this was a "heartwarming" or "excellent" story, some took a more cynical view. For example, one person wrote, "An excellent story about what a deeply mentally ill society we live in that demonizes people for talking to each other in public spaces."
And, in response to the comments about people being aware/alert, another person said, "Aware of what?" To which someone replied, "A man talking to a young woman in Starbucks." Implying there was nothing for anyone to react to in the first place.
What Do You Think?
So what are your impressions of the story? Do you agree the employees at Starbucks deserve praise for acting on their concern? Or did they overreact about nothing? Is it impossible to offer an appropriate response without seeing what the man was actually doing? Or should you always intervene if you're worried about someone's welfare – just in case your concerns are justified? Drop a comment with your thoughts!
MORE ARTICLES LIKE THIS COMING UP:
His Unstable Mom Refuses to Accept His New Girlfriend. He Finally Snapped. What Happened Next Divides Opinion
A Reddit user's controlling mom got drunk and was verbally abusive to his new girlfriend, who she refused to accept. He responded angrily. Should he apologize first, like his dad says he should? Click below for the full story.
HIS UNSTABLE MOM REFUSES TO ACCEPT HIS NEW GIRLFRIEND. HE FINALLY SNAPPED. WHAT HAPPENED NEXT DIVIDES OPINION
His Wife Threw Him a Birthday Party He Didn't Want. She Burst Into Tears When He Told Her. Who's In the Wrong?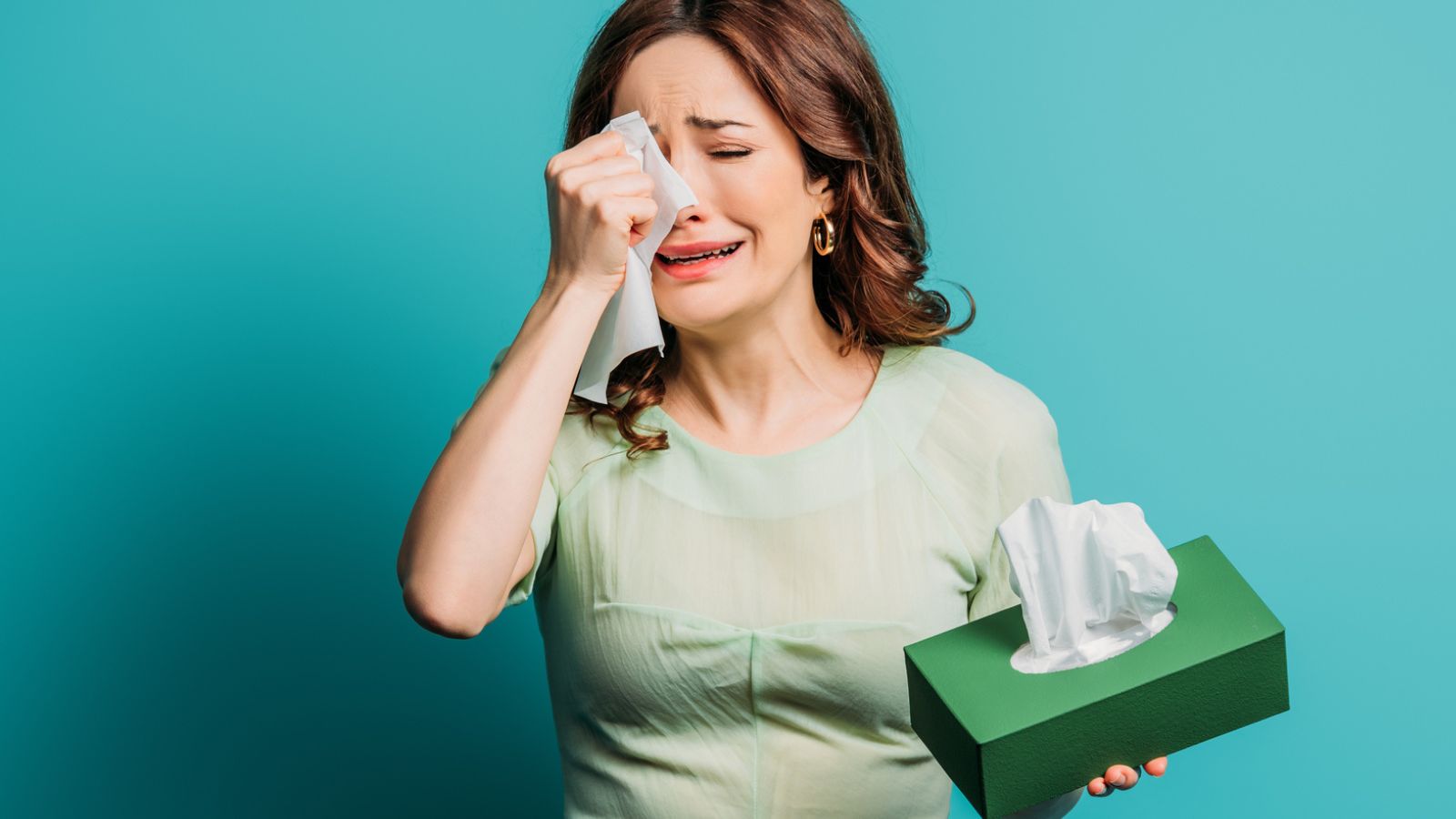 He wanted a relaxed day at home for his birthday. His emotional wife decided to throw him a big party. Now she's upset at him for being unhappy about it. But does she have a leg to stand on?
HIS WIFE THREW HIM A BIRTHDAY PARTY HE DIDN'T WANT. SHE BURST INTO TEARS WHEN HE TOLD HER. WHO'S IN THE WRONG?
An Obnoxious Customer Insults the Cashier Then Suffers Instant Karma
On one of the busiest shopping days of the year, an obnoxious customer comes in asking for a super awkward request. After being rude and insulting, the universe steps in with instant karma. Click below for the story.
AN OBNOXIOUS CUSTOMER INSULTS THE CASHIER THEN SUFFERS INSTANT KARMA
Angry Boss Fires Worker for No Reason, Then Suffers Instant (And Expensive) Karma.
After getting fired for refusing an unfair request, someone recently turned to Reddit to express their glee at the instant karma suffered by their (now ex) boss. That one unfair decision to sack his employee cost the owner tens of thousands of dollars. Here's what happened…
ANGRY BOSS FIRES WORKER FOR NO REASON, THEN SUFFERS INSTANT (AND EXPENSIVE) KARMA.
She Thought His Proposal Was a Prank after Seeing the Ring. Now She's Refusing to Talk to Him. What Should He Do?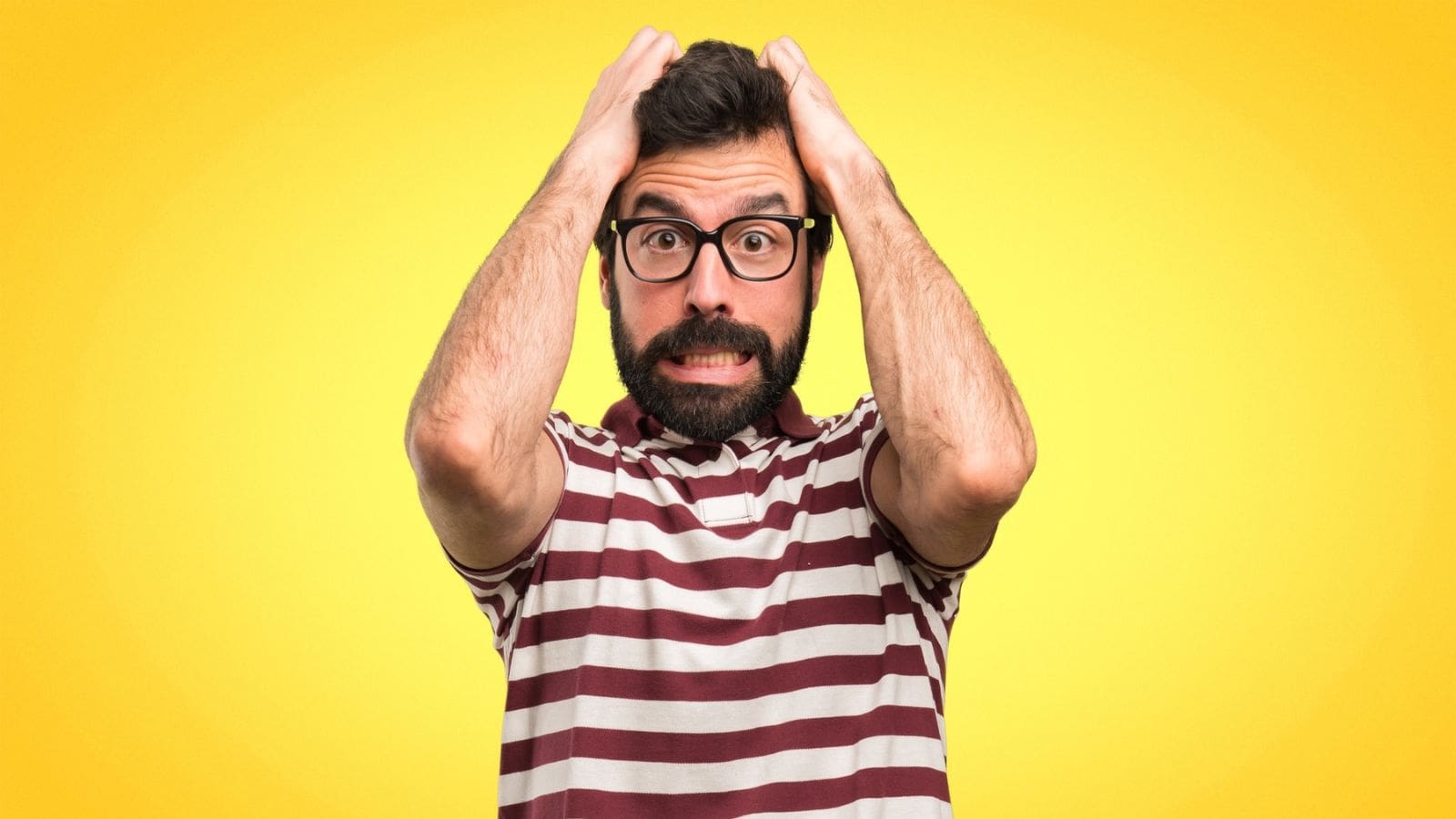 A man designs a special ring to propose to his girlfriend, but she yells, cries, and stops talking to him when she saw it. Click below for the story.
SHE THOUGHT HIS PROPOSAL WAS A PRANK AFTER SEEING THE RING. NOW SHE'S REFUSING TO TALK TO HIM. WHAT SHOULD HE DO?
The images in this article do not represent anybody in the story itself.
Source: Quora.