A man on Reddit recently described how his spoiled girlfriend never pays for anything. Tired of shouldering all the expenses, he mustered the courage to ask her to contribute to their dates. Alas, she was instantly on the defensive – questioning whether he even loved her. Was he somehow in the wrong? Here's the story…
She Doesn't Pay a Dime
The Original Poster (OP) began by explaining his girlfriend hadn't paid a cent toward their first ten dates together. He'd started to grow tired of covering the costs, so asked her to start paying something toward them.
She Didn't Take It Well
Sounds like a reasonable request, right? Unfortunately for OP, his girlfriend didn't see it that way. She told him it made her feel as if he doesn't really like her.
He Was Suspicious Anyway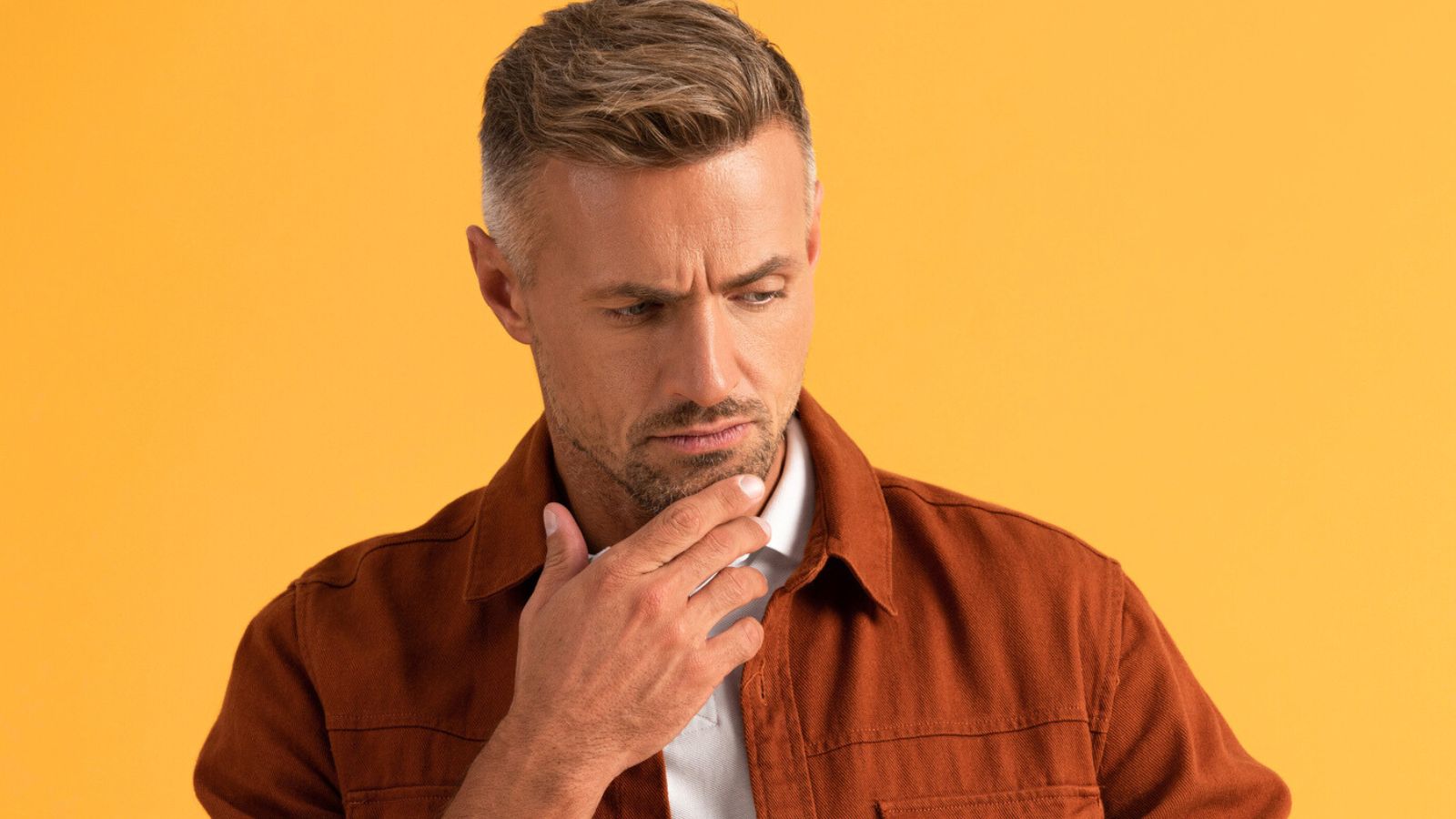 Before he'd even popped the question, as it were, OP had become suspicious about his girlfriend's motivations for being in the relationship. For example, on their very first date, she'd asked whether he had a house or an apartment. It left OP wondering she simply wanted somebody to exploit financially.
She Seemed Focused On Money
Another alarm bell went off for OP when they had a conversation about going on vacation together. He told her she'd have to pay for her ticket if they went – a revelation that made her super upset.
OP Wanted Feedback
OP knew something wasn't right when his girlfriend got angry about him asking her to contribute financially to their dates. But her response also made him second-guess himself. He turned to Reddit to ask if her feelings were valid, or if she was just doing Jedi mind tricks to manipulate him?
Reddit Was On His Side
Most responses on Reddit agreed heavily with OP's suspicions. The most upvoted comment read, "She's deflecting. If she's not willing to contribute financially to the relationship then I'd ditch her." Another added, "Ditch her before it turns into years of paying for everything for her. You can do better."
It's Up to Him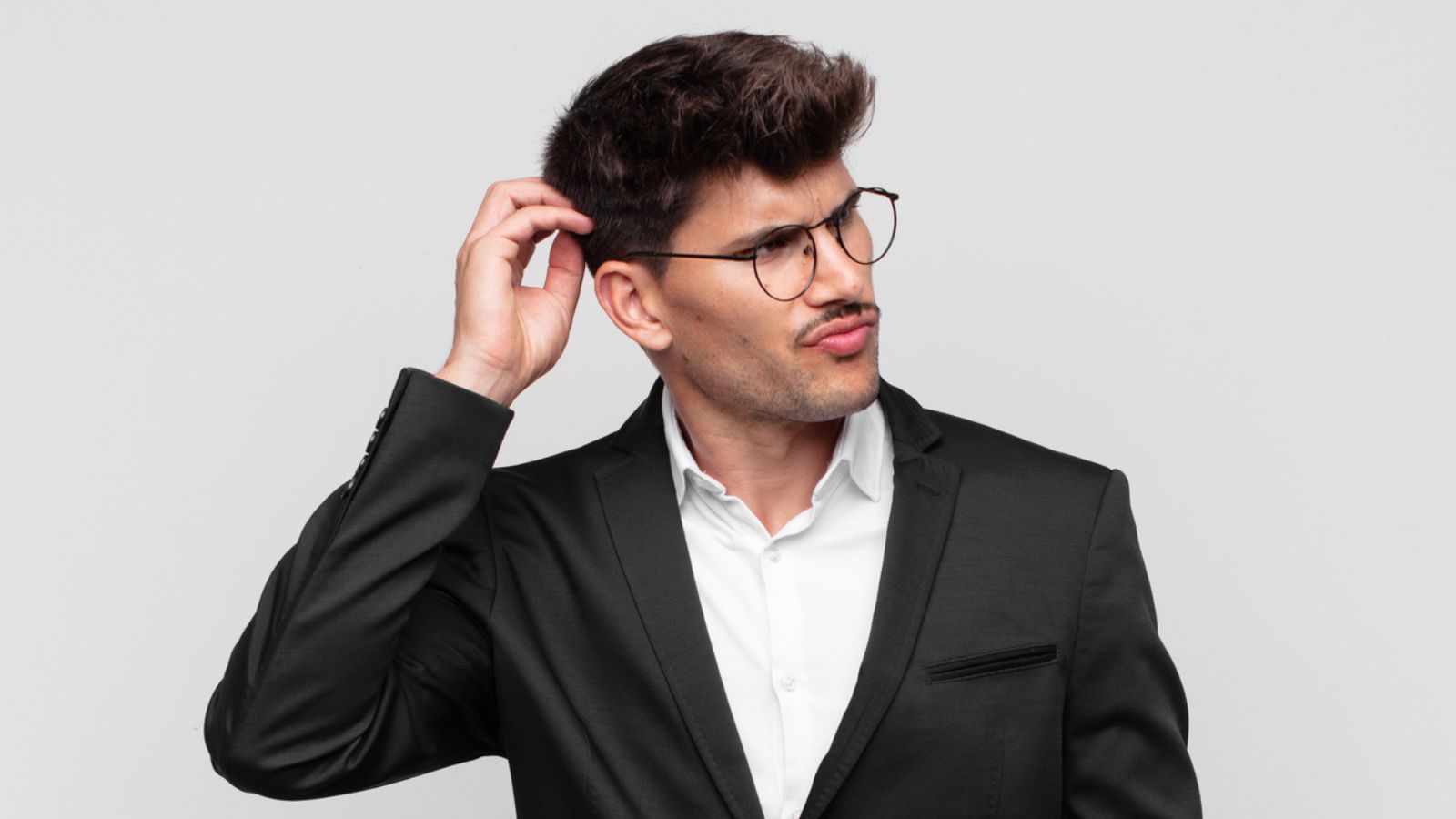 While many responses instantly suggested OP should end the relationship, one person encouraged him to decide what he wants. They wrote:
"You are an adult, you get to decide what kind of relationships you want in your life. Do you want one where you pay every time, and she doesn't? If not, then either dump her or talk to her to try and get her to understand and see your point and change. You don't need the internet to agree with you to make decisions on what kind of relationships you want."
Another Side to the Story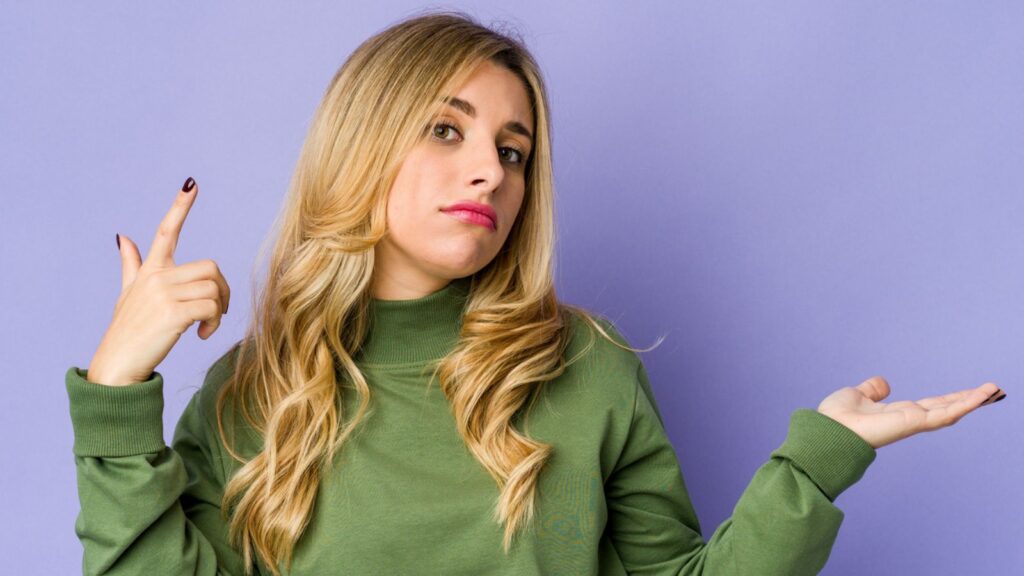 Someone else offered a fresh perspective. Is his girlfriend really money-hungry and entitled, or is she legitimately short of cash and ashamed about being unable to contribute? They said:
"Depends on her life situation. If she's able to, but not willing, red flag. If she's just struggling to make ends meet and would be willing if she had it, that's different. Here's my rule of thumb…whoever invites, pays. If you invite someone out, then expect them to pay, you're an AH.
They Could Do Different Things
That same Redditor also thought OP could consider different types of dates.
"OP doesn't need to pay for every date, but not every date needs to cost money. They can go for walks, do free tours/museums, go to the beach, or whatever. They can take turns cooking more frugal home-cooked meals instead of always going to expensive places…"
What Do You Think?
What's your opinion on OP's situation? Was he right to ask his girlfriend to start paying for things? Is it fair that he feels manipulated by her reaction? Or are you on his girlfriend's side? Does it seem like we haven't heard enough about her situation to make an informed judgment? Drop a comment with your thoughts!
READ MORE DRAMA LIKE THIS BY CLICKING RIGHT:
His Unstable Mom Refuses to Accept His New Girlfriend. He Finally Snapped. What Happened Next Divides Opinion
A Reddit user's controlling mom got drunk and was verbally abusive to his new girlfriend, who she refused to accept. He responded angrily. Should he apologize first, like his dad says he should? Click below for the full story.
HIS UNSTABLE MOM REFUSES TO ACCEPT HIS NEW GIRLFRIEND. HE FINALLY SNAPPED. WHAT HAPPENED NEXT DIVIDES OPINION
His Wife Threw Him a Birthday Party He Didn't Want. She Burst Into Tears When He Told Her. Who's In the Wrong?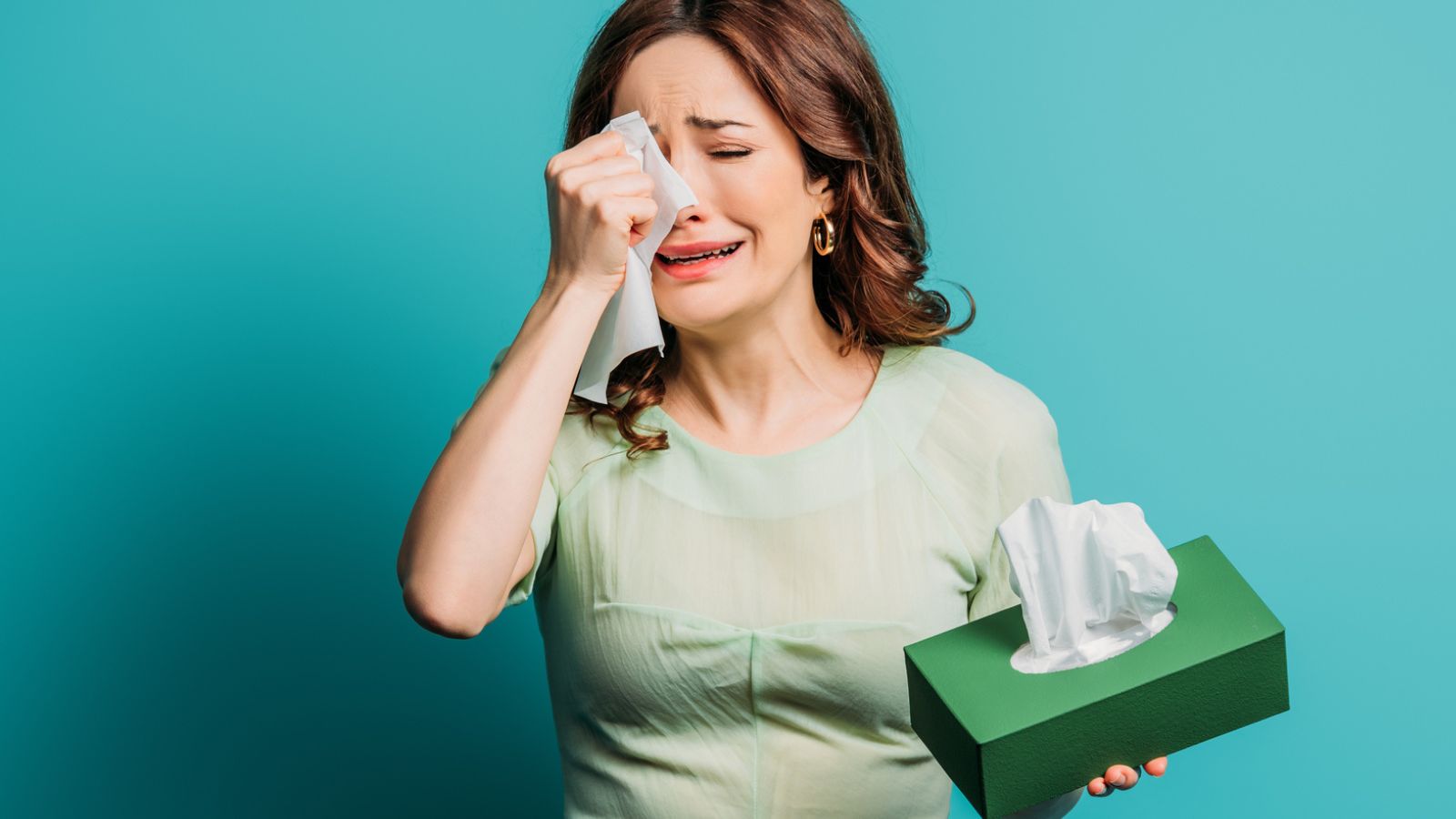 He wanted a relaxed day at home for his birthday. His emotional wife decided to throw him a big party. Now she's upset at him for being unhappy about it. But does she have a leg to stand on?
HIS WIFE THREW HIM A BIRTHDAY PARTY HE DIDN'T WANT. SHE BURST INTO TEARS WHEN HE TOLD HER. WHO'S IN THE WRONG?
An Obnoxious Customer Insults the Cashier Then Suffers Instant Karma
On one of the busiest shopping days of the year, an obnoxious customer comes in asking for a super awkward request. After being rude and insulting, the universe steps in with instant karma. Click below for the story.
AN OBNOXIOUS CUSTOMER INSULTS THE CASHIER THEN SUFFERS INSTANT KARMA
Angry Boss Fires Worker for No Reason, Then Suffers Instant (And Expensive) Karma.
After getting fired for refusing an unfair request, someone recently turned to Reddit to express their glee at the instant karma suffered by their (now ex) boss. That one unfair decision to sack his employee cost the owner tens of thousands of dollars. Here's what happened…
ANGRY BOSS FIRES WORKER FOR NO REASON, THEN SUFFERS INSTANT (AND EXPENSIVE) KARMA.
She Thought His Proposal Was a Prank after Seeing the Ring. Now She's Refusing to Talk to Him. What Should He Do?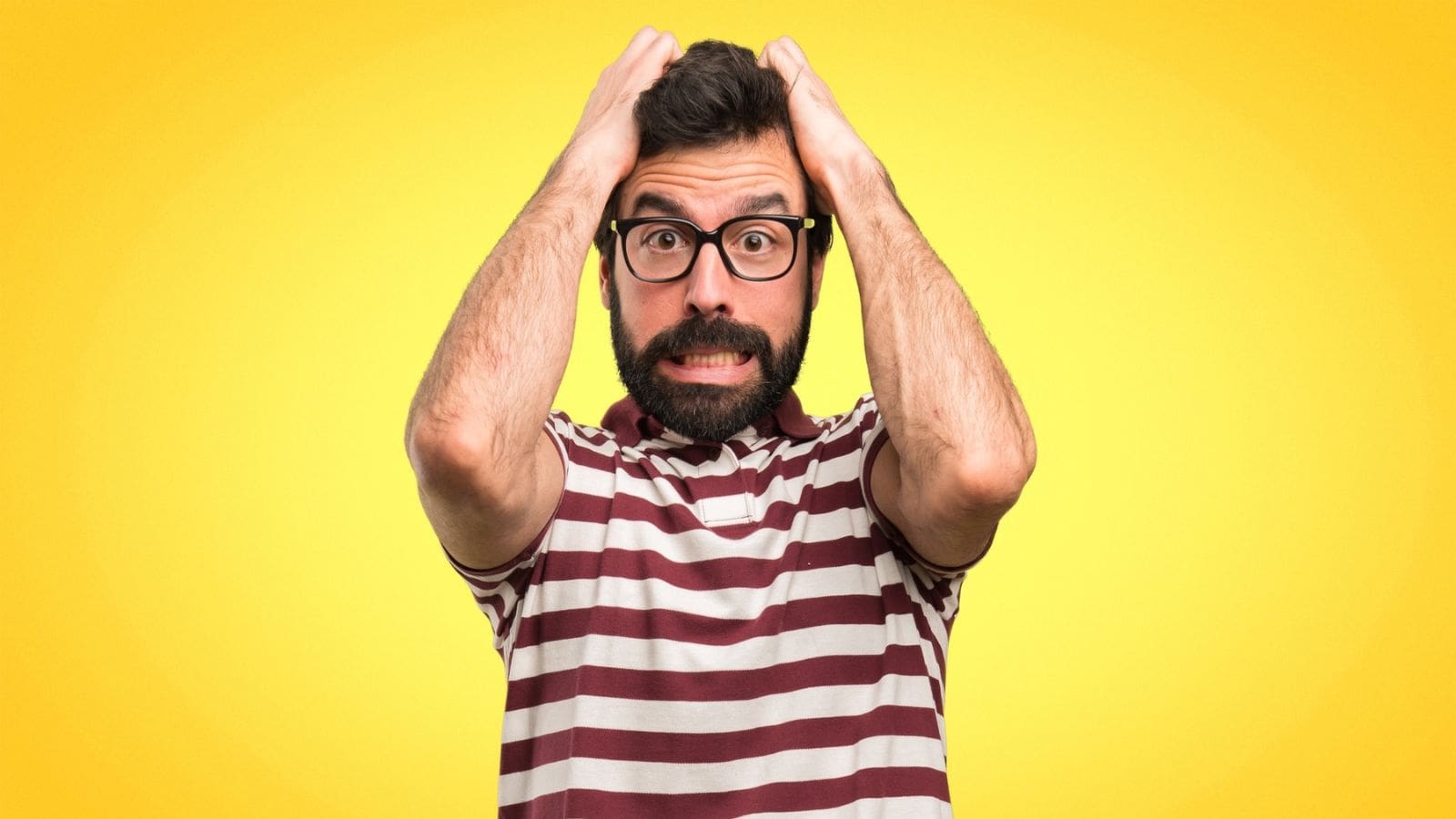 A man designs a special ring to propose to his girlfriend, but she yells, cries, and stops talking to him when she saw it. Click below for the story.
SHE THOUGHT HIS PROPOSAL WAS A PRANK AFTER SEEING THE RING. NOW SHE'S REFUSING TO TALK TO HIM. WHAT SHOULD HE DO?
The images in this article in no way represent anyone featured in the article.
Source: Reddit.