A Reddit user's daughter was so rude to a fast-food worker that he made her get a job at Target to teach her a lesson. However, the news of her new gig soon spread among her private school peers, leading them to alienate her. Now, while her mother supports her desire to quit, her father strongly disagrees. Who's at fault? You be the judge:
Private vs. Public School
While the Original Poster (OP) and his wife are by no means rich, their decision to send their daughter Sophia to a private school was a no-brainer. For starters, the public schools in their district are awful. Plus, OP's wife receives a hefty employee discount at the private school. Sounds like the perfect deal? It sure was, until the consequences of the decision eventually caught up…
"Snobbish"
Once Sophia started attending the private school, OP and his wife noticed something they didn't like. The kids there (most of whom came from wealthy families) exhibited behavior that can be best described as "snobbish." OP did not want that attitude to rub off on his daughter. But alas, maybe it was inevitable…
Sophia's Bad Behavior
A wake-up call for OP was when his son sent him a video of Sophia being extremely rude to a fast-food worker. Disapproving of their daughter's "mean-girl" behavior, OP and his wife decided it was time to teach her a valuable lesson.
Her Punishment
Their solution was to make her get a job at Target. They wanted to remind Sophia of the values she had been raised with and wanted her to experience firsthand how it feels to deal with a rude customer. They hoped it would make her realize her mistake and treat workers better in the future.
She Hated It
Understandably, perhaps, OP's daughter hated working there. Worse, word got out at her private school about her gig. As a result, her friends started alienating her from the group. Sophia was no longer being invited to their parties because of her "lame" job.
Clashing Opinions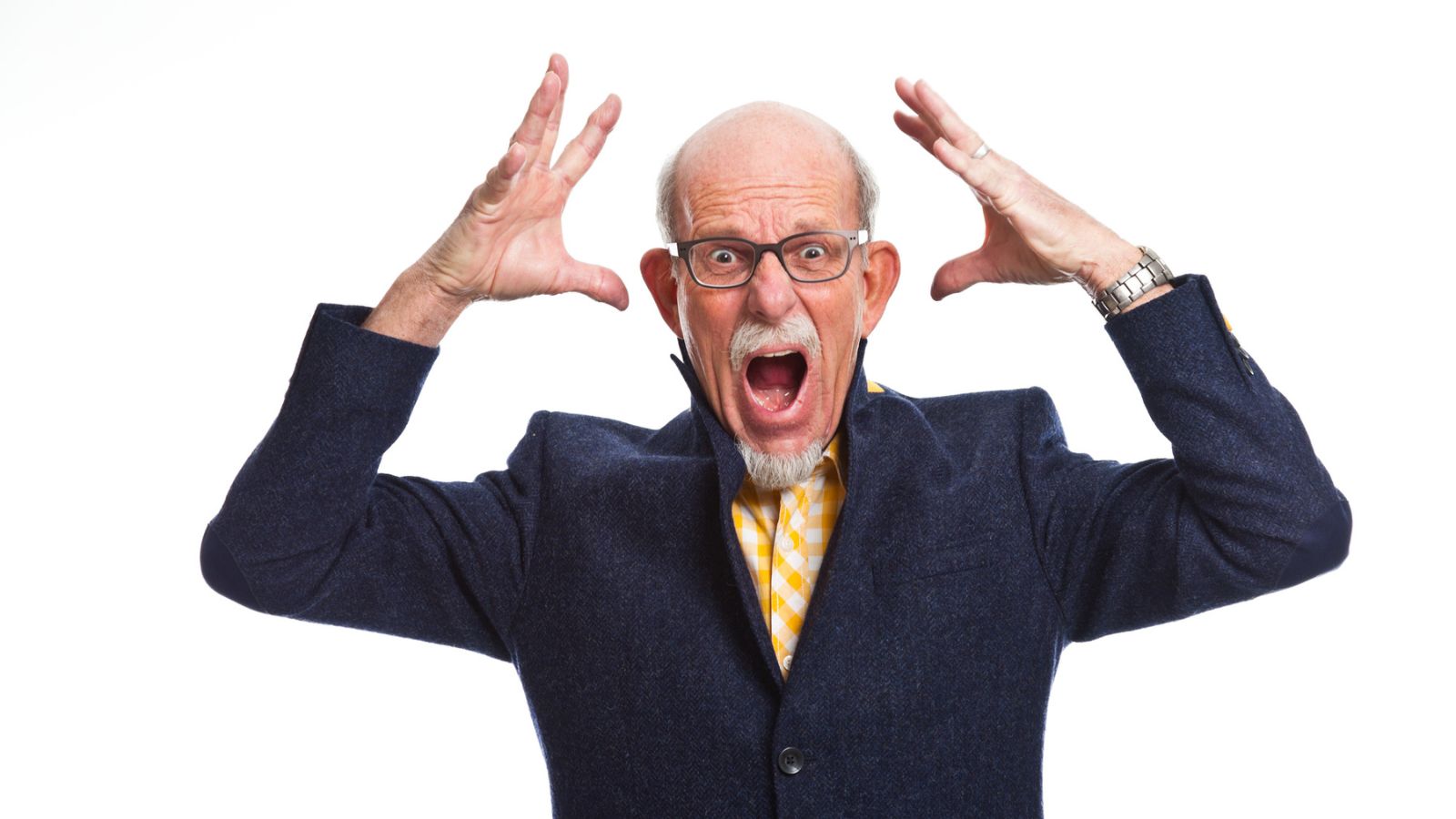 Seeing how miserable their daughter was, OP's wife insisted that he let her quit. But he refused. He told his wife, "I think it's better she learns they were never her friends in the first place and she should keep her job." His wife thought he was being unfair, though. After all, Sophia was just a teenager and had gone through enough already. OP's wife called him a "jerk" for not letting their poor daughter quit…
Was OP At Fault?
OP's argument with his wife has caused a rift between the two – not to mention his daughter, who's no longer talking to him. Conflicted about whether he made the right choice, OP turned to Reddit for advice. Was he in the wrong?
Reddit Was on His Side
It's safe to say Reddit users sided with OP. One person commented, "Stick to your guns. Your daughter needs to learn that while working isn't always fun, it is important. Unlike her so-called friends, she doesn't have rich parents to bankroll her life. Earning and saving now will teach very important lessons that go beyond showing empathy to working people."
She Needs to Learn Her Lesson
Others agreed OP was doing the right thing – especially given Sophia's recent behavior. Someone wrote, "Your daughter is inheriting bad habits and sounded entitled, she needs to learn her lesson and the mom needs to stop enabling."
What Are Your Thoughts?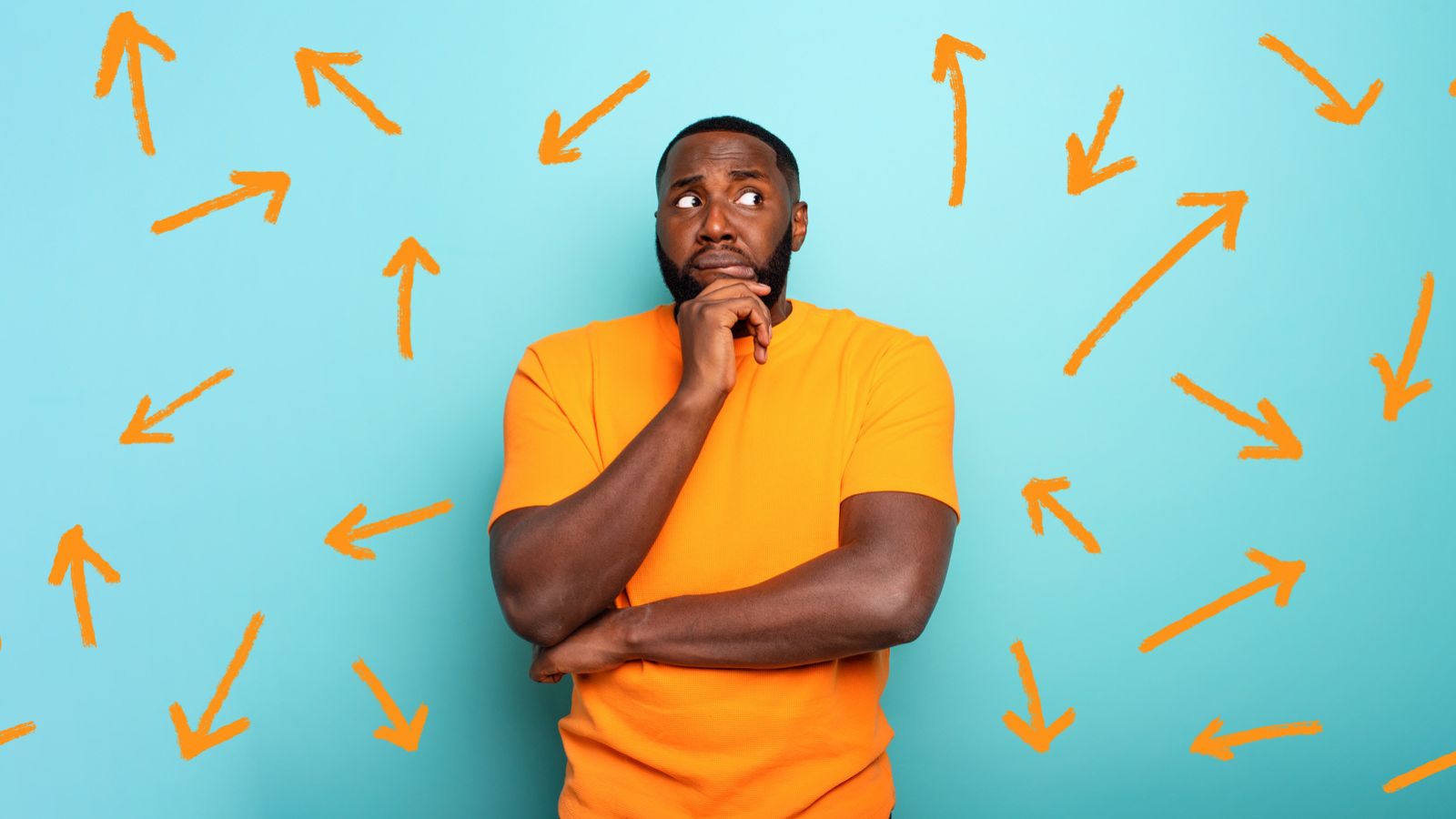 Do you think OP was right to force his daughter to keep working? Do you think she'll learn her lesson this way? Or could it make the teenager rebel even more? Drop a comment down below to share your suggestions.
MORE ARTICLES LIKE THIS COMING UP:
Newly Vegetarian Daughter Shames Family About Eating Meat, Then Orders It for a "Special Occasion." Mom Wouldn't Allow the Hypocrisy, but Who's in the Wrong?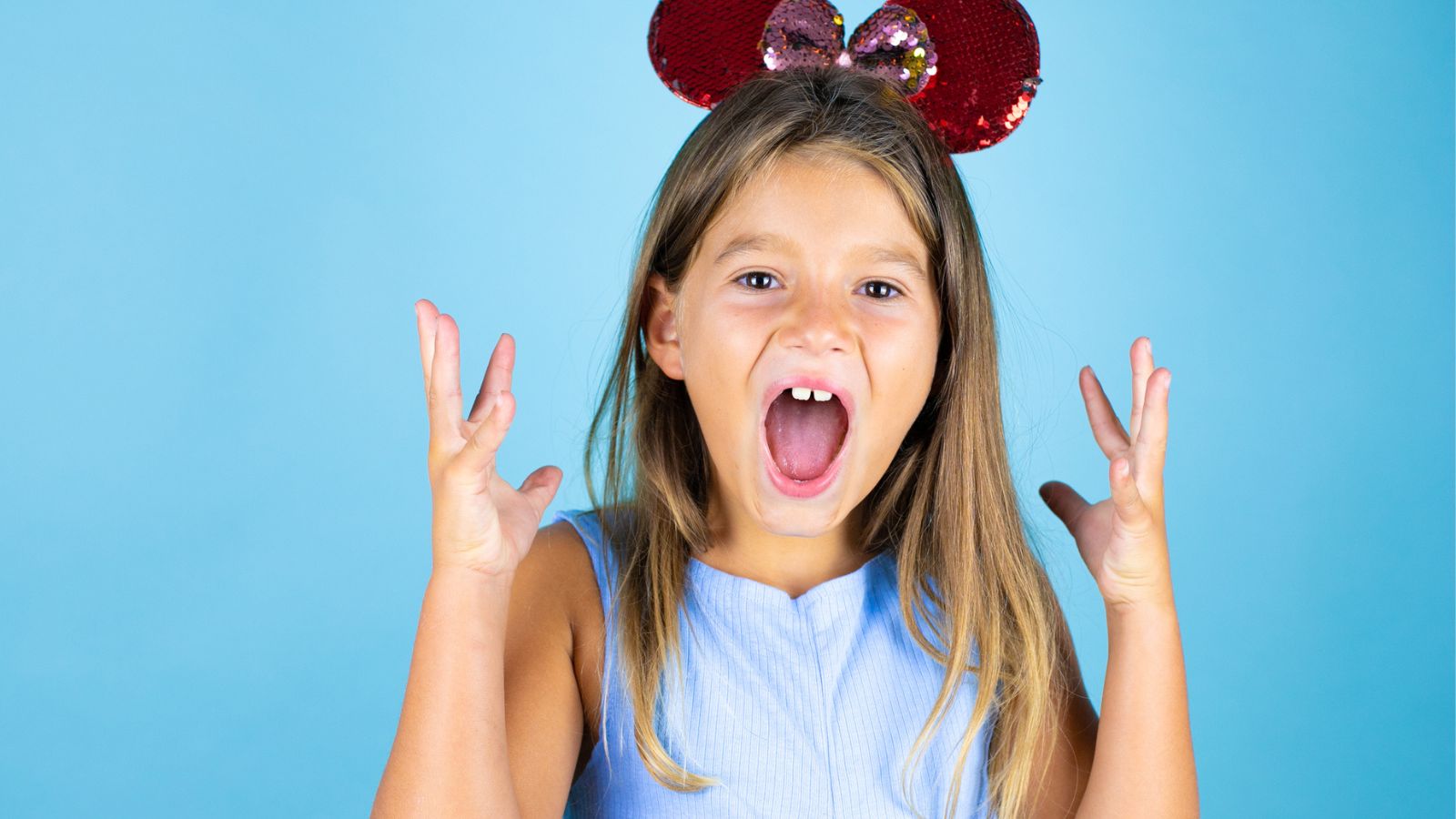 Her daughter gave the family continuous grief about their meat-eating diet after she turned vegetarian. However, she soon forgot those newfound morals at a recent family birthday – a fact her mom wasn't going to let her get away with…
NEWLY VEGETARIAN DAUGHTER SHAMES FAMILY ABOUT EATING MEAT, THEN ORDERS IT FOR A "SPECIAL OCCASION." MOM WOULDN'T ALLOW THE HYPOCRISY, BUT WHO'S IN THE WRONG?
She Disowned Her Family After What Her Sister Did. Now They Want Her Inheritance. Who's In the Wrong?
A woman cut off contact with her family after her sister committed the ultimate betrayal. Years later, her loving grandfather passed away and bequeathed his entire inheritance to her – a fact her parents and sister aren't happy about. Should she share the money, as they're telling her to?
SHE DISOWNED HER FAMILY AFTER WHAT HER SISTER DID. NOW THEY WANT HER INHERITANCE. WHO'S IN THE WRONG?
Genetic Test Confusion Reveals Devastating Family Secret. Will the Family Ever Recover?
A family was torn apart when a genetic test revealed something shocking. Years later, though, another test showed it had all been a huge misunderstanding. Unfortunately, the truth of the matter wasn't any easier to swallow…
GENETIC TEST CONFUSION REVEALS DEVASTATING FAMILY SECRET. WILL THE FAMILY EVER RECOVER?
Girl "Steals" Banana From Angry Uncle, Who Threatens Police Action. Family Dispute Rages, but Who's in the Wrong?
A family's get-together was thrown into turmoil recently when a grumpy uncle lost his temper at his young niece. Her crime? Taking a banana from his fruit bowl without asking – something unforgivable in his eyes and worthy of calling the police…
GIRL "STEALS" BANANA FROM ANGRY UNCLE, WHO THREATENS POLICE ACTION. FAMILY DISPUTE RAGES, BUT WHO'S IN THE WRONG?
His Selfish Stepdaughters Did Something Inexcusable Before the Family Vacation. Was His Wife in on It?
A man couldn't believe what his step-daughters did to his daughter in order to get their own way before a family vacation. Upon further investigation, though, it looks like his wife may have had something to do with it, too…
HIS SELFISH STEPDAUGHTERS DID SOMETHING INEXCUSABLE BEFORE THE FAMILY VACATION. WAS HIS WIFE IN ON IT?
Source: Reddit.