Years after successfully working from home, a man shared on Reddit what happened when a new company director forced the employees to return to the office. Hint: It didn't end well for the business. Here's the story…
The Background
The Original Poster (OP) started his story by explaining that due to the pandemic, the company he worked for had decided to go remote. Transitioning into a work-from-home environment was "easy" as everyone was used to working online, and the business had never been so productive…
The Company Thrived
In fact, according to OP, the company and its employees "thrived" in the three years everyone worked from home. Productivity was "at an all-time high" and turnover rates dropped significantly. This was in most parts down to the flexibility staff were offered. The workforce was happier, which led to greater success for the business. However, things were soon to change…
They Got a New Director
Everything changed for OP when the company appointed a new director, who immediately enforced a return-to-office policy. The new director expected the workforce to be in the office at least three days a week. This didn't go down well with the employees…
The Workforce Was Furious
In the three years the company allowed staff to work remotely, employees "moved cities, sold second cars, and took on more responsibilities" because they had more freedom in their roles. OP tells Redditors that the director's changes made people "extremely angry." The company soon regretted its decision…
The Fallout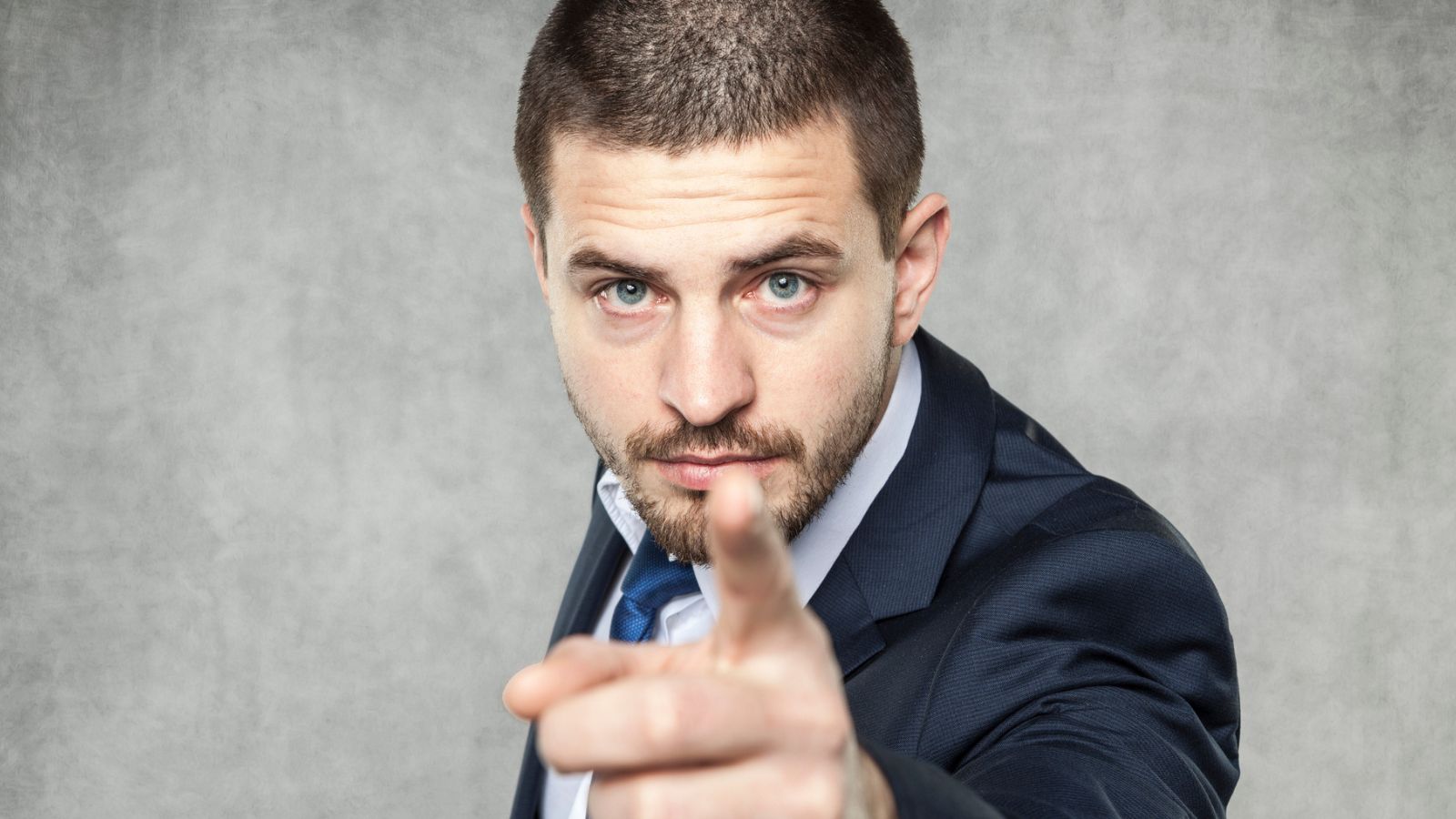 The decision to bring everyone back to the office resulted in "key players" being taken away from the company by competitors. Apprentices left, and long-serving employees started leaving in droves. According to OP, those who stayed with the company started to make things awkward…
Employees Overwhelmed The Office
As the workforce dwindled, OP's colleagues decided to take matters into their own hands by coming into the office in droves. They "overwhelmed the remaining offices with traffic." Staff couldn't find a desk to work from, meetings were delayed, and people started to refuse to work a second over their contracted hours. It wasn't long before the company began to feel the pinch…
In Came The Consultants
Productivity and morale in the workplace continued to drop until the business had no choice but to hire expensive consultants to help. OP told readers that internal satisfaction surveys were never published because they "were so bad." "Emergency meetings were called to fix everything" but the damage was irreparable. It was down to external consultancy firms to save the company from bankruptcy…
OP Decided To Join A Competitor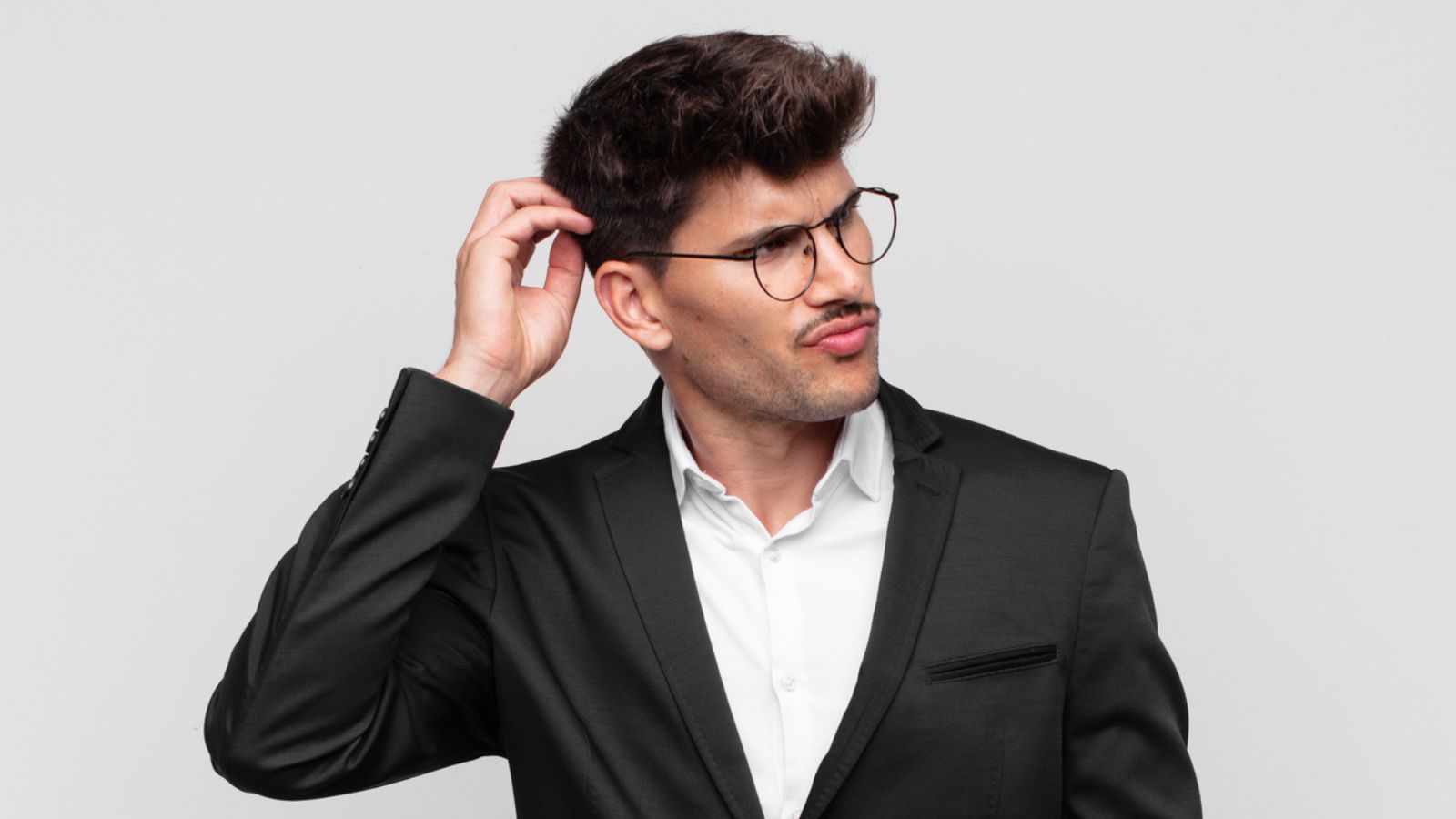 OP ends his story by telling readers that he decided to hand his notice in "after 27 years" of service. He decided to leave the company and join one of its biggest competitors.
What Did Reddit Think?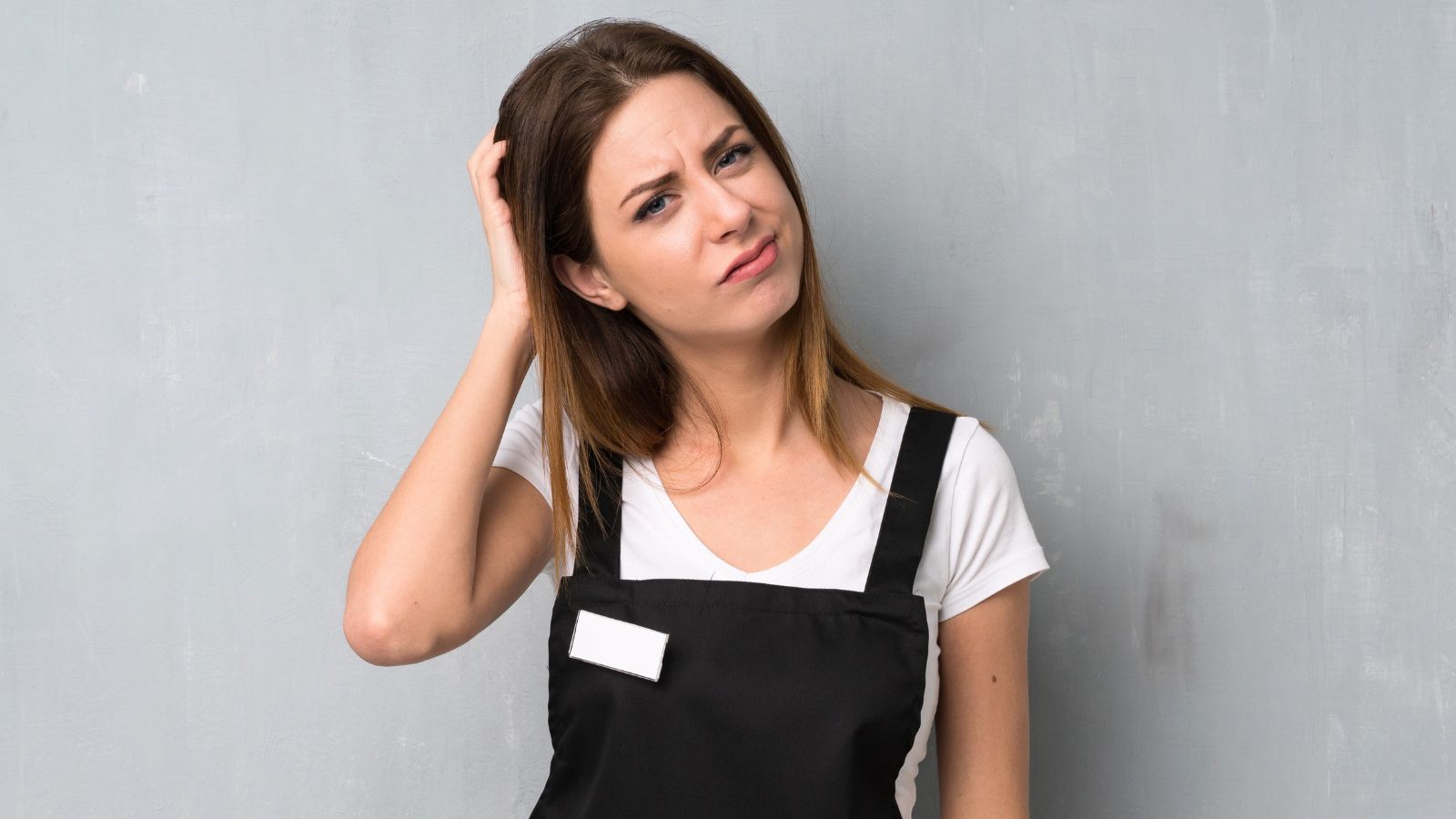 OP's post quickly grew in popularity on Reddit, so what did the community think about the whole situation? Do they think OP made the right decision in leaving? Would they have done the same? Or are the employees in the wrong for rebelling?
Reddit Offered Encouragement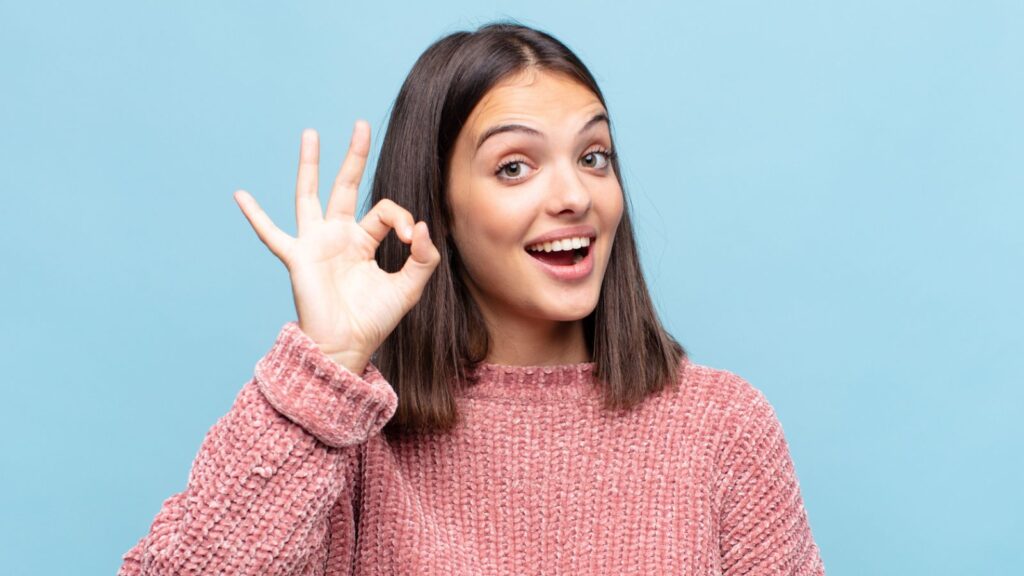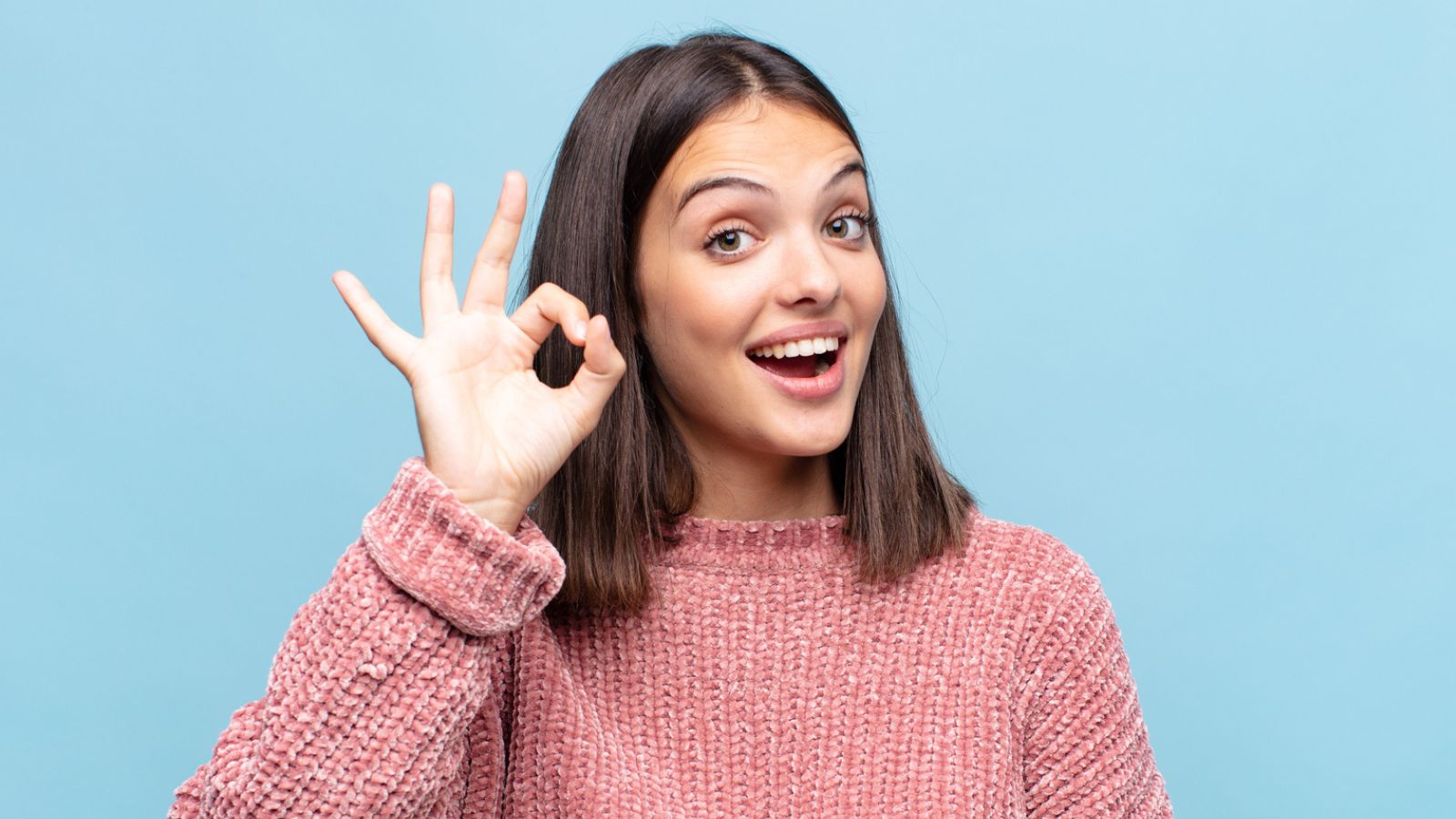 Most Redditors were empathic, offering encouragement to OP, and sharing their own experiences with similar directors/managers. One Redditor commented "You've done the right thing by resigning," before wishing him well in his new role. Other readers displayed their disapproval of the company, saying things like, "It's just flat-out f****** embarrassing." And some Redditors tried to cheer OP up by saying things like, "Your new employer will be lucky you have you."
The Company Are In The Wrong
A lot of people couldn't understand why "businesses don't realize that one director's opinion doesn't need to change everything" when everything already works. Others found it ridiculous for a company to bring in someone that "fundamentally disagrees with the current status quo."
What Do You Think?
So, what's your take on this situation? Did OP do the right thing by resigning? Would you have done the same? Or were the employees in the wrong? We want to hear your thoughts so be sure to comment!
MORE ARTICLES LIKE THIS COMING UP:
Angry Boss Fires Worker for No Reason, Then Suffers Instant (And Expensive) Karma.
After getting fired for refusing an unfair request, someone turned to Reddit to express their glee at the instant karma suffered by their (now ex) boss. Here's what happened…
ANGRY BOSS FIRES WORKER FOR NO REASON, THEN SUFFERS INSTANT (AND EXPENSIVE) KARMA.
An Obnoxious Customer Insults the Cashier Then Suffers Instant Karma
On a busy day in the store, a customer was rude, selfish, insulting, and holding up the line. Thankfully, karma struck a moment later. Click below for the story.
AN OBNOXIOUS CUSTOMER INSULTS THE CASHIER THEN SUFFERS INSTANT KARMA
Angry Customer Wanted Someone Fired, Then Instantly Regrets It When the Boss Obliges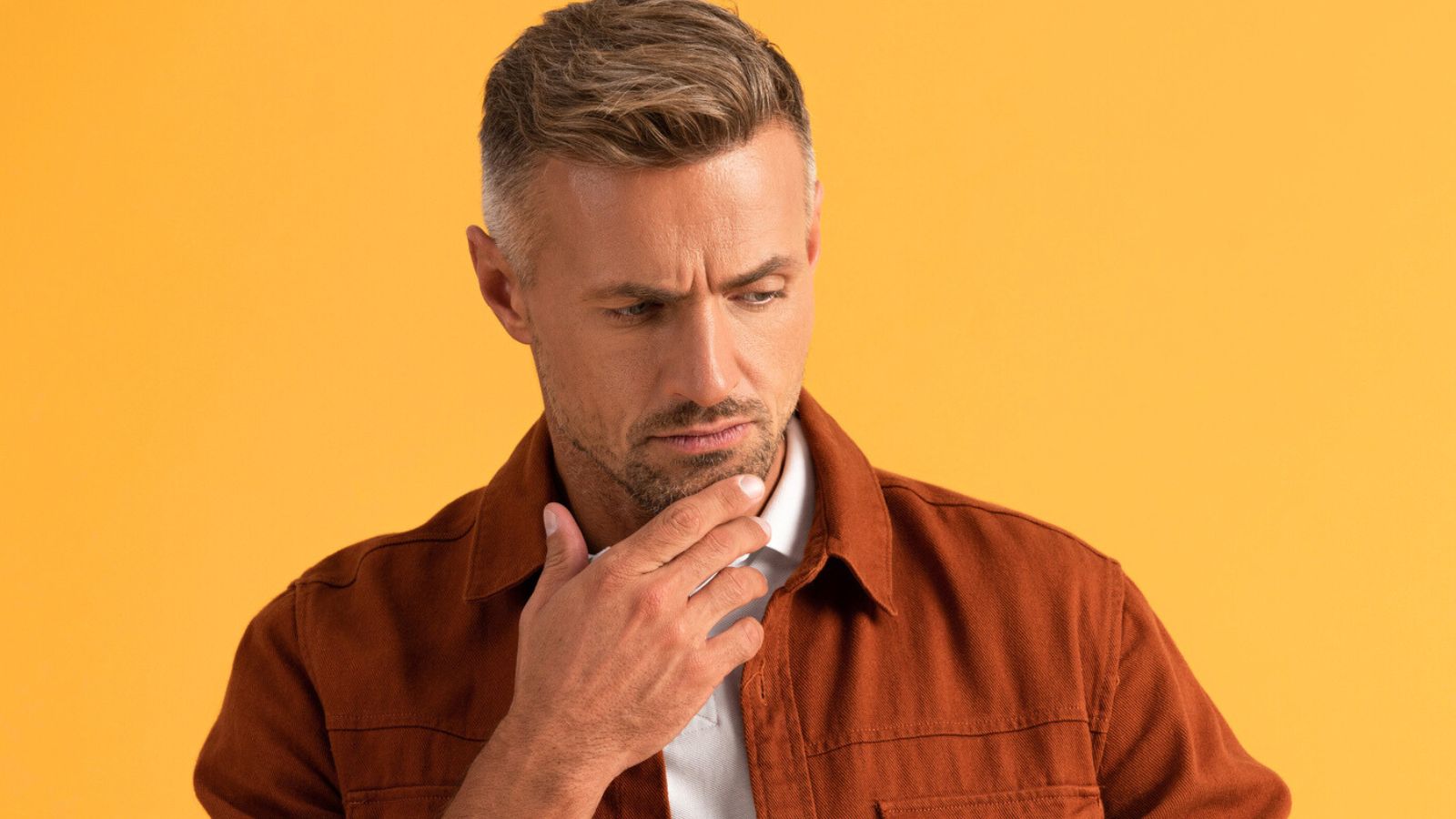 After an employee made a mistake with a customer's order, they got in touch demanding the worker gets sacked. They soon changed their tune when they get exactly what they asked for…
ANGRY CUSTOMER WANTED SOMEONE FIRED, THEN INSTANTLY REGRETS IT WHEN THE BOSS OBLIGES
A Sleazy Big Shot Boss Tried To Take Full Credit for His Work. Thankfully, Karma Struck.
His boss was an awful human who wanted all the credit for work they'd told OP to do. Thankfully, he got what was coming. Here's what happened.
A SLEAZY BIG SHOT BOSS TRIED TO TAKE FULL CREDIT FOR HIS WORK. THANKFULLY, KARMA STRUCK.
His VP Makes His Team Work on the 4th of July, But Instantly Regrets It When He Throws an Office Party Using the Company Credit Card
His team was told they had to go into the office to work on July 4. When he was told told they could have an office party paid for by the company, he took his revenge. Click below for the full glorious story.
HIS VP MAKES HIS TEAM WORK ON THE 4TH OF JULY, BUT INSTANTLY REGRETS IT WHEN HE THROWS AN OFFICE PARTY USING THE COMPANY CREDIT CARD
The images in this article are for illustrative purposes only and do not represent
anybody in the story.
Source: Reddit.