Riddled with guilt, a girl turned to Reddit after a friend alleged that she'd drugged her at her house. The friend, being strictly against drugs, then proceeded to cut the girl out of her life completely. As she questions her role in the situation, is she truly to blame? Or was her friend in the wrong?
OP Invited Her Friend Over
The Original Poster (OP) began by offering some details about events leading up to the fallout. OP said that she and her friend, "Alice," had been partying that night, after which OP invited Alice back to her place for "a lil' nightcap."
She Went to the Bathroom
When they arrived back at OP's place, she excused herself to go to the bathroom, telling Alice "to make herself at home." Unfortunately for OP, she took that suggestion a little too seriously…
Alice Was Acting Oddly
OP returned from the bathroom to find Alice acting very weirdly. Apparently, she was "completely spaced out" and slurring her words a lot as she spoke. OP was confused, though. Alice hadn't drunk much that night, so why was she acting that way so suddenly?
OP Was Worried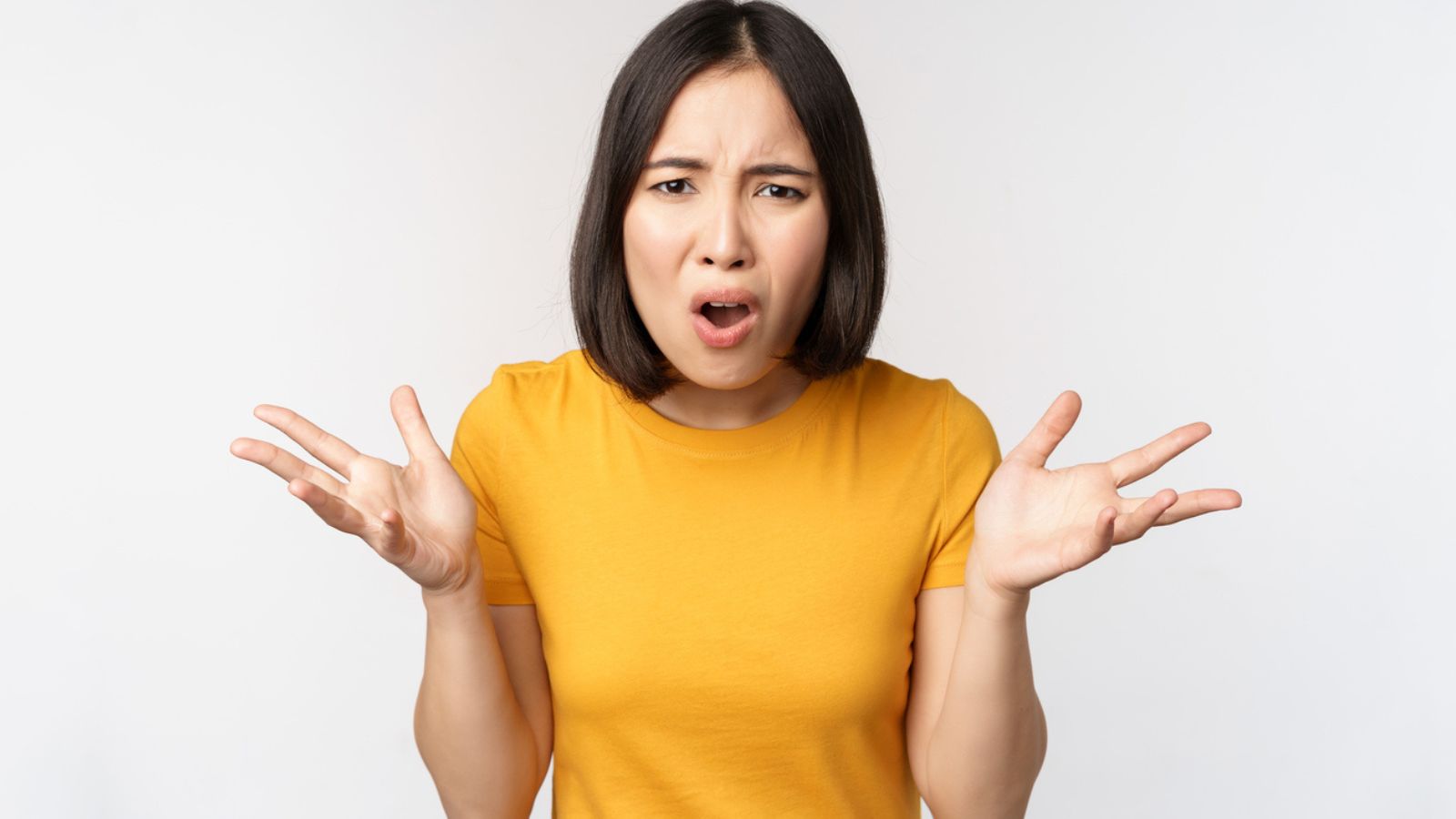 OP's first thought was that someone at the bar had perhaps drugged her friend. But then Alice suddenly asked her about the flavor of her vape. At first, this puzzled OP because she doesn't vape. Yet when she asked, "What vape?" and Alice pointed at the bookshelf, it finally dawned on OP what had happened…
She Realized The Problem
On her last birthday, OP had been given a THC Vape as a gift from a friend. Since OP doesn't smoke regularly, she'd totally forgotten about it. However, the one time she had used it, she found it incredibly strong – just two puffs sent her on a wild trip. Alice must have seen the vape while OP was in the bathroom and, as an avid vaper, started using it.
Alice Was Furious
As soon as Alice discovered she'd taken THC, she was furious with OP and burst into tears. Alice had been strongly opposed to drugs all her life because of her father's struggle with addiction. Distraught and screaming, she accused OP of drugging her and couldn't believe her friend would betray her in such a way.
OP Tried To Diffuse the Situation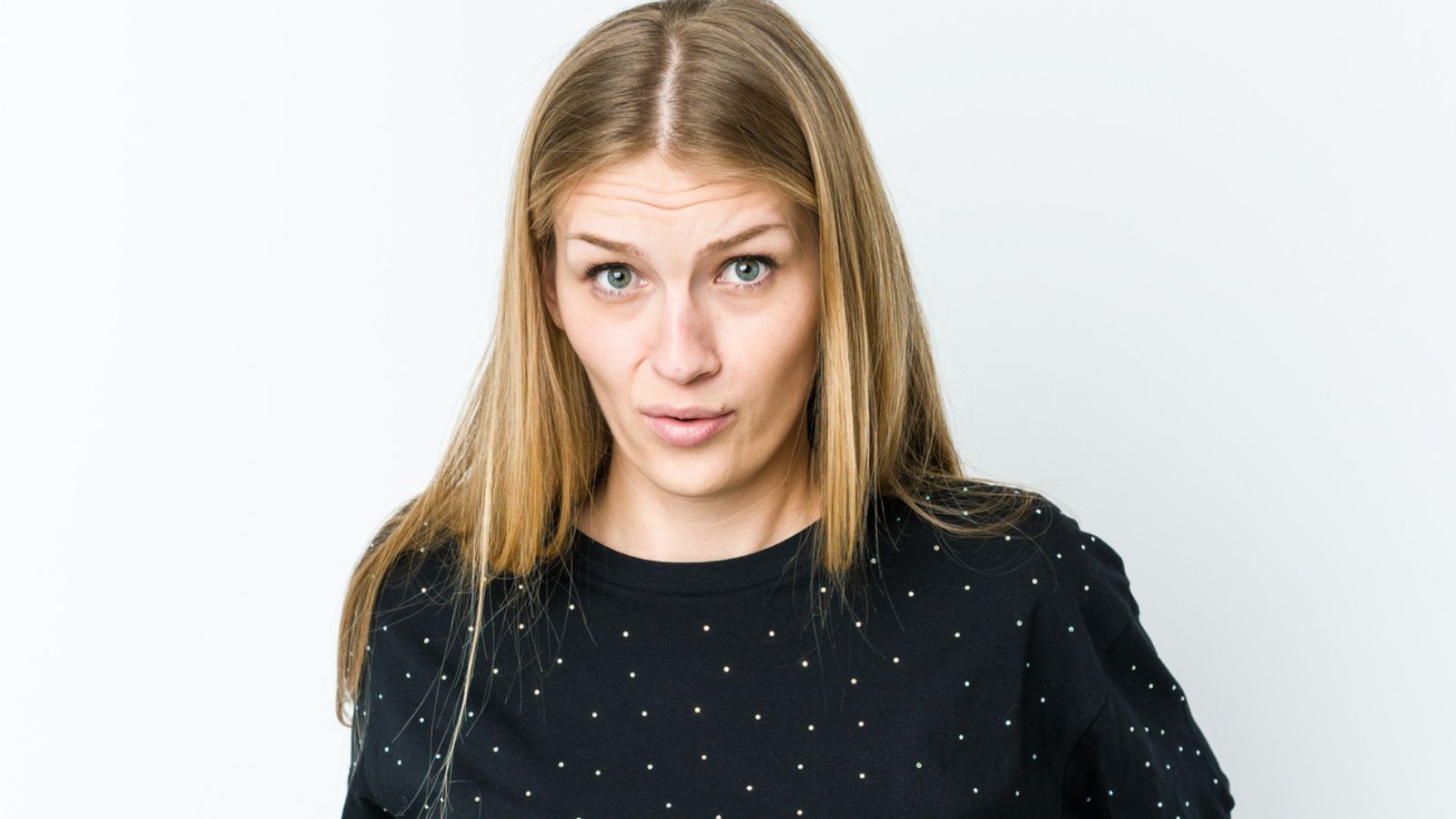 OP tried her best to calm Alice down and apologized profusely, but it was to no avail. Alice stayed angry. When her attempts at reconciliation failed, OP had no choice but to call Alice's boyfriend to come pick her up.
Alice Blocked OP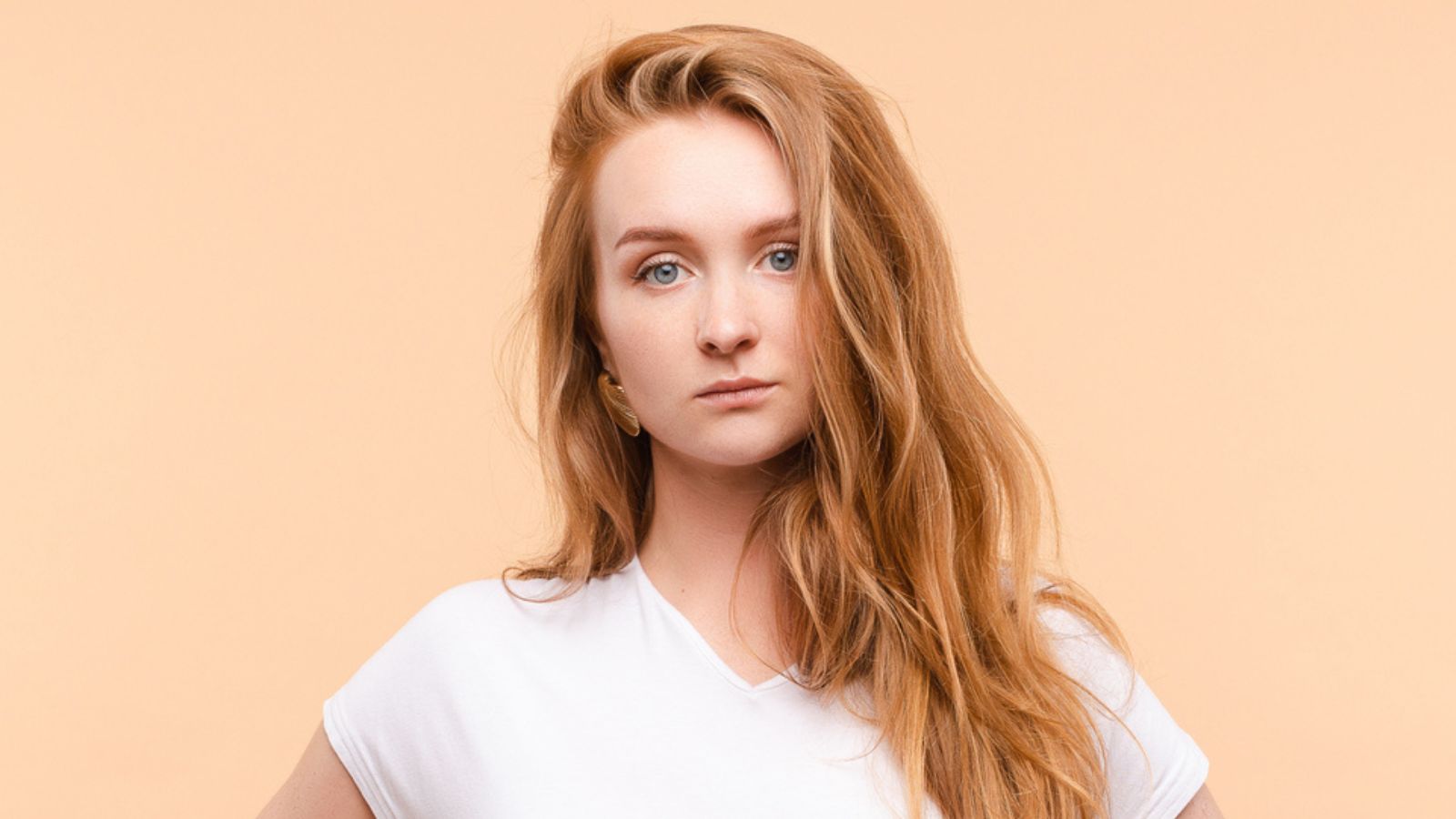 As soon as Alice left, OP dropped her a lengthy apology text detailing how bad she felt for what happened. At the time of writing, Alice hadn't replied and instead blocked OP everywhere, completely cutting her off.
OP's Been Depressed Since
Since the incident with Alice, OP says she's been super stressed and upset about what had happened and her role in it. Feeling guilty, she posted on Reddit, seeking a second opinion about the situation and whether she was to blame…
Reddit Was on OP's Side
People on Reddit didn't think she was to blame. One person said, "You didn't drug her. Alice used your vape without your knowledge. She should have asked first. Don't feel bad; it's not your fault." Someone else commented in support, "She took the vape without your consent and not knowing what was in it. You didn't force it on her nor did you trick her into smoking it. Your friend drugged herself."
What Do You Think?
So, what are your thoughts on the matter? Do you agree that OP was not at fault? Or do you think Alice was right to be mad at OP? Let us know in the comments!
MORE ARTICLES LIKE THIS COMING UP:
A Mother Denies Her Son a Life-Changing Inheritance Over Unwanted Name Change. Is She in the Wrong?
A young mom recently received an offer from her son's wealthy paternal grandparents: if she changes his last name to theirs, they'll make him their primary heir. Sounds like a no-brainer, but her son's father wanted nothing to do with him. Should she really change their child's last name to his?
YOUNG MOTHER MAY DENY HER SON A LIFE-CHANGING INHERITANCE OVER UNWANTED NAME CHANGE. IS SHE IN THE WRONG?
Her Husband Bought Her a "Special" Dress to Wear In Front of His Friends While She Served Them Drinks. He Says She's Uptight For Refusing to Wear It. But She's Not, Right?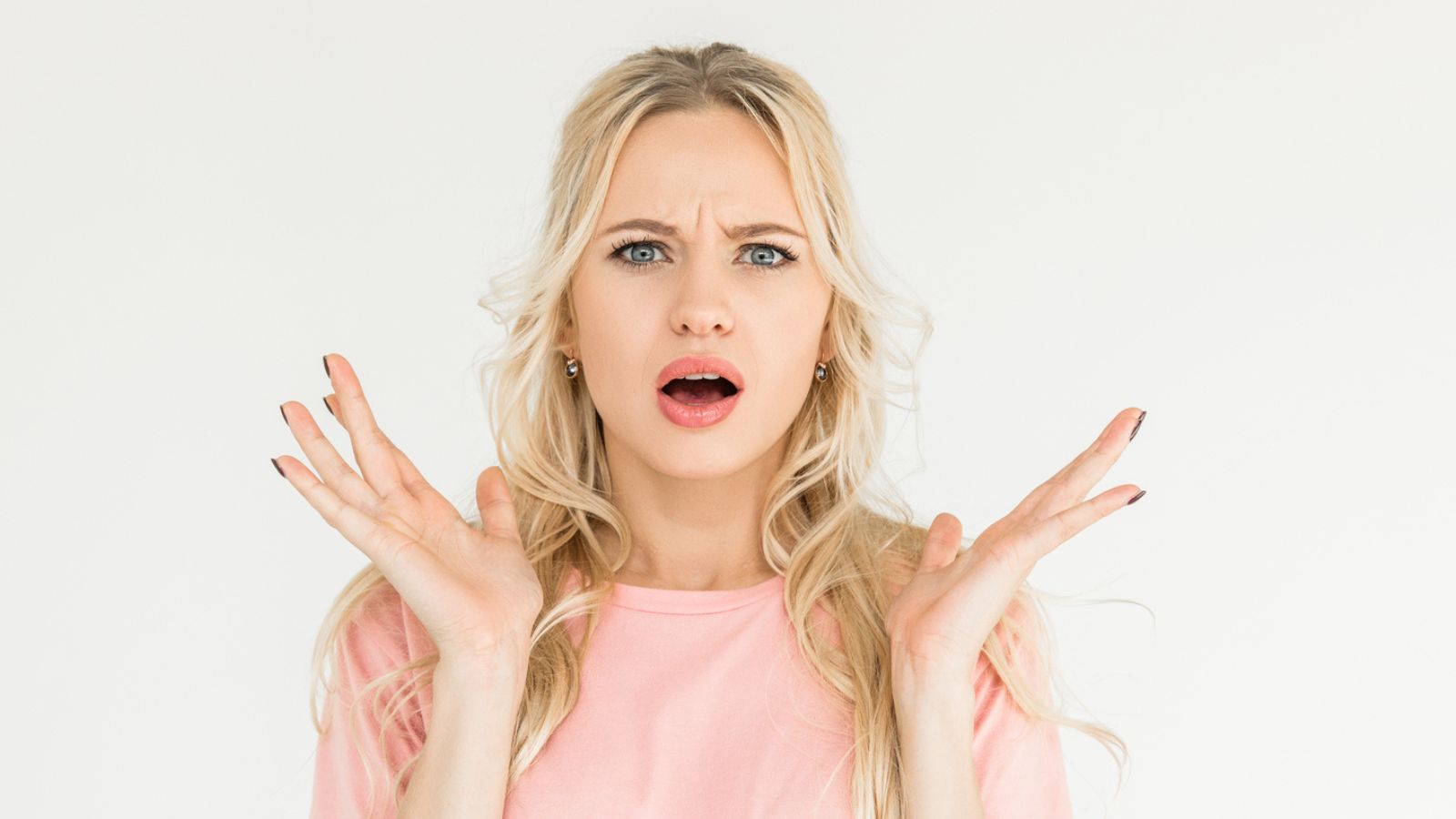 Her husband bought her a mini dress and "special accessory" to wear in front of his friends. When she refused to wear it, he accused her of being too uptight. But she doesn't think she's being unreasonable. Is she?
HER HUSBAND BOUGHT HER A "SPECIAL" DRESS TO WEAR IN FRONT OF HIS FRIENDS WHILE SHE SERVED THEM DRINKS. HE SAYS SHE'S UPTIGHT FOR REFUSING TO WEAR IT. BUT SHE'S NOT, RIGHT?
Her Ex Abandoned Her When She Got Pregnant, Then Tragedy Struck Again. When He Turned Back Up, He Was Devastated. But Had She Done Anything Wrong?
He abandoned her when she got pregnant. Months later, he showed back up, wanting to see their child. He didn't know tragedy had struck. Here's the story:
HER EX ABANDONED HER WHEN SHE GOT PREGNANT, THEN TRAGEDY STRUCK AGAIN. WHEN HE TURNED BACK UP, HE WAS DEVASTATED. BUT HAD SHE DONE ANYTHING WRONG?
His Wife's Forever Giving Money to Her Low-Life Ex-Husband and Son. Now She Can't Afford Her Share of a Vacation. Was He Wrong to Cancel It?
After giving her ex-husband and adult son even more money, she couldn't afford her share of an upcoming vacation. Instead of paying for her, though, he chose to teach her a lesson. Here's the story…
HIS WIFE'S FOREVER GIVING MONEY TO HER LOW-LIFE EX-HUSBAND AND SON. NOW SHE CAN'T AFFORD HER SHARE OF A VACATION. WAS HE WRONG TO CANCEL IT?
The images in this article are for illustrative purposes only and in no way represent anyone in the story.
Source: Reddit