A Reddit user's daughter had a knack for starting home renovation projects that she couldn't quite finish, often calling on her father for rescue. But after one too many distress calls, he made a tough decision: it was time for her to face the consequences of her DIY adventures. His daughter, however, didn't take kindly to that response. Here's the full story:
The House of Her Dreams
The Original Poster (OP) helped his daughter Ava with a down payment on her first house. It was an exciting time for her, but it didn't take long for her passion for home improvement to stir things up. While she was adamant about making DIY changes to her new place, OP had reason to worry…
A Not So Professional DIY-er
Ava had a habit of starting DIY remodeling projects without considering the consequences. Over the years, OP had seen enough of her projects gone awry, and tried to convince her to hire professionals. But Ava wouldn't listen.
Disaster After Disaster
Each time Ava enthusiastically began a DIY project for her house (with zero knowledge or experience), she suffered another epic failure. The end result? OP had to step in and rescue his daughter. But after one incident too many, he was fed up with Ava making this into a habit…
The Last Straw
After yet another failed DIY project that OP ended up fixing, he firmly told Ava that he was NOT going to help anymore. He said she needed to hire a professional to do these tasks next time.
Bathroom Remodel
Alas, Ava paid no heed to her father's ultimatum. This time, she decided to tackle her bathroom's tile replacement herself. OP advised her to bring in a professional unless she was using stick-on tiles. But Ava had her own plans….plans that were (once again) set to backfire.
The Tile Debacle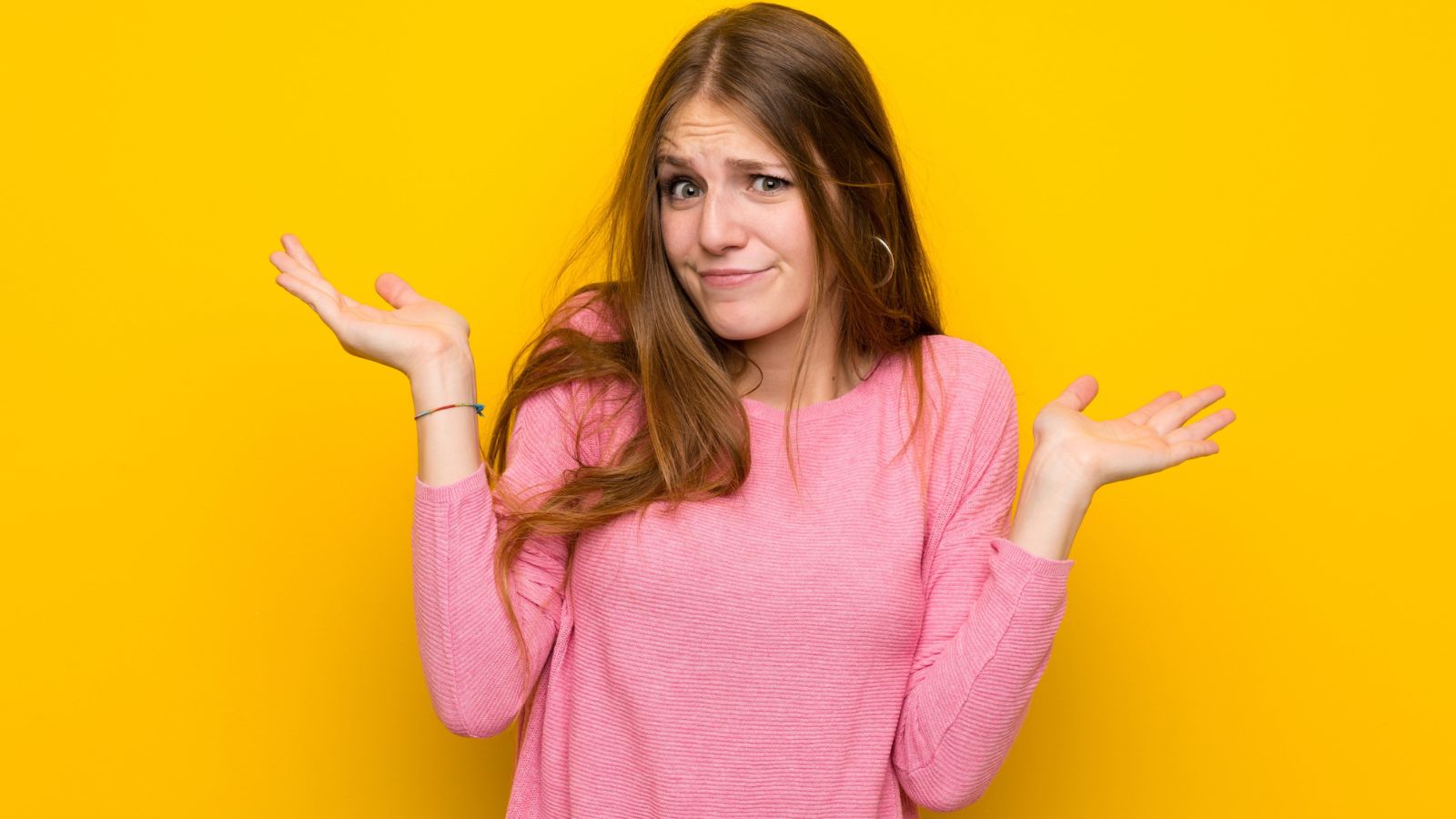 As he'd predicted, Ava's bathroom was a disaster zone in no time. Tiles unevenly placed, grout smeared everywhere, and a look that screamed "amateur hour." She called OP, hoping his father would once again step in and save the day.
Help Was NOT On The Way
But OP wasn't having it. After hitting Ava with an "I told you so," he told her that she was on her own this time. Ava wasn't pleased with the response…
A Costly Lesson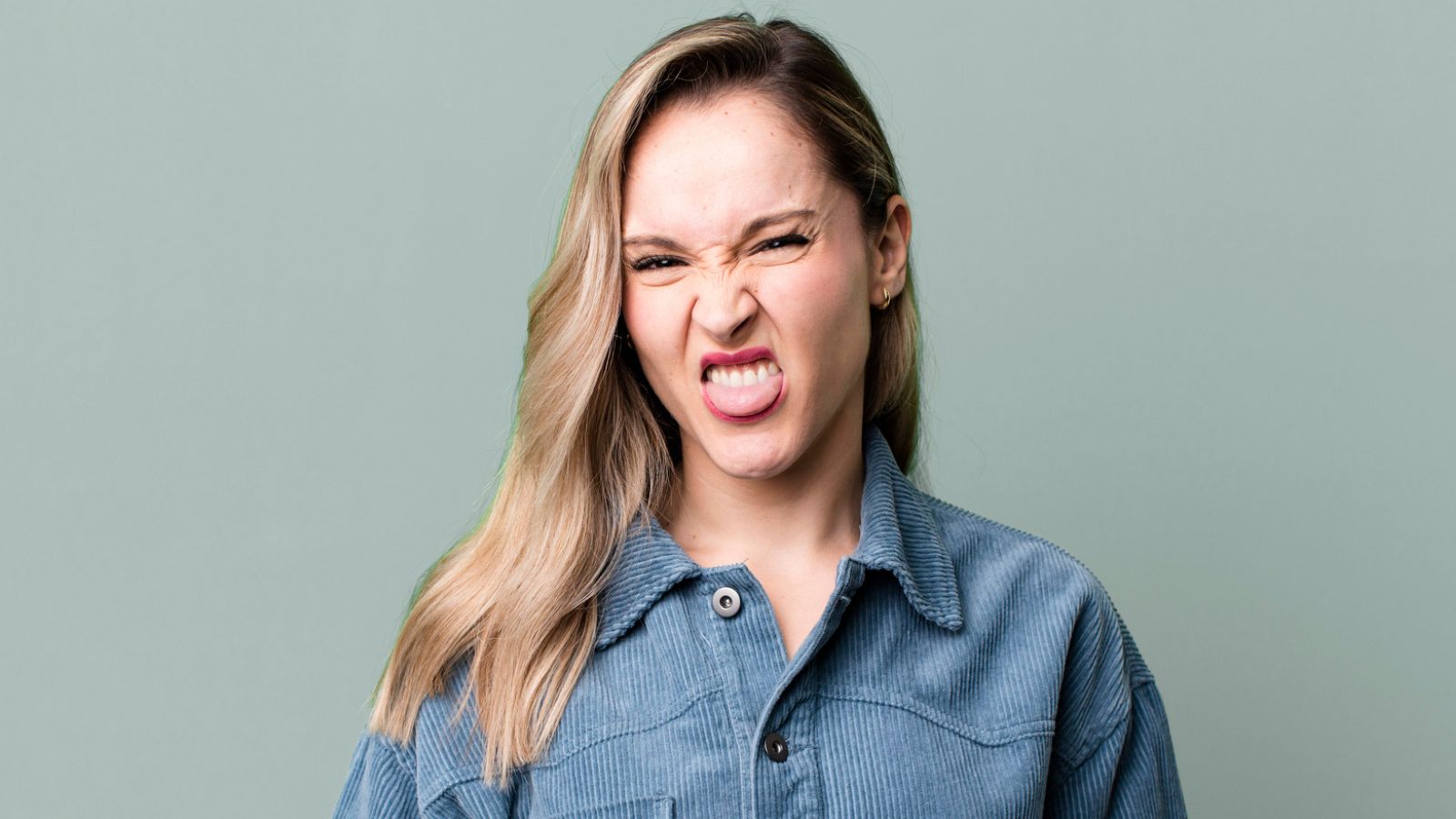 She pleaded with OP – hiring a professional to fix her blunder would cost thousands. She wanted her father to come fix it because she knew he could handle the job. OP, however, stayed firm on his decision and refused to help.
OP Was Conflicted
His daughter was now stuck with a bathroom far from what she'd envisioned and had to save up to be able to afford professional help. She was furious at her dad's refusal to help, calling him a "jerk." Faced with guilt, OP shared his story on Reddit, asking if he was right in shelling out some tough love?
"She Deserved It"
The overwhelming majority of people who commented on OP's post agreed with his course of action. Many Reddit users suggested he was right not to help this time and that his daughter should learn her lesson. One wrote:
"Your daughter is clearly not taking you seriously in relation to these situations which shows a lack of respect to some degree. It's probably partly your own fault for coddling her too much. But it's time she learned to take some responsibility for her actions. Better late than never."
It's Time For Her to Learn
Someone else pointed out, "So, if you were gone, what would Ava do without you? – She'd manage! Her house, her responsibility, because she needs to take 'ownership' and learn how to handle home projects."
Who's The Bad Guy?
So, who was really at fault in this situation? Was it Ava for not paying any heed to her father's ultimatum and repeated warnings? Or should OP have ultimately helped his daughter out, since what are fathers for? Comment down below to let us know your thoughts.
MORE ARTICLES LIKE THIS COMING UP:
His Selfish Step-Daughters Did Something Inexcusable Before the Family Vacation. Was His Wife in on It?
A man couldn't believe what his step-daughters did to his daughter in order to get their own way before a family vacation. Upon further investigation, though, it looks like his wife may have had something to do with it, too…
HIS SELFISH STEP-DAUGHTERS DID SOMETHING INEXCUSABLE BEFORE THE FAMILY VACATION. WAS HIS WIFE IN ON IT?
She Disowned Her Family After What Her Sister Did. Now They Want Her Inheritance. Who's In the Wrong?
A woman cut off contact with her family after her sister committed the ultimate betrayal. Years later, her loving grandfather passed away and bequeathed his entire inheritance to her – a fact her parents and sister aren't happy about. Should she share the money, as they're telling her to?
SHE DISOWNED HER FAMILY AFTER WHAT HER SISTER DID. NOW THEY WANT HER INHERITANCE. WHO'S IN THE WRONG?
Newly Vegetarian Daughter Shames Family About Eating Meat, Then Orders It for a "Special Occasion." Mom Wouldn't Allow the Hypocrisy, but Who's in the Wrong?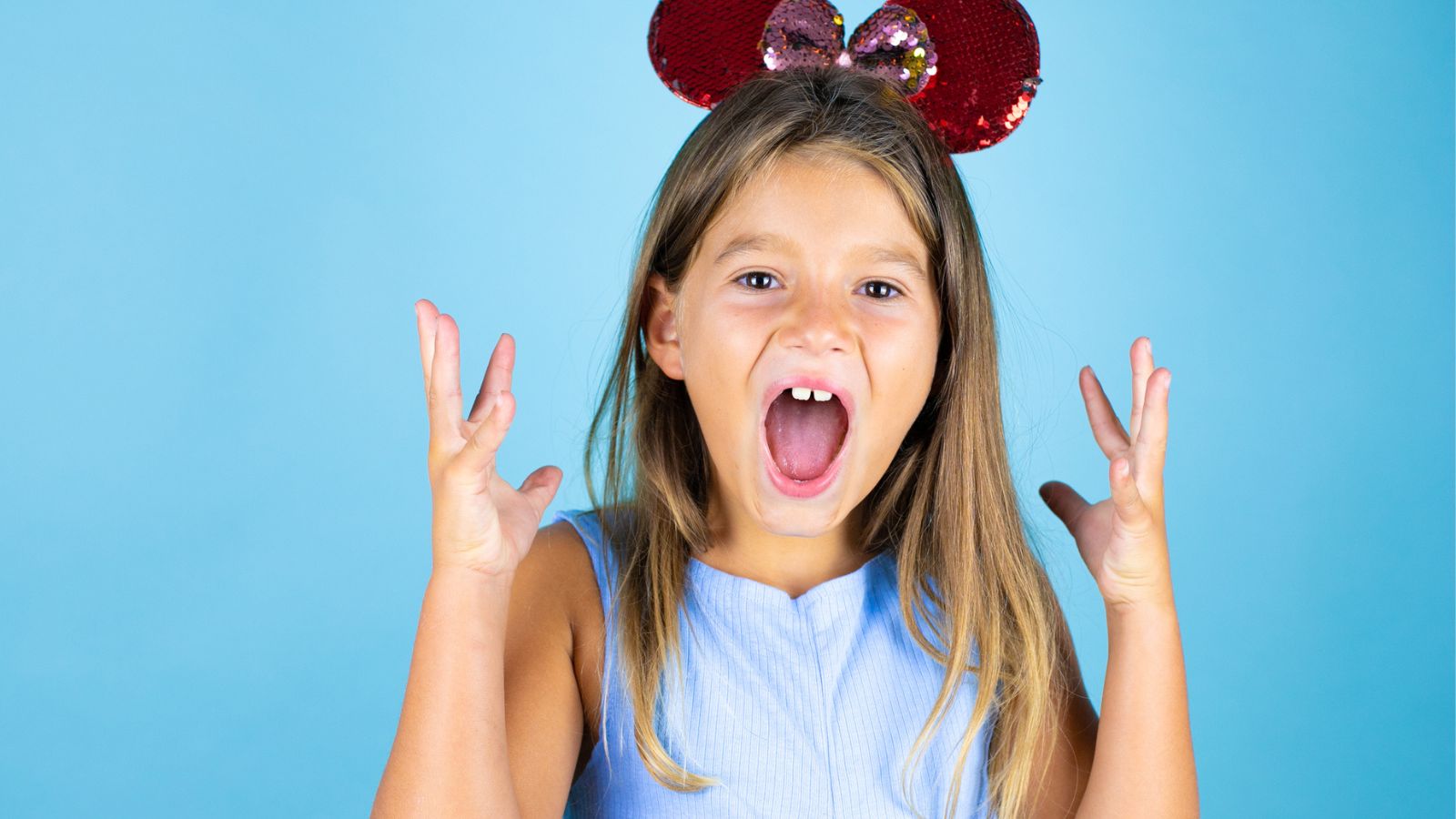 Her daughter gave the family continuous grief about their meat-eating diet after she turned vegetarian. However, she soon forgot those newfound morals at a recent family birthday – a fact her mom wasn't going to let her get away with…
NEWLY VEGETARIAN DAUGHTER SHAMES FAMILY ABOUT EATING MEAT, THEN ORDERS IT FOR A "SPECIAL OCCASION." MOM WOULDN'T ALLOW THE HYPOCRISY, BUT WHO'S IN THE WRONG?
Genetic Test Confusion Reveals Devastating Family Secret. Will the Family Ever Recover?
A family was torn apart when a genetic test revealed something shocking. Years later, though, another test showed it had all been a huge misunderstanding. Unfortunately, the truth of the matter wasn't any easier to swallow…
GENETIC TEST CONFUSION REVEALS DEVASTATING FAMILY SECRET. WILL THE FAMILY EVER RECOVER?
Girl "Steals" Banana From Angry Uncle, Who Threatens Police Action. Family Dispute Rages, but Who's in the Wrong?
A family's get-together was thrown into turmoil recently when a grumpy uncle lost his temper at his young niece. Her crime? Taking a banana from his fruit bowl without asking – something unforgivable in his eyes and worthy of calling the police…
GIRL "STEALS" BANANA FROM ANGRY UNCLE, WHO THREATENS POLICE ACTION. FAMILY DISPUTE RAGES, BUT WHO'S IN THE WRONG?
Source: Reddit.