In the unpredictable journey of life, we often come across choices that make us cringe in hindsight. Some of these bad decisions are so common that you might wonder why we keep repeating them. According to discussions on the internet, here are 11 awful life choices that many of us have made at some point:
11. Staying in Bad Relationships and Rebounds
"I see lots of people doing this, and imo the reason is simple: they don't know how to be alone. They're so scared/refusing/unwilling to be alone that they simply get with the first person that will accept them. And then they'll complain that they "only get with a*******", like, what did they expect?"
"Why do so many people do this? It may sound negative but I'm pretty sure the odds are high that rebound relationships and marriages aren't going to last long."
"Because a break up hurts like hell and immediately being with someone else distracts them from the pain. Also, some people really can't stand being by themselves which is sad."
10. Sitting For Too Long, Every Day
"People underestimate how bad this is for your health. I'm 32, not overweight, but I currently don't do any form of sports or be active, and holy ****, my back hurts when I get out of bed. I'll start moving more tomorrow."
"Buying a standing desk was probably one of the best choices I made recently."
9. Getting Addicted to Nicotine
"The patch helped me quit. I stayed on the lowest level for about 6 months before jumping off. You can get a box for about $20 on Amazon."
"I've quit all forms/levels of nicotine addiction (dip, cigs, vapes, zynn, etc.) using patches probably at least 10 times. It's pretty painless with the patch. The longest I had to be on the patch was probably the first time coming off of July; I did 4 weeks. Most people probably would only need two weeks at the lowest level patch, and they'd be good. IDK why more people don't use it."
8. Not Investing In Yourself
"Failing to invest in yourself. Whether it be learning new skills, exercise, therapy, or simply experiencing new things."
"I love exercise, I'm creative and like learning new things, and I love adventure. But I am unable to get help for my mental health, so I don't take care of myself. I don't do anything. I just exist. I am miserable, but the misery I am used to is easier to handle than the stress of seeking help."
7. Having Children With No Means to Support Them
"I've learned from having kids that you need three things — money, support network, and flexible working. If you have two of the three, you can do it — but if you only have one of those things, it better be money…"
"Flexible work is huge. My job is insanely flexible with me. It's why my kids can do their extracurriculars. I can work remotely, often from a library, while waiting for them to finish rehearsal. I feel fortunate to have a job that I love, and that appreciates the work I do."
6. Analysis Paralysis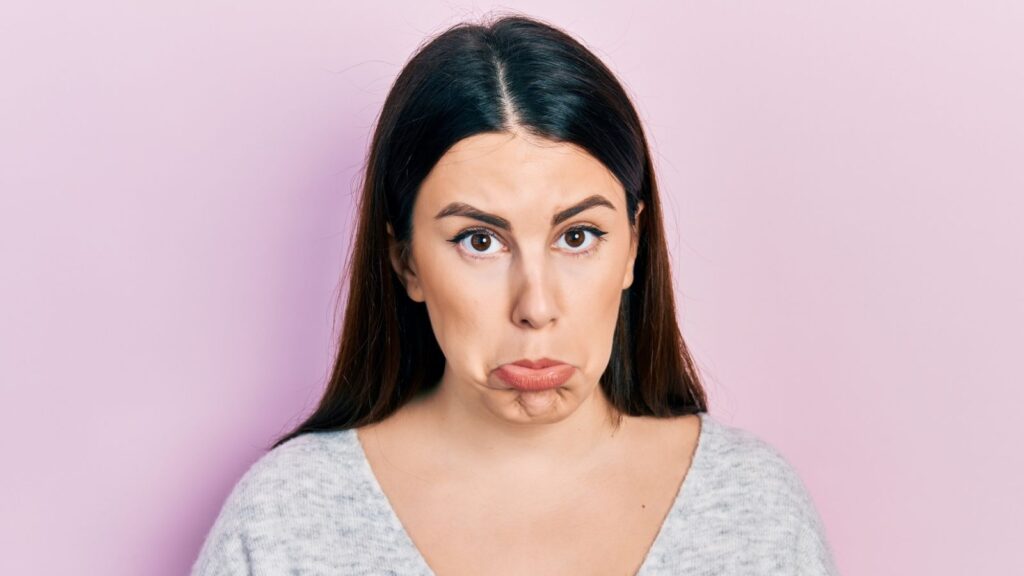 "Constant indecision will ultimately cause you to suffer."
"In the army, they drill into you that indecision means death. A bad call is better than no call. It's a good life lesson."
5. Neglecting Relationships
"Failing to invest time and effort in maintaining relationships with family, friends, or partners can lead to loneliness and a lack of support."
"When I got married, somebody gave me excellent advice: Never stop dating your wife. Speaking generally, men often have the conquers mindset where once we "secure the girl," we move on to the next thing, subconsciously putting the marriage in the done category. I now see any relationship is never done, just hopefully continually improving."
4. Not Getting Enough Sleep
"You get stressed about not sleeping, and then that causes you to sleep less, which causes even more stress. I would kill for 8 consistent hours every night."
"I was a terrible sleeper long before smartphones. My wife is on her phone even more than me but sleeps like a ****** bear most nights. This seems like a bunch of malarky to me."
3. Working Too Much
"Work your 9-5 and then come home to work your 5-9. No, thank you."
2. Credit Card Debt
"The truth is, I racked up 16k in credit card debt during my youth. It finally hit me how much of a hole I was in, and I have three jobs to pay off as quickly as possible. I'm down to the final 3k. 2 more months, and I'm credit card free!!"
"my friend years ago had 6 or 7 maxed out cards and would laugh about it…IDK how the anxiety also didn't keep her awake at night."
1. Choosing to Stay in a Tough Situation Because Change Is Scary
"The comfort zone is deadly."
"This. Whether it's a relationship, friendship, family, or a job/career, if something isn't working for you and benefits you in zero ways, it may be time to analyze the problem and figure out what needs to change."
MORE ARTICLES LIKE THIS ONE COMING UP:
10 Disturbing Secrets People Discovered About Their Friends or Family Members
Have you ever thought you knew someone, only to discover something that totally changed your opinion of them? Here are 10 disturbing secrets people on Reddit found out about their loved ones.
10 DISTURBING SECRETS PEOPLE DISCOVERED ABOUT THEIR FRIENDS OR FAMILY MEMBERS
10 Key Secrets to a Successful Relationship You Should Learn ASAP
How do some couples do it? What are their secrets to a happy, supportive, loving, and longstanding relationship? Find out here…
10 KEY SECRETS TO A SUCCESSFUL RELATIONSHIP YOU SHOULD LEARN ASAP
10 Best Purchases Under $50 That Will Change Your Life for the Better
You don't have to be a millionaire to live a fantastic life! Here are 10 super affordable items that prove it.
10 BEST PURCHASES UNDER $50 THAT WILL CHANGE YOUR LIFE FOR THE BETTER
10 Things That'll Improve Your Life So Much You'll Wish You Did Them Sooner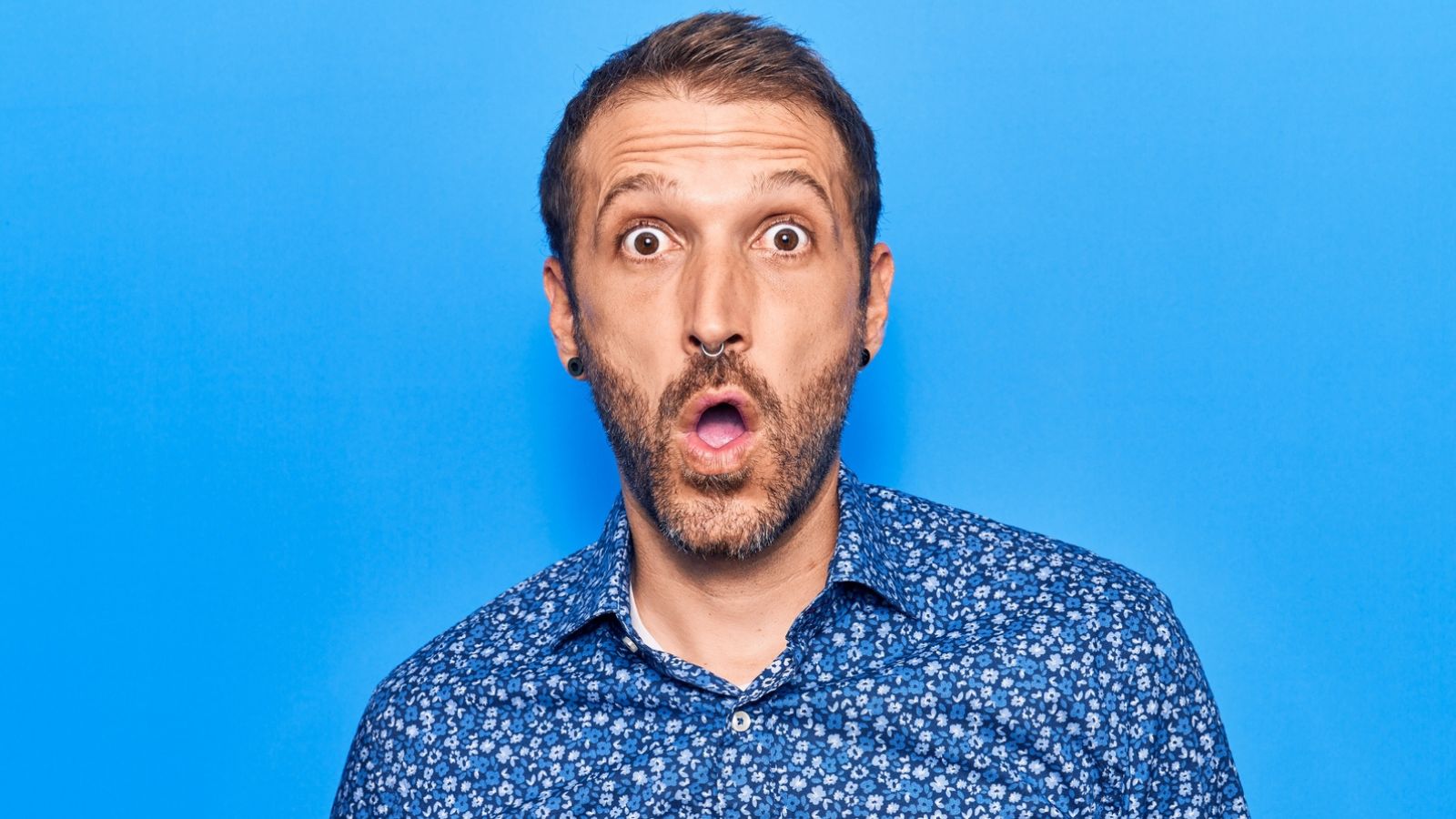 What improved your life so much, you wished you did it sooner?" That's another question someone just posed on Reddit. Click below for the 10 best answers!
10 THINGS THAT'LL IMPROVE YOUR LIFE SO MUCH YOU'LL WISH YOU DID THEM SOONER
10 Things People Do That Other People Think Are Stupid
Have you ever looked at someone and thought, "What on earth are you doing?" You're not alone! Here are 10 things people do that others think are foolish…
10 THINGS PEOPLE DO THAT OTHER PEOPLE THINK ARE STUPID
Source: Reddit.