In a recent viral Reddit post, someone asked their fellow internet users about the subtle signs of childhood neglect in adults. In essence, what are some sure-fire indicators that someone didn't get the love and affection they needed/deserved from their parents when they were younger? Here are 10 of the most upvoted responses:
10. They are People-Pleasers
"Sometimes people-pleasing happens because your parents were people-pleasers. Or religious in my experience."
"I did a strengths finder exercise at work recently, and most of my strengths were based around people-pleasing and peace-keeping characteristics. My team members said, "Your results make sense because you're so empathetic!" I wanted to be honest and say, "No, it's because I'm hyper-vigilant and constantly scanning my environment!"
9. Oversharing or Trauma Dumping
"This is how I lost my friends. I'll share nothing personal for weeks or months. Then, the moment I pass the threshold of comfortableness with them, I go from 0 to 100 and share everything. All my trauma, all my problems. Never goes well."
"I tell people everything on my mind, yet no one knows a thing about me."
8. Not Liking Too Much Attention
"Oof, I feel this. I get suspicious when people start paying attention to me because a part of me is internally just like, "What do you want? No one interacts with me because they like me; you must want something from me. Please tell me so I can fulfill it and go back to the safety of being ignored."
"Try to be invisible. When you get attention from someone, you don't feel good because you weren't used to getting attention in your childhood. That's why you don't like to show yourself and try to be as invisible as possible."
7. Fear of Abandonment
"I've still not learned how to deal with the fear of abandonment, given that nearly every person I've ever trusted has abandoned me. I understand you're just supposed to accept that you will be consistently abandoned and not fear it because it's somehow normal and acceptable?"
"Fear of abandonment, especially completely unexpected. Believing people will find someone better or they will get sick of you. Believing what makes you unique are actually flaws—and more reasons to leave."
6. Having Almost No Memories of Childhood
"Massive black spots in your memory. Feeling completely disconnected from your parents. Looking back at what you do remember as if it was lived by someone else."
"Sometimes I look at photos of my childhood and can't reconcile the smiling images of me as a baby/toddler/little alongside my parents looking so happy versus the pics as I got older, less cute, and less interesting to them. They loved babies. Once I hit first grade and beyond? Not as much."
5. Constantly Apologizing
"My boyfriend gets on me about that cause I apologized for everything, even little things like sneezing. He always tells me, "Why are you saying sorry for something natural?"
"I was driving some friends around, and I apologized for the sun being in their eyes (since the sunshades didn't extend far enough). And one of them asked, " Are you really apologizing for the sun??"
4. They Don't Ask for Help, Ever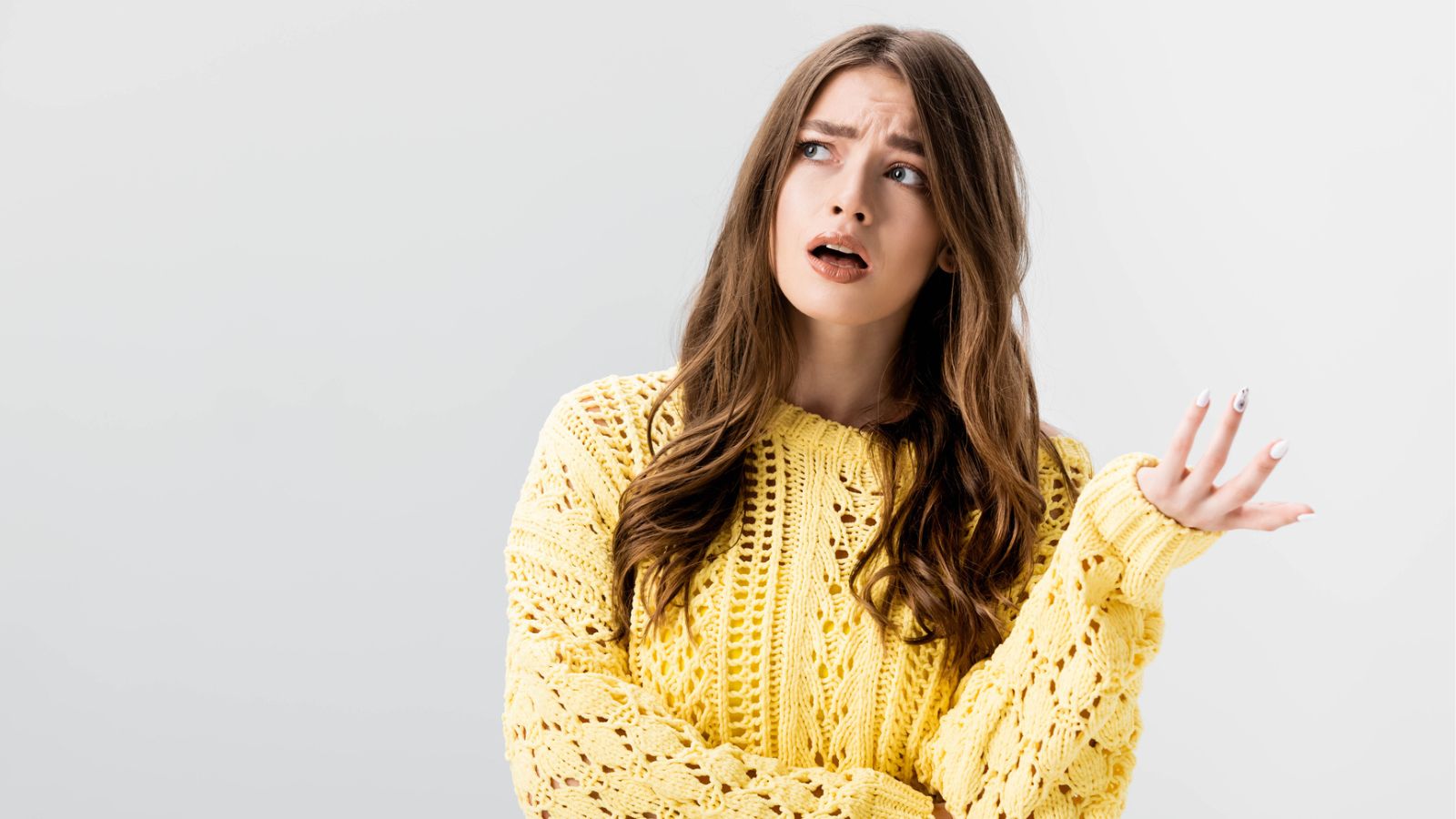 "I don't trust anyone and will not appear weak in front of anyone so they can use it against me later. I'll figure it out alone because no one's ever been there for me."
"Every time I asked for help or help was offered to me, it was thrown back into my face later. I'd rather just figure it out myself than feel indebted to someone. I still have trouble accepting help from my partner (who has never used it against me)."
3. They Have Low Self-Esteem
"I'm 31 and have not met anyone who keeps their promises, friends or otherwise."
"Many people make promises they want to/genuinely believe they can keep, only to fail because they weren't honest with themselves about what they are willing and able to do."
2. Inability to Accept Compliments
"Whoa! This hit home. I'm always shocked when someone notices something different about me (haircut, makeup, etc.) or remembers something I did or said. Reading this made me realize my default is still to assume that my presence has no impact on anyone. Like I don't really count as a person like everyone else."
"I once had someone refer to me as attractive, and I made a face which caused her to say, "Did saying that you were attractive… offend you???"
1. Feeling Like They're Always in Trouble
"Bingo! I was in my thirties before someone in a position of authority could say my name without causing me to panic. If your parents only acknowledged you when they aimed to punish you, that kind of PTSD response happens."
"I literally had to vocalize that I'm fine. There's nothing wrong; there's no bully. Finances are okay – there's food in the fridge and freezer. Bills are paid."
MORE ARTICLES LIKE THIS ONE COMING UP:
10 Disturbing Secrets People Discovered About Their Friends or Family Members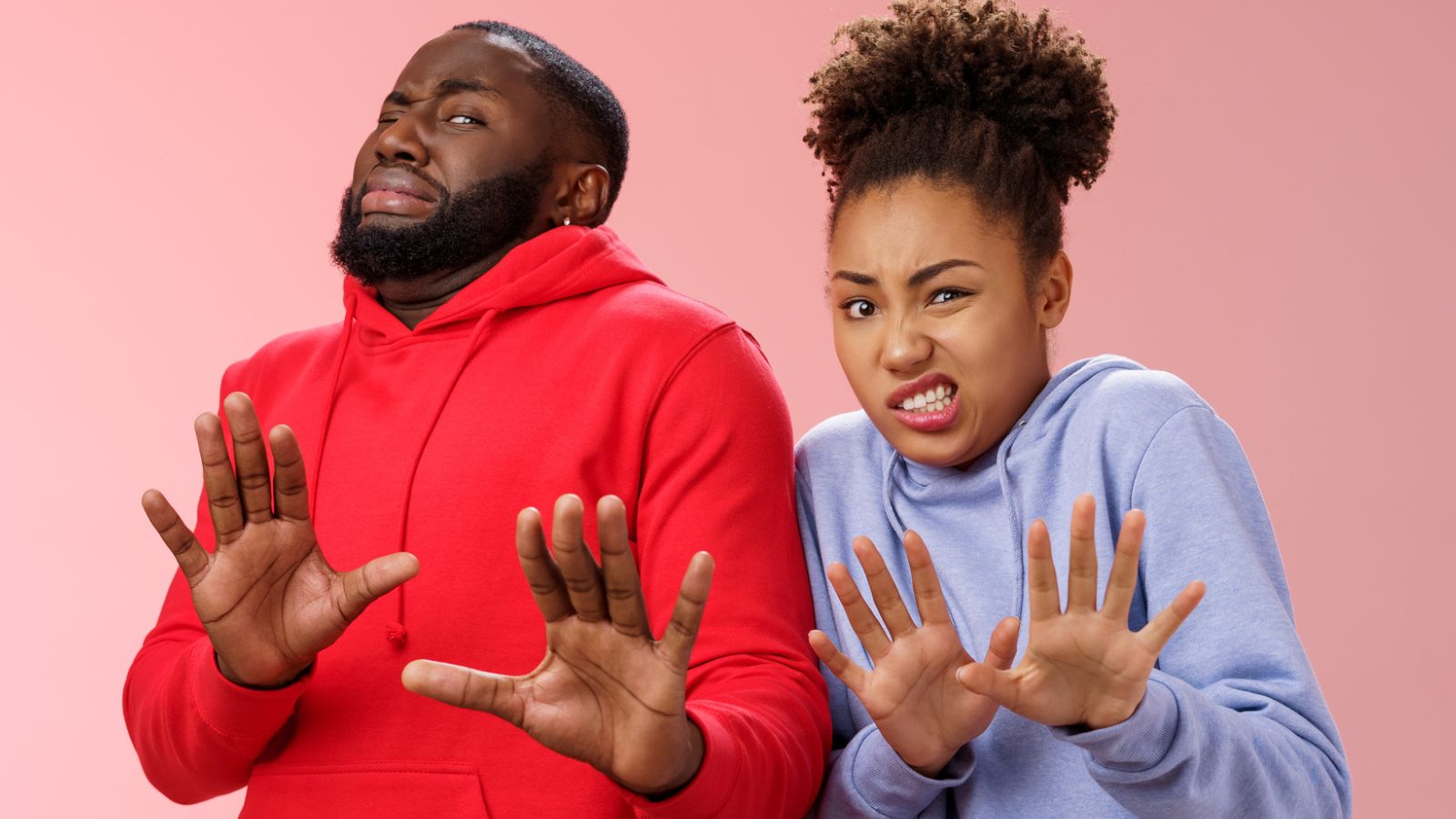 Have you ever thought you knew someone, only to discover something that totally changed your opinion of them? Here are 10 disturbing secrets people on Reddit found out about their loved ones.
10 DISTURBING SECRETS PEOPLE DISCOVERED ABOUT THEIR FRIENDS OR FAMILY MEMBERS
10 Things That'll Improve Your Life So Much You'll Wish You Did Them Sooner
What improved your life so much, you wished you did it sooner?" That's another question someone just posed on Reddit. Click below for the 10 best answers!
10 THINGS THAT'LL IMPROVE YOUR LIFE SO MUCH YOU'LL WISH YOU DID THEM SOONER
10 Things People Do That Other People Think Are Stupid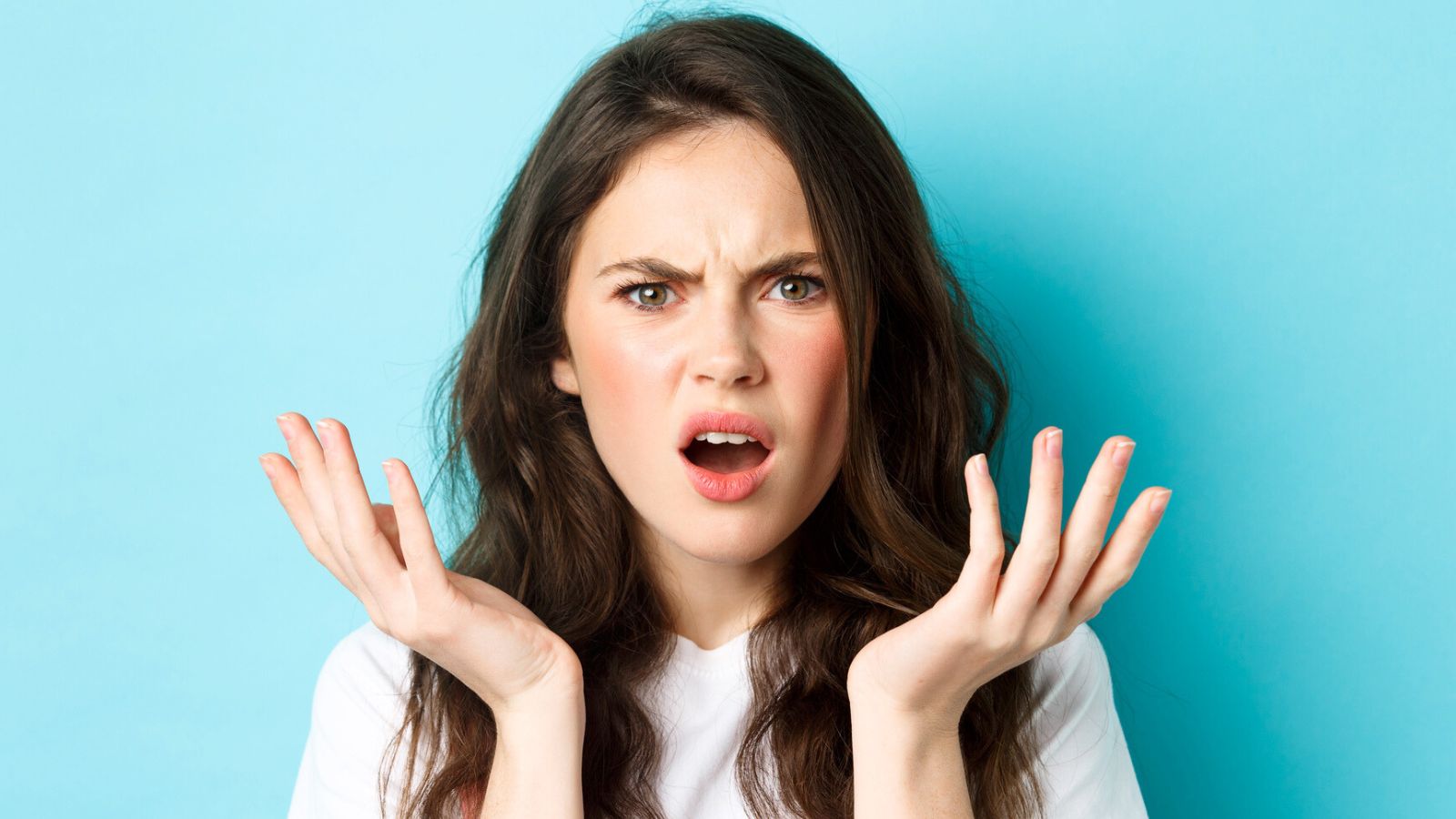 Have you ever looked at someone and thought, "What on earth are you doing?" You're not alone! Here are 10 things people do that others think are foolish…
10 THINGS PEOPLE DO THAT OTHER PEOPLE THINK ARE STUPID
10 Key Secrets to a Successful Relationship You Should Learn ASAP
How do some couples do it? What are their secrets to a happy, supportive, loving, and longstanding relationship? Find out here…
10 KEY SECRETS TO A SUCCESSFUL RELATIONSHIP YOU SHOULD LEARN ASAP
10 Things Attractive People Can Do That Ugly People Can't (According to Reddit)
Beautiful people enjoy all sorts of additional perks that the rest of us don't. Here are 10 of them, as noted by people on the internet!
10 THINGS ATTRACTIVE PEOPLE CAN DO THAT UGLY PEOPLE CAN'T (ACCORDING TO REDDIT)
Source: Reddit.