A man recently asked for advice on Reddit because his wife's anxiety makes it impossible to find their daughter a place at daycare. When her constant involvement and overbearing ways lead to the child's expulsion from multiple centers, he issues an ultimatum. It didn't go over well, but who's in the wrong? Here's what happened:
The Background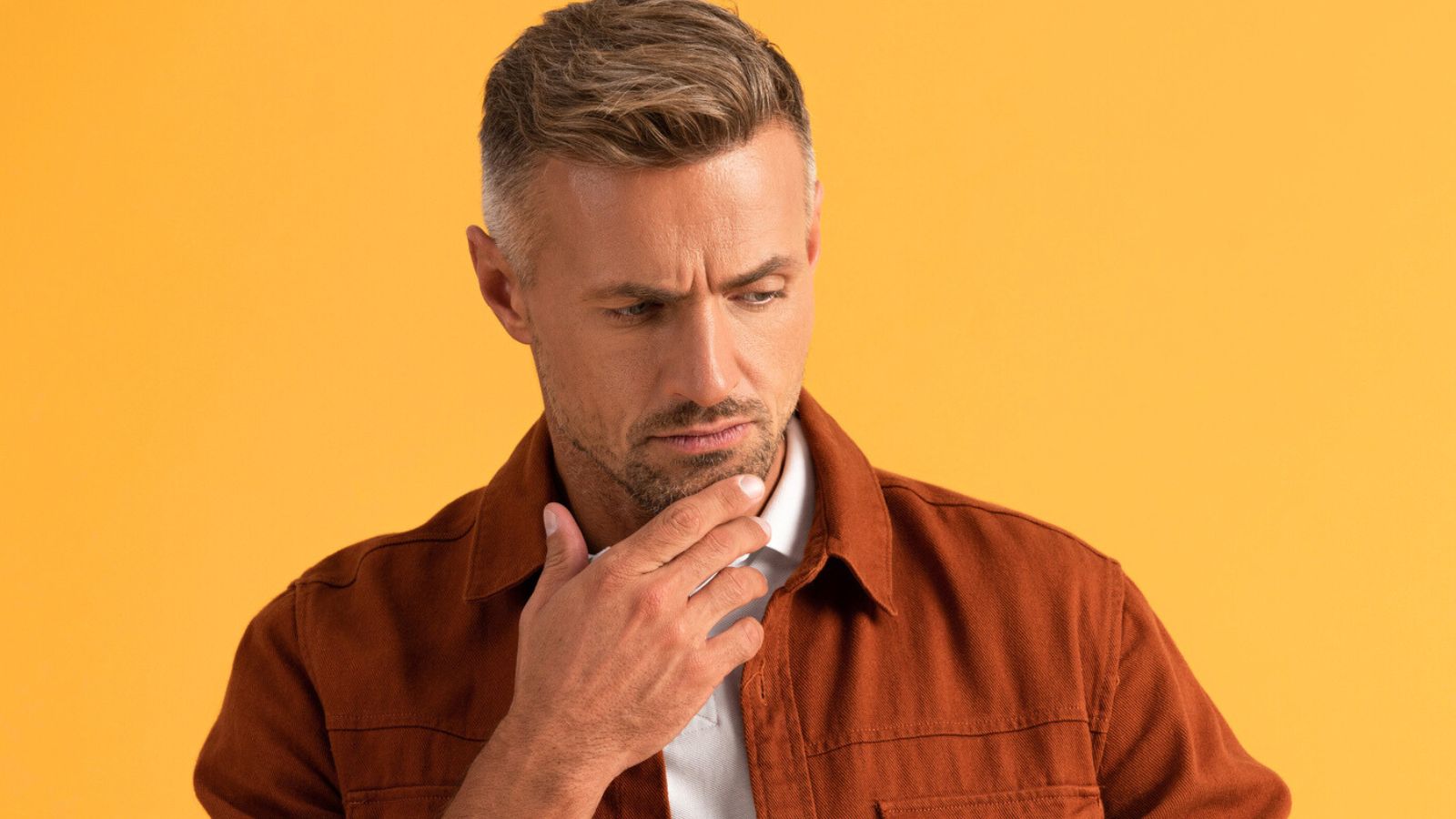 The original poster (OP) begins by explaining that he and his wife both work. As a result, their 3-year-old daughter has attended daycare for the last two years. In that time, they've been kicked out of two separate programs.
Their Expectations Were Too High
OP admits that both he and his wife didn't understand what daycare entailed at the start. However, while OP soon learned it wasn't as involved as they'd first hope and reset his expectations accordingly, his wife, who suffers from anxiety, has found it much harder…
His Wife Finds It Difficult
OP says his wife "has a lot of anxiety and worries about [their] daughter." Apparently, she finds it incredibly hard to see their child even slightly upset and has been receiving therapy to address this. Unfortunately, her anxiety has caused all sorts of problems with the daycare programs…
She Can Be Overbearing
In the first program, OP's wife would monitor their live feed non-stop and phone them up "multiple times a day." They spoke about this as a couple numerous times and the school contacted them about it twice, too. On one of those occasions, the "talk" ended up with his wife screaming at a teacher and the director, which led to their immediate termination from the daycare.
She Gets Super Nervous
OP says things were better at the second daycare thanks to the therapy his wife was receiving. However, it didn't stop her nerves. Apparently, she'd have regular complaints about minor things happening there, such as another child making their daughter cry by taking a toy from her. They eventually left after the daycare suggested it "may not be the best program" for them.
They're Now in Daycare Number Three
They're now on to their third daycare. This time, it's a smaller one run in someone's home and the woman who runs it "is very nice but also firm." OP says she doesn't let his wife cross her boundaries or get away with anything. Unfortunately, their daughter might not be able to stay there much longer…
They Might Get Kicked Out Again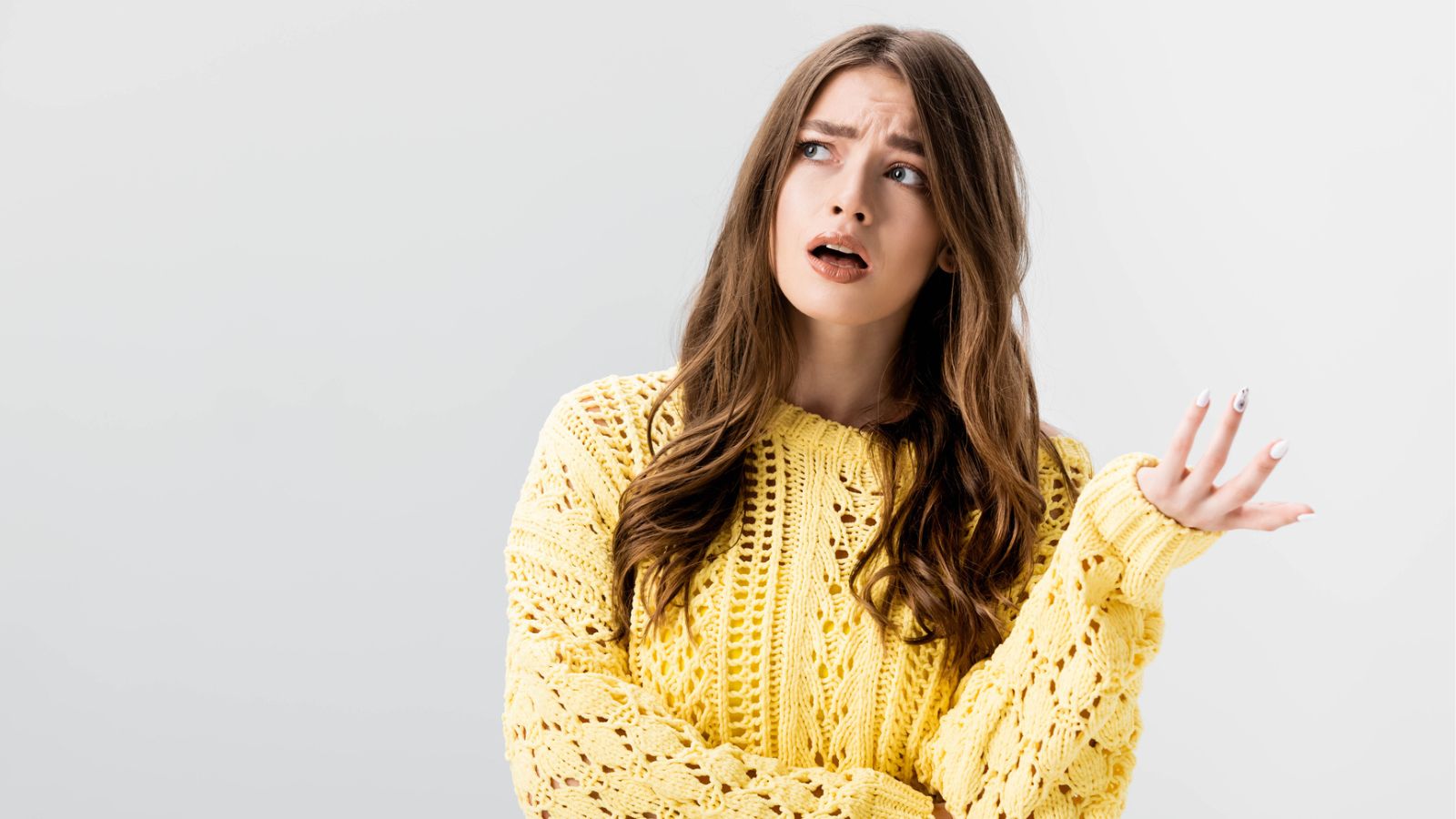 OP just found out his wife's been bombarding the daycare owner with text messages every day. It's got so bad that she's saying she'll only respond at certain times of day, then sent through pages of their contract with certain sections highlighted, basically telling them about all the policies his wife had breached.
OP Was Furious
This latest development didn't go down well with OP. He reminded his wife that this daycare was likely their last hope – she'd burned too many bridges and the other places around them were too expensive. Hearing this, she "made a million excuses," ultimately blaming everything on her anxiety. That's when OP issue the ultimatum…
He Said She'd Have to Quit Her Job
OP told his wife that if they were forced to leave this daycare program as well, she'd "be the one quitting her job to watch Alexis, not [him]." She wasn't happy with him about that, and after some more back and forth, has now stopped talking to him altogether. But is OP the bad guy, here?
Reddit Was On His Side
People on Reddit sided with OP. From their perspective, his wife's the only villain of this particular story. Despite her anxiety, the people who commented on the thread didn't show much sympathy. One person wrote:
"To keep it 100% honest with you. 20 years down the line, your daughter is going to hate your wife and there's a high chance she will not be part of your lives. Your wife is the exact definition of a toxic helicopter parent, she's going to not only ruin your life (already in that process), your daughter's life in the future, and her own life."
Maybe She Shouldn't Be at Home With the Child
Others thought OP's wife shouldn't be left at home with their daughter if the current daycare does end up kicking them out.
One person said: "My concern is if your wife is a micro manager and she ends up staying home with your kid – this will not be a good option. My mother was a control freak growing up – took me a long time to try to get confidence after she destroyed the little I had." Ironically, maybe it'd be better for their child if he quit his job instead.
What Do You Think?
So what's your perspective on OP's situation? Is he in the wrong for telling his wife she'll have to quit her job if they get booted from this daycare program, too? Or is his wife exclusively to blame? Drop a comment with your thoughts.
MORE ARTICLES LIKE THIS COMING UP:
His Wife Threw Him a Birthday Party He Didn't Want. She Burst Into Tears When He Told Her. Who's In the Wrong?
He wanted a relaxed day at home for his birthday. His emotional wife decided to throw him a big party. Now she's upset at him for being unhappy about it. But does she have a leg to stand on?
HIS WIFE THREW HIM A BIRTHDAY PARTY HE DIDN'T WANT. SHE BURST INTO TEARS WHEN HE TOLD HER. WHO'S IN THE WRONG?
She Wants Her Rich Husband to Defer to Their Kids' Nanny. He Feels Like He's Being Replaced. Who's Right?
A Reddit user and her husband hired a nanny to help look after their kids. Now she wants the husband, who's rarely there, to follow the nanny's lead at bedtime. Click the link below to find out what happened.
SHE WANTS HER RICH HUSBAND TO DEFER TO THEIR KIDS' NANNY. HE FEELS LIKE HE'S BEING REPLACED. WHO'S RIGHT?
His Brother-In-Law's Kids Ruined His Art Supplies, so He's Taking Him to Small Claims Court
A Reddit user described how his brother-in-law's kids just ruined hundreds of dollars worth of art supplies. After refusing to pay for them, OP's planning to take him to small claims court. Click below to read the full story.
HIS BROTHER-IN-LAW'S KIDS RUINED HIS ART SUPPLIES, SO HE'S TAKING HIM TO SMALL CLAIMS COURT
His Unstable Mom Refuses to Accept His New Girlfriend. He Finally Snapped. What Happened Next Divides Opinion
A Reddit user's controlling mom got drunk and was verbally abusive to his new girlfriend, who she refused to accept. He responded angrily. Should he apologize first, like his dad says he should? Click below for the full story.
HIS UNSTABLE MOM REFUSES TO ACCEPT HIS NEW GIRLFRIEND. HE FINALLY SNAPPED. WHAT HAPPENED NEXT DIVIDES OPINION
They Shouted at Someone's Child for Misbehaving at a Restaurant. The Mom Yelled Back Before Storming Off. Who's in the Wrong?
When a rowdy child crawls under his table at a restaurant, he yells at them to go away. The child bursts into tears, which leads to a full-blown argument with the mom. But were they wrong to yell?
THEY SHOUTED AT SOMEONE'S CHILD FOR MISBEHAVING AT A RESTAURANT. THE MOM YELLED BACK BEFORE STORMING OFF. WHO'S IN THE WRONG?
Source: Reddit.