A best man's surprise engagement stole the show at his older brother's wedding. Unfortunately, his older sibling was also his boss – and he hadn't expected him to be so angry at having the limelight taken away from his big day…Here's what happened, and why there's an ongoing argument about who's in the wrong.
The Background
This story appeared on Reddit recently, and the Original Poster (OP) was the older brother we just referenced. He runs a small plumbing company and, a few years ago, extended a job offer to his younger sibling, who had been struggling with unemployment in the wake of the pandemic.
OP Made Younger Brother His Best Man
Recently, as wedding bells chimed for OP, he asked his younger sibling (and employee) to be his best man. Alas, what seemed like a loving gesture between brothers would soon turn their bond upside down…
His Younger Brother Made a Surprise Announcement
On the day of the wedding, things took an unexpected turn when OP's younger brother stood up to deliver his best man's speech. Far from devoting the entire speech to the happy couple, he seized the moment and popped the question to his girlfriend, who said "Yes."
OP Was Furious
With all of the guests' attention now firmly on the newly engaged couple, OP and his bride felt completely upstaged. What was supposed to be an occasion centered around OP and his new wife turned into an engagement celebration for his younger brother.
OP Took Drastic Measures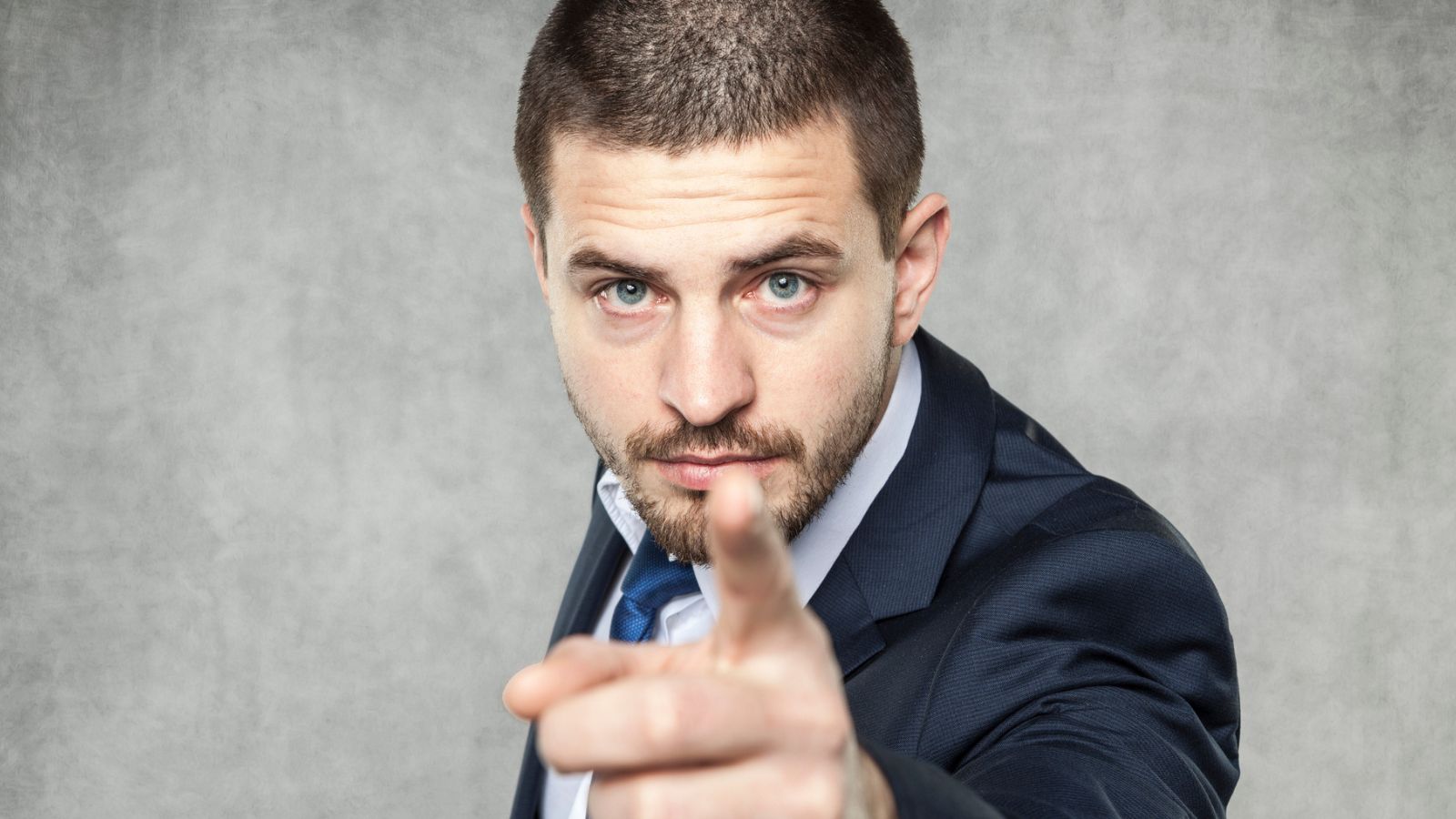 OP says both he and his wife "were appalled" by what had happened. Feeling like his brother's actions were completely out of line, he took a bold decision. The day after the wedding, he told his brother he no longer had a job…
OP's Family Were Against Him
OP's decision to fire his brother ignited a debate within the family. The news did not sit well with his parents. They claimed OP had acted too harshly and said he should not have entangled personal issues with the business. Meanwhile, the younger brother argued that OP's decision was irrational and selfish.
OP Took to Reddit
OP has since been dealing with conflicting thoughts regarding his actions. He turned to Reddit seeking opinions on whether his decision to strain both his personal and professional relationship with his brother was justified or not.
Many People Were on OP's Side
Some folks on Reddit agreed that the younger brother's actions warranted such a punishment. For instance, one person commented: "He (the younger brother) hijacked one of the best days of your life, and now he has to face the consequences."
Others Weren't So Sure
The verdict was far from unanimous, though. Other people online thought OP had been too rash – that his decision was unfair. "Firing him was an overreaction and really uncalled for," said one person.
What's Your Take?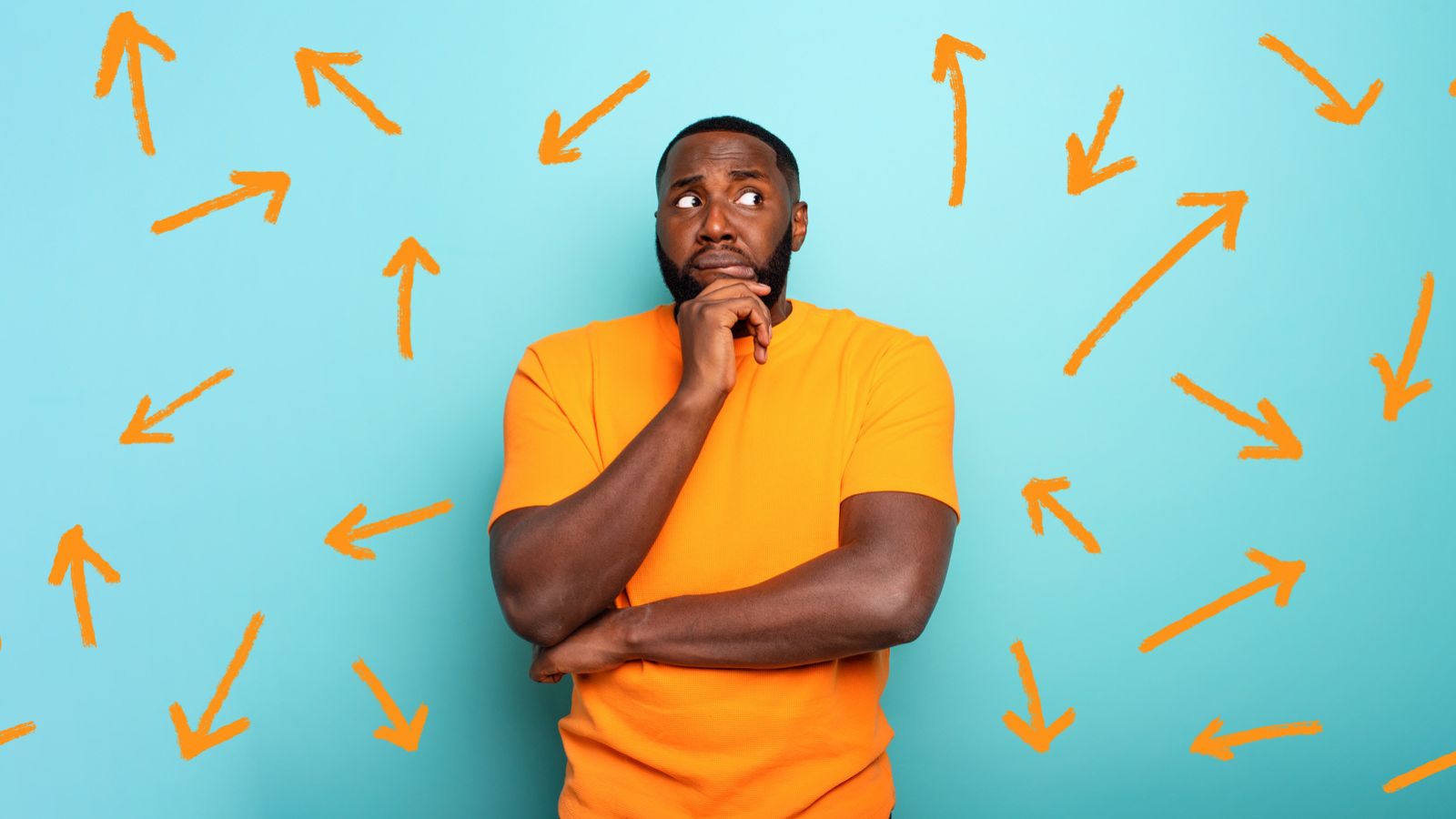 What's your perspective? How would you have reacted if you were in OP's shoes? Would you have taken the same path or pursued a different approach? Who do you think is the bigger villain – the older brother or the younger one? Drop a comment to share your thoughts!
MORE ARTICLES LIKE THIS COMING UP
10 Disturbing Secrets People Discovered About Their Friends or Family Members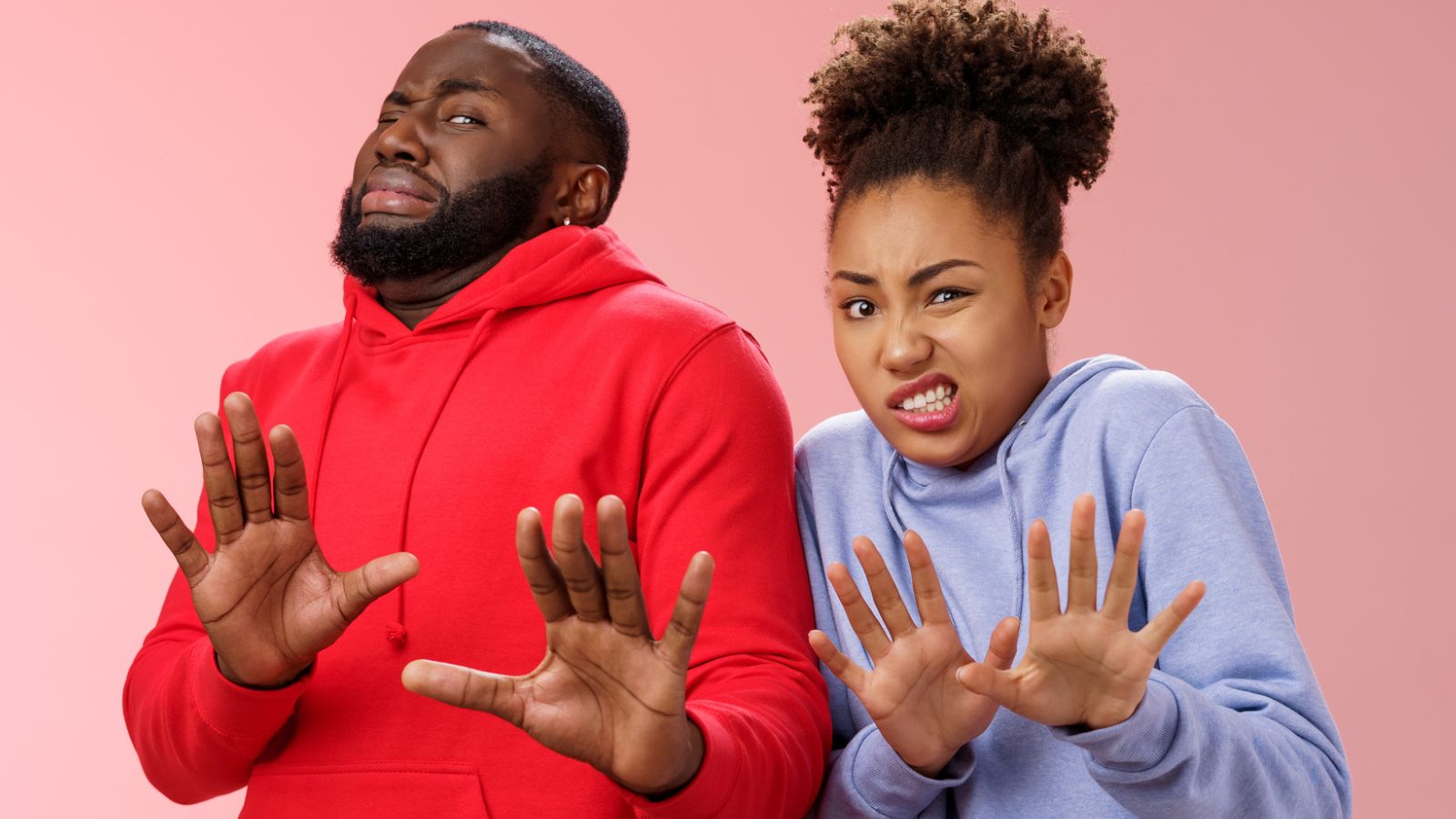 Have you ever thought you knew someone, only to discover something that totally changed your opinion of them? Here are 10 disturbing secrets people on Reddit found out about their loved ones.
10 DISTURBING SECRETS PEOPLE DISCOVERED ABOUT THEIR FRIENDS OR FAMILY MEMBERS
14 Incomprehensible Things Some People Do (According to the Internet)
In a recent viral Reddit post, thousands of people revealed the horrible human behaviors they'll never understand. Here are 14 of the most upvoted responses.
14 INCOMPREHENSIBLE THINGS SOME PEOPLE DO (ACCORDING TO THE INTERNET)
10 Things People Do That Other People Think Are Stupid
Have you ever looked at someone and thought, "What on earth are you doing?" You're not alone! Here are 10 things people do that others think are foolish…
10 THINGS PEOPLE DO THAT OTHER PEOPLE THINK ARE STUPID
10 Things Attractive People Can Do That Ugly People Can't (According to Reddit)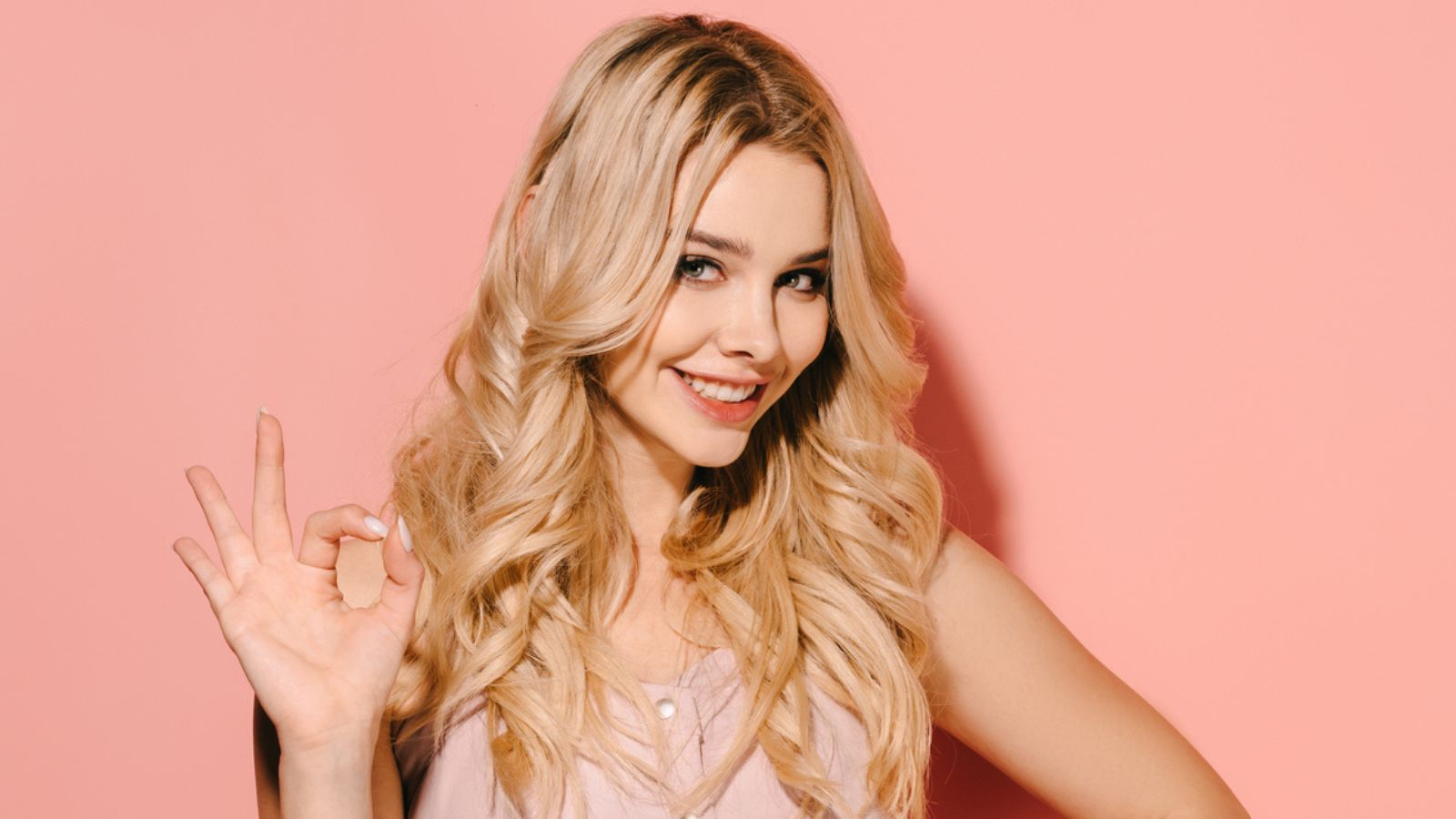 Beautiful people enjoy all sorts of additional perks that the rest of us don't. Here are 10 of them, as noted by people on the internet!
10 THINGS ATTRACTIVE PEOPLE CAN DO THAT UGLY PEOPLE CAN'T (ACCORDING TO REDDIT)
10 Key Secrets to a Successful Relationship You Should Learn ASAP
How do some couples do it? What are their secrets to a happy, supportive, loving, and longstanding relationship? Find out here…
10 KEY SECRETS TO A SUCCESSFUL RELATIONSHIP YOU SHOULD LEARN ASAP
The images in this article are for illustrative purposes only and do not represent anybody in the story.
Source: Reddit