On a beach getaway, a new mom felt a pang of insecurity about her post-pregnancy body. To cope, she asked her sister to dial down her beach attire, but her sister, unyielding in her desire to rock a bikini, decided otherwise. The argument that followed has spoiled their family vacation. But who's in the wrong? Here's the full story, as told on Reddit:
They Went On Vacation
The Original Poster (OP) starts her tale by explaining that she recently went on vacation with her parents, her sister and her family, and her husband and child. The family was staying near the sea, so they decided to visit a beach club…
OP's Sister Feels Self-Conscious
According to OP, her sister, who recently had a baby, and her husband aren't "feeling the best about her postpartum body" at the moment. Her sister didn't want it to be an issue at the beach, so she asked OP a favor…
She Asked OP Not To Wear A Bikini
In an effort to stop the topic from coming up at the beach, OP's sister asked her not to wear a bikini. However, while it may not seem like a big ask, it wasn't something OP wasn't willing to do…
OP Was Sympathetic But Declined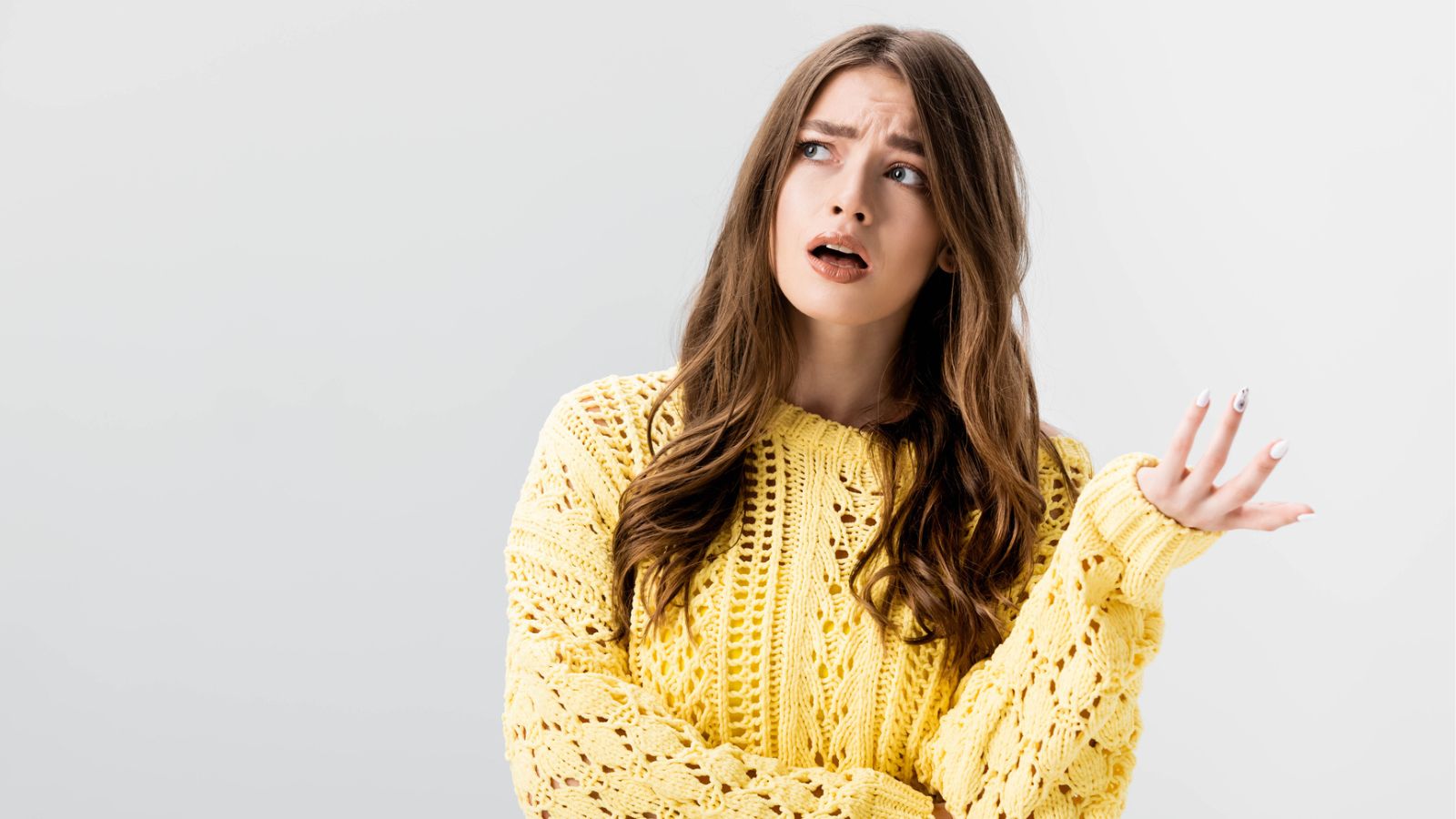 OP understood how her sister felt and told her she was sorry but wanted to wear a bikini. After all, she didn't want to sit under an umbrella all day feeling hot; she wanted to swim and enjoy herself. Besides, she couldn't understand why it would make a difference…
Everyone Else Was Wearing Bikinis
From OP's perspective, she didn't understand why showing a little skin at the beach would make any difference. After all, "tons of women would be in bikinis." As a result, she stuck to her guns and wore hers, too. Unfortunately, her sister wasn't happy about it…
Her Sister Was A "Wreck"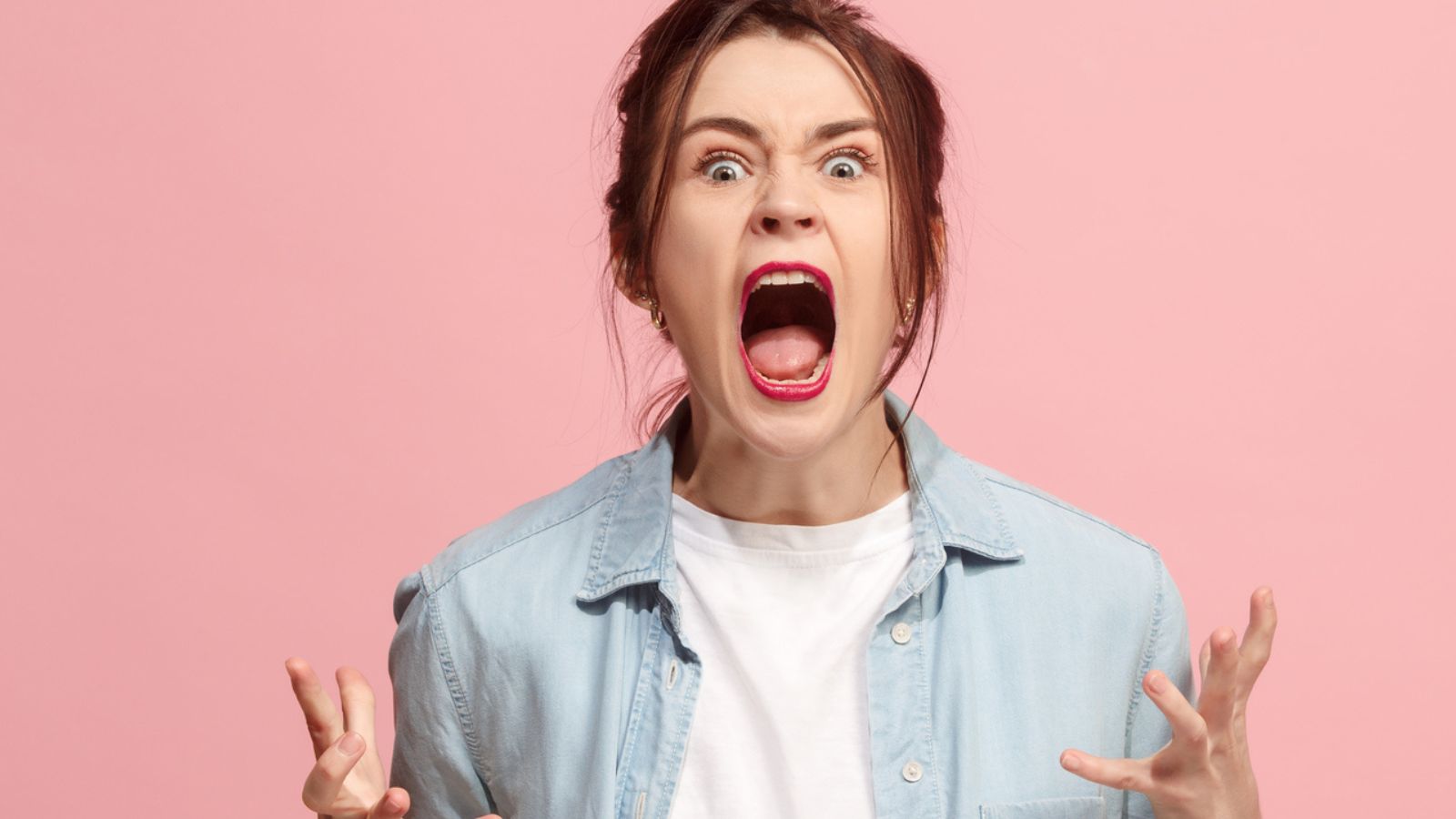 OP tells readers her sister ended up being "a wreck all day." She even refused to go to the beach with the family the next day. OP doesn't think she did anything wrong, but her parents disagree…
It Caused a Family Rift
OP ends by telling Reddit how her family reacted to the situation. Apparently, her parents called her an "a******" for not doing what her sister asked. They believe she should just have covered up in something she could go swimming in. They then went even further, telling OP she'd "ruin the trip" if she kept wearing a bikini against her sister's wishes.
What's Reddit's Take?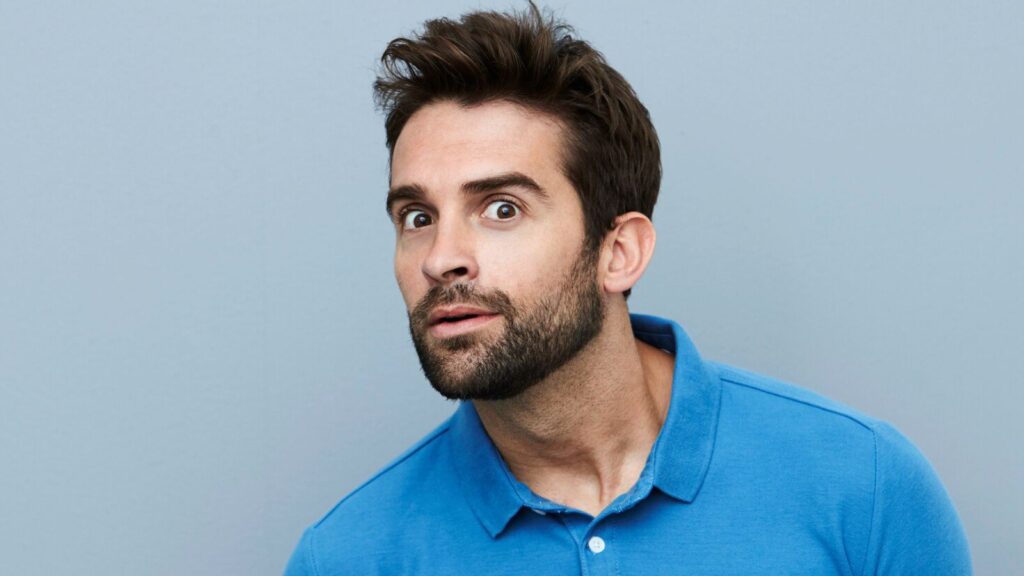 OP posted her story on Reddit because she wanted to know if she was in the wrong. So, what did Reddit think? Was her reasoning justified? Would other people have done the same? Or should OP have been more understanding?
Reddit Was On Her Side
People on Reddit were very much on OP's side. One user wrote, "You're not the a****** for wearing a bikini." And another simply commented, "We. Don't. Police. Women's. Bodies."
Her Sister Isn't In The Wrong Either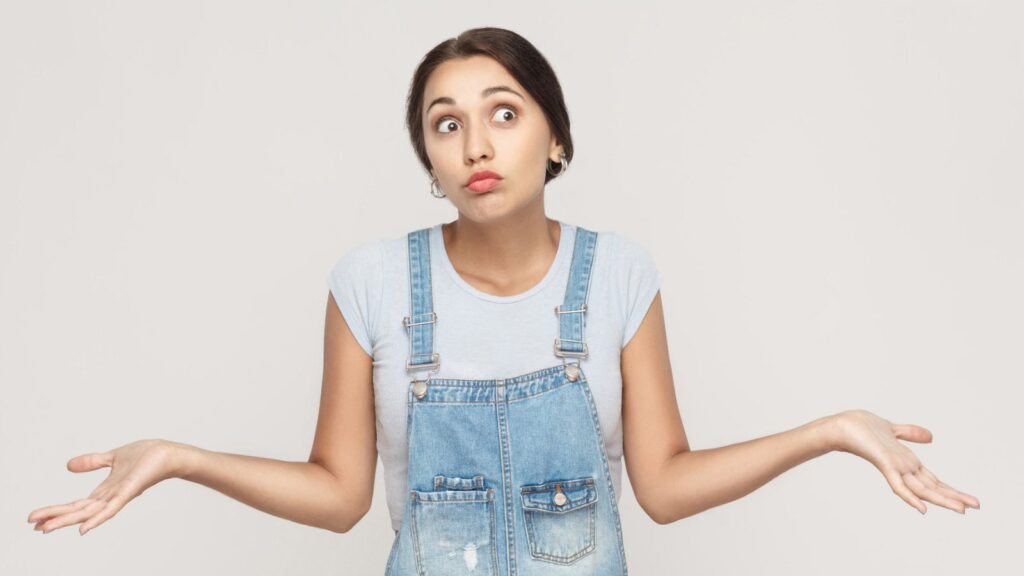 However, just because OP was innocent doesn't mean her sister was guilty. In fact, Reddit showed support for her, too. Some top comments reassured OP that she wasn't at fault before also saying things like, "Neither is your sister." Instead, the Reddit community pointed the blame at someone else…
The Sister's Husband Is the Problem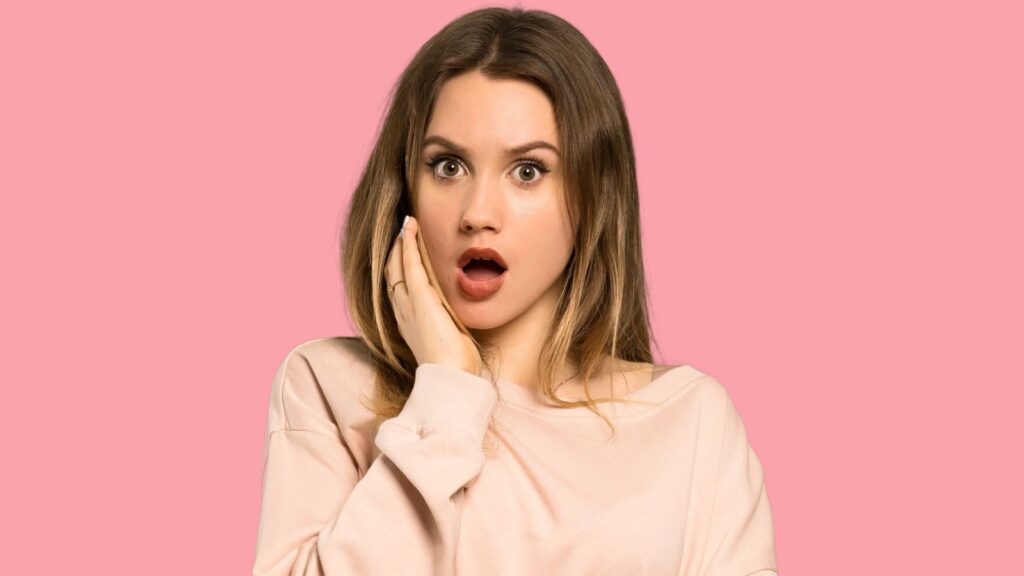 Most Redditors directed their ire at OP's brother-in-law. One top comment read: "Her husband doesn't feel good about her postpartum body?? I think I've found the root of her insecurities." Another reader said, "I think the solution is to leave Adam in the room so that your sister can enjoy the beach with your family without having her husband judge her."
OP's Brother-In-Law Is A "Red Flag"
Some Redditors even described the behavior of OP's brother-in-law as a red flag. One wrote: "Nobody will lose Adam at the beach" because he'll be "waving that giant red flag."
What Do You Think?
So, what do you think about OP's story? Was OP in the wrong for ignoring her sister's wishes and wearing a bikini to the beach? Or is her brother-in-law the villain of the story? What would you have done in her shows? Drop a comment with your thoughts.
MORE ARTICLES LIKE THIS COMING UP:
A Genetics Test Tore Her Family Apart. Years Later, They Realized Their Mistake. However, the Truth Is Almost Worse…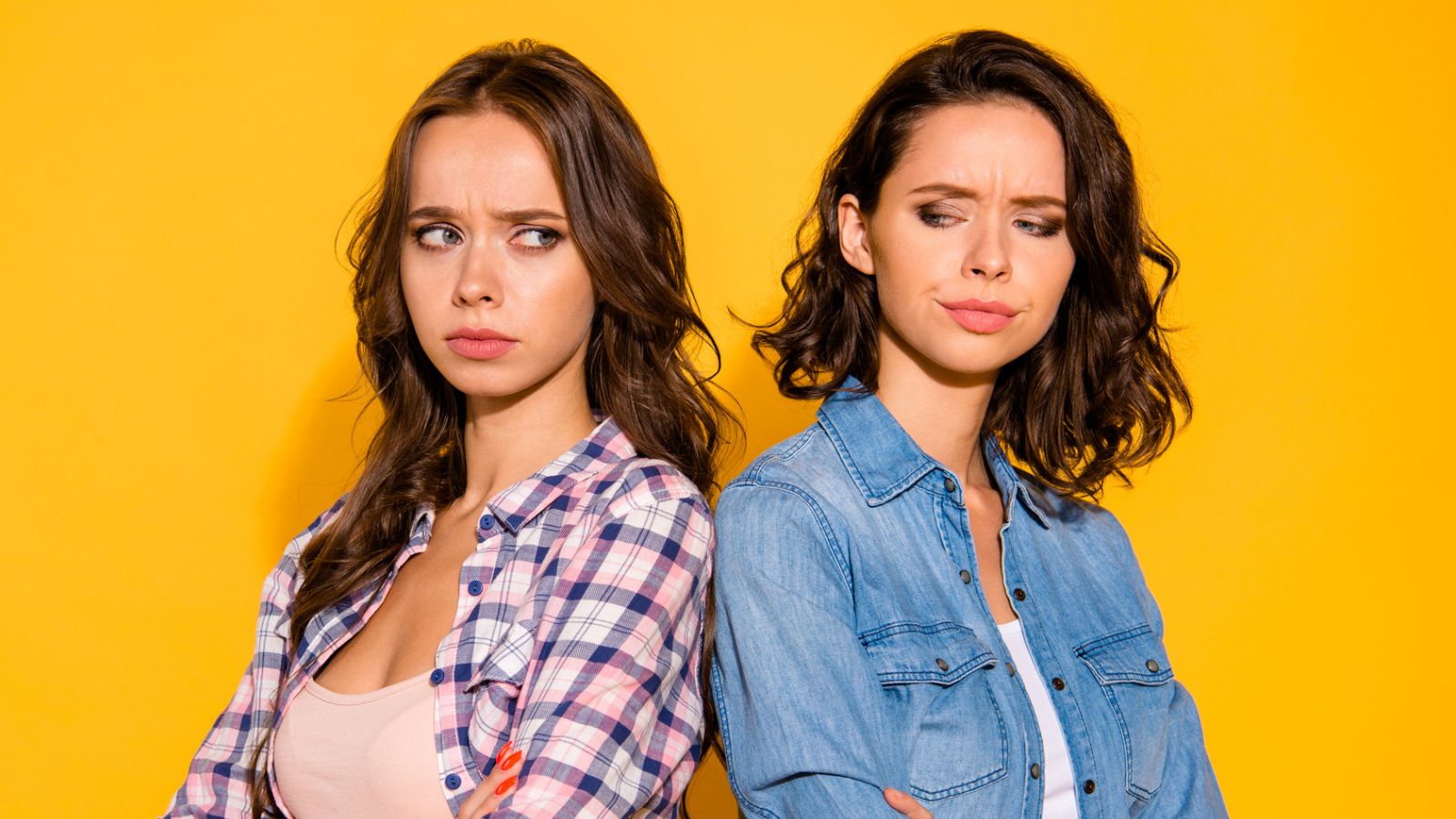 Five years ago, her sister distanced herself from the family for no apparent reason. Recent family revelations finally explain why she left, but also show she'd made a major mistake. Here's the story.
A GENETICS TEST TORE HER FAMILY APART. YEARS LATER, THEY REALIZED THEIR MISTAKE. HOWEVER, THE TrUTH IS ALMOST WORSE…
Political Correctness Gone Mad? Her Son Was Sent Home From School for a Ridiculous "Dress Code Violation." How She Responded Was Hilarious.
A mom turned to Reddit after her child's school demanded she come pick him up for a "dress code violation." When she found out how ridiculous the issue was, she took genius revenge. Click below for the story.
HER SON WAS SENT HOME FROM SCHOOL FOR A RIDICULOUS "DRESS CODE VIOLATION." HOW SHE RESPONDED WAS HILARIOUS.
She Wants Her Rich Husband to Defer to Their Kids' Nanny. He Feels Like He's Being Replaced. Who's Right?
A Reddit user and her husband hired a nanny to help look after their kids. Now she wants the husband, who's rarely there, to follow the nanny's lead at bedtime. Click the link below to find out what happened.
SHE WANTS HER RICH HUSBAND TO DEFER TO THEIR KIDS' NANNY. HE FEELS LIKE HE'S BEING REPLACED. WHO'S RIGHT?
His Brother-In-Law's Kids Ruined His Art Supplies, so He's Taking Him to Small Claims Court
A Reddit user described how his brother-in-law's kids just ruined hundreds of dollars worth of art supplies. After refusing to pay for them, OP's planning to take him to small claims court. Click below to read the full story.
HIS BROTHER-IN-LAW'S KIDS RUINED HIS ART SUPPLIES, SO HE'S TAKING HIM TO SMALL CLAIMS COURT
His Ex Didn't Want Him Around for Their Baby. 13 Years Later, She's Demanding Child Support. Should He Pay?
A Reddit user describes how the mother of his child demanded he had no part in the child's life after she left him for another woman. Over a decade later, she's had a change of heart…
HIS EX DIDN'T WANT HIM AROUND FOR THEIR BABY. 13 YEARS LATER, SHE'S DEMANDING CHILD SUPPORT. SHOULD HE PAY?
The images in this article are for illustrative purposes only and do not represent anybody in the story.
Source: Reddit.