Precisely what makes a poor parent was the hot topic of a recent Reddit thread. Whether it's what you say, how much interest you show in them, or why they don't bother with you now they've finally flown the nest, here are some sure-fire signs that might mean you're not setting such a good example to your offspring…
12. Your Grown-up Kids Don't Stay in Touch
If your kids are now adults themselves who don't bother to stay in touch, then it's worth asking why that might be so. As one Redditor adds to the thread, does that indicate a failure on the parents' part, rather than the child's?
11. Refusing To Say No
What really gets one Redditor's goat is parents who refuse to use the word "no" when it comes to their precious offspring. As they point out, "the world will and should tell them 'no'" sometimes. So maybe failing to get them used to that has "bad parenting" written all over it.
10. Shouting at Them for the Smallest Things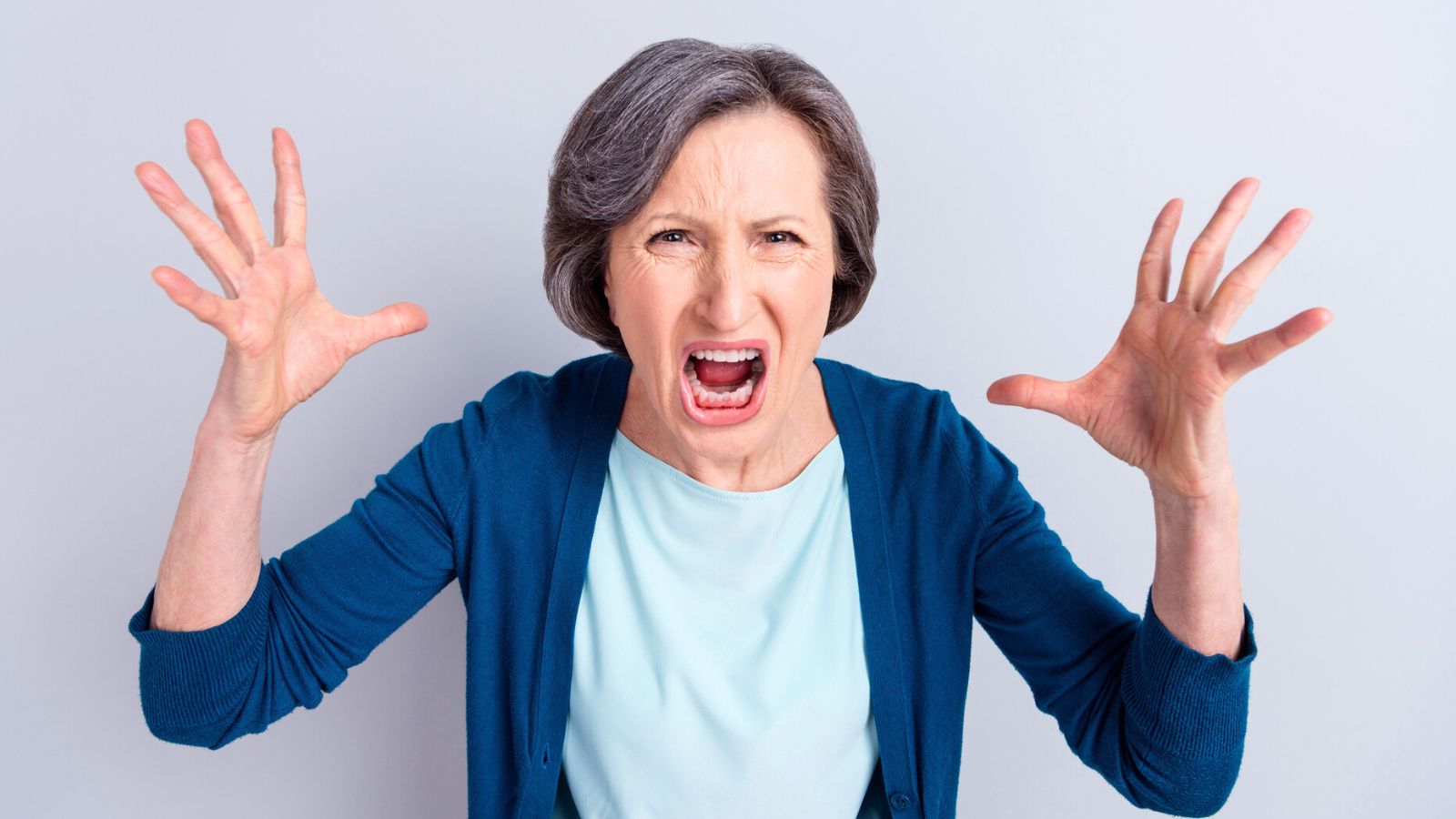 With so many other ways to say something, why would any parent yell at their kids for even a tiny little thing? It's upsetting for the child and also draws the attention of others for all the wrong reasons. Just don't do it: as one Redditor points out, 'there are better ways to communicate."
9. Using Your Child as a Chess Piece
"Using children as pawns in divorces or separations" is cited by one Reddit user as one of the worst parenting offenses. Even more sobering is the comment made on this thread, citing the example of a high school friend who committed suicide after being treated in such an unforgivable way.
8. No Interest Whatsoever
Reading the comments on this one might well make you wonder why some people even bother having kids in the first place. If you don't want your children to cause you any inconvenience whatsoever, or only to do what you want them to, then perhaps you're guilty of bad parenting. Even worse, of course, if "violence solves the problem by shutting the kid up again".
7. Scaring Your Own Kid
Scaring your child can be as mentally scarring as anything. Would you want to be afraid of the person you put your trust in? The one you thought was there to take care of you, rather than making you frightened?
6. Using a Child as a Therapist
Are parents who tell all to their kids – then wonder why they struggle to control their emotions – are also guilty of poor parenting? One Reddit user reckons so, and judging by the comments, those who've been used as child therapists in the past have then needed their own dose of therapy to cope with what they were told when they were kids.
5. Laying the Blame at Their Door
Telling your child stuff like they spoiled your sex life, you wish they'd been born a boy or girl instead, or just that they're nothing but a disappointment, is surely poor parenting in the extreme.
4. Belittling Their Feelings
Just as damaging as ignoring your kids completely can be making light of their feelings, thoughts and fears. Telling a child that they're weak, don't have any real struggles, or giving the impression that their mental health doesn't matter can all fall into this category.
3. Calling a Child Selfish
Whether they're preschool age or have entered their teens, calling a child selfish is far from positive for their wellbeing. If they're five, then they simply need their parents to provide for them. Likewise, teens do tend to focus in on themselves while they figure out their role in the world. It's all part of growing up, say the Reddit commentors, rather than a sign that they'll turn into self-centered adults.
2. Never Saying Sorry
"Parents who can't apologize to a child" are also cited in this Reddit thread as being detrimental to their welfare. Yes, we all make mistakes, but being able to own up to them can mark the difference between a good parent and a bad one.
1. Saying That Adults Are Always Right
The fact that they have a little more life experience doesn't necessarily mean that adults are always right. Nor that kids are always wrong. As one Redditor adds to this thread, explaining why things should be so – rather than "just because" – can go a long way in the eyes of a child.
MORE ARTICLES LIKE THIS COMING UP:
10 Key Secrets to a Successful Relationship You Should Learn ASAP
How do some couples do it? What are their secrets to a happy, supportive, loving, and longstanding relationship? Find out here…
10 KEY SECRETS TO A SUCCESSFUL RELATIONSHIP YOU SHOULD LEARN ASAP
10 Disturbing Secrets People Discovered About Their Friends or Family Members
Have you ever thought you knew someone, only to discover something that totally changed your opinion of them? Here are 10 disturbing secrets people on Reddit found out about their loved ones.
10 DISTURBING SECRETS PEOPLE DISCOVERED ABOUT THEIR FRIENDS OR FAMILY MEMBERS
10 Things People Do That Other People Think Are Stupid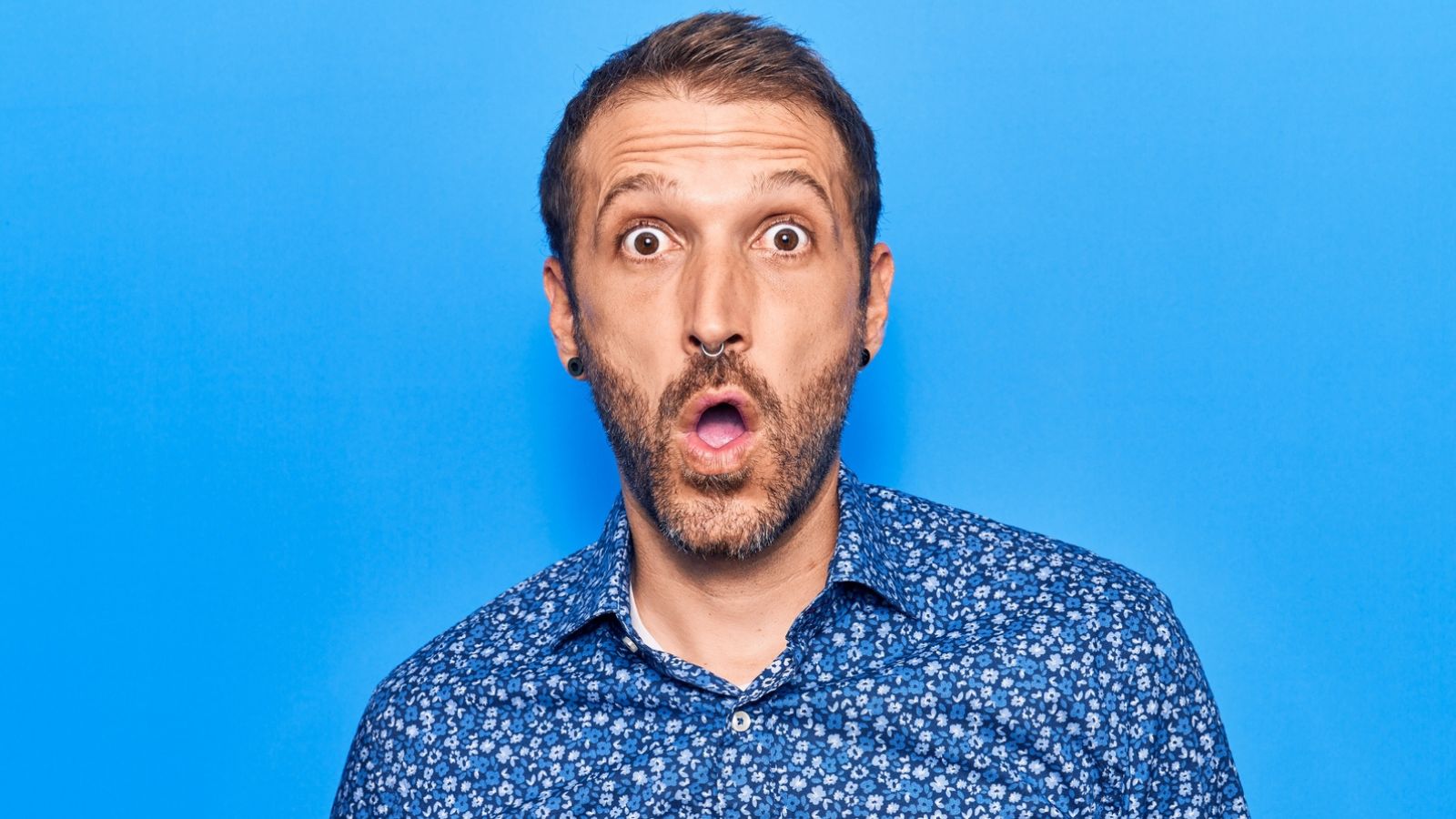 Have you ever looked at someone and thought, "What on earth are you doing?" You're not alone! Here are 10 things people do that others think are foolish…
10 THINGS PEOPLE DO THAT OTHER PEOPLE THINK ARE STUPID
10 Things Attractive People Can Do That Ugly People Can't (According to Reddit)
Beautiful people enjoy all sorts of additional perks that the rest of us don't. Here are 10 of them, as noted by people on the internet!
10 THINGS ATTRACTIVE PEOPLE CAN DO THAT UGLY PEOPLE CAN'T (ACCORDING TO REDDIT)
10 Things That'll Improve Your Life So Much You'll Wish You Did Them Sooner
What improved your life so much, you wished you did it sooner?" That's another question someone just posed on Reddit. Click below for the 10 best answers!
10 THINGS THAT'LL IMPROVE YOUR LIFE SO MUCH YOU'LL WISH YOU DID THEM SOONER
Source: Reddit.