A Reddit user shared the tale of a rather "trashy" feud that unfolded between her and her neighbors. What started as a conflict over trash pickups escalated into a series of back-and-forth incidents. Frustrated by the situation, the woman devised a hilariously evil revenge plan. Here's how it went down:
They're Saving Money For a House
The Original Poster (OP) starts their tale by explaining that they, their husband, and two friends currently rent a house together while they save for their own place. Their next-door neighbors do the same, except they have nine people in a five-bedroom property. Apparently, it's constant chaos.
Everyone Chooses Their Own Trash Company
People can choose their own trash company in their area, so it's a coincidence that the service OP uses is the same as their neighbor's. As per that company's rules, they're meant to put their trash out by 7am on collection day. OP doesn't always manage it, but that isn't a problem because the company often comes as late as 11am anyway. As long as it's out by the time they arrive, they'll take it.
The Neighbor's Trash Causes Problems
OP's neighbors have three separate trashcans – all of which are overflowing by the time collection day comes. They put them out the night before, but that causes problems because it attracts foxes and raccoons. Last time a raccoon got into their garbage, the neighbor's trash ended up strewn across OP's yard. Worse still, they didn't even offer to help clear it up.
It Created a Grudge
OP wasn't happy about having to clear this rubbish off their lawn, but they let it slide. They cleaned it up, but decided to put it back into the neighbor's trashcans instead of their own. The neighbors were sat in front of the house the whole time, glaring at OP as this went down. That's when the problem really started…
The Neighbors Yelled
A couple of weeks ago, OP and everyone else in the house were sick with COVID. As a result, they overslept and weren't able to put the trash out until 9am. When OP went to do it, their neighbors started yelling, saying they had to have done it before 7am. Despite the fact the trash company hadn't come yet – a fact OP pointed out – the neighbors didn't relent. With nothing else to do, OP went back inside.
Then The Neighbors Caused Trouble
After going back to bed (remember, OP was still sick), they got up a little while later and noticed their full trash cans were now back at the side of the house. The neighbors must have put them back out of spite to stop them being picked up by the trash company – a fact confirmed by a different set of OP's neighbors a day later.
OP Got Her Revenge
Looking for revenge, OP called the trash company and pretended to be the neighbor. They told the company they'd be on vacation next week so wanted to cancel the next pick-up. It was surprisingly easy. The company only wanted to know their name and address; their neighbors literally have a flag in their front window celebrating their last name. The deed was done. OP watched the following week as the company collected everyone's trash but left the neighbor's overflowing cans on the street.
OP Knows It Wasn't Right
OP knows this might have been out of line. But they also know the neighbors were wrong to have moved their trashcans and trespassed on their property to do so.
OP's an Evil Genius
After posting this story, people on Reddit jumped to OP's defense. They celebrated the revenge and even suggested the neighbors deserved much worse.
The most upvoted comment said: "Genius!! I know others are saying they would have dumped their trash on the neighbor's yard but honestly an all-out war isn't smart. But this, hard-to-trace, evil plotting was truly inspired. *Raises glass*"
Others Would Have Gone Further
Many people congratulated OP on their revenge and expressed a degree of respect for their restraint. One popular said:
"Are you kidding me? I would have dumped my full bins all over their yard as soon as I realized they'd moved the trash before pickup."
MORE FROM WISE HEALTHY N WEALTHY:
She Wants Her Rich Husband to Defer to Their Kids' Nanny. He Feels Like He's Being Replaced. Who's Right?
A Reddit user and her husband hired a nanny to help look after their kids. Now she wants the husband, who's rarely there, to follow the nanny's lead at bedtime. Click the link below to find out what happened.
SHE WANTS HER RICH HUSBAND TO DEFER TO THEIR KIDS' NANNY. HE FEELS LIKE HE'S BEING REPLACED. WHO'S RIGHT?
She Made Him Leave His Family Party to Indulge Her Pregnancy Craving. Now They're Arguing. Who's In the Wrong?
A pregnant woman recently turned to Reddit to see if she was wrong for asking her boyfriend to leave his family's party so she could satisfy her cravings. If she was expecting sympathy, she's going to be disappointed…
SHE MADE HIM LEAVE HIS FAMILY PARTY TO INDULGE HER PREGNANCY CRAVING. NOW THEY'RE ARGUING. WHO'S IN THE WRONG?
His Brother-In-Law's Kids Ruined His Art Supplies, so He's Taking Him to Small Claims Court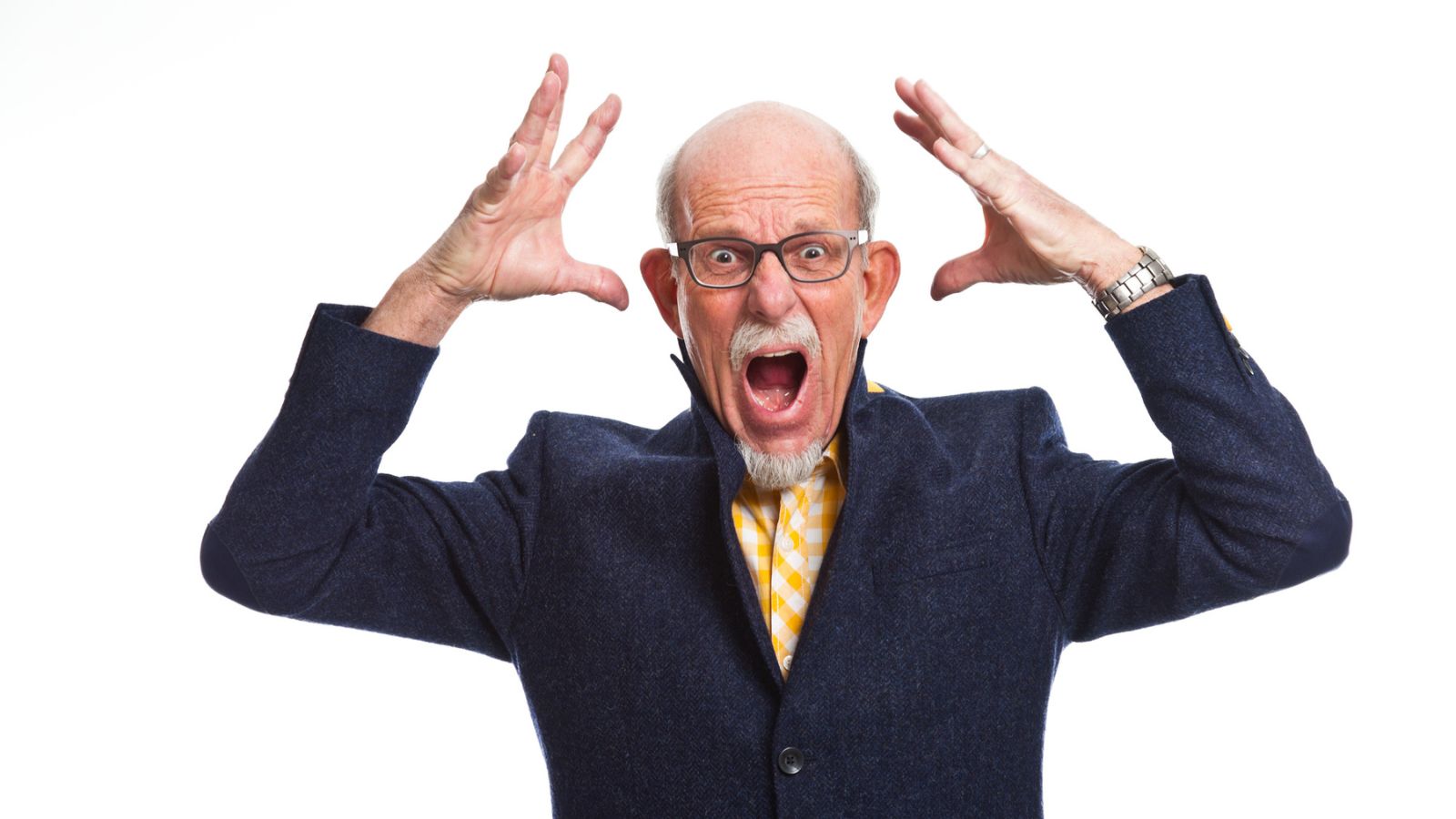 A Reddit user described how his brother-in-law's kids just ruined hundreds of dollars worth of art supplies. After refusing to pay for them, OP's planning to take him to small claims court. Click below to read the full story.
HIS BROTHER-IN-LAW'S KIDS RUINED HIS ART SUPPLIES, SO HE'S TAKING HIM TO SMALL CLAIMS COURT
He Gave Up His First-Class Plane Seat to Teach His Wife a Lesson. It Backfired.
A Reddit user recently gave up his first-class plane seat for a woman with a crying baby. But he didn't do it all for her benefit. Read about what happened here.
HE GAVE UP HIS FIRST-CLASS PLANE SEAT TO TEACH HIS WIFE A LESSON. IT BACKFIRED.
His Ex Didn't Want Him Around for Their Baby. 13 Years Later, She's Demanding Child Support. Should He Pay?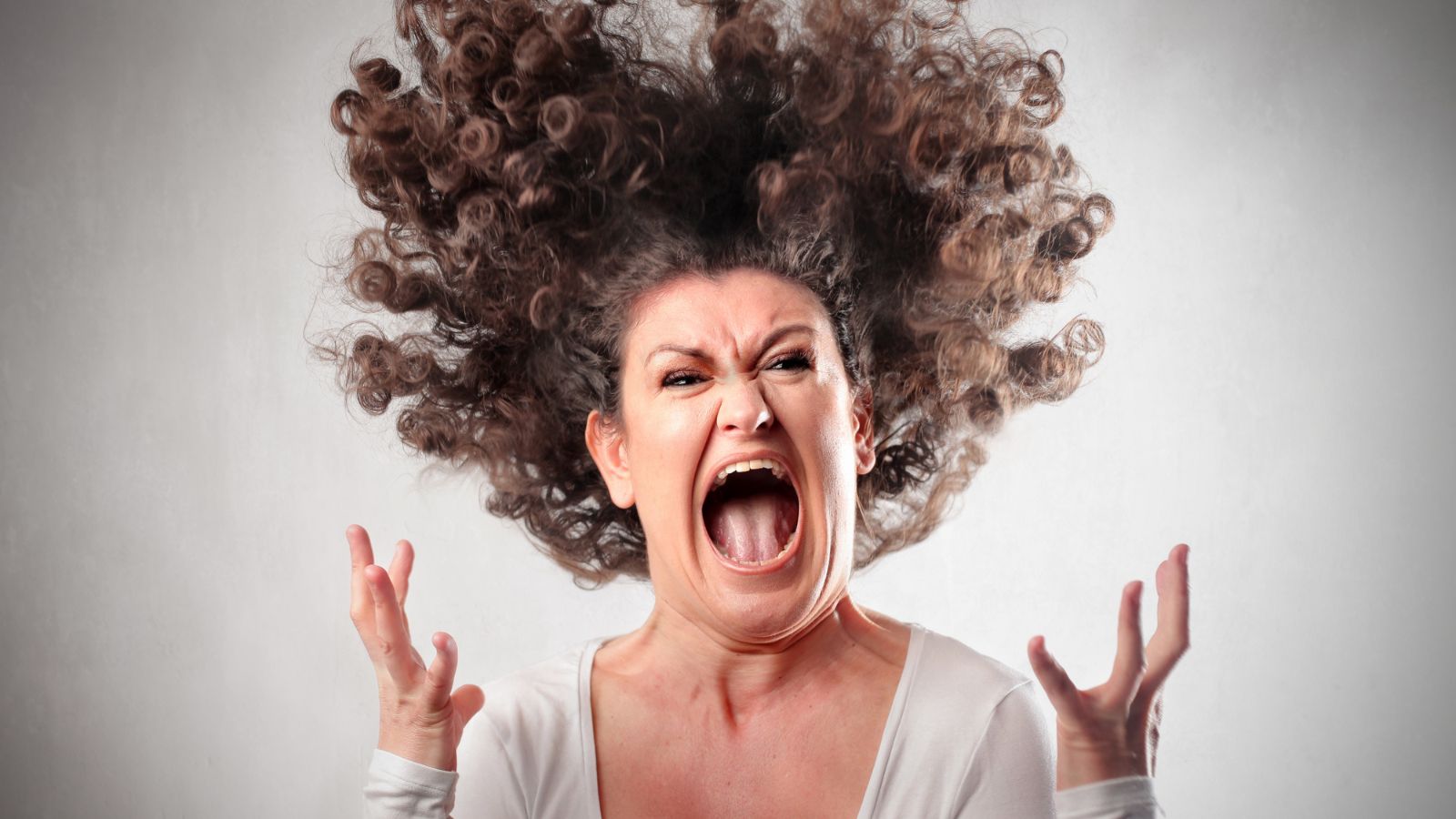 A Reddit user has asked her husband to step aside while their nanny handles the kids each evening. Now he feels replaced – especially because he pays the nanny's salary. Click below to read the full story.
HIS EX DIDN'T WANT HIM AROUND FOR THEIR BABY. 13 YEARS LATER, SHE'S DEMANDING CHILD SUPPORT. SHOULD HE PAY?
The images in this article in no way represent anyone featured in the article.
Source: Reddit.