A man turned to Reddit recently after his boss decided to dock his pay for being a minute late. Thankfully, his "creative" response ensured that decision backfired – and even caused his fellow tardy co-workers to follow suit. Here's the full story.
The Background
The Original Poster (OP) explains that he works in construction and starts his shifts "fairly early" in the morning. Apparently, his boss gets annoyed when people start "walking in at 6:05 or 6:03" when they start at 6:00. However, the boss is also usually later than anyone else…
New Rules
Despite being "more consistently" late than the other workers, OP's boss decided to implement a new rule. He decided that "if you aren't standing in front of me at 6 o'clock", "I'm docking 15 minutes from your time for the day." Unfortunately for OP, he arrived late…
OP Turned Up Late
One day after the new rules were put in place, OP accidentally left his tape measure in his car. Because he had to walk back across the site to grab it, he ended up making it inside just after 6 o'clock. In his own words, OP says, "Boss chewed me out and told me he was serious about yesterday." The boss stuck to his word and docked OP 15 minutes…
Downing Tools
In protest, OP immediately took all his tools off "right there and sat down on a bucket." His boss saw what he was doing and asked why OP hadn't started working. He didn't get the response he was hoping for…
He's Paid To Be There
In response to his manager's questions, OP replied, "I'm not getting paid until 6:15, so I'm not doing any work until 6:15." Despite enjoying what he does for a living, OP told his boss that he won't "do it for free." He's paid to be there, so won't do it for nothing.
An Argument Ensued
The boss tried to argue about it with OP until he told him it was "against the law" to make someone work without paying them. OP also said, "Maybe I'm the kind to sue, maybe I'm not." This isn't something the boss wanted to hear…
The Workforce Came Together
OP tells Redditors that his boss "shut up pretty quickly" and that the workforce came together in solidarity. In the days that followed, members of the team that were running 2 or 3 minutes late simply text the boss saying, "Hey, sorry boss. Would have been there at 6:02 and gotten docked, so I'll see you at 6:15." This caused the boss some big problems…
The Outcome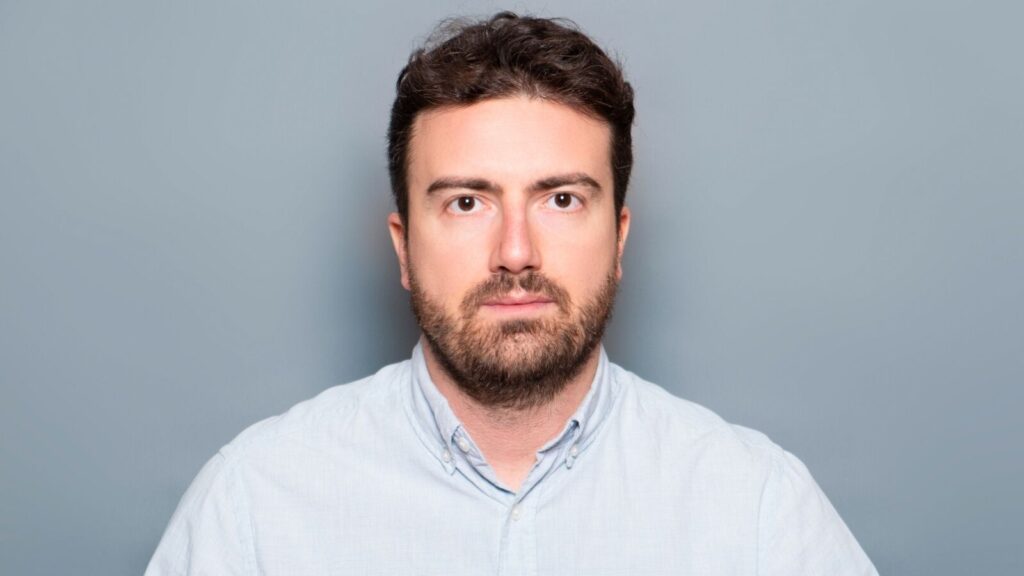 Between people sitting in their cars and the boss's stubbornness, productivity and morale began to drop. The boss's desire to be the "Big Man" saw the company lose 15 minutes of working time instead of 1 or 2 minutes. After just a few weeks, the manager "got chewed out by his boss."
OP Lost His Job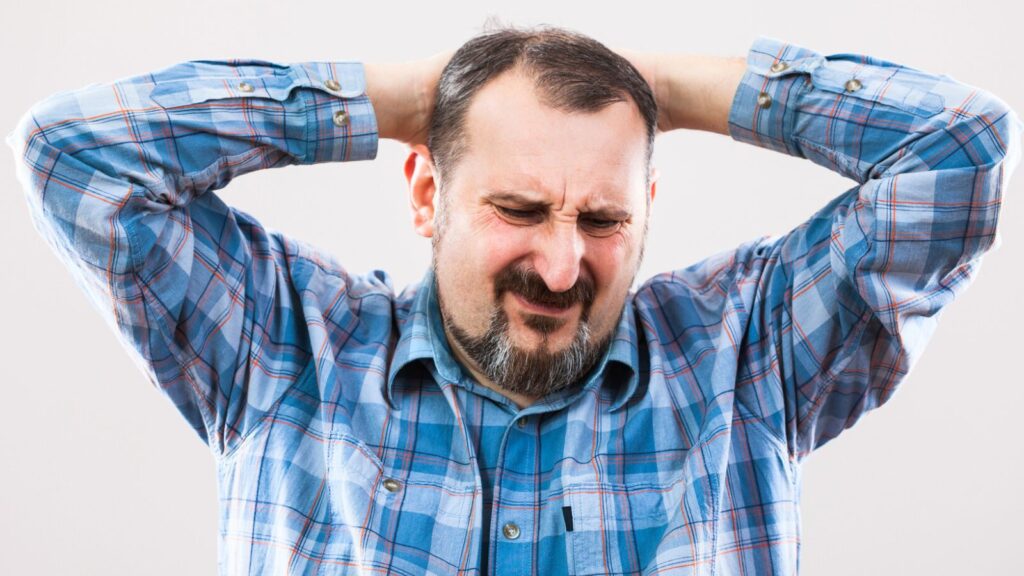 Unfortunately for OP, he finishes his post by sharing with Redditors that the boss targeted him after this event. Within two months, the boss had "stacked up enough" ridiculous reasons to fire him.
What Did Reddit Think?
The OP's post quickly gained a lot of attention on Reddit, so what did users have to say about the situation? Did they think OP was in the wrong? Or would they have done the same?
Lots of Redditors Have The Same Experience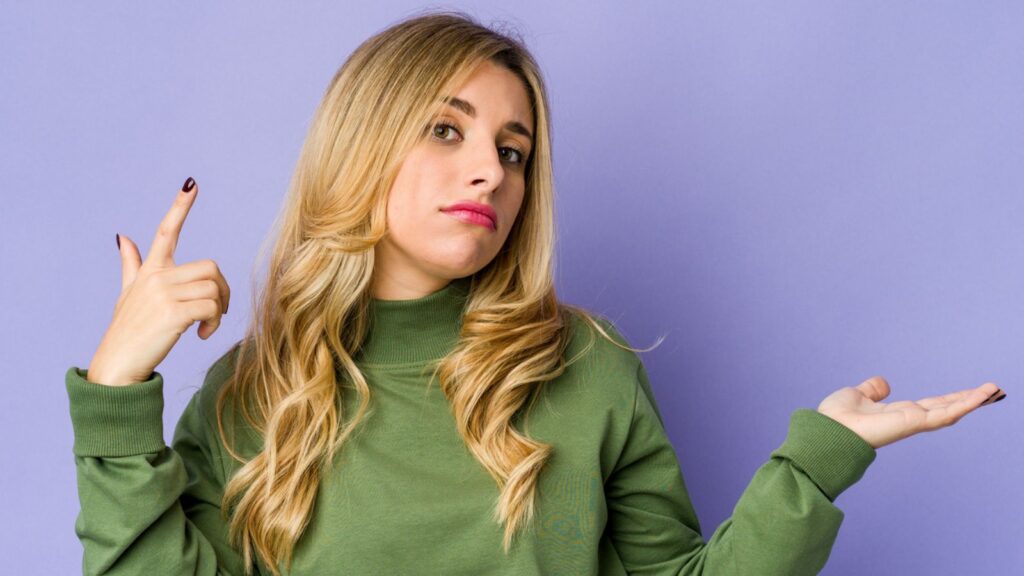 A lot of Redditors that commented on OP's post shared their experiences. One Redditor said, "Reminds me of a place I used to work. We did construction and service work." Meanwhile, another reader that had this experience said, "I said screw this and started coming in at 7:50 and got chewed out for not being there early."
So Many Managers Show No Respect
An interesting outlook from some Redditors was that most managers don't give workers respect. One user commented, "It's always the workers that need to give respect but if you ask for some from the managers it's a no." Another simply said, "You want my loyalty then it needs to be returned."
What Do You Think?
So, what's your perspective on OP's situation? Did he do the right thing by refusing to work? Or was he in the wrong? We'd love to hear your thoughts so make sure you leave a comment!
MORE ARTICLES LIKE THIS COMING UP:
Angry Boss Fires Worker for No Reason, Then Suffers Instant (And Expensive) Karma.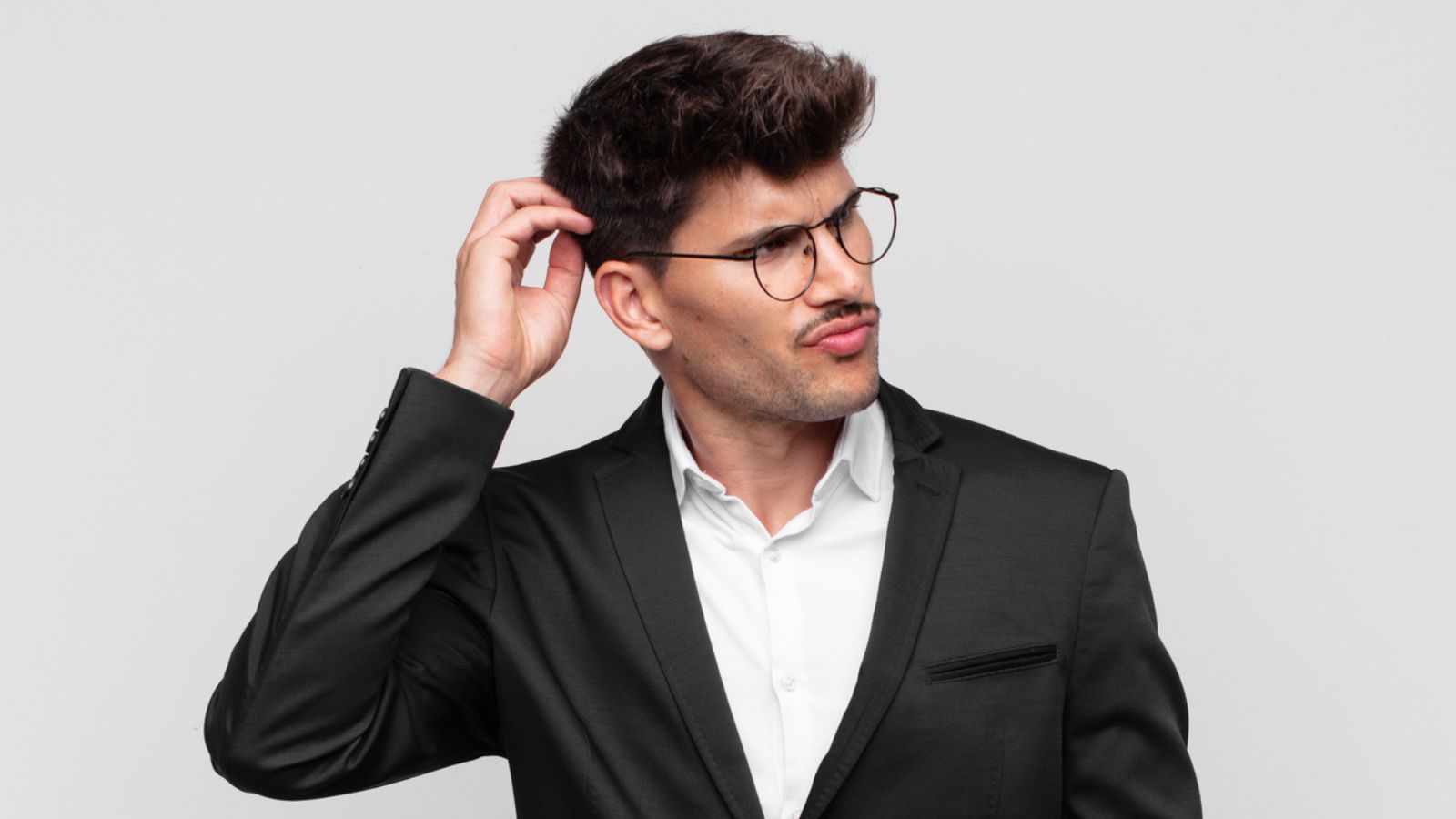 After getting fired for refusing an unfair request, someone turned to Reddit to express their glee at the instant karma suffered by their (now ex) boss. Here's what happened…
ANGRY BOSS FIRES WORKER FOR NO REASON, THEN SUFFERS INSTANT (AND EXPENSIVE) KARMA.
An Obnoxious Customer Insults the Cashier Then Suffers Instant Karma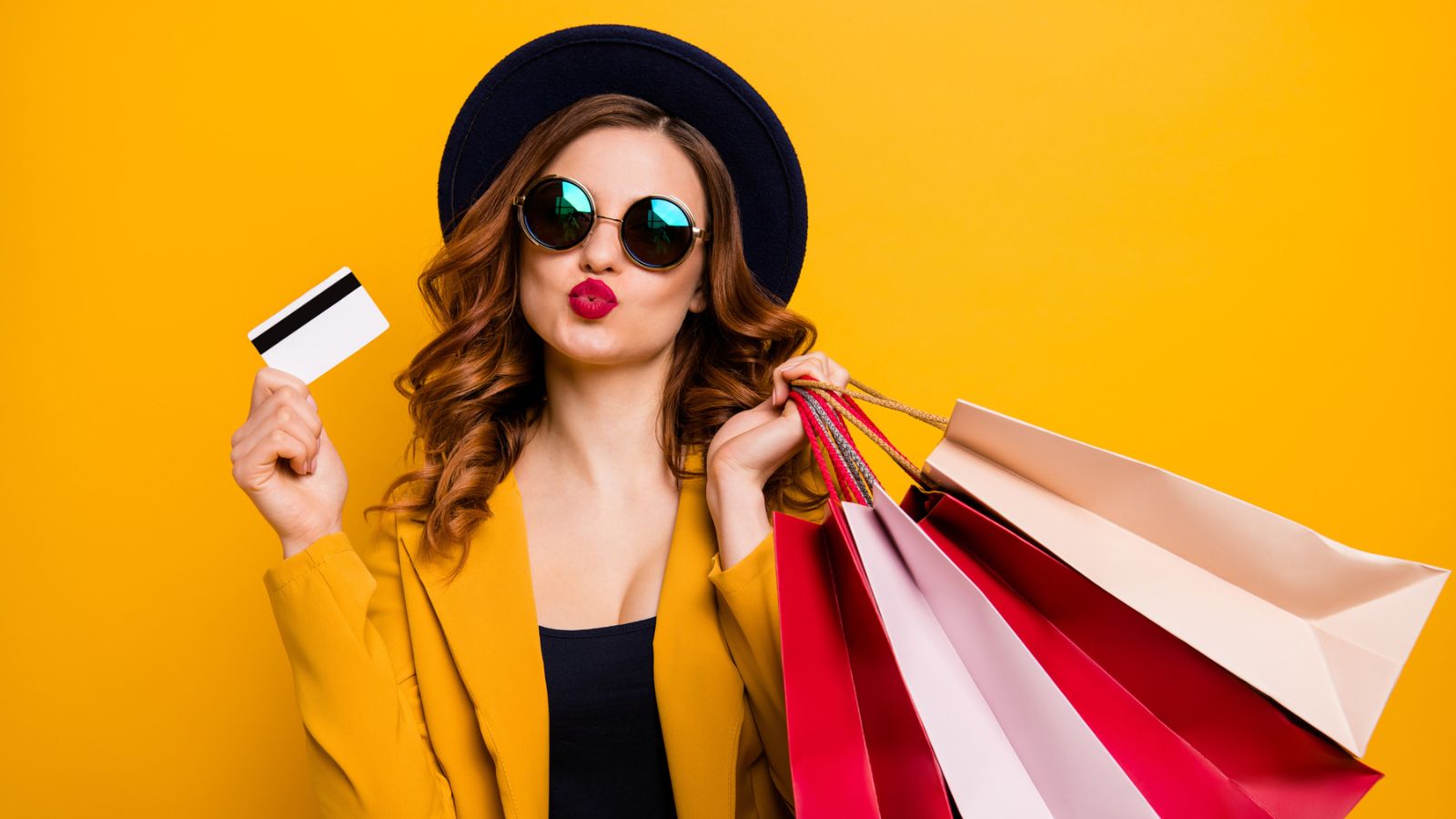 On a busy day in the store, a customer was rude, selfish, insulting, and holding up the line. Thankfully, karma struck a moment later. Click below for the story.
AN OBNOXIOUS CUSTOMER INSULTS THE CASHIER THEN SUFFERS INSTANT KARMA
Angry Customer Wanted Someone Fired, Then Instantly Regrets It When the Boss Obliges
After an employee made a mistake with a customer's order, they got in touch demanding the worker gets sacked. They soon changed their tune when they get exactly what they asked for…
ANGRY CUSTOMER WANTED SOMEONE FIRED, THEN INSTANTLY REGRETS IT WHEN THE BOSS OBLIGES
A Sleazy Big Shot Boss Tried To Take Full Credit for His Work. Thankfully, Karma Struck.
His boss was an awful human who wanted all the credit for work they'd told OP to do. Thankfully, he got what was coming. Here's what happened.
A SLEAZY BIG SHOT BOSS TRIED TO TAKE FULL CREDIT FOR HIS WORK. THANKFULLY, KARMA STRUCK.
His VP Makes His Team Work on the 4th of July, But Instantly Regrets It When He Throws an Office Party Using the Company Credit Card
His team was told they had to go into the office to work on July 4. When he was told told they could have an office party paid for by the company, he took his revenge. Click below for the full glorious story.
HIS VP MAKES HIS TEAM WORK ON THE 4TH OF JULY, BUT INSTANTLY REGRETS IT WHEN HE THROWS AN OFFICE PARTY USING THE COMPANY CREDIT CARD
The images in this article are for illustrative purposes only and do not represent anybody in the story.
Source: Reddit.