A dad went on Reddit to share an embarrassing mishap involving his daughter and one of her college friends. When she told him who'd be coming to their house for dinner, he looked one of them up on Instagram. Unfortunately, a slip of the finger on a certain scantily clad holiday pic made him certain he'd shot himself in the foot. Here's the story…
Background
The Original Poster (OP) kicks his story off by giving readers an insight into the relationship he has with his 21-year-old daughter. She lives at home "but has full autonomy." She can come and go as she pleases and do what she likes. However, he likes to know what's going on…
OP's Daughter Made Plans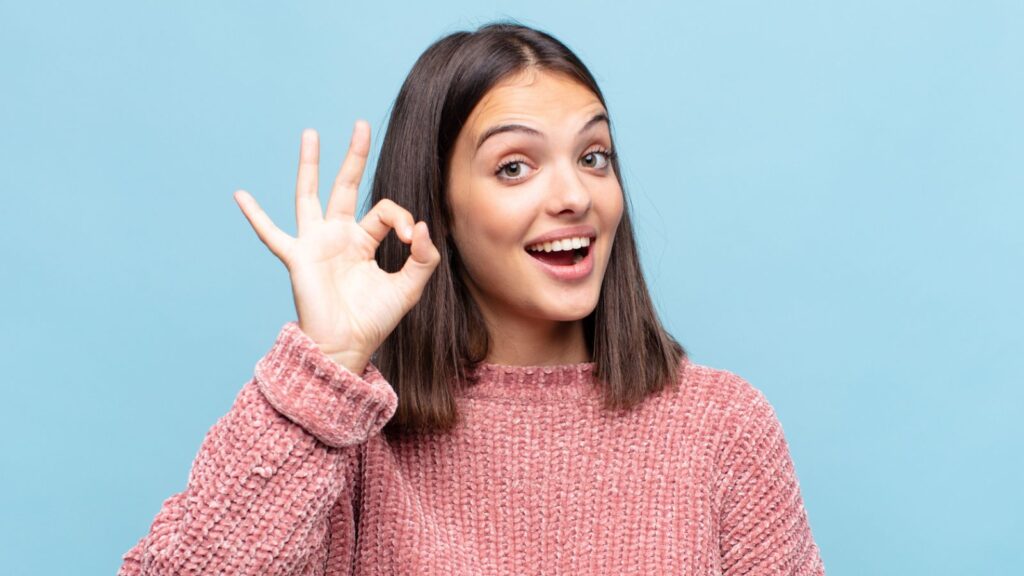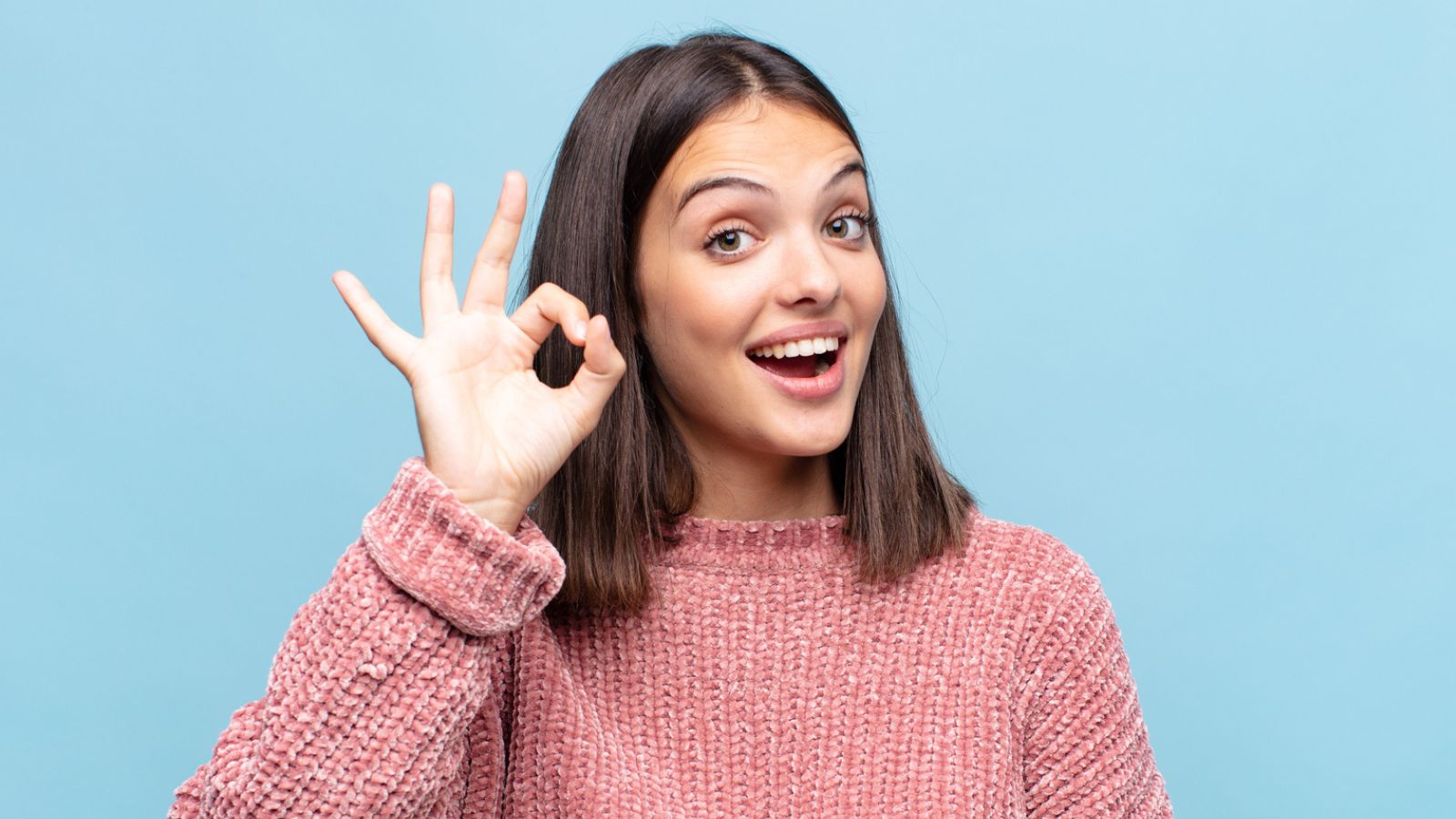 Recently, his daughter arranged to bring some friends home after school. According to OP, she "wasn't asking for permission." She was simply letting her father know what was happening. It wasn't an issue with OP, but he asked who was coming over. When she told him, OP didn't recognize all the names his daughter mentioned.
OP Didn't Know Her
His daughter replied with a couple of names he recognized and one he didn't. For the sake of his story, OP calls the girl "Sally." He assumed Sally was just another friend from university, which was fine. Unfortunately, his "idle curiosity" got the better of him…
He Searched For Sally On Instagram
Wondering who Sally was, OP decided to search through his daughter's Instagram to see who she follows. According to OP, he eventually found a profile of a girl with the same name. Her profile revealed that Sally "attended the same university" as his daughter. He would come to regret clicking on Sally's profile…
Sally's Profile Was Different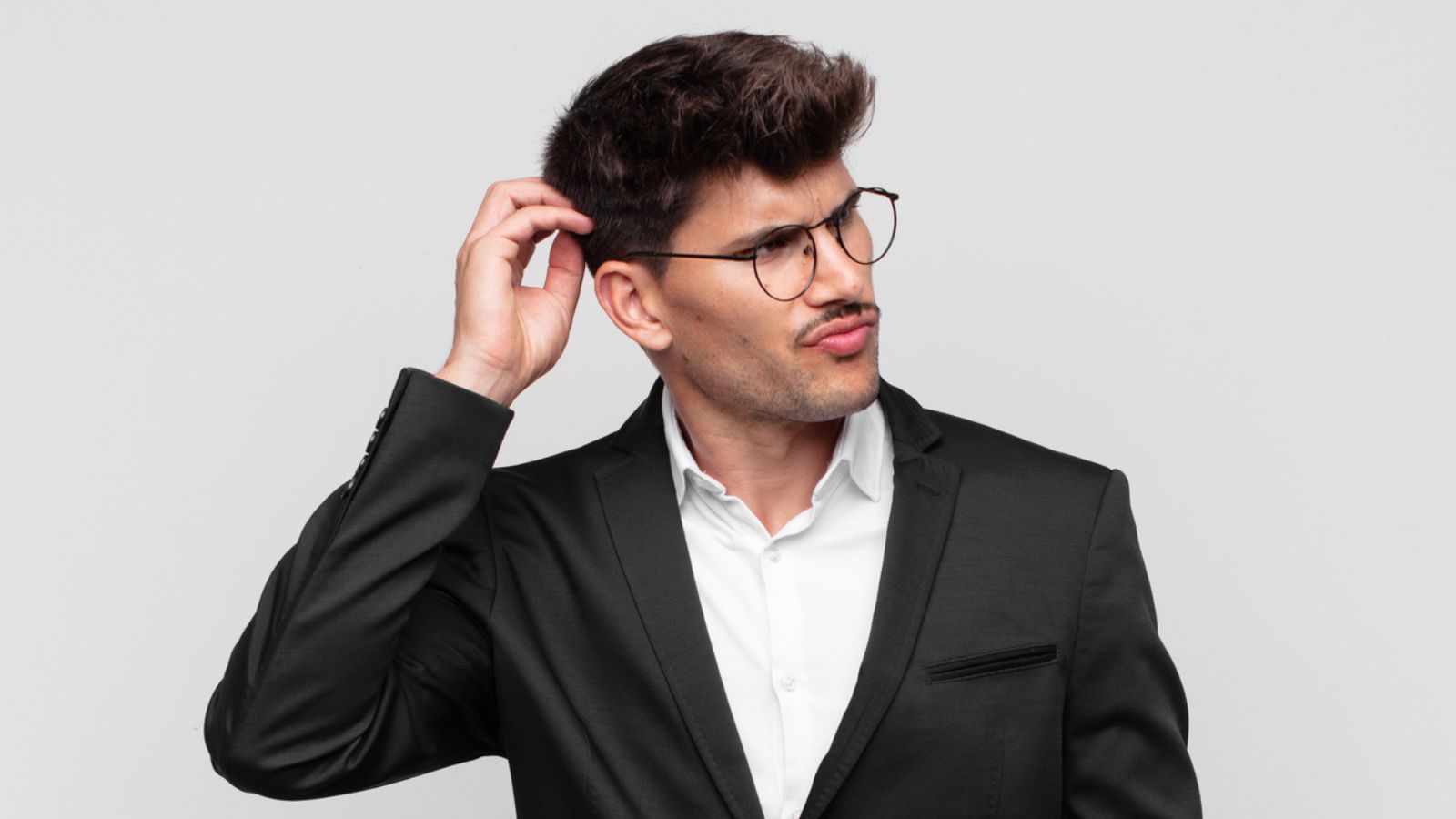 OP explains to readers that he would've clicked off the profile, but it "caught his attention." Sally's account wasn't set to private and, in OP's own words, was one of those profiles "typical young beautiful women" have. The profile was full of "exotic" selfies and "beach pics." He couldn't help but look…
OP's Instincts Got The Better Of Him
It wasn't long before OP found himself scrolling through the profile, looking at the pics Sally posted the previous summer. OP describes himself as a "red-blooded male," and he firmly believes "most guys would be lying" if they said they wouldn't do the same.
The Fatal Double Tap
While scrolling through the images, OP made his mistake. He accidentally double-tapped a photo of his daughter's friend in a "very revealing bikini." OP's reaction was to immediately "unlike" it, but the damage might already have been done…
What Happened Next?
OP continues his story by sharing his worries about what was going to happen next. He thought Sally would get and see a notification telling her that he – Sally's Dad – had liked the photo. Moreover, maybe she'd mention the situation to his daughter. As far as OP was concerned, he was basically a "dead man." The only saving grace? With more than 20k followers, Sally might not even see the notification…
OP Didn't Get Caught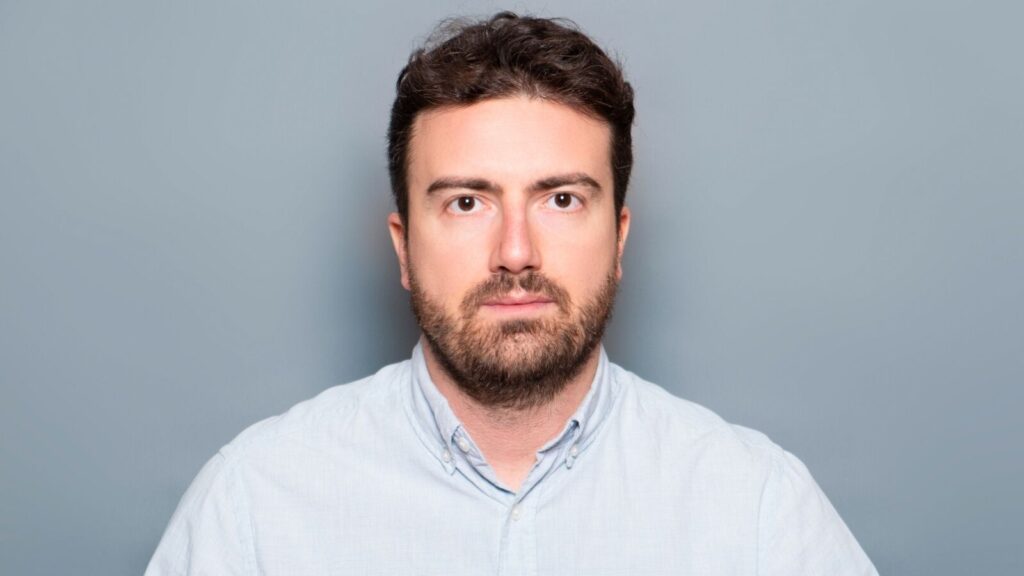 When updating readers about his error, OP revealed that nothing ever came of his mistake. He was "convinced" Sally never saw the notification, and nothing was ever said. He finished his story by explaining how "Sally showed up" and "there was no hint of anything."
What Did Reddit Think?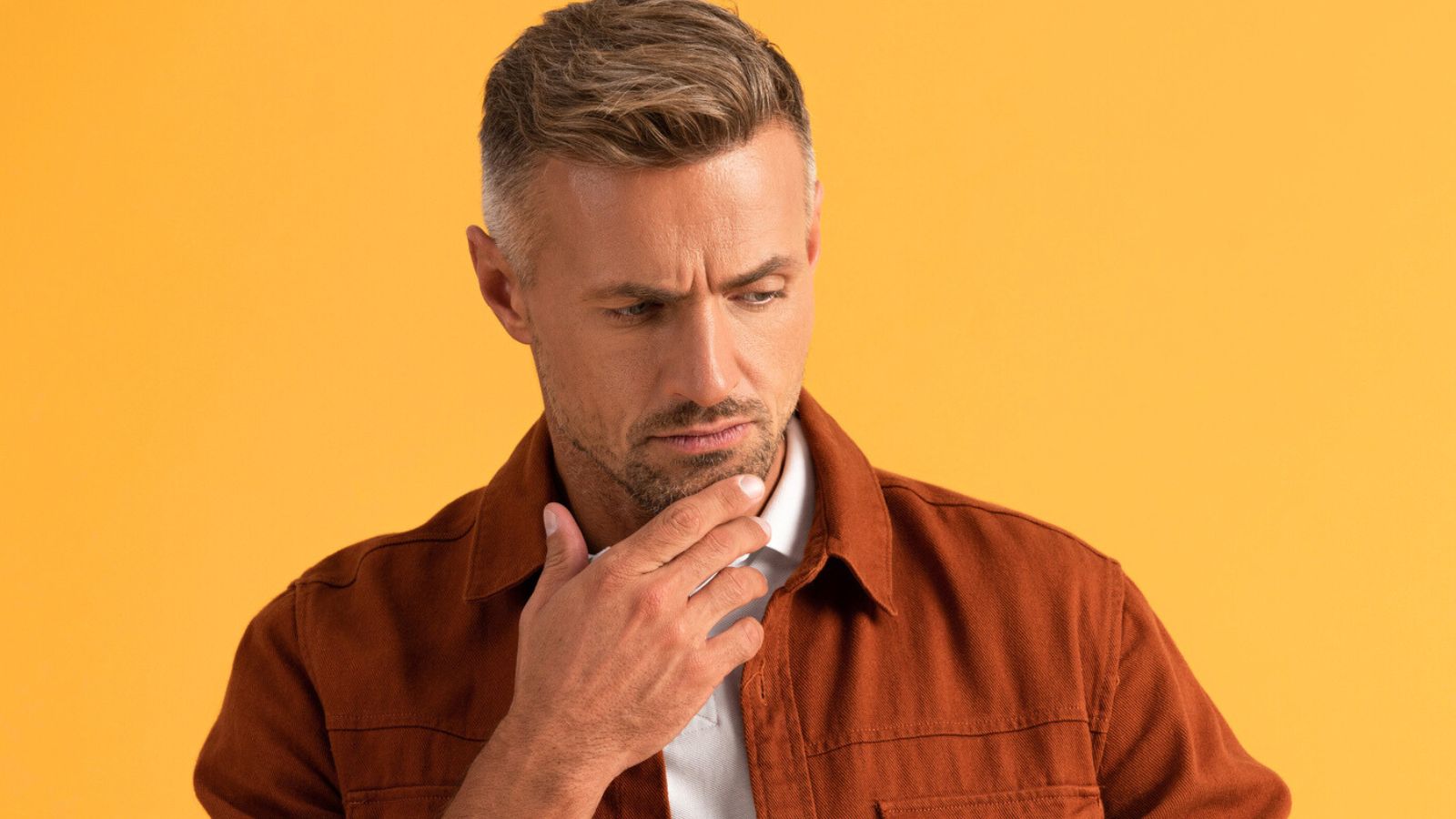 Lots of Redditors reacted to OP's story, giving their opinion on what happened and an explanation as to why Sally might not have seen the notification. Some comments offered OP advice, while others weren't so kind…
Sally Never Saw The Notification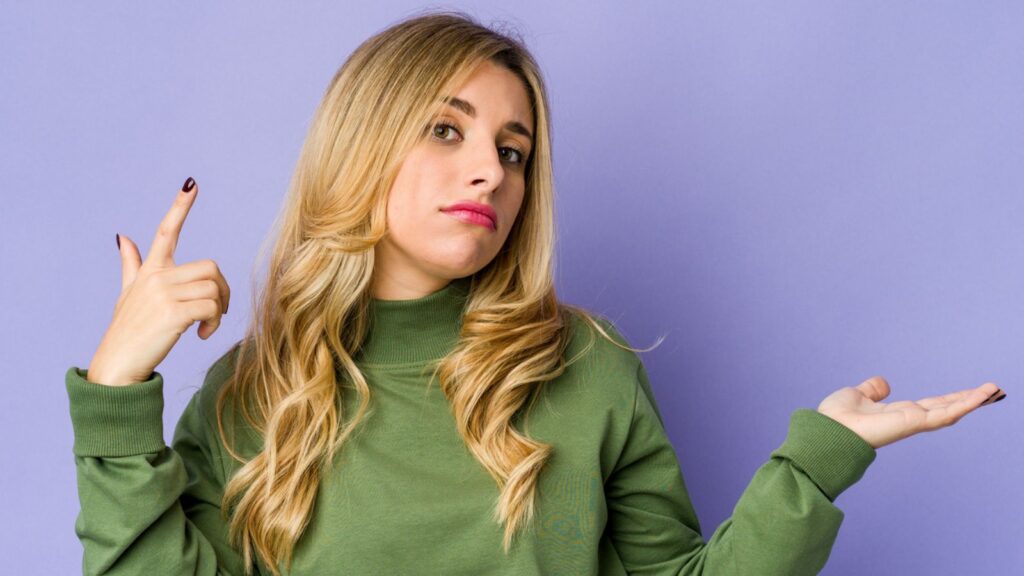 Most Redditors agreed with OP that Sally never saw the notification. A lot of people believe she never even received one. Some top comments believed it "never went out" because he'd "unliked" the image within 5 seconds.
Was OP in the Wrong?
Some readers were unimpressed with OP. They found him to be "creepy" and unpleasant for scrolling through Sally's images. One person commented saying, "I found this so disgusting. I really just can't with the justification." Others called him a "weirdo."
What's Your Opinion?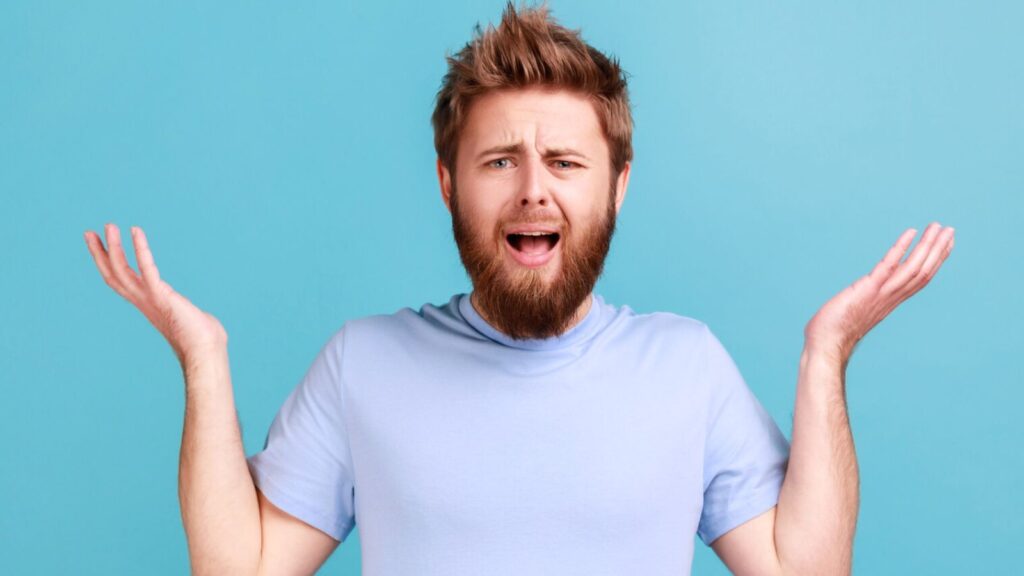 What's your perspective on OP's situation? Did he get away with it? Or did Sally choose not to bring it up at dinner? Is OP weird? Or did he do what any male would? Drop a comment with your thoughts.
MORE ARTICLES LIKE THIS COMING UP:
Aspiring Police Officer Admits "Inappropriate" Workplace Activity During Academy Interview. Too Honest For His Own Good?
A man in the process of joining the police force underwent a background interview in which he confessed to something he shouldn't have. Here's the embarrassing story…
ASPIRING POLICE OFFICER ADMITS "INAPPROPRIATE" WORKPLACE ACTIVITY DURING ACADEMY INTERVIEW.
Her Husband Bought Her a "Special" Dress to Wear In Front of His Friends While She Served Them Drinks. He Says She's Uptight For Refusing to Wear It. But She's Not, Right?
Her husband bought her a mini dress and "special accessory" to wear in front of his friends. When she refused to wear it, he accused her of being too uptight. But she doesn't think she's being unreasonable. Is she?
HER HUSBAND BOUGHT HER A "SPECIAL" DRESS TO WEAR IN FRONT OF HIS FRIENDS WHILE SHE SERVED THEM DRINKS. HE SAYS SHE'S UPTIGHT FOR REFUSING TO WEAR IT. BUT SHE'S NOT, RIGHT?
Her Ex Abandoned Her When She Got Pregnant, Then Tragedy Struck Again. When He Turned Back Up, He Was Devastated. But Had She Done Anything Wrong?
He abandoned her when she got pregnant. Months later, he showed back up, wanting to see their child. He didn't know tragedy had struck. Here's the story:
HER EX ABANDONED HER WHEN SHE GOT PREGNANT, THEN TRAGEDY STRUCK AGAIN. WHEN HE TURNED BACK UP, HE WAS DEVASTATED. BUT HAD SHE DONE ANYTHING WRONG?
His Brother's Pregnant Teenage Girlfriend Threw Away the Dinner He'd Cooked for Them. He Was Livid. Was He Wrong for How He Responded?
What would you do if you cooked dinner for your brother and his pregnant teenage girlfriend, only for her to complain about the meal, demand something else, and then throw your leftovers in the trash? Here's what one guy did (and how it didn't go down well with anyone…).
HIS BROTHER'S PREGNANT TEENAGE GIRLFRIEND THREW AWAY THE DINNER HE'D COOKED FOR THEM. HE WAS LIVID. WAS HE WRONG FOR HOW HE RESPONDED?
She Took One Look at the Engagement Ring and Thought He Was Joking. Now She's Not Talking To Him. Did He Do Anything Wrong?
She said yes when he proposed, then thought it was a prank after taking a proper look at the engagement ring. Now she isn't talking to him. Here's the full story.
SHE TOOK ONE LOOK AT THE ENGAGEMENT RING AND THOUGHT HE WAS JOKING. NOW SHE'S NOT TALKING TO HIM. DID HE DO ANYTHING WRONG?
The images in this article are for illustrative purposes only and do not represent
anybody in the story.
Source: Reddit.